Jenny Wilkinson
Formation
Taking inspiration from ancient marble that has been eroded and shaped by the elements over millions of years, Formation explores the possibilities of dyeing and knitting wool yarn. The knitwear can be made to fit resulting in no waste, comfortable garments that can be endlessly reknitted and transformed. Utilising the properties of New Zealand merino, the collection aims to be versatile enough to cater to a range of activities.
After completing a Bachelor of Commerce, I chose to pursue a Graduate Diploma in Textile Design. My time at Massey has allowed me to explore a wide range of textile processes and developed my love of dyeing, knitting and printing natural fibres. My work regularly finds inspiration in nature.
Bachelor of Design (Hons)
Textiles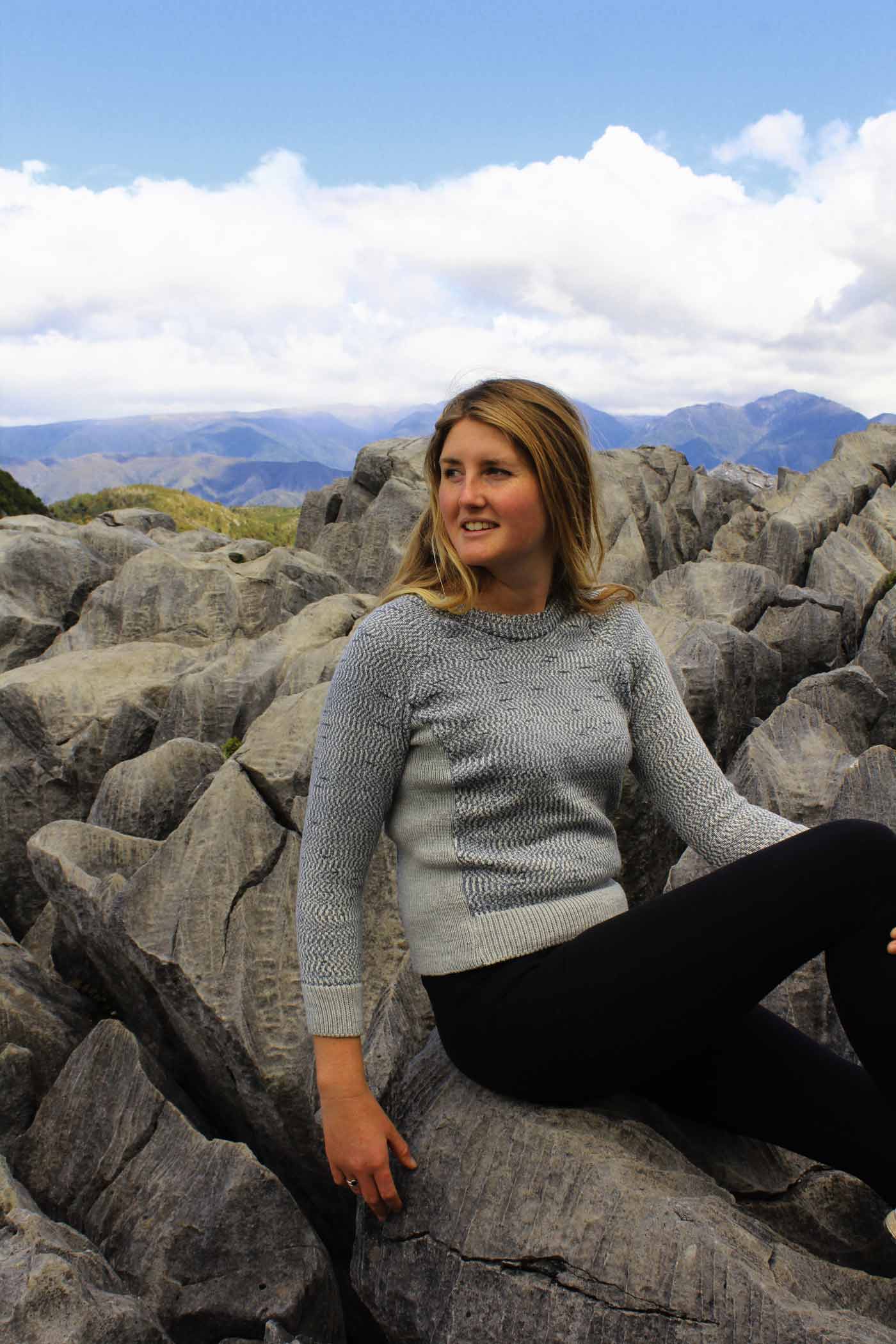 Fitted jumper showing hand-dyed pattern and ribbed detail.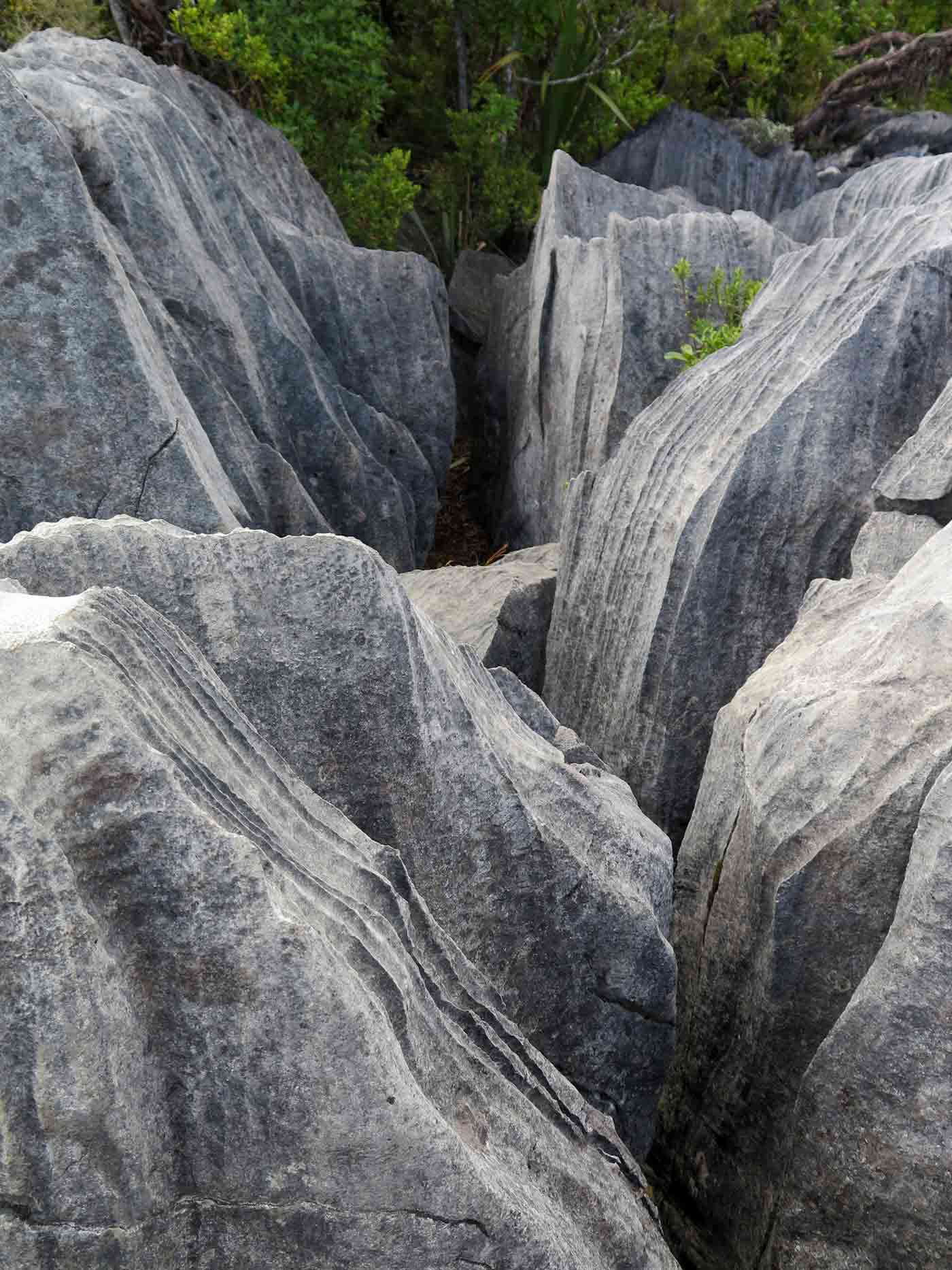 Inspiration image of takaka marble.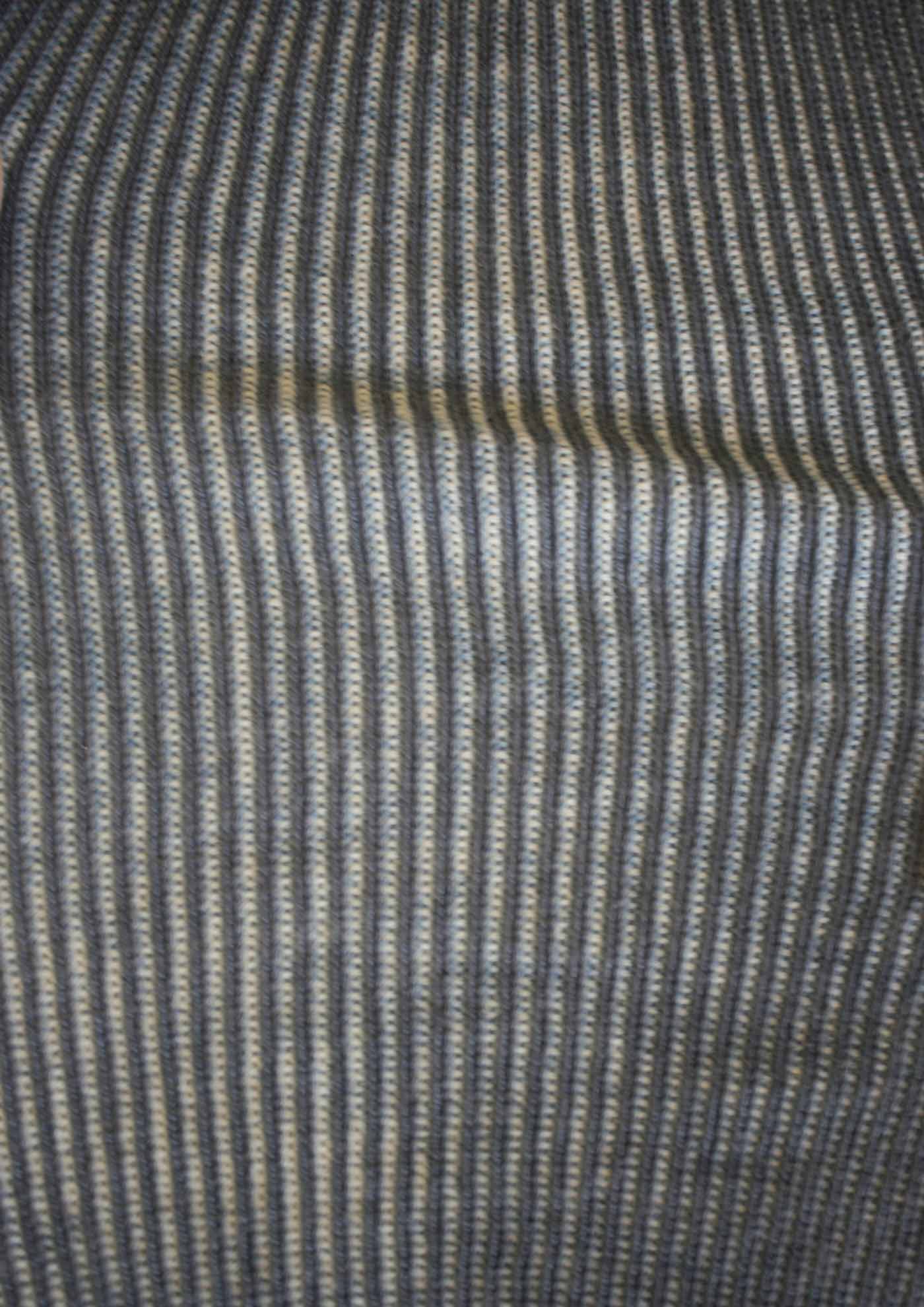 Close up showing detail of ribbed and dyed co-ordinate.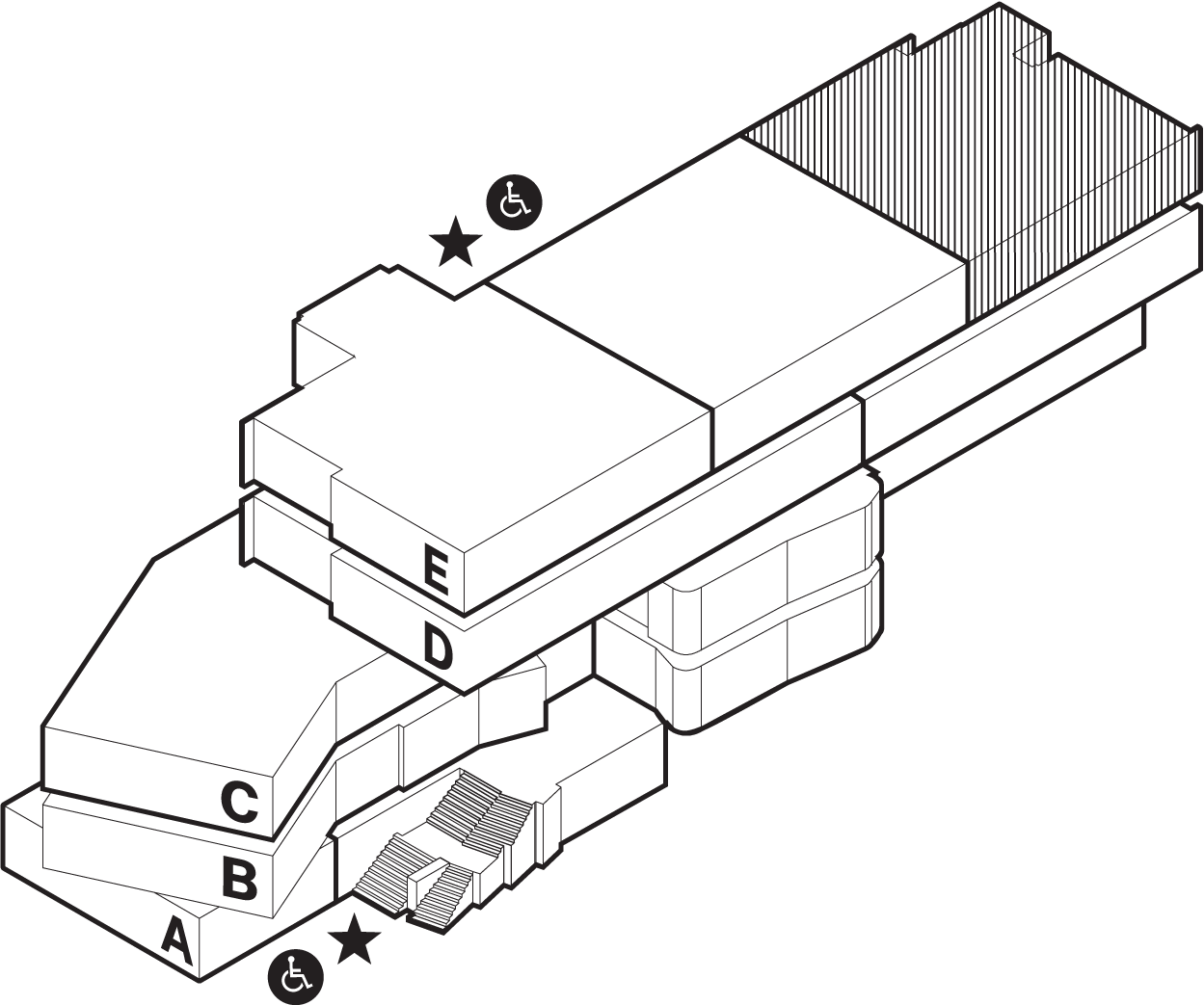 Location