Bella Roake
A Letter to my Land and People
A Letter to my Land and People is a research-led textile collection that seeks to amplify mindfulness of our interplay with the natural environment. It embodies a conscious awareness of the impact humankind has had on the New Zealand landscape. Its intent is the invocation of physical and metaphysical relationships embodied in pattern and form and employs processes including weave, photography, digital print and laser cutting.
I am a textile designer who specialises in hand based processes producing crafted tactile materials with geographical resonance. I play with blurring the lines between art and wearable textiles, while creating a dialogue between us, our physical and metaphysical environments.
Bachelor of Design (Hons)
Textiles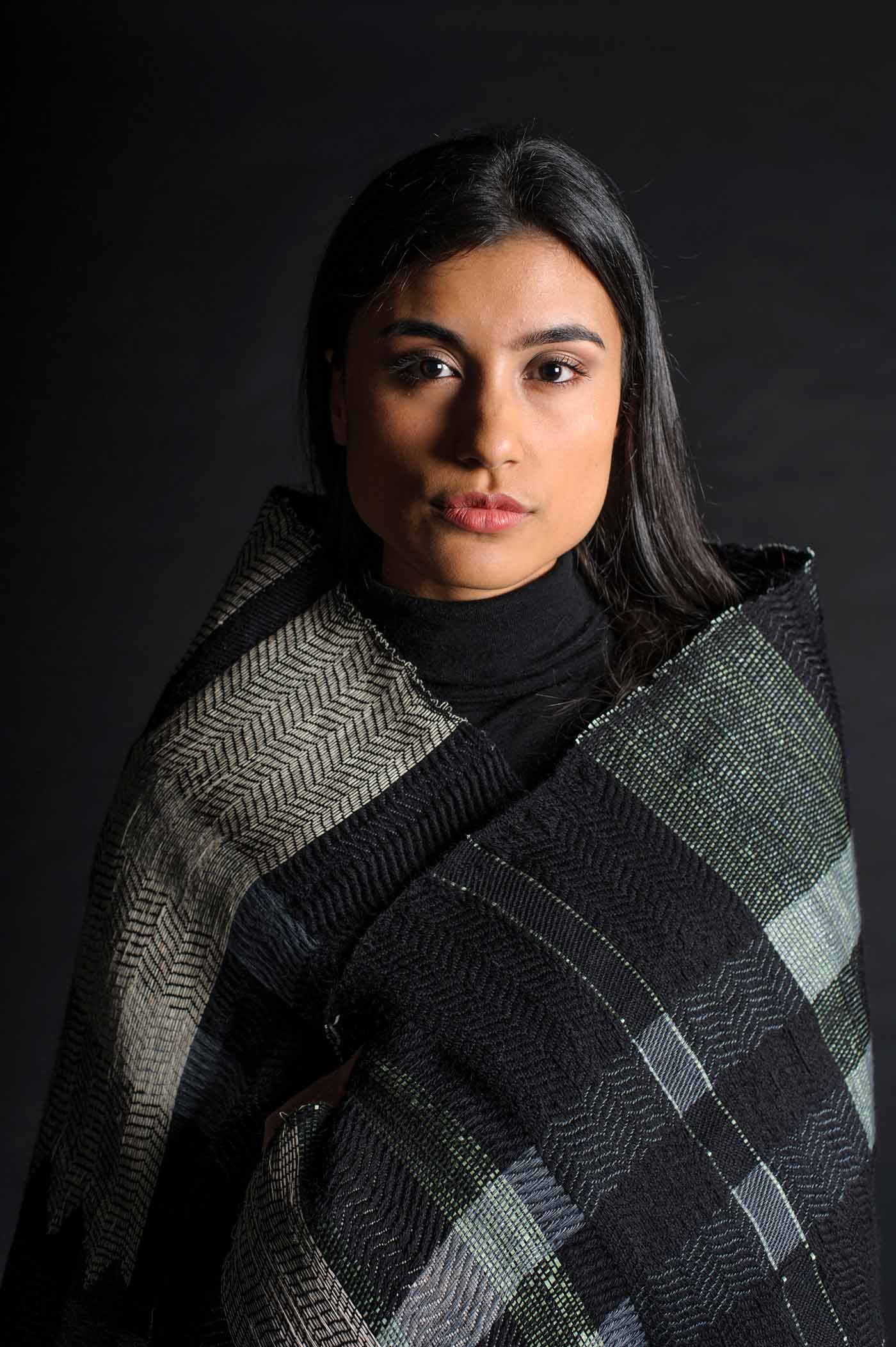 'A Letter to my Land and People' is a textile collection addressing pressing issues relating to our relationship to this land, Aotearoa, New Zealand.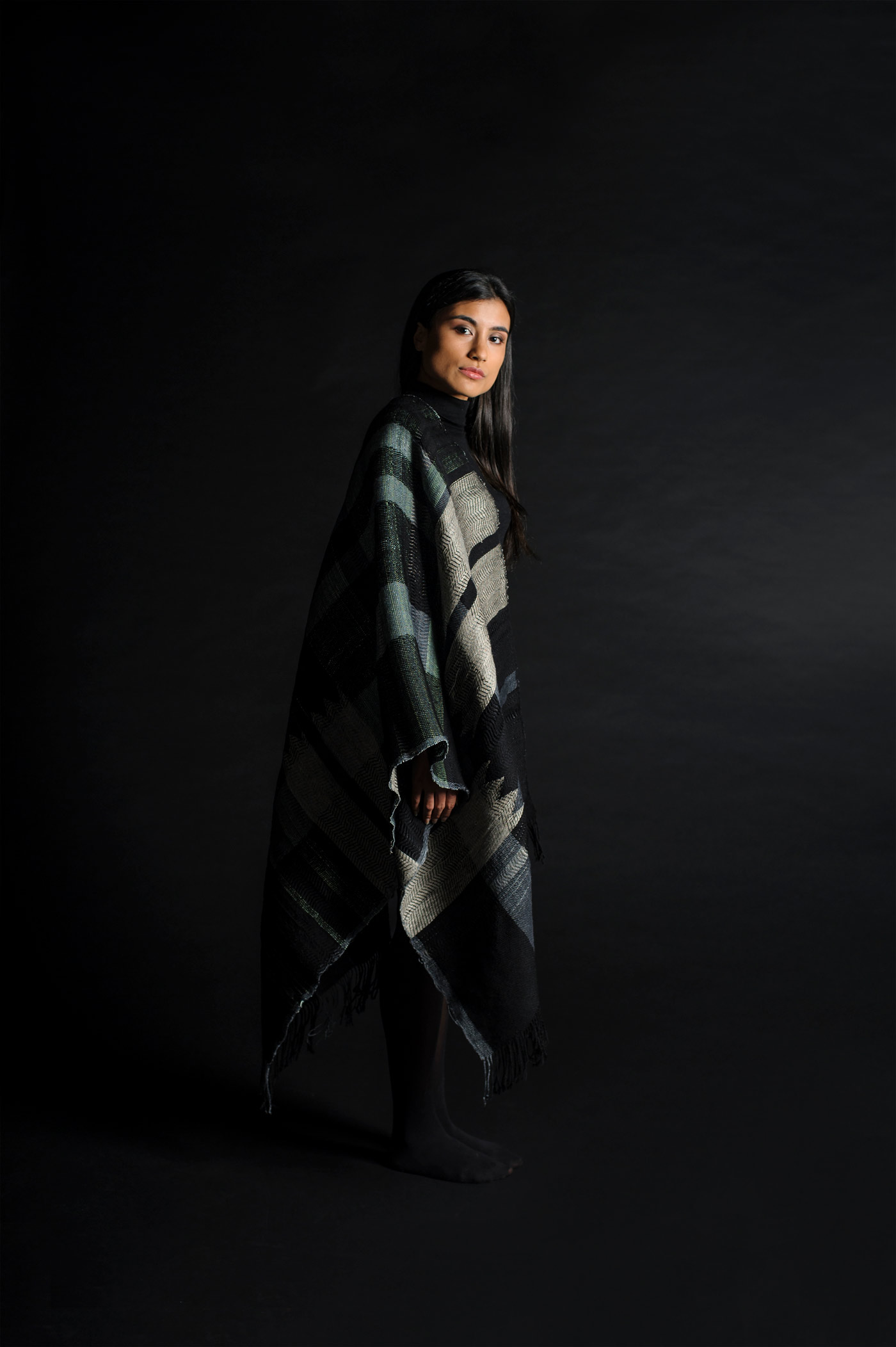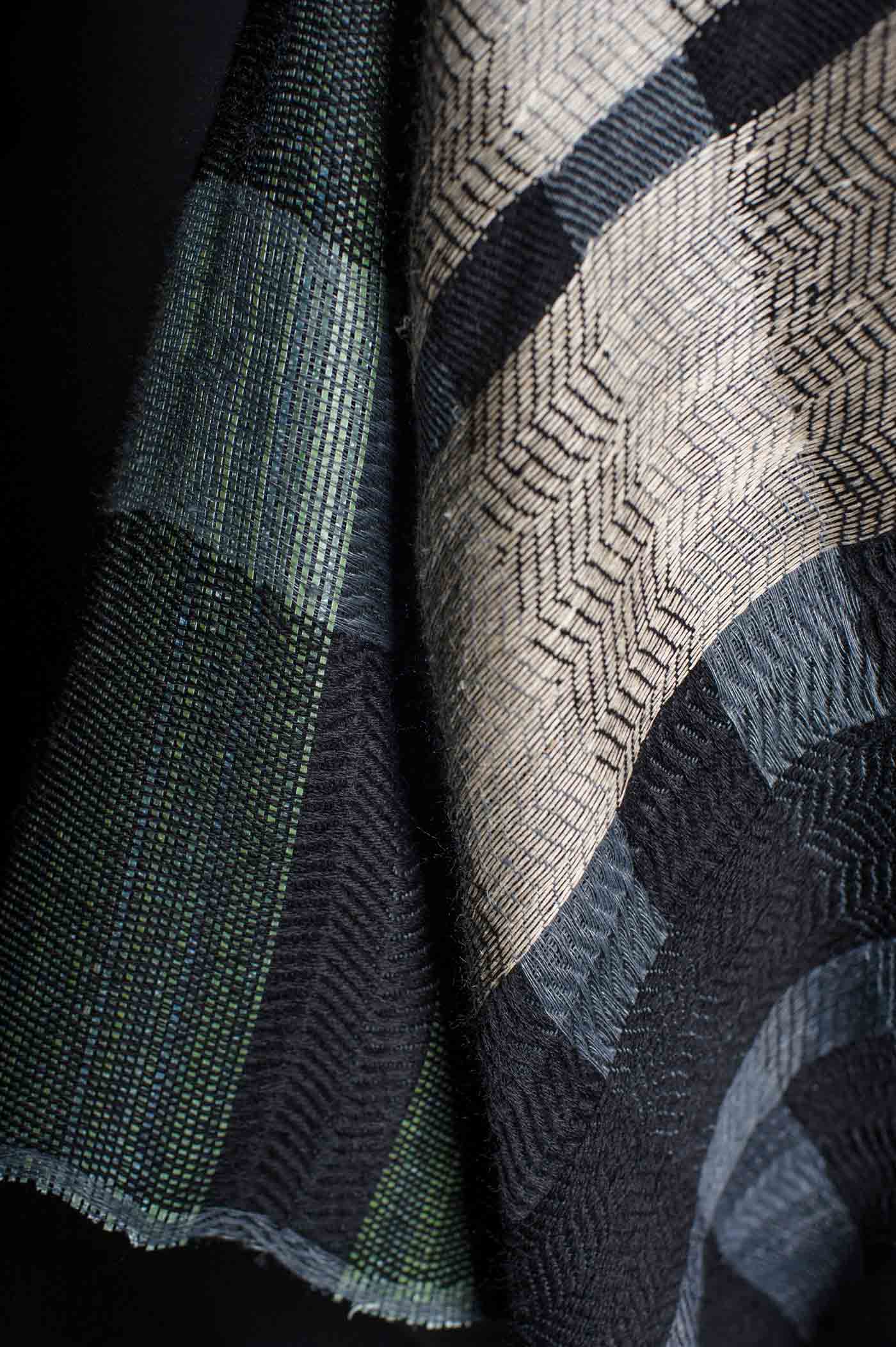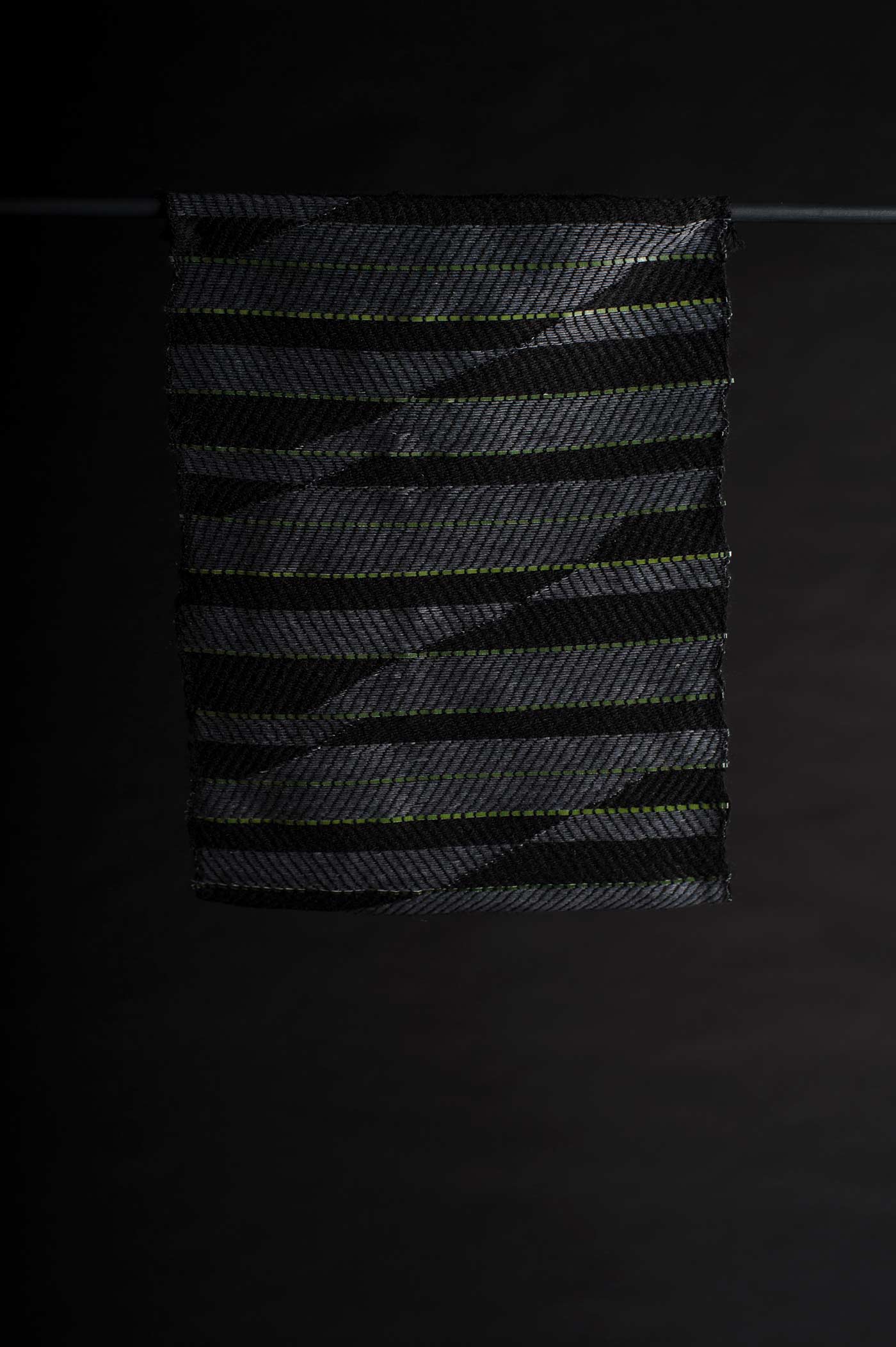 Co-ordanate fabric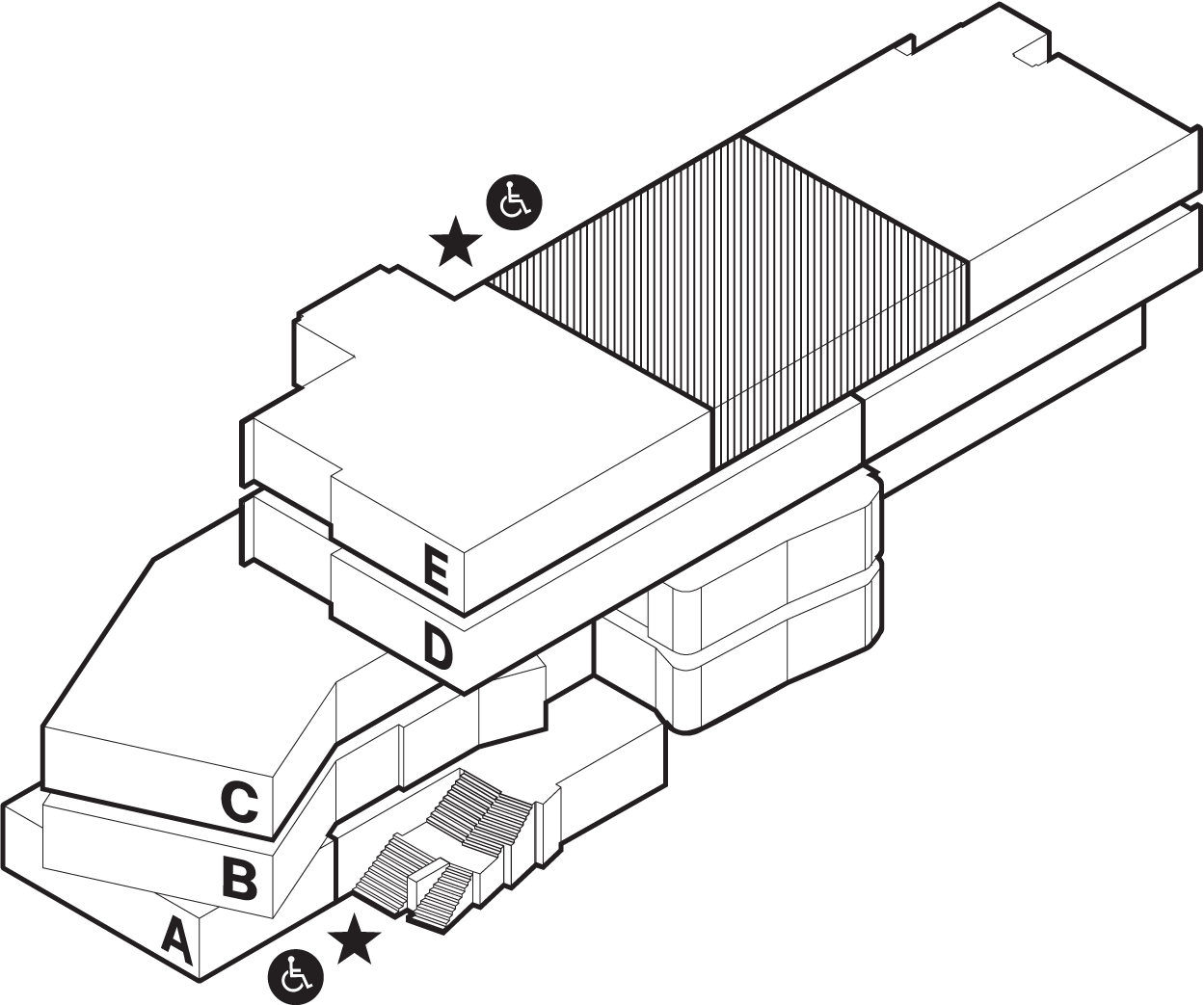 Location