Sasha Lewis
Safe-Scapes 'Through the Valley'
The design of Aro Park utilises Aro Valley's community assets to create a space that enhances people's well-being and happiness. This redesign of Aro Park, called Safe-Scapes, considers three key aspects: the geometry of objects, lighting design and vegetation mapping. These three design factors were used to increase reassurance and safety levels for park users.
I Sasha, am a spatial designer that likes to think outside of the box. By having A range of interests from designing spaces/architecture, to illustrations and photography. Using these skills from different design disciplines gives my designs and projects a unique touch.
Bachelor of Design (Hons)
Spatial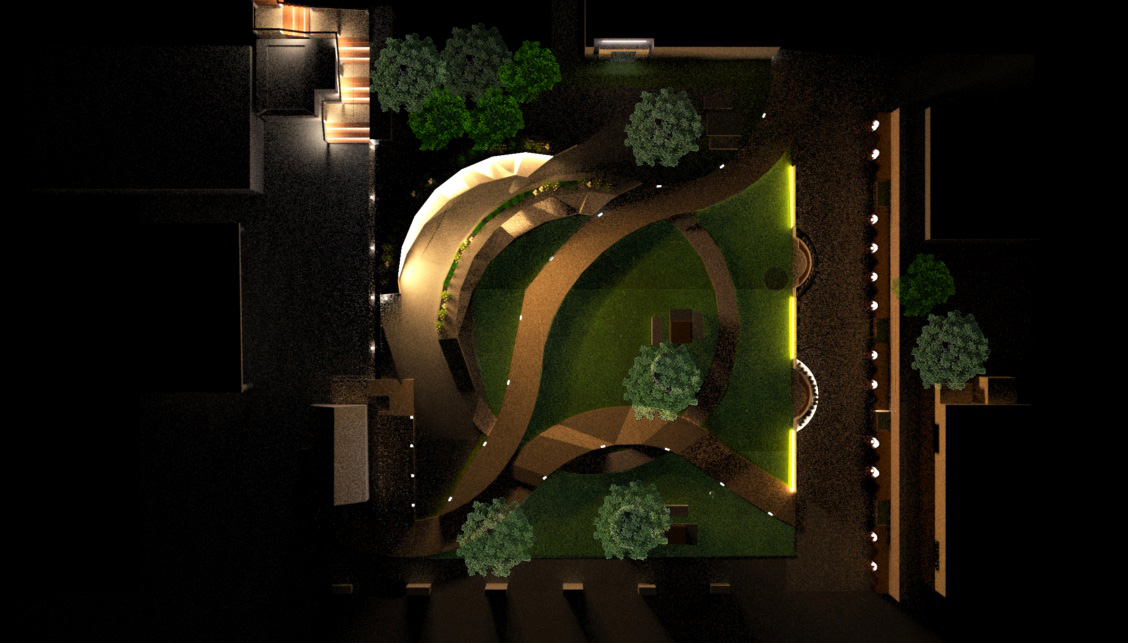 Night scenes for safe-scapes. Entrance shot showcasing the level of light. Enhancing the landscape design principles through the plan.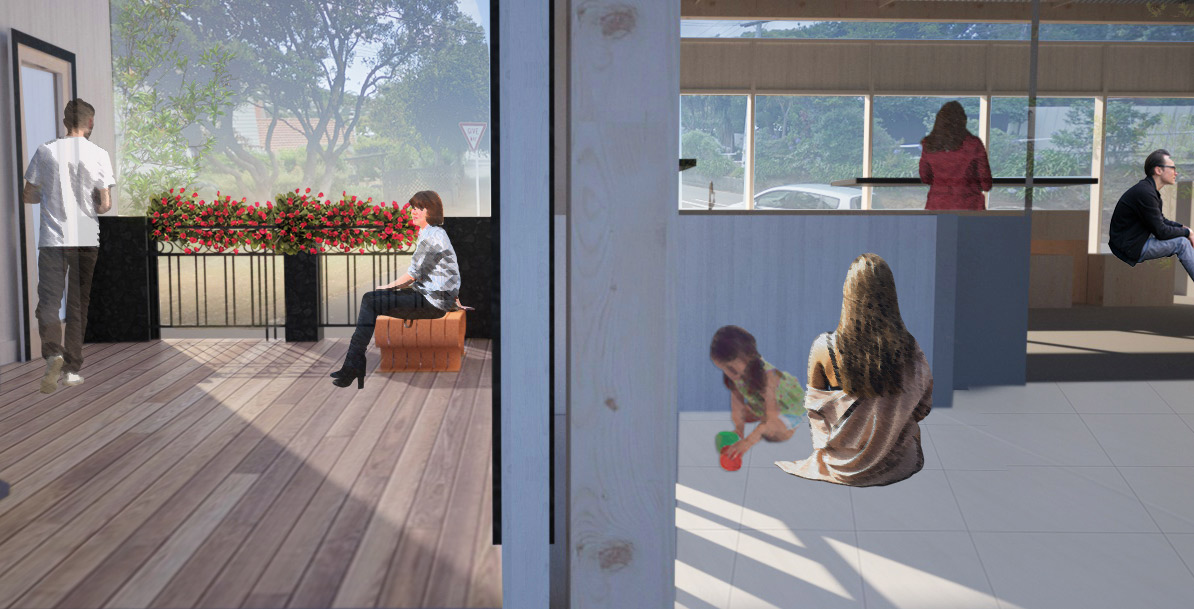 The Sub-Urban Fringe' a re-designed dwelling focusing on communal living. 2016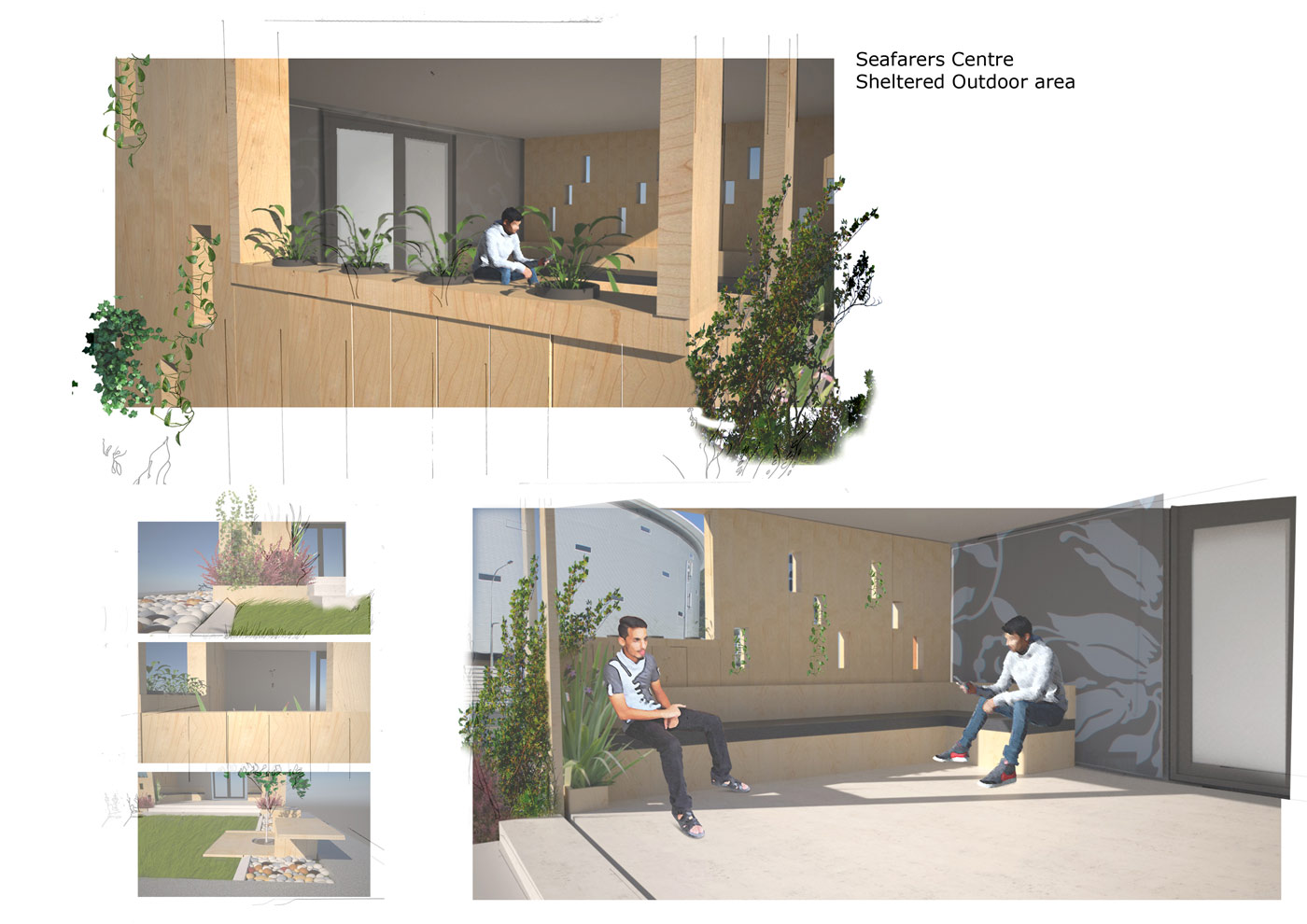 Sea-farers centre' - Creative Entreprise, 2016.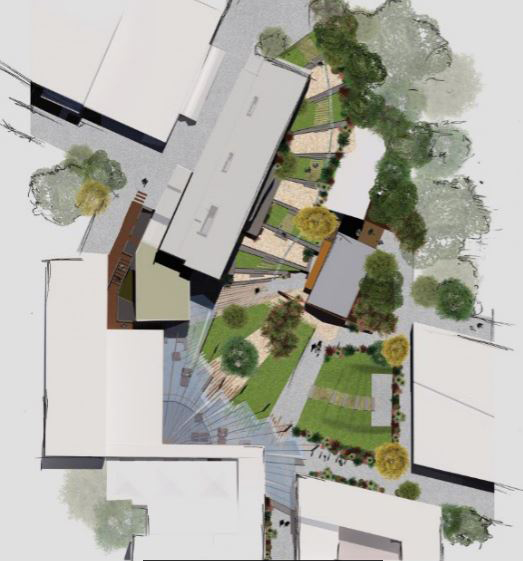 Komitimiti'- Redesigning the heart of Massey University. Landscape Design, 2015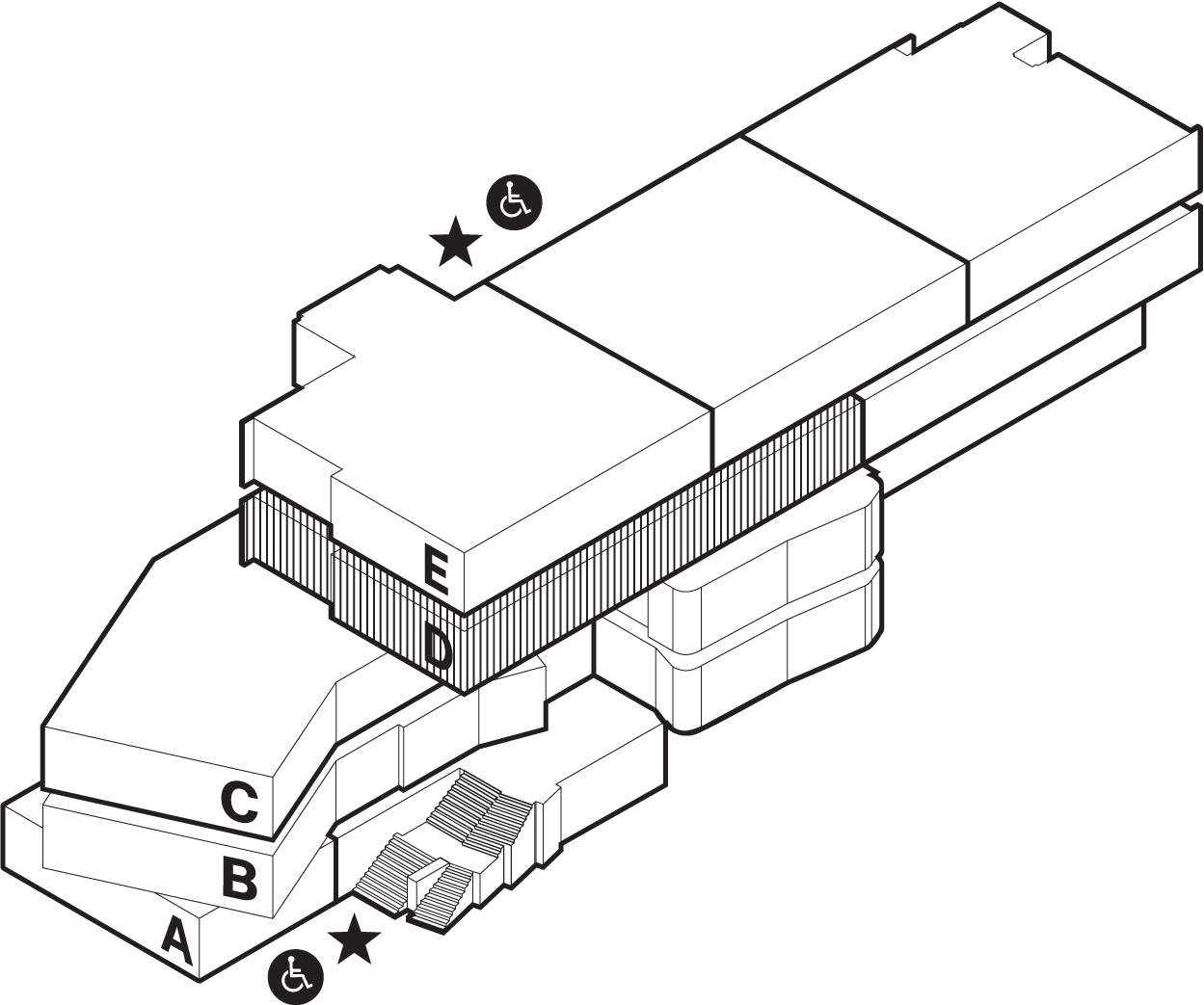 Location