Paige Maddren
Care not Cure
Care not Cure is a healthy life studio that connects its users through nature, wellness, and humanity. This design is carefully crafted to help eliminate the stigma around mental illness, and redefine how we care for our wellbeing. Immersing patients and visitors into nature and daylight, it offers a stress-free healing experience. This design accommodates everyone, leaving people feeling rejuvenated and cared for.
As a spatial designer I am working to create experiences that enhance a persons physical, mental, and emotional wellbeing. Specifically through exploration of healthcare design, sensory design and healing architecture. My practice reflects my passion for health and wellbeing.
Bachelor of Design (Hons)
Spatial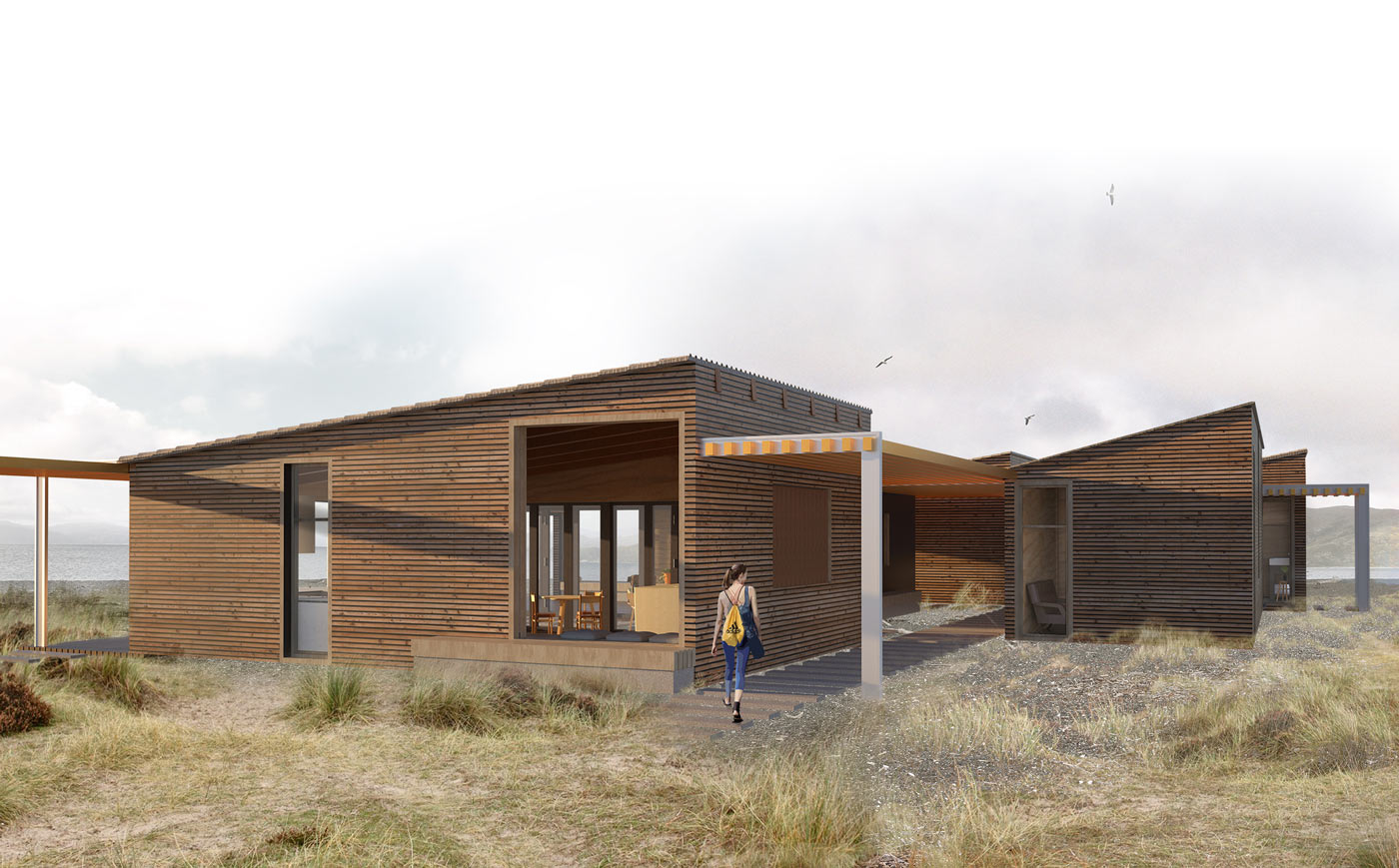 Timbered structures connected through nature, creating an interplay between interior and exterior.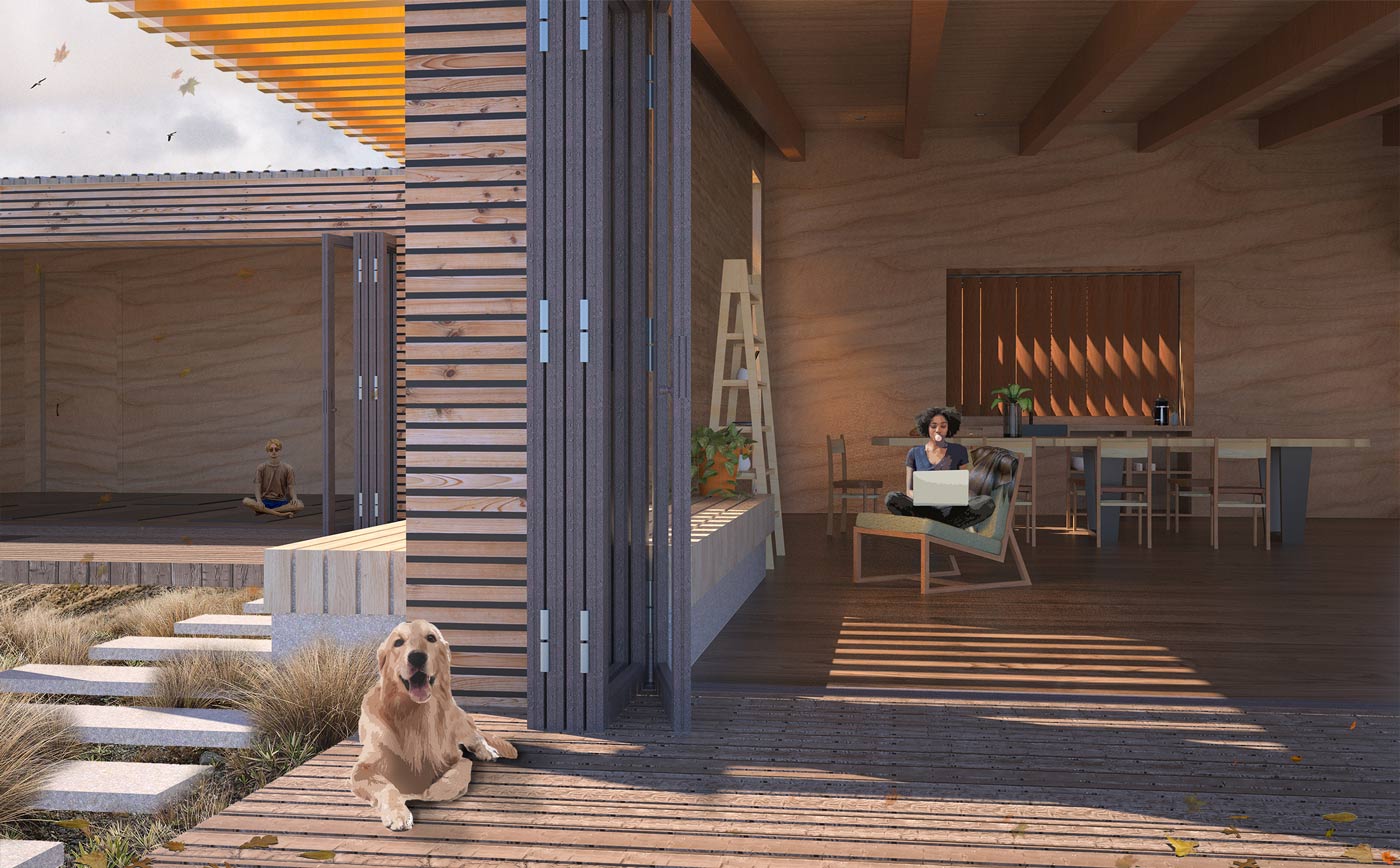 The community hub serving as the key social area.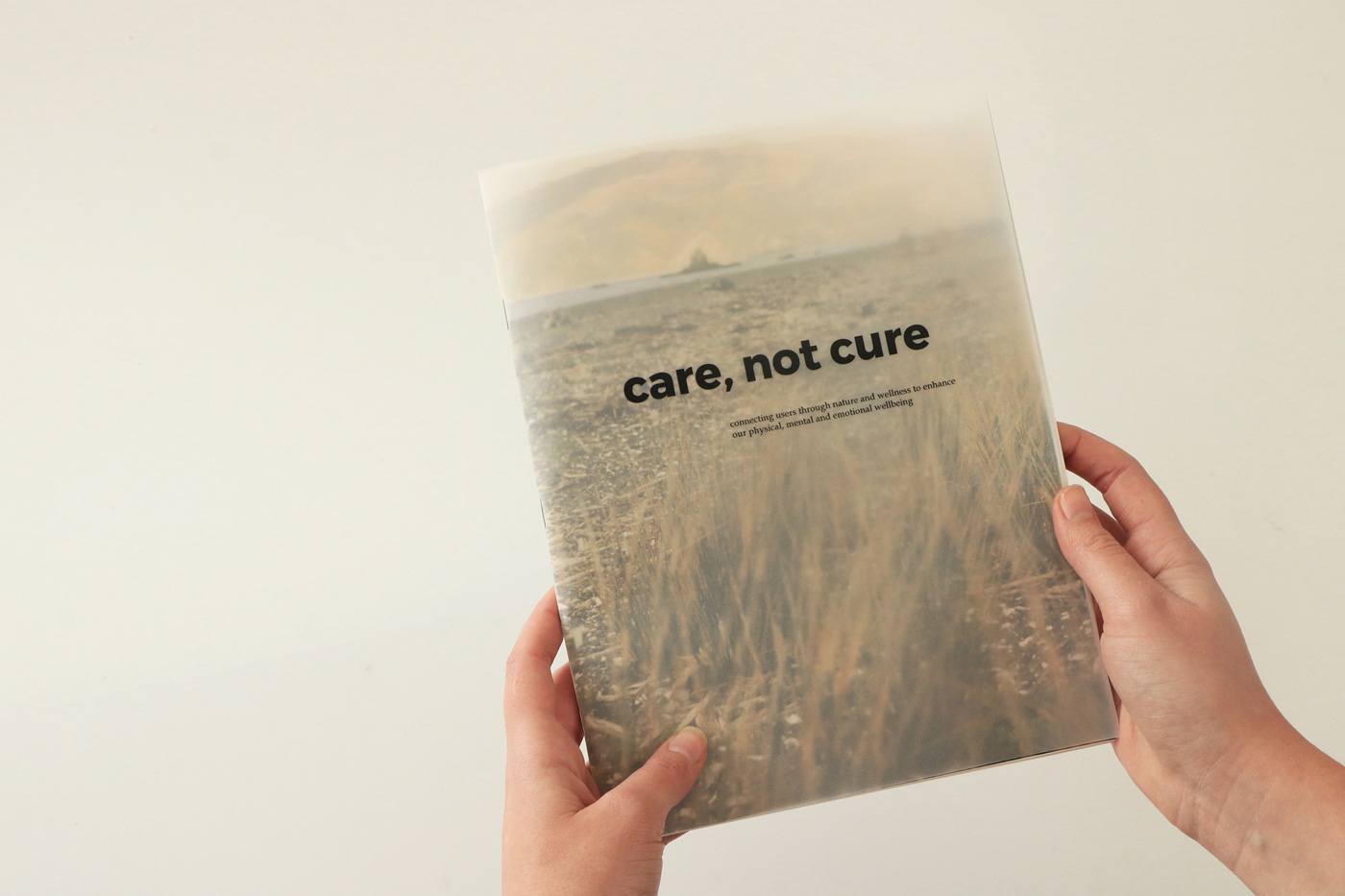 A publication addressing the key features within care not cure.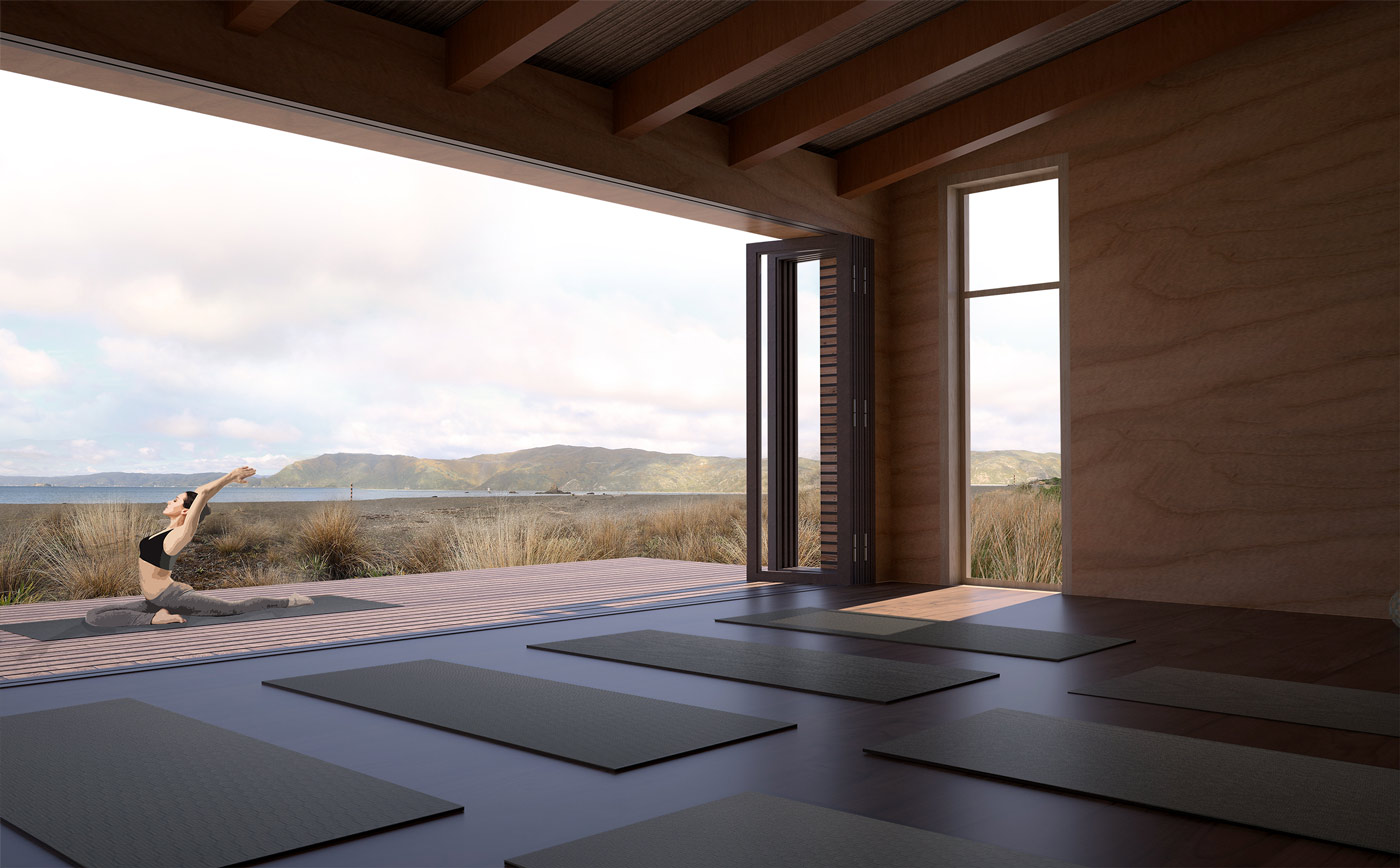 A transitional space to enable personal growth and wellbeing.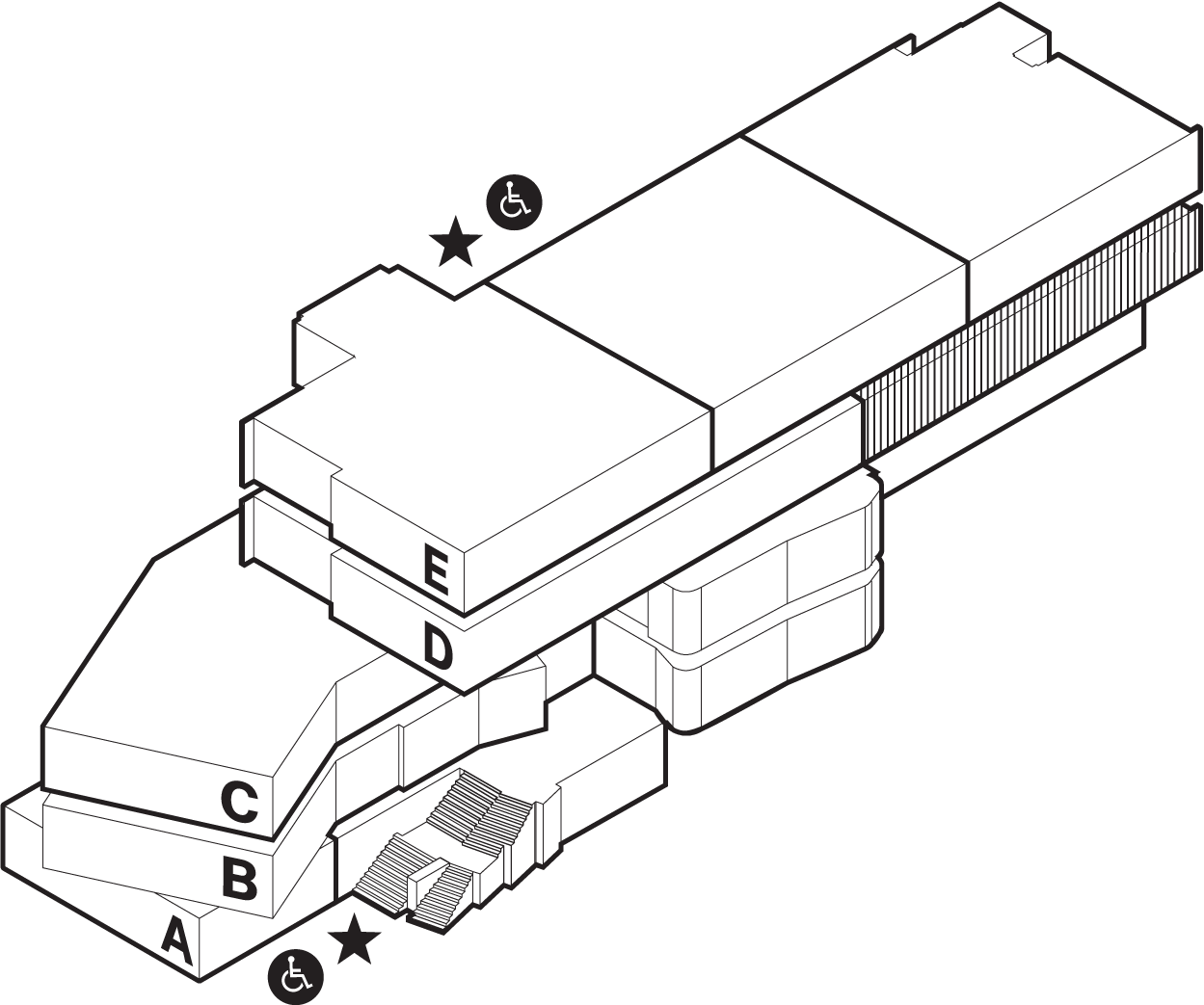 Location