Molly Smith
Woke Up Don't Have A Job
My practice focuses on 'slow' production as a metaphor for more sustainable design practices. I have produced a series of playful performances that focus on the skill of handcrafted goods. I have handwritten a series of score cards that become 'happenings', exploring how consumers can help create a positive trigger shift in the way our busy little capital consumes.
Molly is a Spatial designer who values awareness towards fast consumerism. Molly's practice focuses on the performative art aspect of her major to help associate a shift in the way people consume through playful interaction, accompanied by score cards which narrate as performative instructions.
Bachelor of Design (Hons)
Spatial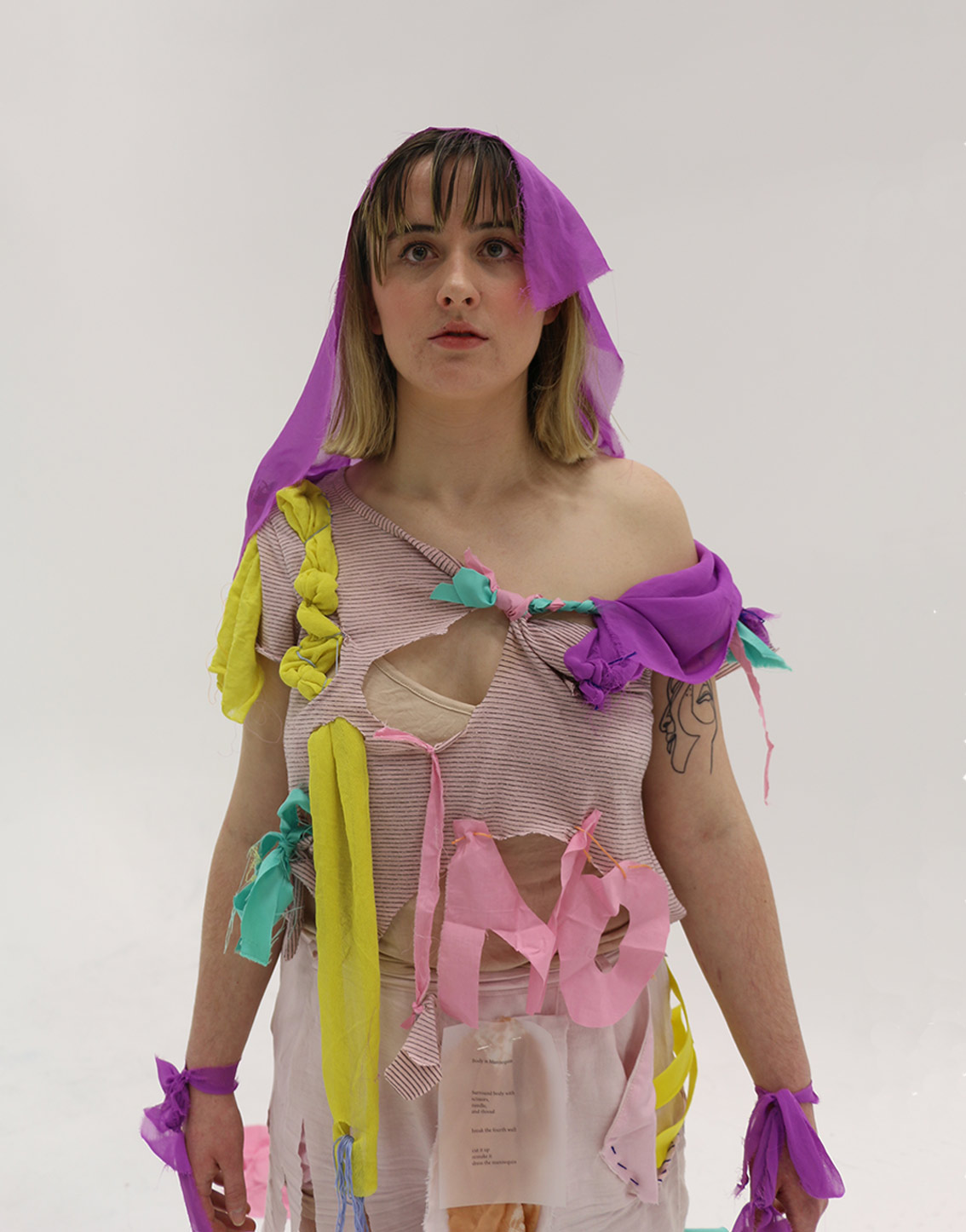 Body Is Mannequin explores the interrelationship between the personal site of my body and my body wearing consumed fast fashion clothes.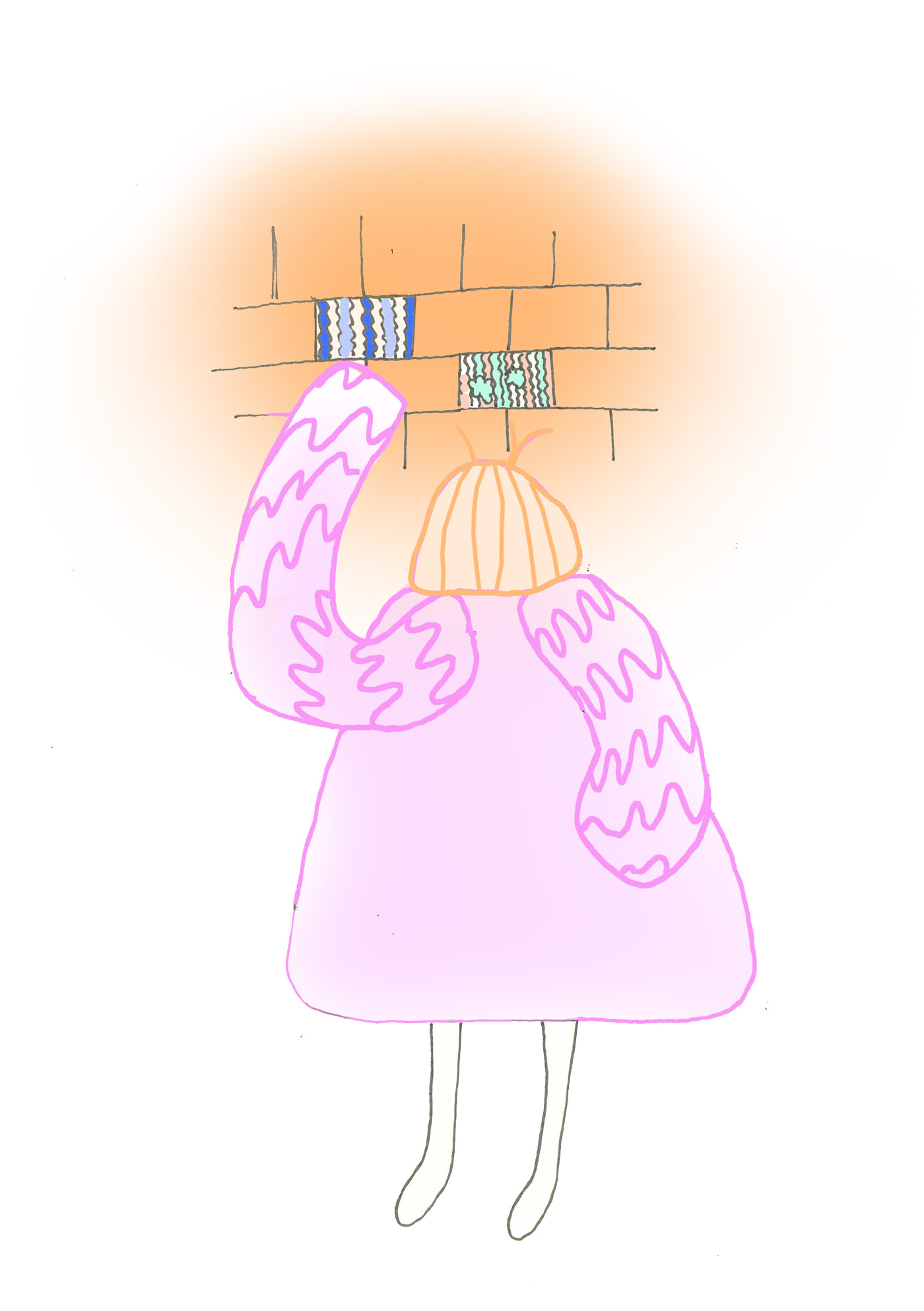 Illustration drawn from happening called Colour The Corporate.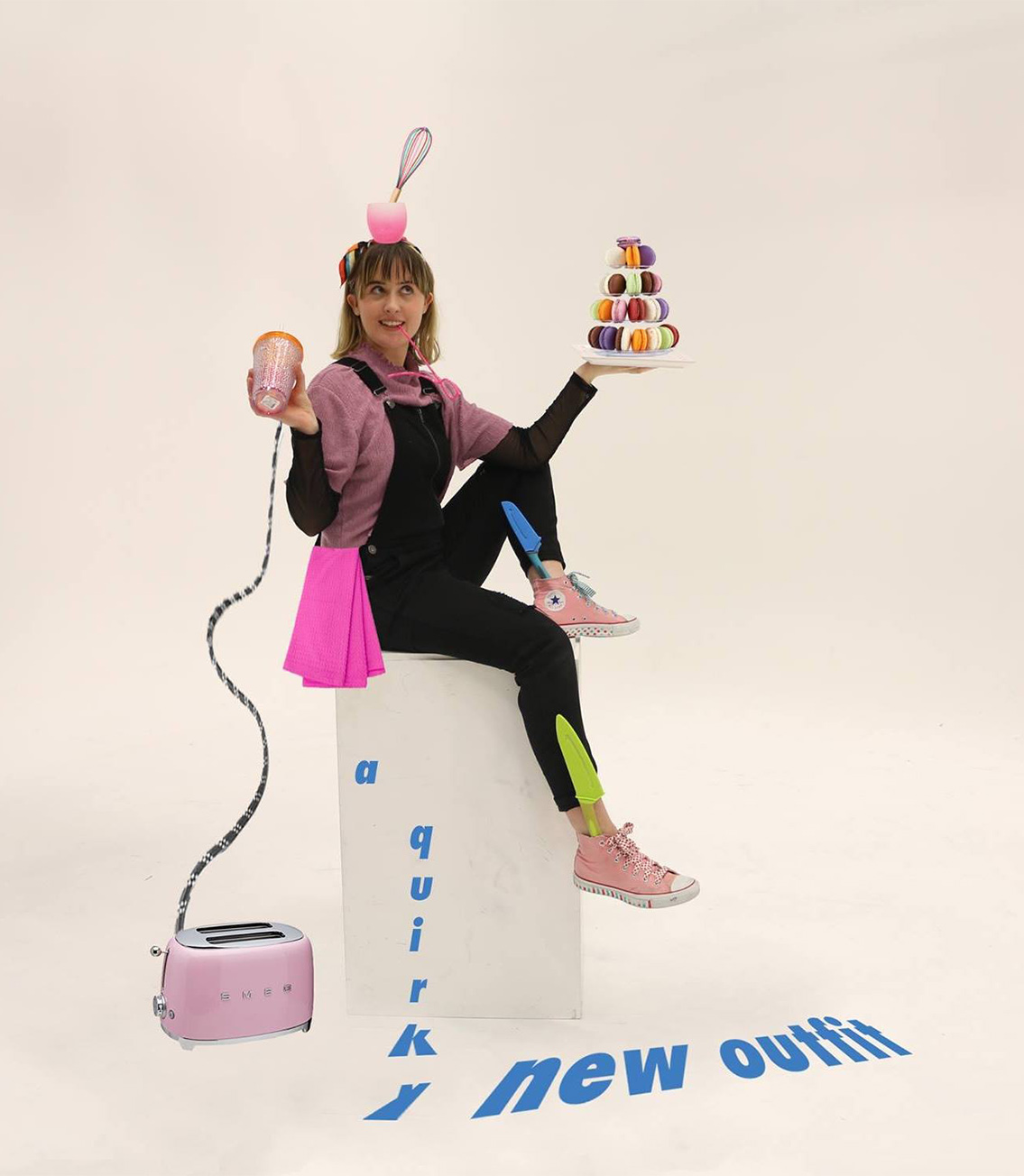 Image from the happening Body Is Advertisement.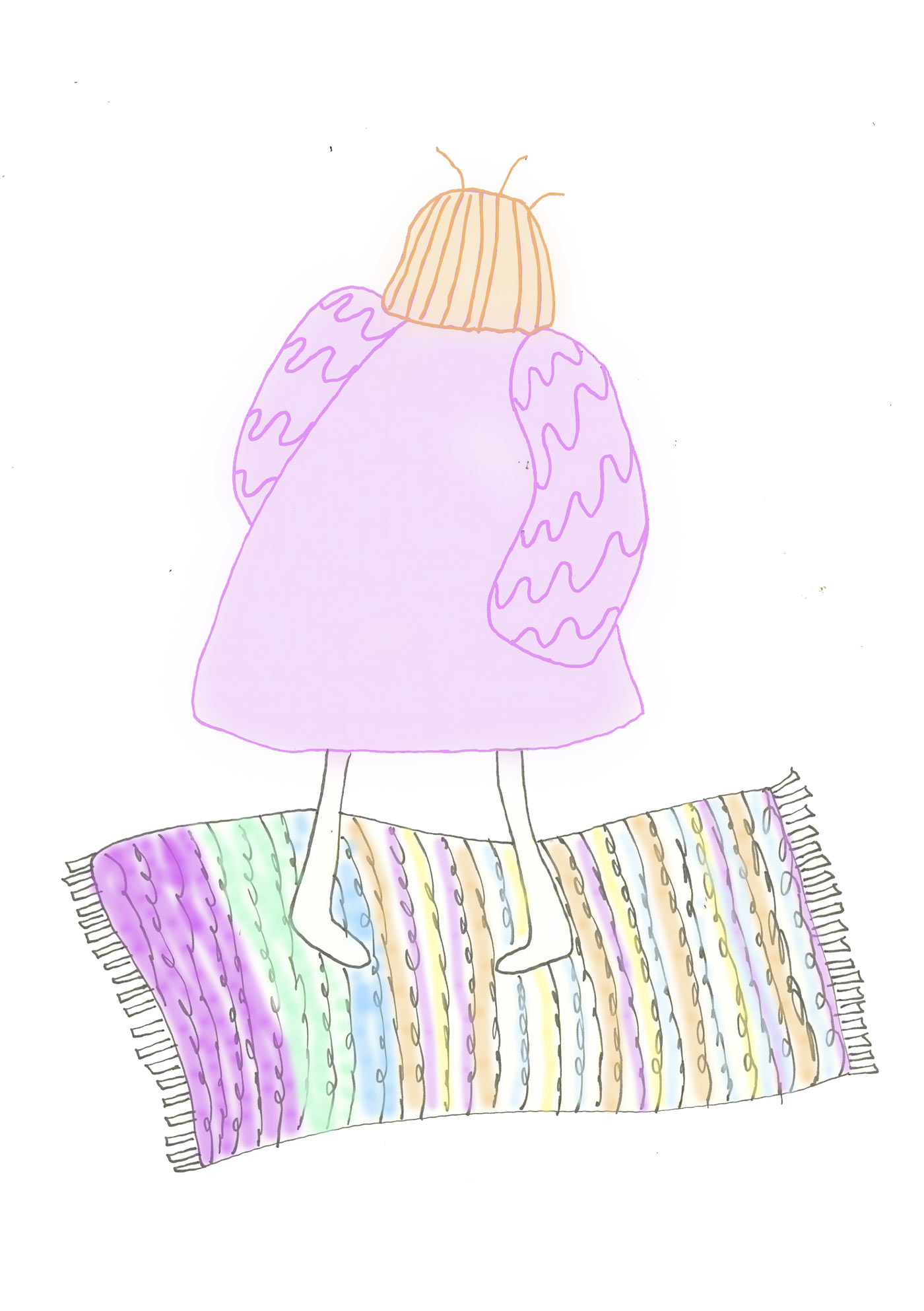 Illustration From happening Rug Piece.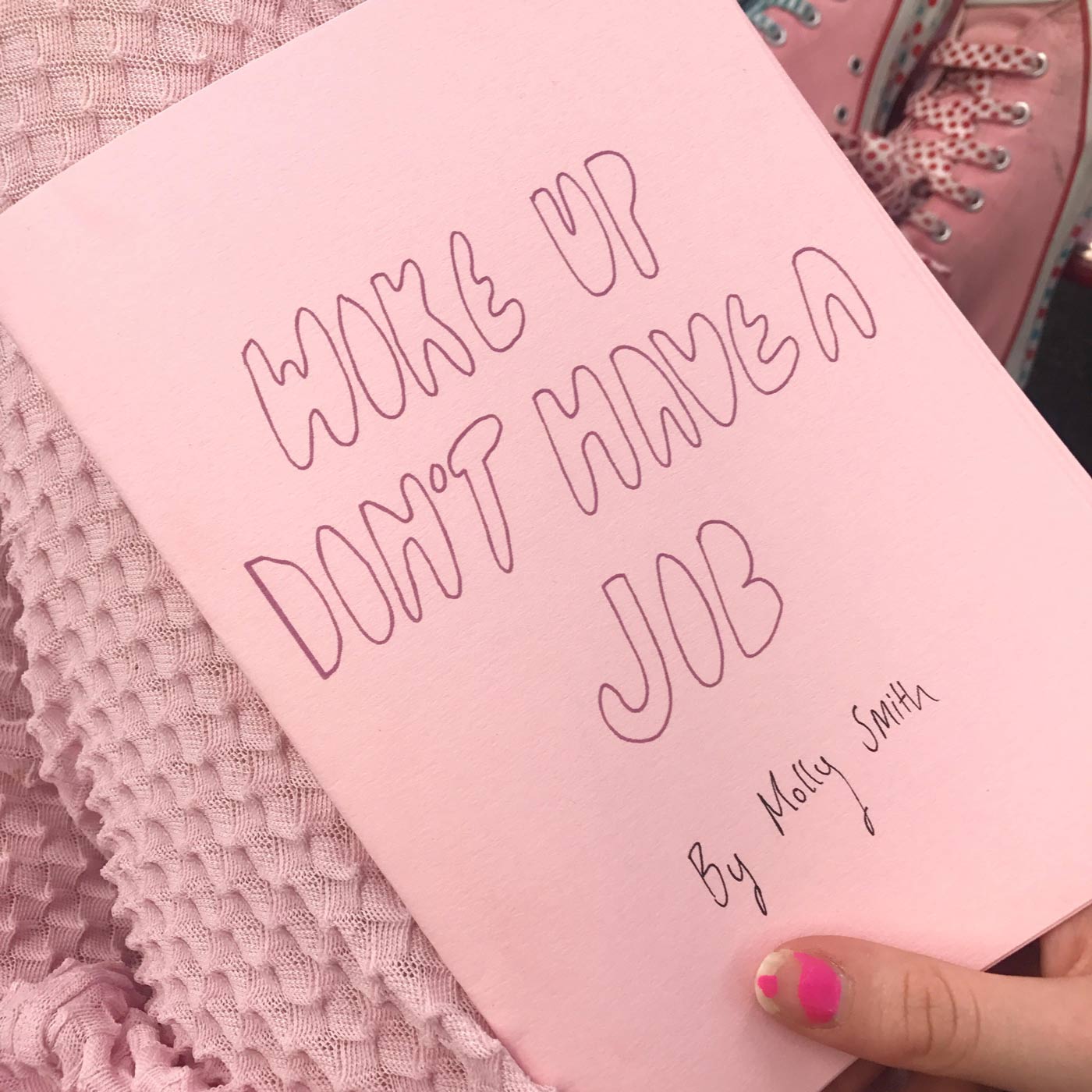 Woke Up Don't Have A Job zine.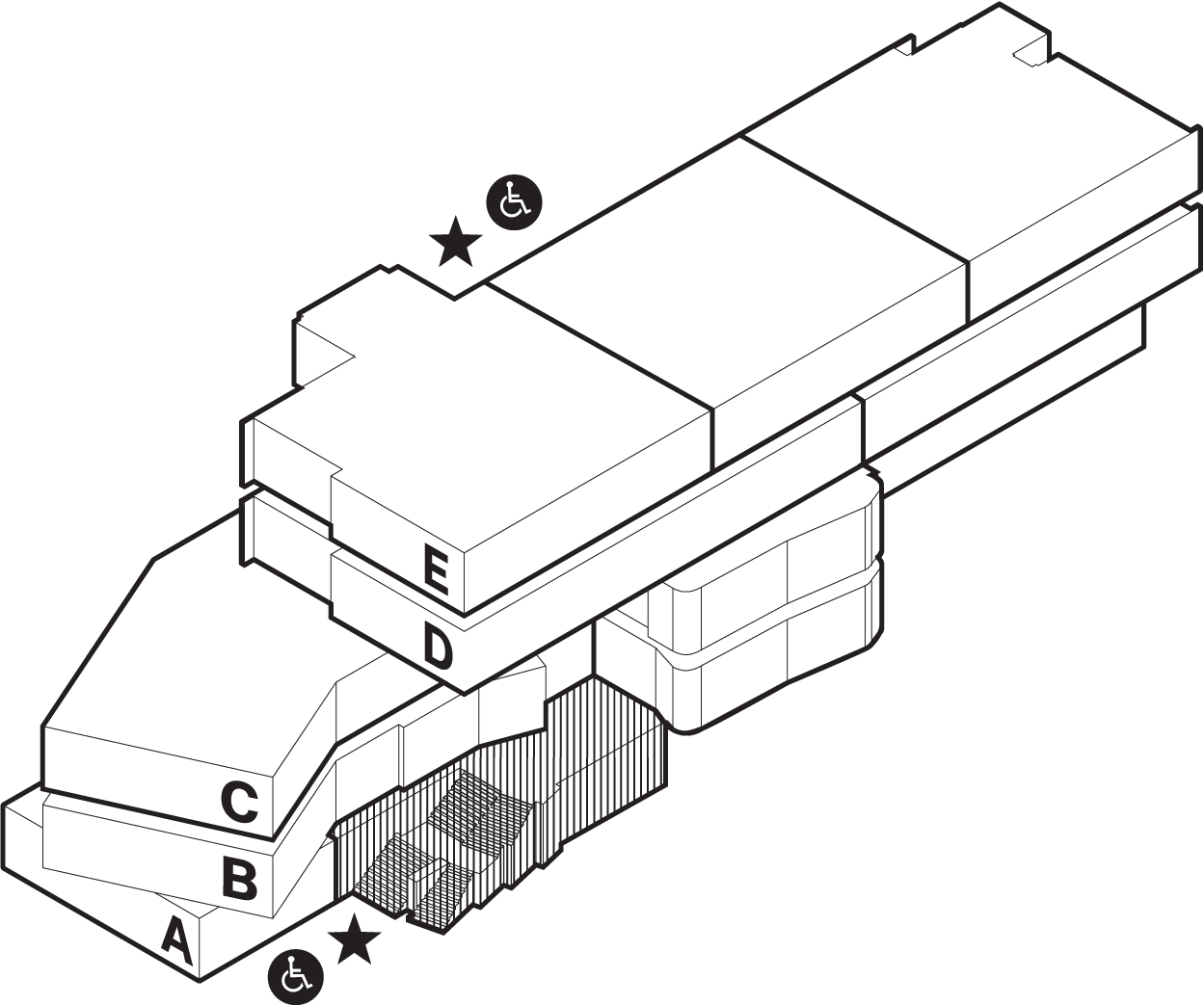 Location