Liv Lloyd
Affective Transmittance
'Affective transmission is never simply something one 'catches' but rather a process one is caught up in' (Lauren Berlant, 2005). Affective transmittance embodies the affective relationship between site, dwelling, and occupant, bringing forth what moves us within an environment such as the Pauatahanui inlet. The dwelling's porous materiality and climate-considerate form facilitate qualitative moments allowing affect to transmit.
The waves of aura and affect make a space unique. My work focuses on atmosphere and the affective qualities of the spaces we occupy. The fluid intangible transmissions we feel in different spaces. I test & design to enhance existing spaces. My designs are fuelled from my experiences.
Bachelor of Design (Hons)
Spatial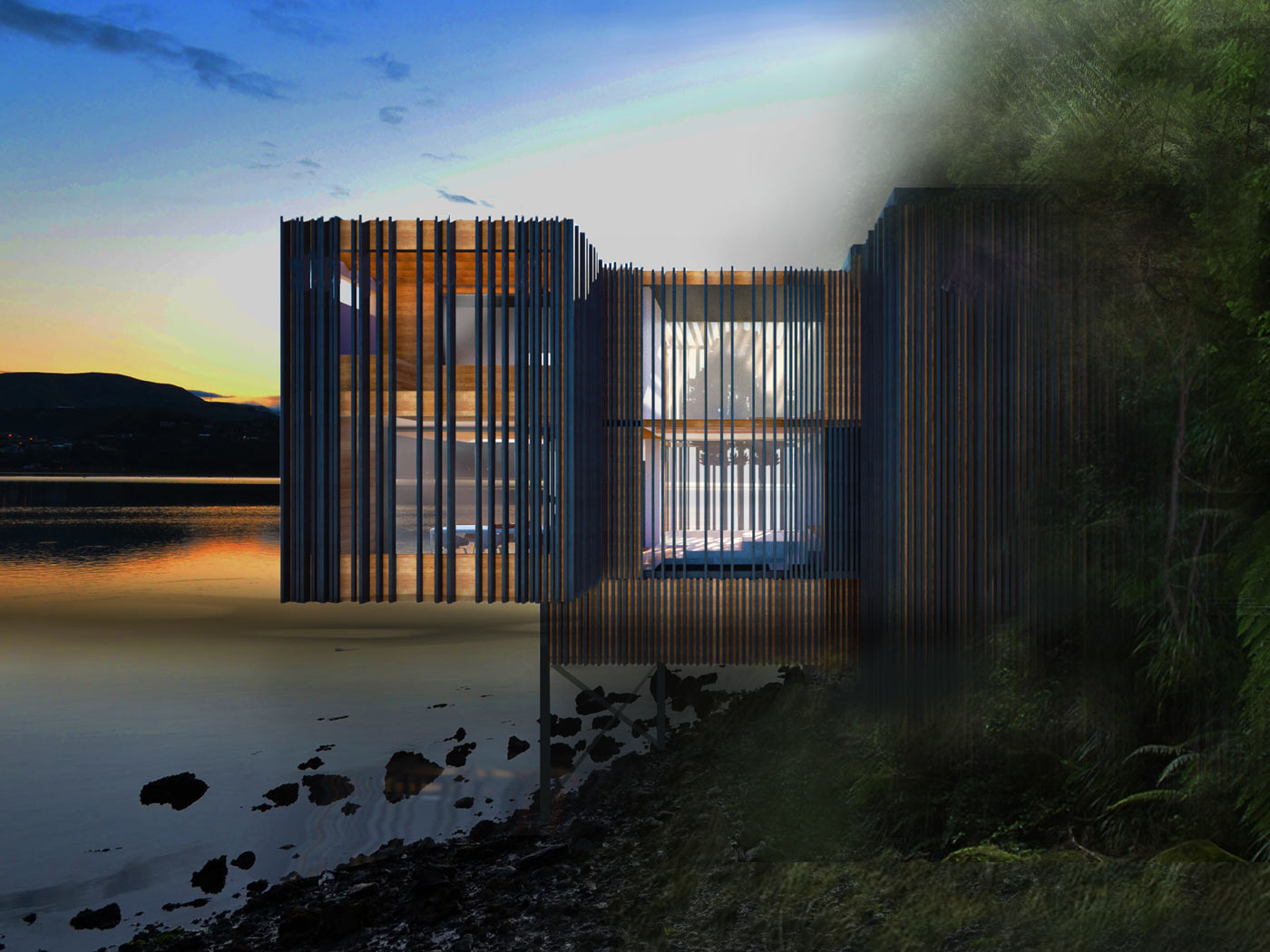 Sunrise at the Pauatahanui inlet communicates the affective qualities and relationship between the dwelling and the waterfront site.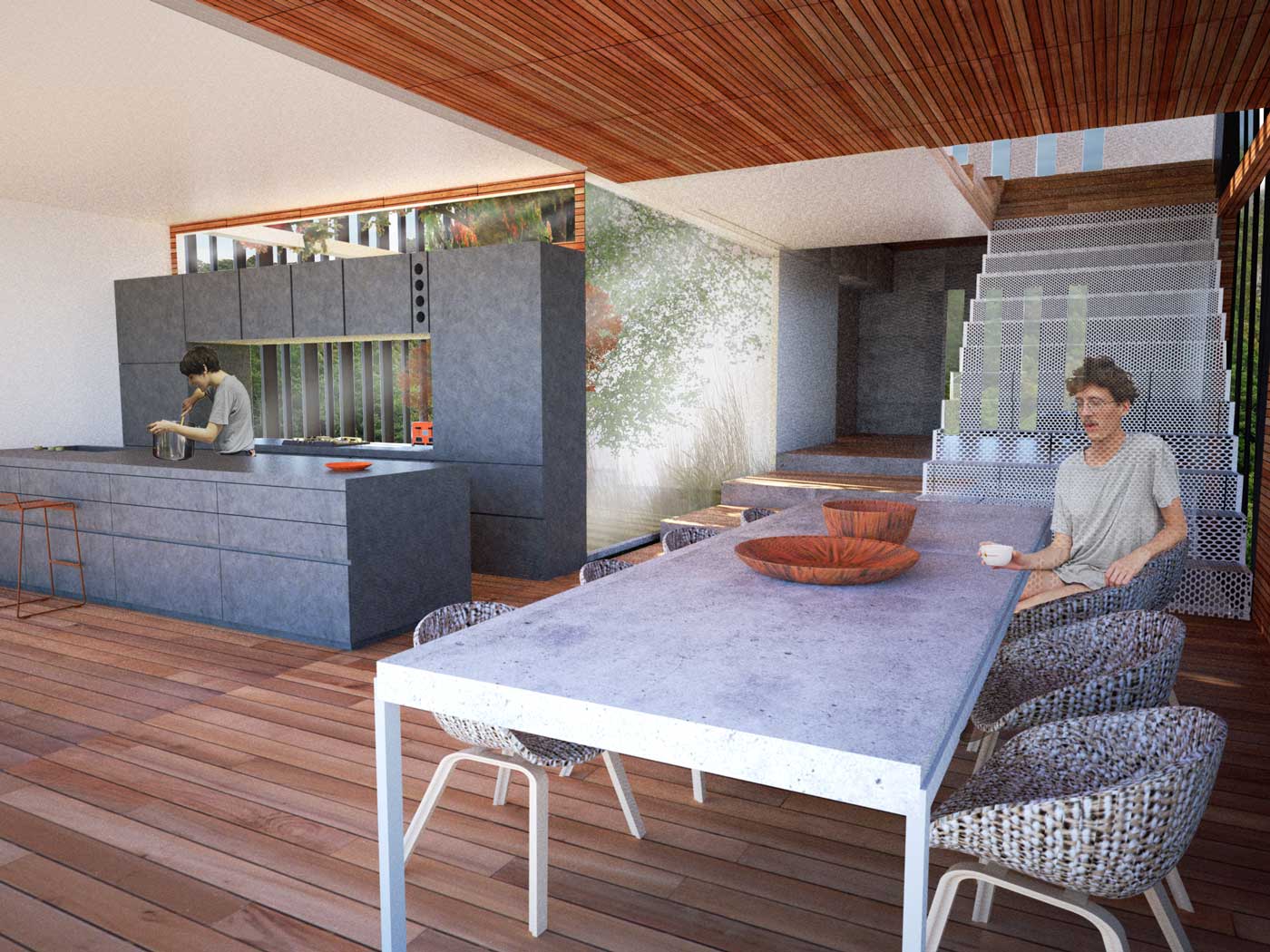 The kitchen & dining space sits on the end of the cantilever and features bifold doors that open out to views of the Pauatahanui inlet.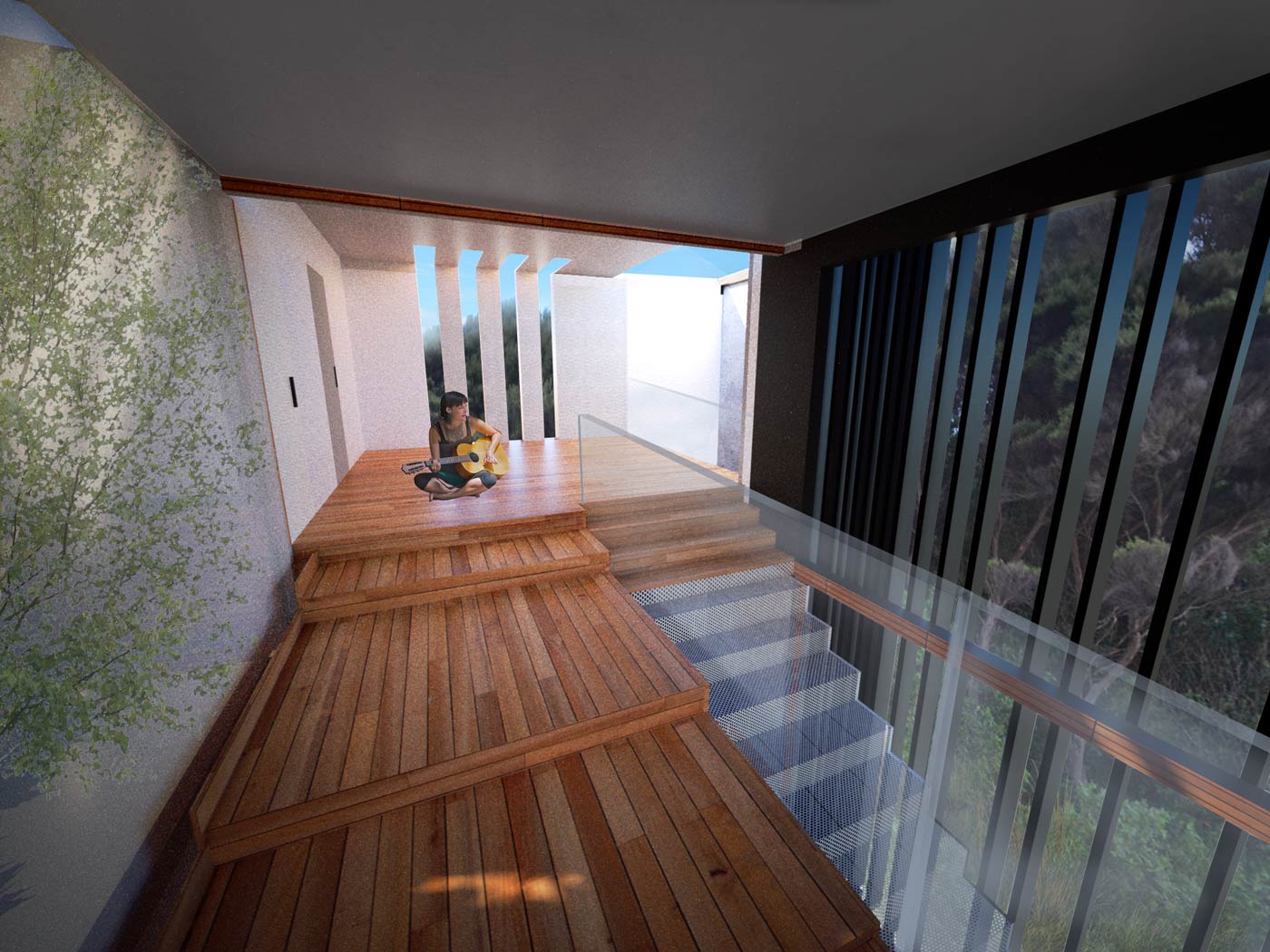 The unnamed Space on the dwellings second level, is a light open space people can practice anything including yoga and meditation.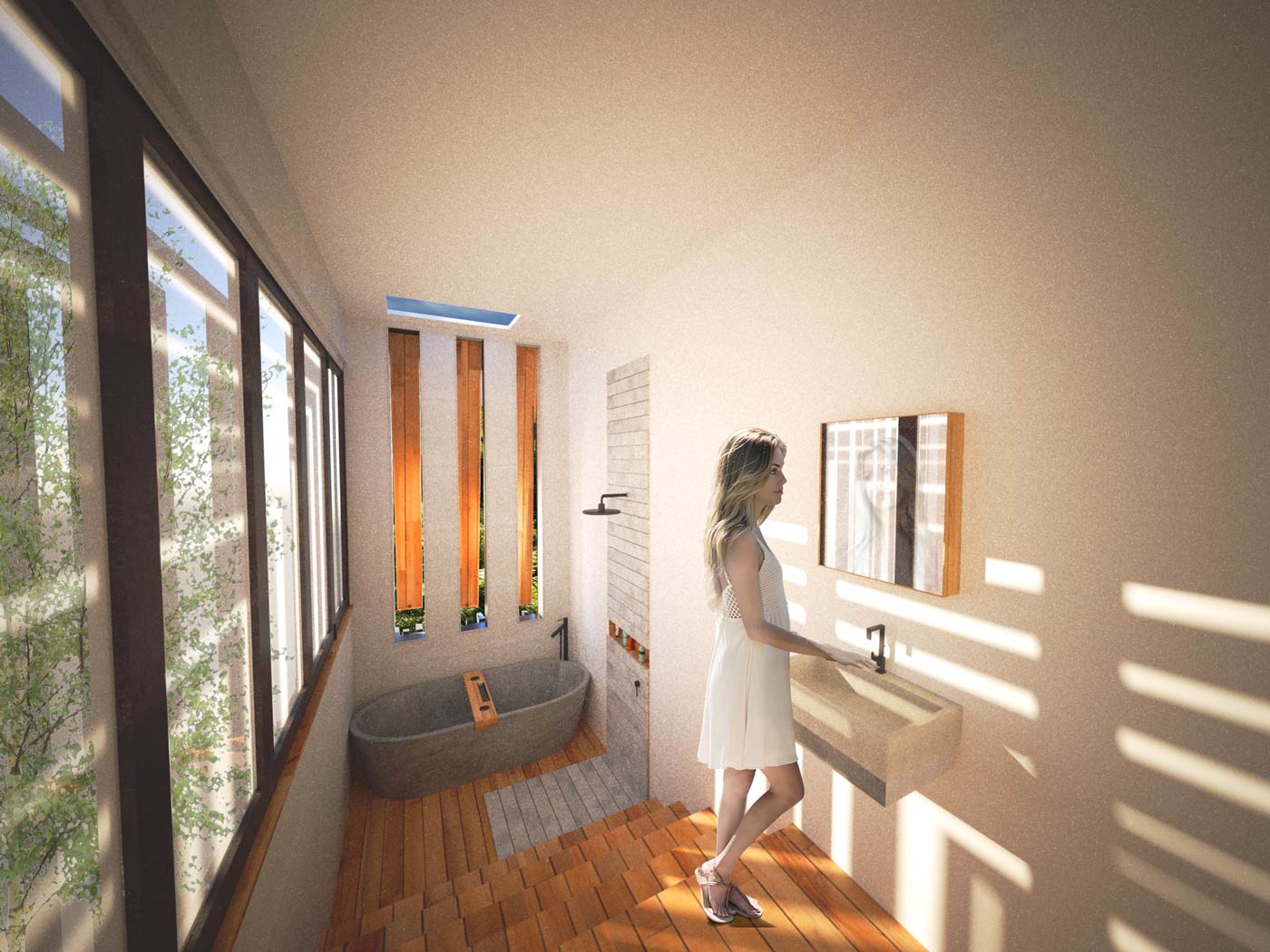 The dwelling focuses on light refraction and shadow which is well represented in the split level bathroom on the second level.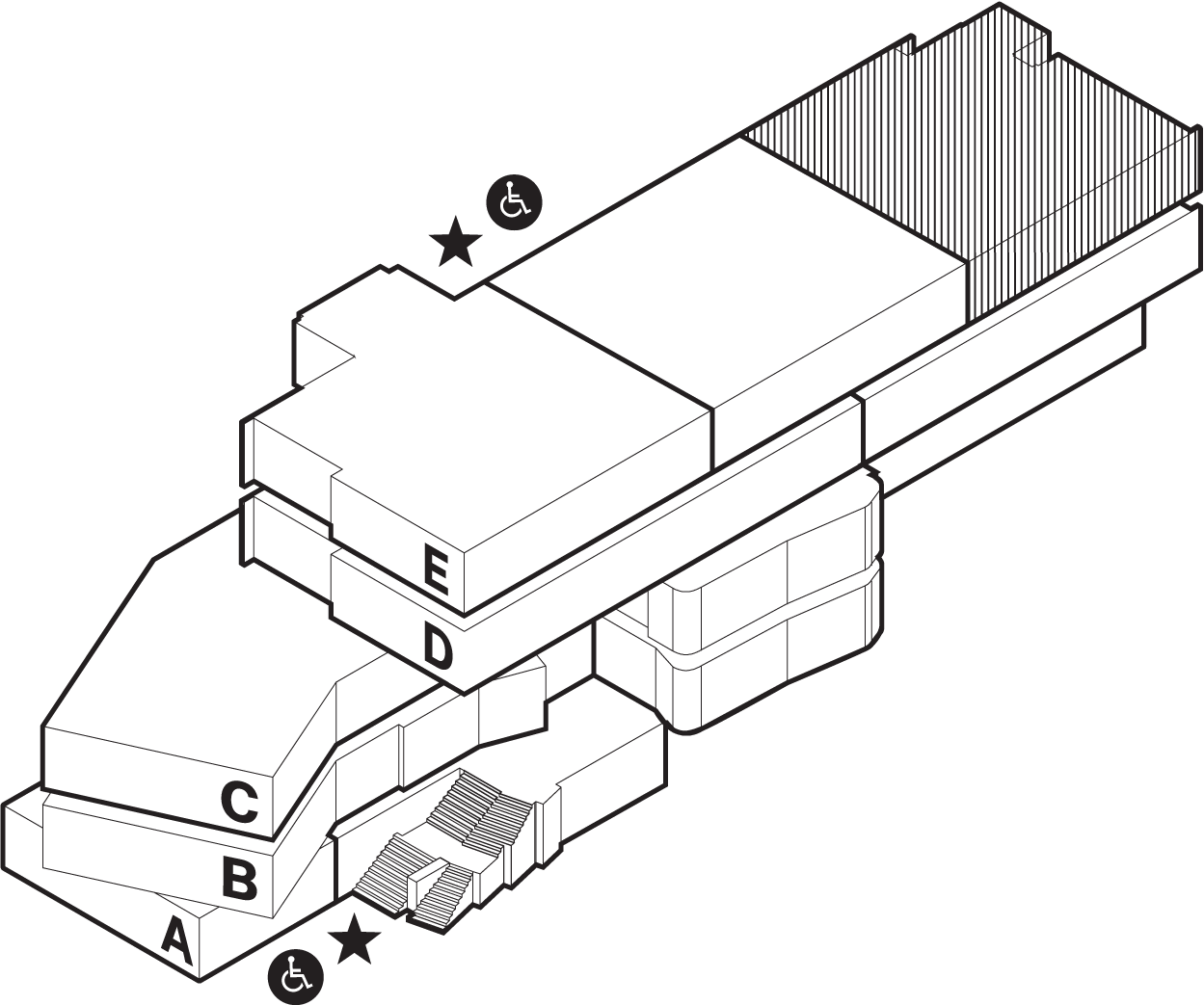 Location