Irina Macovei
Urban Escapism
Urban Escapism is an exploration into pocket structures in the Wellington CBD that serve to create brief moments of respite. Enhancing existing urban restorative opportunities they seek to challenge the perception that 'escapism' cannot be achieved in our urban spaces. Existing in a small 'pocket', the users perception of space and presence is amplified, enabling them to be immersed in the city, whilst creating an element of separation from it.
Irina Macovei is a spatial designer with interest in user experience, urban planning and architectural design. Passionate about how the spaces we occupy directly influence our psychological wellbeing she pursues projects that challenge or enhance our psychological ties to spatial environments.

Bachelor of Design (Hons)
Spatial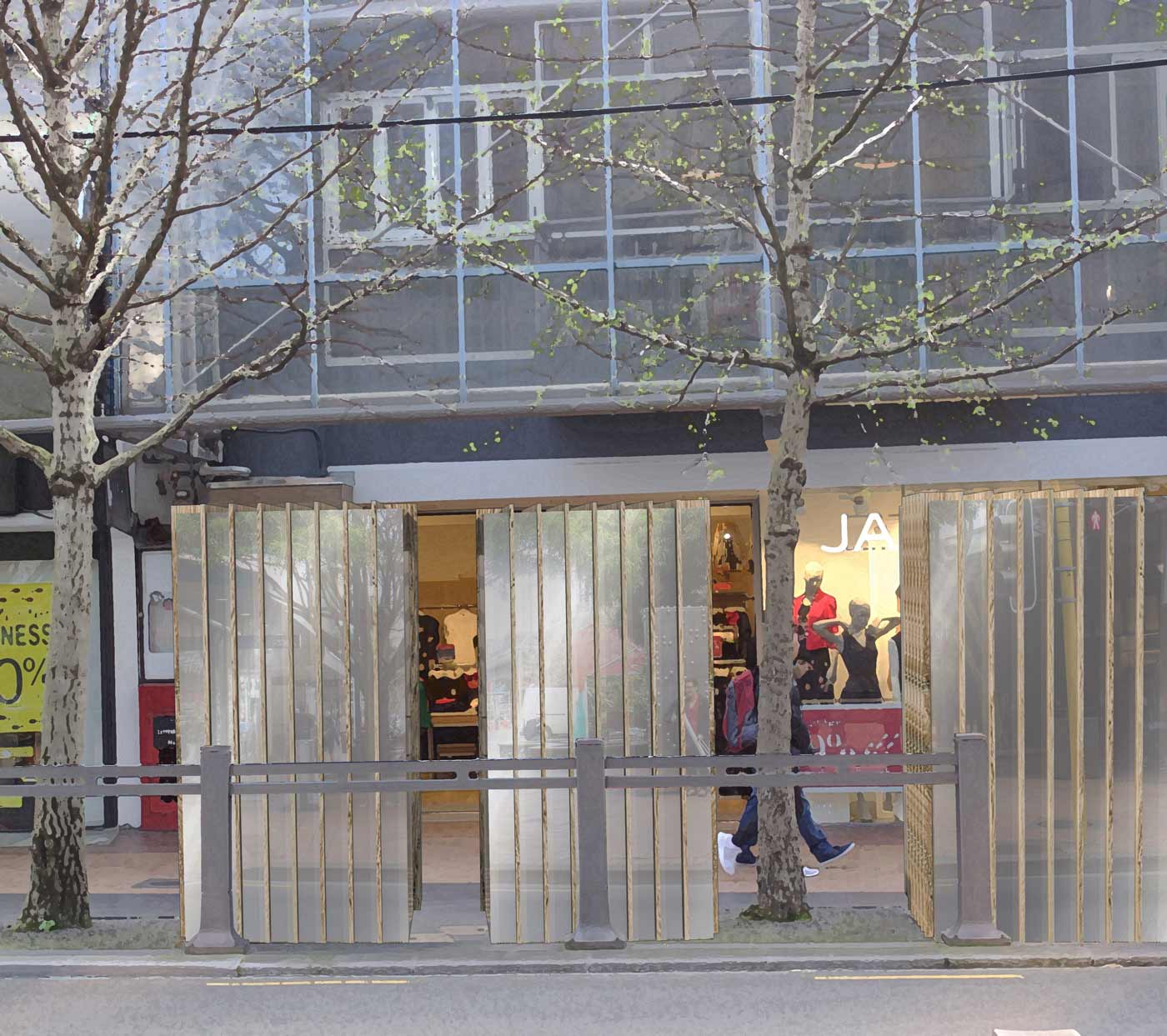 Observation Pod - A modular structure that enhances the experience of city watching.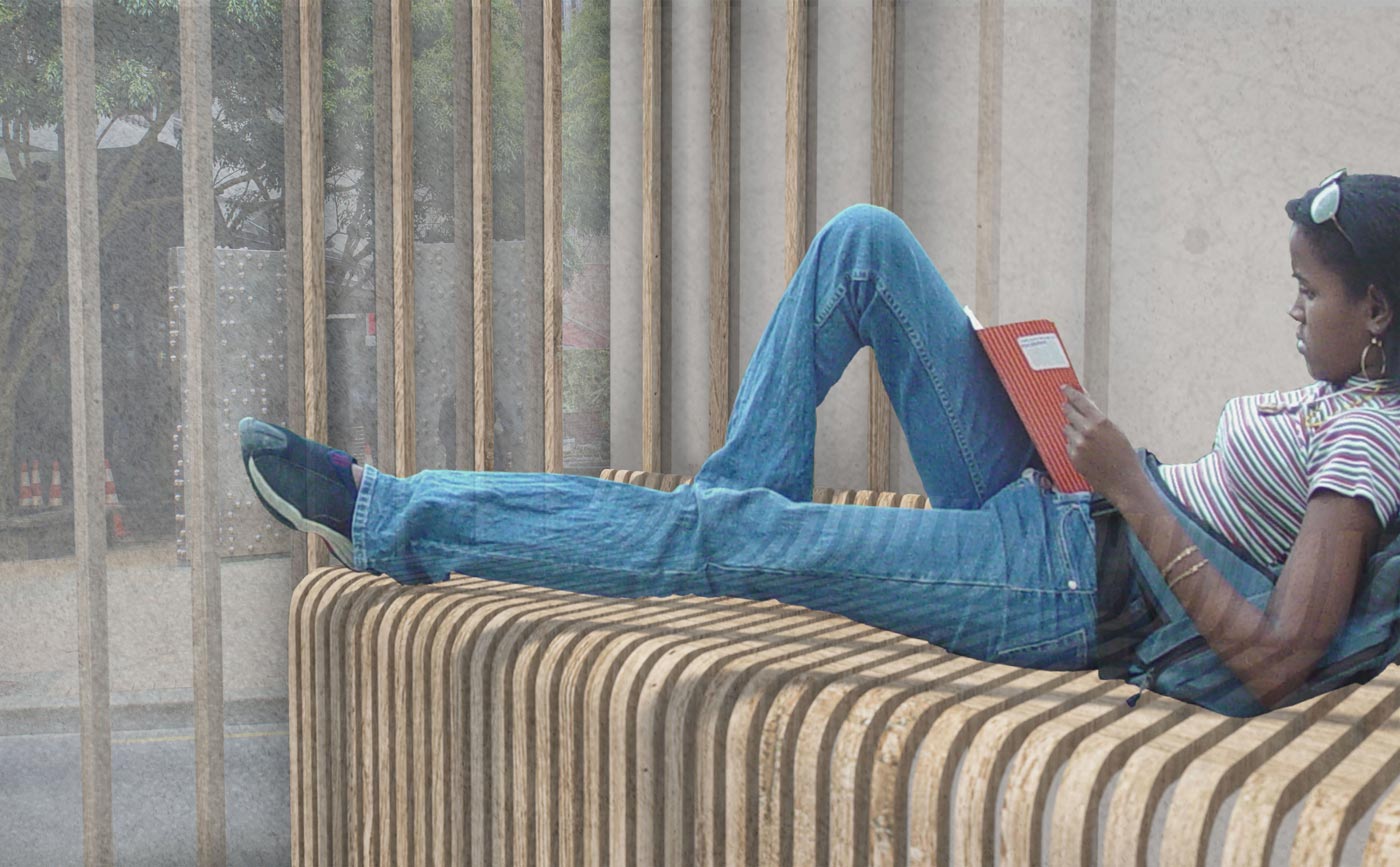 Interior view of Observation Pod - resting and watching the city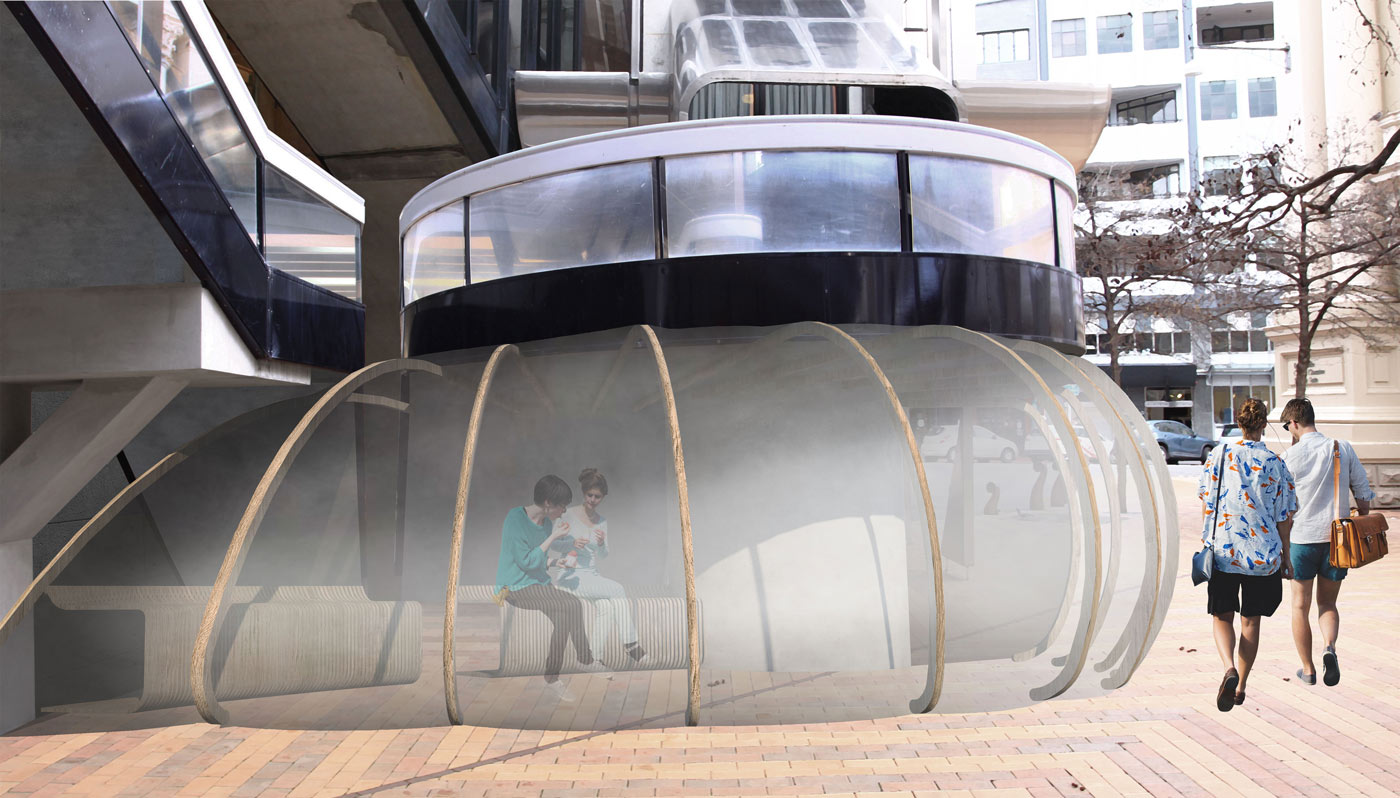 Sound Pocket perspective - sound installation that celebrates urban noise by relaying surrounding noises to users inside.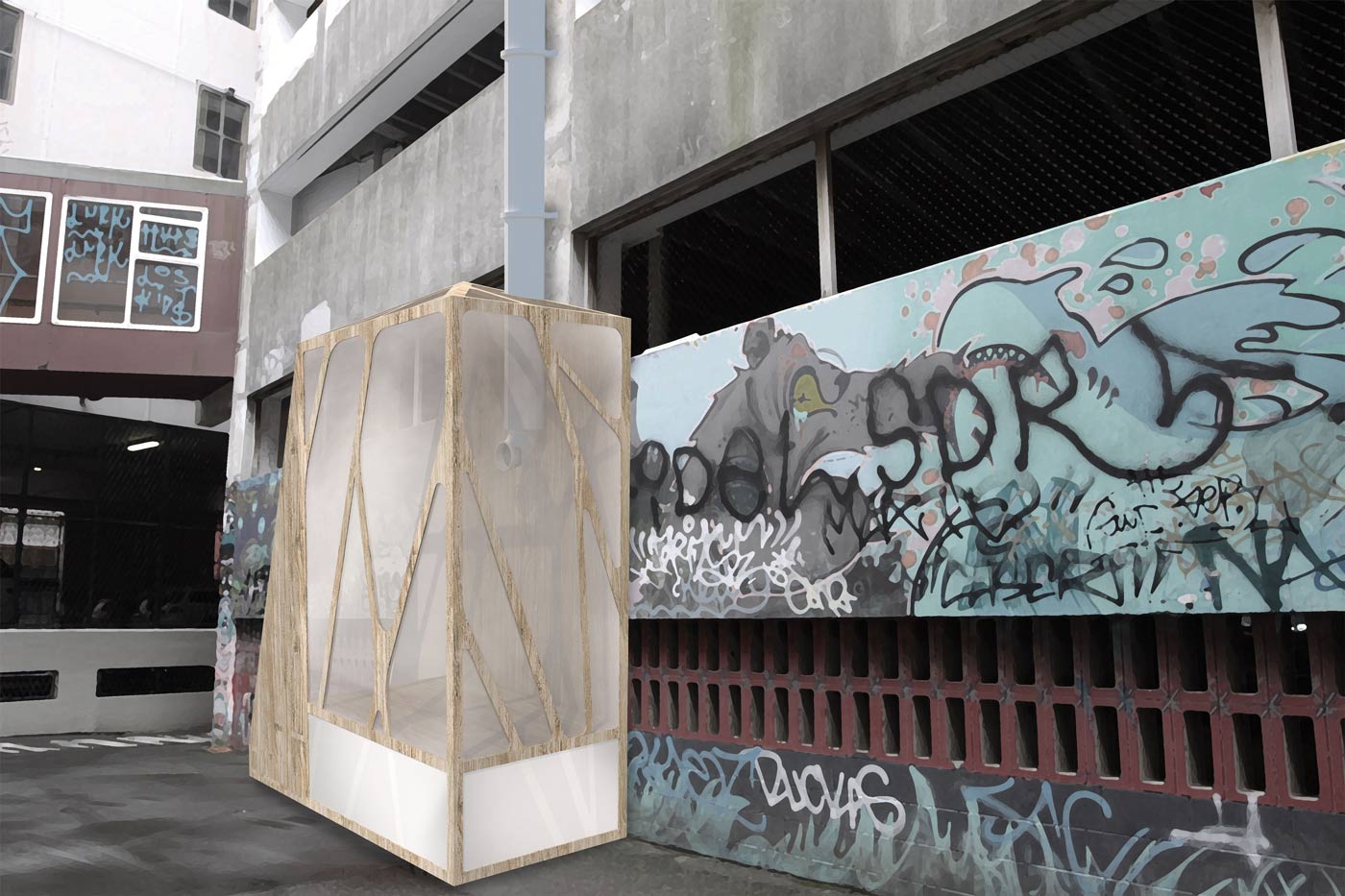 Alleyway periscope - pod structure that celebrates urban heights and offers views at street level overlooking the waterfront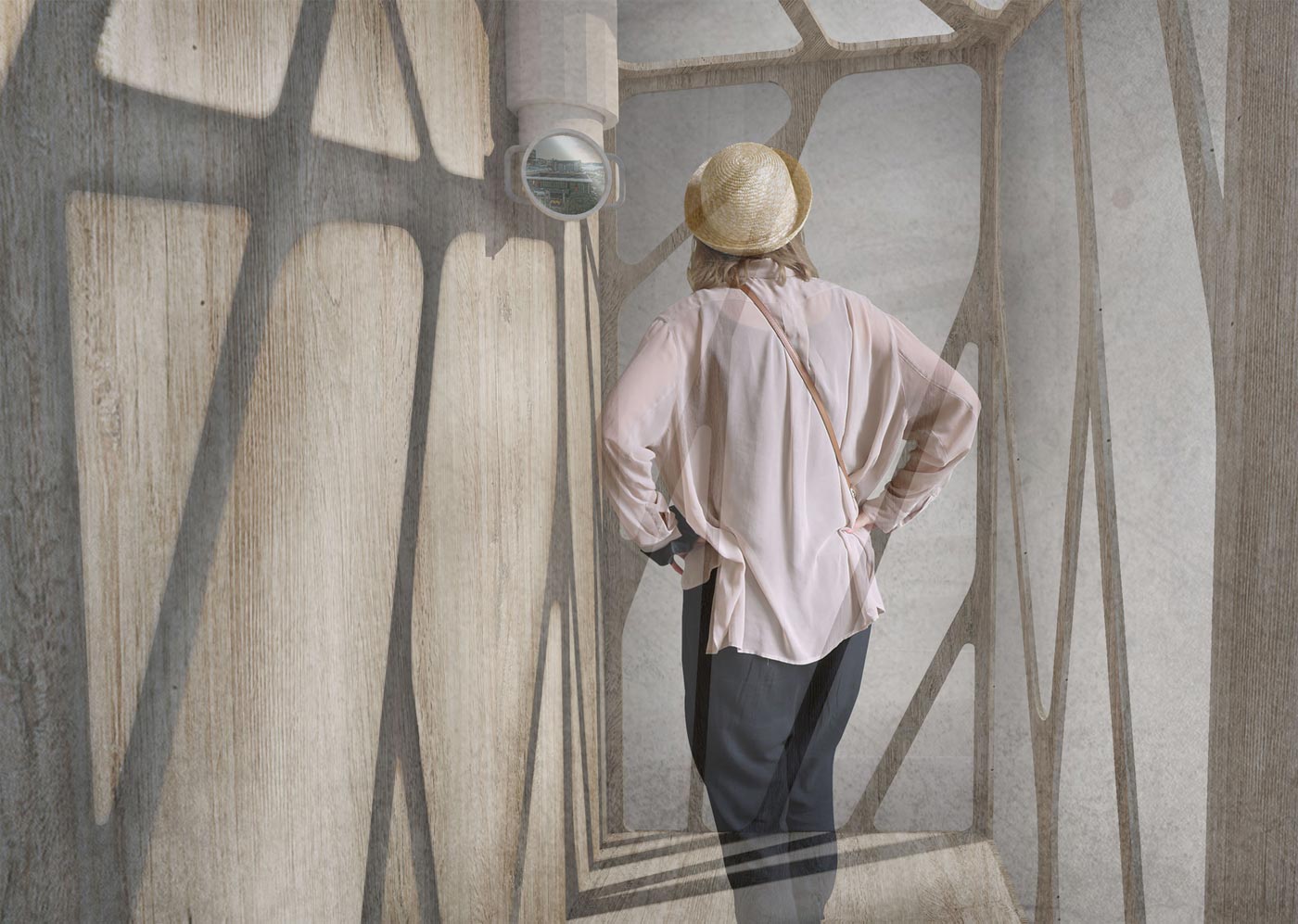 Interior periscope view - user approaching the periscope to get a view of the city from above.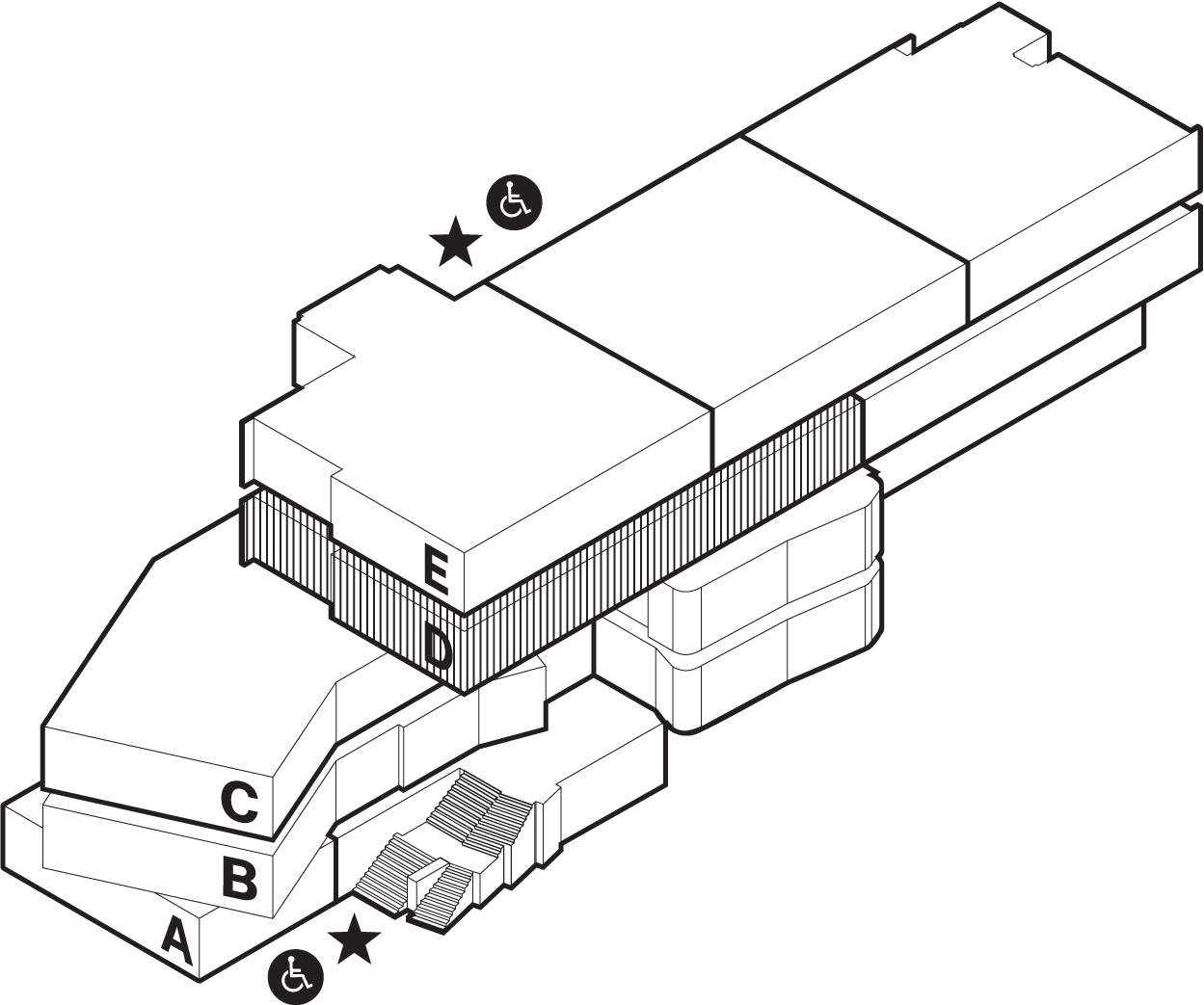 Location