Elliot Hume
House-work
House-work encourages the sustained use of everyday objects from the past by re-presenting them in scenes inspired by instances of personalised memory. Each scene has then inspired the redesign of my own dwelling; a timber-framed double story house built in 1900. By incorporating the objects into an existing, contemporary setting, the user is more connected to the moments of home, memory can continue to accumulate and materialism is redefined.
Majoring in Spatial, my approach to design is not bound by only one discipline. My most successful work to date has centred around Spatial, experience and graphic design which has been driven with a passion for narrative, sustaining presence and the use of both analogue and digital techniques.
Bachelor of Design (Hons)
Spatial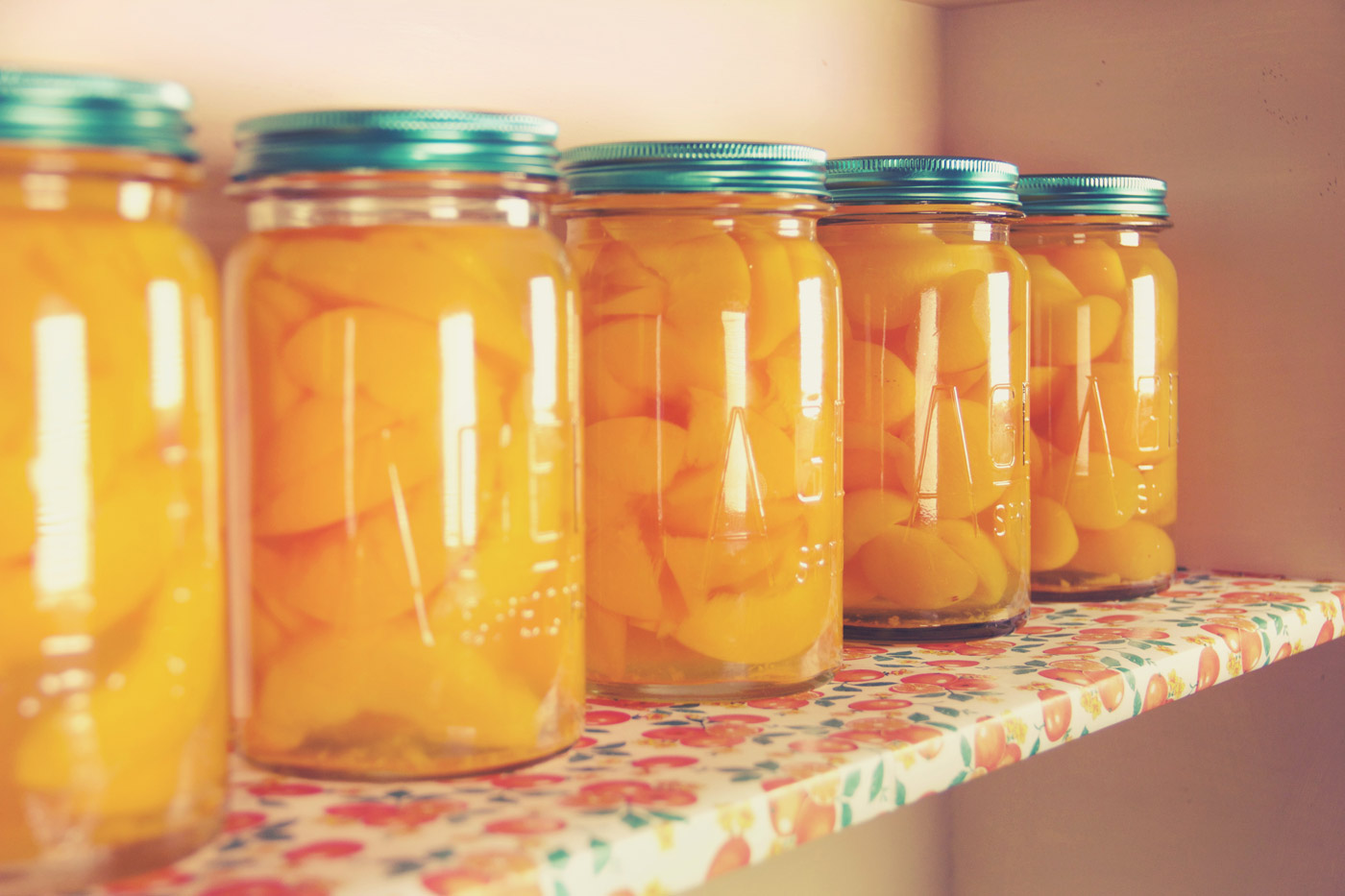 Scene inspired by Mrs. Fitch's use of 'Agee Preserving Jars'. The jars are both ornamental and practical.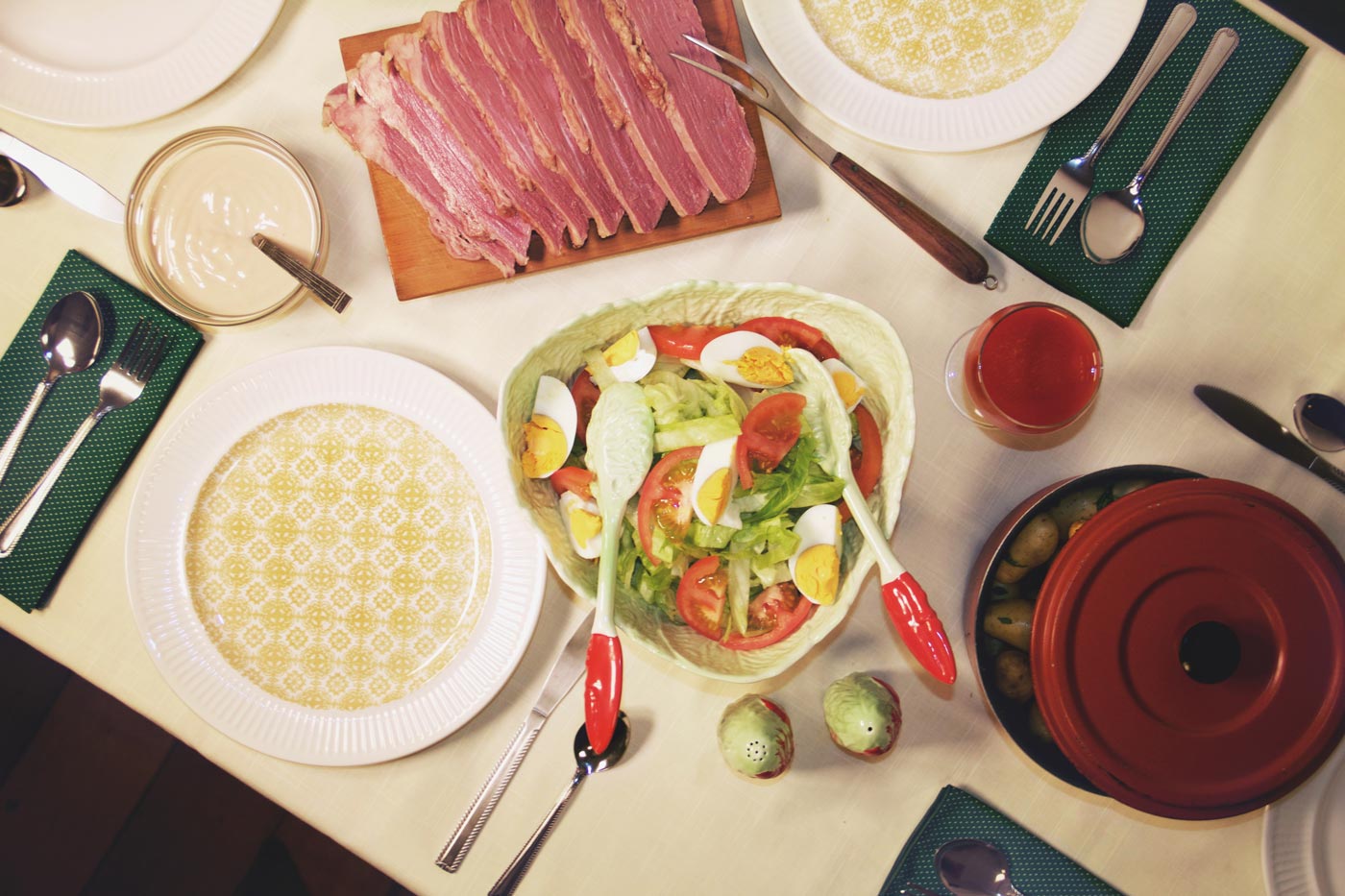 Scene inspired by Mr. Hume's memory of the 'Carlton Ware Lettuce Leaf Salad Bowl' on the kitchen table.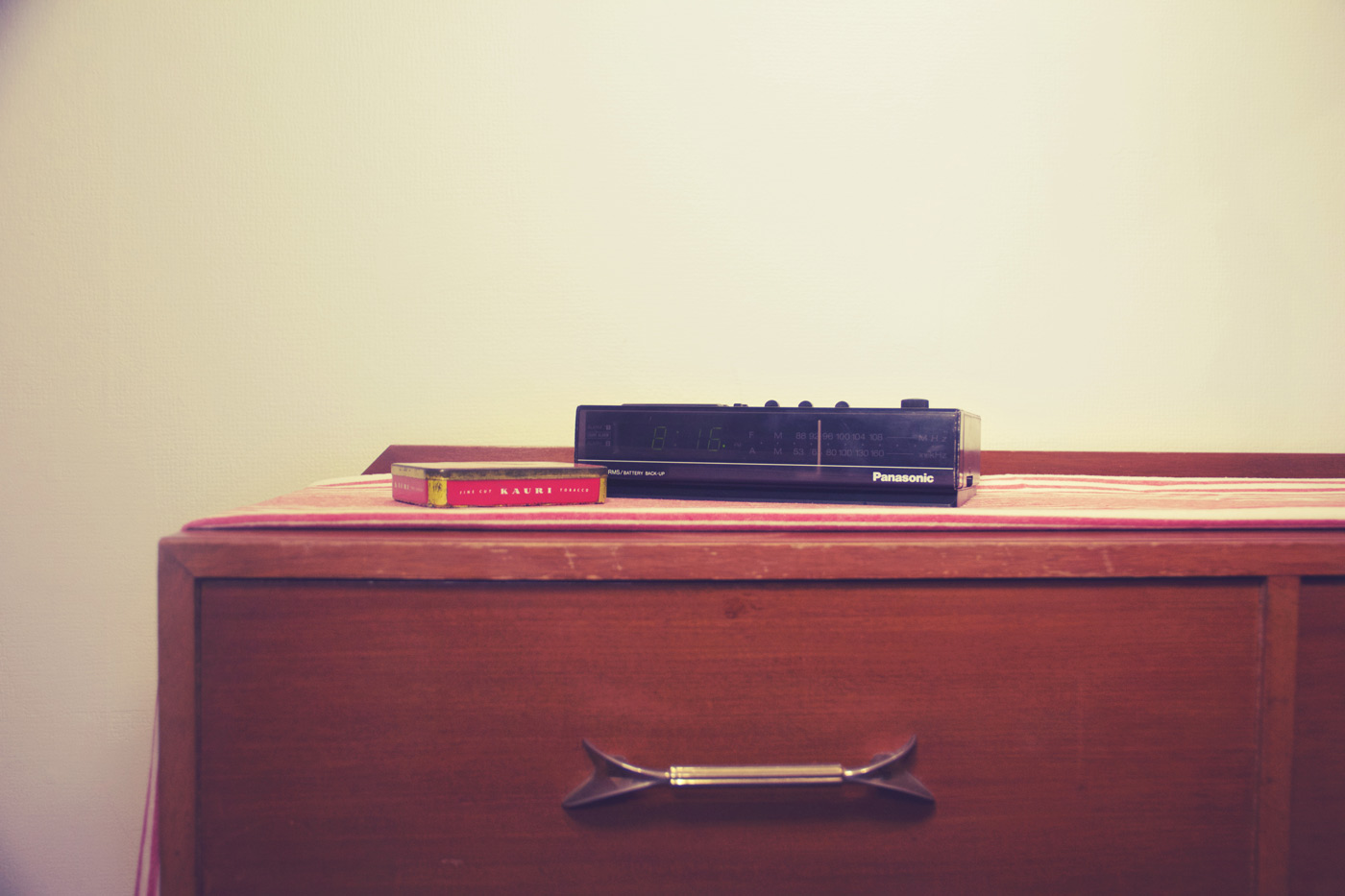 Scene inspired by Mr. Zwarts morning routine and the 'Panasonic AM-FM, Dual Alarm, Clock Radio's' role in assisting.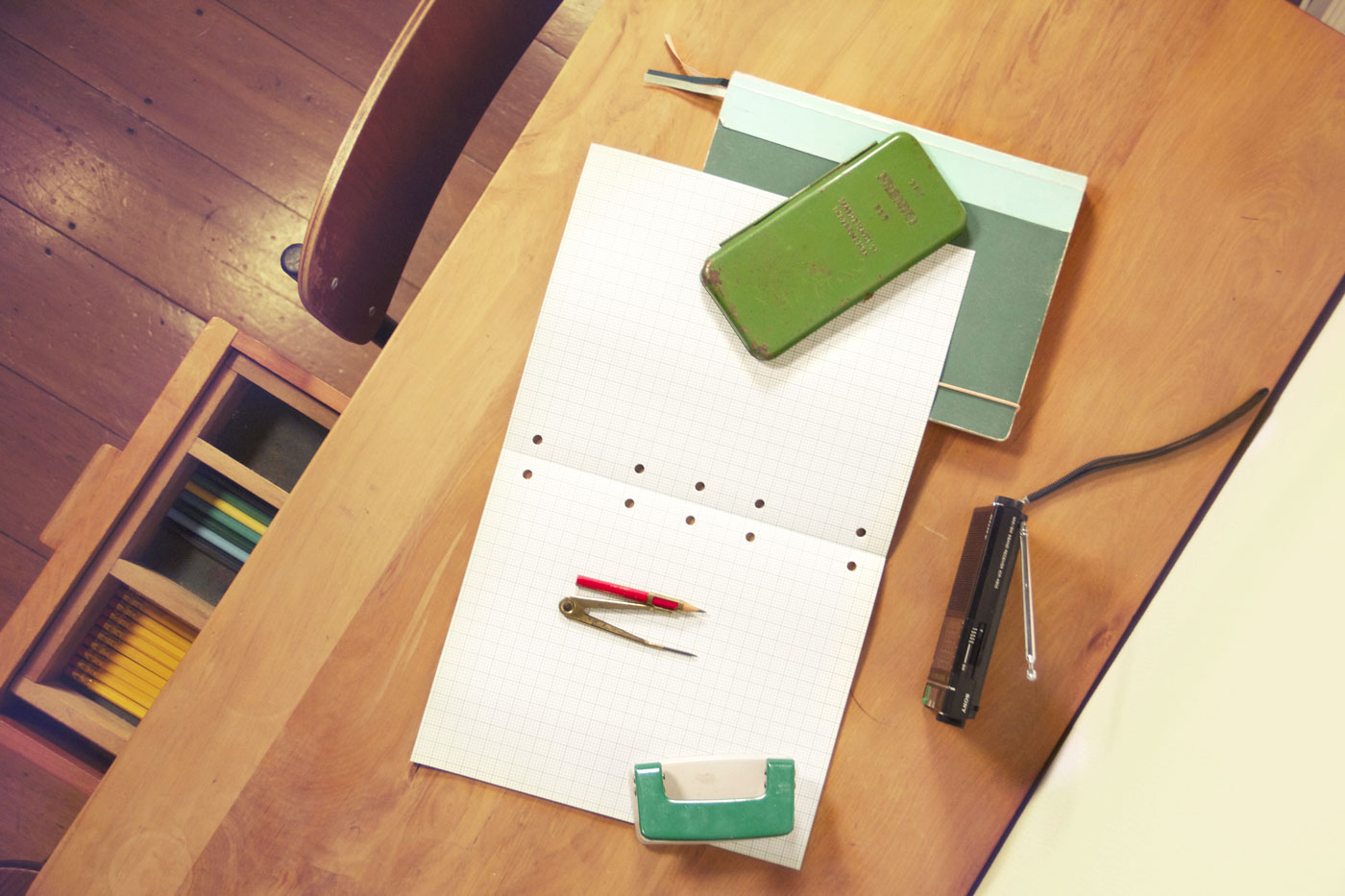 Scene inspired by Mrs. Chu's 'Premiere Set of Mathematical Instruments' and her continued use of them today.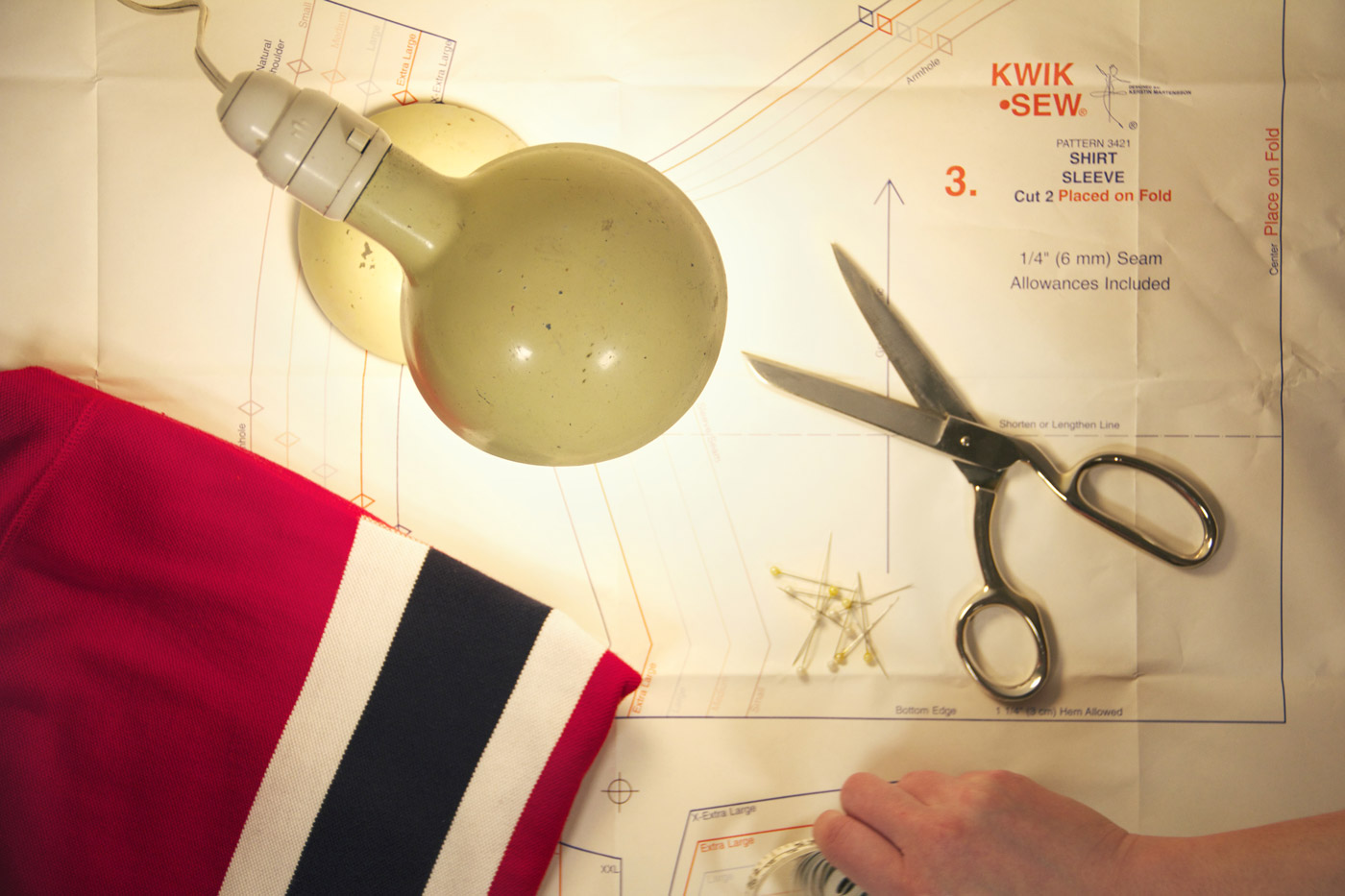 Scene inspired by the Meiklejohn women and their use of the 'Blue Seal Reading Lamp'.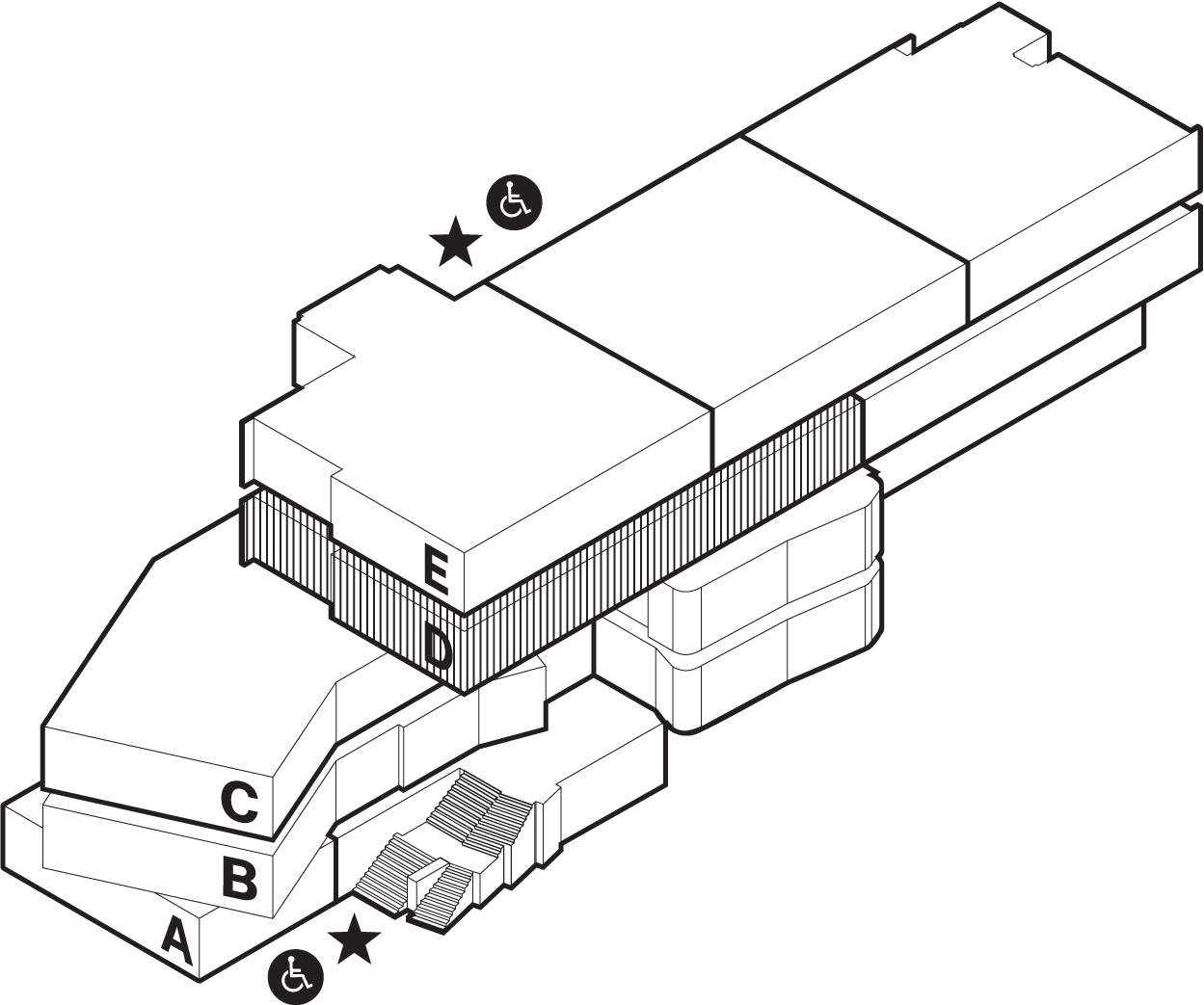 Location