Bryony Shelton
Dinnerscape
This project responds to a sense that people are desensitized to the excitement, wonder and value of the dining experience. Dinnerscape proposes a series of dramatic and unexpected dining environments/experiences. The designs are surreal concepts drawn from the 'paper architecture' genre of elaborate, impossible designs unrestricted by the limits of convention. They are intended to spark the imagination and re-inspire a joy of dining.
As a spatial designer, I aim to surprise users by enhancing their experience of space through unexpected, bold, and playful design. I push the boundaries of possibility and routine to realize excitement and exhilaration. I work in both paper and digital formats, with a focus on pencil drawing.
Bachelor of Design (Hons)
Spatial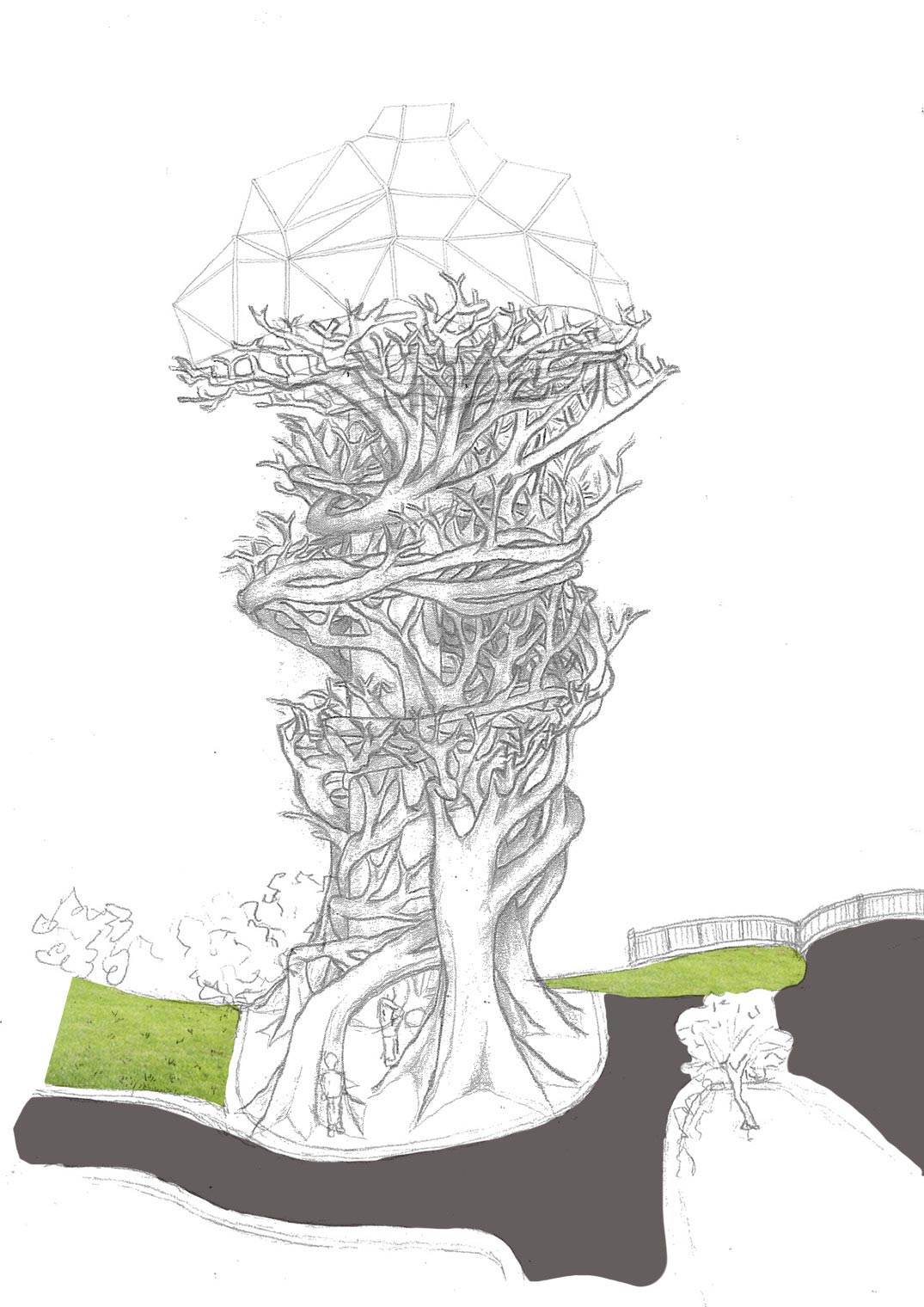 External perspective of concept dining space inspired by the Wellington 'Trippy Tree'.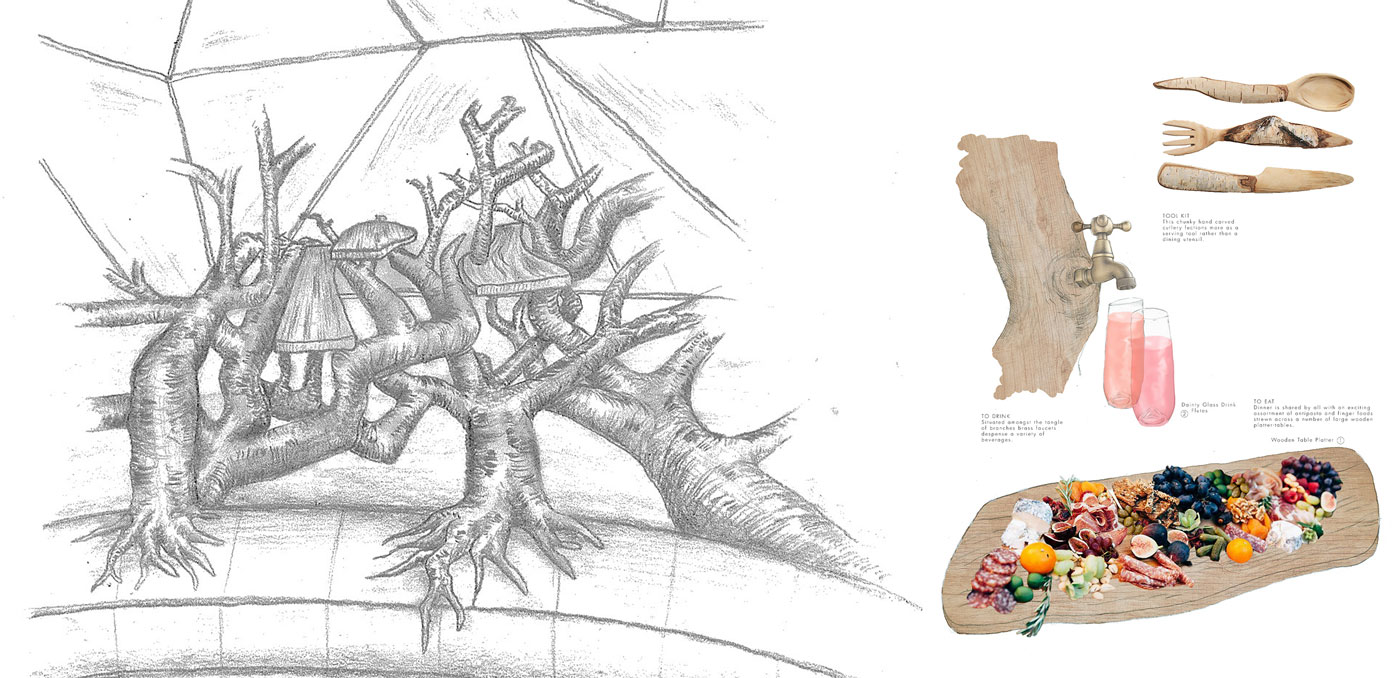 Trippy Tree dining environment and details.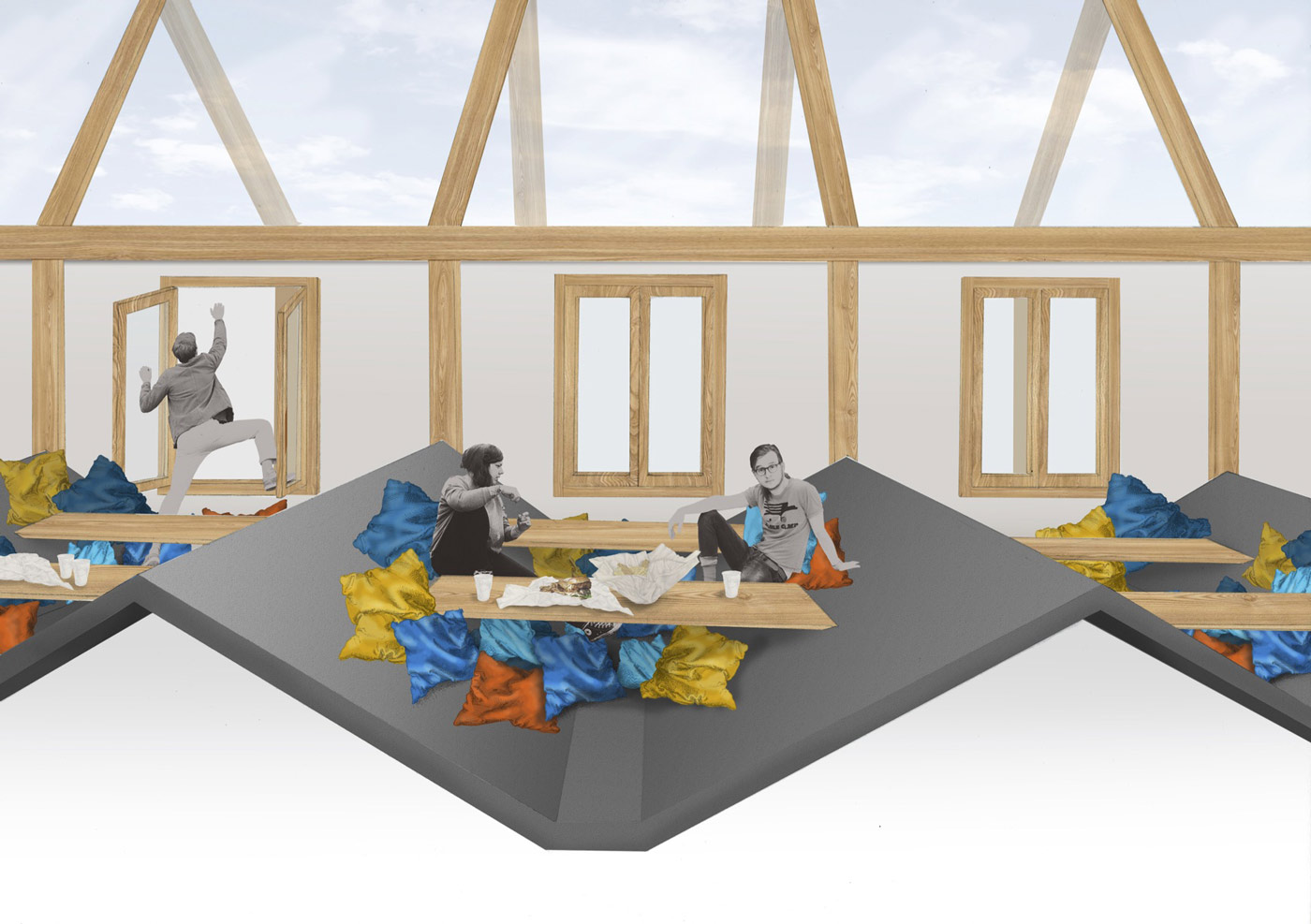 Oriental Parade Boat Sheds rooftop dining experience.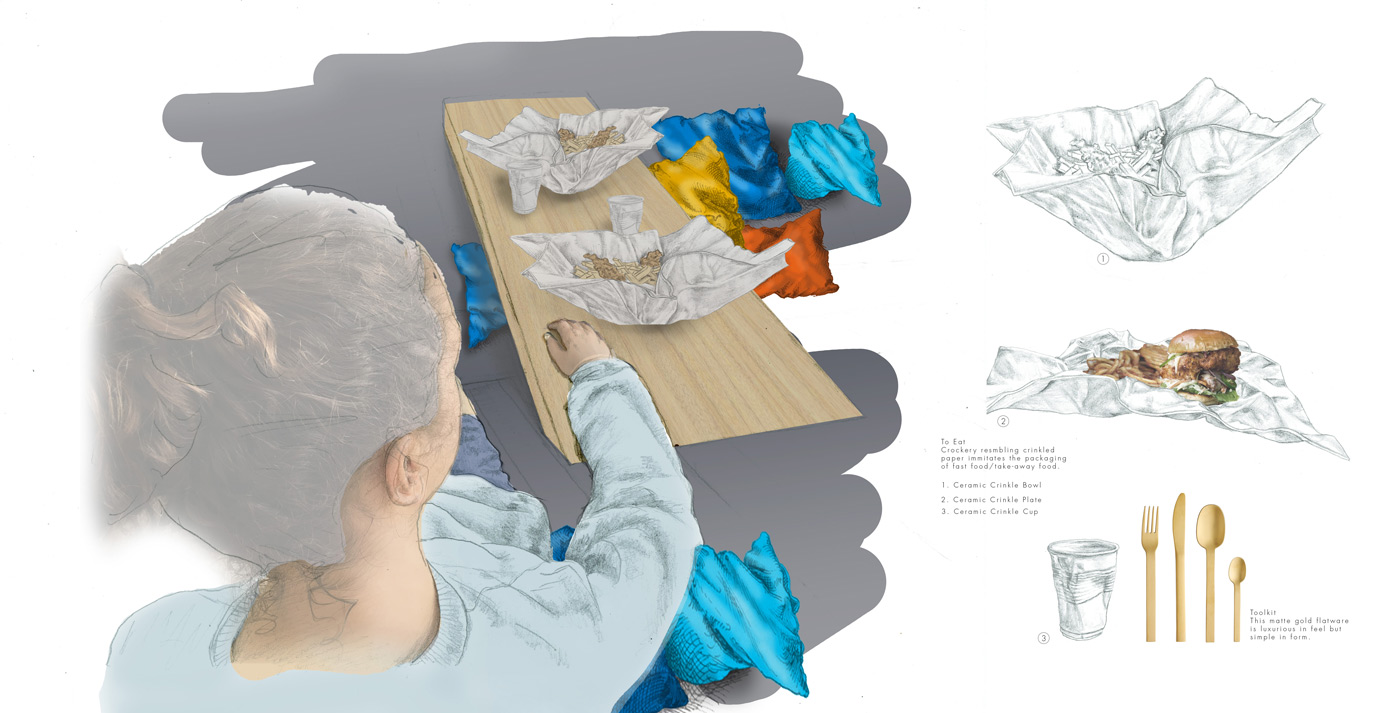 Oriental Parade Boat Sheds perspective and details.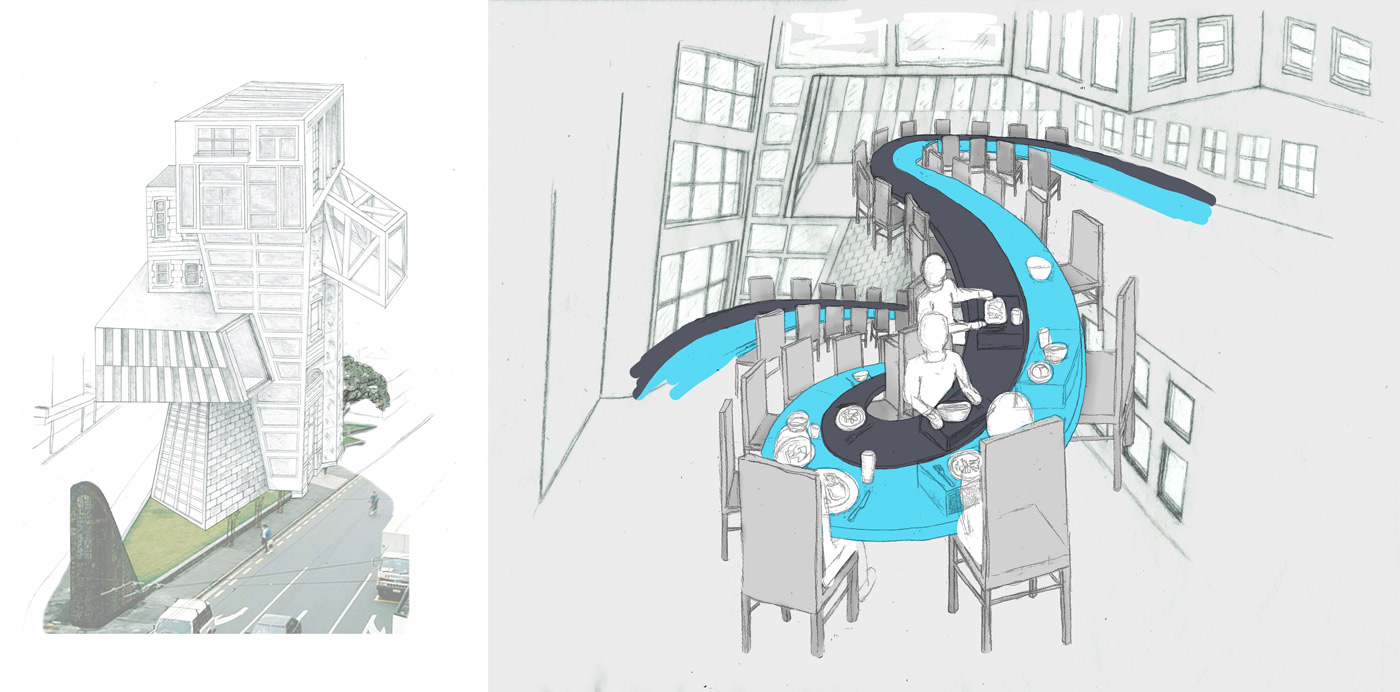 Te Aro Park external and internal perspectives.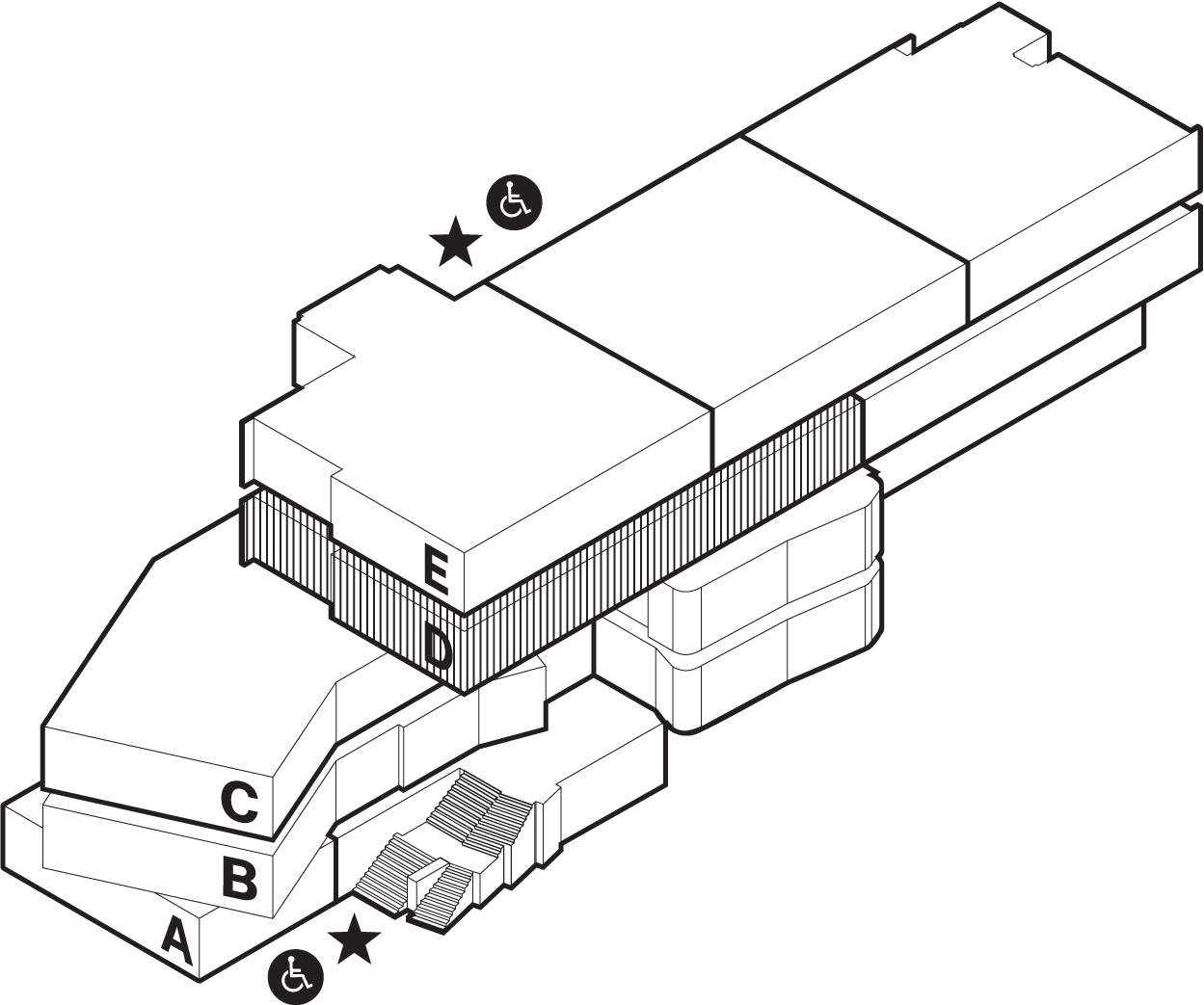 Location