Bree Atherfold
Intimate Spatiality
This design explores levels of intimacy within the home. By questioning the privatisation of the human body Intimate Spatiality allows the body to reveal itself through a spatial continuum. The design prioritises the transition between spaces in the dwelling, without sacrificing complete privacy. As a result, Intimate Spatiality is the creation of a space where openness and transparency reign.
As a designer I thrive off the extensive tool set spatial design offers, enabling myself to work over multidisciplinary practices. My current research explores beyond the limitations of residential living, reflecting on my study of public and private space within the domestic realm.
Bachelor of Design (Hons)
Spatial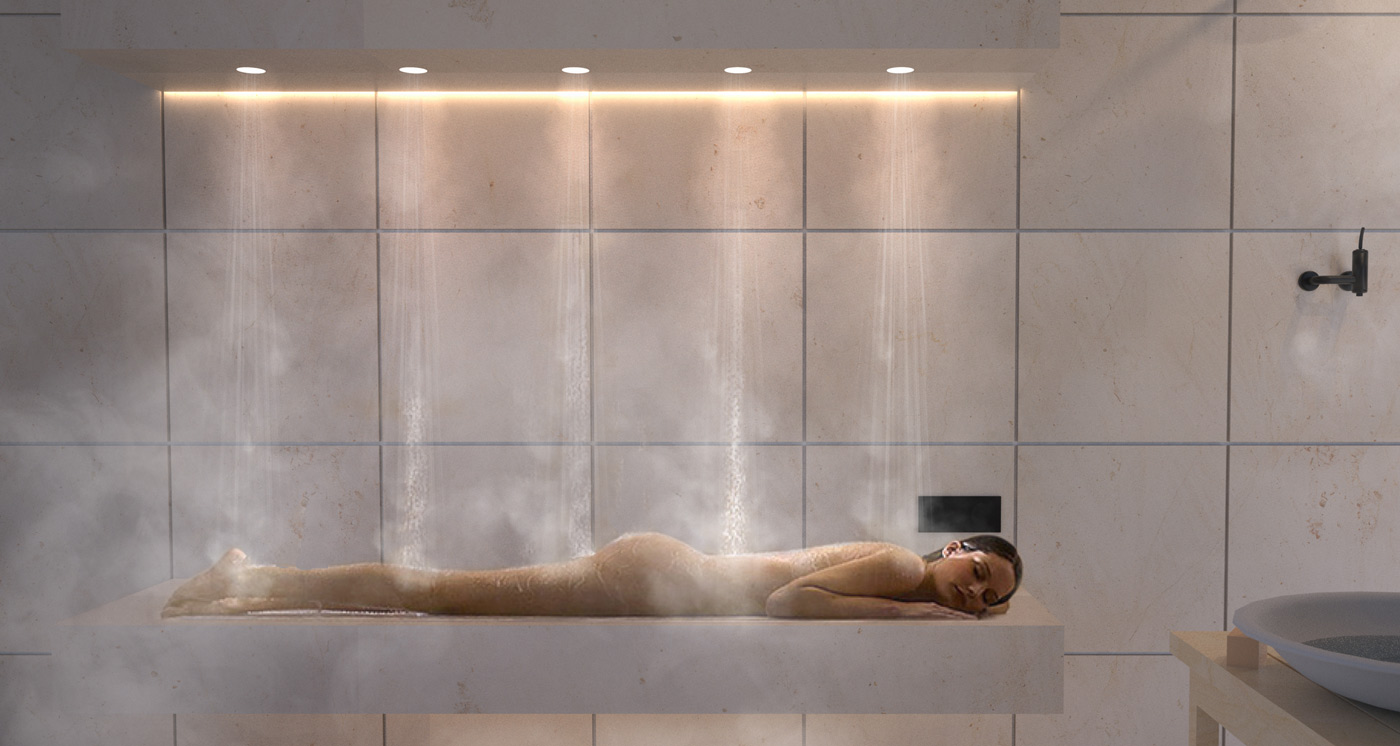 From the intimate space of a bathroom through to the public and entertaining area of the kitchen, the linear interior is transparent from end to end.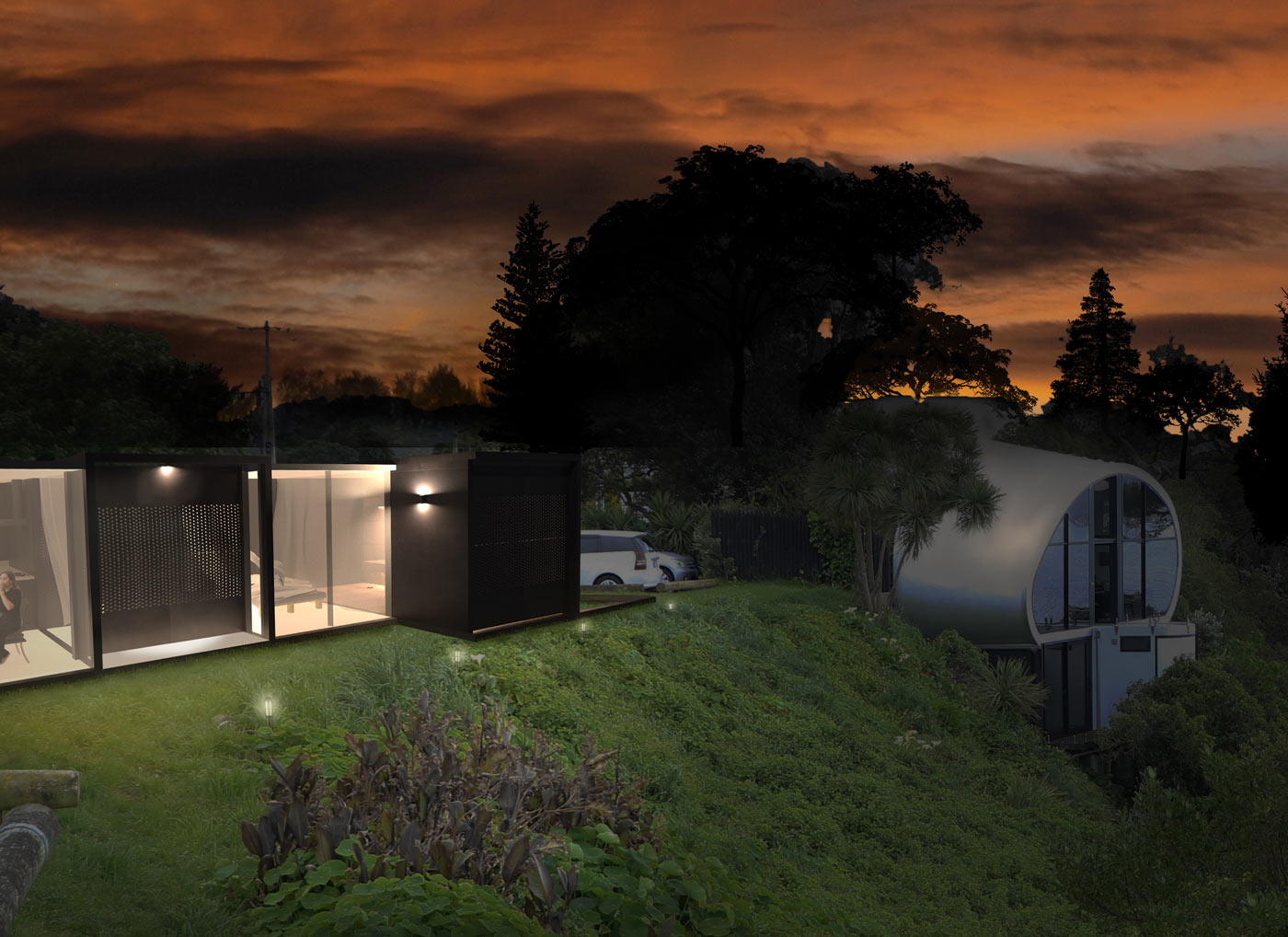 The structure is primarily translucent, forming an intimate relationship between the location and the architecture itself.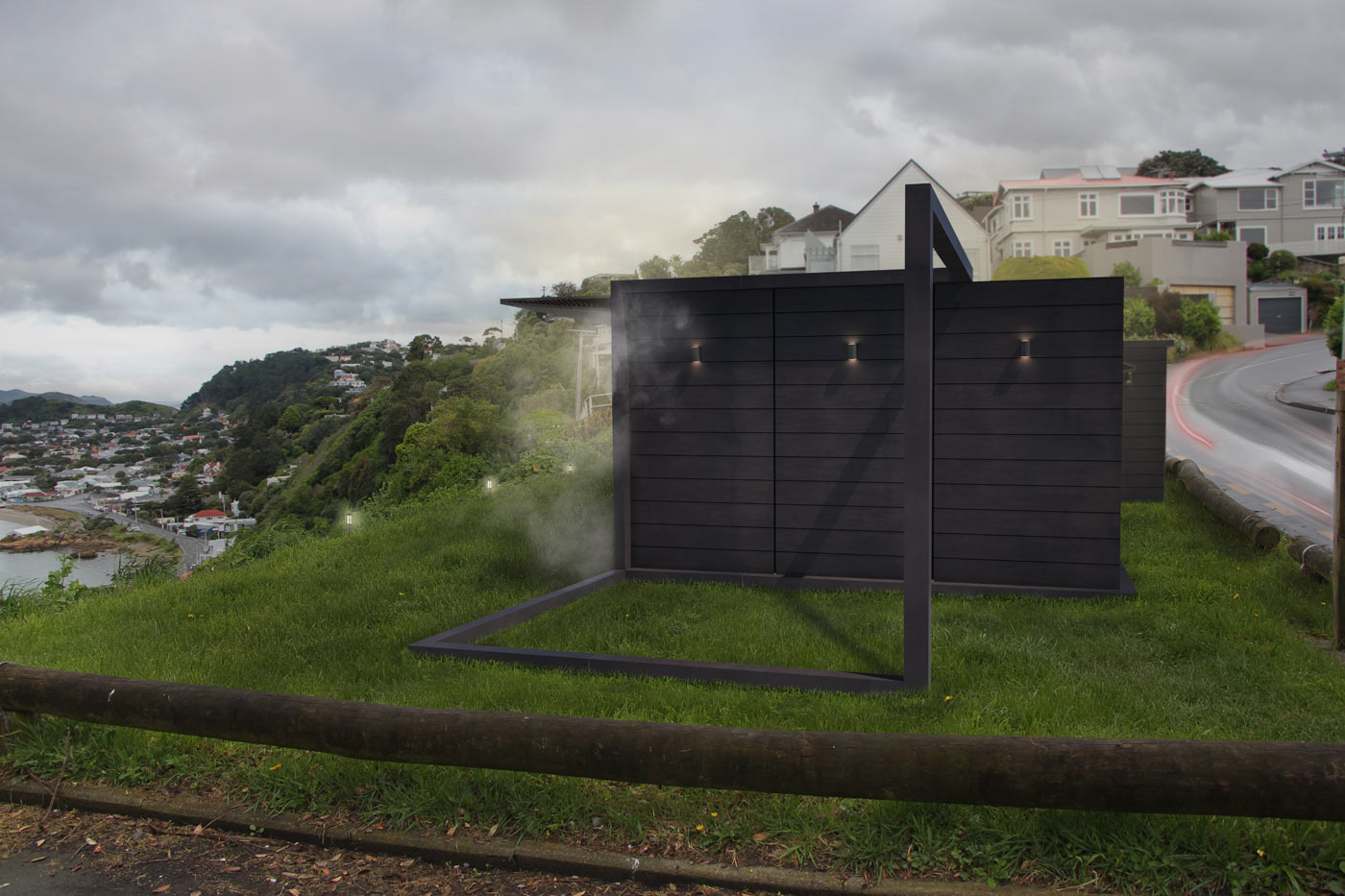 A continuous steel frame weaves through the site forming an intimate relationship and allowing the design to be rooted into the site over time.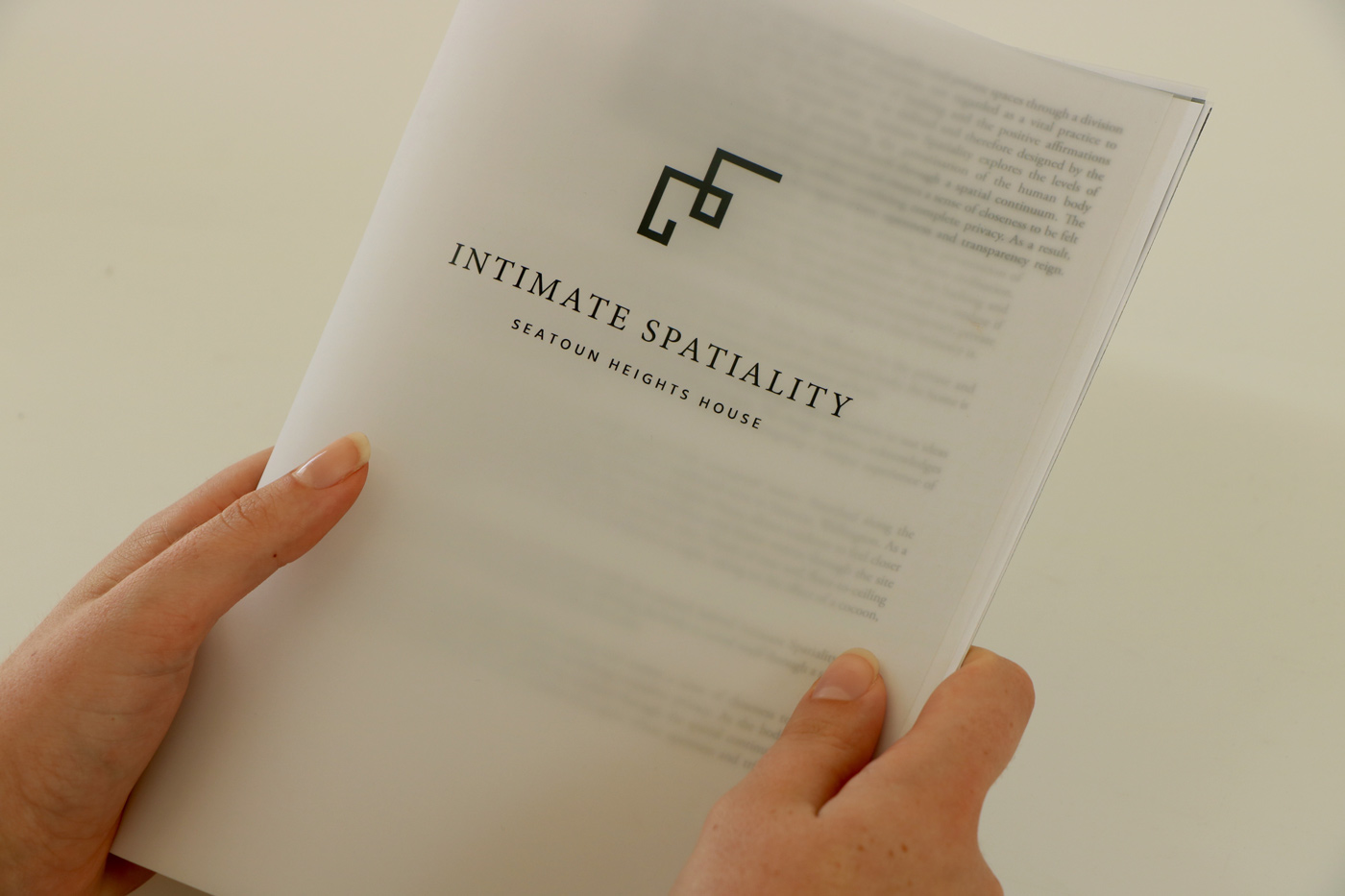 The research behind Intimate Spatiality has driven the design of the Seatoun Heights House, exploring the intimacy levels within the home.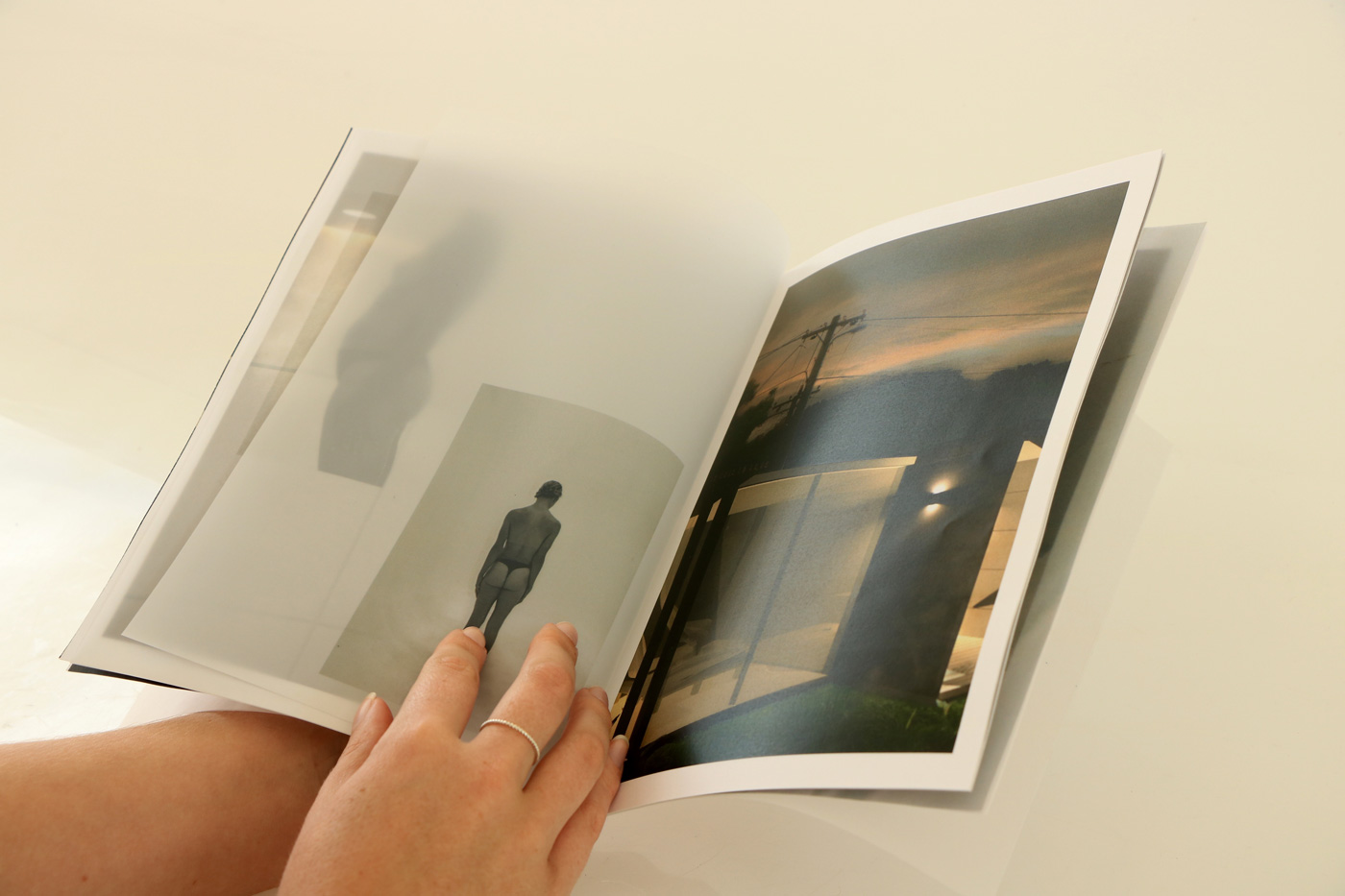 Throughout the book you get a sense of the transparent views of the body that the Seatoun Heights House explores.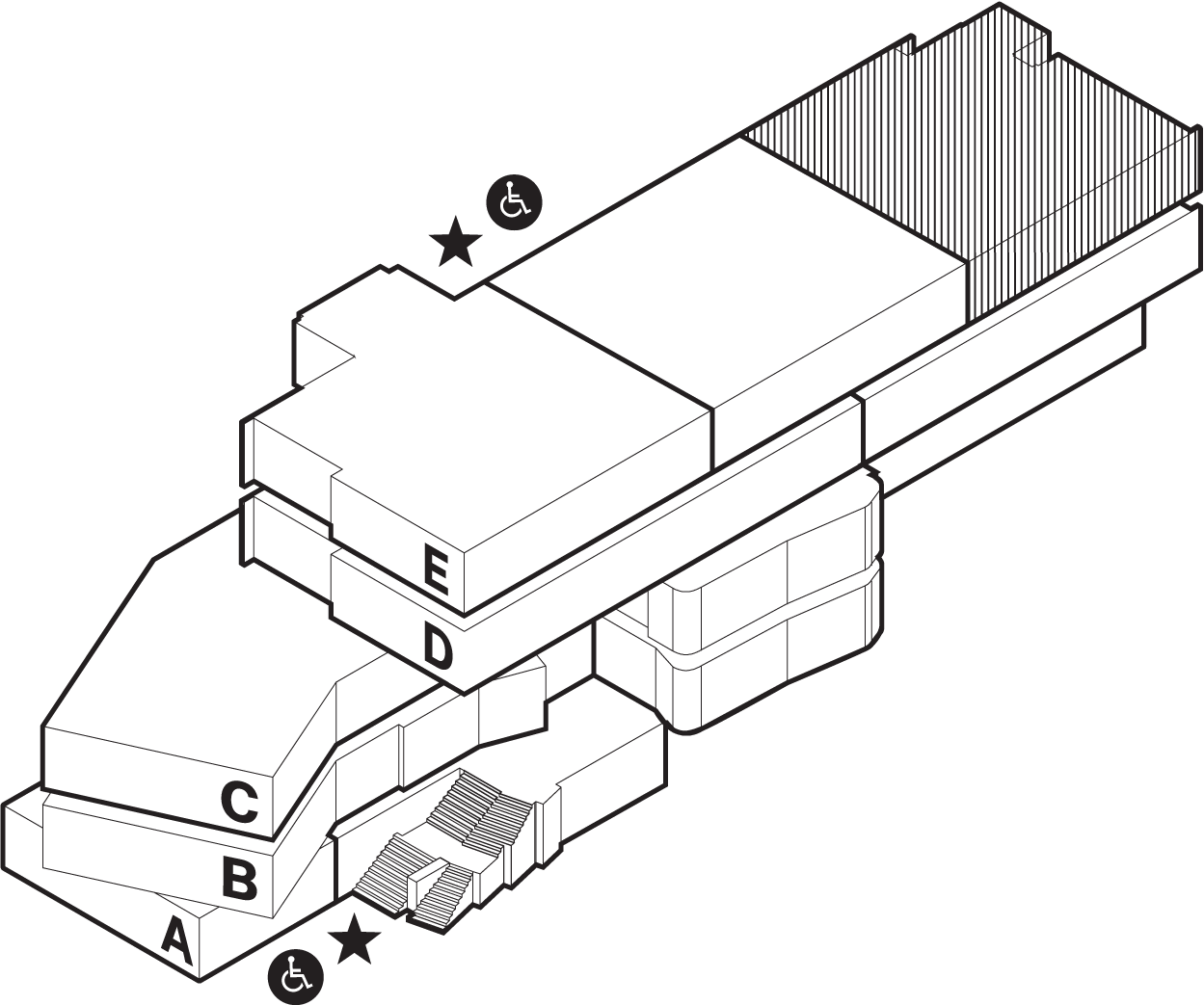 Location