Tyler Barrow
Have you ever seen anyone shot without bleeding
Although images have become particularly dominant as a source of knowledge and influence, they are persistent in remaining enigmatic devices. We don't understand images and images don't understand us. This project emanates from an unease around the discourse of visual culture in the contemporary realm, exploring photographic purposes and investigating the acceptance of photography with ephemeral intentions.
I am an artist who is interested in the mysterious unit that is the photograph. Investigating assumptions and built-in ways of looking that are inherent with the medium. In doing so my work exposes the anxieties and in-betweenness of photography and society today.
Bachelor of Design (Hons)
Photography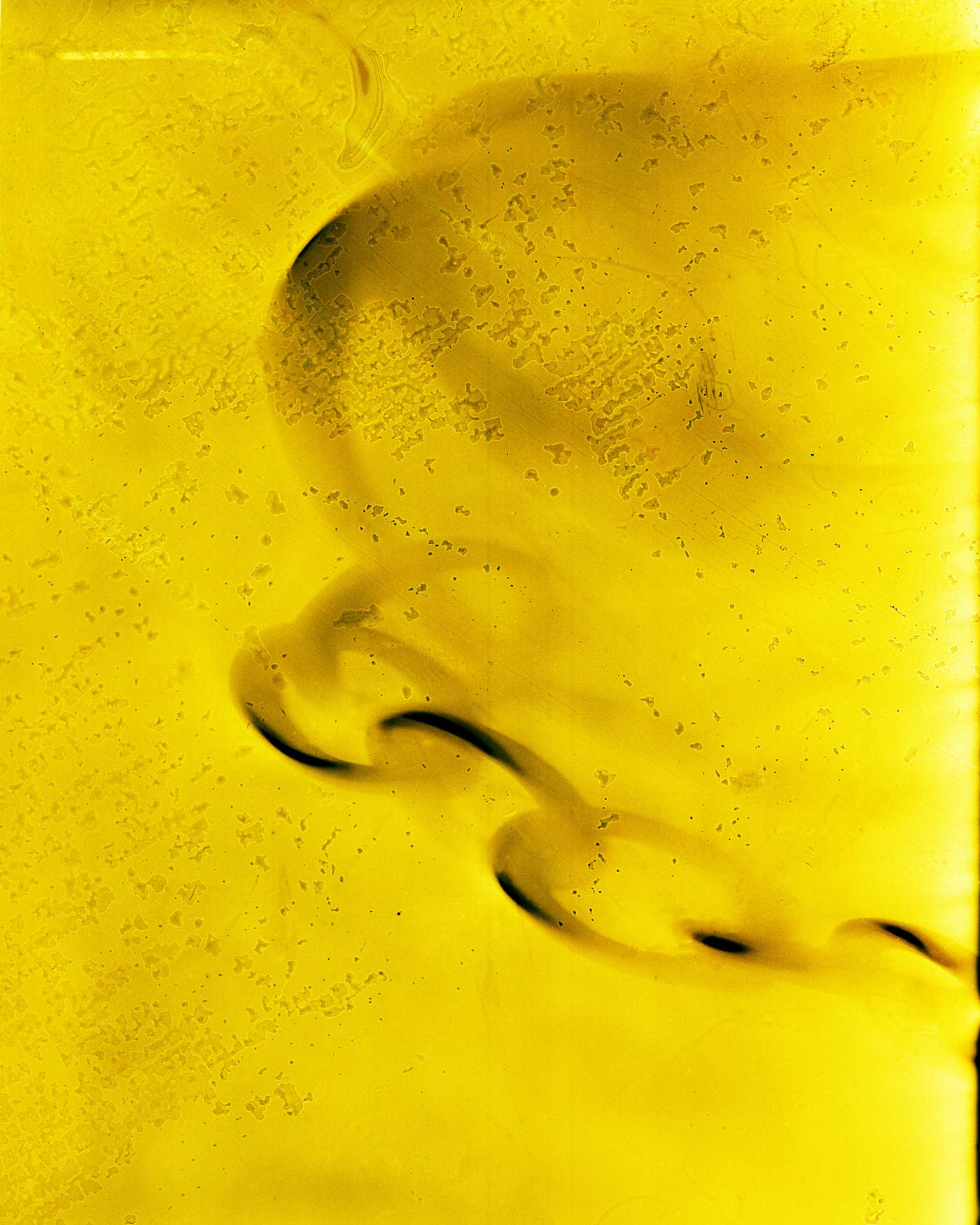 As images in our current climate become ever more instantaneous and overwhelming in number. I feel the need to empty out and make slower images.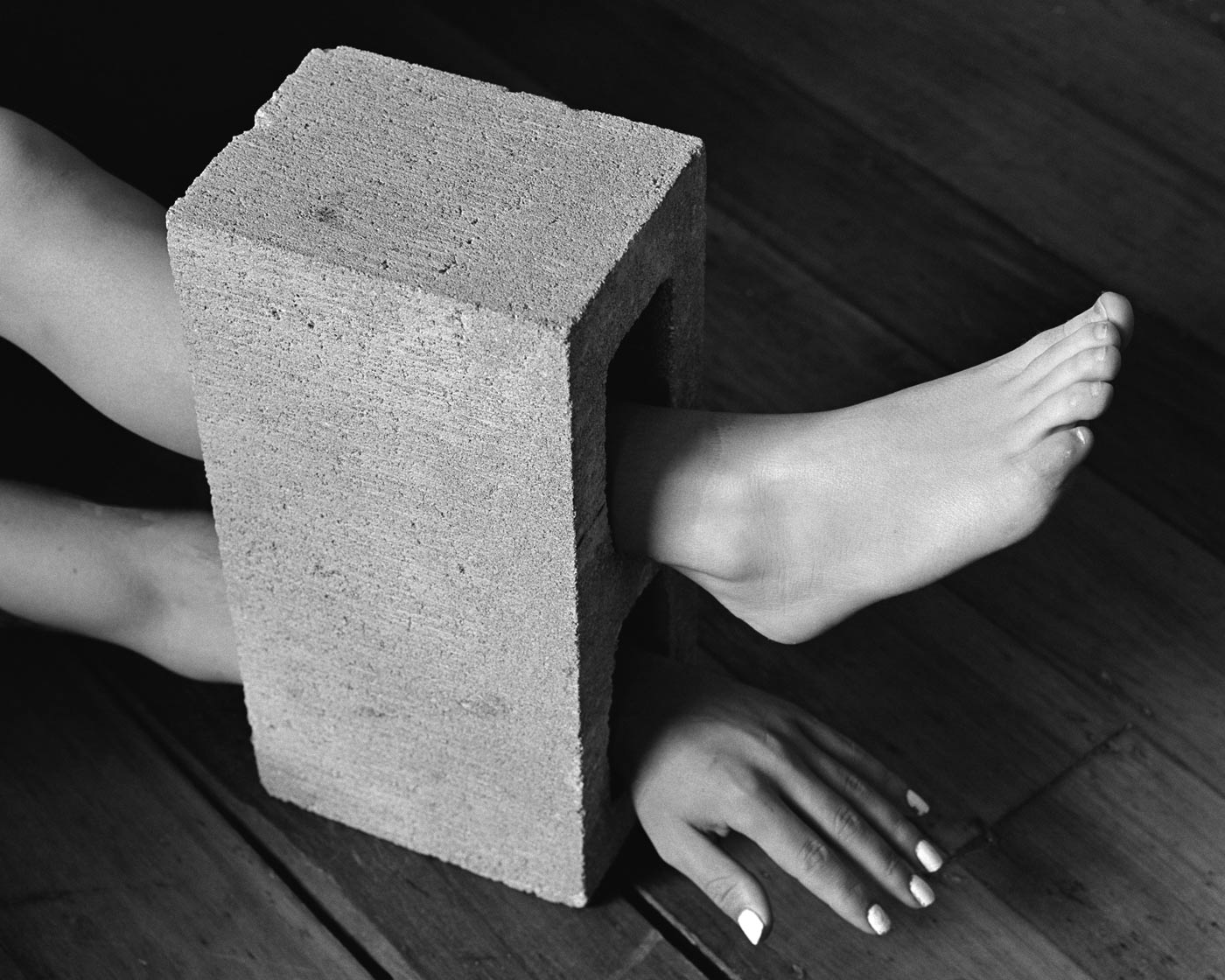 Hand and foot 16x20inches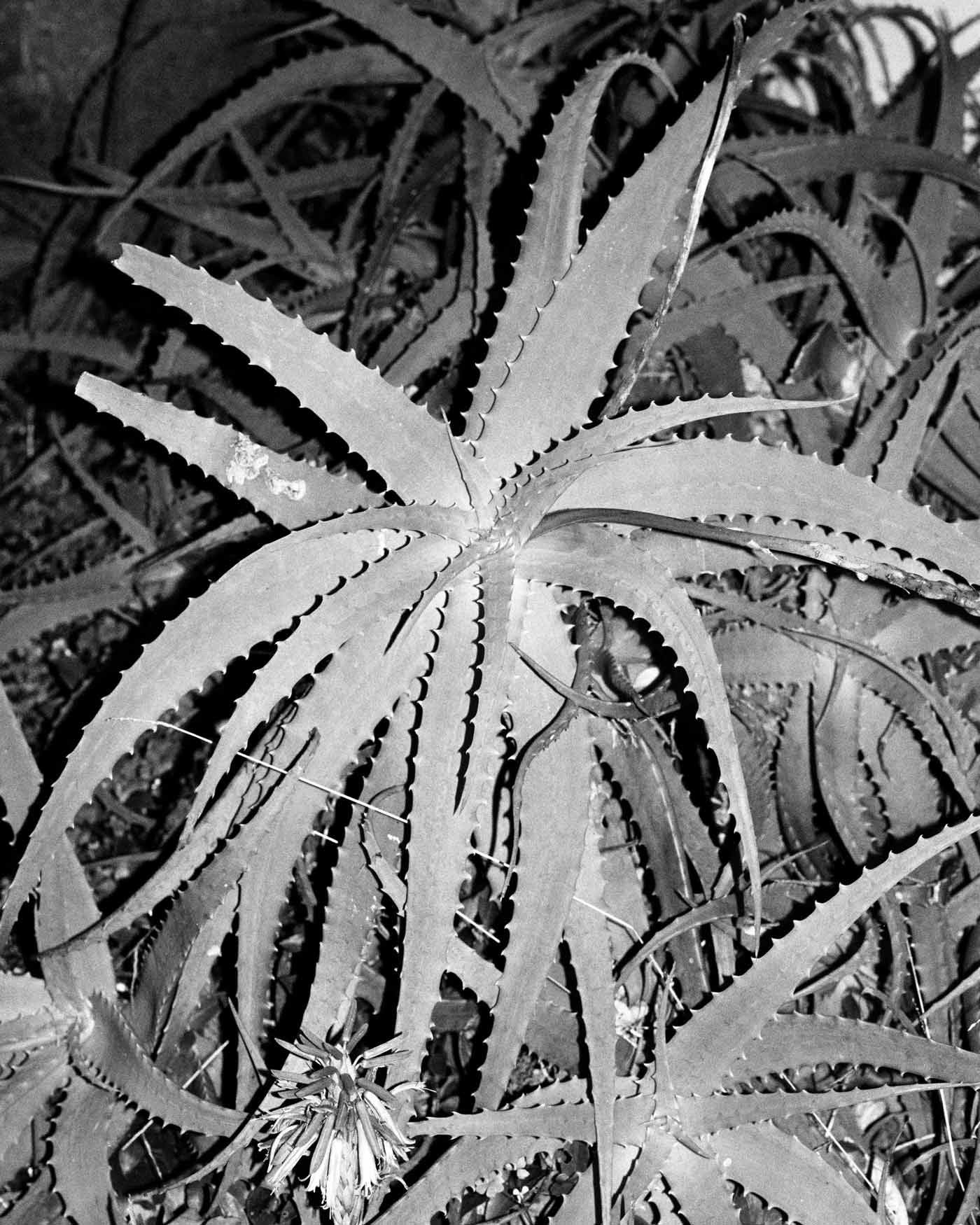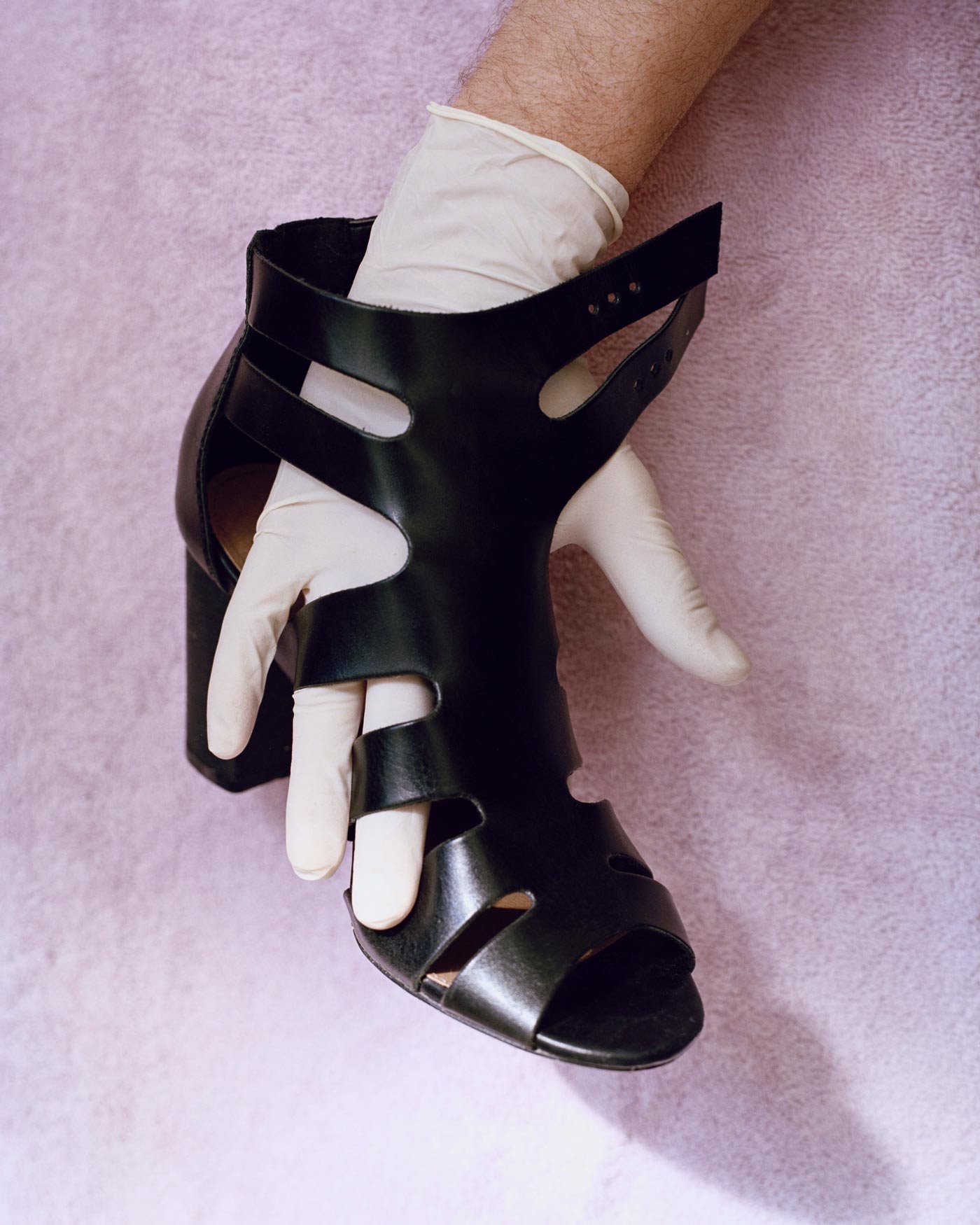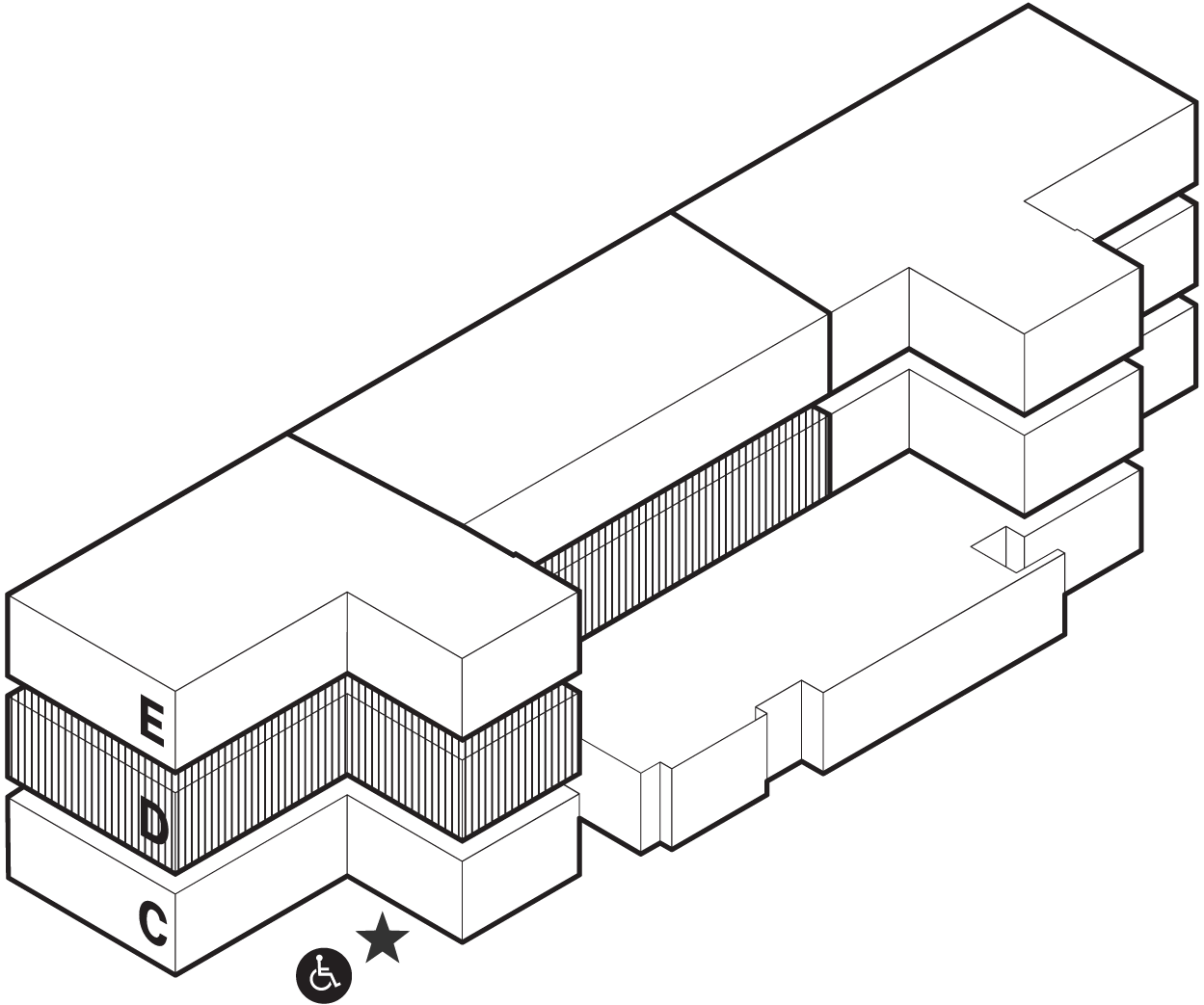 Location
Block 2
Level D, East & Middle