Kristine Zipfel
Ōwhiro
'Ōwhiro' is a two fold investigation: into a unique local ecology and the wider implications of water pollution in the New Zealand context. The work traces the Ōwhiro stream, in Whanganui a Tara, Wellington, as it runs through the Southern valleys from the ridges of Brooklyn, through landfills and domestic landscapes to the coastal beach area of Owhiro bay and into Tapu Te Ranga and the southern sea.
Kristine Zipfel is a photographic artist from Norway and Germany, residing in Wellington, New Zealand. Through her practice, she uses photography as a tool for understanding and documenting stories about the natural world and human relationships towards it.
Bachelor of Design (Hons)
Photography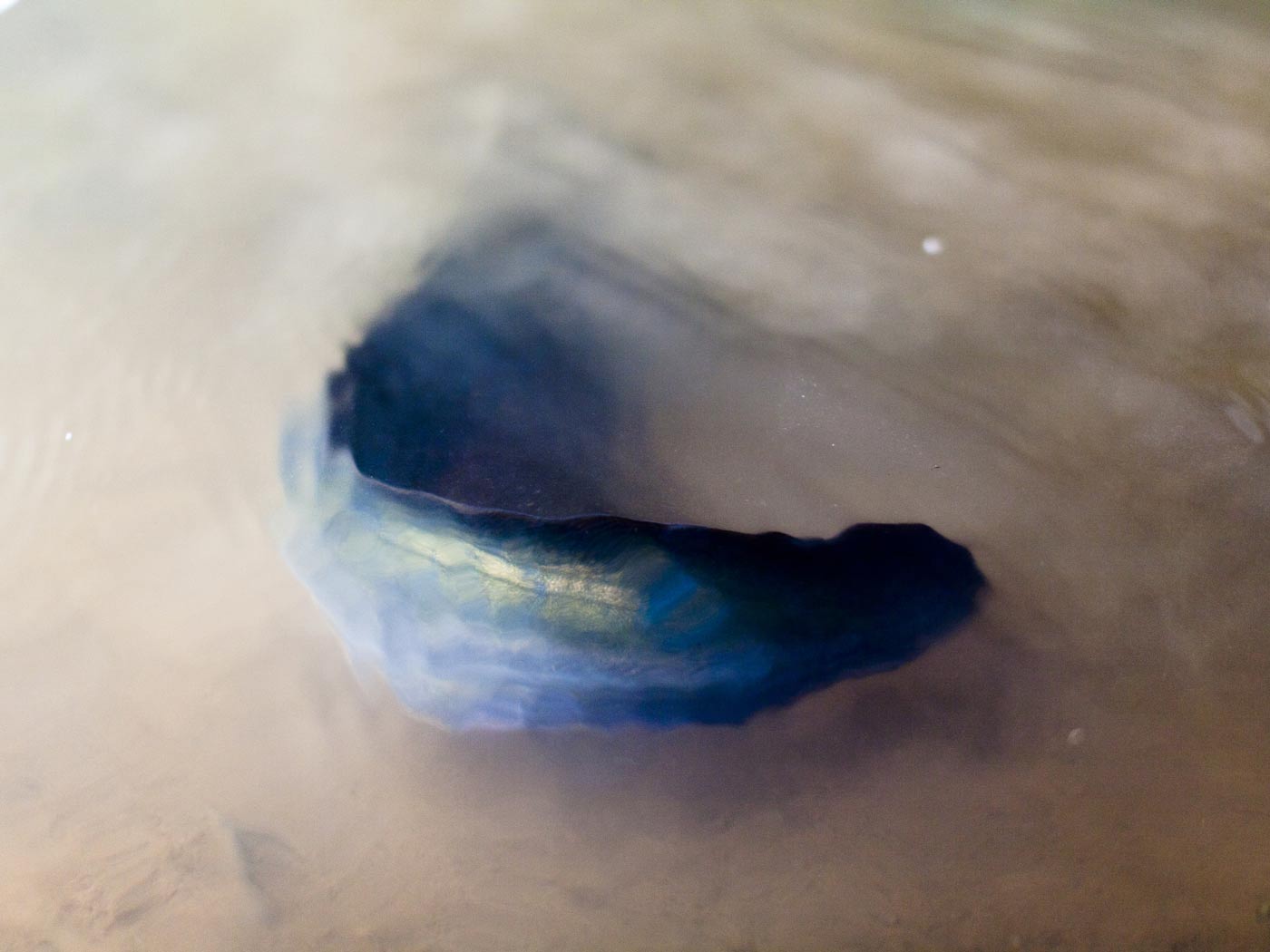 The Ōwhiro Stream turns orange after a heavy rainfall. A group of longfin eels live here under a bridge by the mouth of the stream.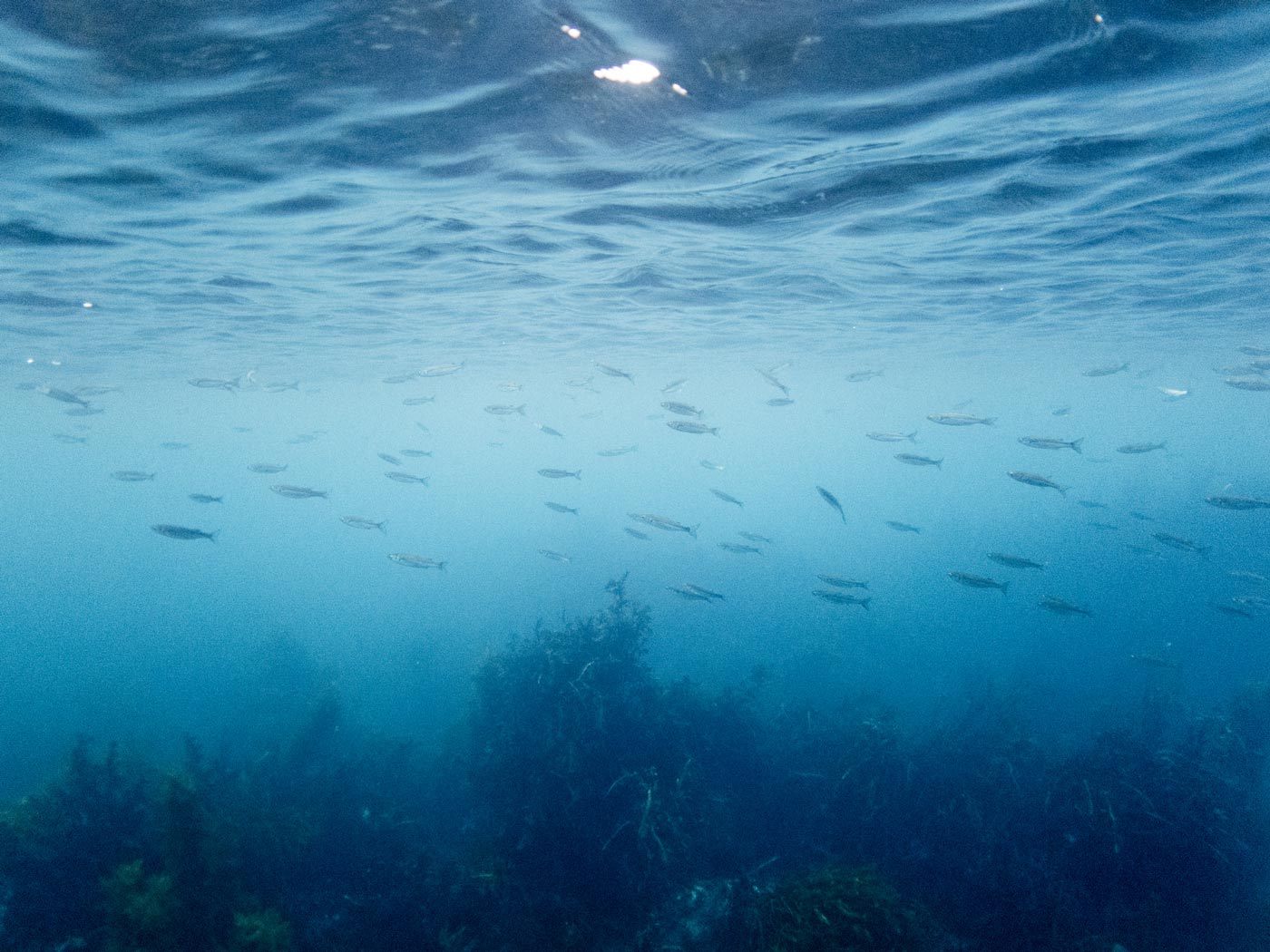 .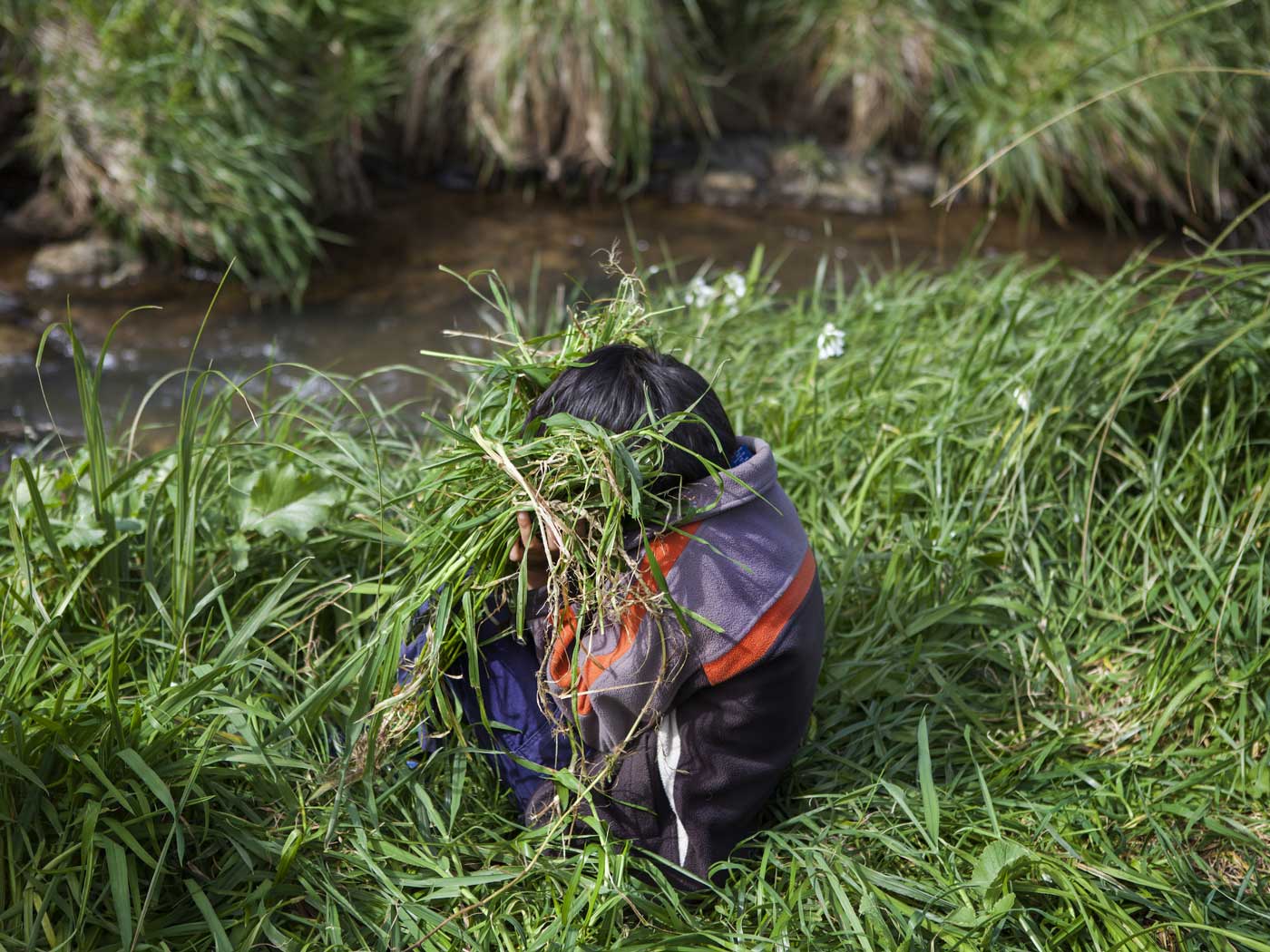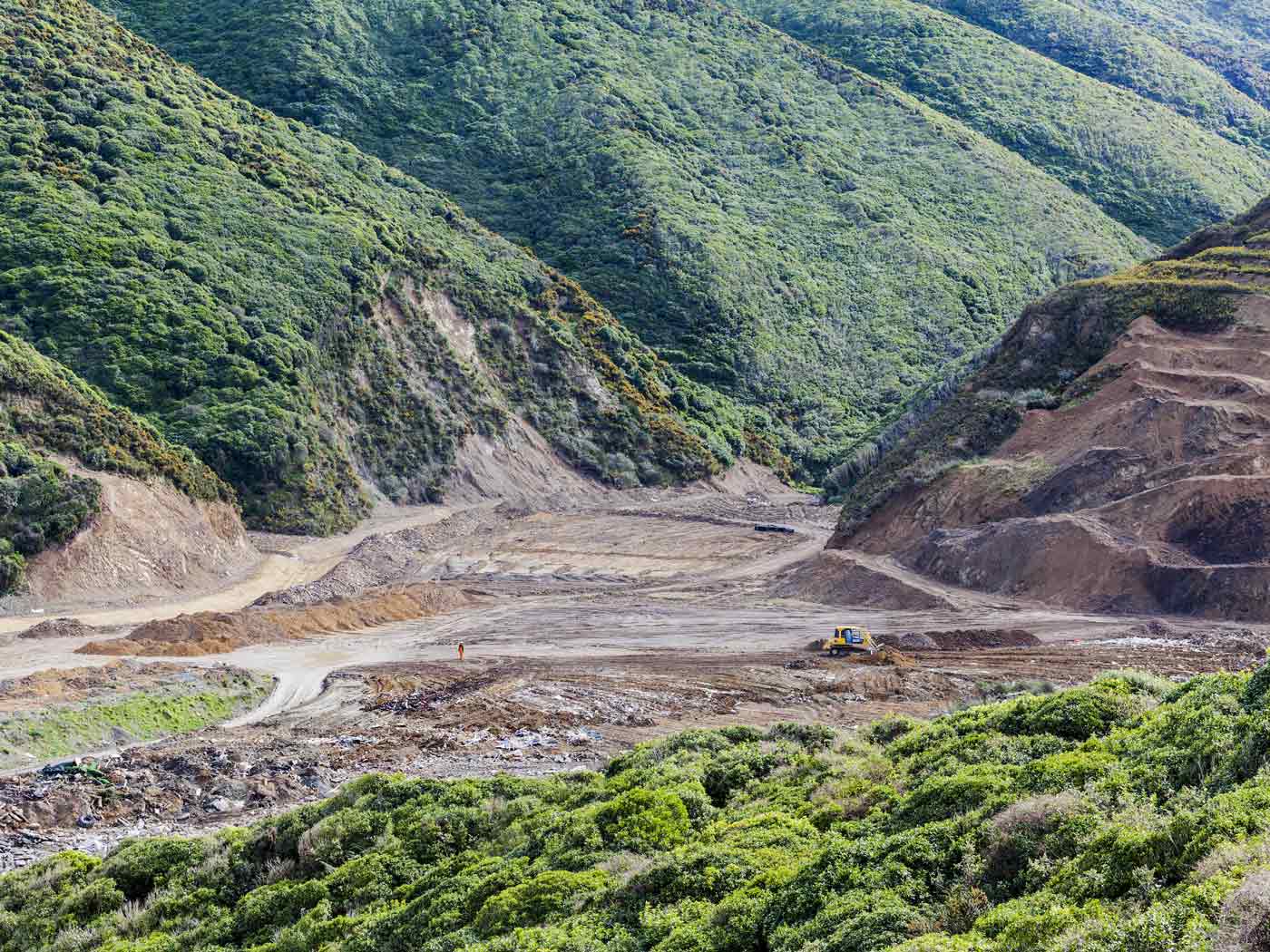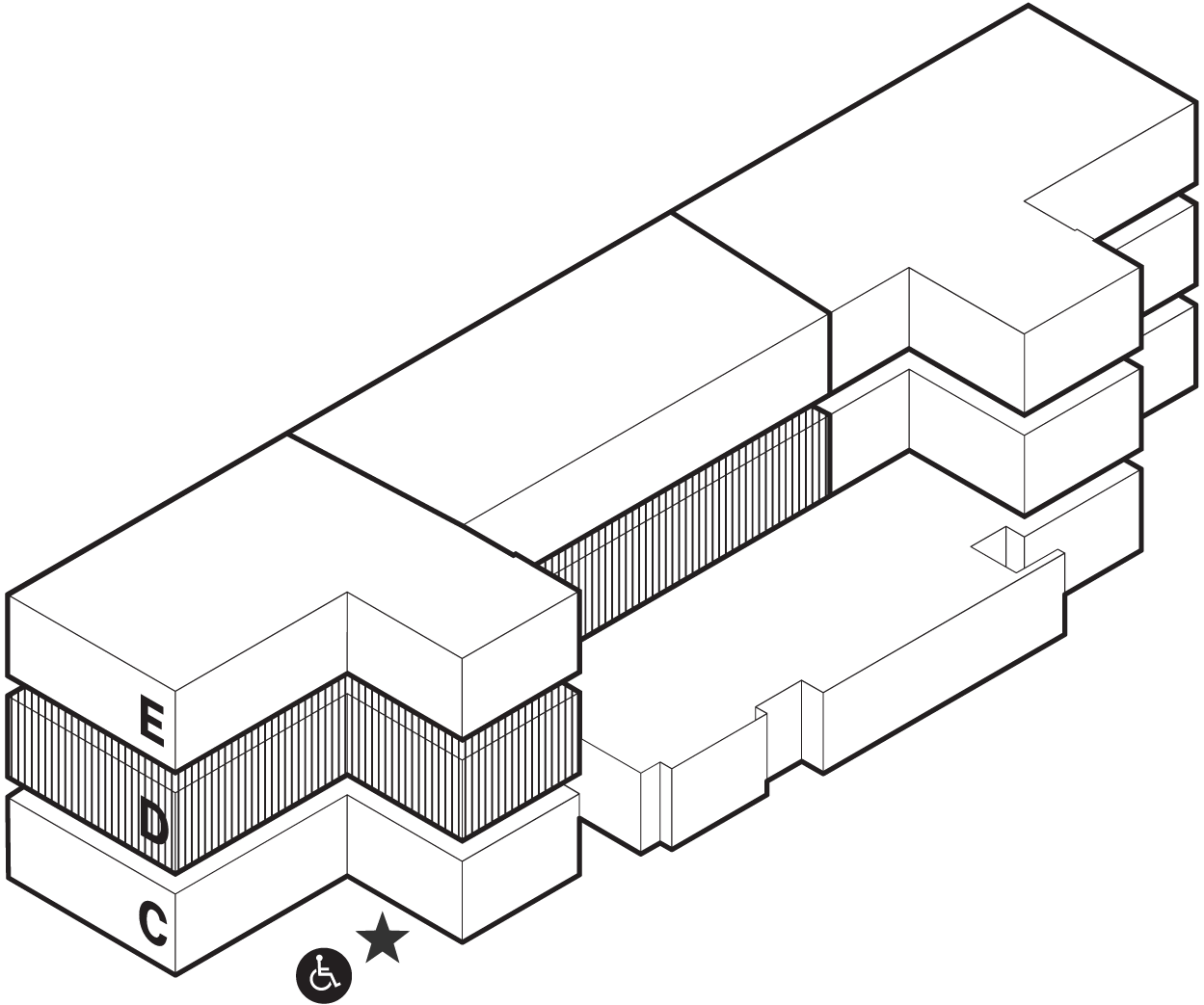 Location
Block 2
Level D, East & Middle