Izzy Sanders
In your own skin.
This project is based around the idea on aging beauty, and trying to create discussion around changing the stigma society enforces on this topic.
I am a photographic designer
Bachelor of Design (Hons)
Photography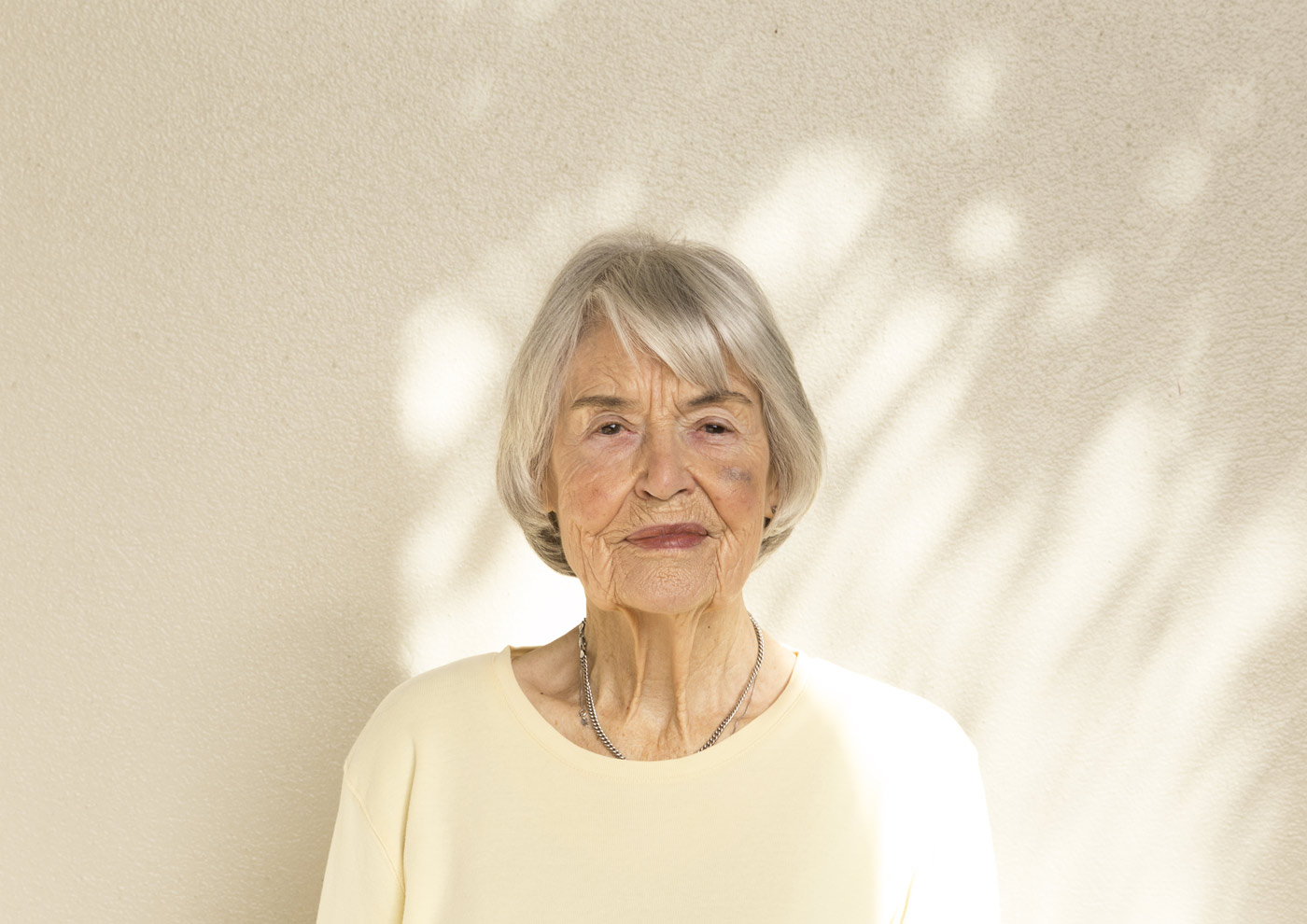 "In your own skin" responds to the social pressure of 'needing to look young to be beautiful'.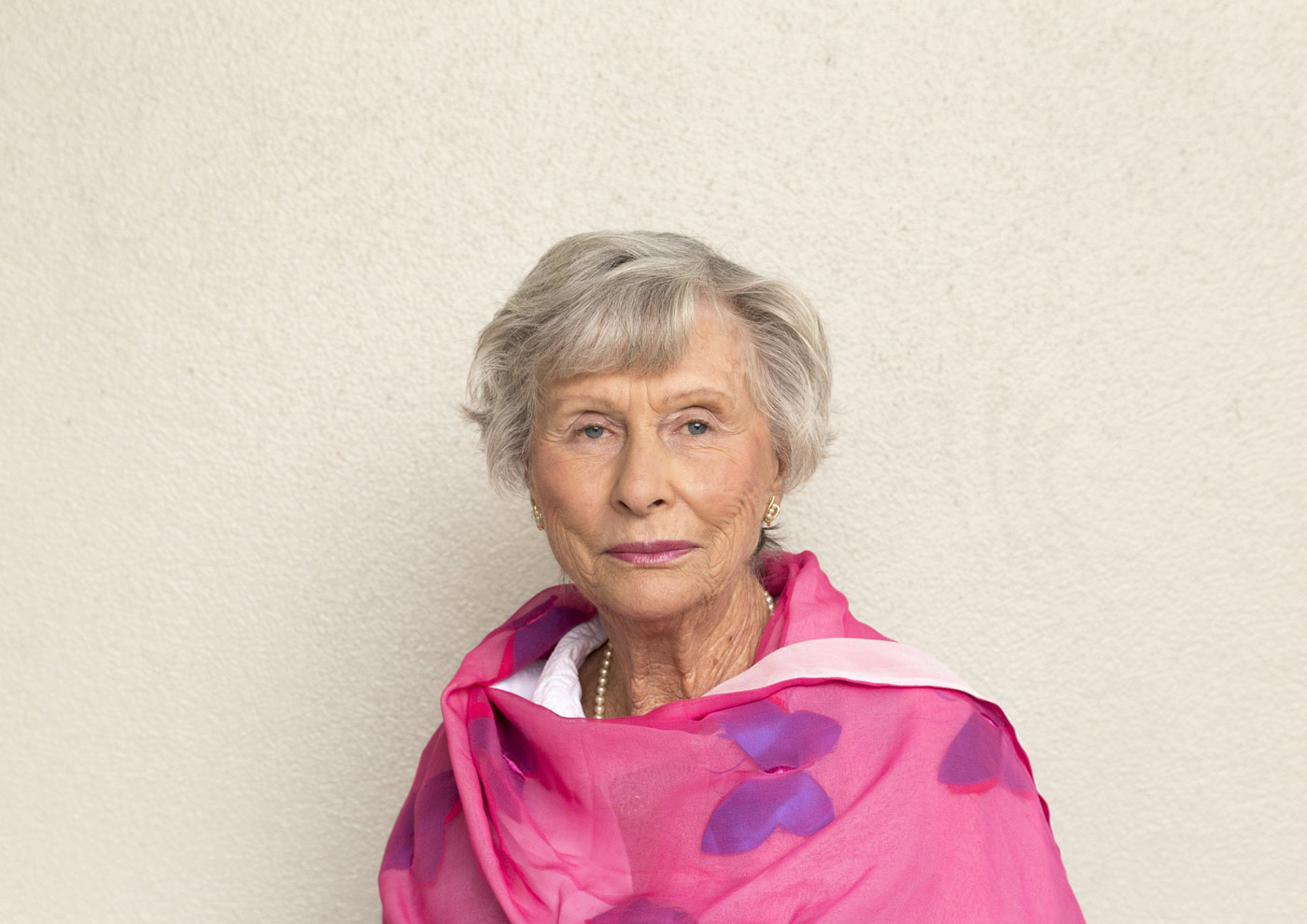 Typically, women are pressured to change the way they look so they can meet the standard of beauty perpetuated by popular culture.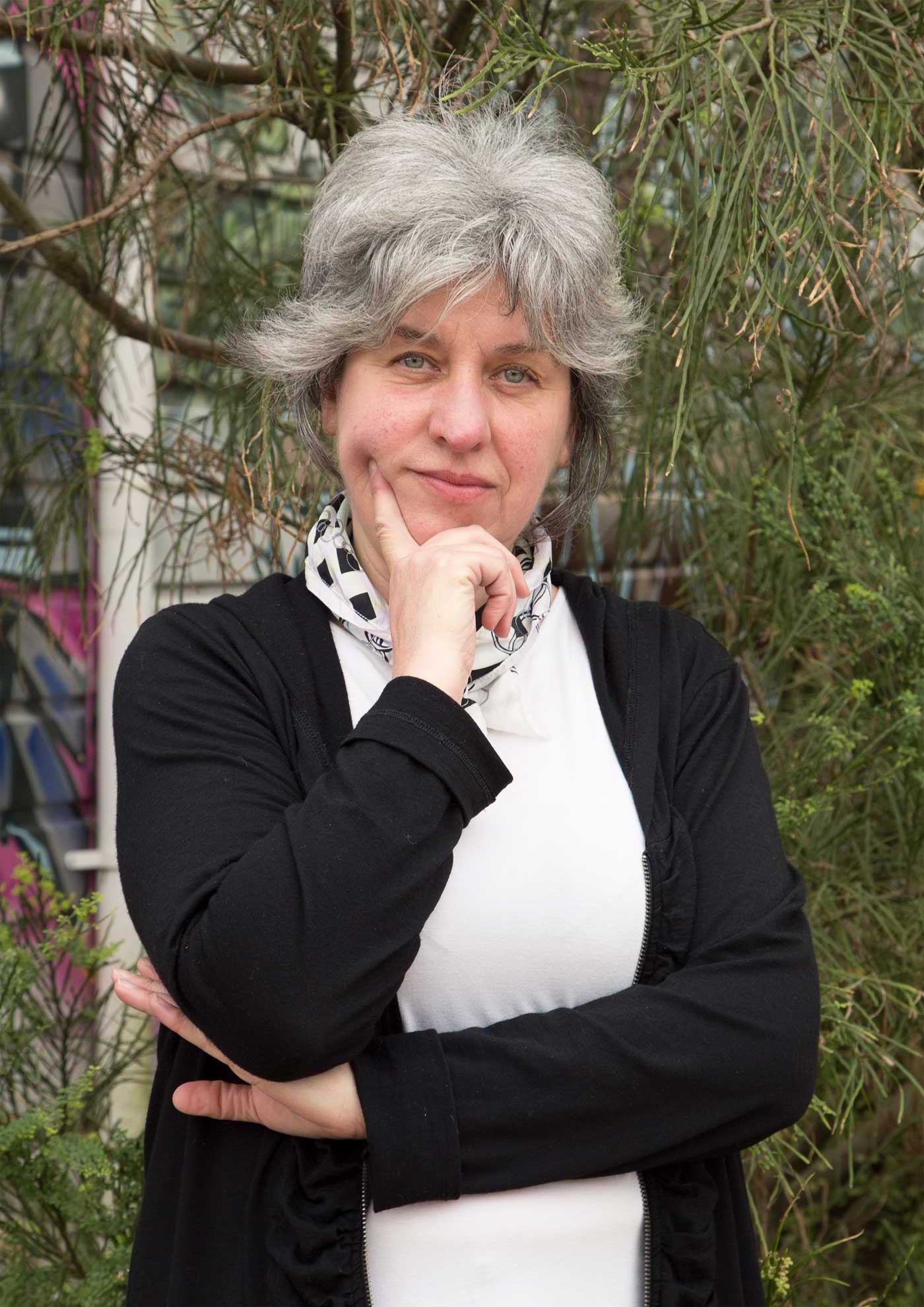 Society targets younger women who are more vulnerable and willing to change themselves to keep up with current beauty trends.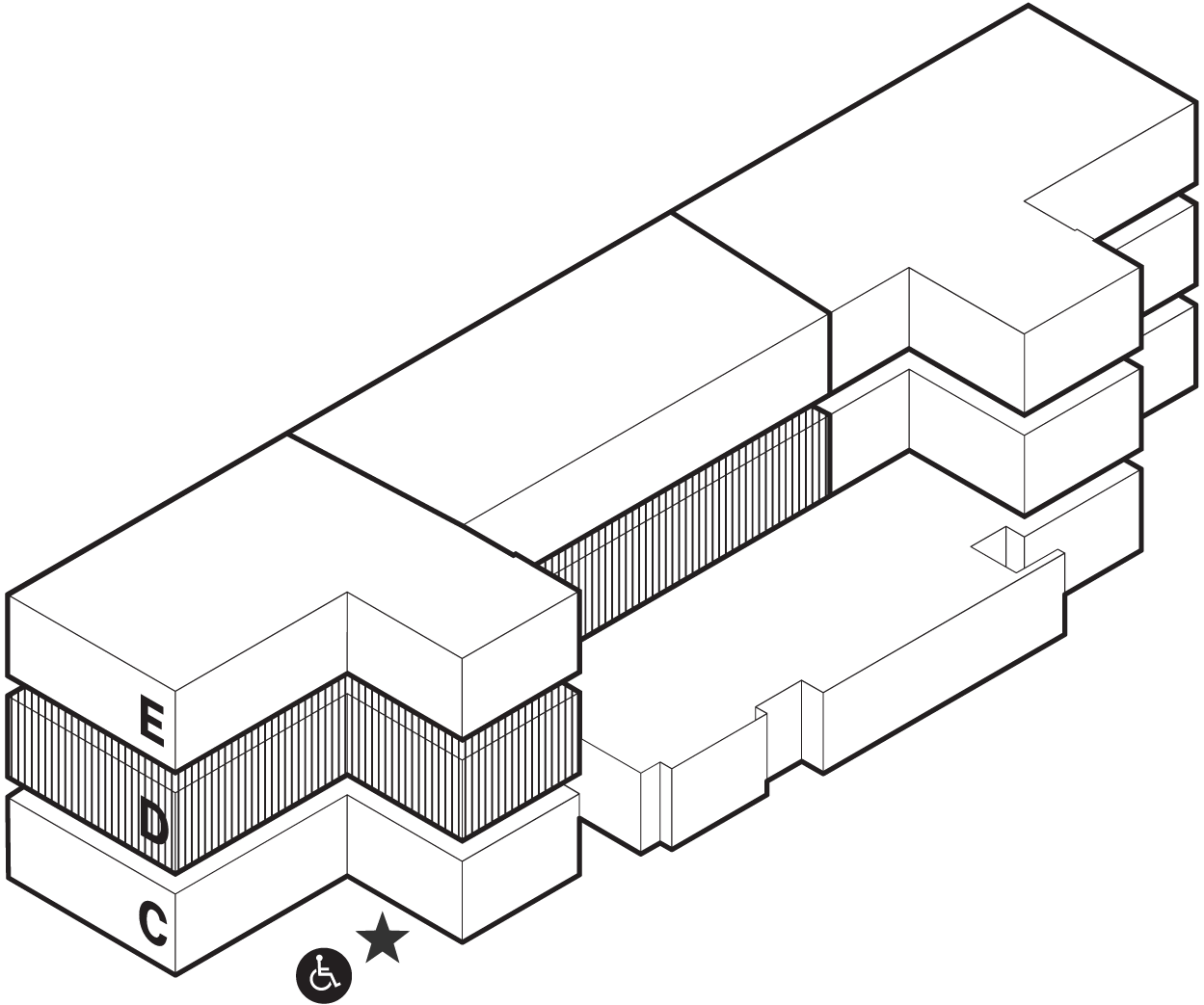 Location
Block 2
Level D, East & Middle