Harry Culy
Rose Hill
My family used to drive from Wellington to my grandmother's farm, Rose Hill, in the Hawkes Bay every school holidays. After spending several years abroad, I recently returned with and sense of disconnection to this landscape. This became the natural entry point for this project. Drawing from childhood memories, this project sets out to document the scenes found in the region and consider this in relation to notions of memory, belonging and loss.
Harry Culy is an artist based in Wellington, New Zealand. Inspired by the Antipodean Gothic Art movement, his work explores the intersection of the imagined and real found in everyday life in NZ and Australia through photography. He also has a company called Bad News Books.
Bachelor of Design (Hons)
Photography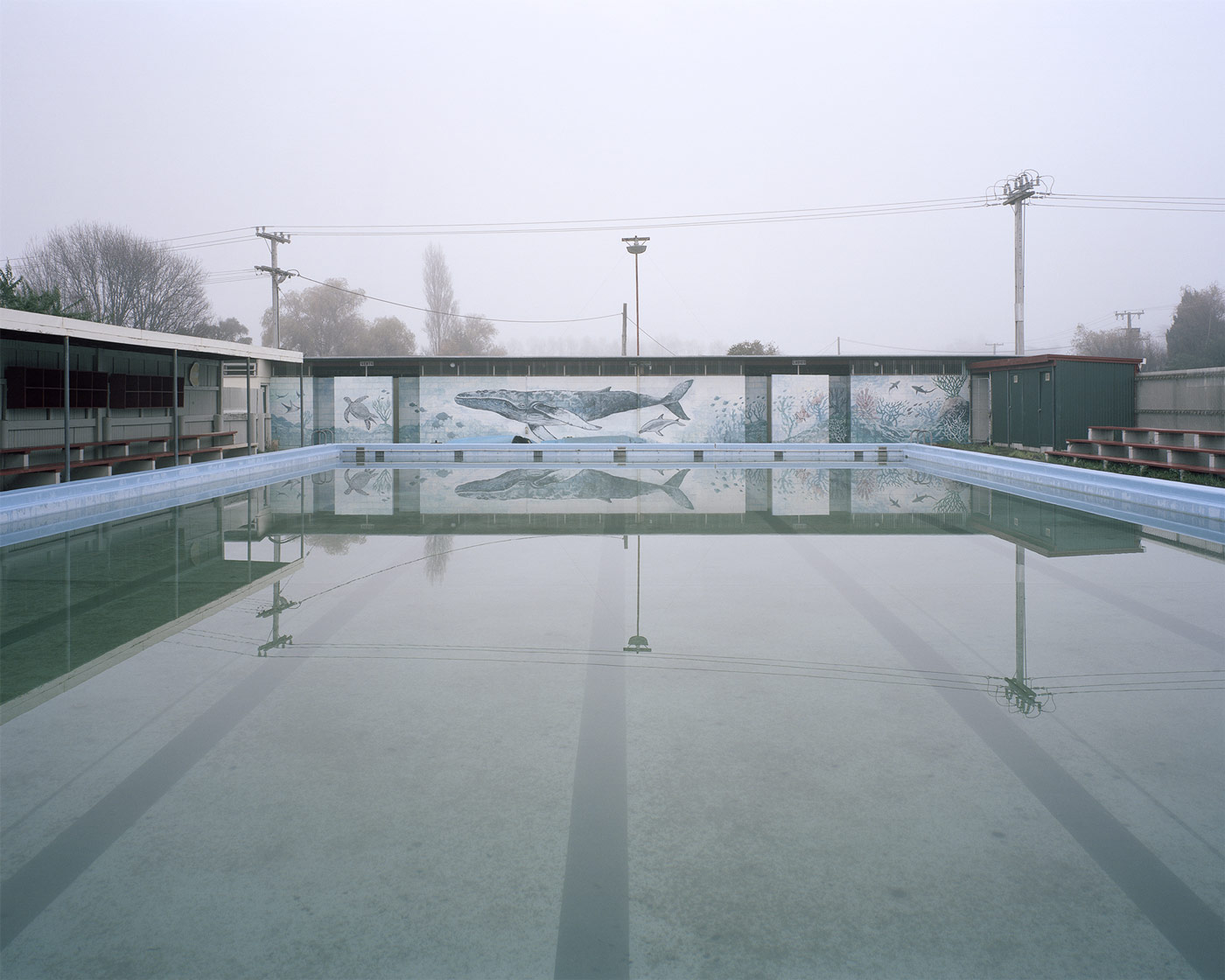 Swimming pool, Woodville, 2017.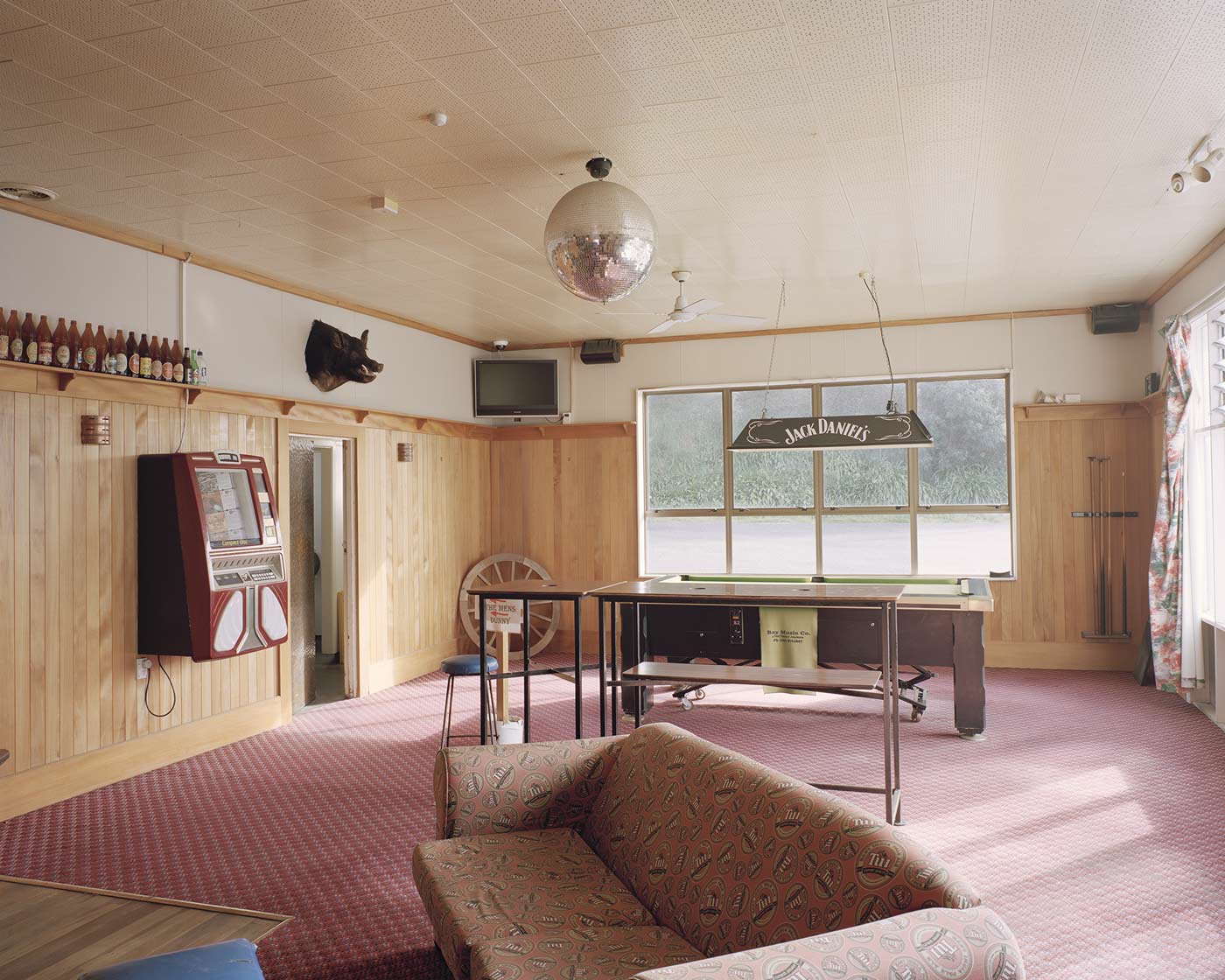 Pub, Putorino, 2017.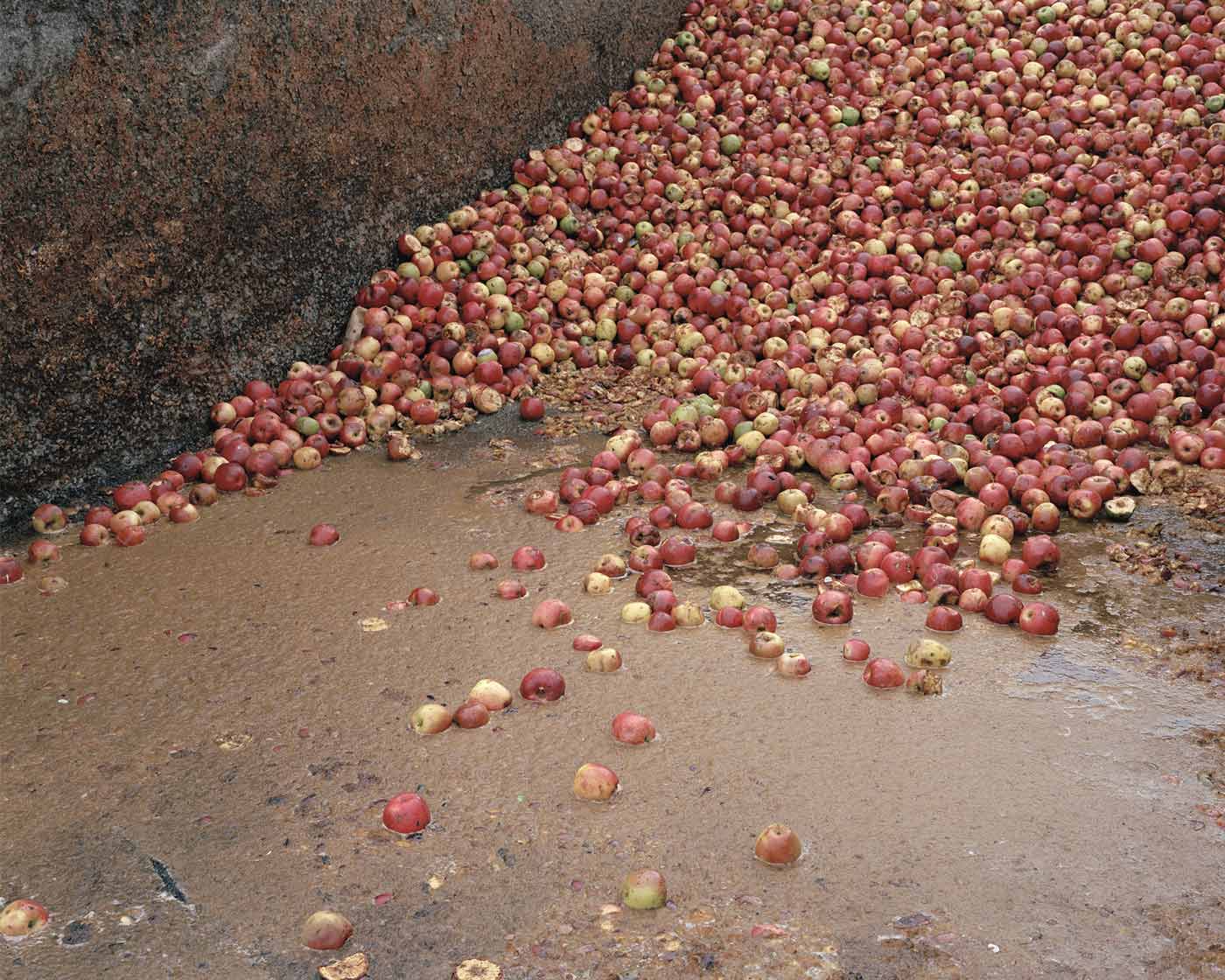 Apples, Whakatu, 2017.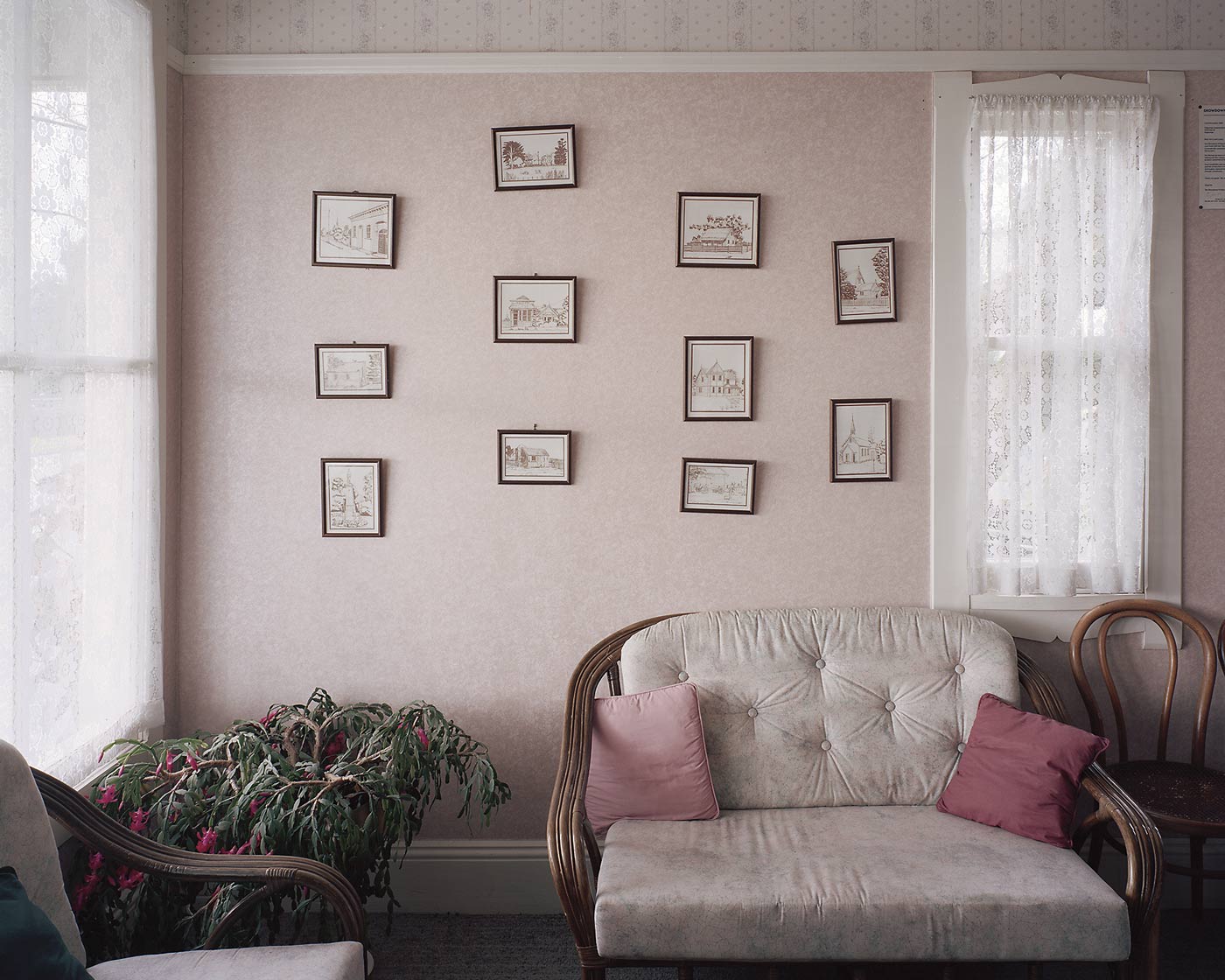 Onga Onga Tearooms, 2017.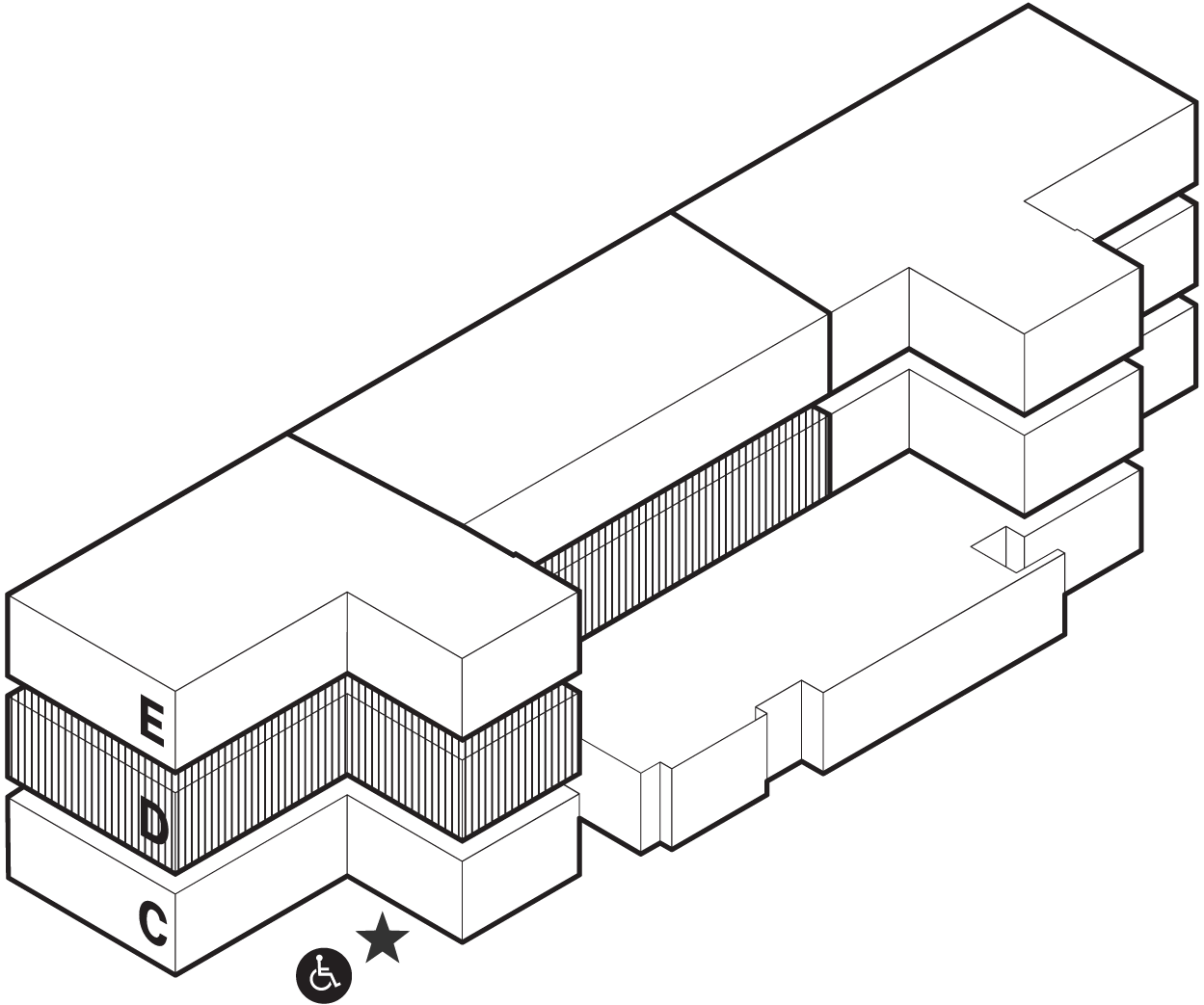 Location
Block 2
Level D, East & Middle