Bex McGill
One And Only Magazine
During the 4 years I have lived in Wellington, I have met a lot of talented people from Wellington's unique fashion industry. There is no magazine that focuses just on fashion in Wellington. I felt that these creatives needed to be profiled and have their fascinating stories shared to a much wider audience. I saw there was a gap in the market, so I thought I would make my own publication for my honours project.
Bex is a photographer who primarily focuses in portraiture and fashion photography. She is a multi-disciplinary creative who takes the role of art director and stylist within her own work and for others. Bex shoots digital plus film in colour and black and white with natural and studio lighting.
Bachelor of Design (Hons)
Photography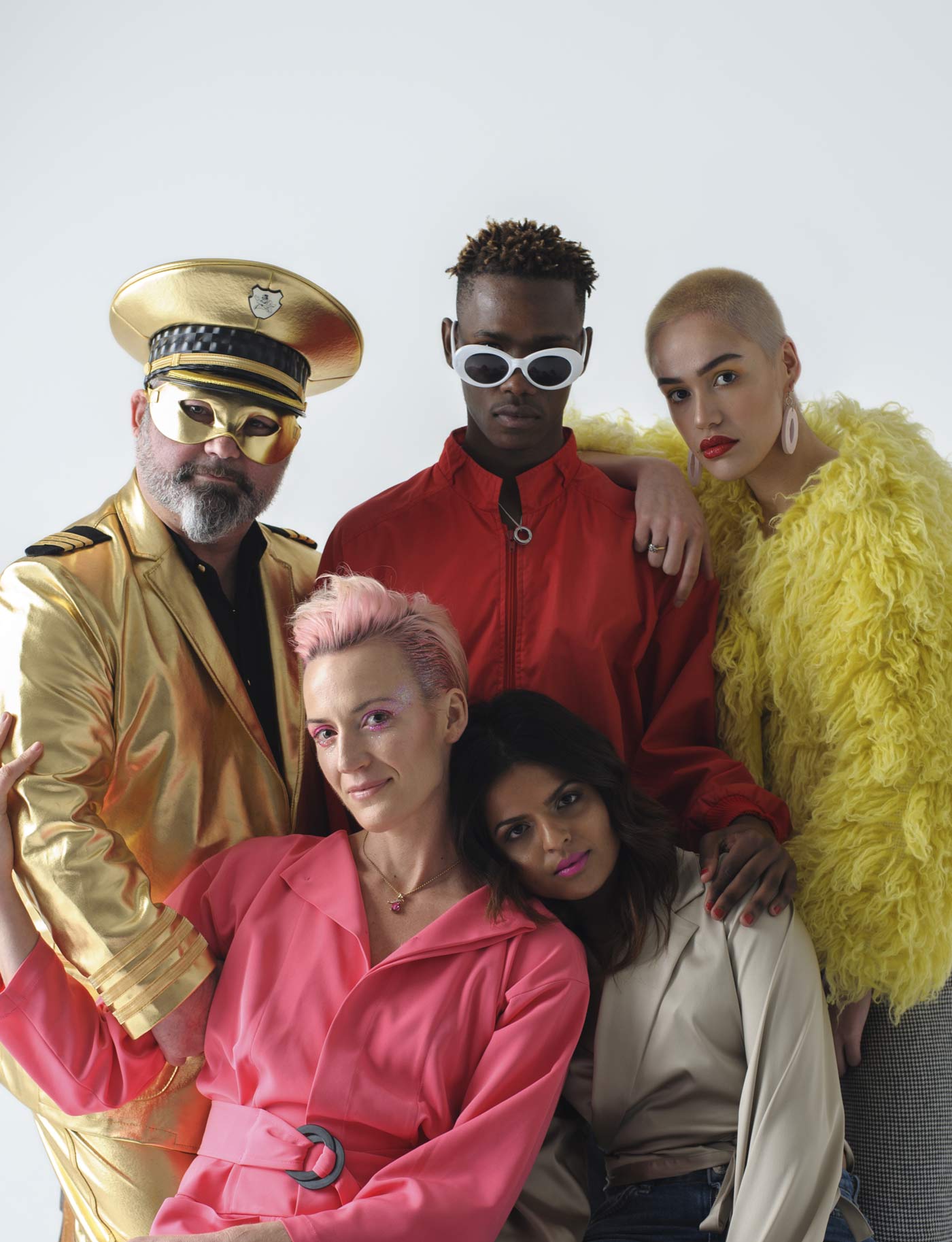 This is the cover image which showcases 2 models, a photographer, a hairdresser and a designer who feature within the magazine.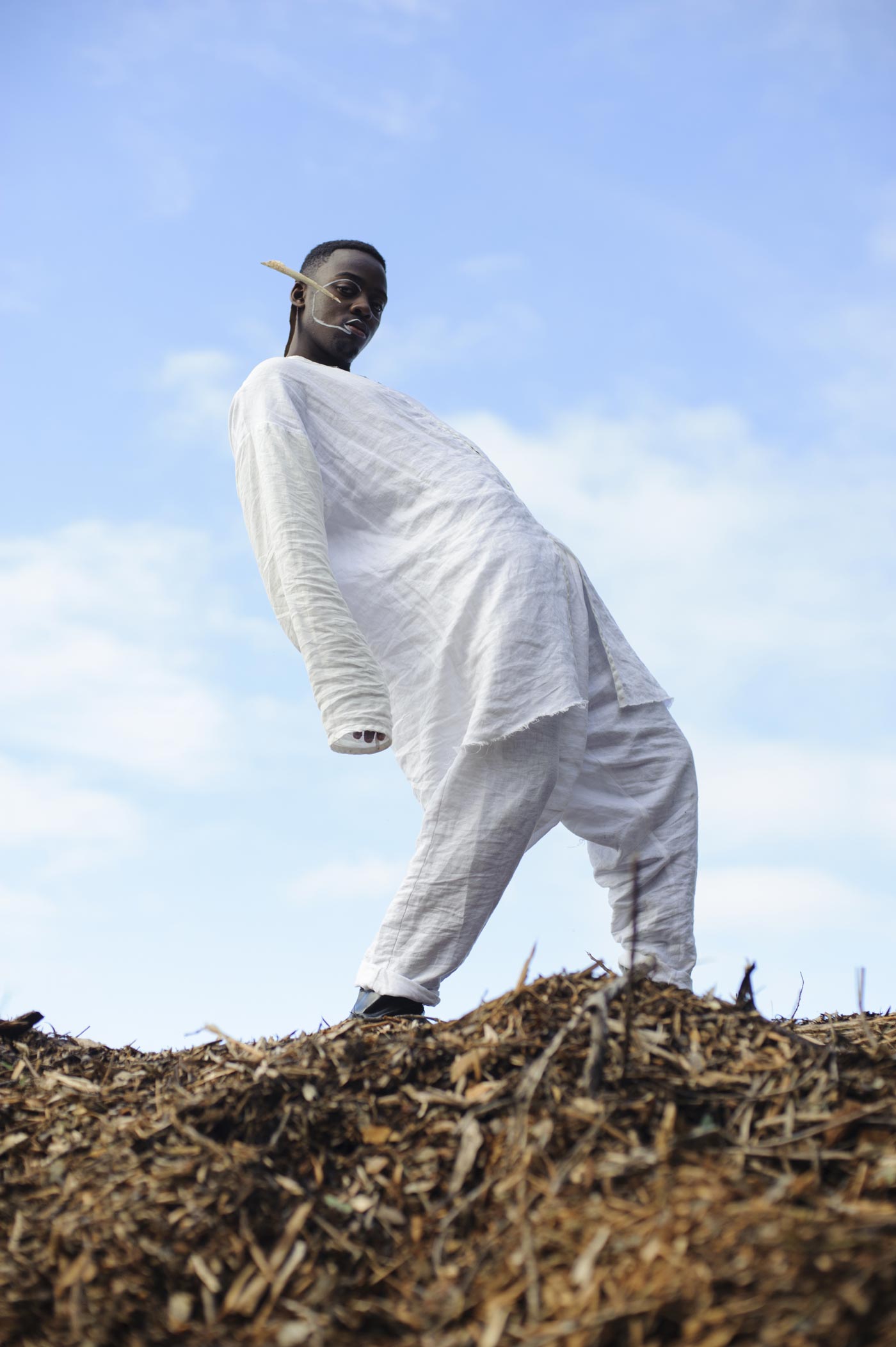 This image is from an editorial called, 'The Future of Fashion' which showcases 3 male Massey fashion students work.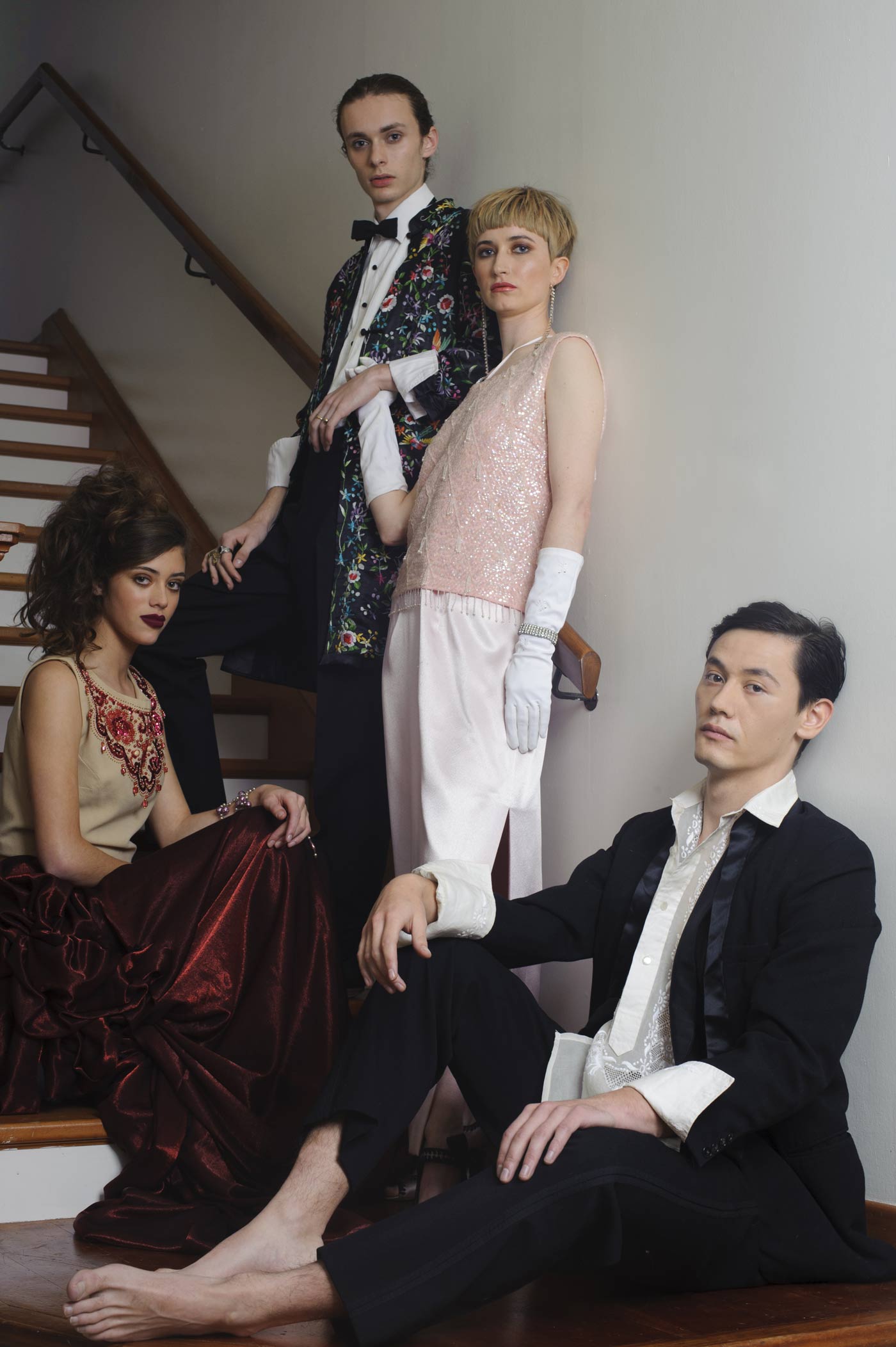 This image is from an editorial called, 'It's Dolce, darling'. I combined Cuba St vintage with Savemart bargains to create Gucci inspired looks.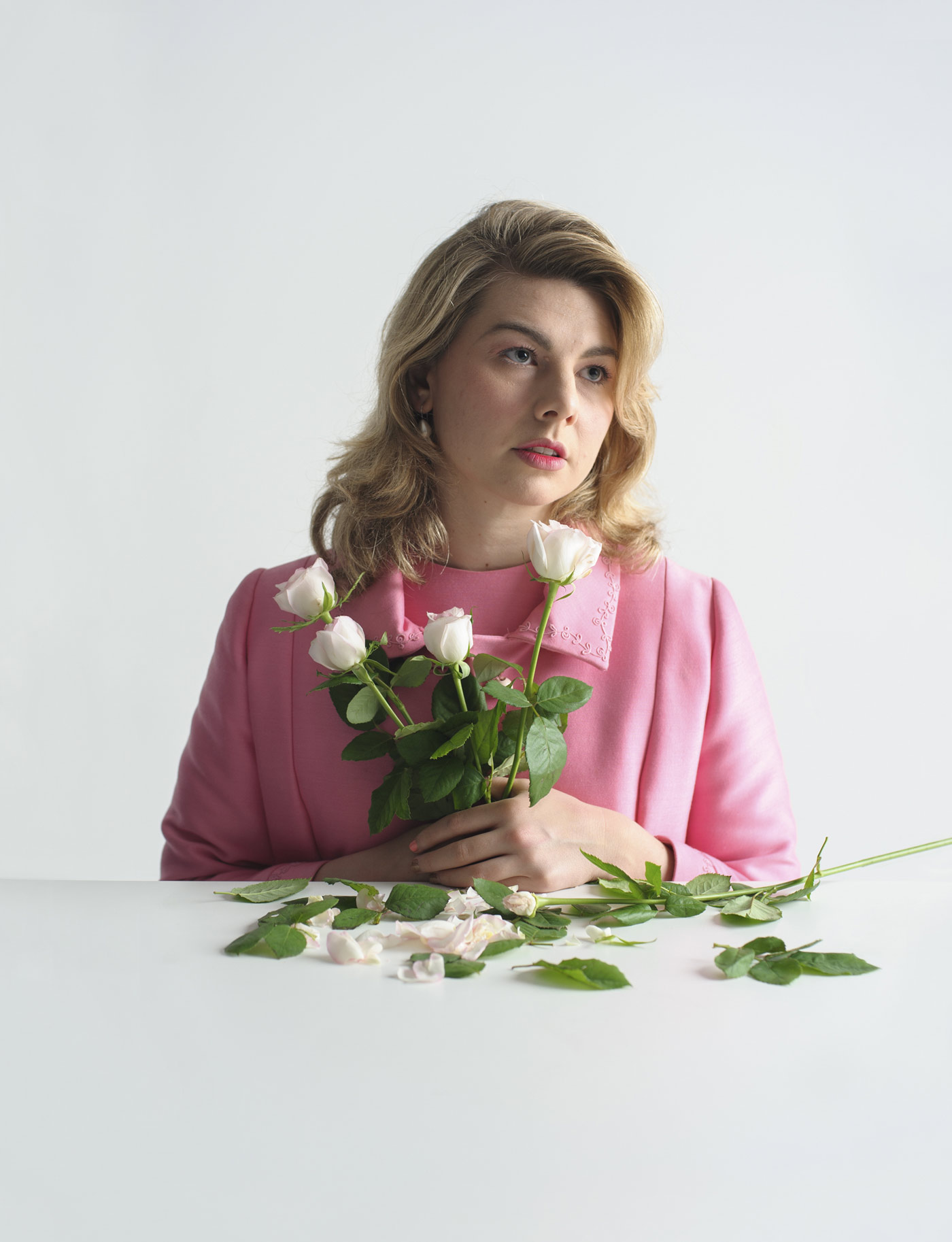 This is a studio portrait of Lucy Revill who features in my bloggers chapter.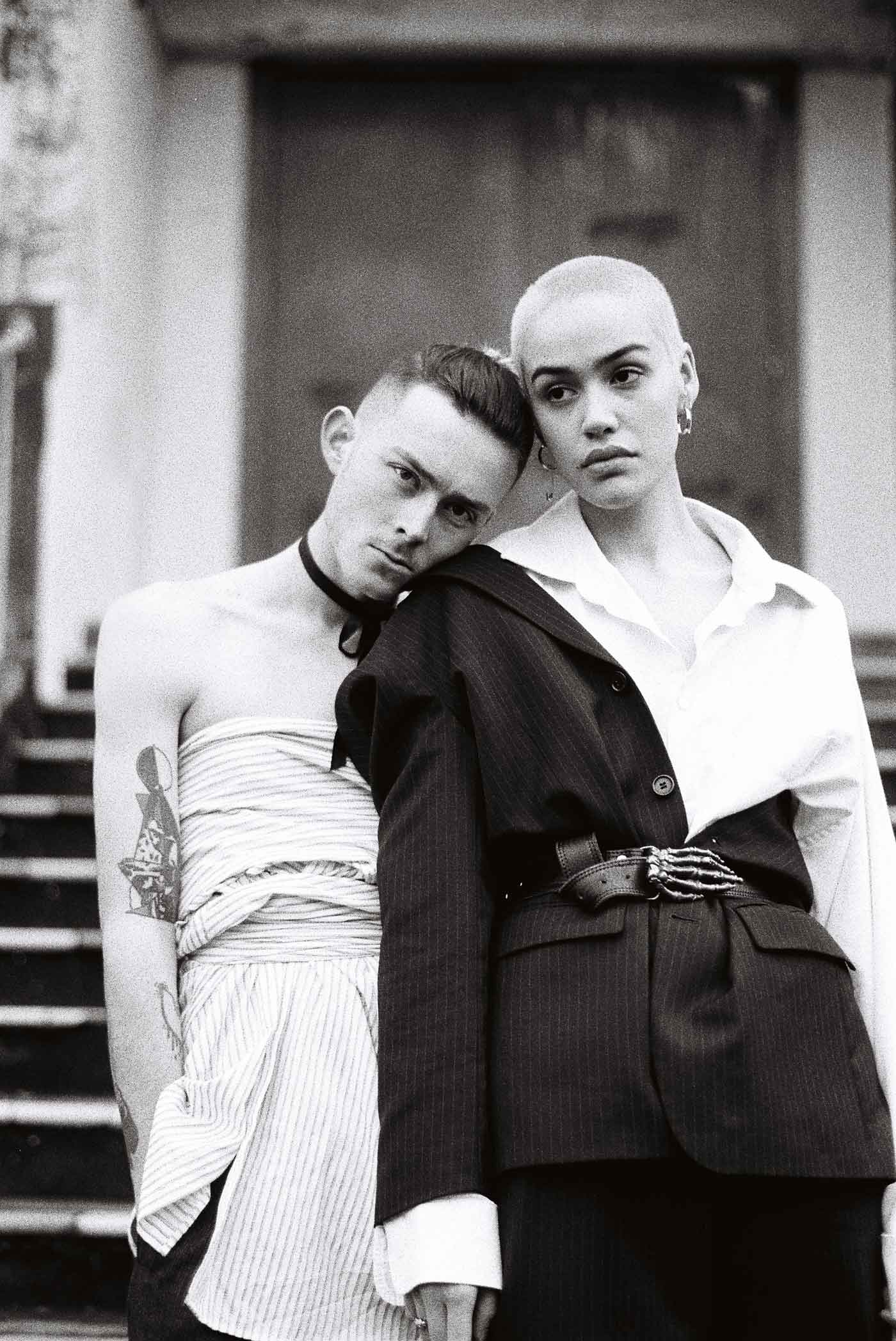 This image is from an editorial called, 'Gender Bender' which is my take on androgynous fashion shot on black and white film.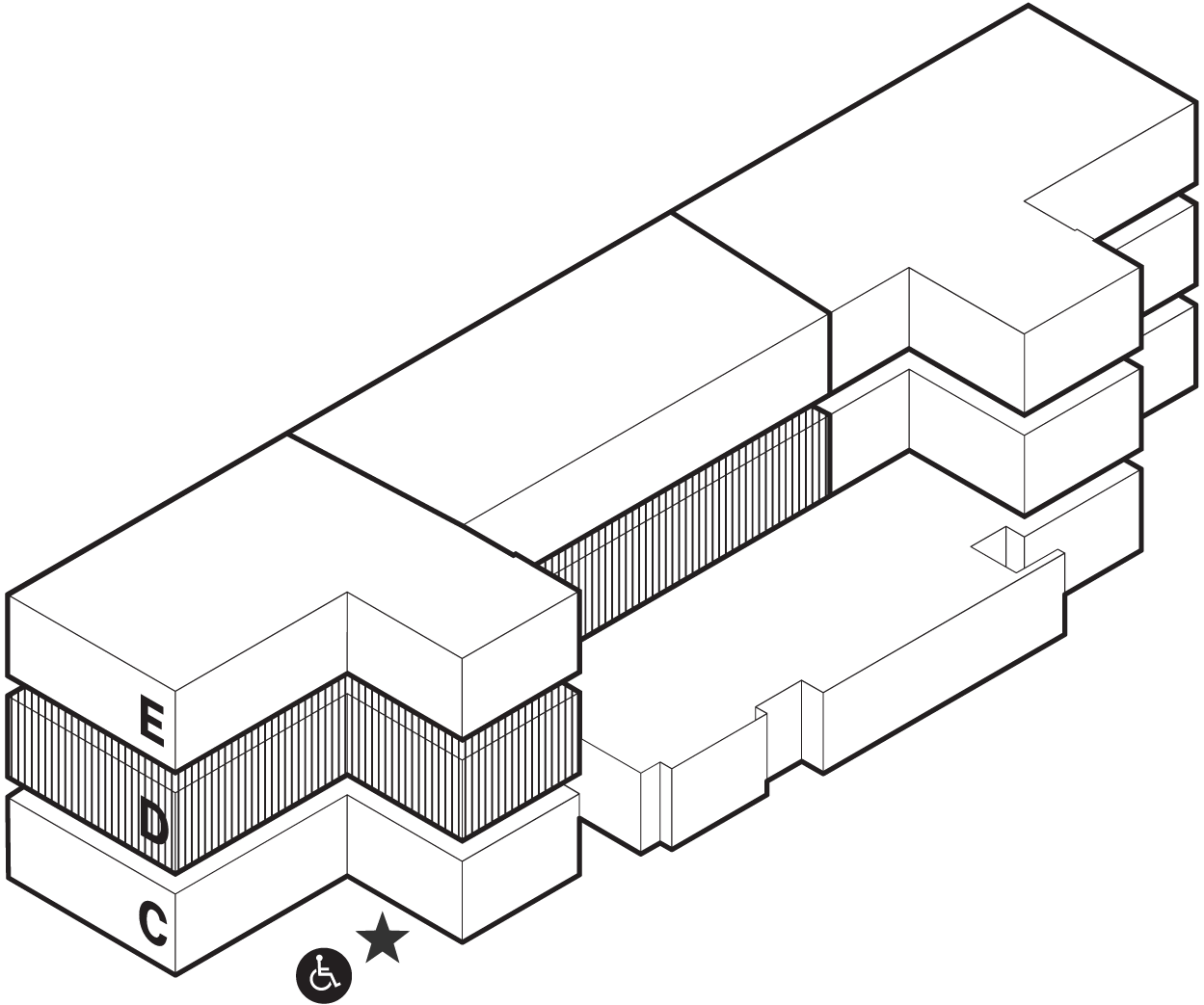 Location
Block 2
Level D, East & Middle