Anna Higgins
Set side by side, we intersect.
'Set side by side, we intersect' explores intersectional narratives of gender as a means of dismantling patriarchal ideals of femininity.

We are forever bombarded with imagery that bares no relation to the reality of women's lives. Faced with an inaccurate depiction of what it is to be feminine, unattainable ideals are prescribed through the same homogenised lens. This series enables alternative narratives to emerge, repositioning the gaze.

Anna is based in Wellington, where her creative practice focuses around feminine experience, challenging dominant representations produced by mainstream media, encouraging a holistic reimagining of gender framed as a spectrum of intersectional identities.
Bachelor of Design (Hons)
Photography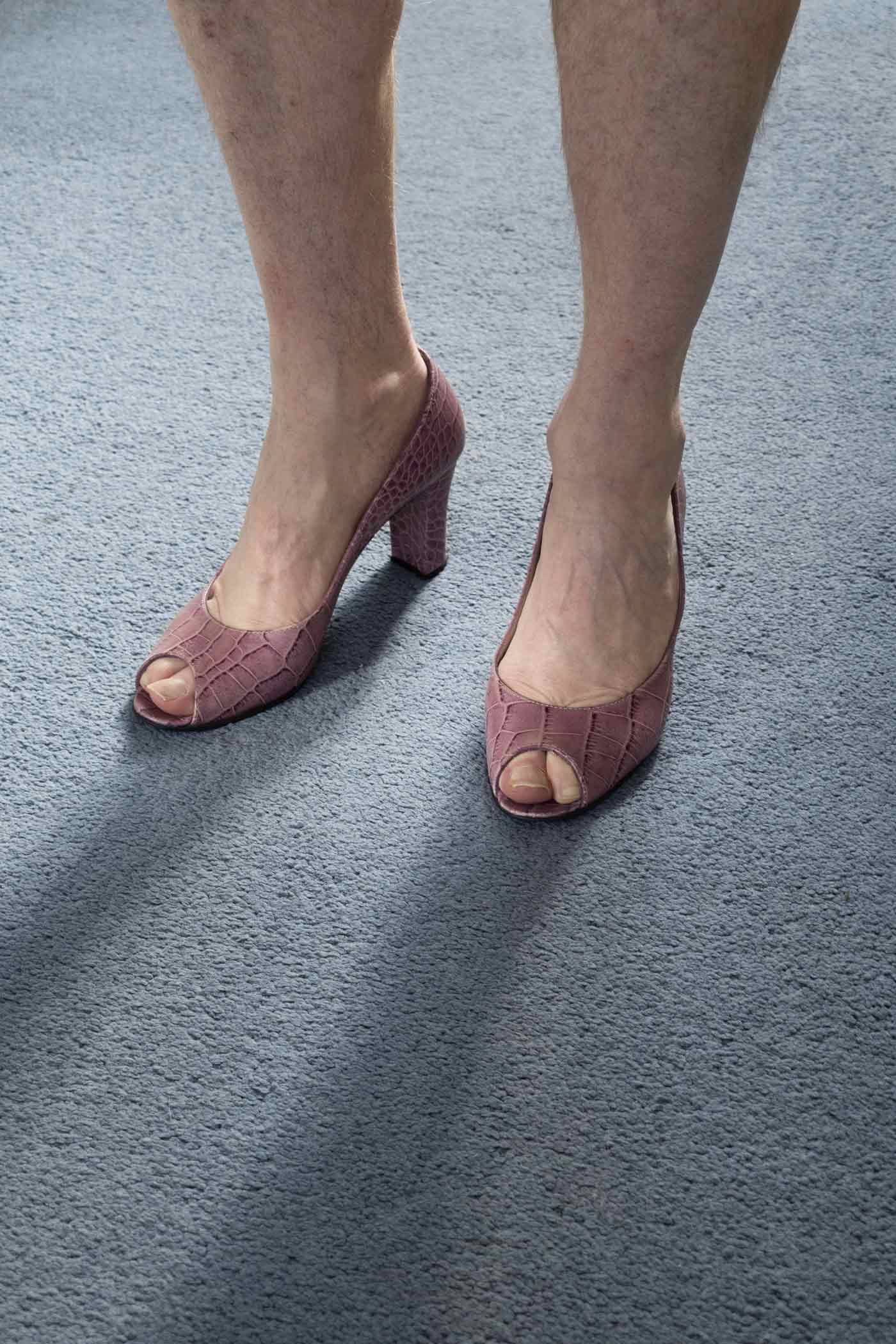 Dad wearing heels.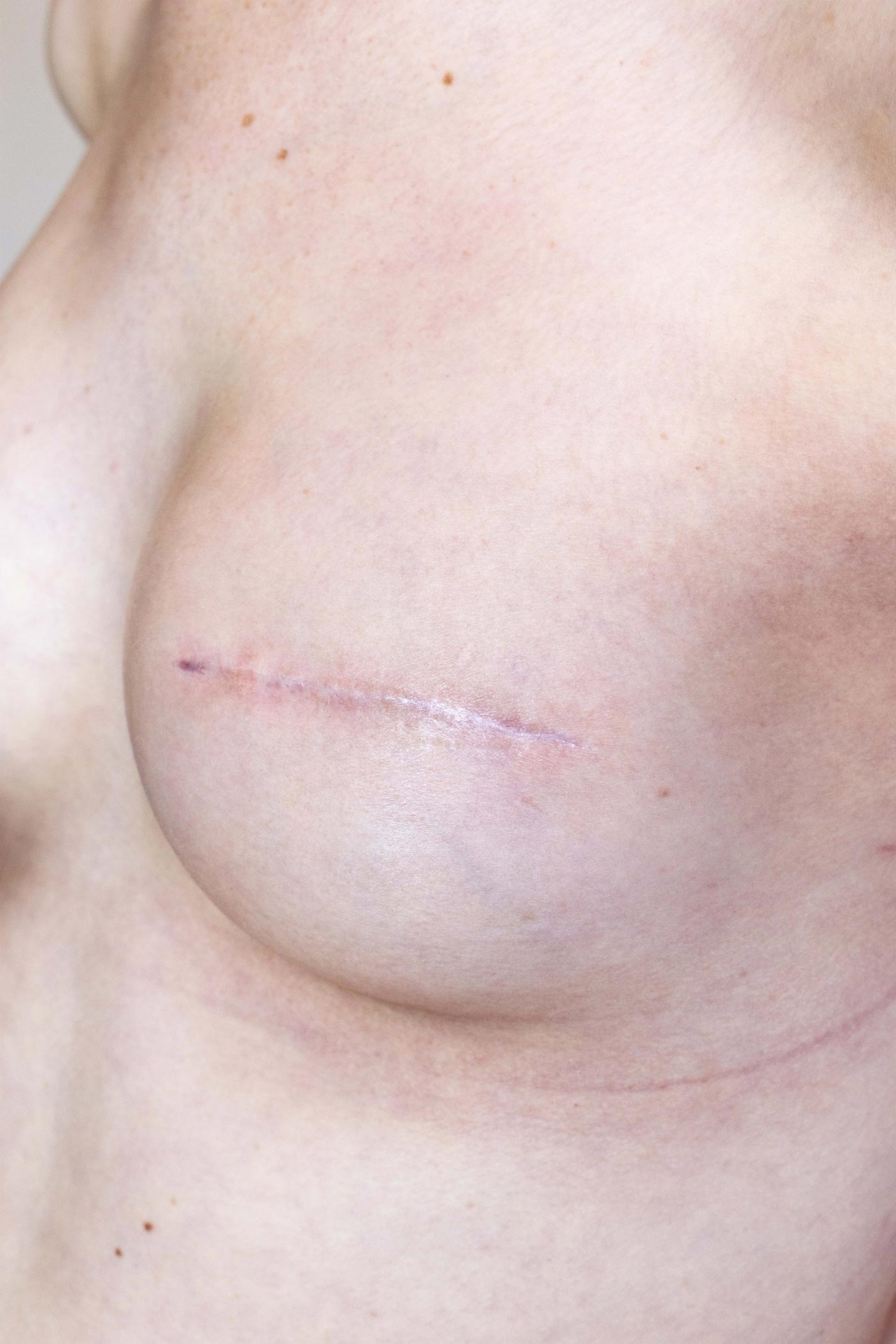 Mastectomy Scar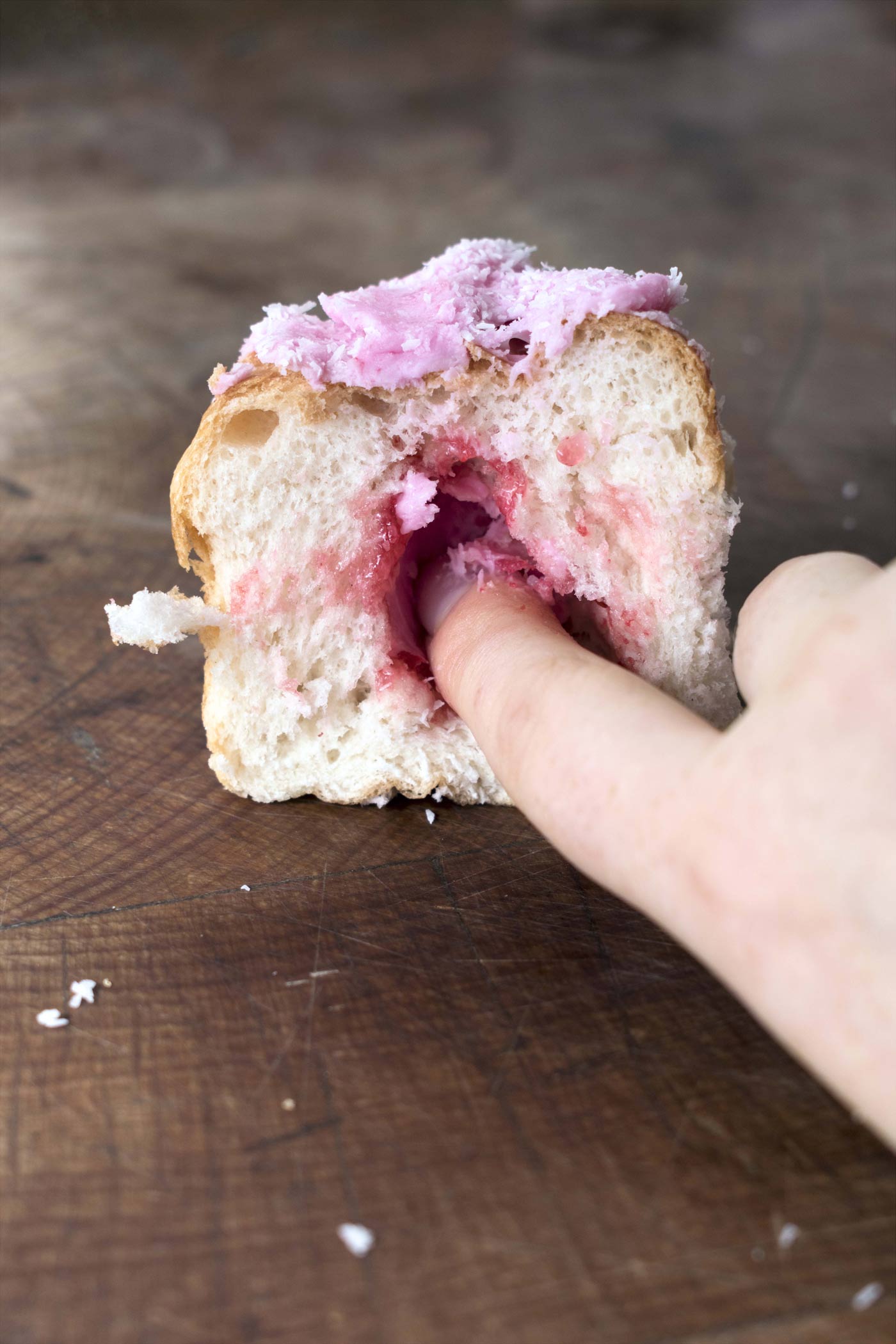 Pink iced-bun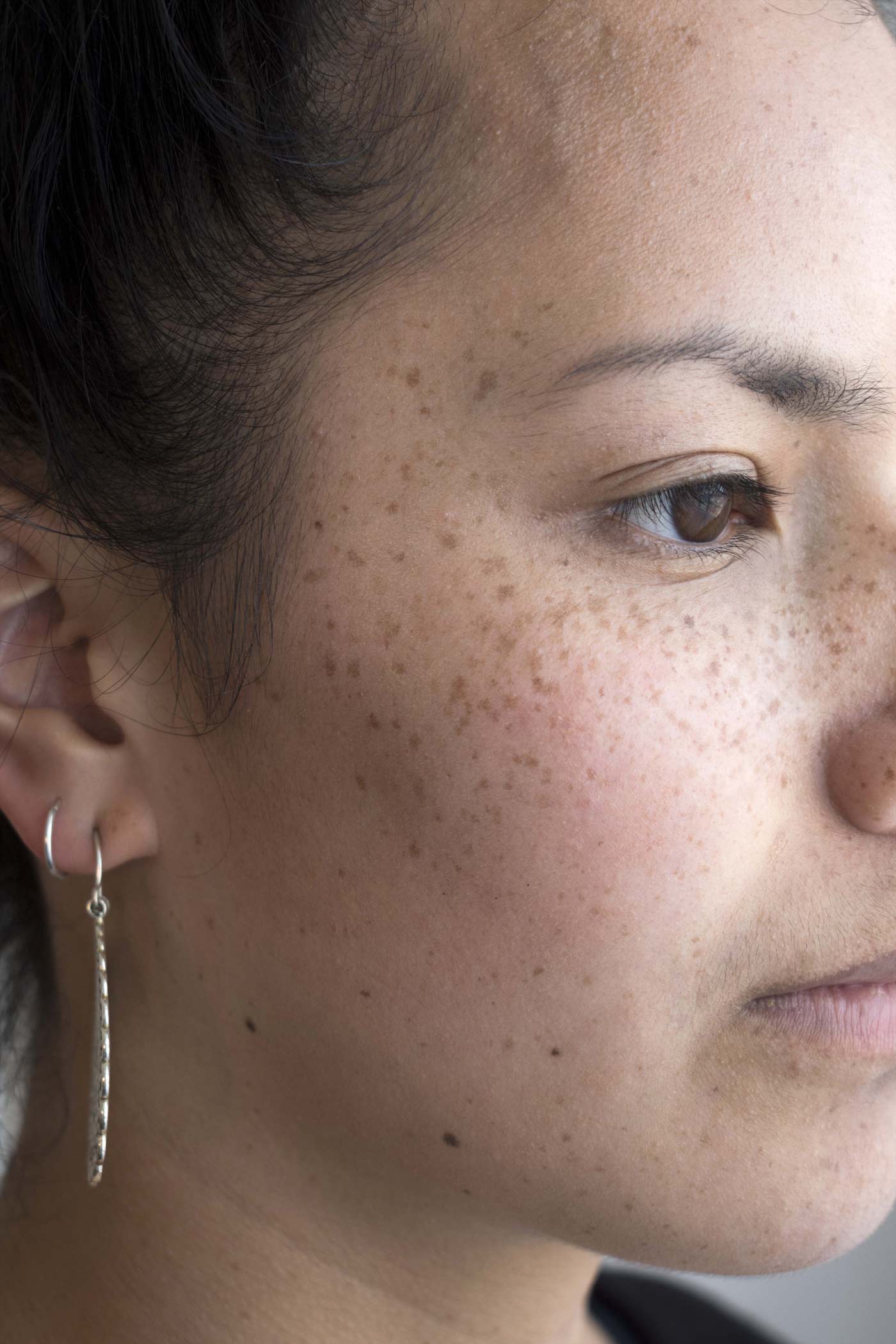 Sarah-Louise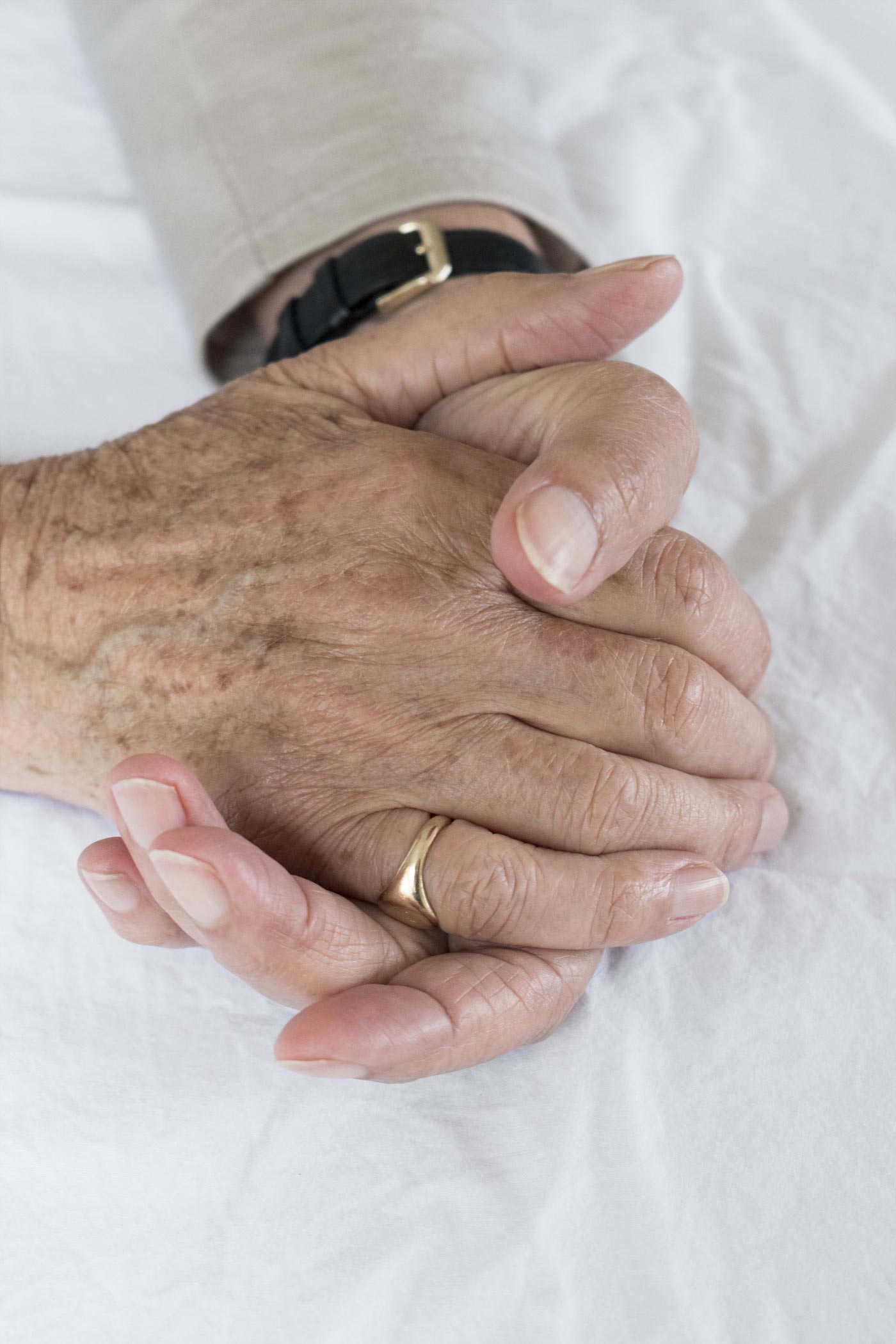 Grannys Hands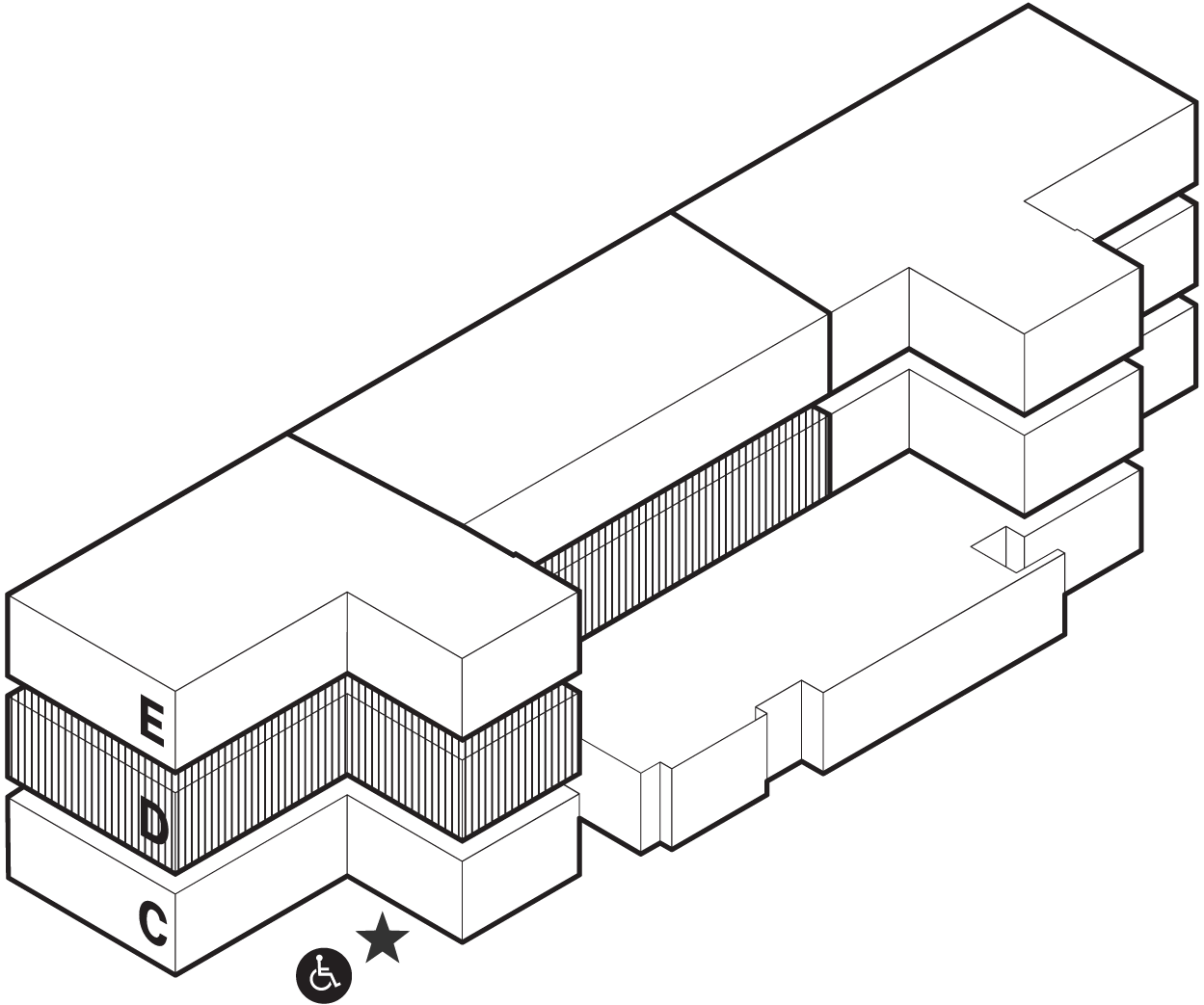 Location
Block 2
Level D, East & Middle