Sam Norton
While My Guitar Gently Weeps
While My Guitar Gently Weeps is part of a larger body of work that alludes to another world through abstraction - a world based on fantasy, protection and themes of escapism. The use of light aims to elicit an ephemeral quality linking the work back to the intangible/ make believe, while the solidity of the objects anchors them to the physical world. Together, they attempt to create a liminal space that elevates the everyday.
I am a multi- disciplinary artist working in collage, photography, video and sculptural installation. My practice is loosely autobiographical drawing from both childhood experiences and my everyday environment, with a desire to remain suspended somewhere between the real world and the imaginary.
Master of Fine Arts
Master of Fine Arts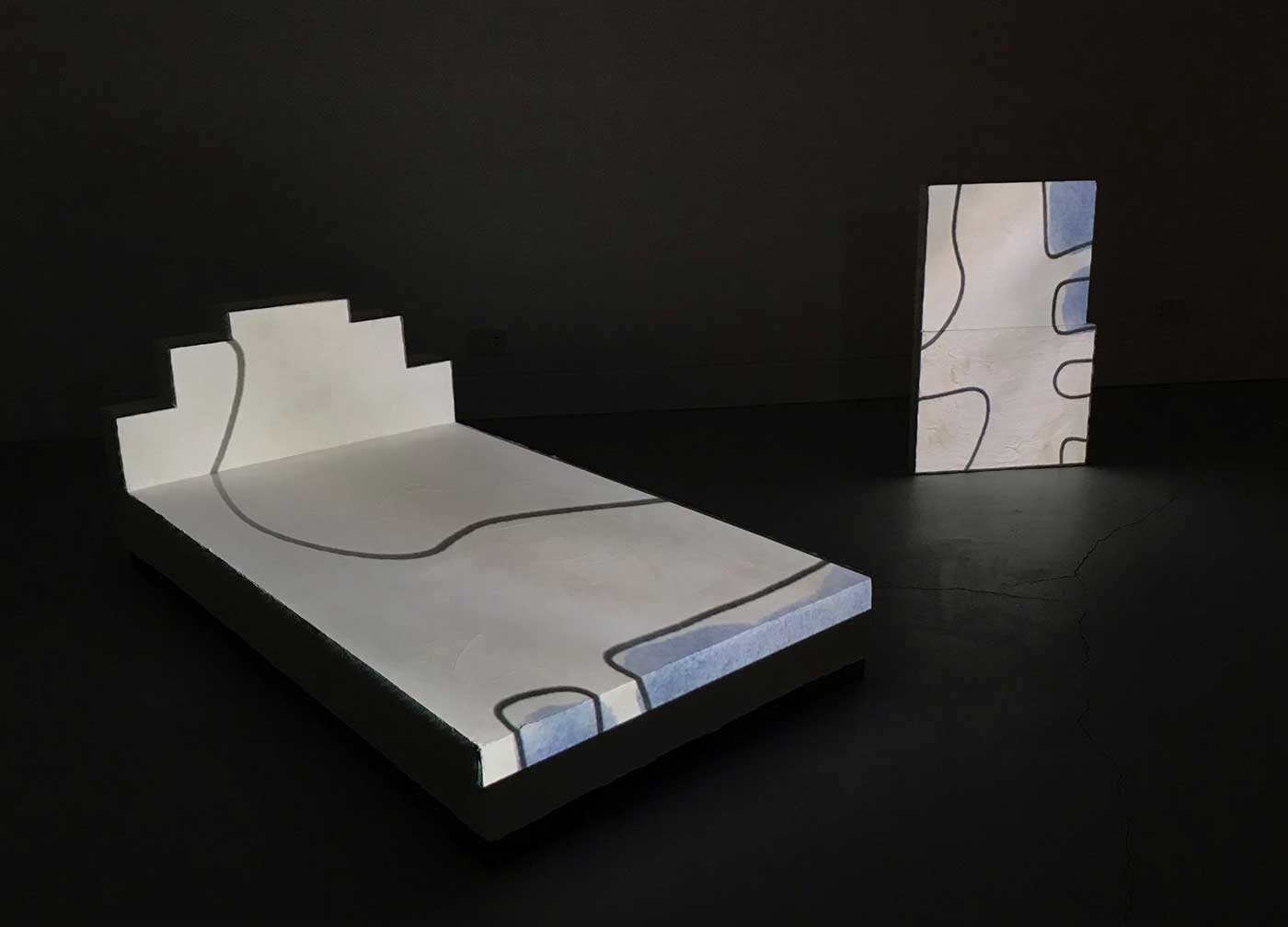 Projected collage onto plaster bed and screen. Newsprint collages on wall.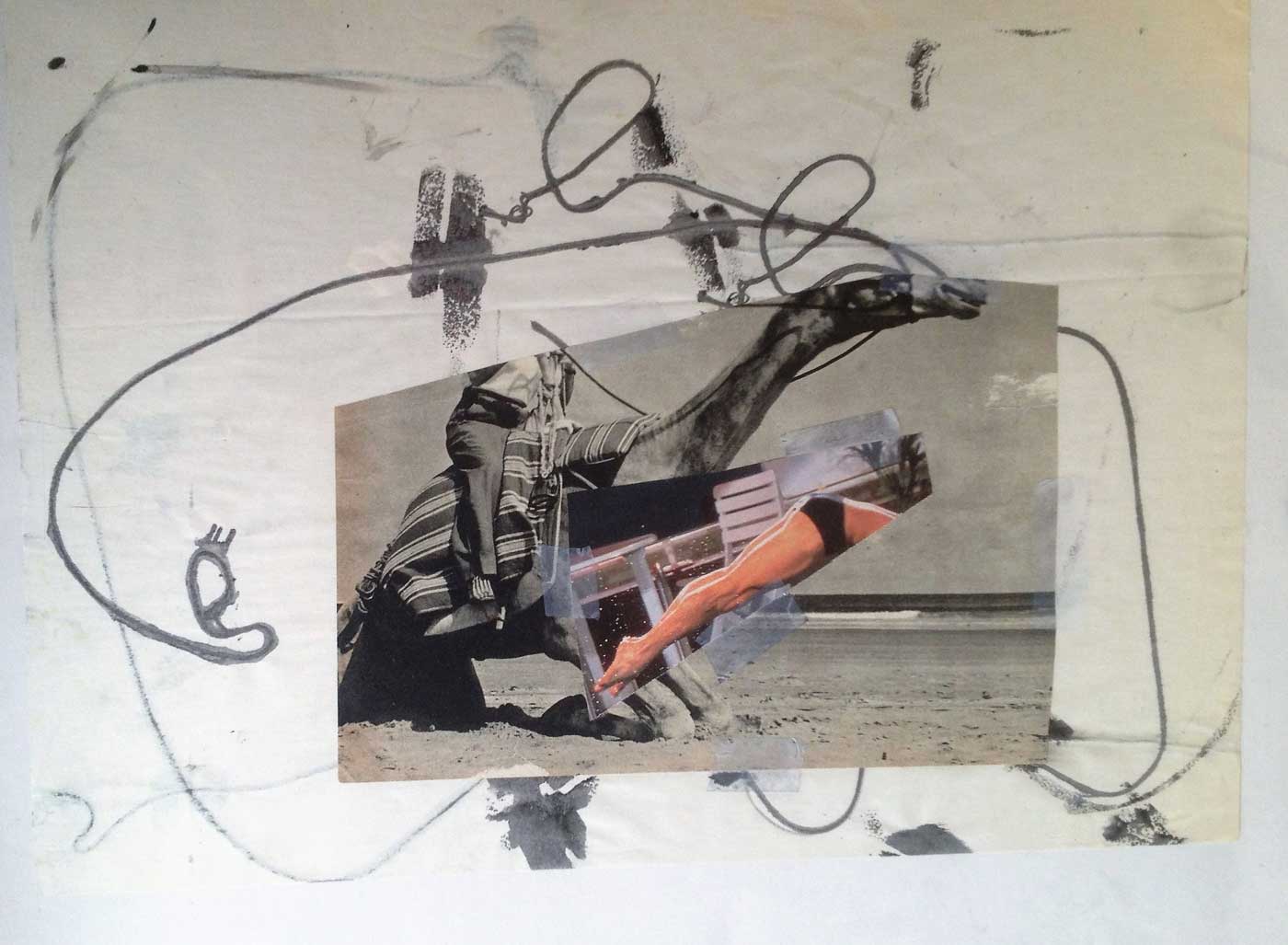 Collage on painted newsprint.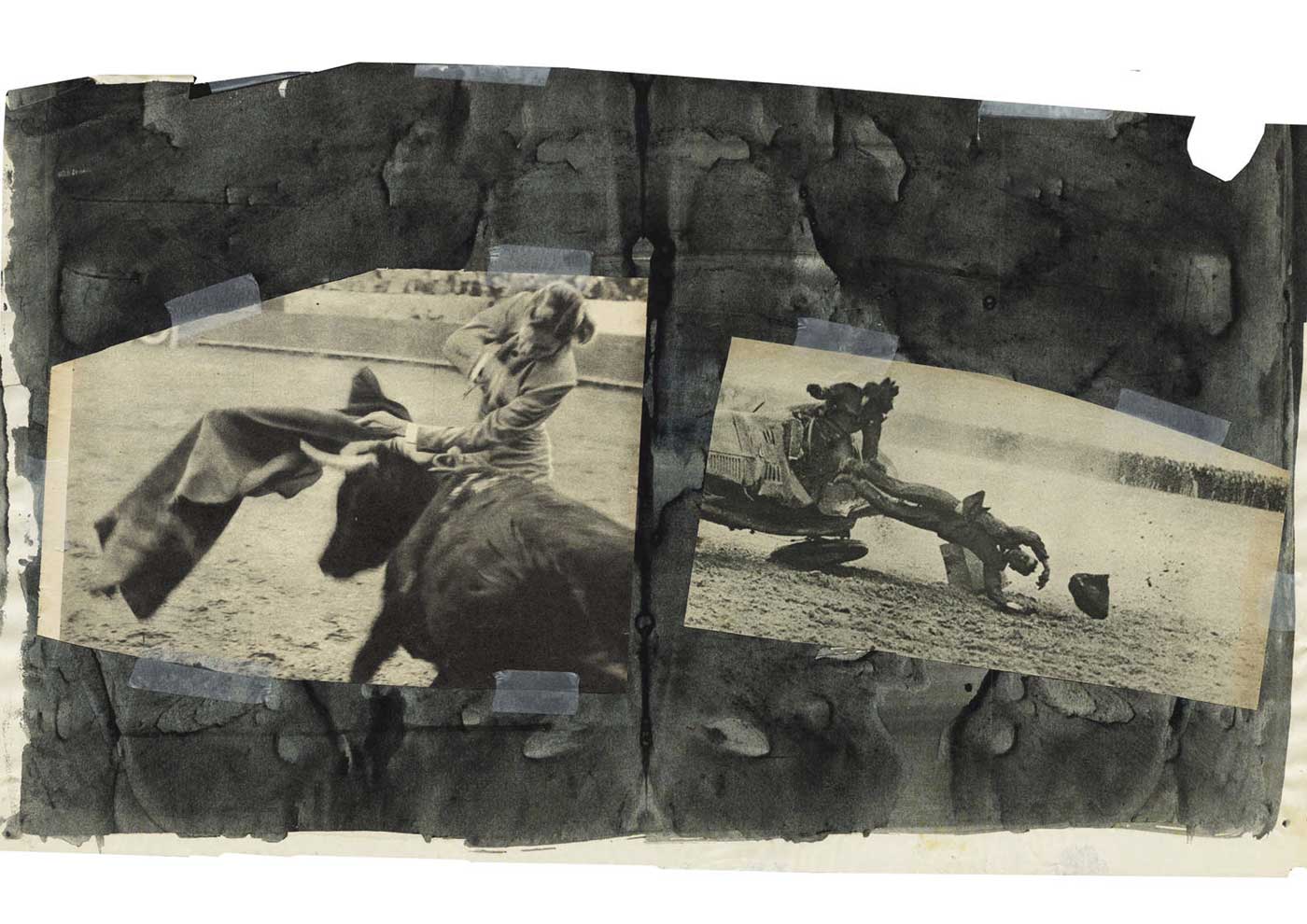 Collage on painted newsprint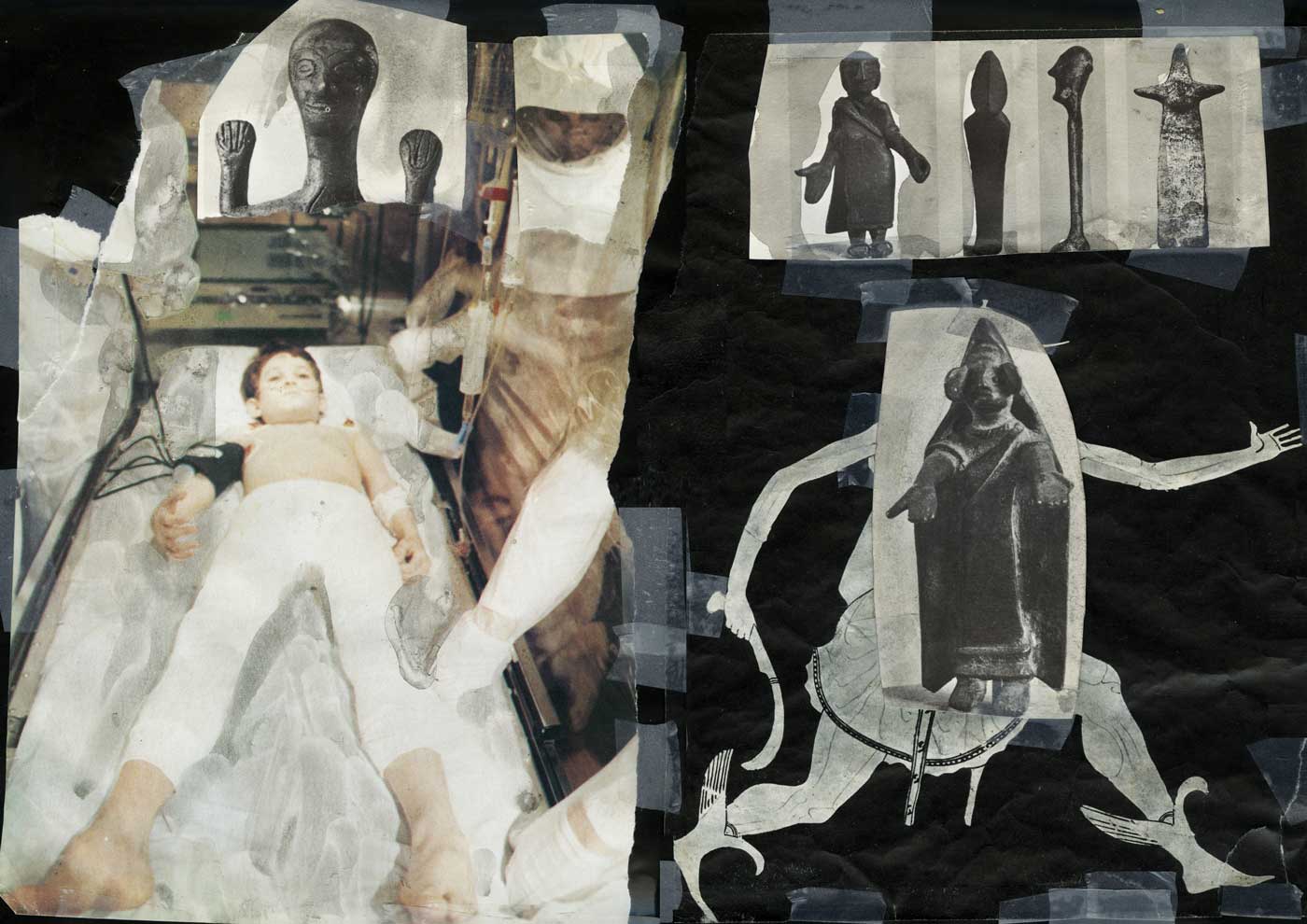 Mixed media collage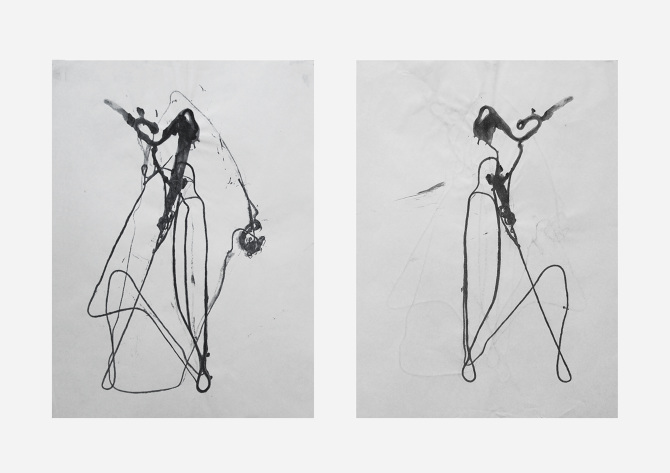 Gouache on newsprint painting.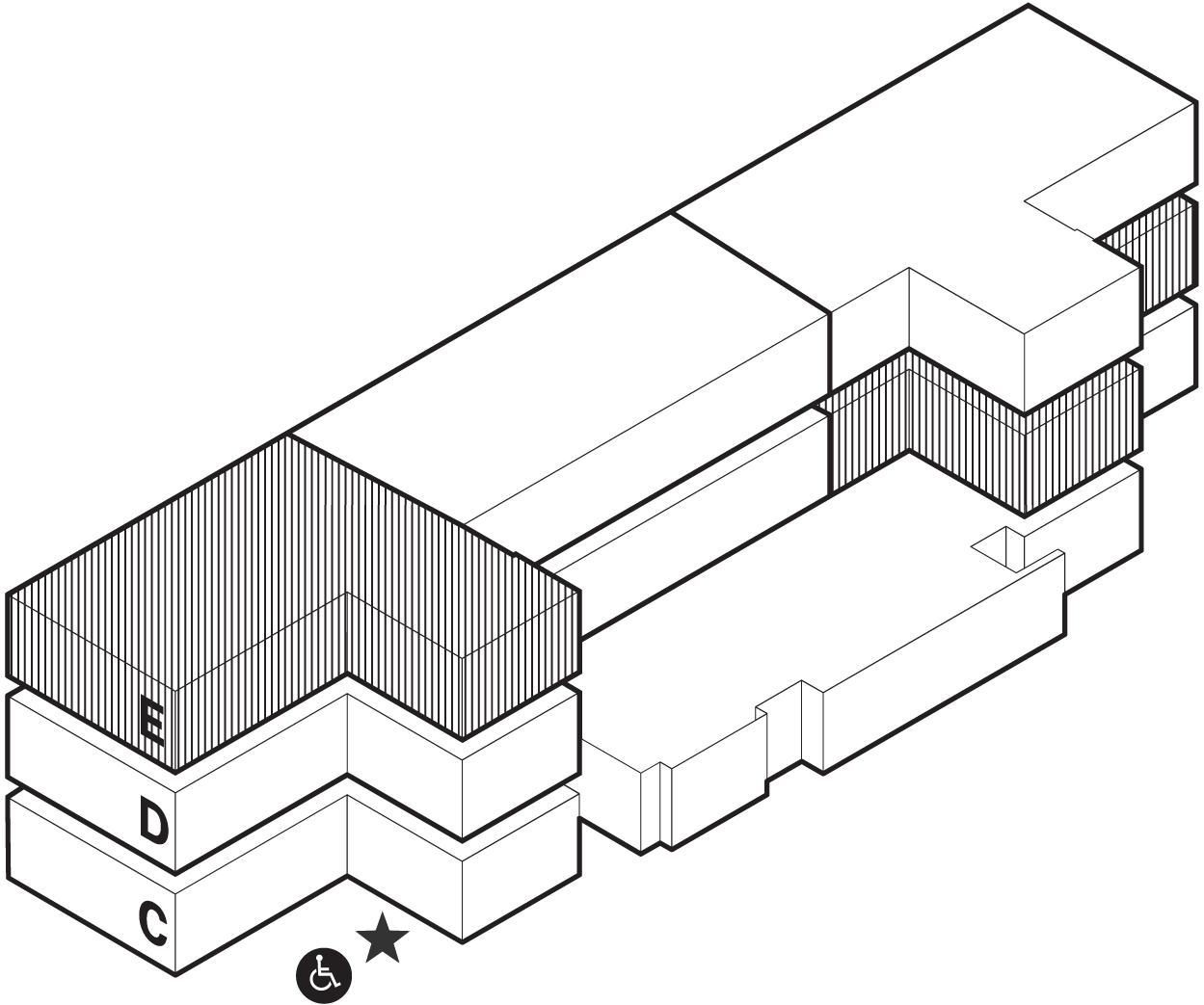 Location