Jude Robertson
SITE into SOUND
Sound, space and perception are connected through this creative exploration into location and sensory experience. Using an abstract mapping process, audio recordings have been gathered from three spatial/acoustic locations: liquid space, ground level and atmosphere. Different cultural and historical layers of landscape have been considered, exploring how this has the potential to precipitate new relationships between people and the environment.
Jude Robertson has a multi-faceted practice, including sculpture, sound, installation and photography. Many life influences inform her creative practice including yoga, travel and the coastal environment. During MFA study she participated in Tropical Lab, Singapore and Memory works symposium, NYC.
Master of Fine Arts
Master of Fine Arts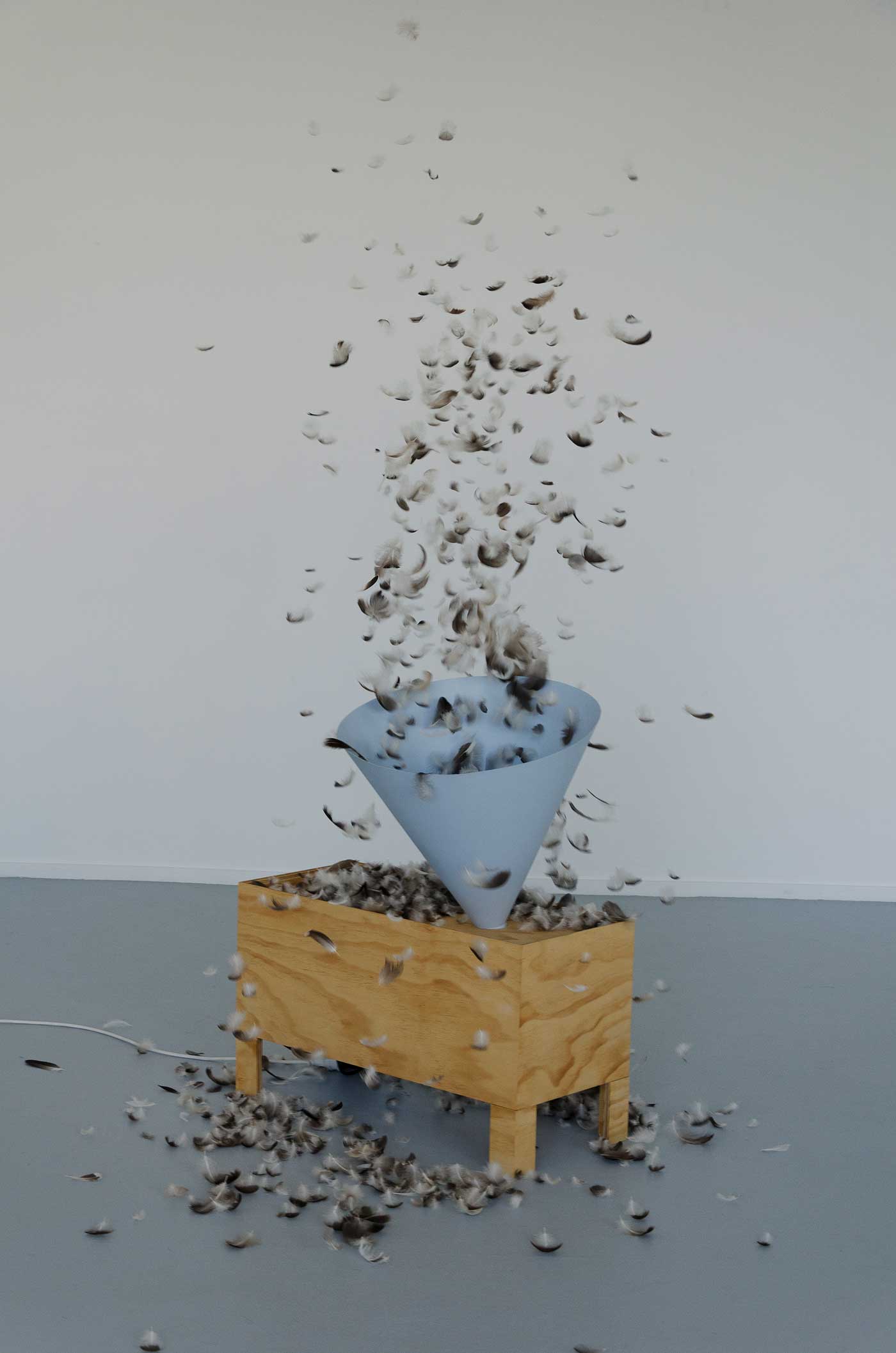 Untitled, 2017. Pied shag feathers (gathered by hand), ply, air, cardboard.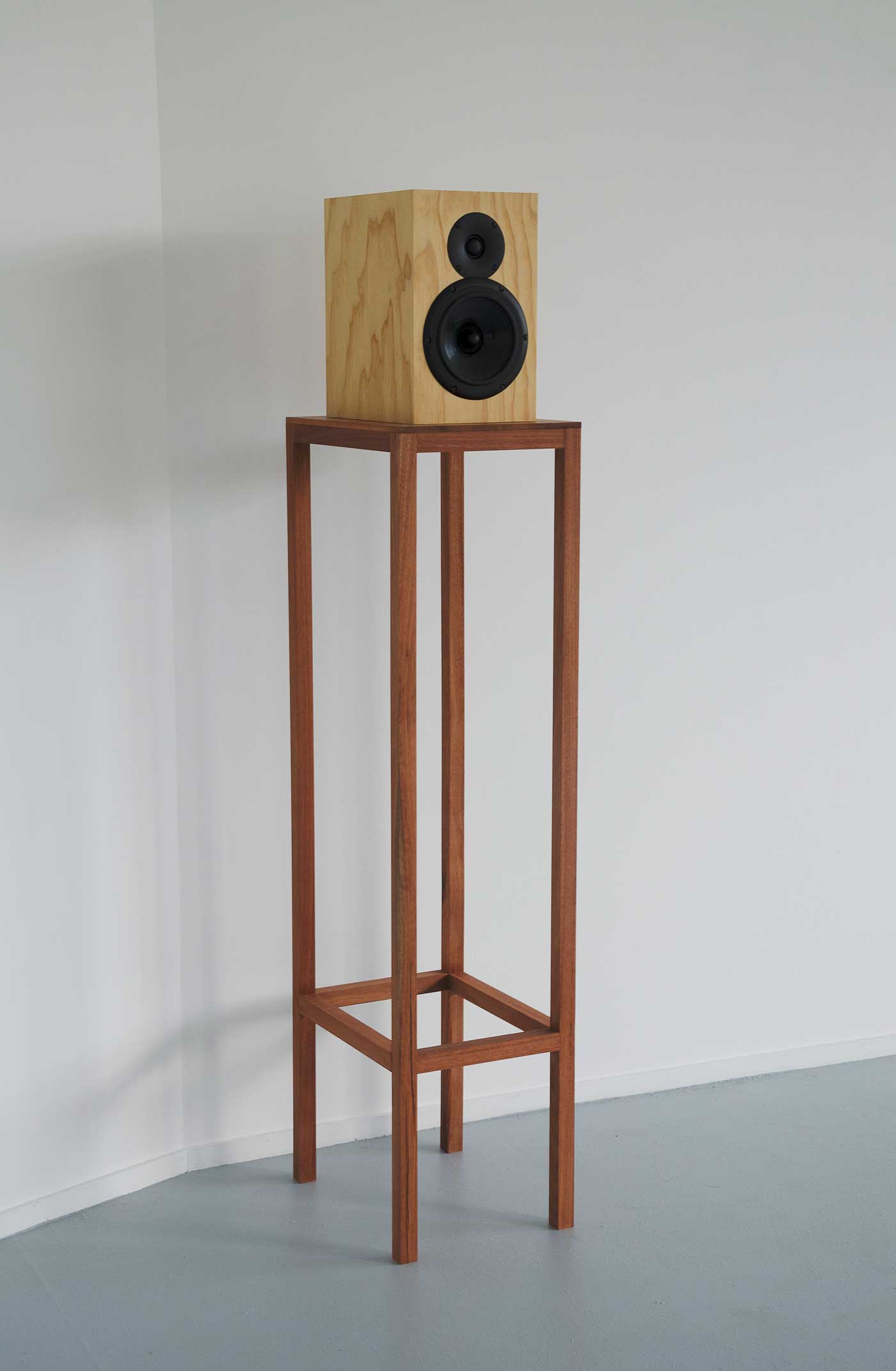 Hand built speaker and stand. Plywood, rimu and jarra.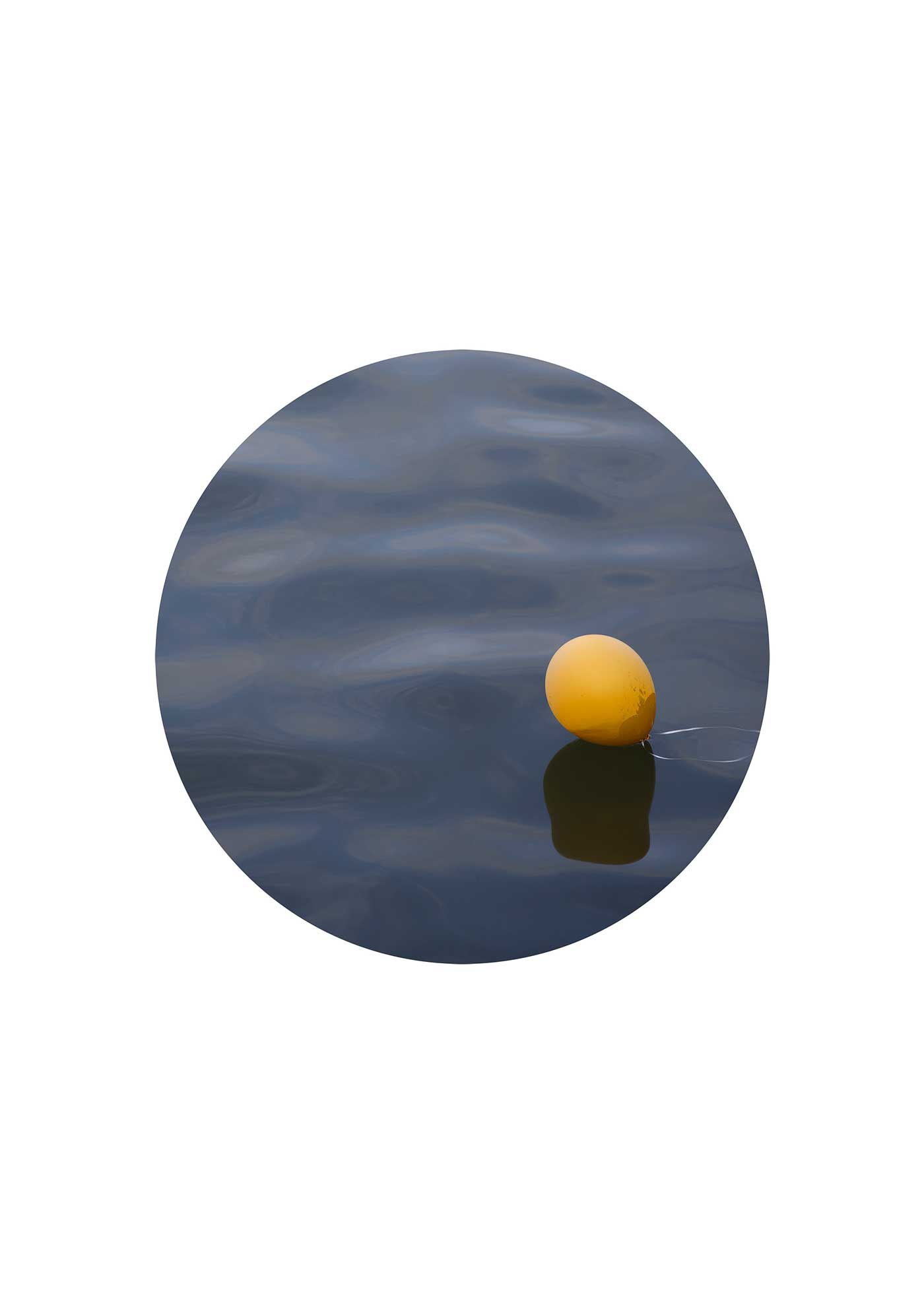 East river, Harlem.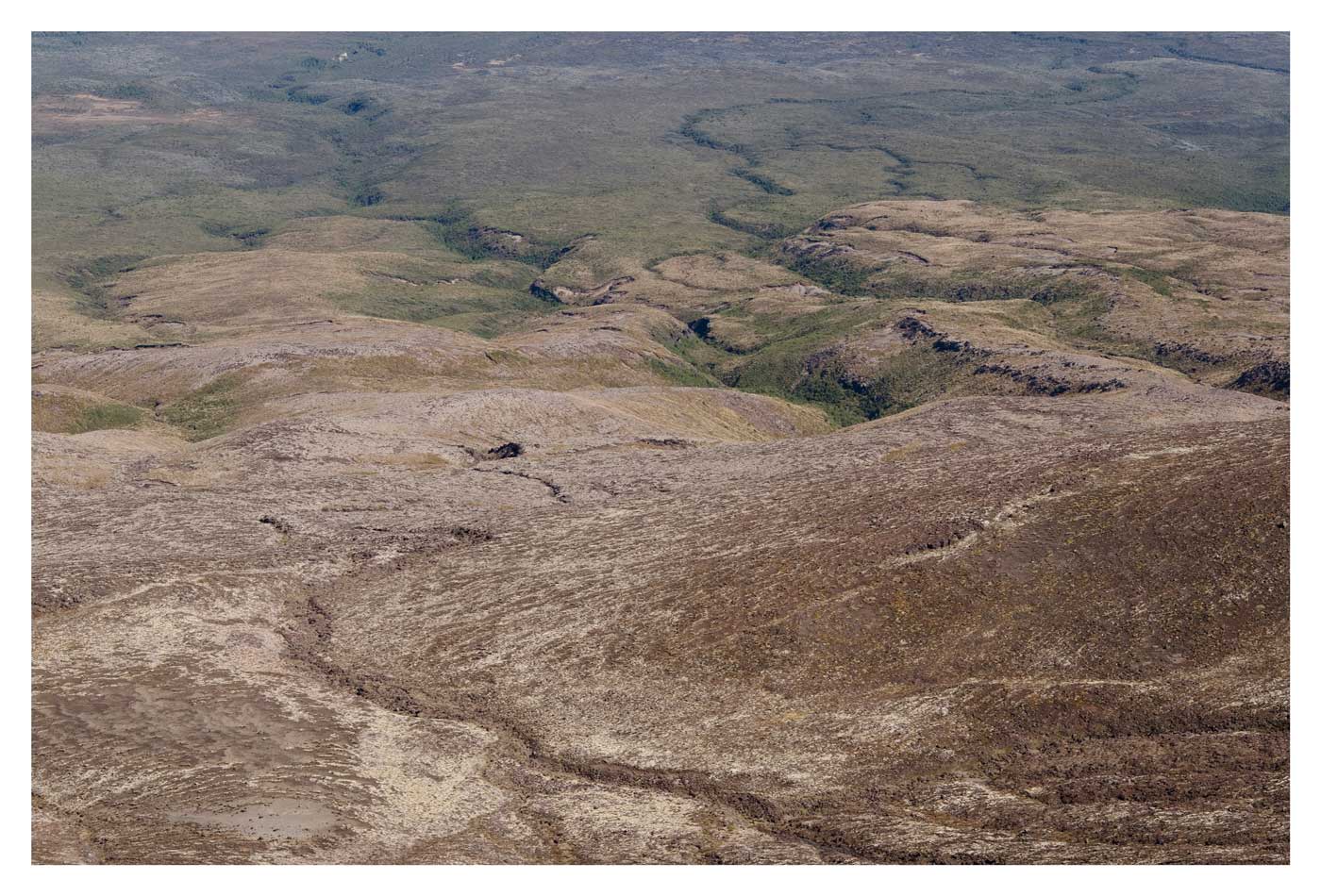 Mt. Tongariro summit (2000 m).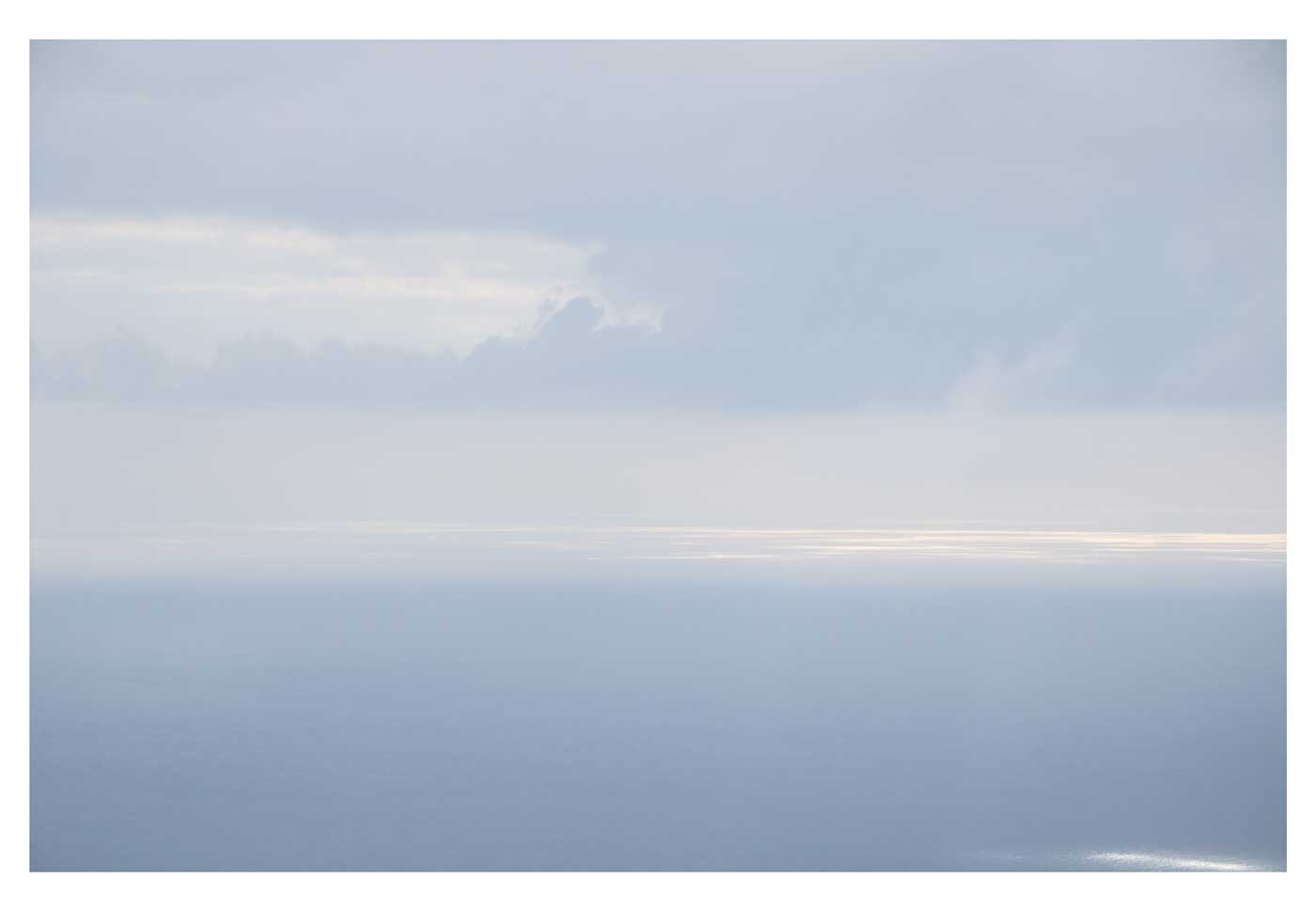 Looking South, Kapiti Island summit.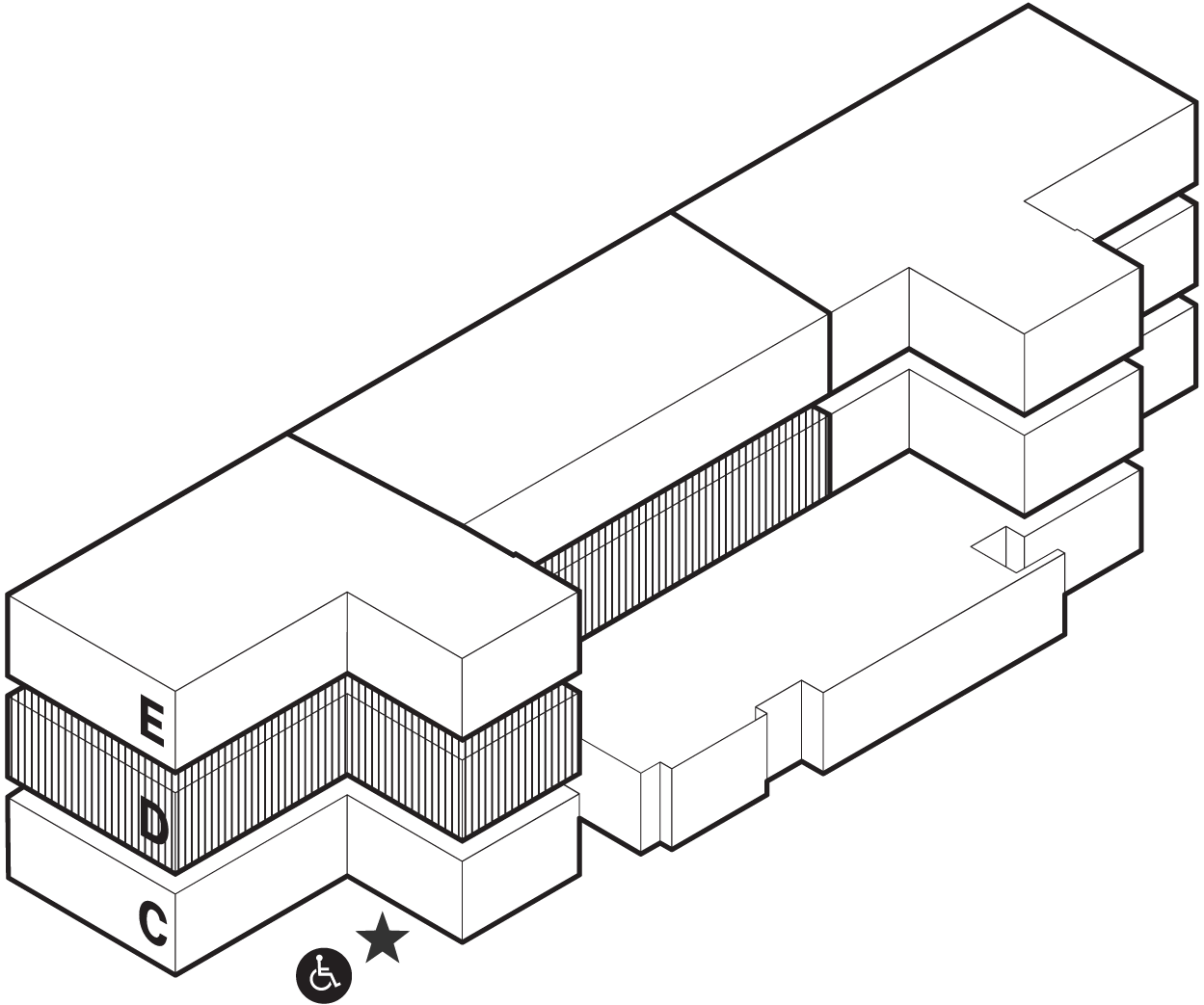 Location