Damin Radford Scott
..MEANWHILE
Amongst initial narrative persuasion of unpacking the term of Nomadity, the position was found to already be traveling with it. Enabled with an expansive perspective Nomadism was embraced and foreign lands field searched out unlimited mobility, arriving instead at the dominance of mobility limitation. Through a lens of resistance these Border's were explored, their founded roots of sedentarization and their irreducibility of contemporary control.
Nomadic within multiple practices, mobility chasing, static avoidance.
Master of Fine Arts
Master of Fine Arts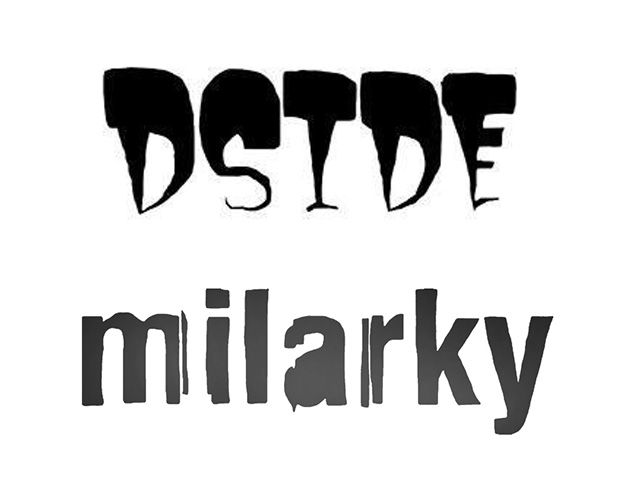 Nomadism's adaption to a World of BorderedLands, explored through a lens of resistance. The departure from MobilityLimitations, and the Academic Realm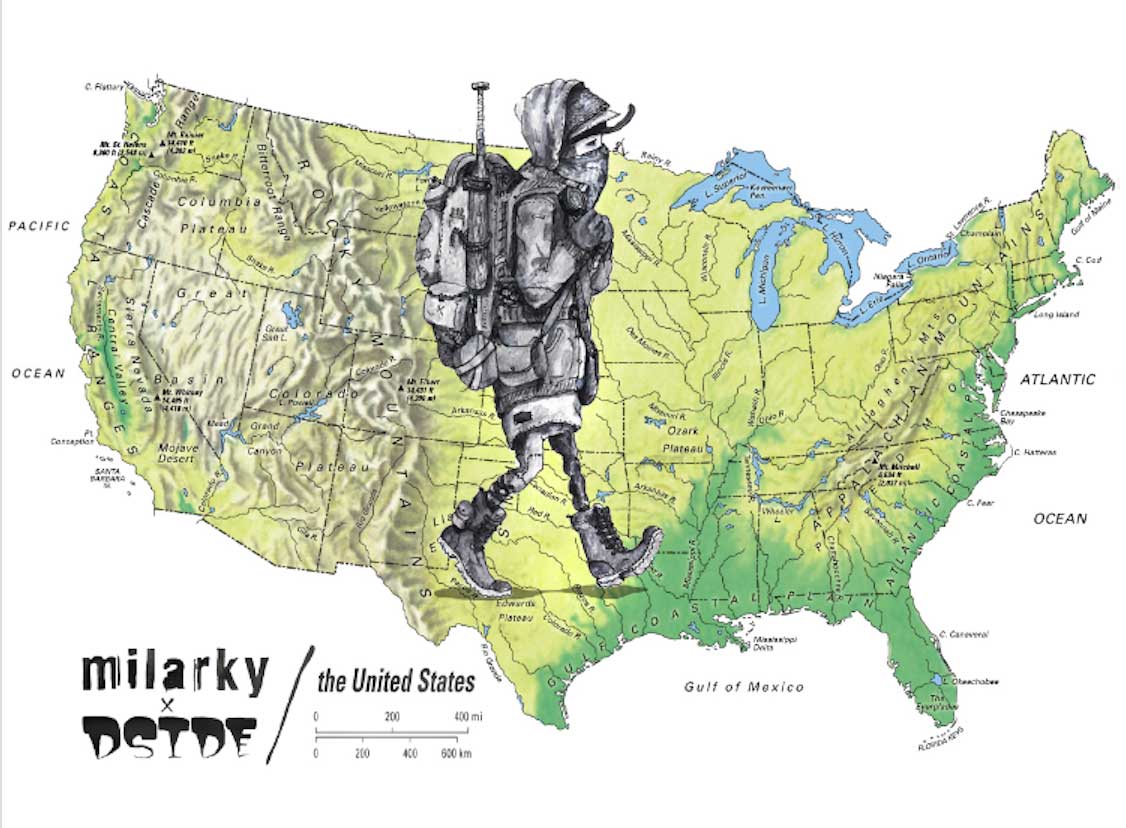 NOMADIC RESIDENCY. Foreign land field research. Traveling across all states of America in search of contemporary Nomadism, unlimited mobility.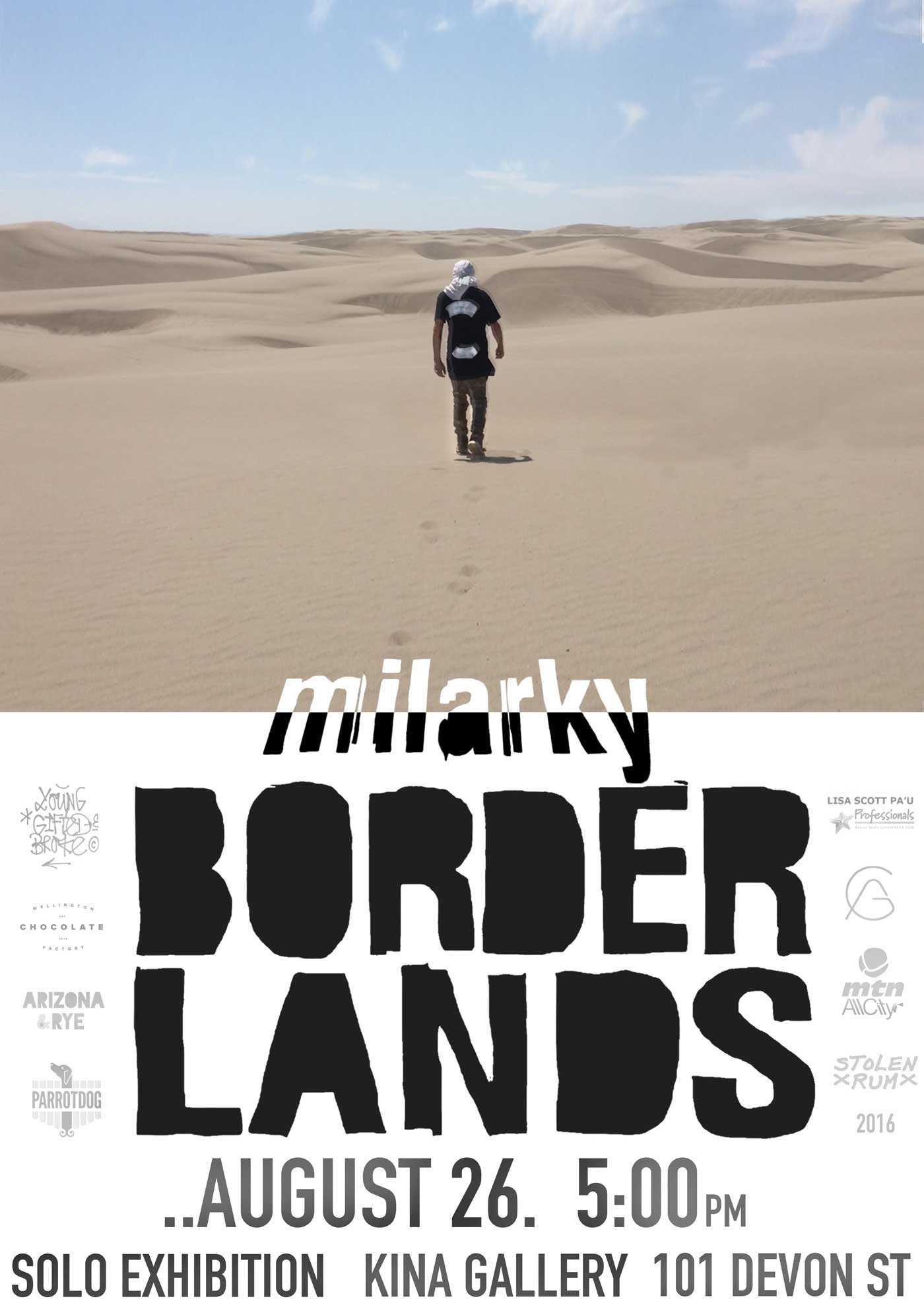 BORDERLANDS. Solo Exhibition exploring an arrived position of a World of Borders. Discussing this vast infection of society, of mobility limitations

STANDING ROCK. Field research, residing at the Oceti Sakowin Camp, during Standing Rock Protests in North Dakota, USA.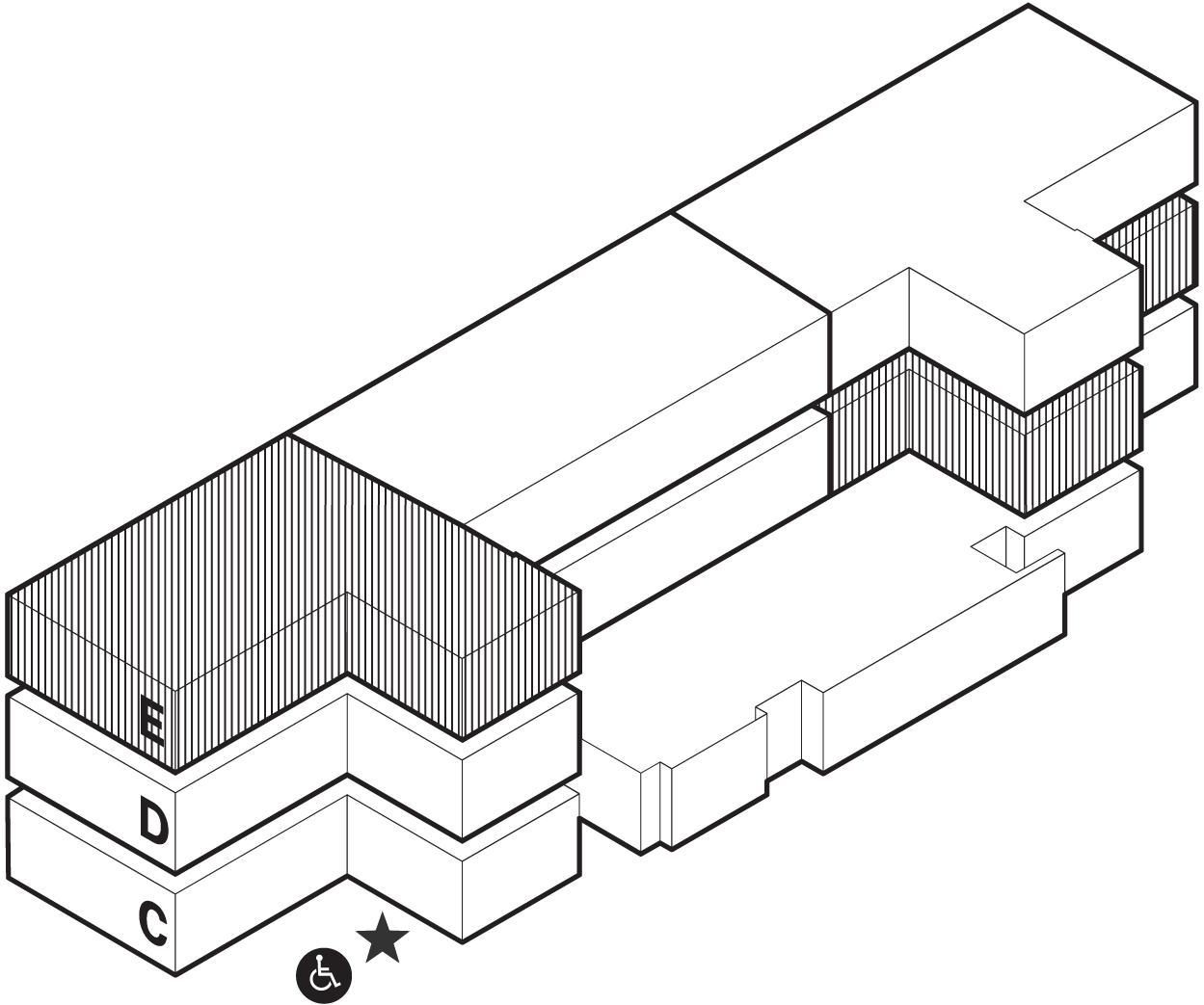 Location