Glenn Catchpole
Project Zero: Explorative interrogation of material and fabrication processes through zero waste chair design.
Project Zero eliminates waste in the fabrication of timber furniture. Pare is a prototype zero waste chair that is influenced by an extensive zero waste material exploration. The mycelium (fungi) and veneer composite material is grown into complex surfaces without producing waste. The new material has potential applications in other industries such as construction.
User-centred and explorative based designer and researcher.
Master of Design
Master of Design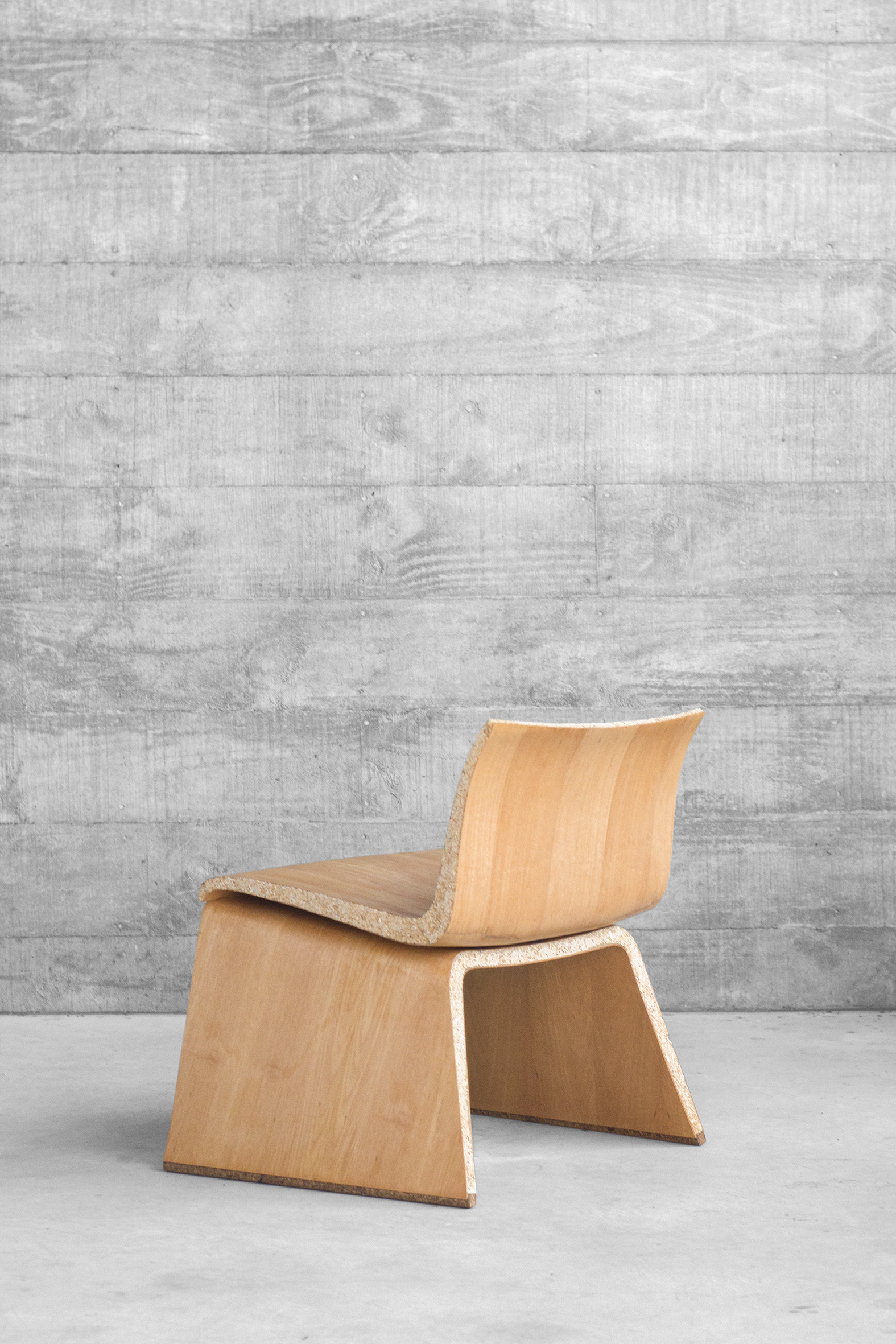 Pare Chair — Zero waste chair design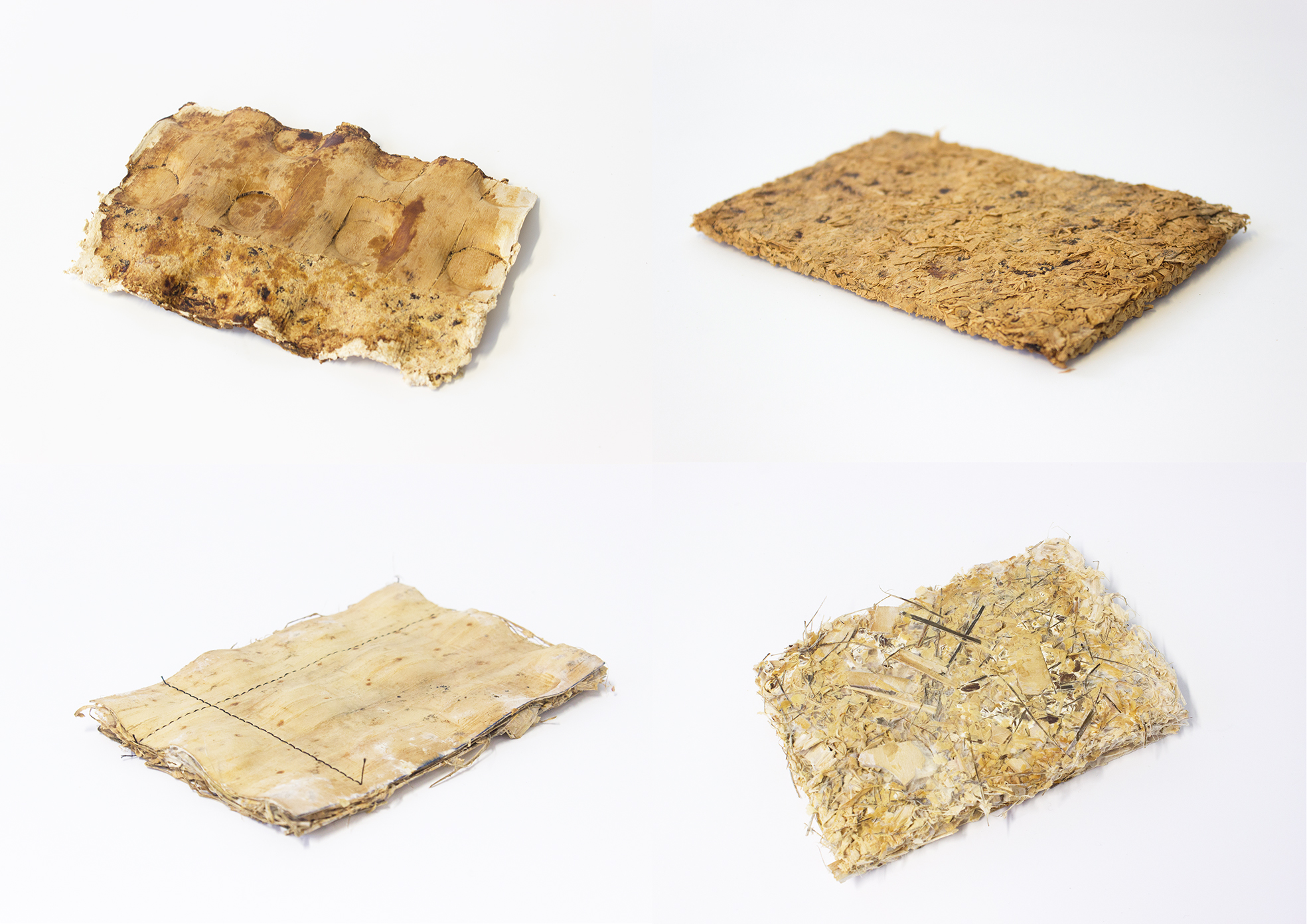 Project Zero — Zero waste material explorations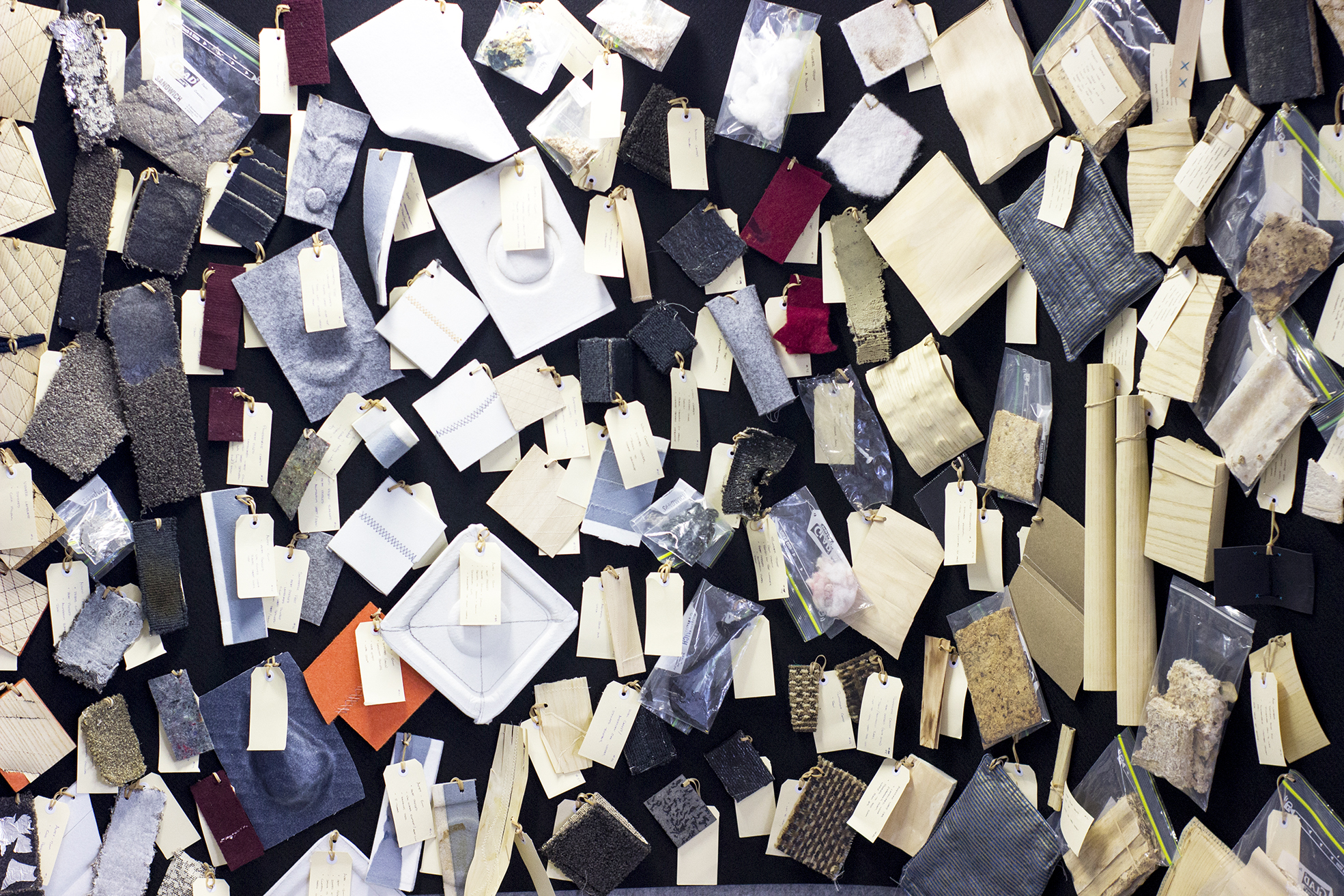 Project Zero — Zero waste material explorations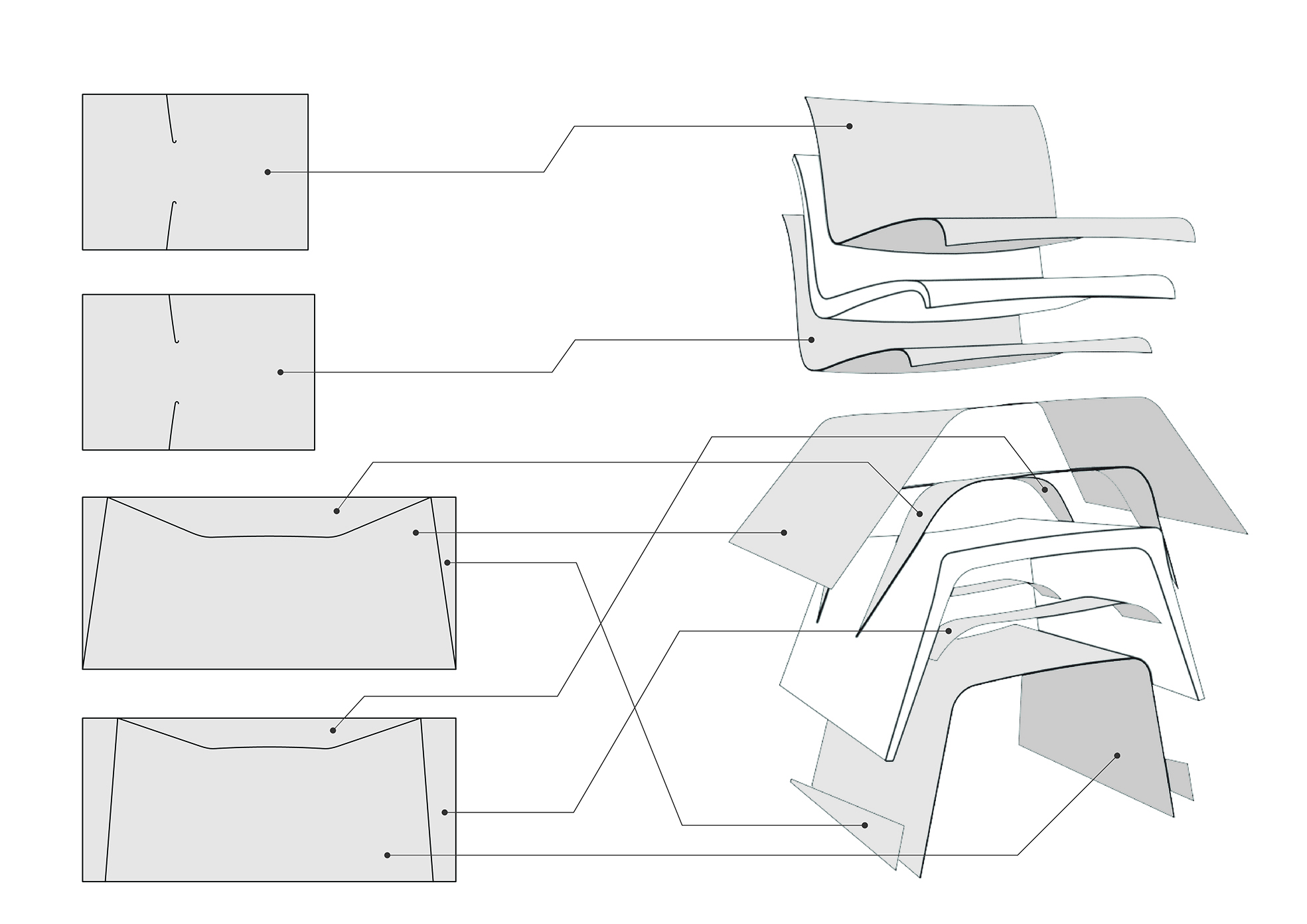 Pare Chair — Zero waste pattern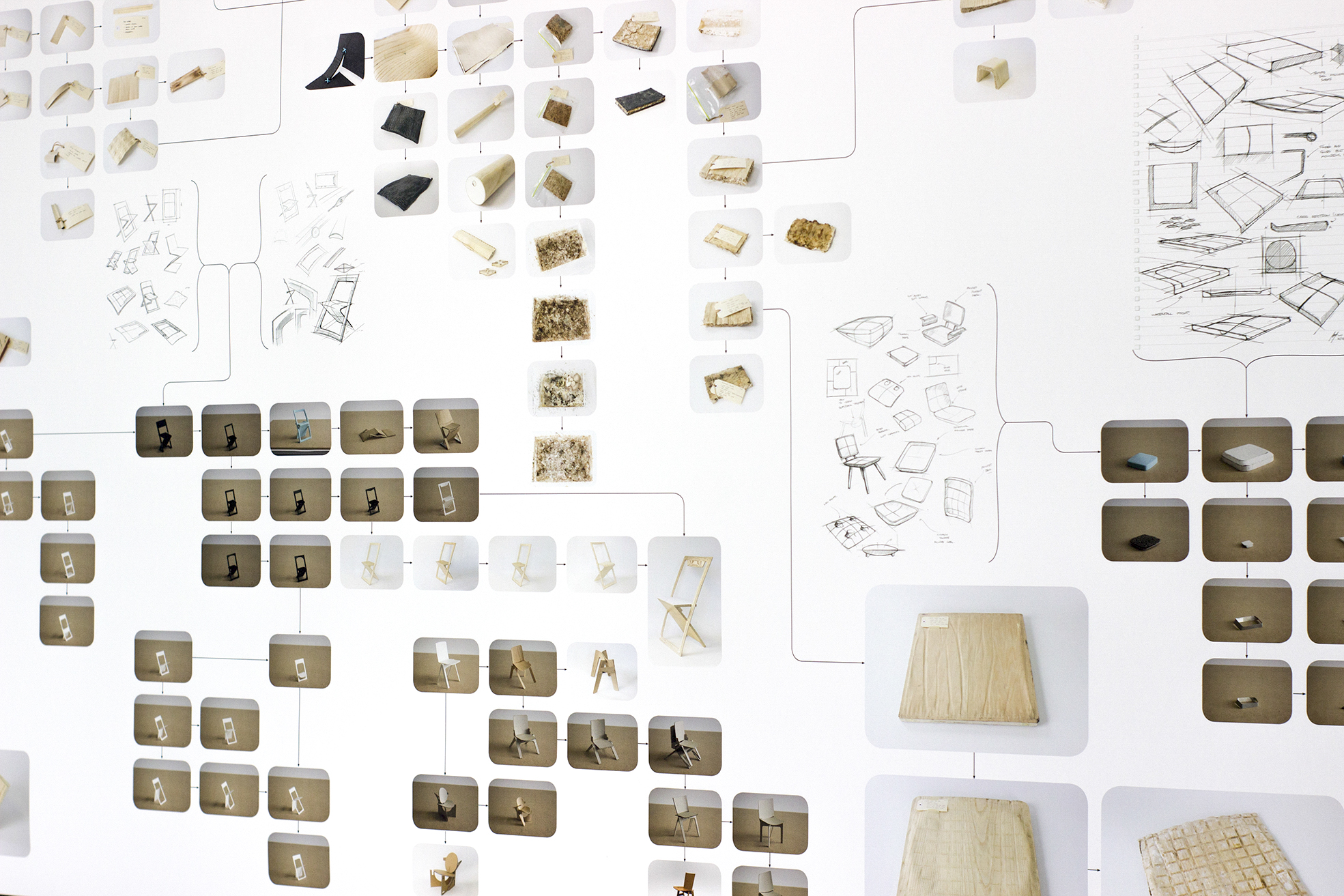 Project Zero — Exploration journey map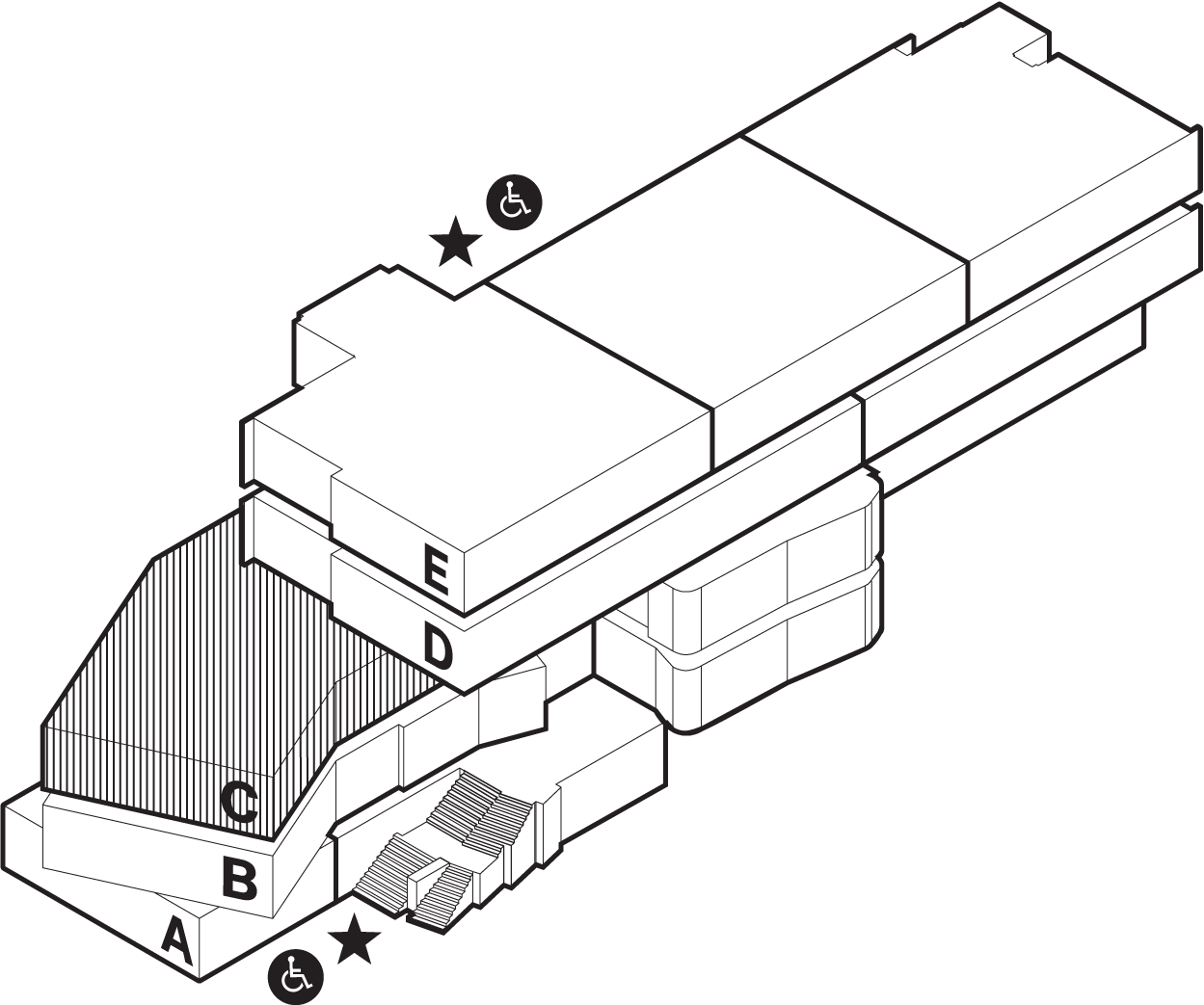 Location