William Lockwood-Geck
Harvest Manager 300: Orchard Improvement
I have grown up among the New Zealand kiwifruit industry witnessing management strife. The way growers receive payments for their crops has recently shifted from high production to quality. Payments are now based on predicting fruit sugar levels through measuring dry matter. I have relieved the stress of orchard management through the creation of the Harvest Manger 300, a device allowing growers to monitor their dry matter more efficiently.
I am an industrial designer with an enthusiasm for ergonomics. I strive to deliver design solutions where functions and tasks are made as comfortable as possible, whilst providing tactile and aesthetic qualities that pique interest and emotion.
Bachelor of Design (Hons)
Industrial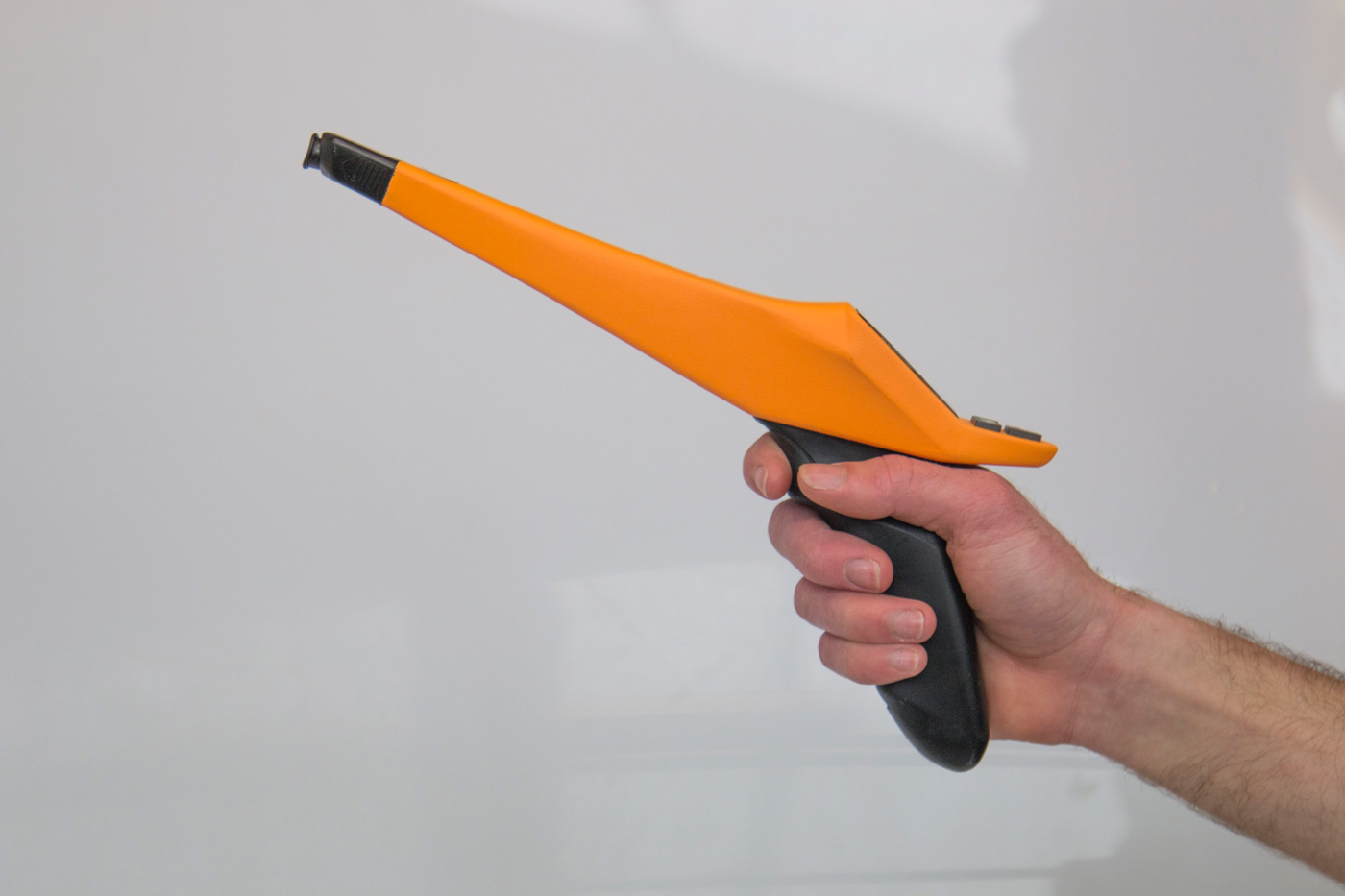 The Harvest Manager 300 Dry Matter reader has an angled handle, nozzle and screen to ensure natural head, wrist and arm positioning when in use.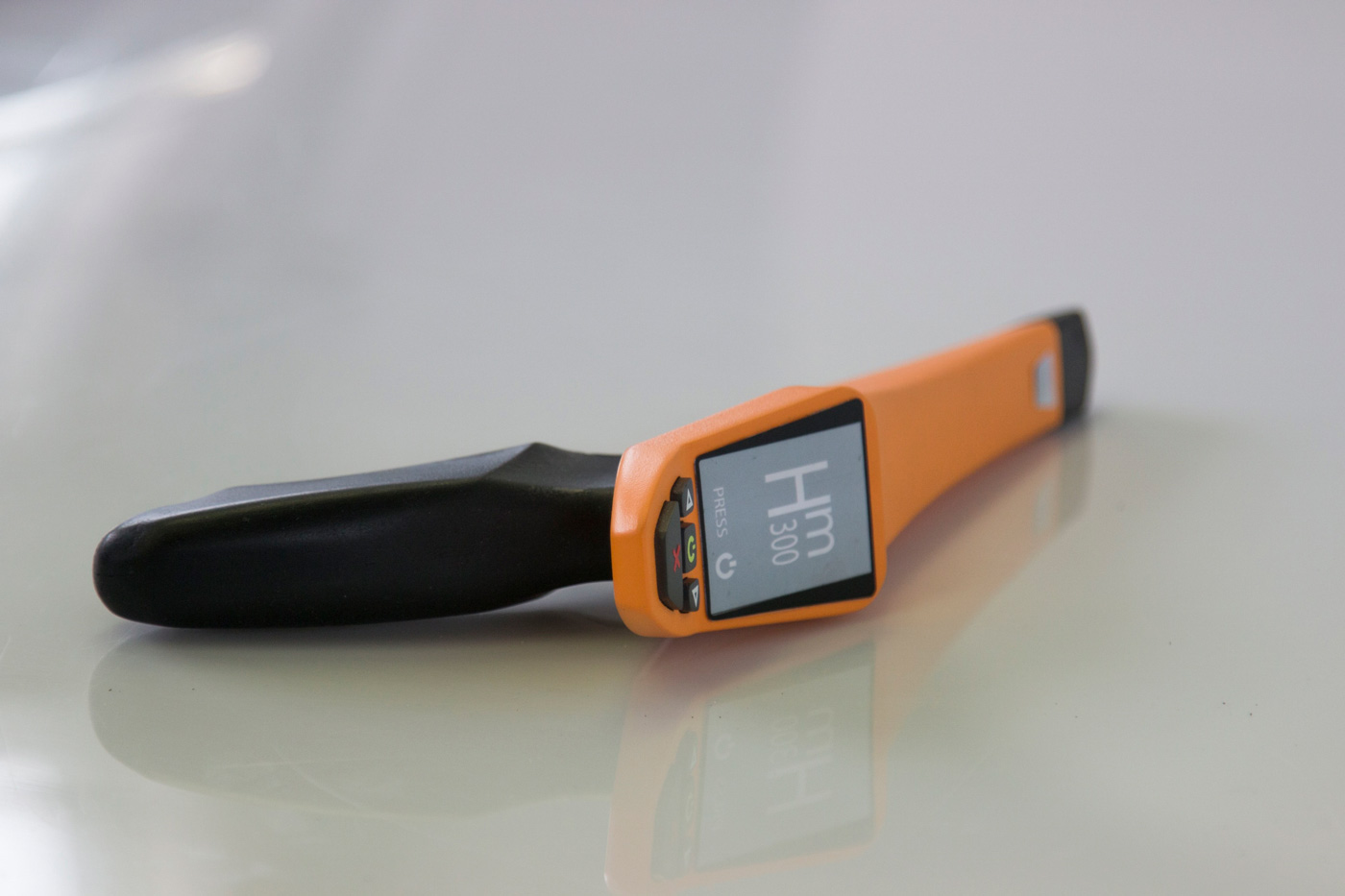 The Harvest Manage's large screen and large buttons make for excellent visibility and outdoors use.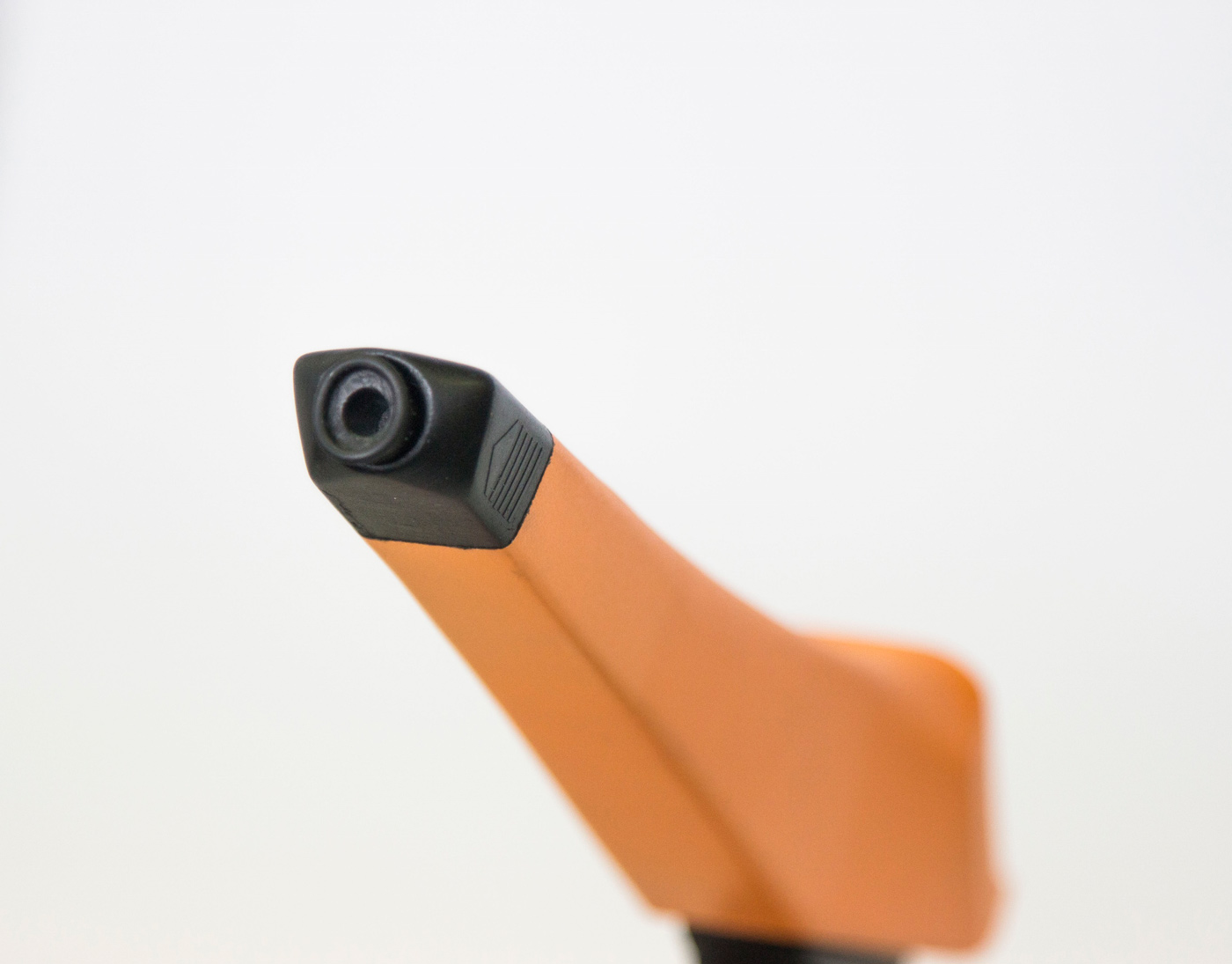 The narrow form and soft tip allows the Harvest manager to reach between fruit with out damaging leaves or marking fruit.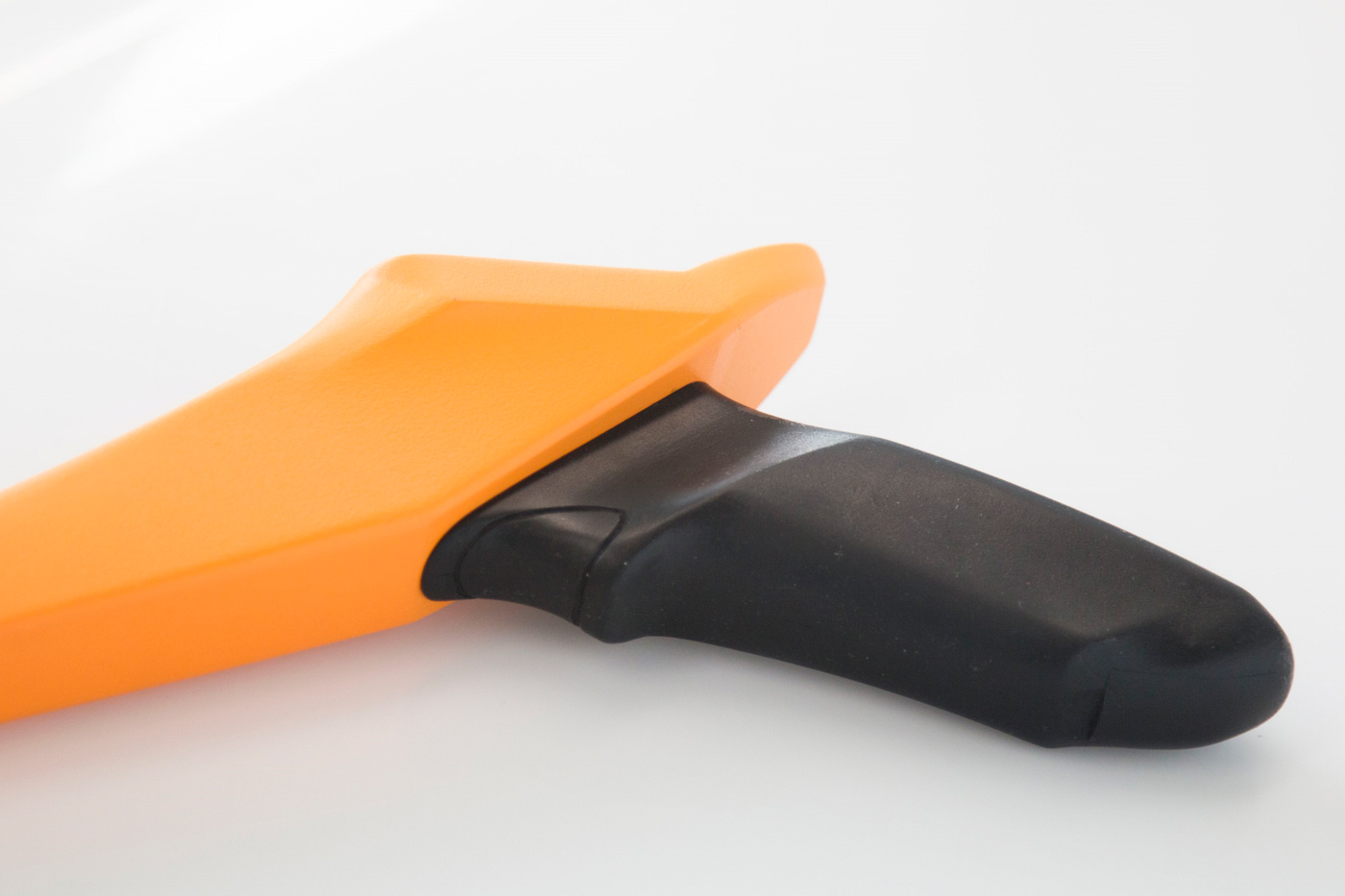 The curvature of the handle comfortably fits to the shape of the palm and allows the thumb and trigger finger to rest in neutral positions.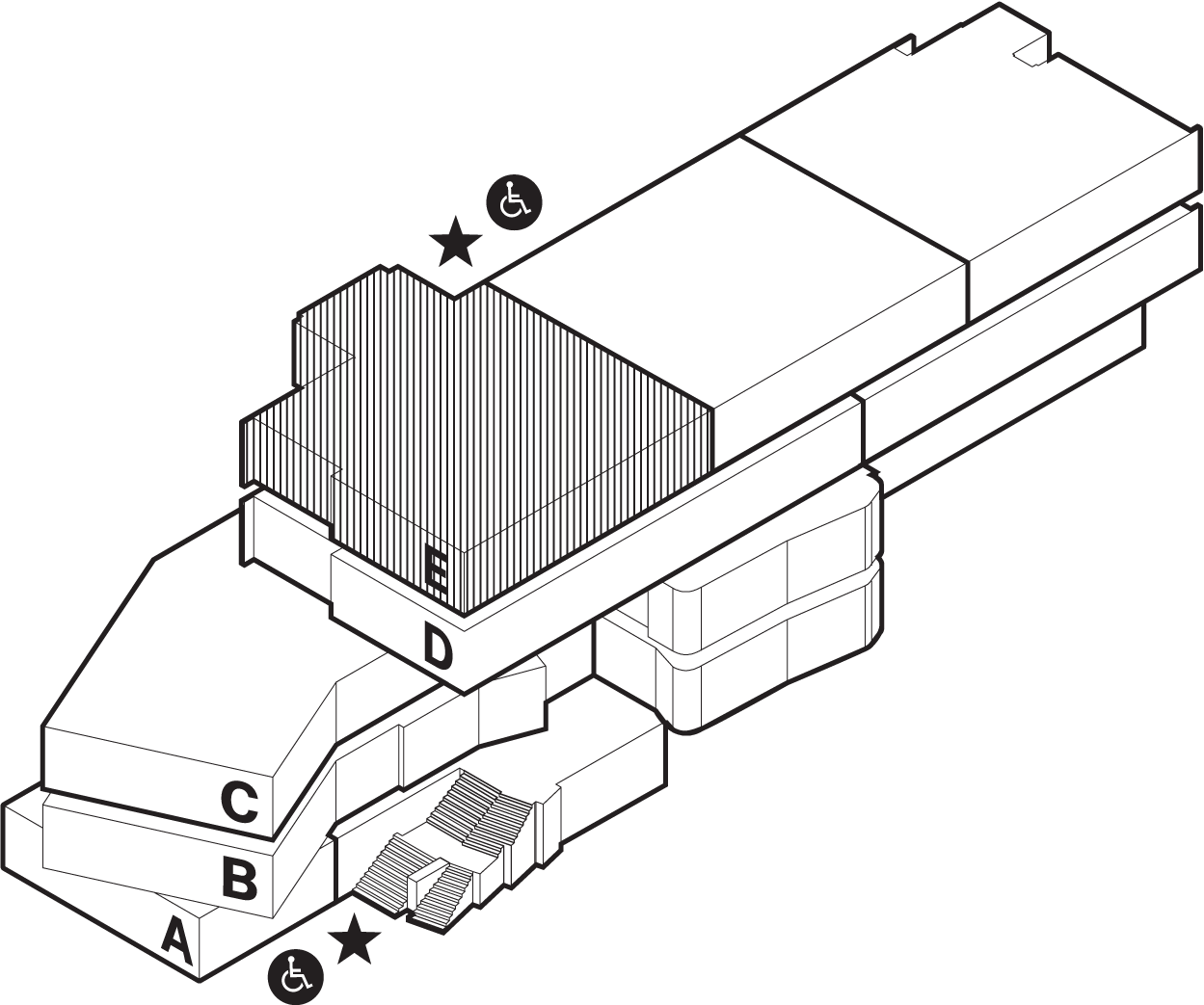 Location