Sarah Ryan
The Last Drop
The Last Drop consists of two drinking vessels and a milk jug. The focus of creating long lasting value in the user-to-product relationship by creating an emotional response. By stimulating the five senses within the interaction to facilitate a mood of comfort. The spiral in the bottom enhances the last drop my adding a playful novelty to end the experience. Pausing and slowing our pace for a brief moment, making the normal special.
As an industrial designer I have researched into emotion, sensorial, and affective design. To translate human values such as wellbeing and empathy into physical objects. My designs bring attention to things we touch every day. To enhance and enrich the small experiences that add value to our lives.
Bachelor of Design (Hons)
Industrial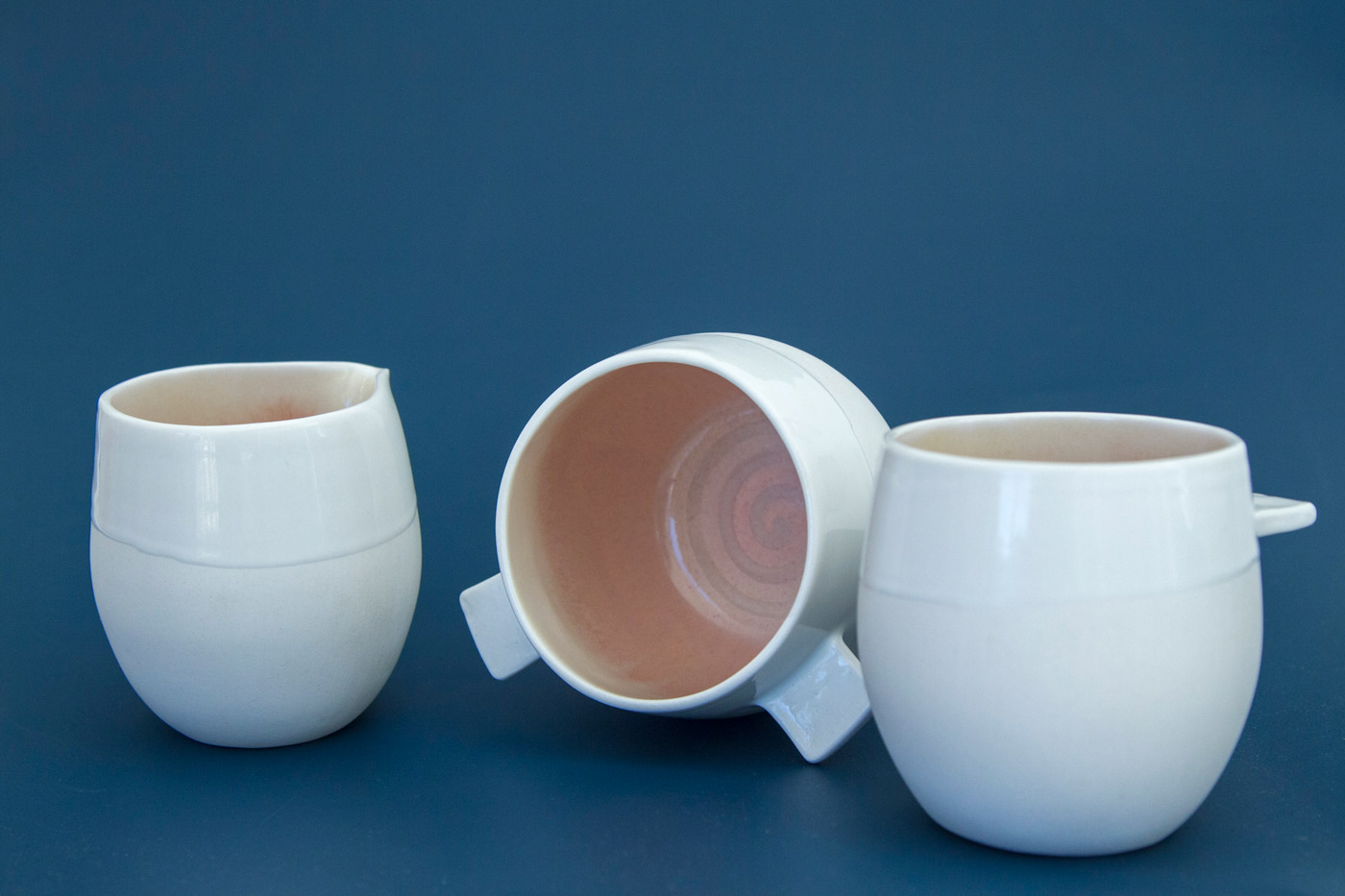 Three-piece set. Two drinking vessels, one jug. The two vessels are of different volumes. One regular, other large.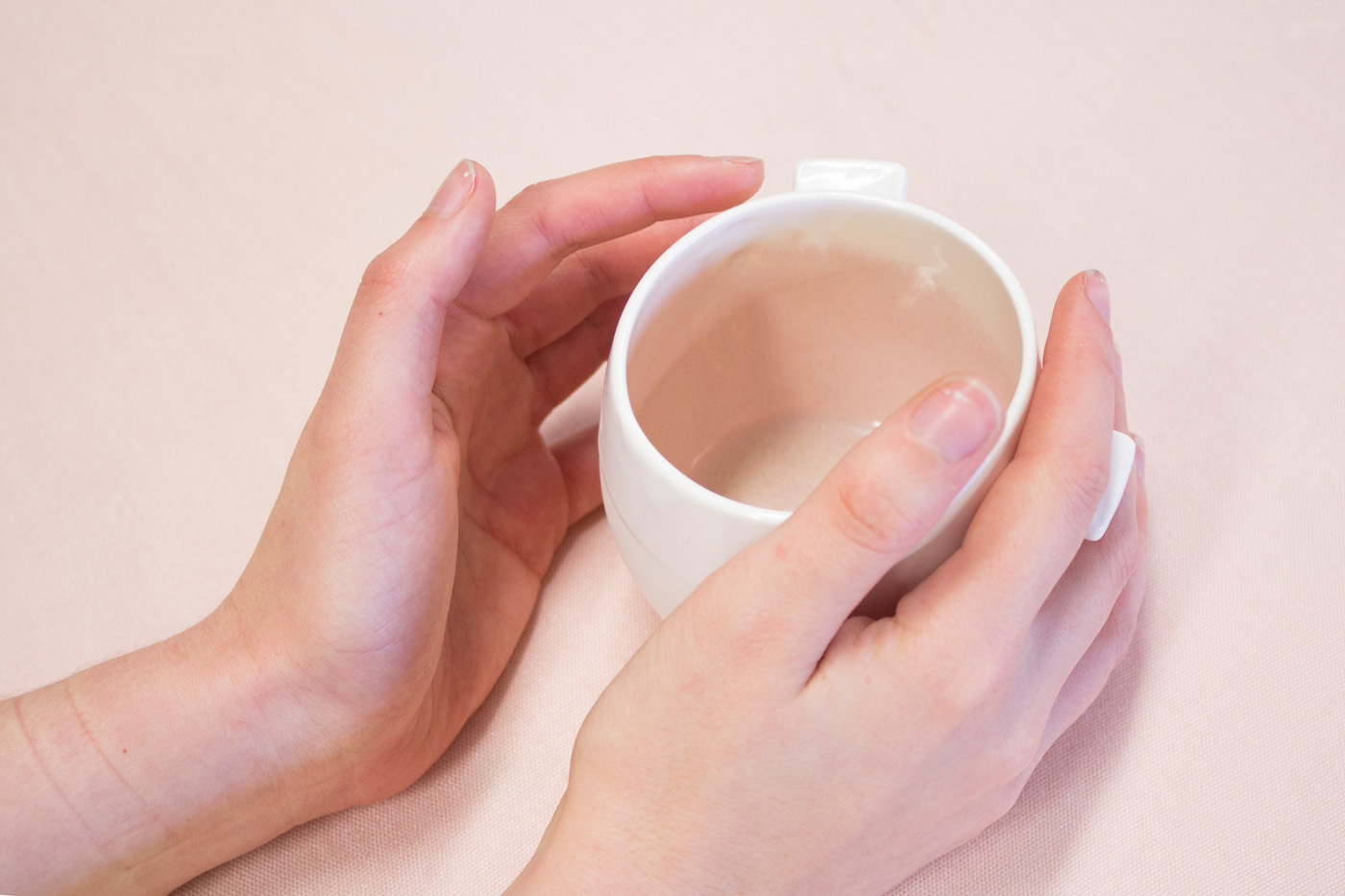 Hands around vessel.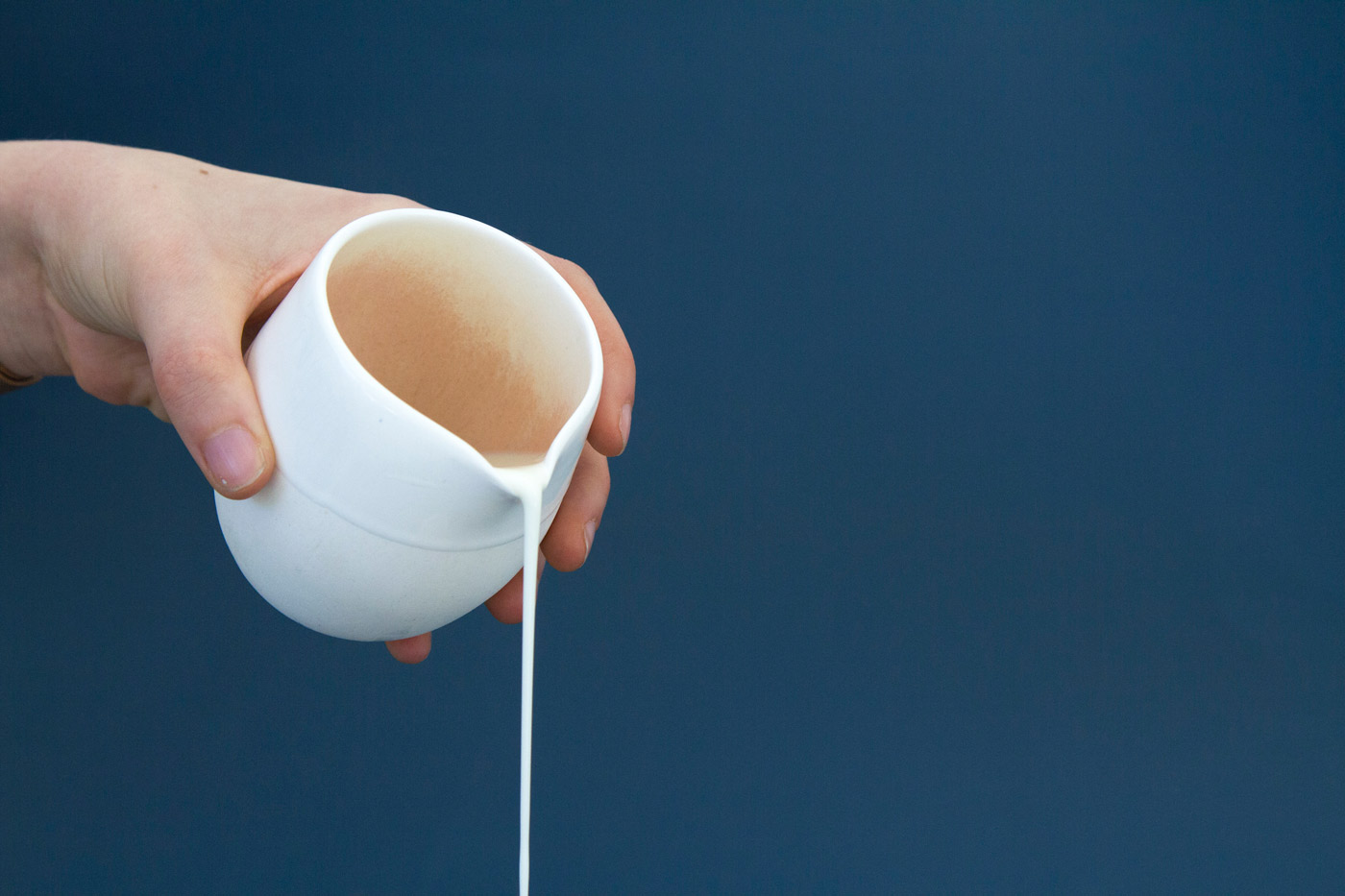 Milk pour.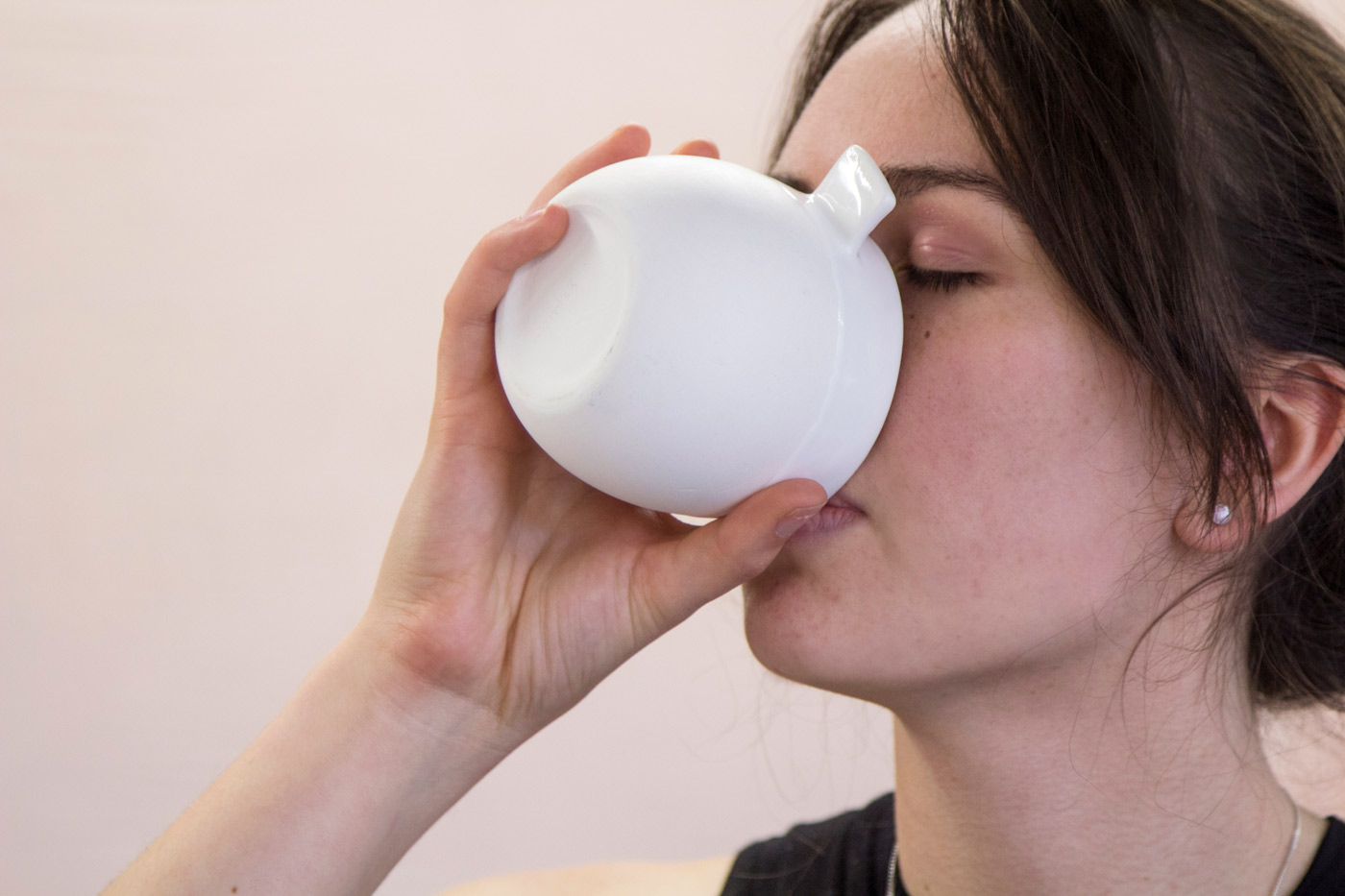 Drinking from vessel.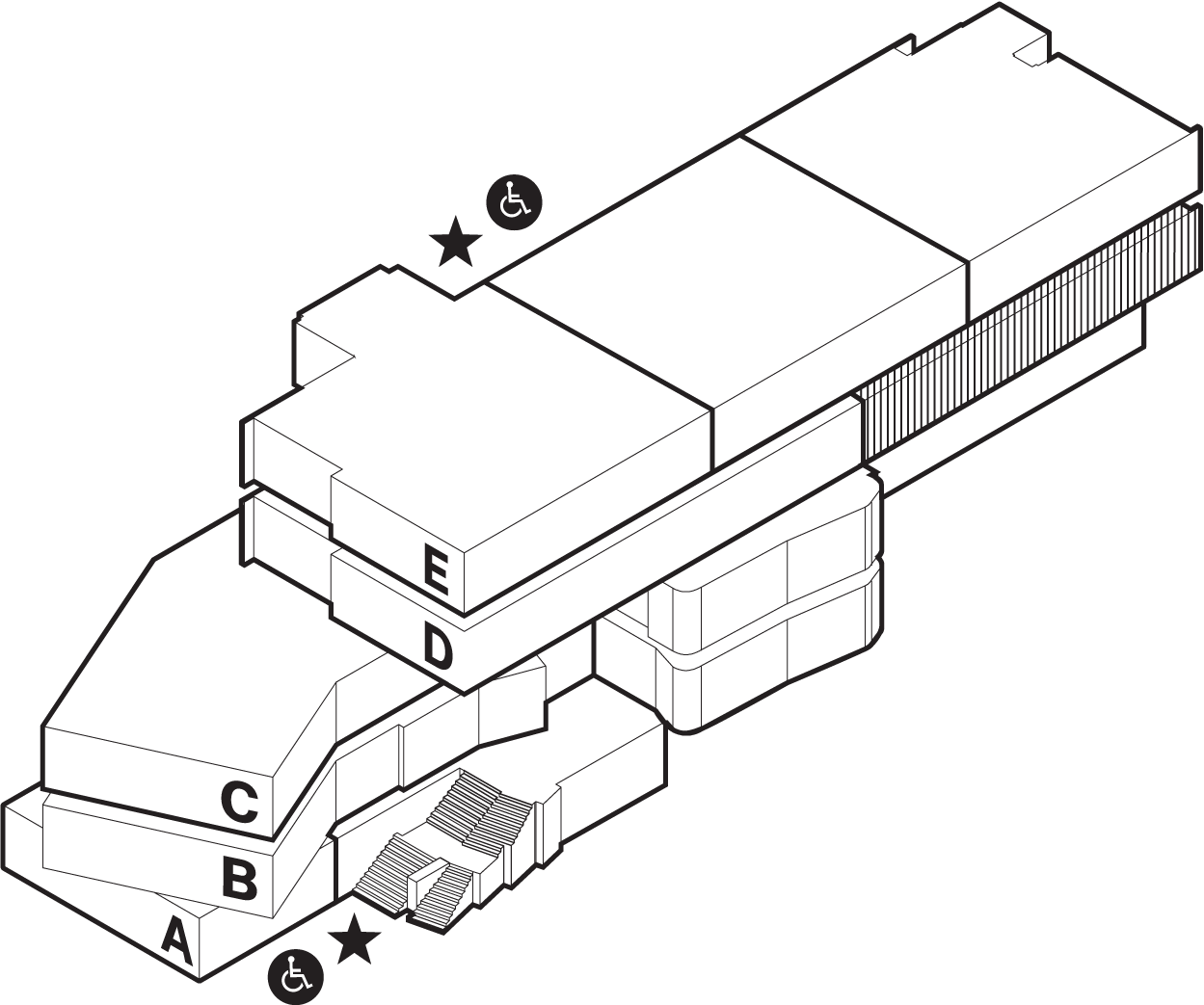 Location