Oscar Mavropoulos
Nike Create
Nike Create is an innovative circular system in which casual sneakers have been designed without the need of adhesives. This changes the way we manufacture, distribute, value and dispose of sneakers. Removing glues eliminates the ethical and sustainable issues within the footwear industry. It also gives users the opportunity to customise, build and replace their own sneaker, enriching the users' experience.
As an industrial designer, striving to stand out has always been a priority for me. I believe the most innovative, engaging solutions are manifested through thinking differently. This is where my strengths within Industrial design stand.
Bachelor of Design (Hons)
Industrial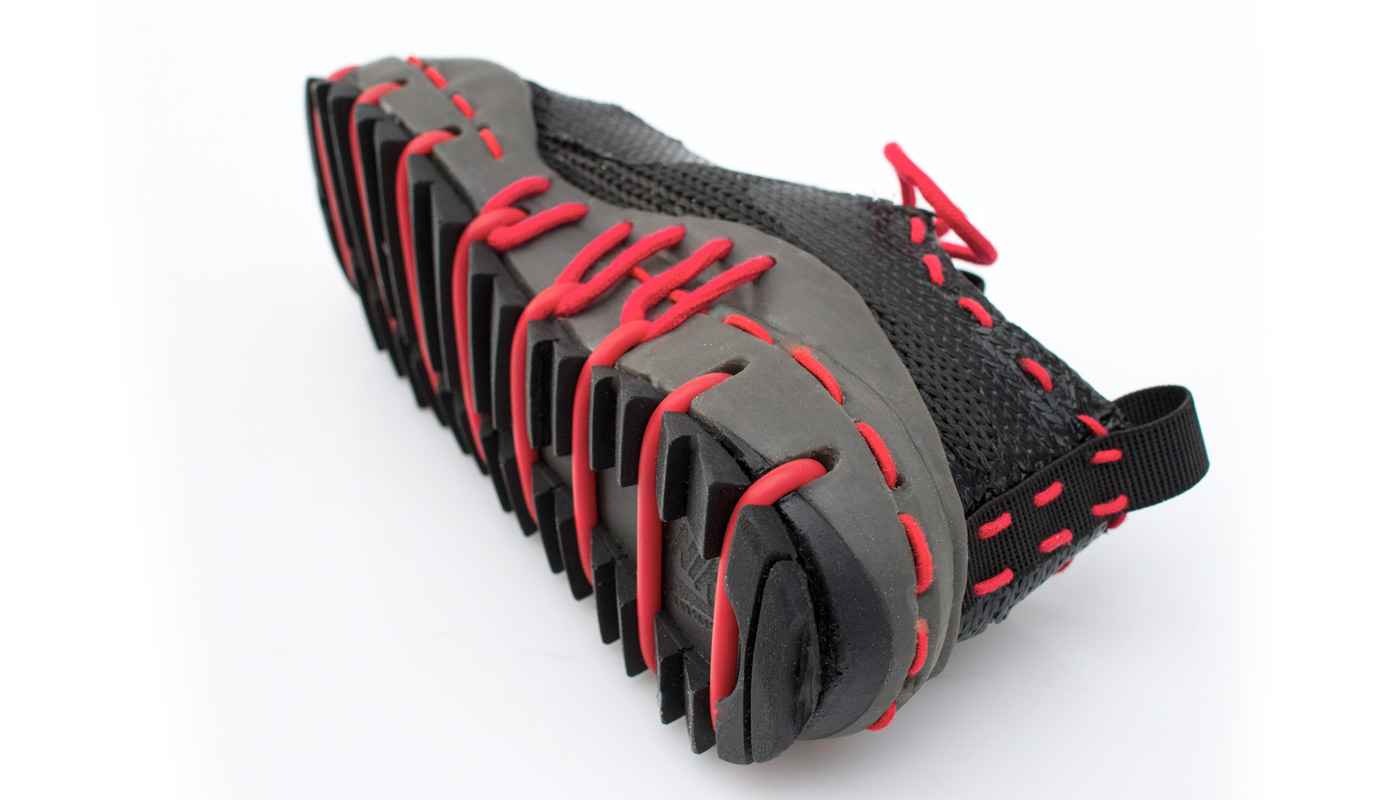 An example of what the users sneaker might look like. (Physical, works like model)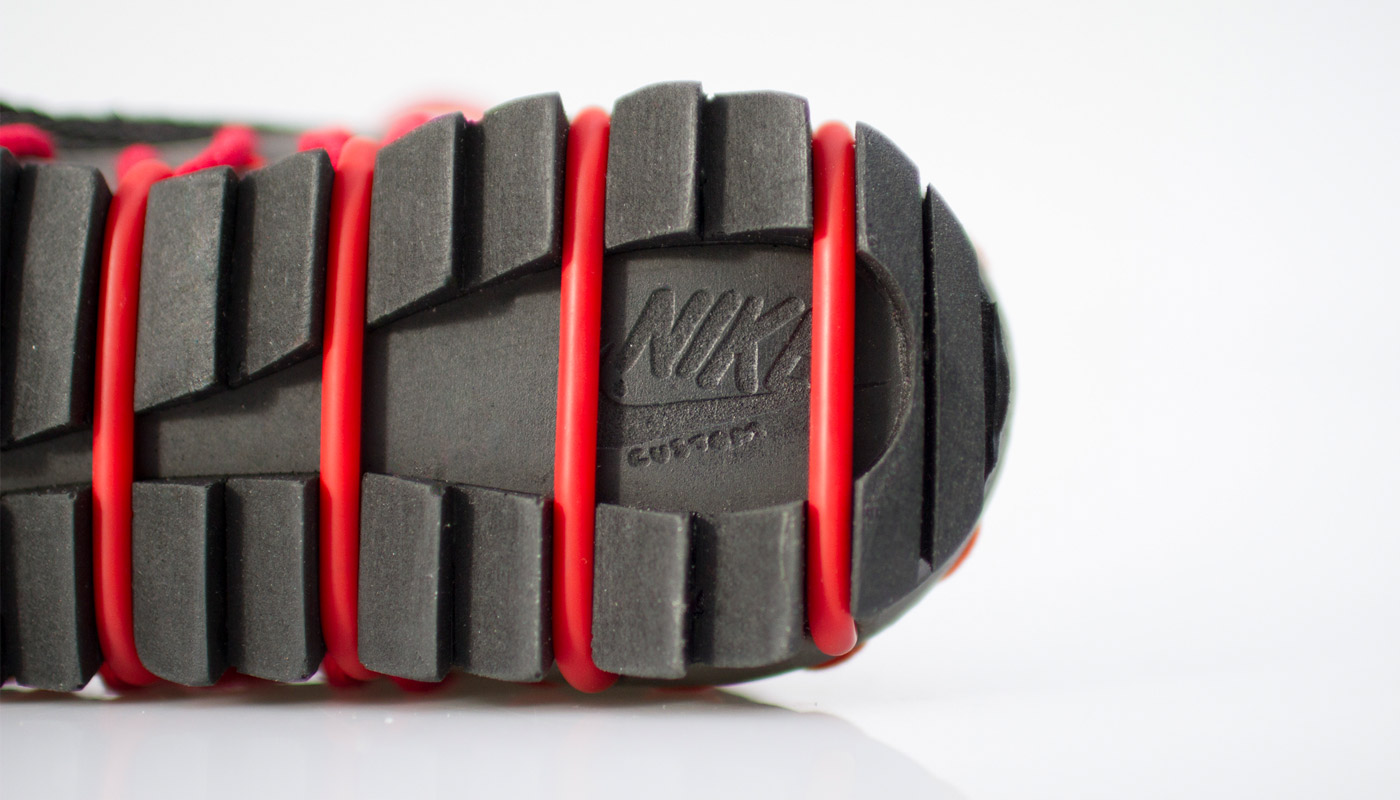 Physical works like model displaying the lower lacing system.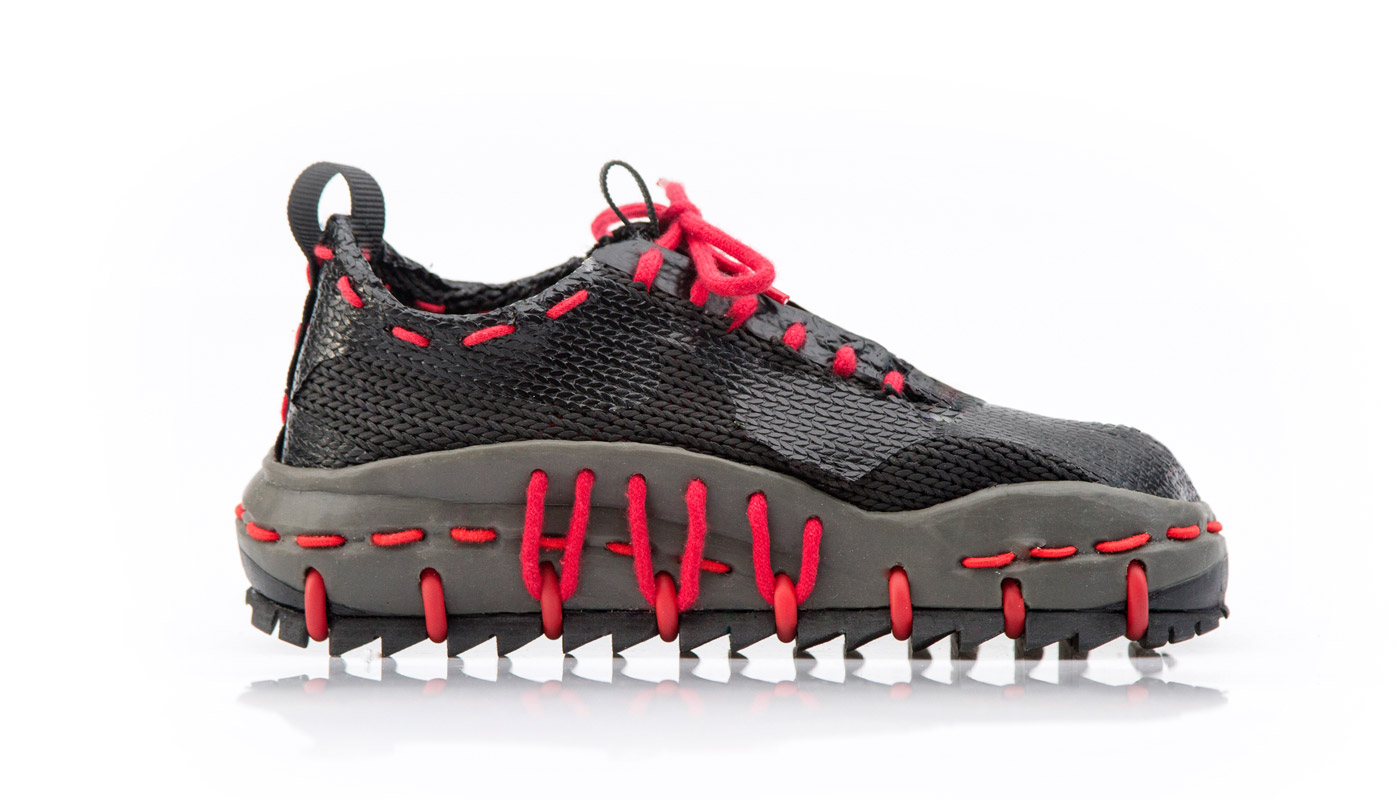 Physical works like model displaying the customisable tread.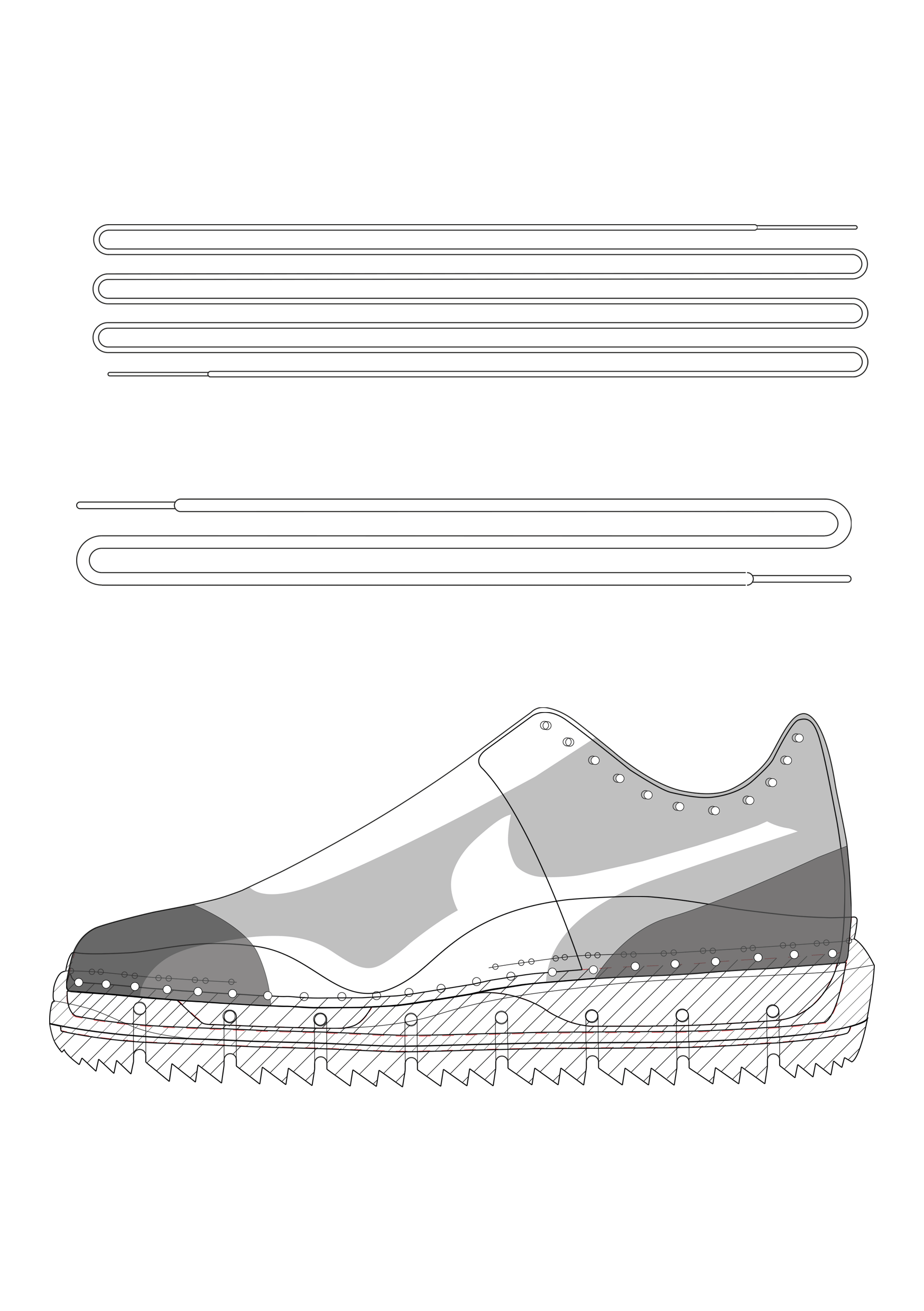 Exploded view of the products architecture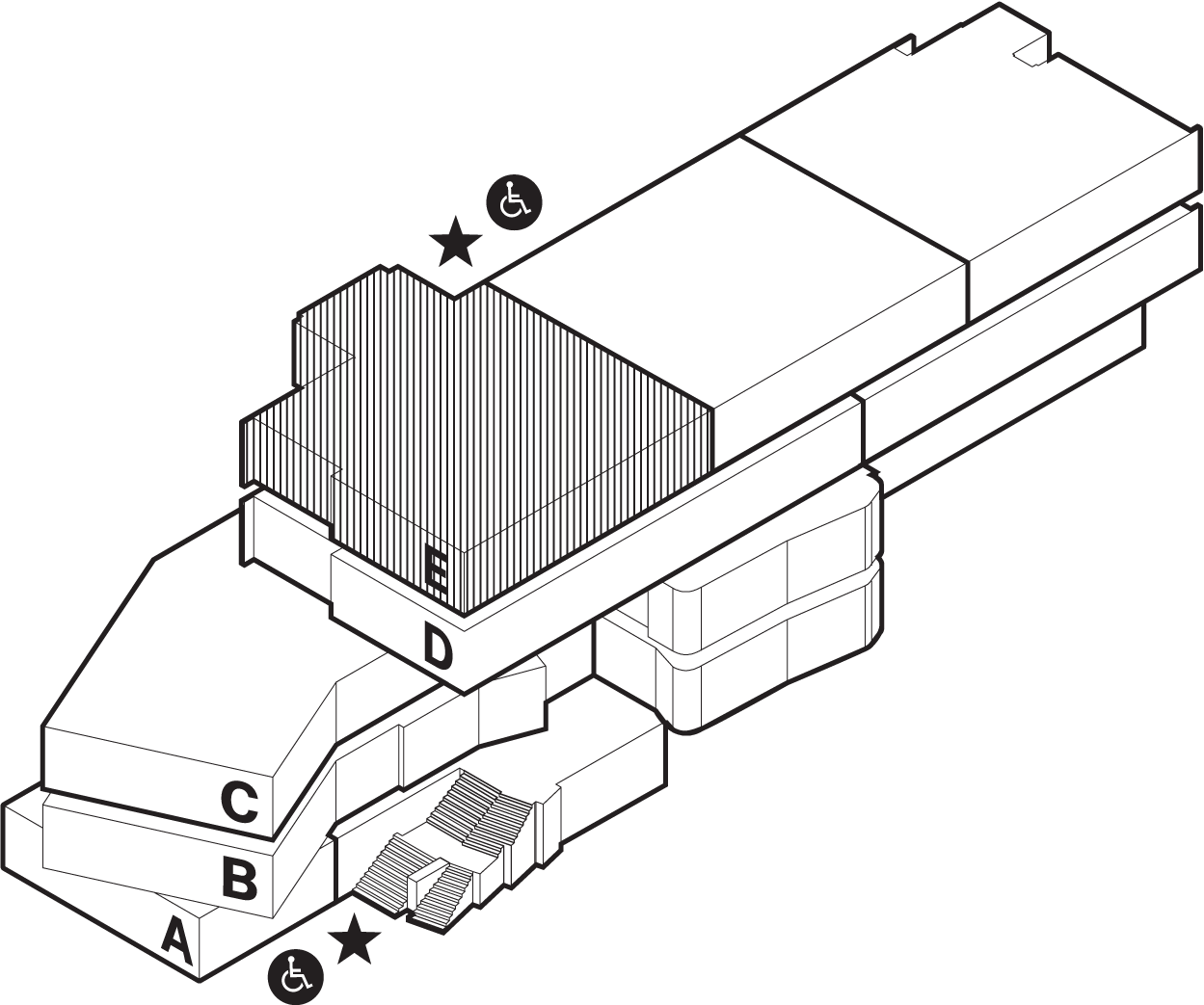 Location