Olivia Atkinson
Folklore Bassinet
The Folklore Bassinet is a modern bassinet design, to help improve the safety of bed sharing and enhance development of the child. By having solid sides, it protects the infant when in the bed, whilst also promoting contact and closeness, which benefits both parent and child. The bassinet easily detaches from the stand, making for a multi-functional design piece that is both aesthetically beautiful and safe.
As an industrial designer and product stylist, I use my nordic inspired, minimal aesthetic to create refined, curated designs in the furniture & homeware area. My designs are made to complement your home and space, in a functional, yet, aesthetically pleasing way.
Bachelor of Design (Hons)
Industrial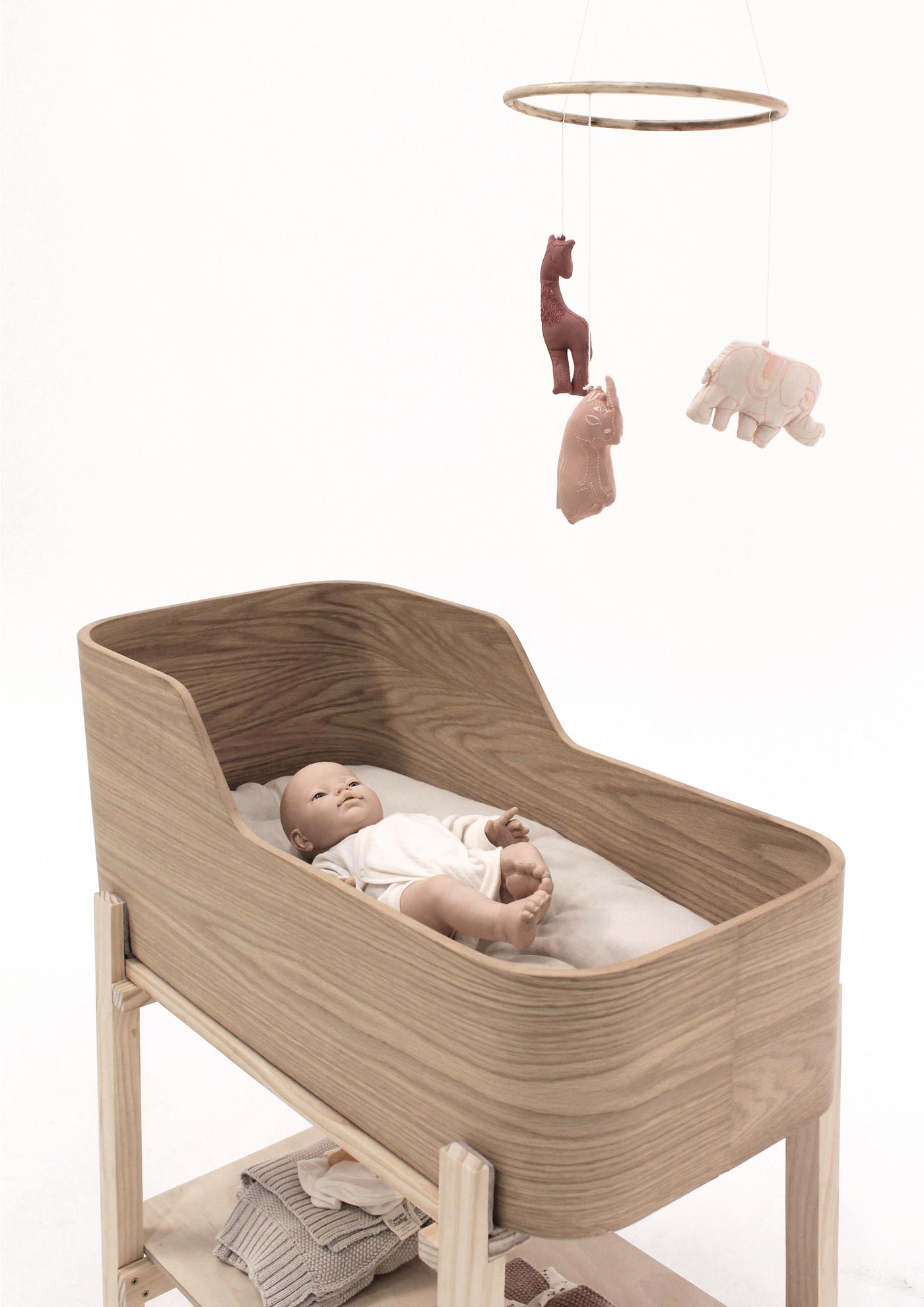 The Folklore Bassinet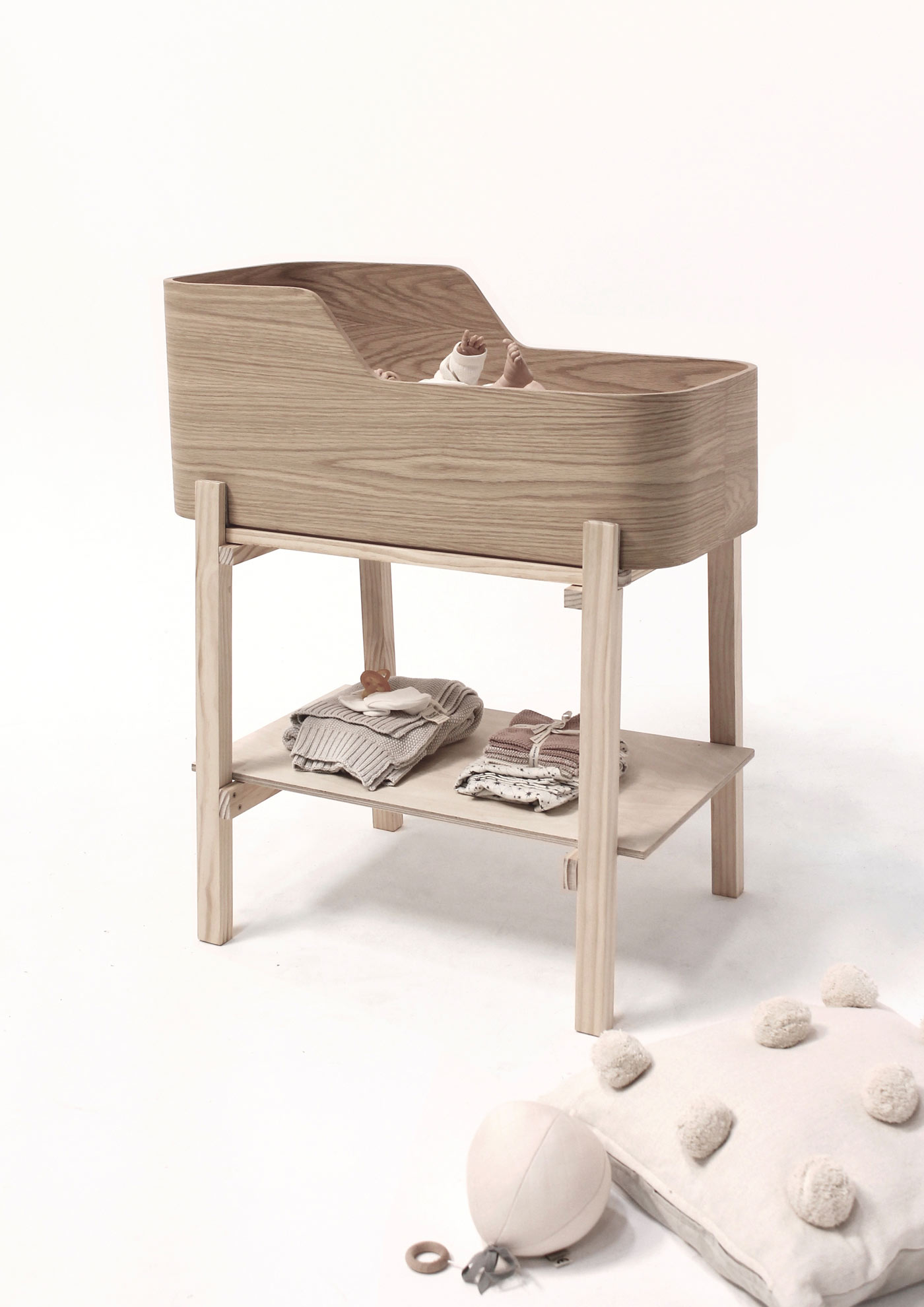 The angled sides provide easier visibility into the bassinet.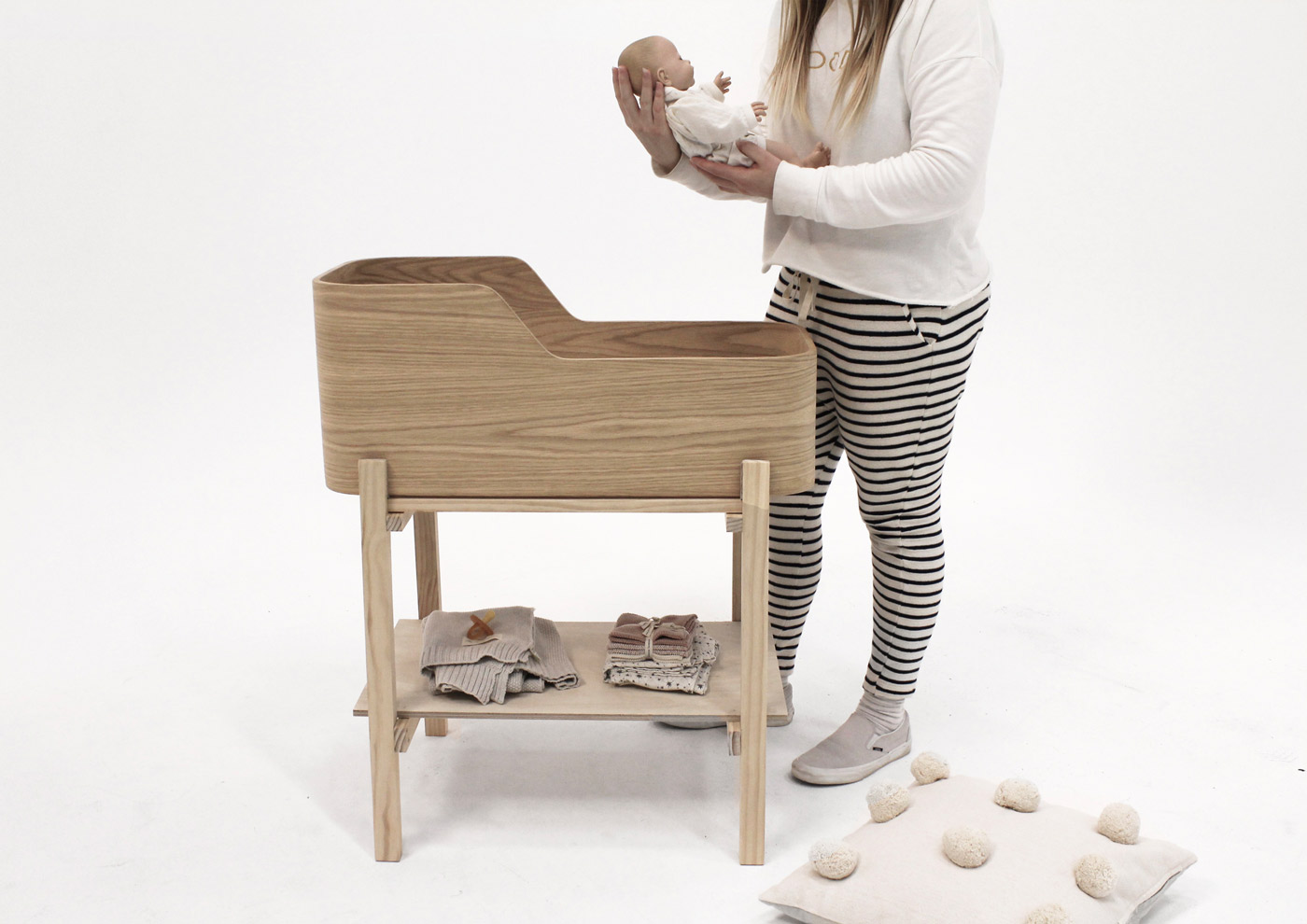 the height reduces the amount of bending meaning less strain for parents.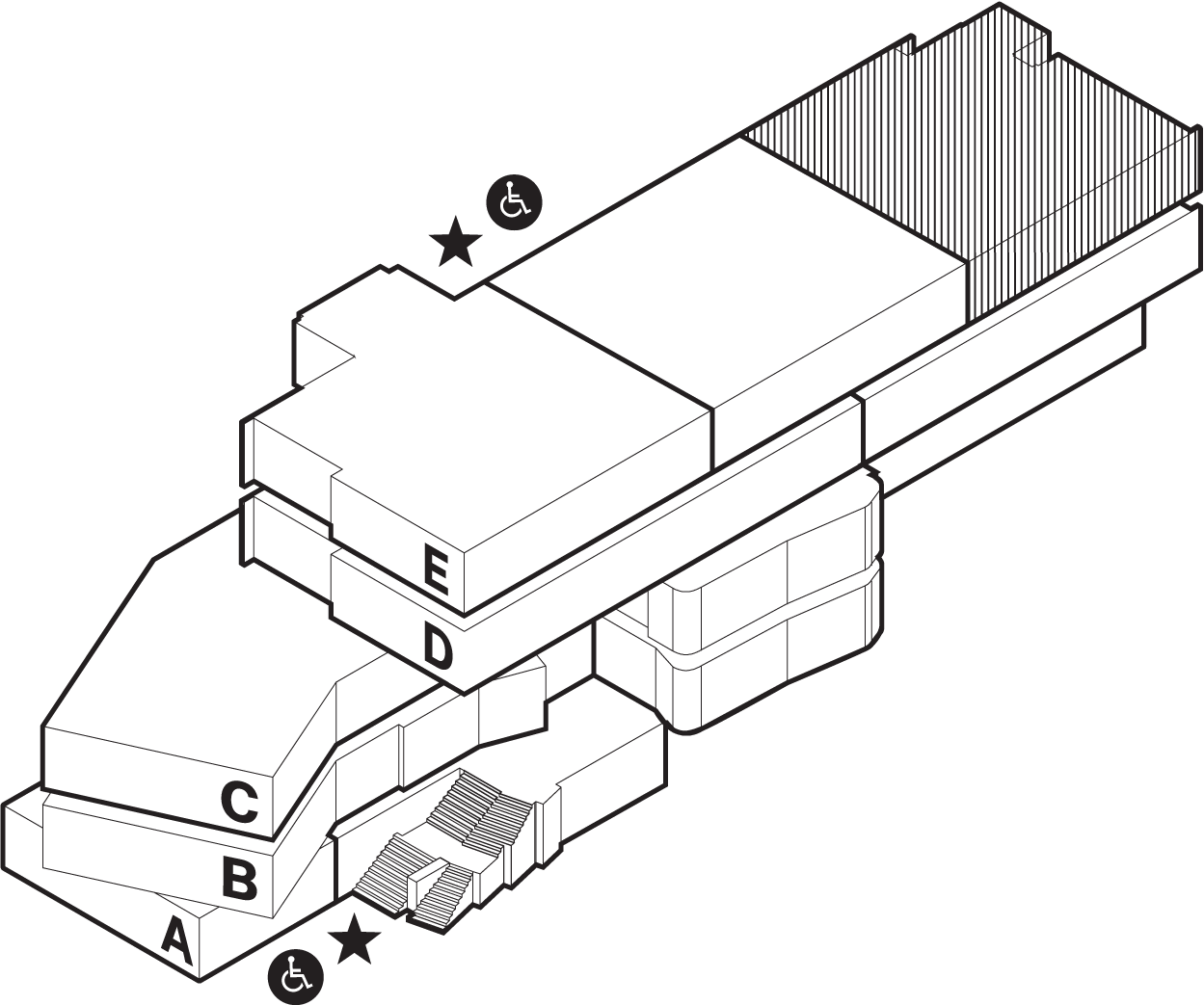 Location