Nathan Aarts
Hi-Viz Helmet
The aim of this project – Hi-Viz Helmet: The Future of Motorcycle Safety – was to increase rider safety and awareness. Often a motorcycles turn and brake signals will sit bellow eye level and at times be complete blocked because of a drivers seated height. This concept brings those signals up onto the helmet, taking a higher vantage point to maximise visibility. Giving riders a greater sense of road presence, knowing that their actions and motions are better portrayed to other road users.
Model making is an integral part of my design career, I find the experience of translating a mental image or idea into a physical reality highly addictive. I have an inquisitive passion for detail and finishing work and am always looking to expand my skill set.
Bachelor of Design (Hons)
Industrial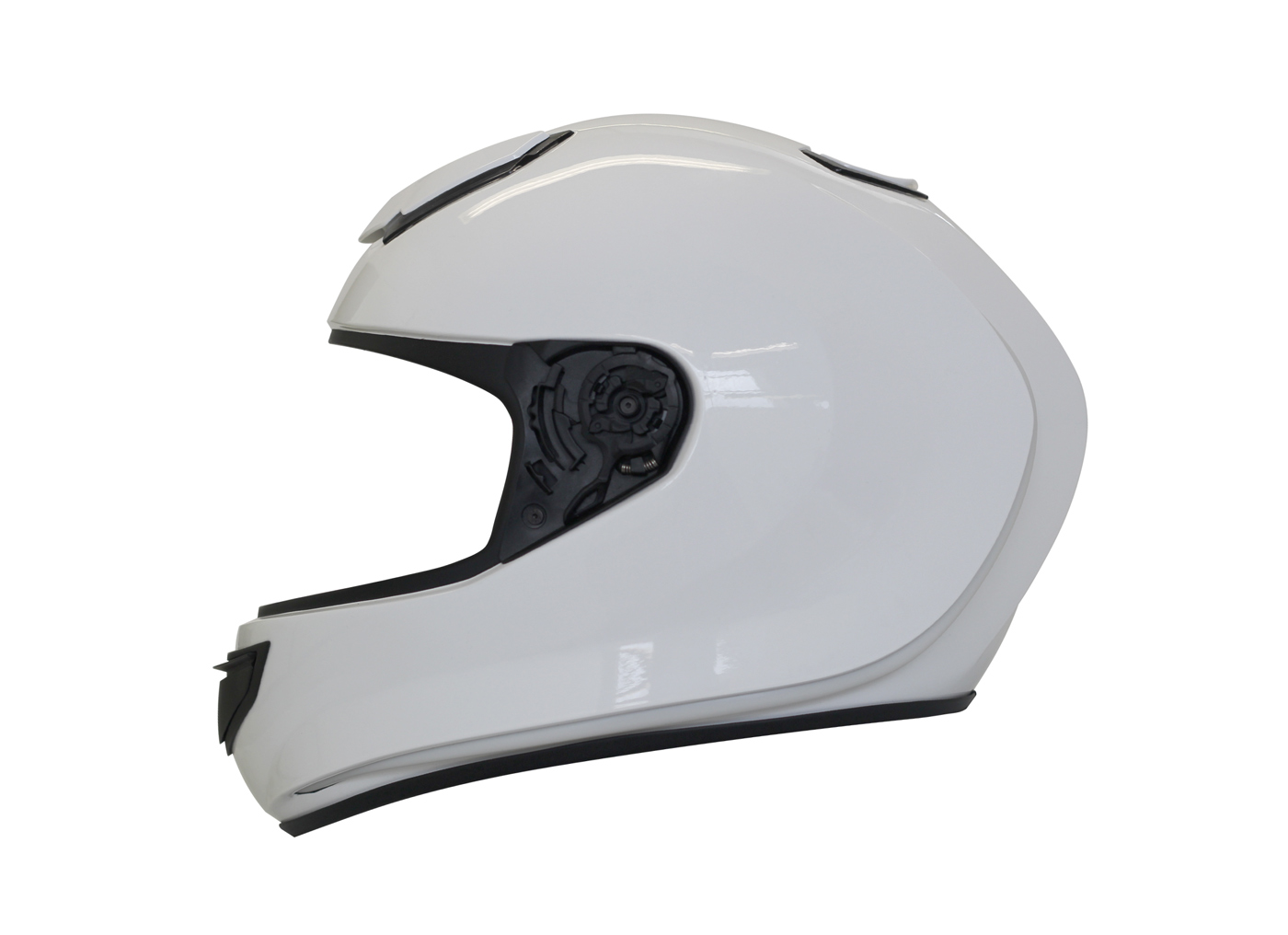 This concept is the true meaning of hi-viz, utilising electronic hardware rather than reflective materials to gain the attention of others.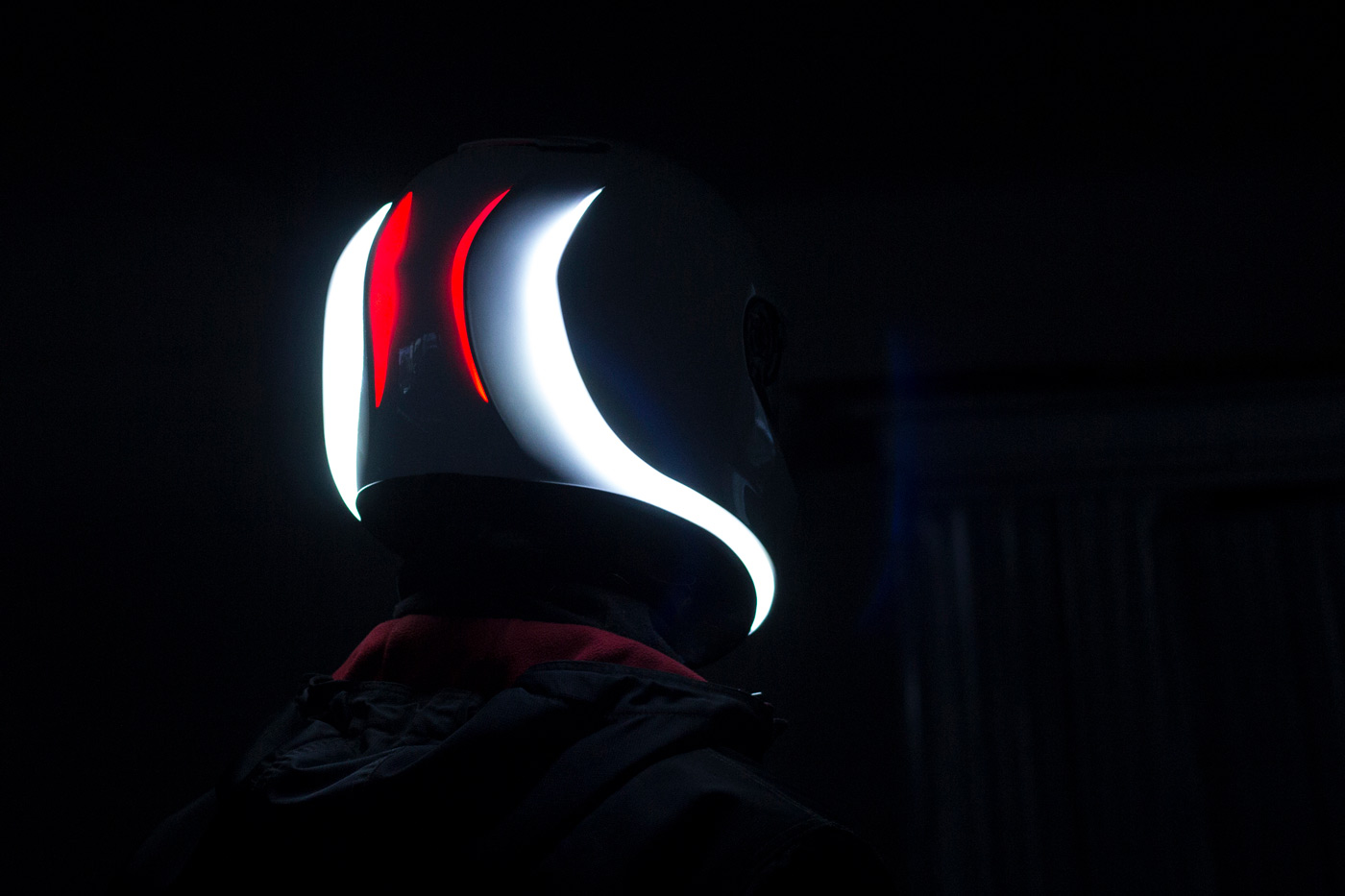 Though the concept was designed to function in daylight, its visibility properties are heightened in low light.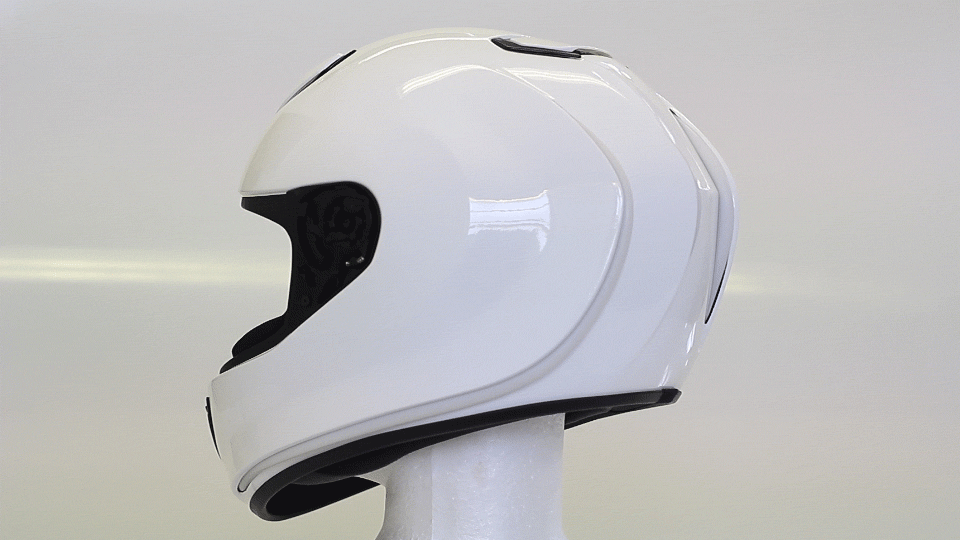 Having active lighting effects rather than a static 'on' or 'off' is far more conspicuous.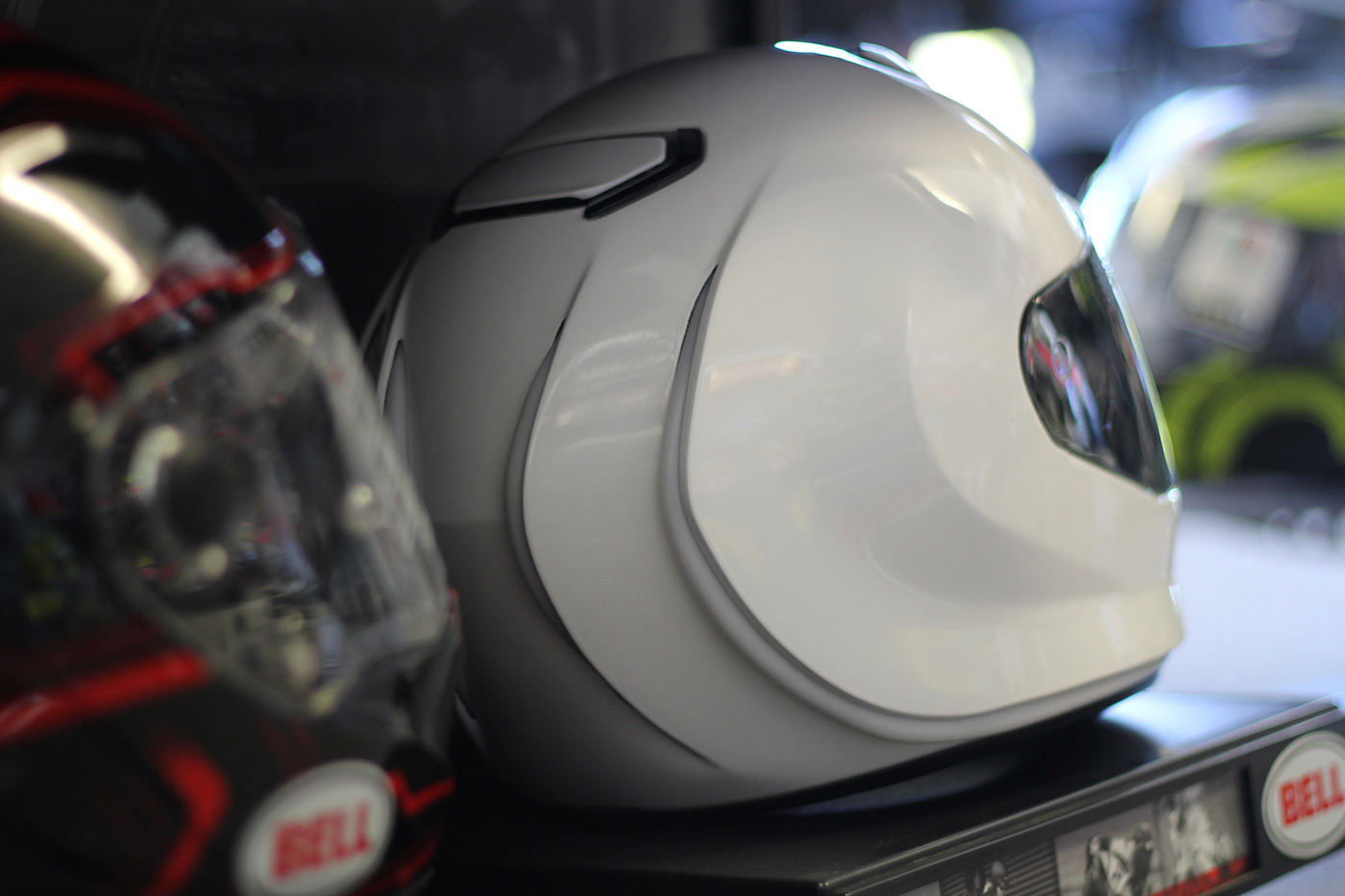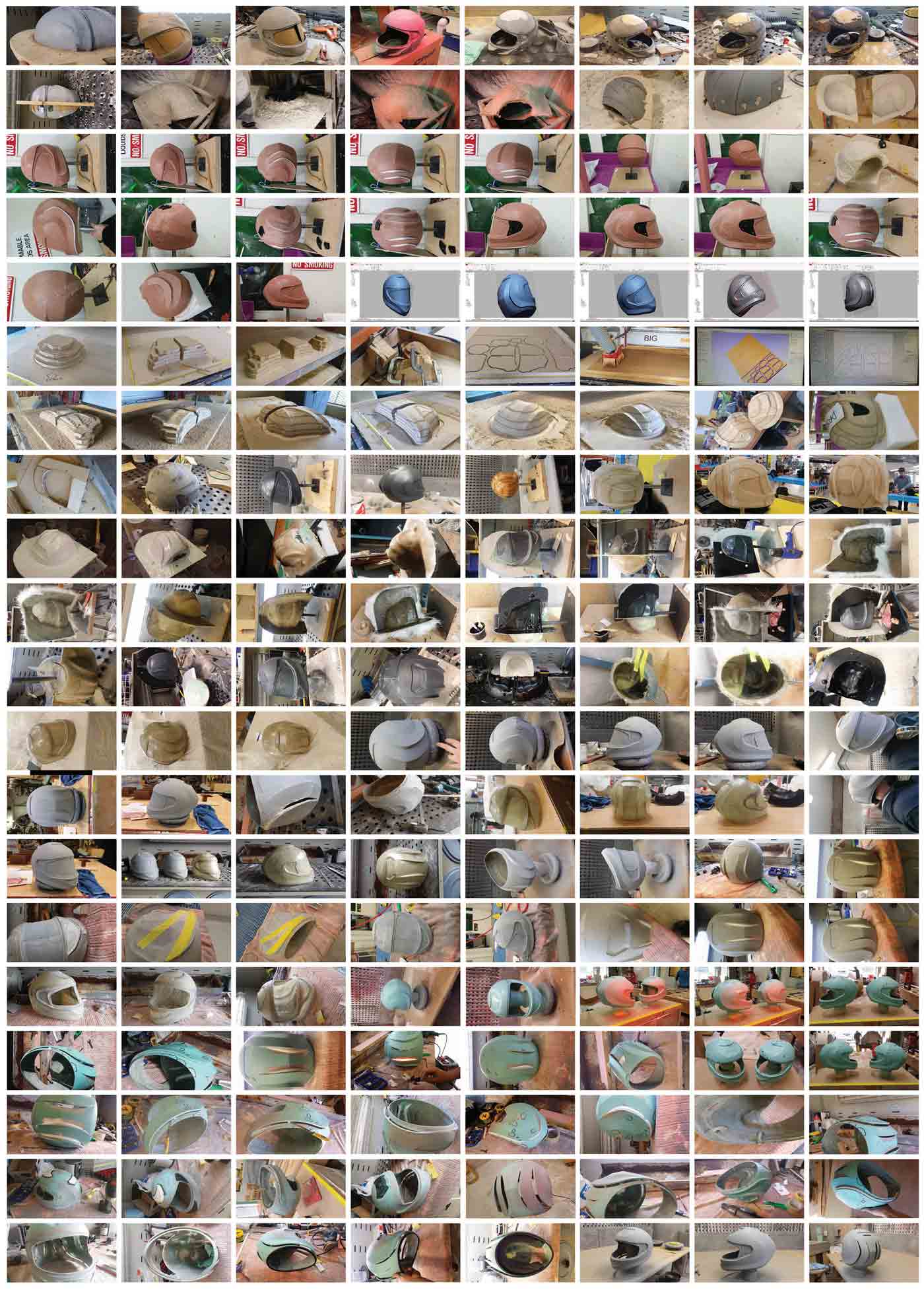 The process of going from automotive clay to a fiberglass helmet.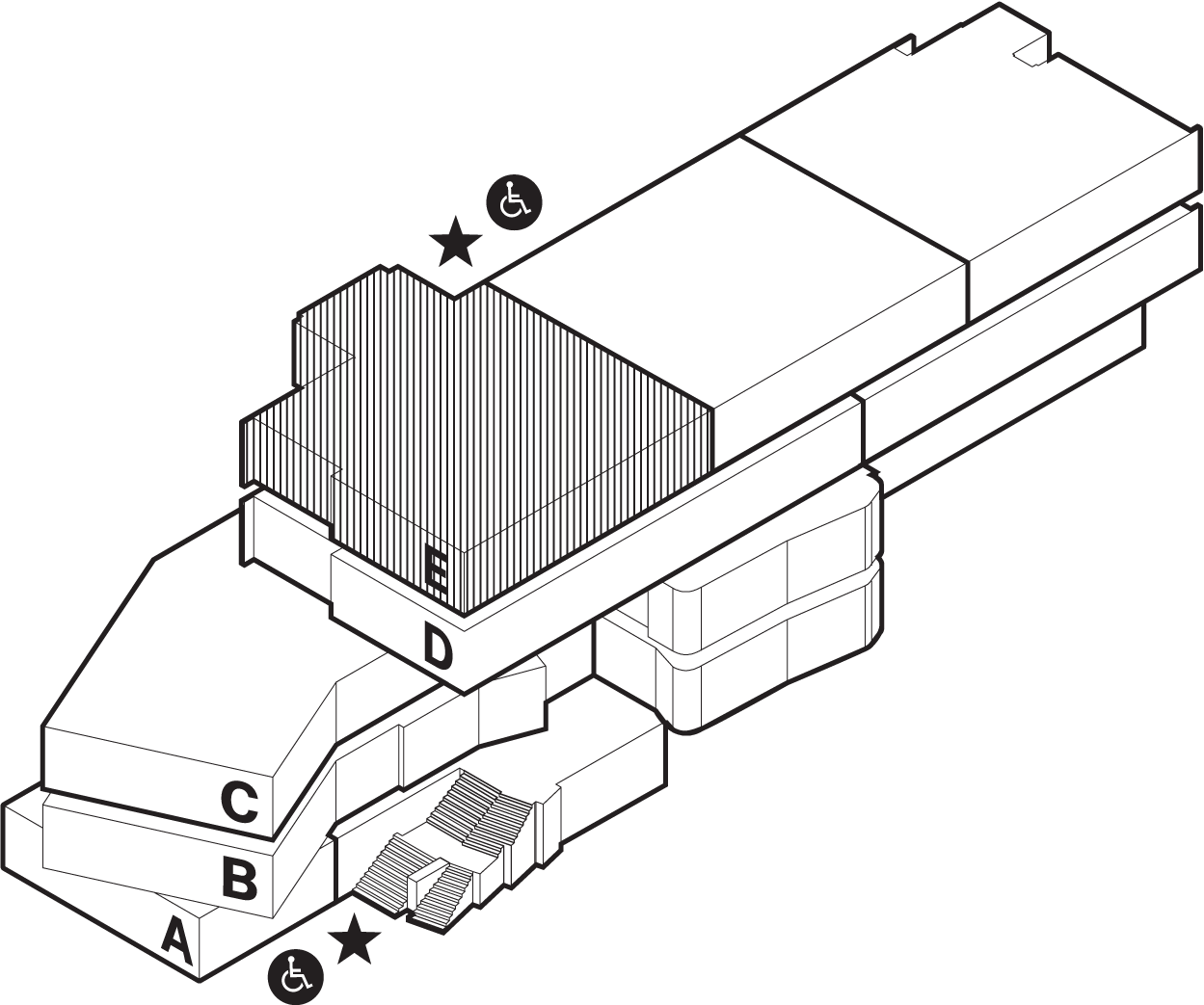 Location