Matt Campbell
The Coastman
The Coastman was designed to reduce the number of injuries and deaths that occur on our coast lines every year. The Coastman offers the fisherman high levels of buoyancy and protection from rocks and debris and also provides storage for multiple days of fishing. The quick release system allows the user to detach from a heavy bag and swim to safety in sticky situations.
I am a Industrial designer that is passionate about all things out doors and helping people to experience the things I do on a regular basis. My designs aim to improve the outdoor experience for any users.
Bachelor of Design (Hons)
Industrial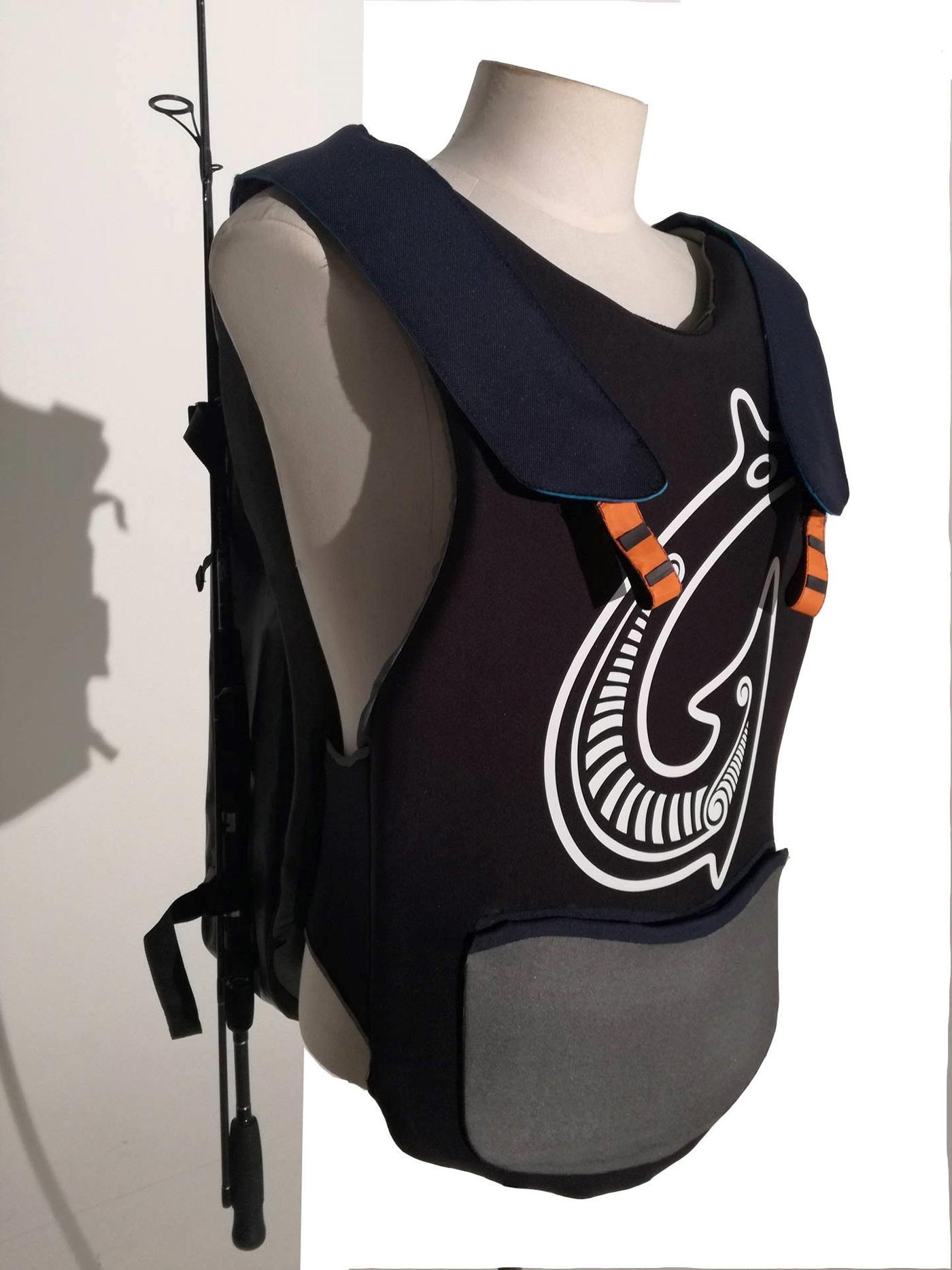 The Coastman provides the fisherman with a buoyancy aid tackle pack combo that will improve the safety and overall fishing experience for the user.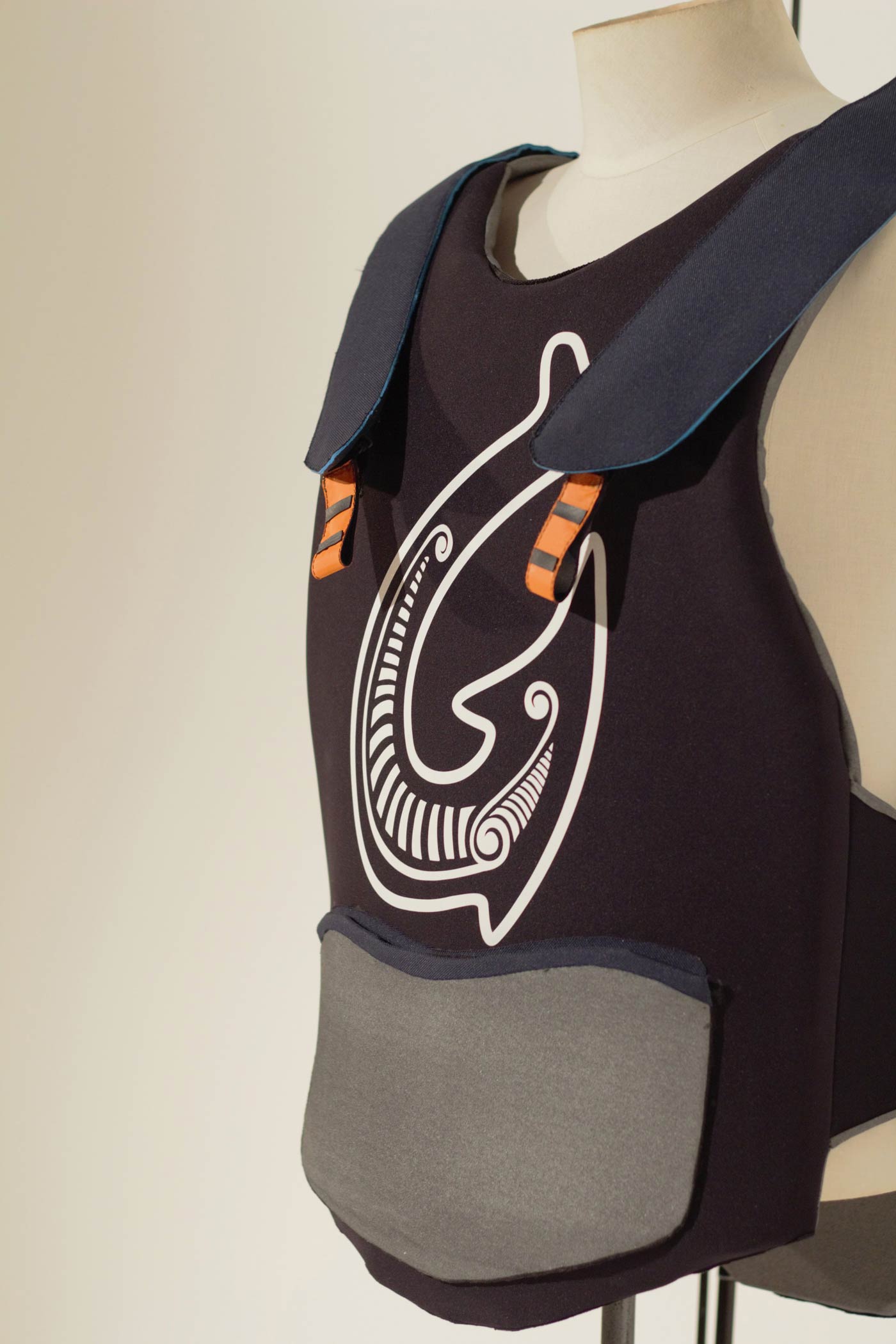 Front view of the pattern that reflects light back to help signal for help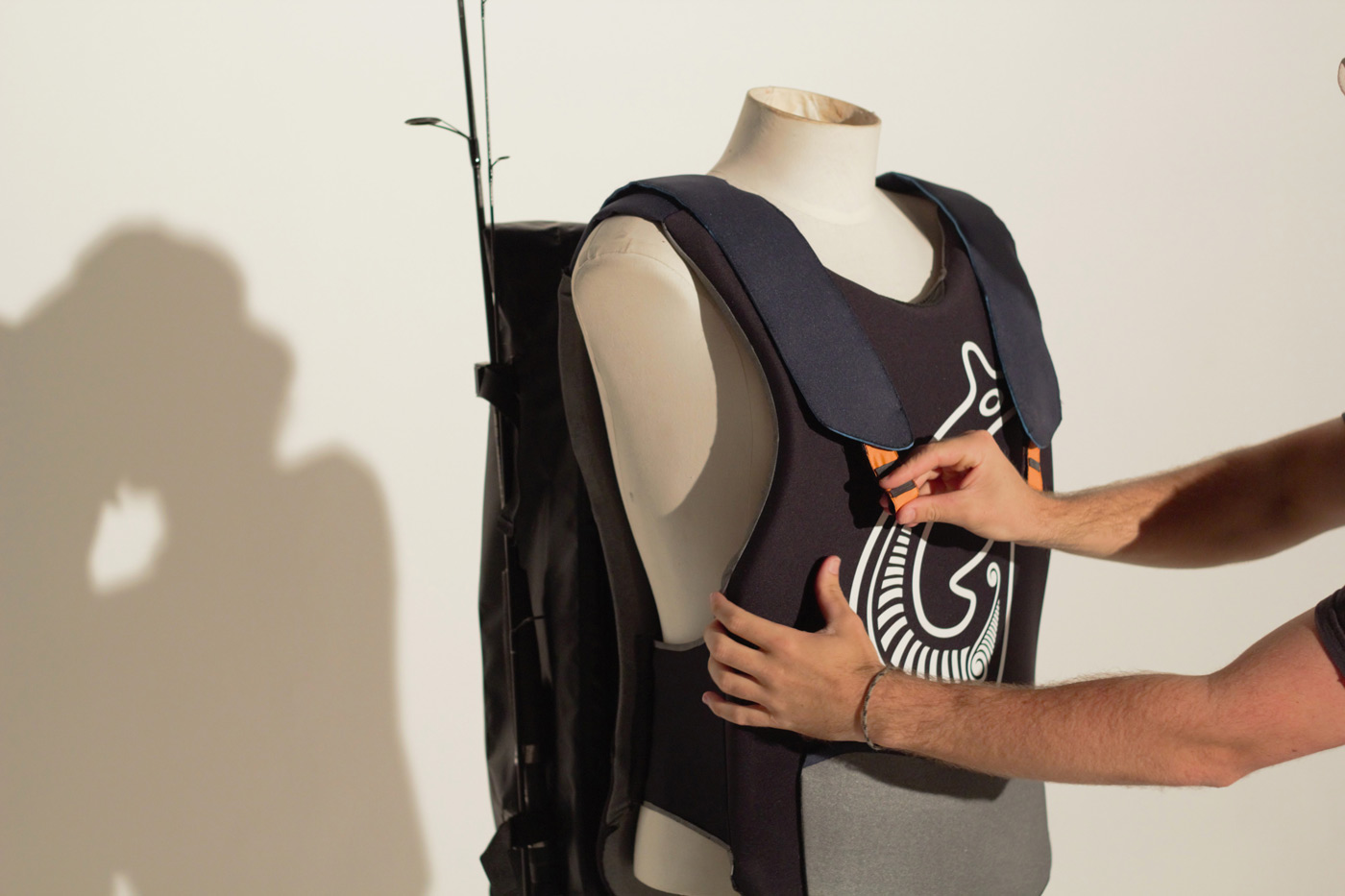 Removing the back pack by using the Fidlock quick release system.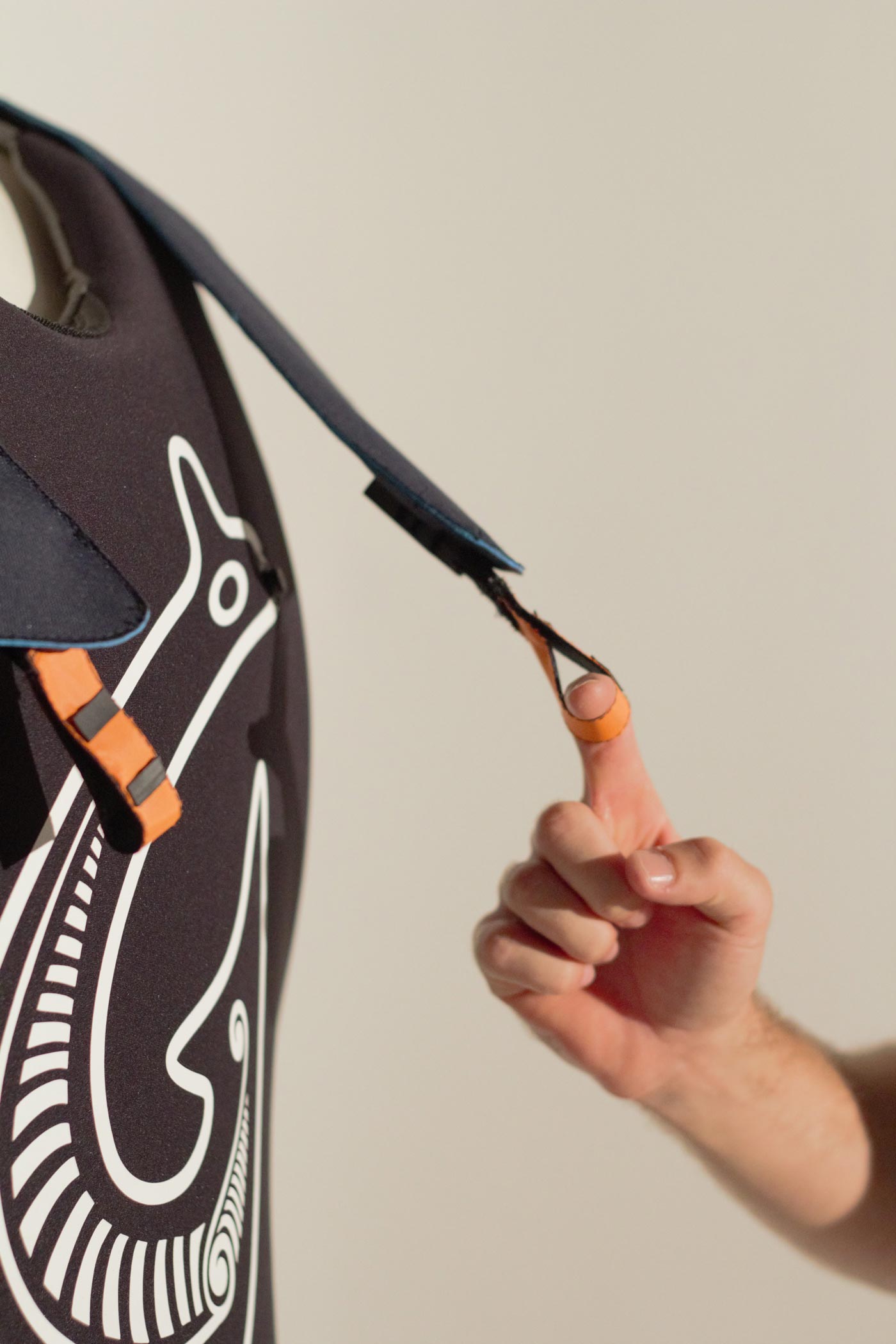 Using the quick release system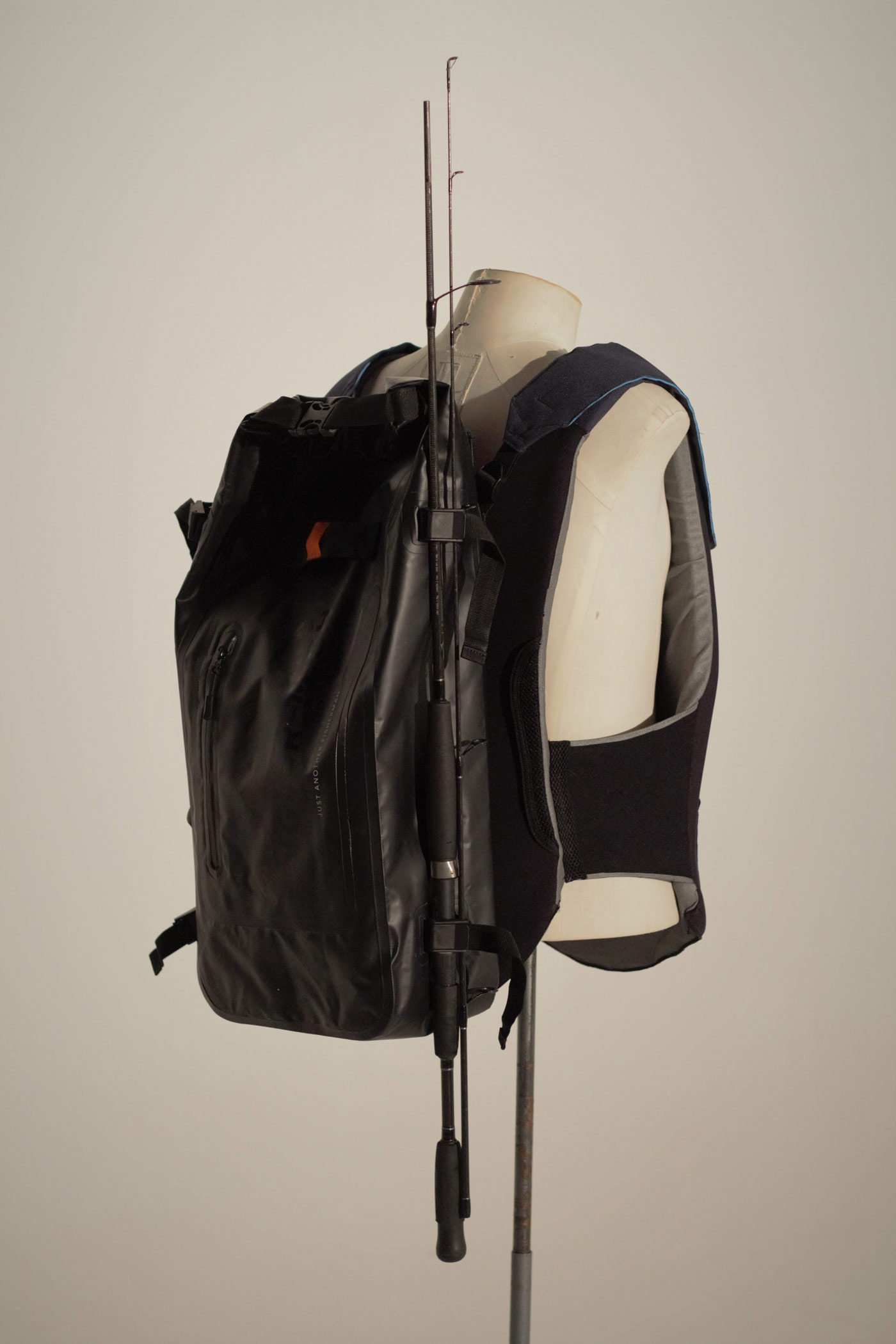 Backpack view loaded with fishing rod and gear. The extra handle allows for assistance when fighting fish from the rocks.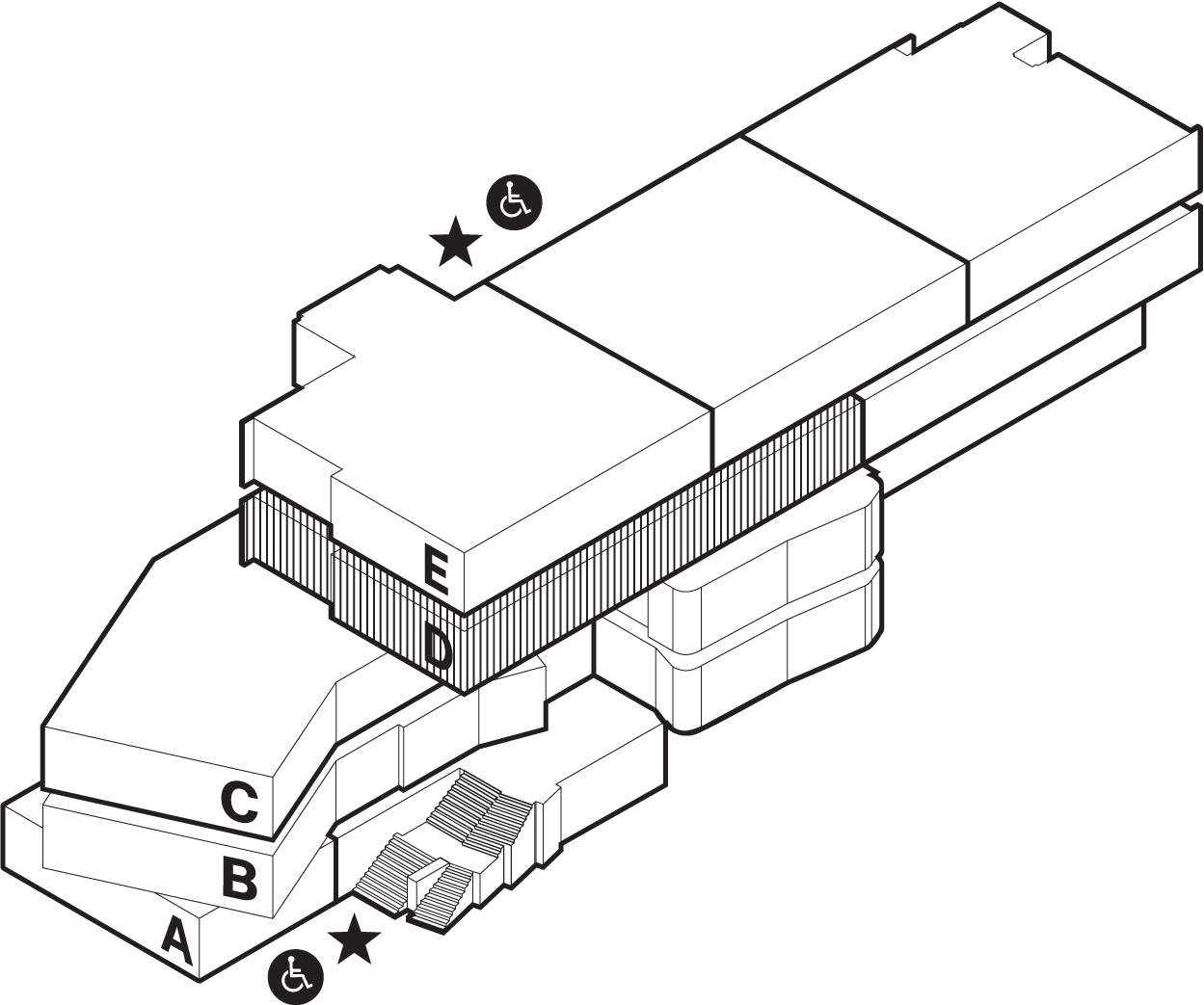 Location