Leonard Marchant
FV1 Electric Farm Bike
Last year my mother's farm bike fell awkwardly on a steep hill. She could not lift it on her own and needed my help. Is this a problem that I can find a solution for? How can a farm bikes safety and efficiency be improved?

The goal of this project is to create a lighter, user-friendly farm bike, taking advantage of advances in emerging technology to achieve this. Specifically for use on cattle farms, where uneven terrain is commonplace.
Ever since I was in primary school, I've wanted to become a designer. Back then it was all about automotive design, cars to be specific. While I'd say that main passion has not changed, I've developed an appreciation for many other forms of design.
Bachelor of Design (Hons)
Industrial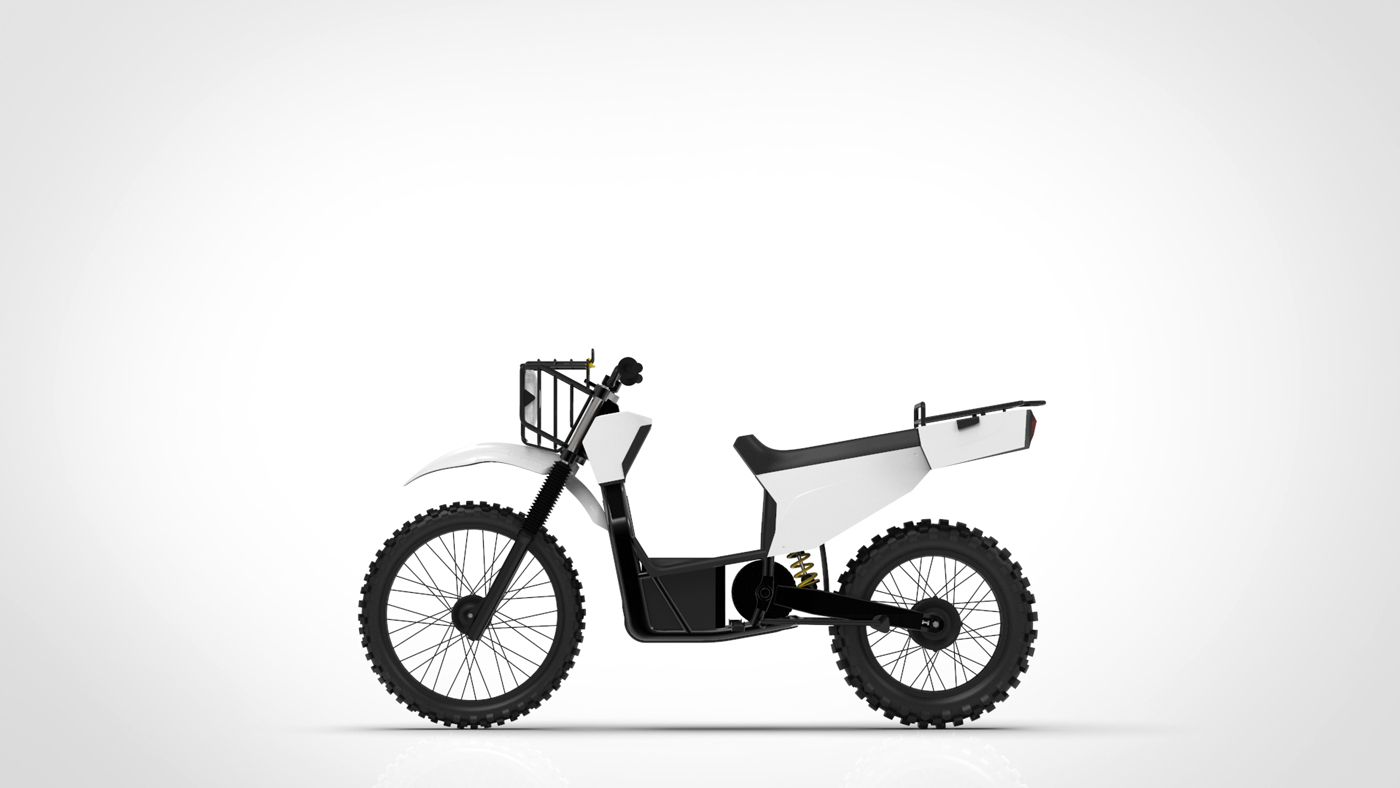 The FV1 electric farm bike is a contribution to the range of electric vehicles beginning to replace their traditional combustion engine counterparts.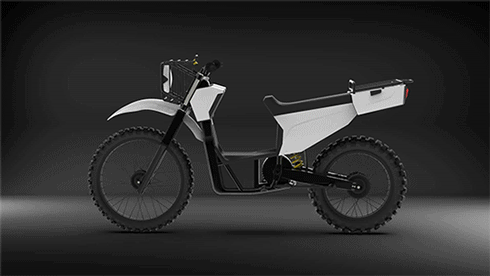 Gif of main project, the FV1 electric farm bike.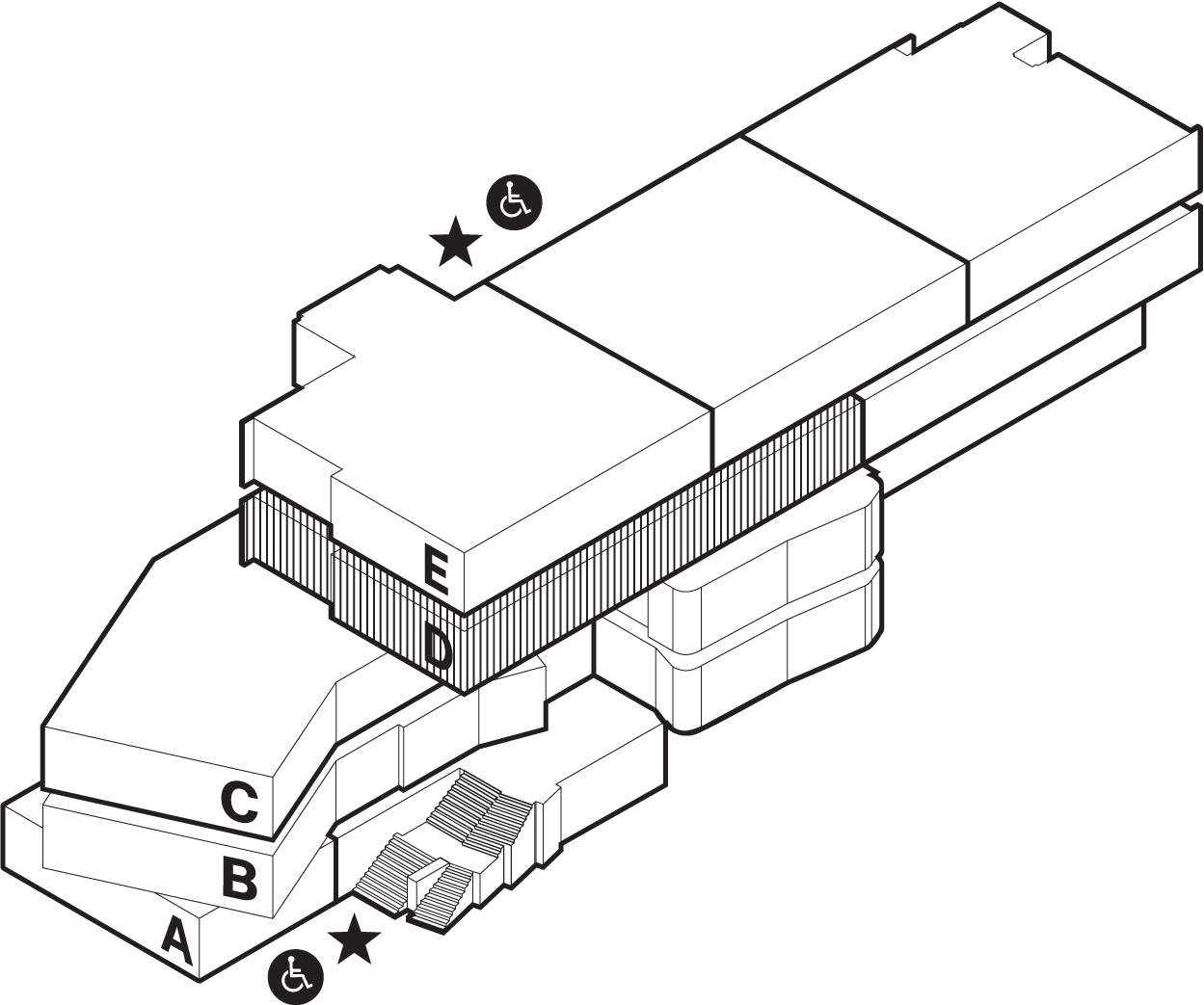 Location