Lawrence Chu
Exercise and Muscle Recovery
The main issue identified in this project is how many people don't take the effort to physically condition their muscles post exercise. Processes of physical conditioning allows muscles and to recover more efficiently reducing soreness, increases flexibility, and establishes a healthy relationship towards exercise. So, my aim is to design a product that promotes the muscle recovery process with minimal effort from the user.
I appreciate innovation and creativity, it's what inspires me as a designer. The ability to problem solve through a creative approach is something we all can only hope we can do.
Bachelor of Design (Hons)
Industrial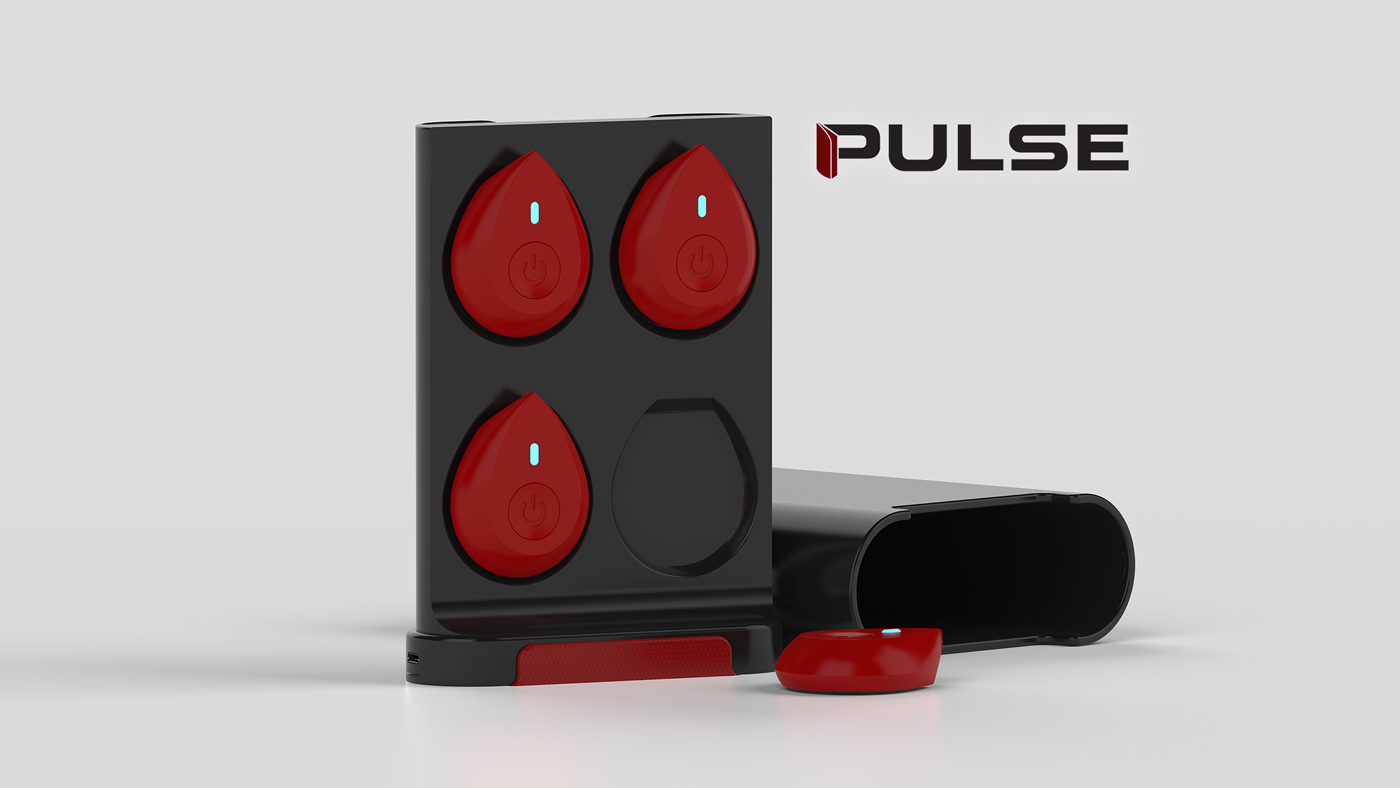 With the use of EMS technology, my product provides effortless recovery for the user through a friendly interface and modern aesthetic.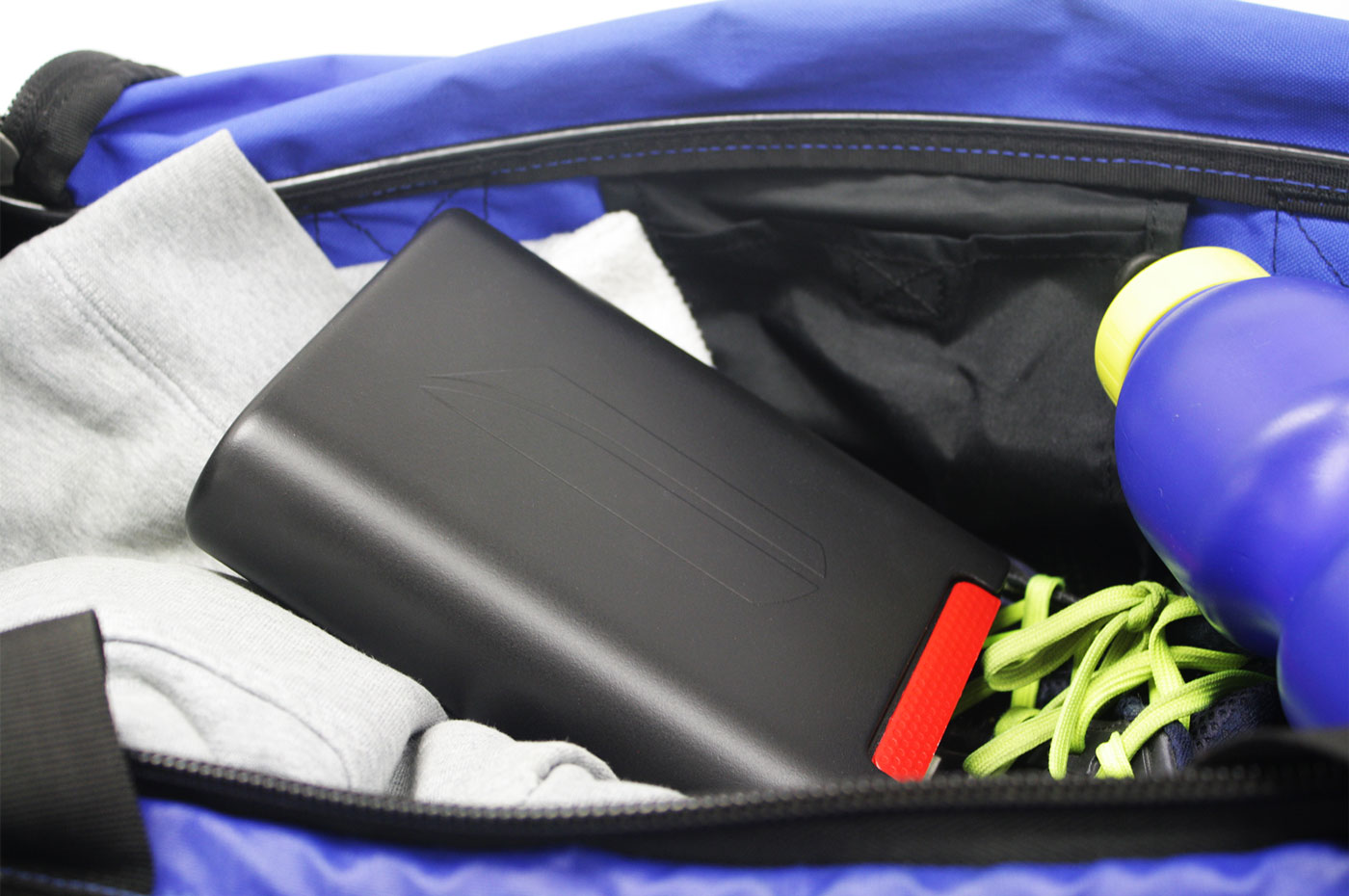 In context photo #1 - Product enclosed in case showing portable aspect of design.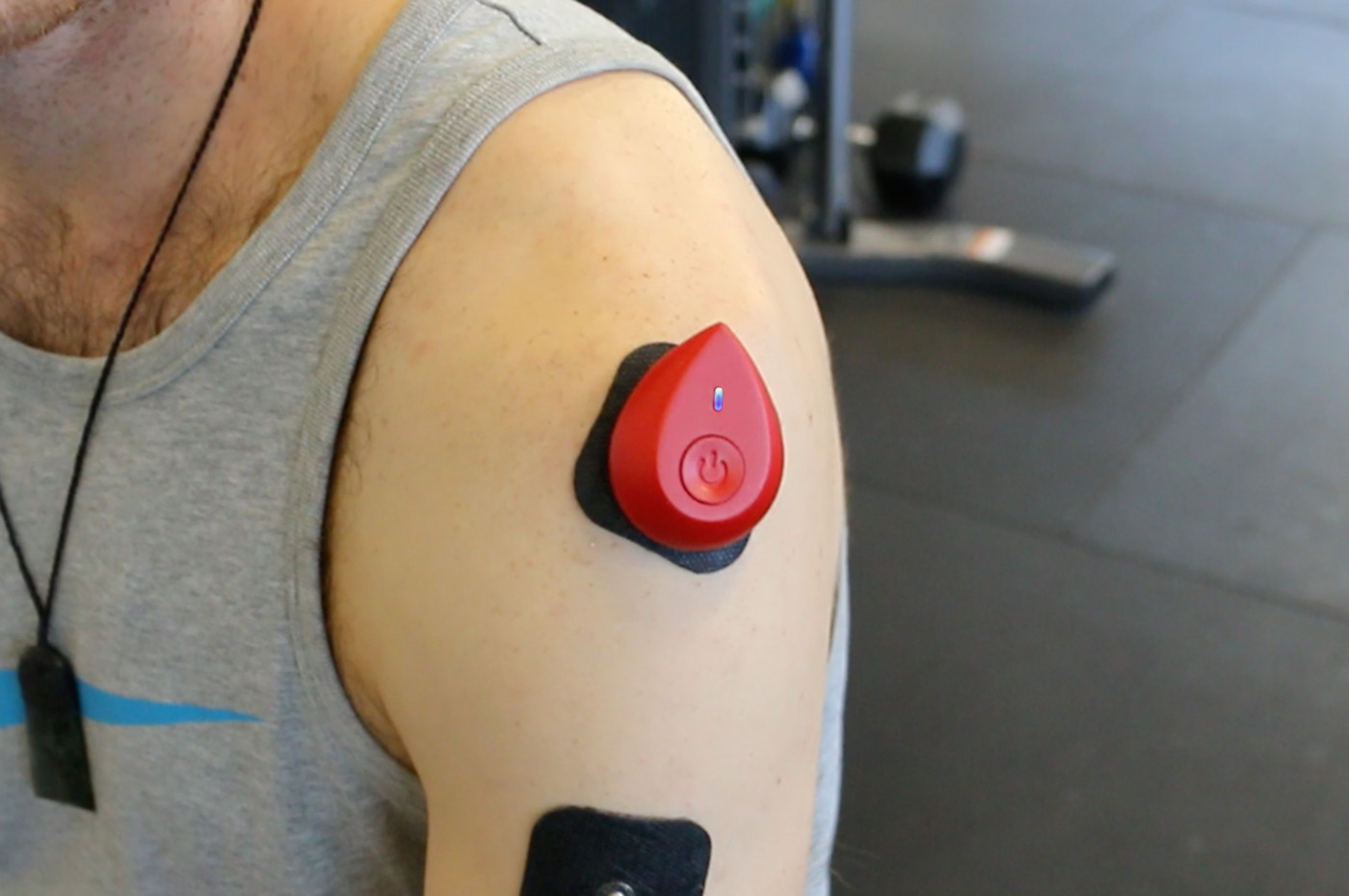 In context photo #2 - Smartphone controlled muscle stimulator in-use.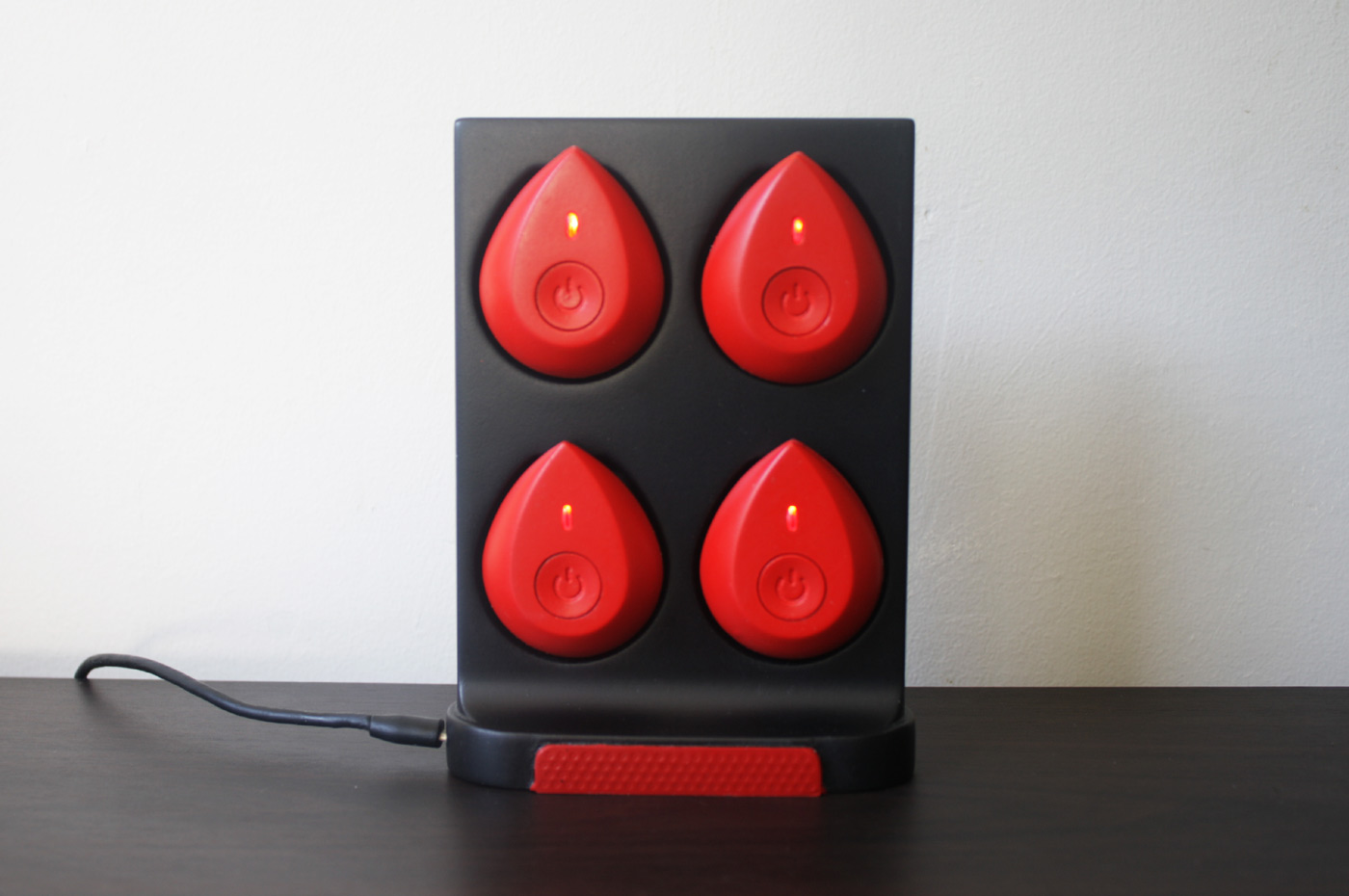 In context photo #3 - Back home charging through induction charging.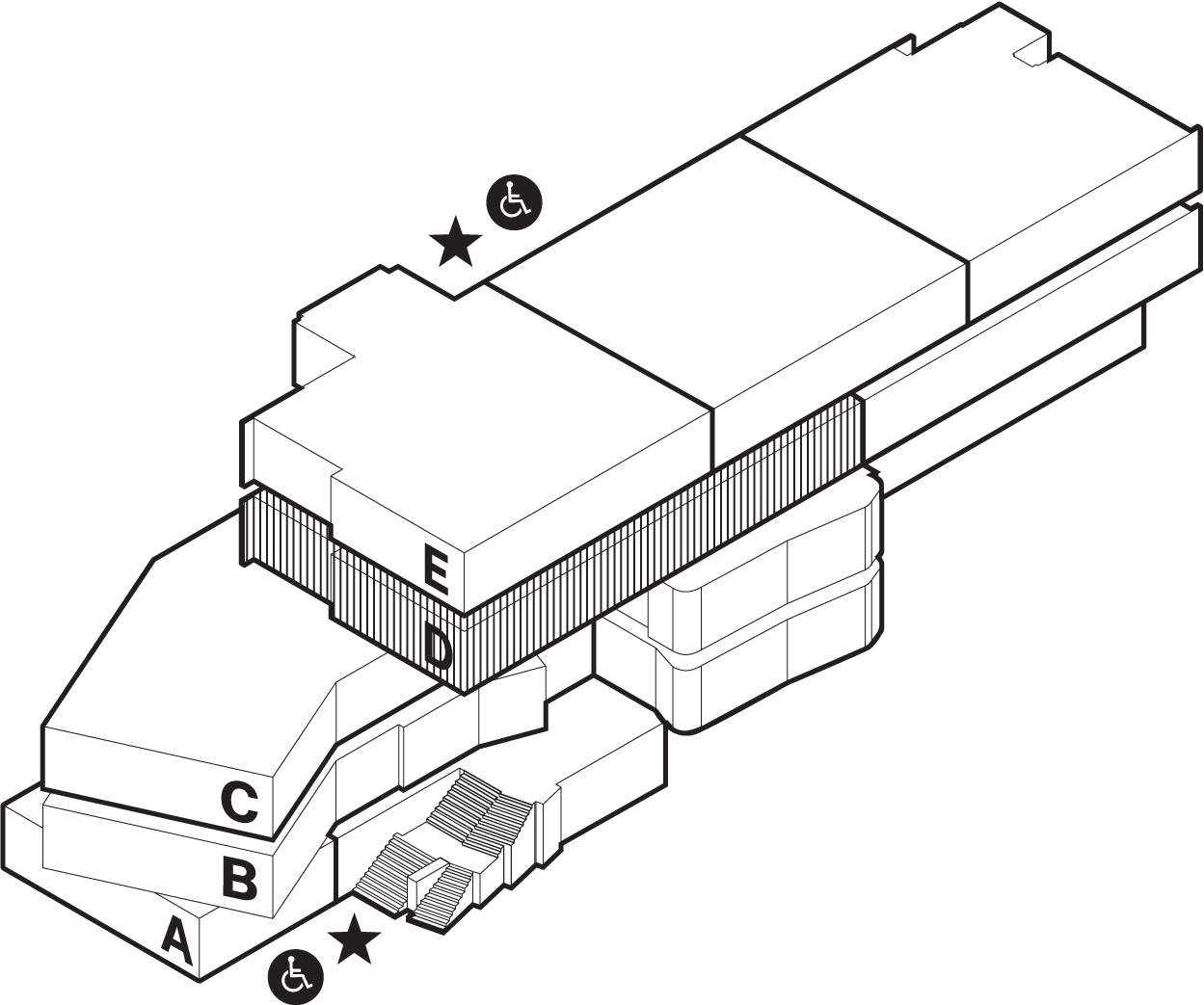 Location