Lara Croll
Play in the City
Exploring how design can increase children's ability to play in cities through making it a safer experience for them as pedestrians. ROAM is a pair of augmented reality glasses that assist children with making safer crossing decisions and encourage safe pedestrian behaviour. ROAM utilises LOCUS; A street sensor system that tracks movement of road users . LOCUS creates real time wirelessly accessible information that road users utilise.
I'm a design thinker. I'm passionate about asking plenty of questions and exploring how we can do things differently to improve the way we do things, interact with things and experience the world around us.
Bachelor of Design (Hons)
Industrial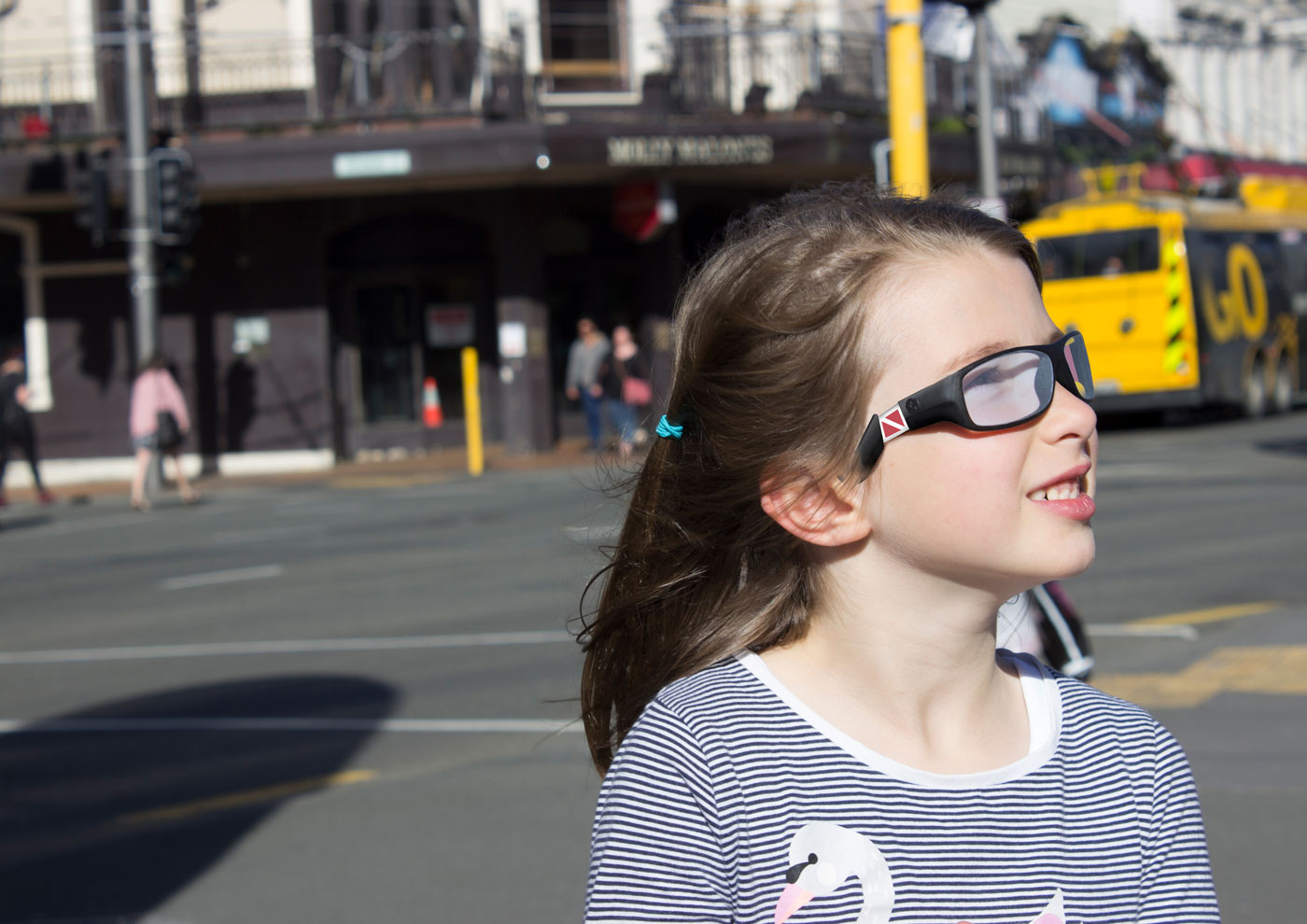 Children's unsupervised outdoor play has reduced by almost half in New Zealand since 1993. ROAM allows children to explore, but with a safety net.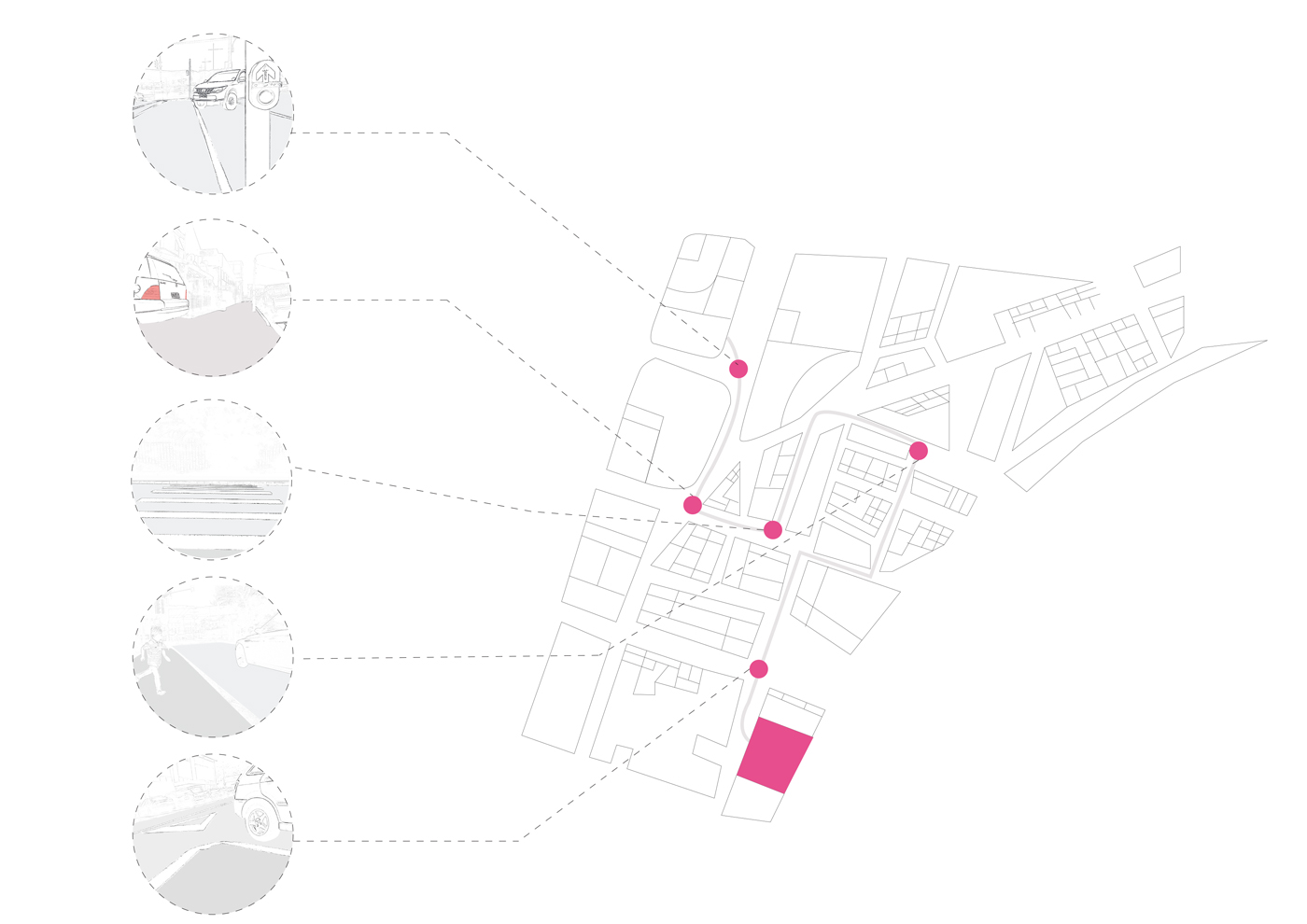 Due to children's height, attention span and not being able to make safe gap decisions, crossing intersections can put them at danger.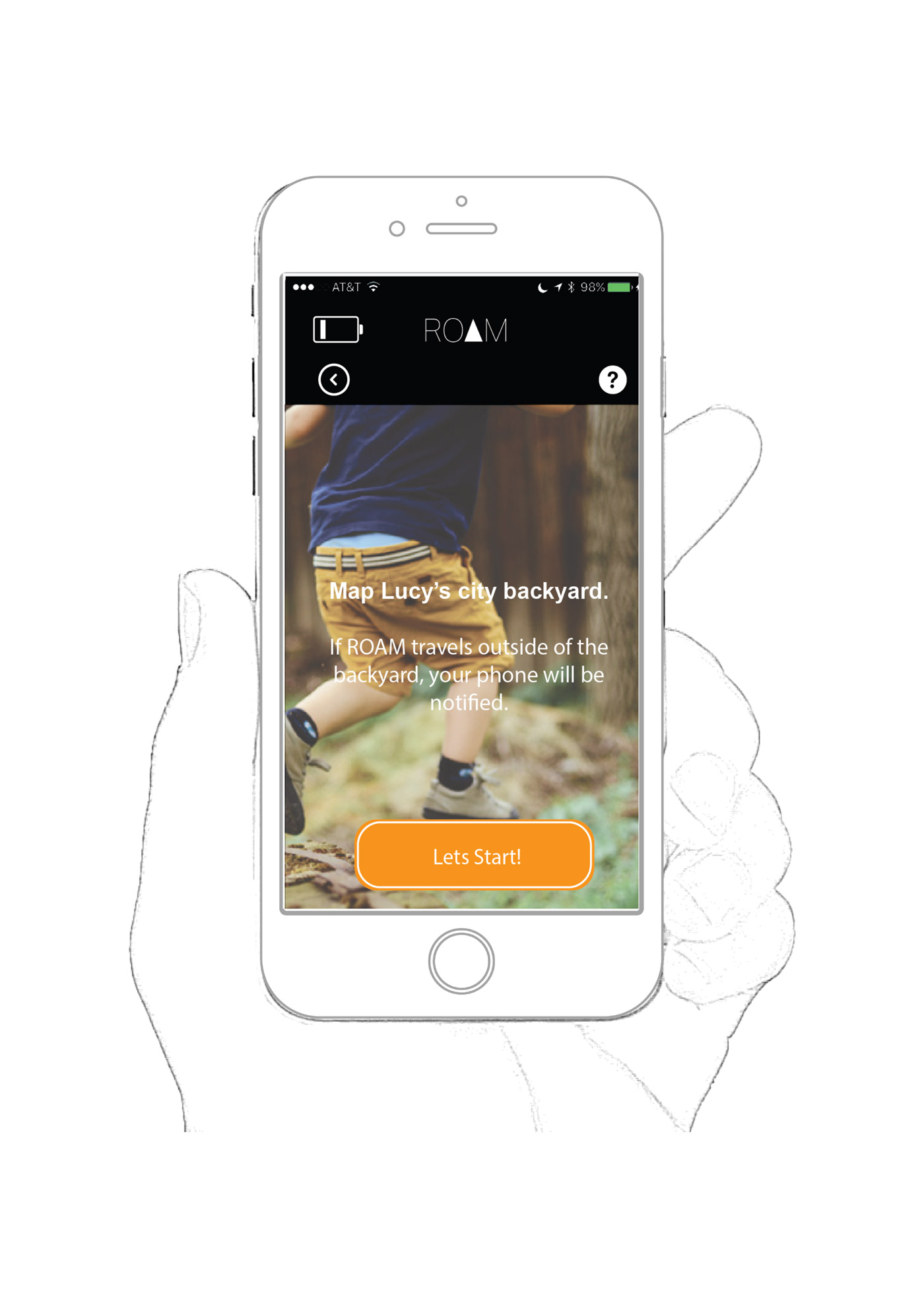 ROAM synthesises the visual noise presented to children when approaching intersections, and helps to create reliable pedestrian behaviour.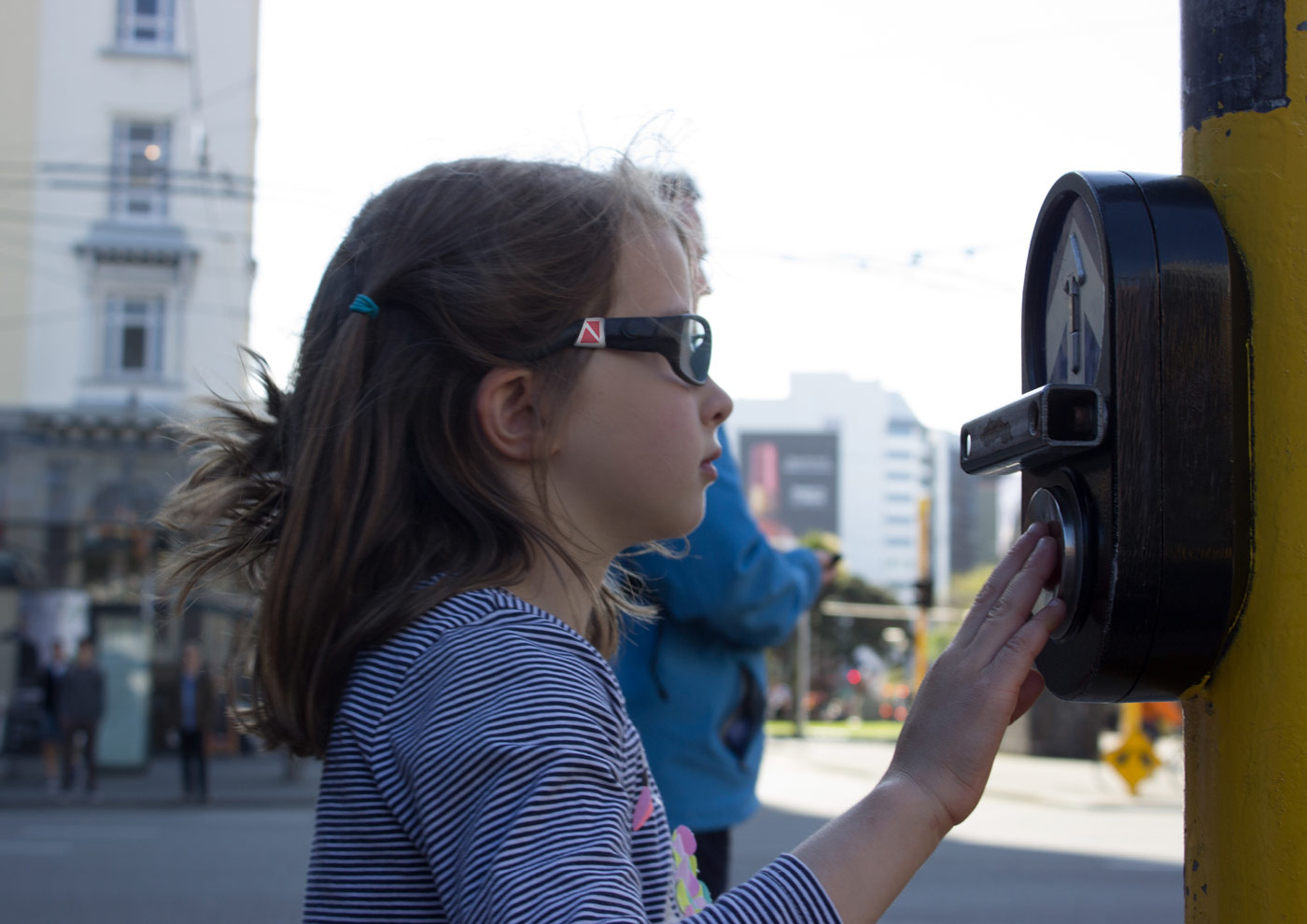 Parent's can set a city backyard for their child to 'roam' in. The parent is notified and can call their child if they explore out of the backyard.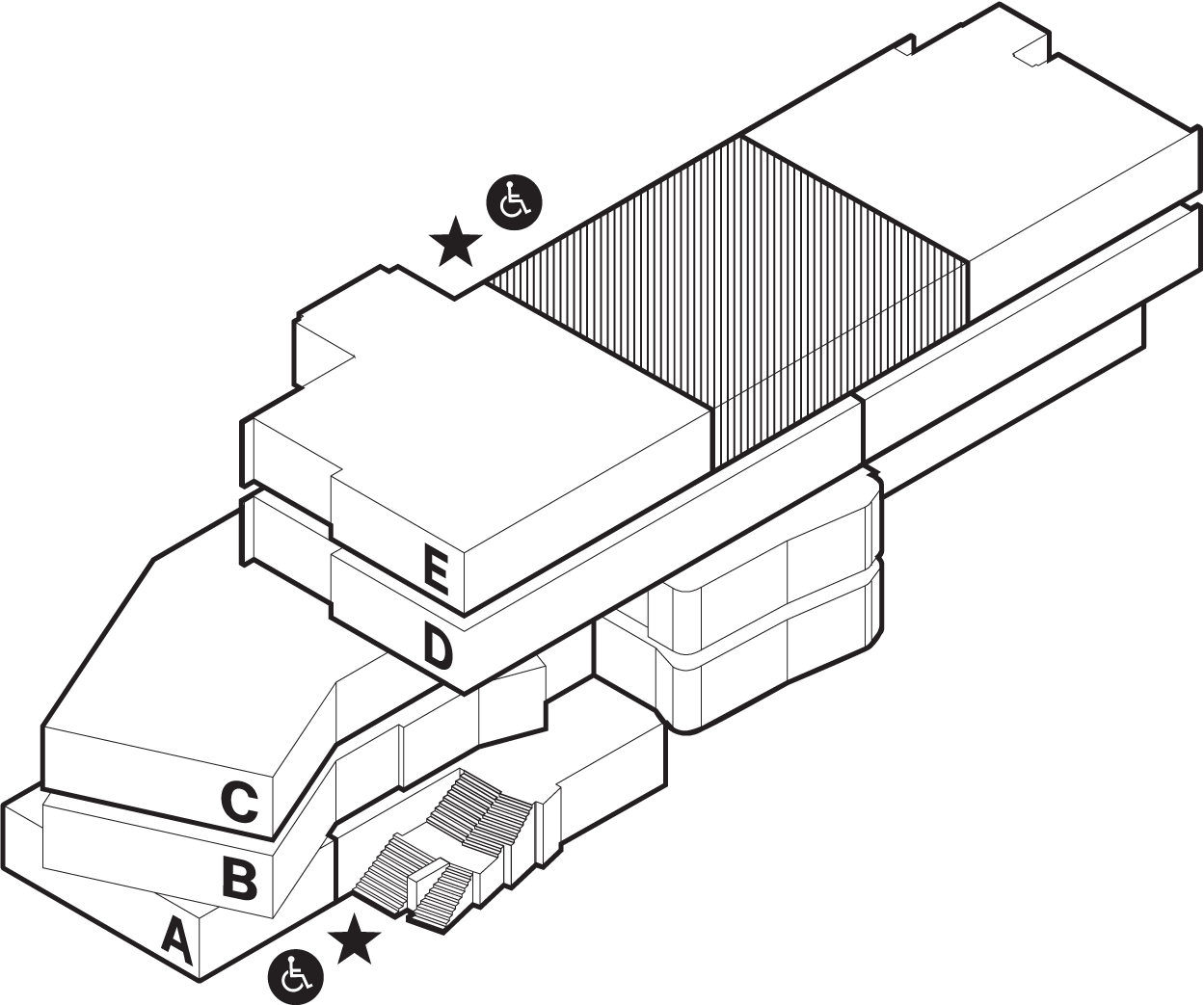 Location