Joshua Hop
Emotional Design through Home Audio Amplifiers
An investigation how i can better re-designing the digital amplifier, to better increase interaction and emotion but also take into account form, function and aesthetics.
I am an industrial designer originally from kerikeri but currently residing in wellington. As a designer, I like to explore the transformative and emotional qualities of objects, finding out how they can better influence every day design.
Bachelor of Design (Hons)
Industrial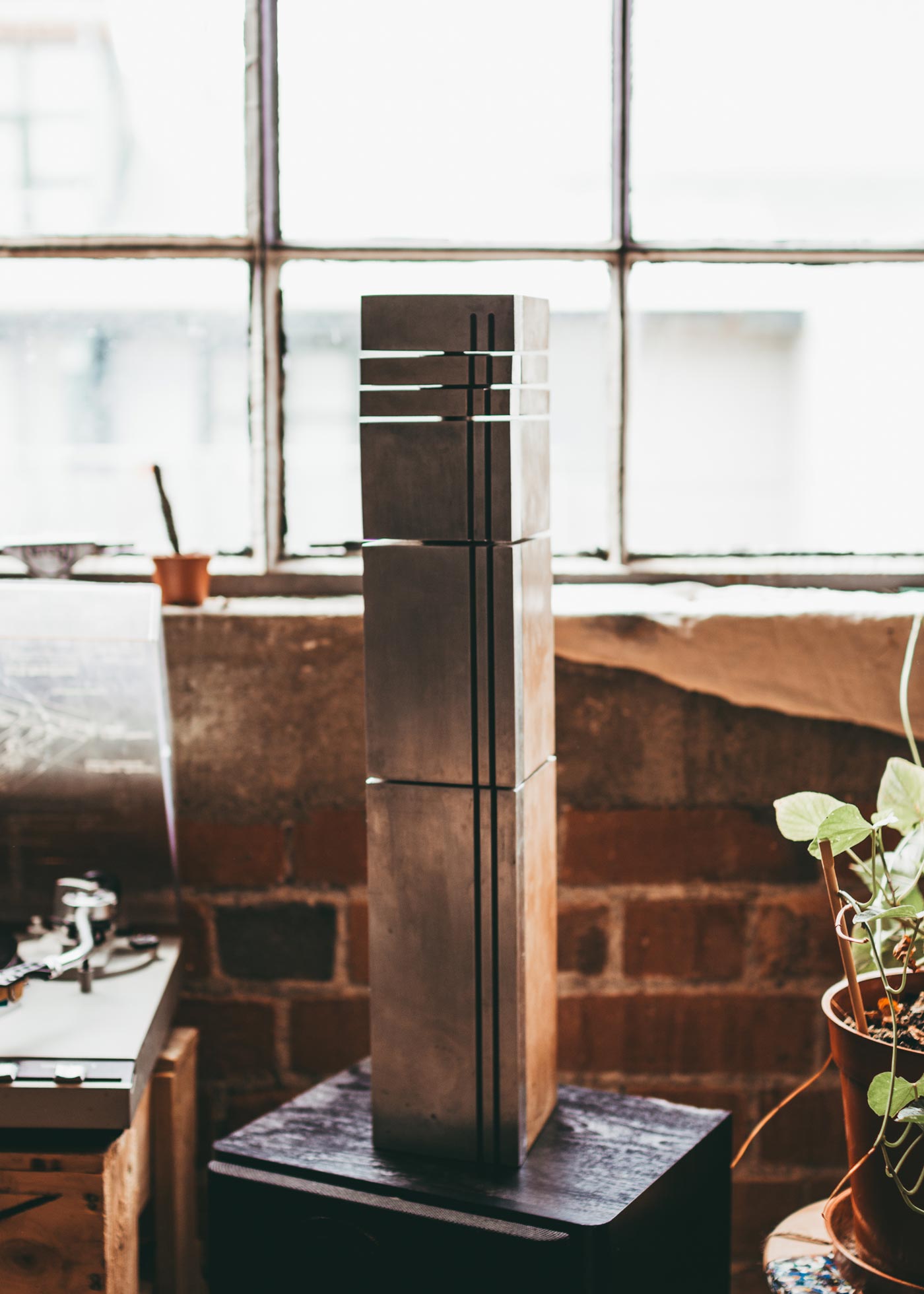 Audio Interact encompasses a timeless design and modern aesthetic, to give well rounded, unique audio experience.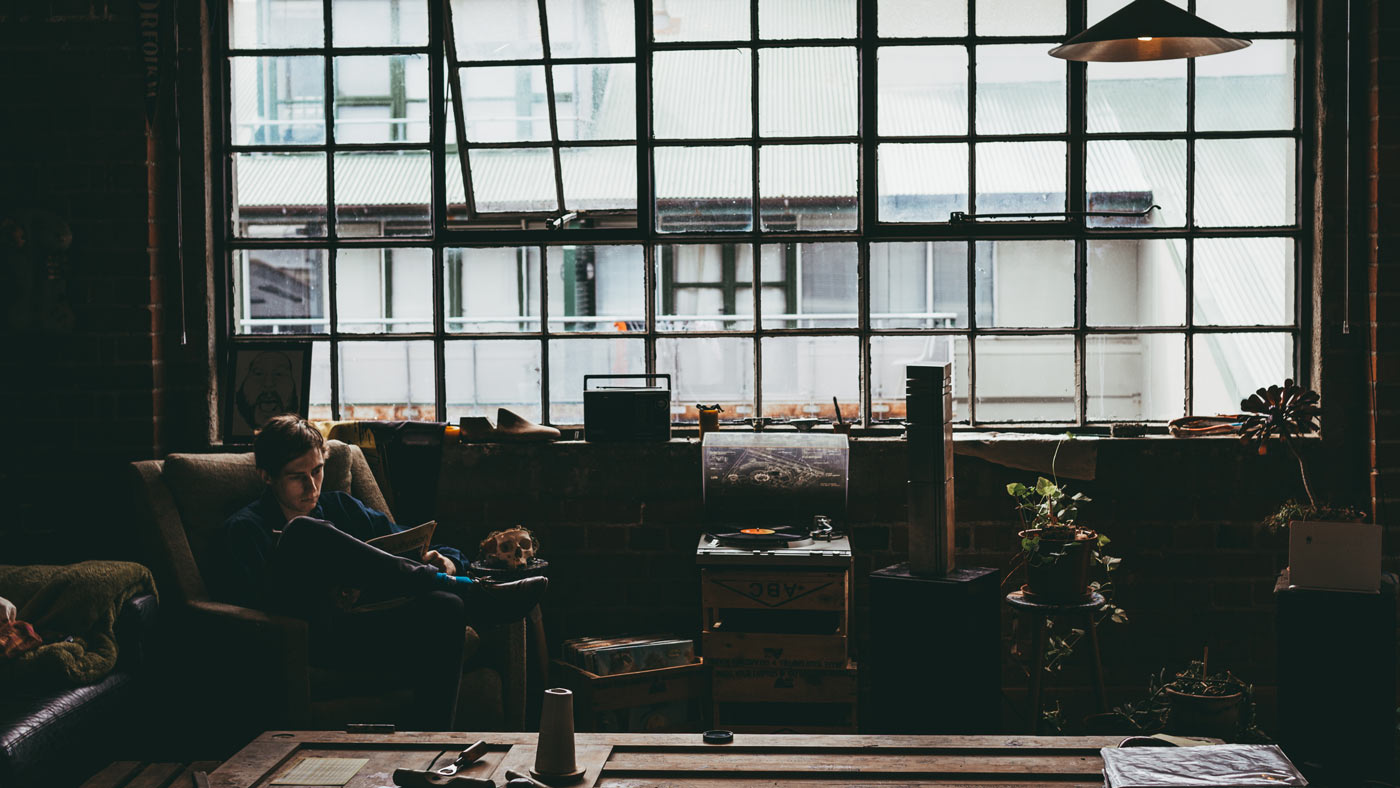 Designed to sit in a modern environment and not be hidden away like most digital amplifiers.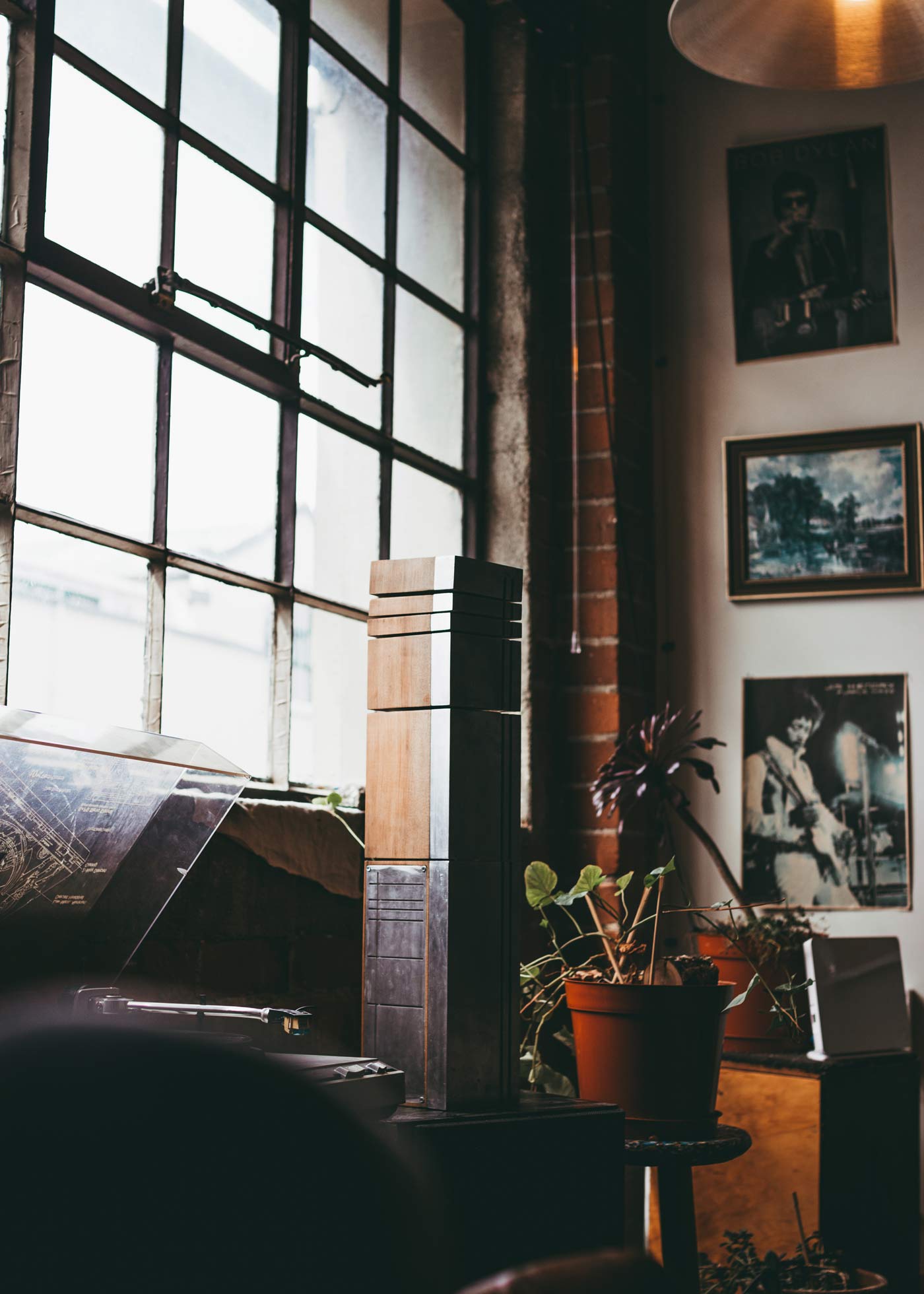 Each individual plate has an audio setting with different tactility. The settings include volume, bass, treble and balance.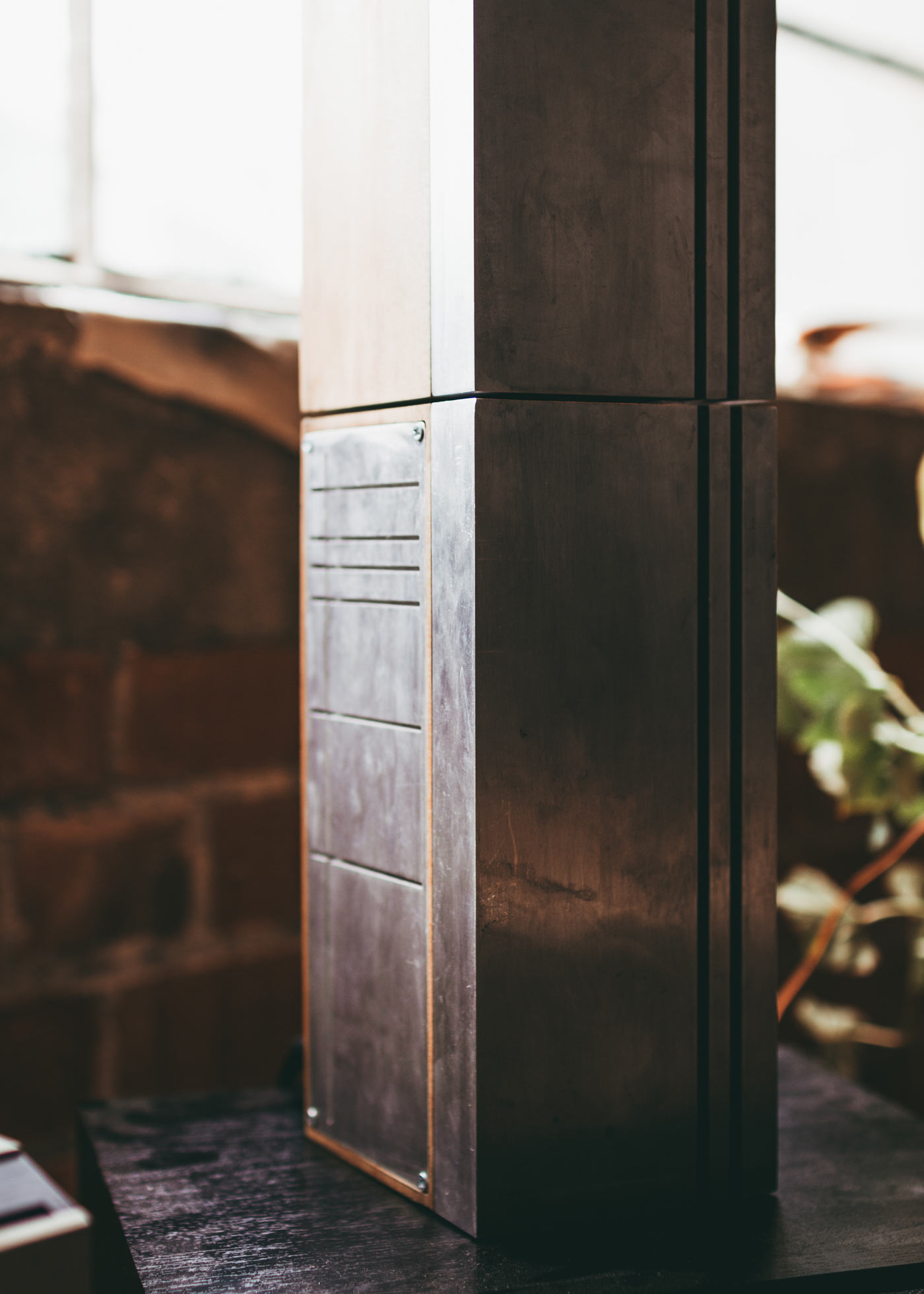 Detailed photo of the heat vent. Designed to mimic the aesthetic of the amplifier itself.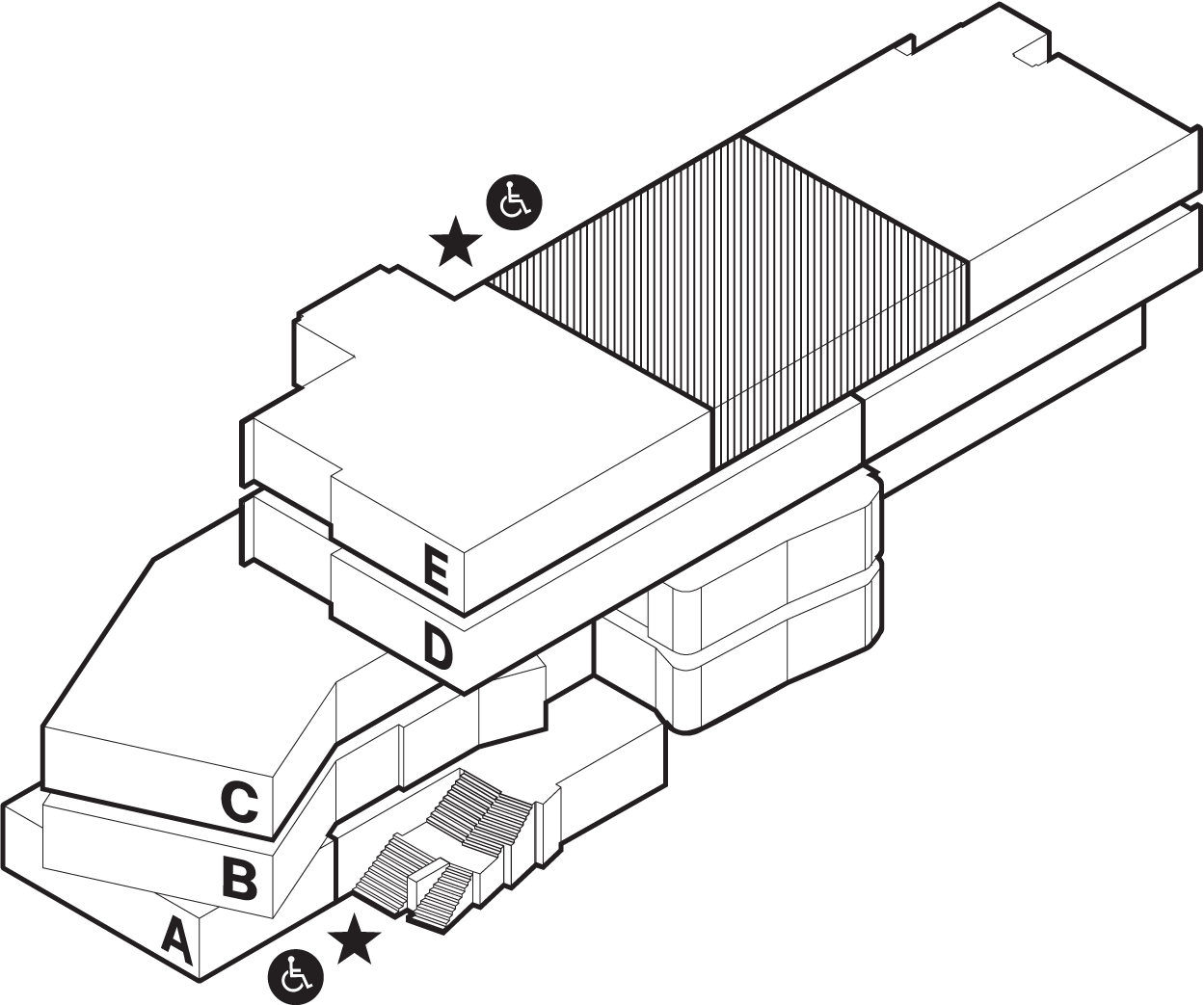 Location