Jack Anderson
Refresh
We as designers need to drive a systemic change with regard to single use plastic packaging. Our body of work branded as Refresh acknowledges that we have a finite volume of natural resources and aims to instil sustainable consumer behaviour. We challenge the notion that plastic isn't all that bad if it is being designed with a circular economy in mind.
I am a product and system designer who is passionate about driving a systemic change in consumer behaviour.
Bachelor of Design (Hons)
Industrial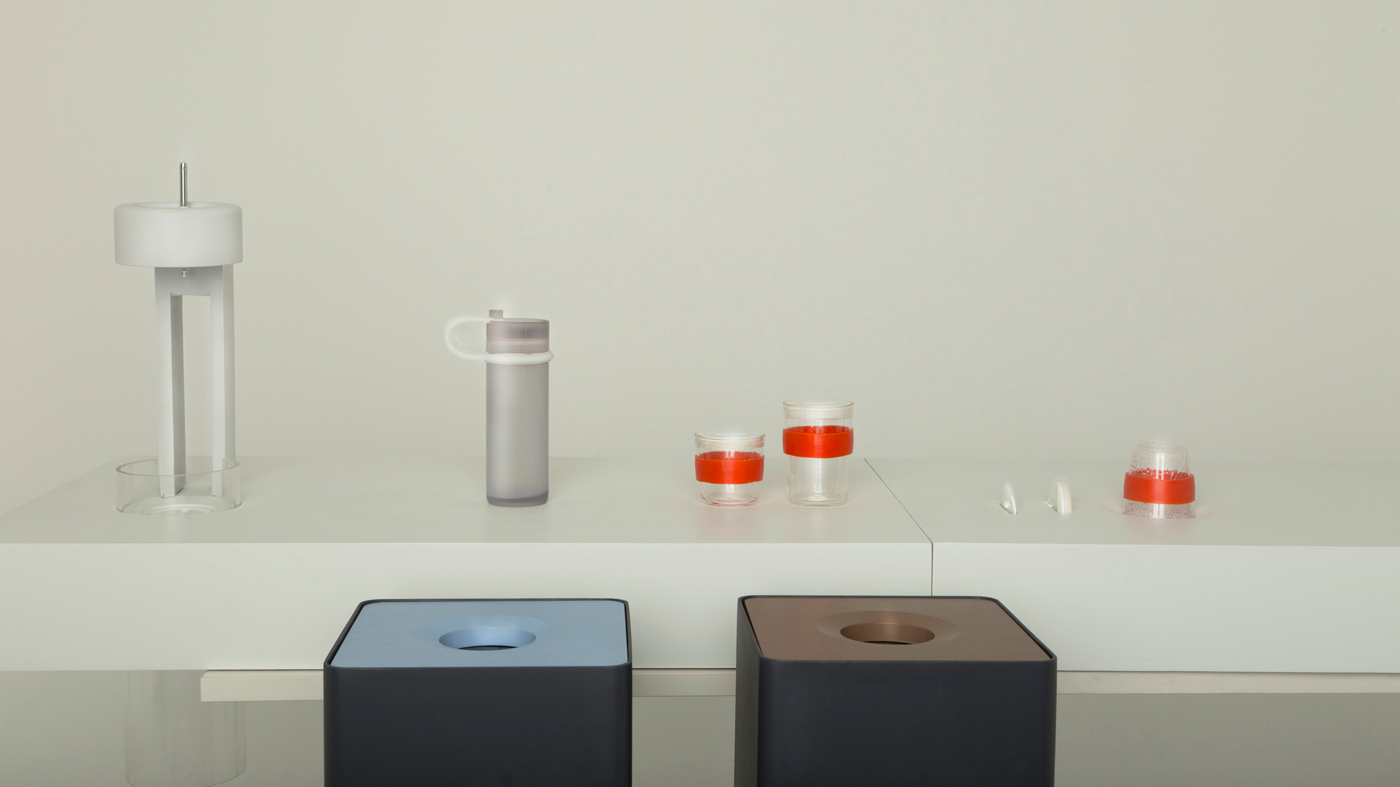 Refresh has three main components constituting the system design of reduce, reuse and recycle.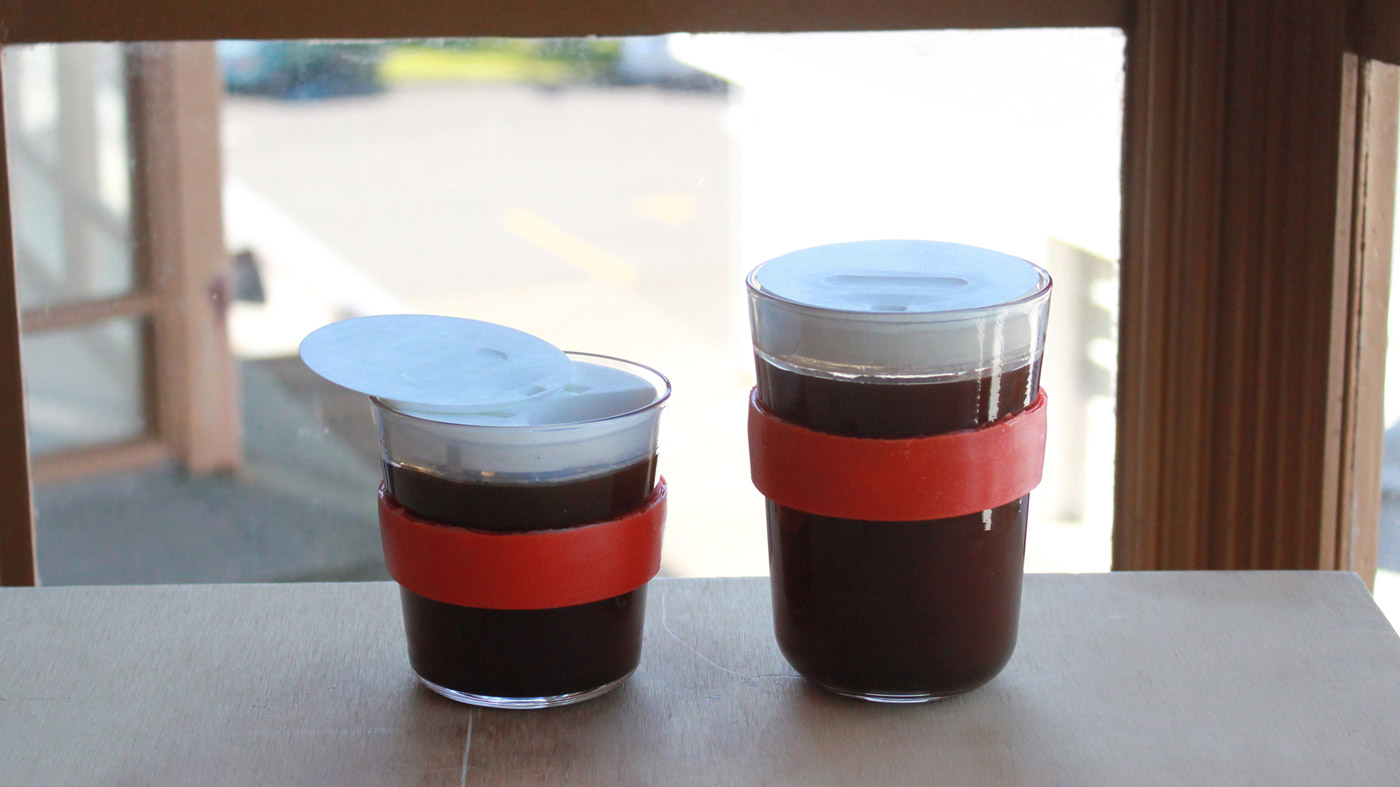 Designed for reuse with the aim of tackling destructive single use consumer behaviour.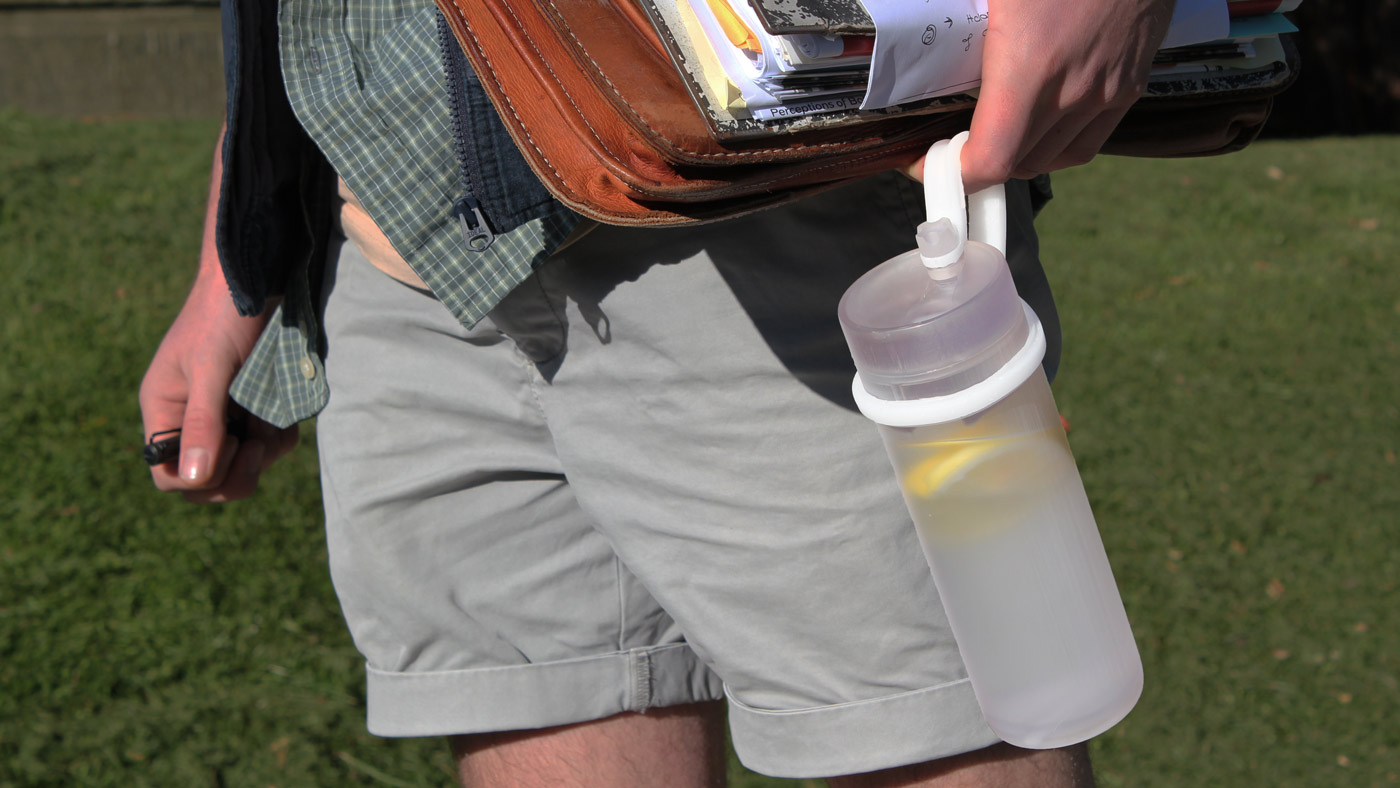 Designed to promote the consumption of New Zealand tap water and instil empathic consumer behaviour with regard to our environment.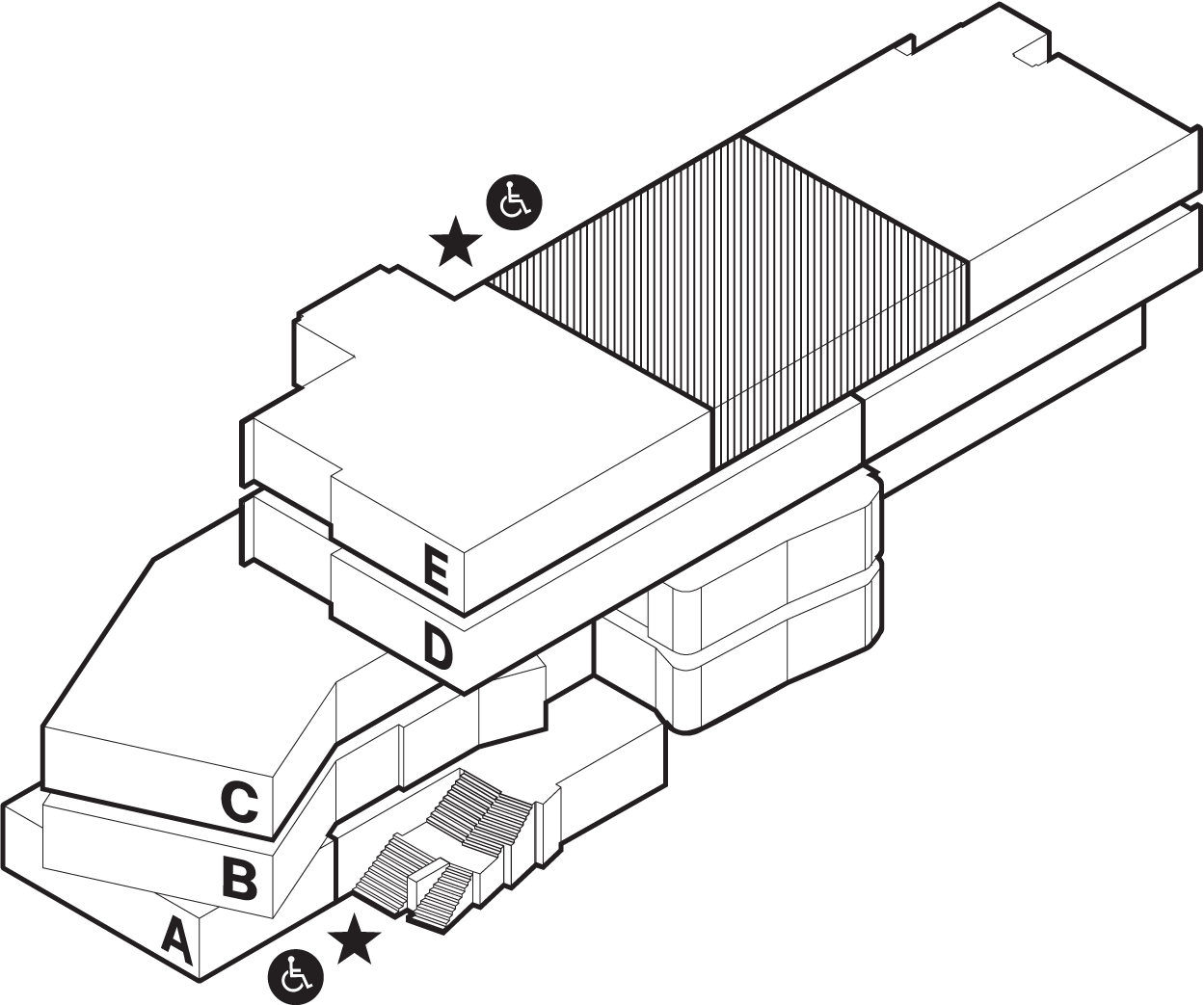 Location