Isaac Watts
Volante
Volante is an electric commuter bicycle which is designed to be safe and comfortable on your way to work. Convenience is built into the aluminium cavity formed frame. It has a mid-drive electric motor to assist you through the streets, carbon belt drive to minimise noise and maintenance, built in lights to allow other road users to see you, a horn and a front and rear camera recording your commute in case of any accidents.
I am an Industrial Designer and enjoy working on full scale models. The products I have made so far range from pepper grinders and water filters to speakers, kitchen benches and bicycles.
Bachelor of Design (Hons)
Industrial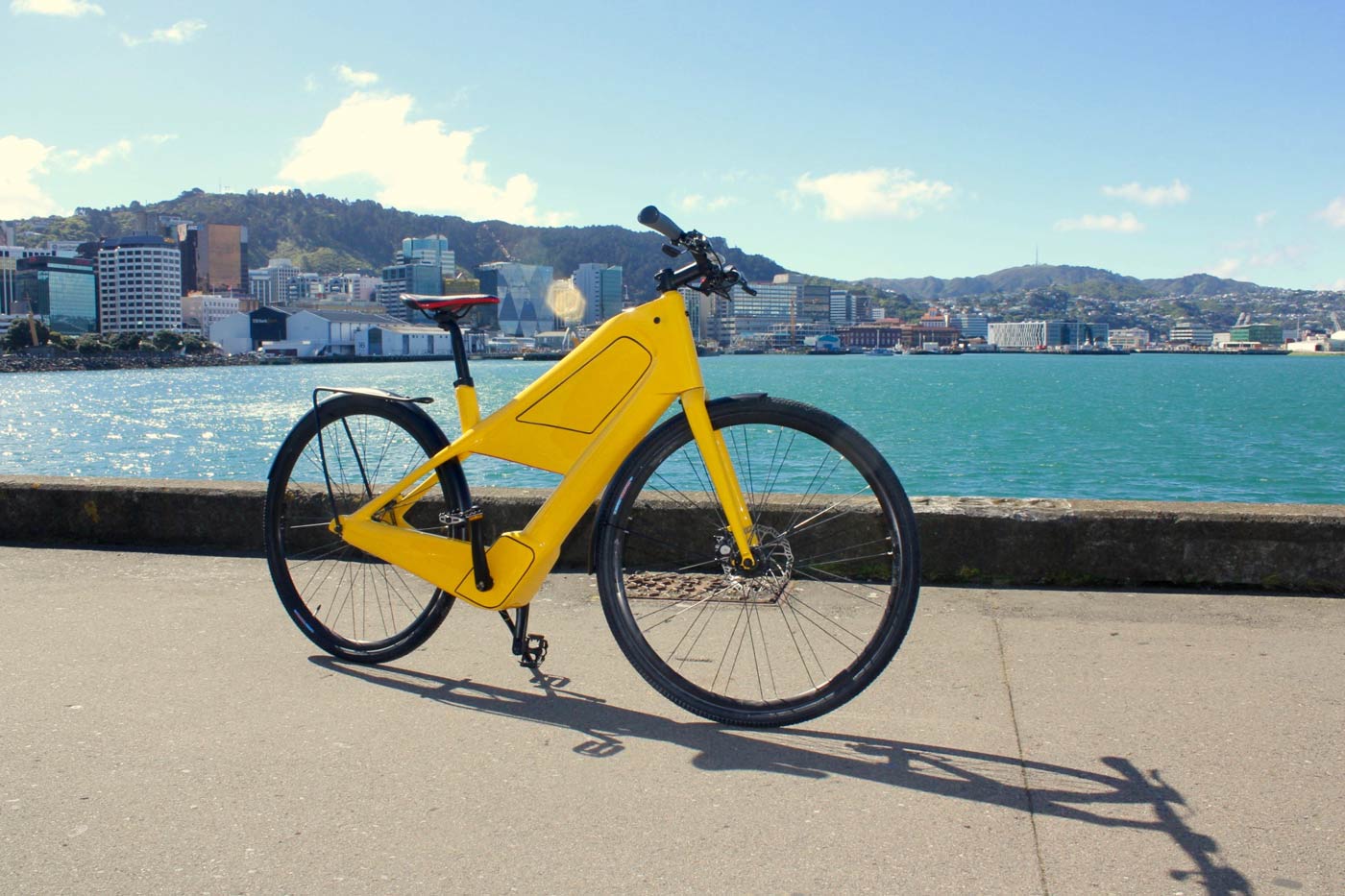 Volante, an electric commuter bicycle.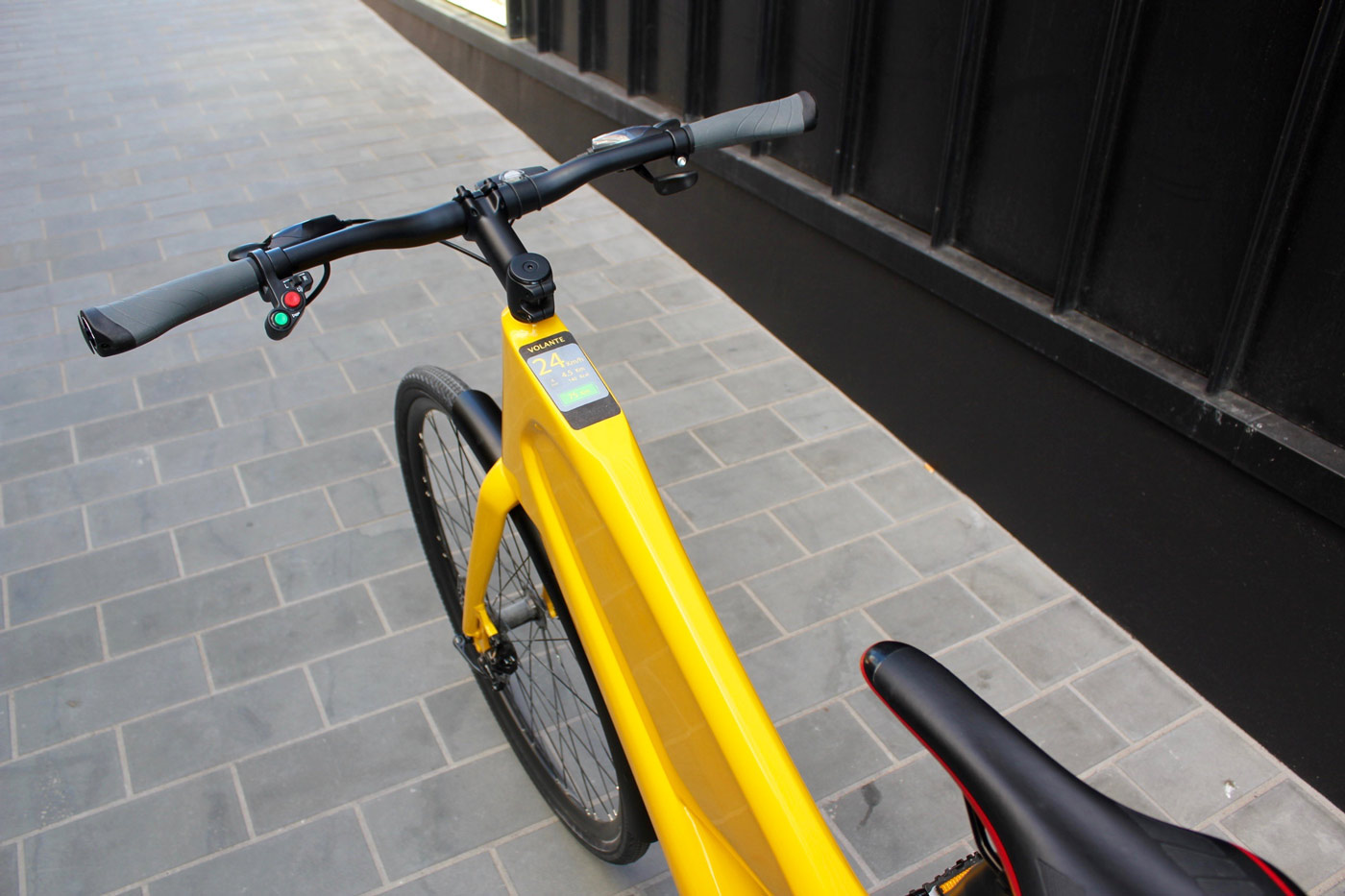 View showing the display screen and handle bar controls.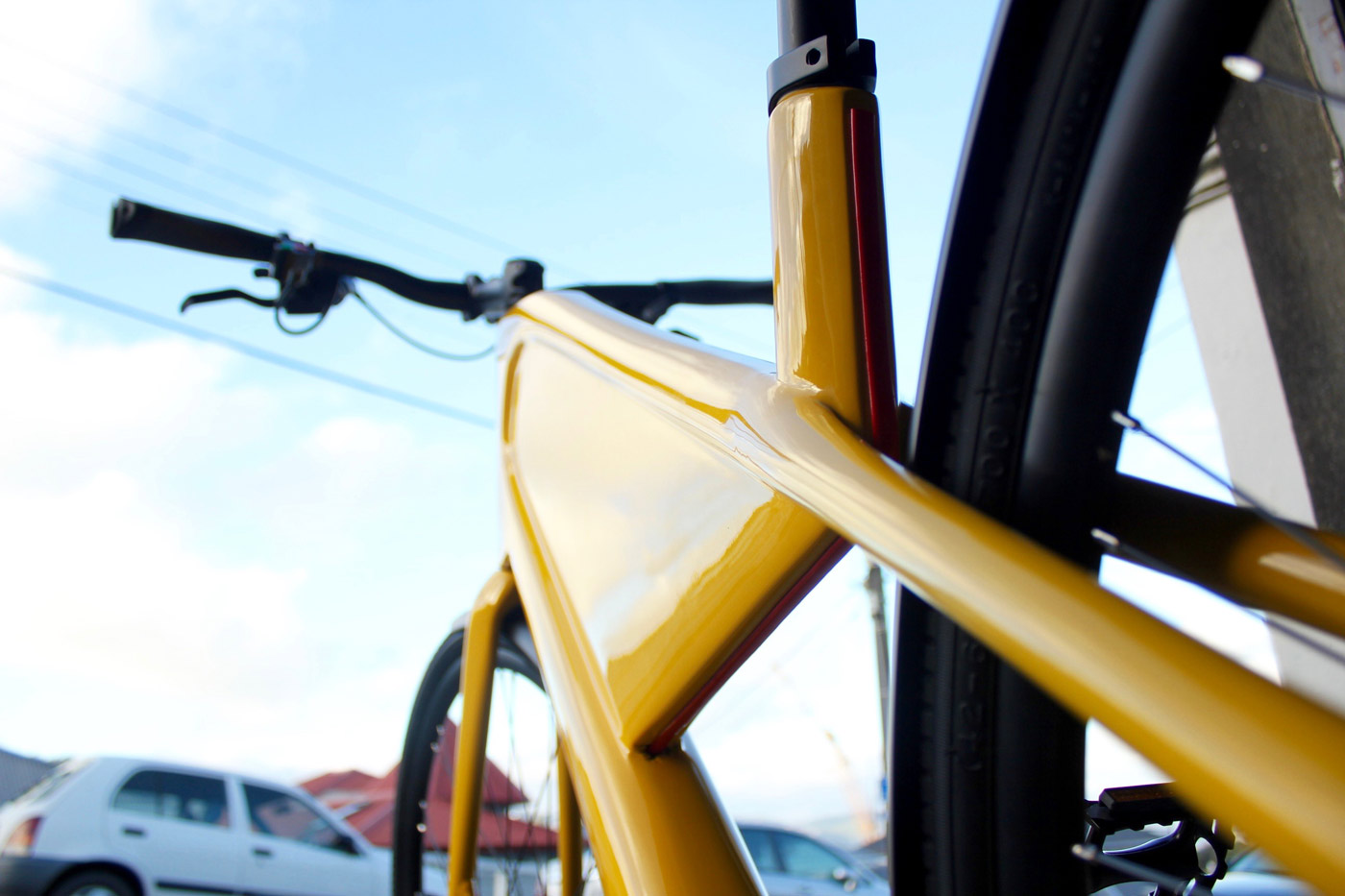 View showing the led strip built into the frame.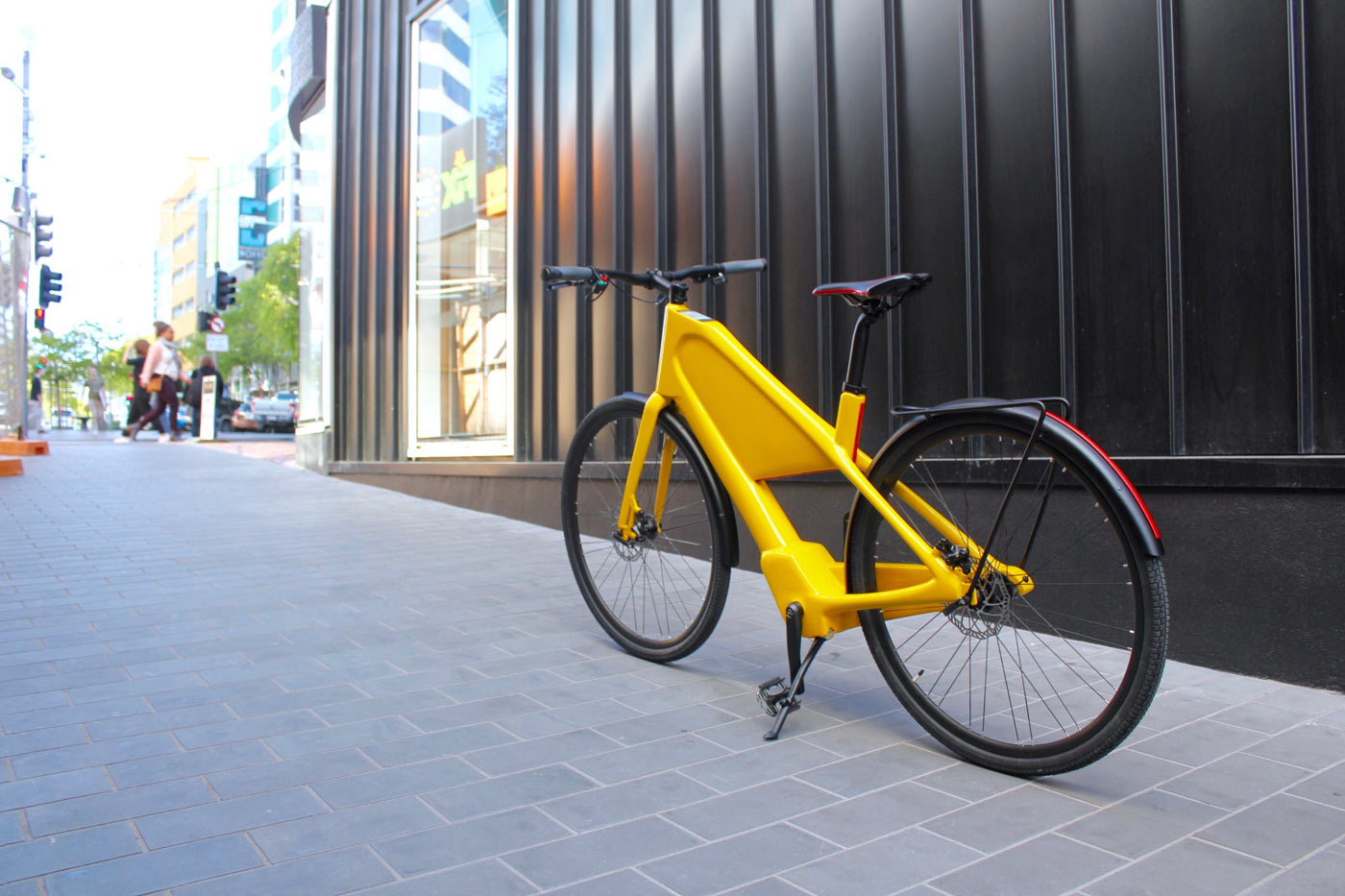 Rear shot to show full view of the bicycle.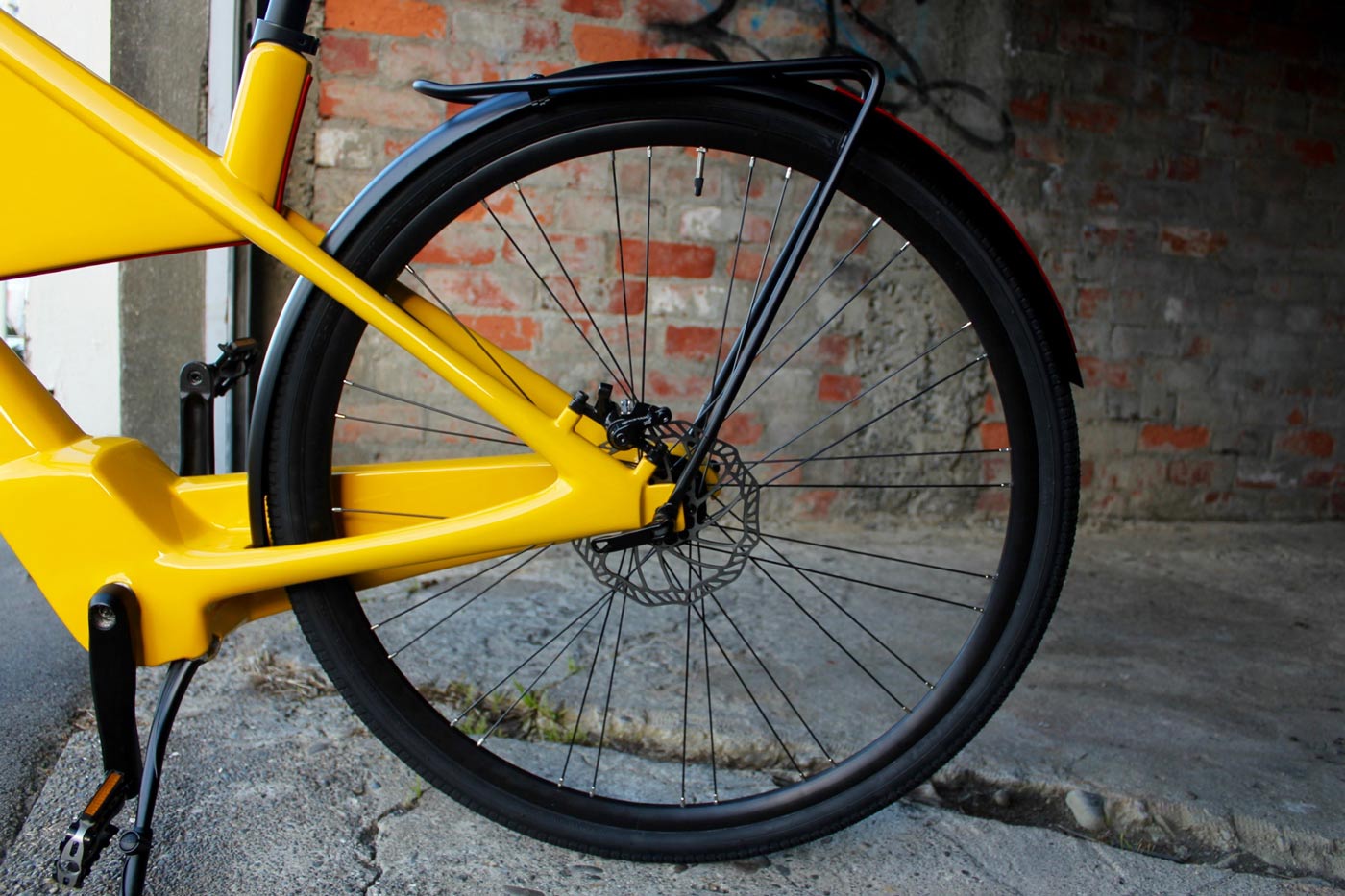 Rear view displaying the built in bag holder with rear mud guard, kickstand and both rear lights.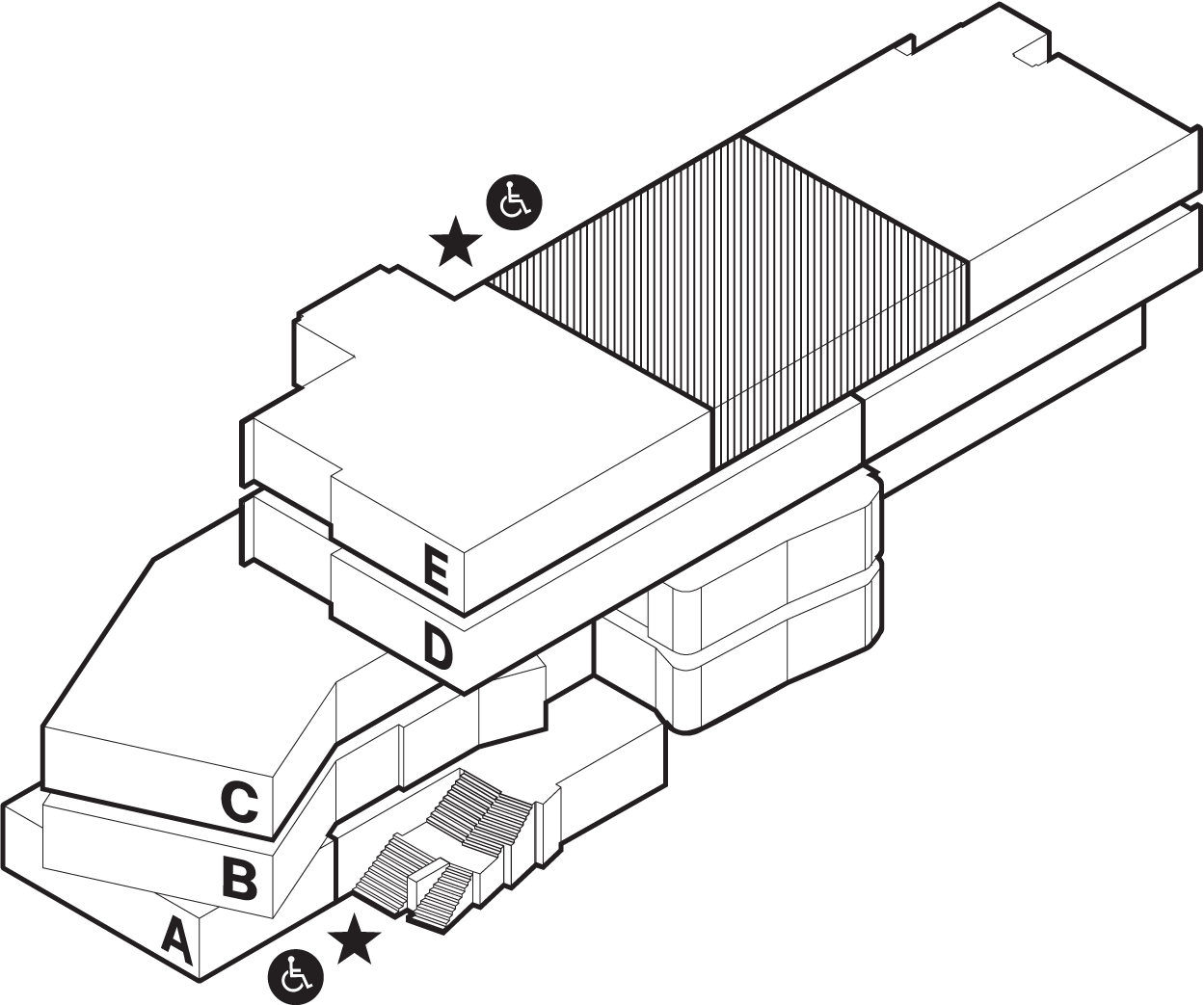 Location