Isaac Buckley
Tomorrow's Yesterday
This year I've chosen to research Production Design for film. Production Design is the manufactured space in the frame; furniture, set and props. These physical elements are an extension of character and narrative. I'm exploring how to enhance storytelling via the constructed space behind the lens. My design fits in the science fiction (satire) genre. The work responds to a 1950s narrative and the context of the time and place it was written.
As an Industrial Designer, I'm interested in how objects can become involved in our lives. I'm intrigued at how a chair, cup or coffee pot can build so much sentimental value through years of use. I aim to create objects that function beautifully, live long and become a cherished artifact.
Bachelor of Design (Hons)
Industrial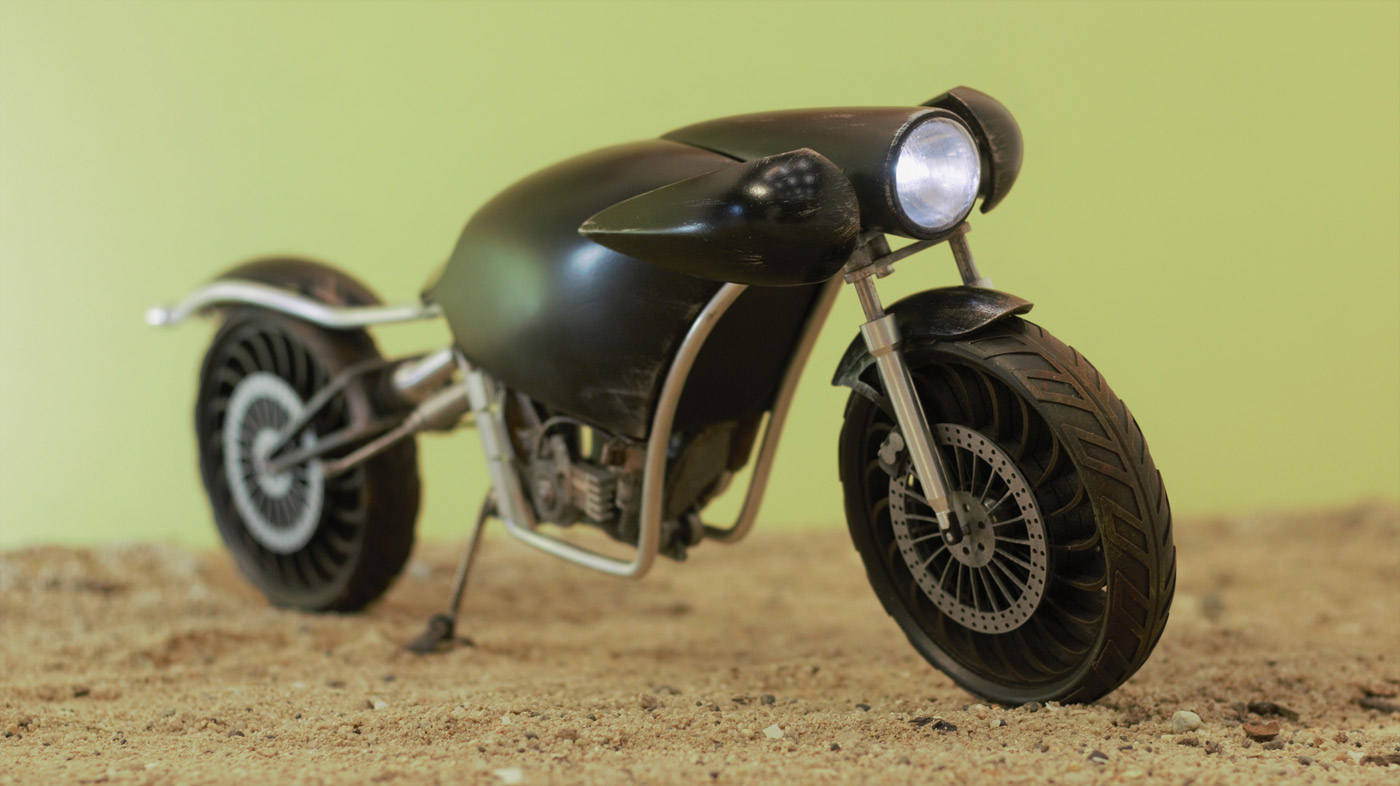 The motorbike referential of retro future design, exists primarily as propaganda within the film context; luring prospective workers to Mars.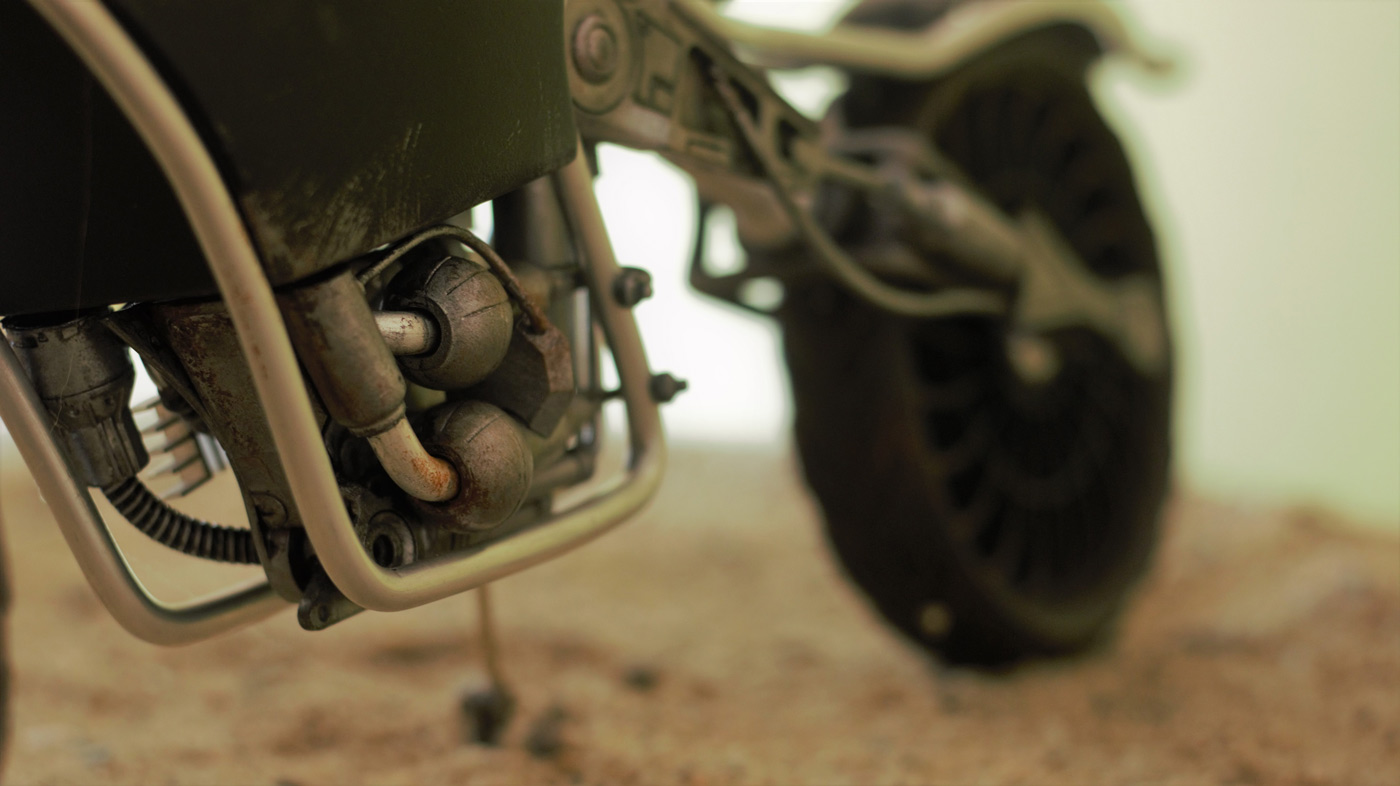 Detail of the speculative nuclear powered engine.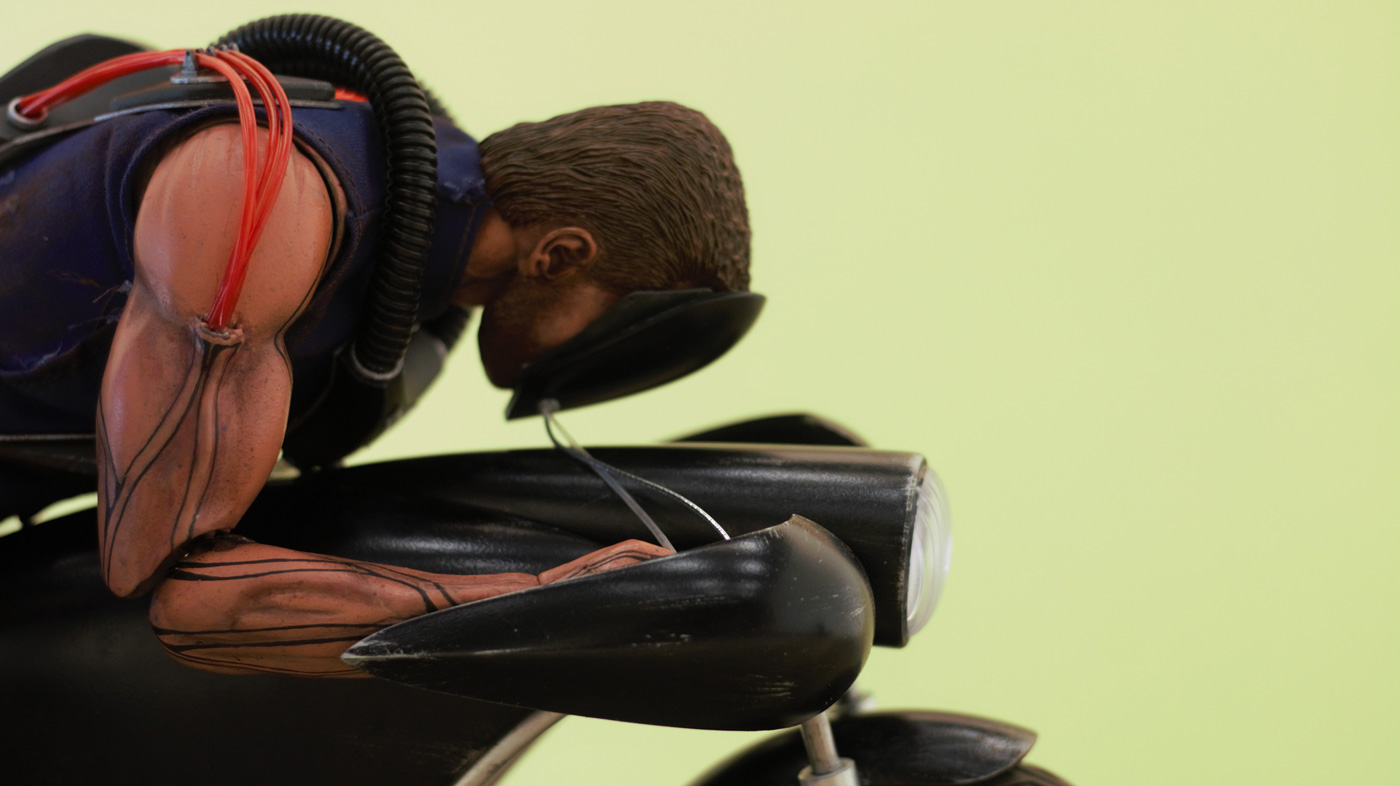 Man-machine connections are hidden beneath the streamlined exterior, as a physical satire of the deception used to enlist martian workers.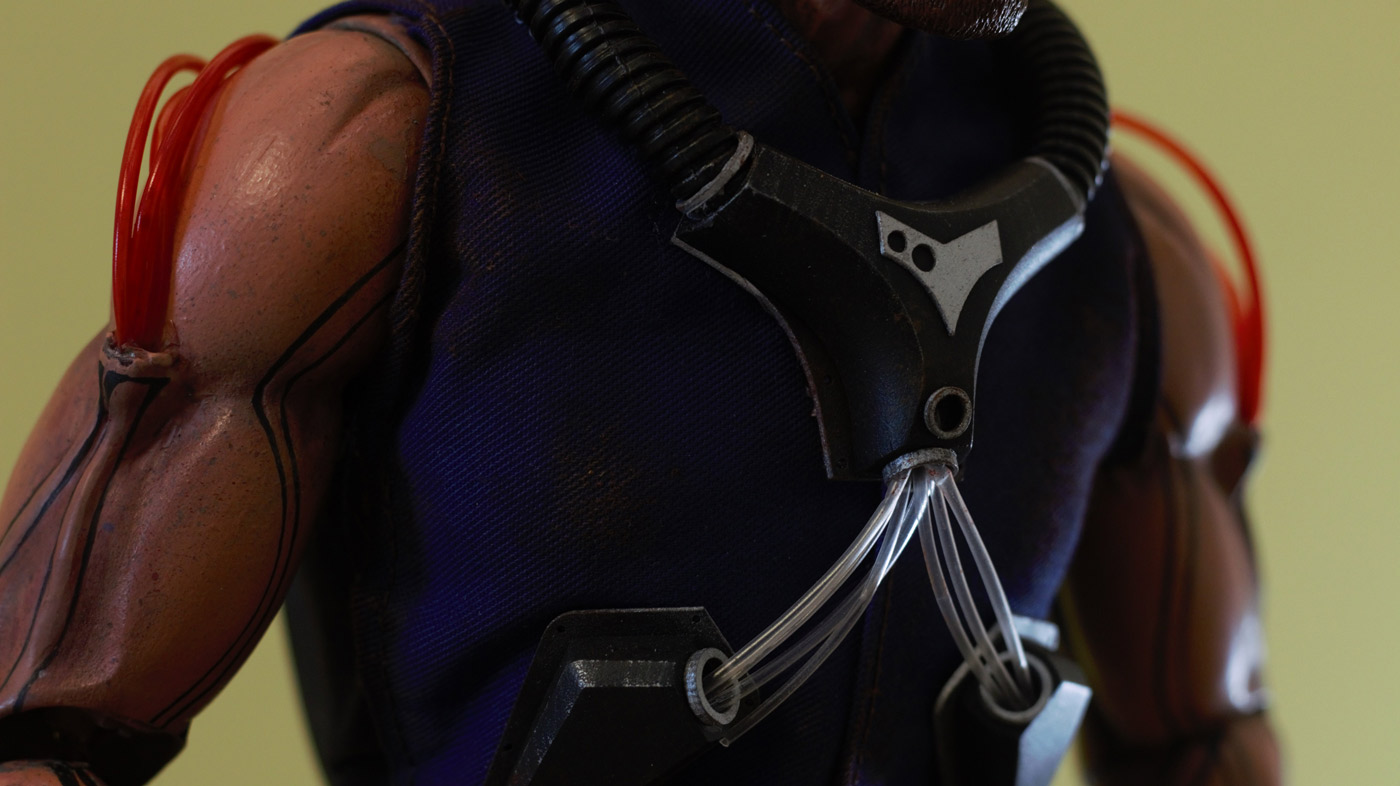 Basic workers are not equipped with a full atmosphere suit, instead they are kept alive with artificial oxygen pumped directly into their bloodstream.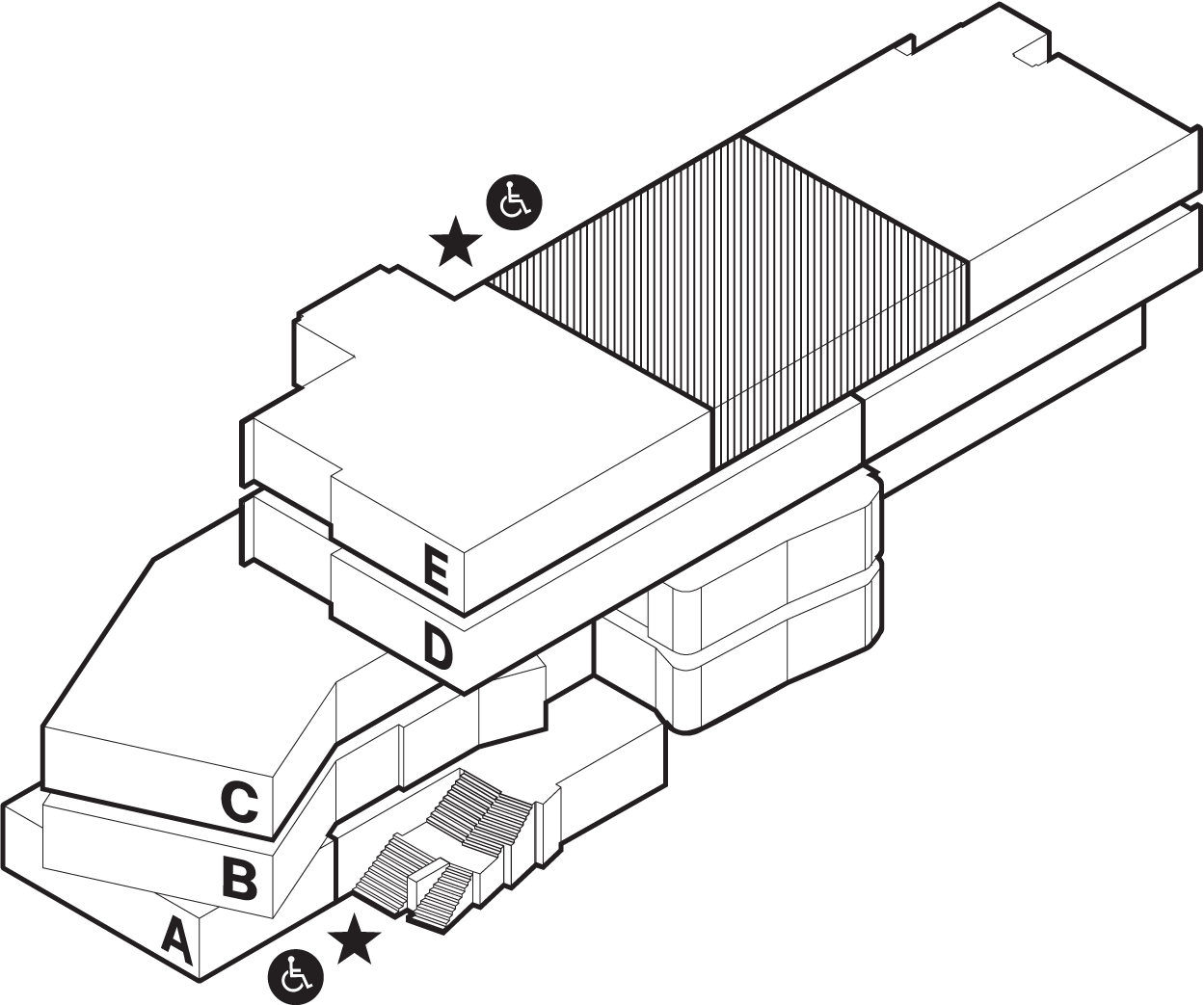 Location