Fin Lewis
How to Train your Table
Transforming with the uniqueness and individuality of us all, I have designed a coffee table that can grow up with the family. Finding the core essence of how everyone shares their living spaces, I combined traditional and modern design and building techniques to find balance between the users no matter what the age. A universally sized centre piece with interchangeable tops and bases so you can have it any way your family needs.
I'm not too sure how I want to fit in as industrial designer. I see myself working in many different industries over my carrier. I love furniture, sci-fi, electronics and gadgets... all the way to toys and puzzles.
Bachelor of Design (Hons)
Industrial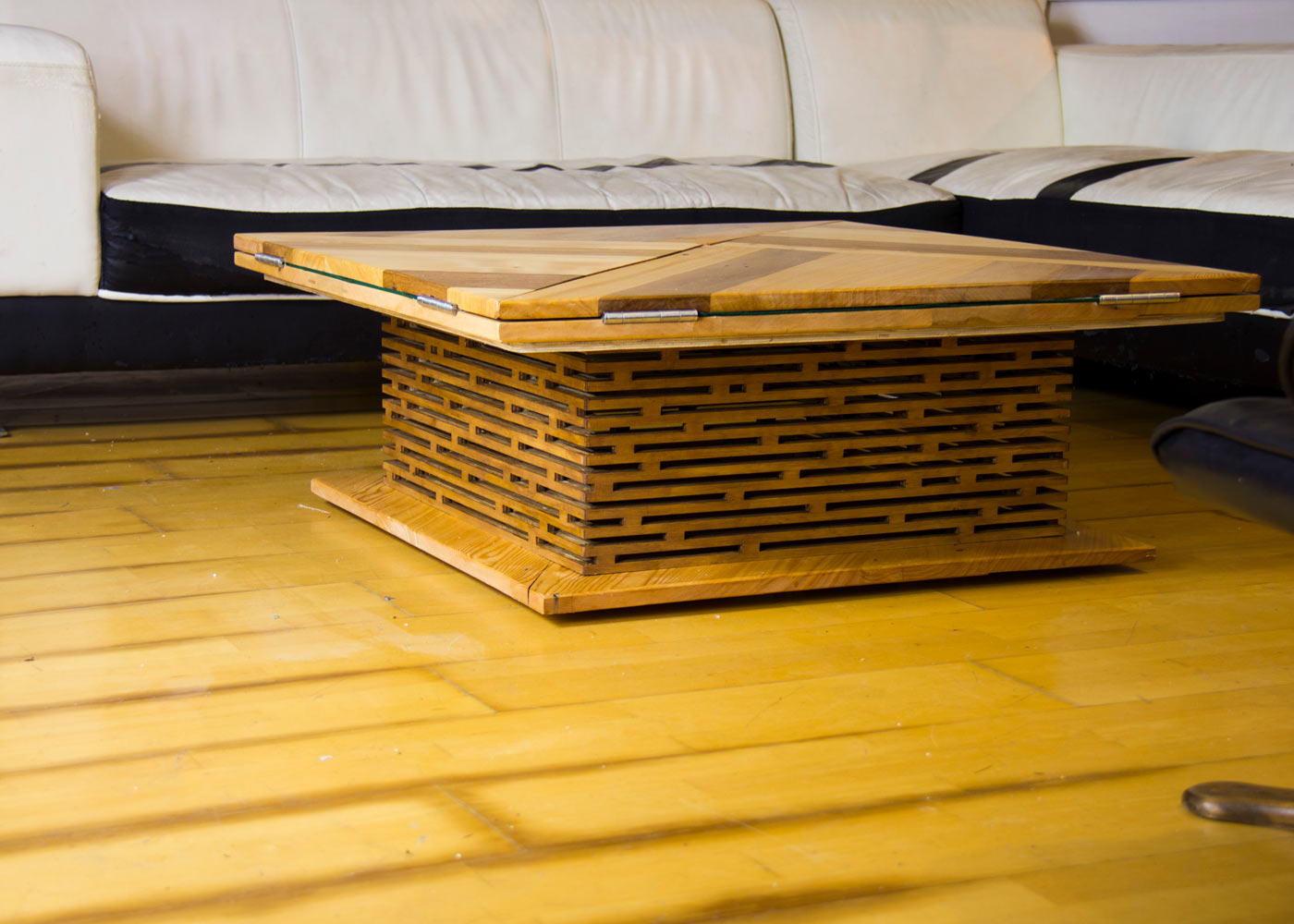 The Russ - A coffee table inspired by the connection of family and friends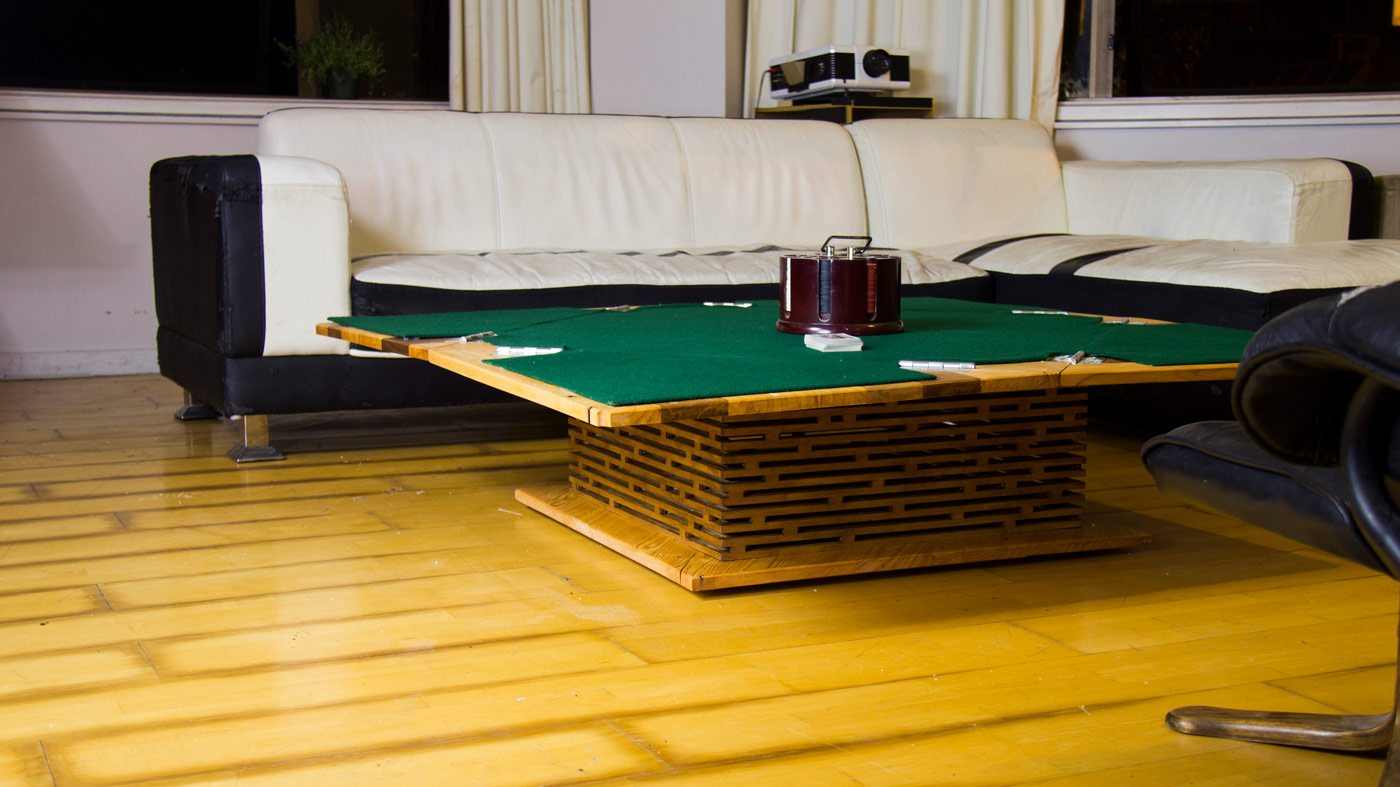 Transforms out into a table for any group based game your can imagine.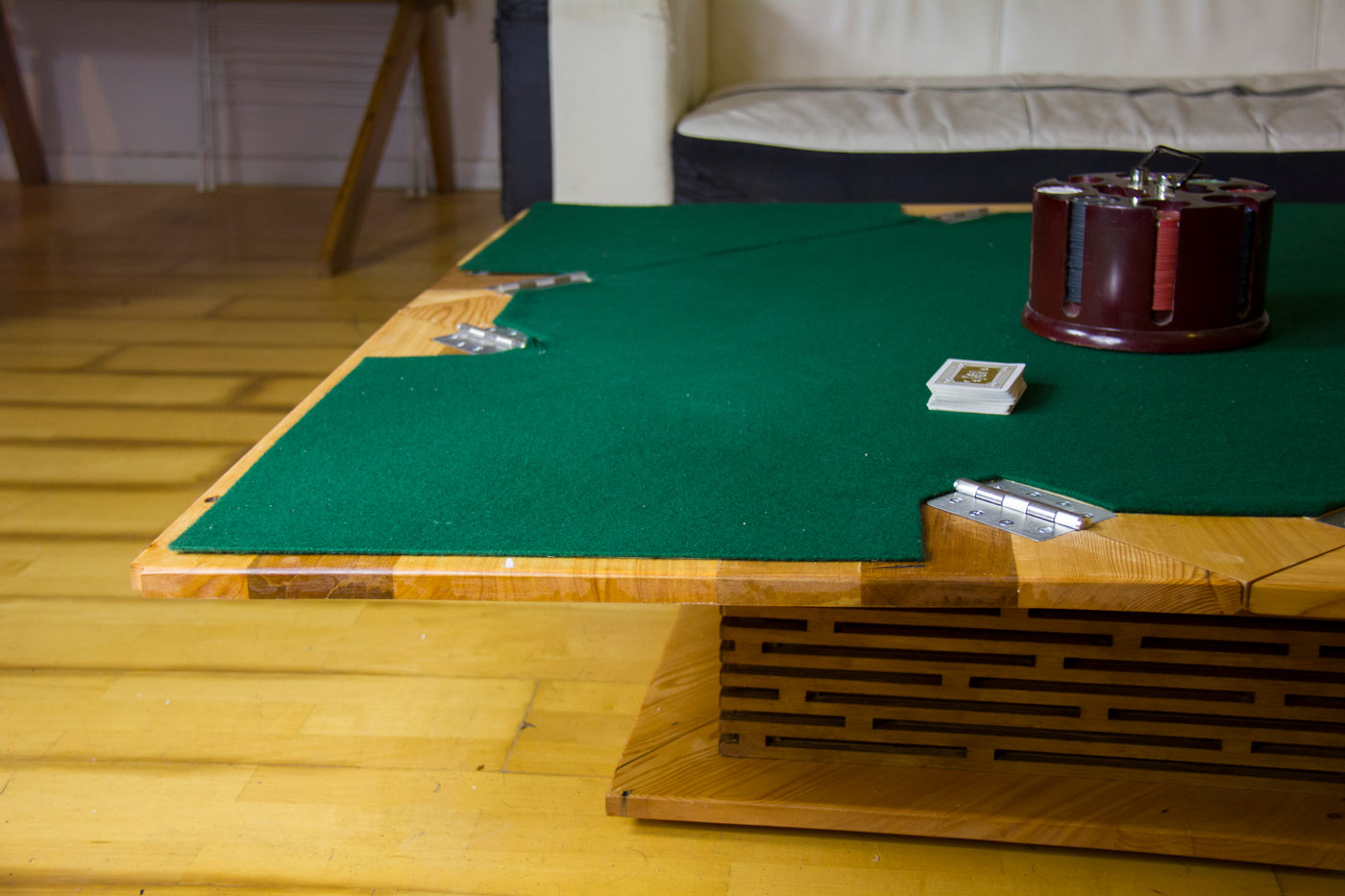 Up close with the inside of the lids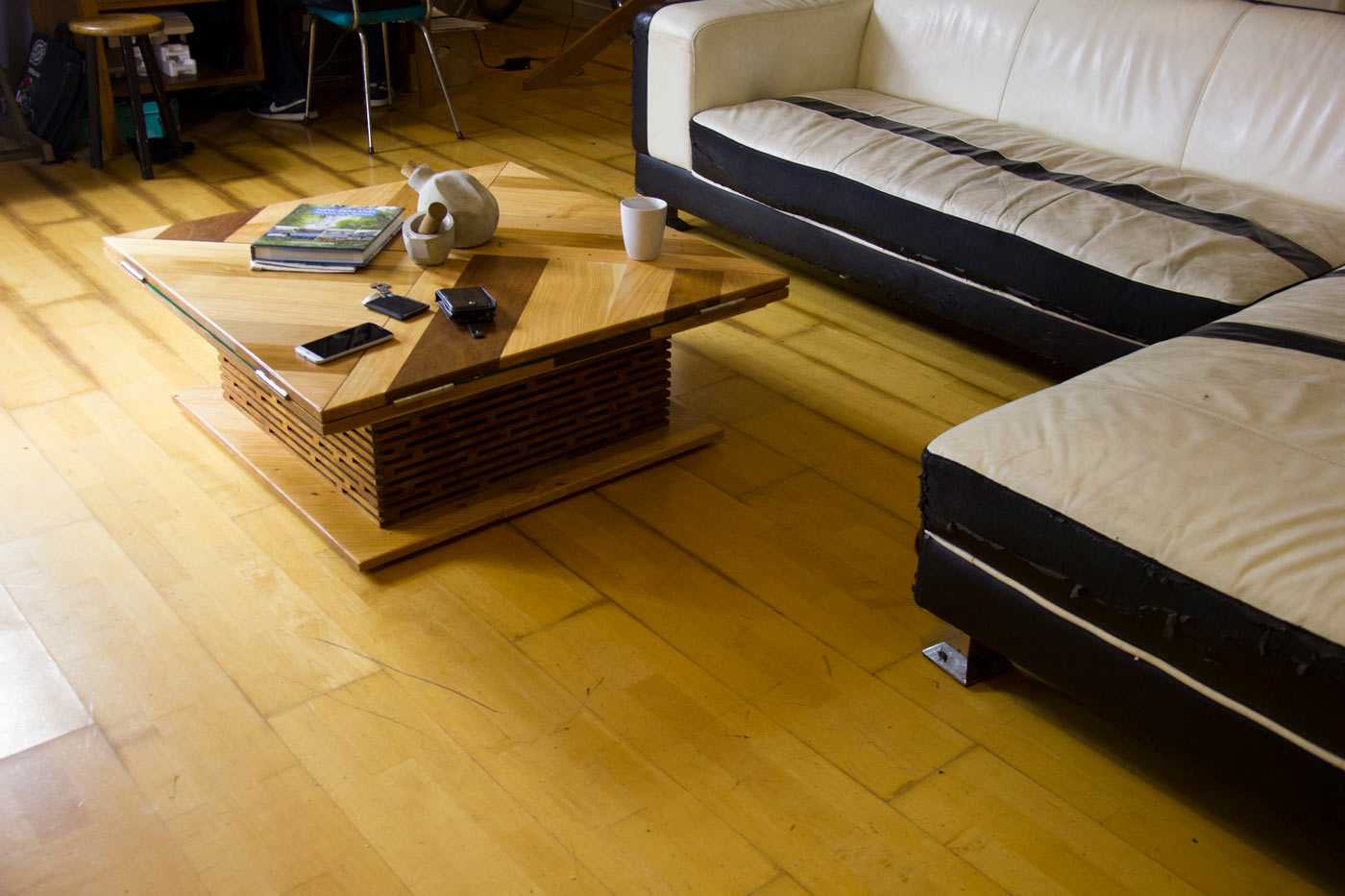 After your done playing it is an easy pack away back to normal.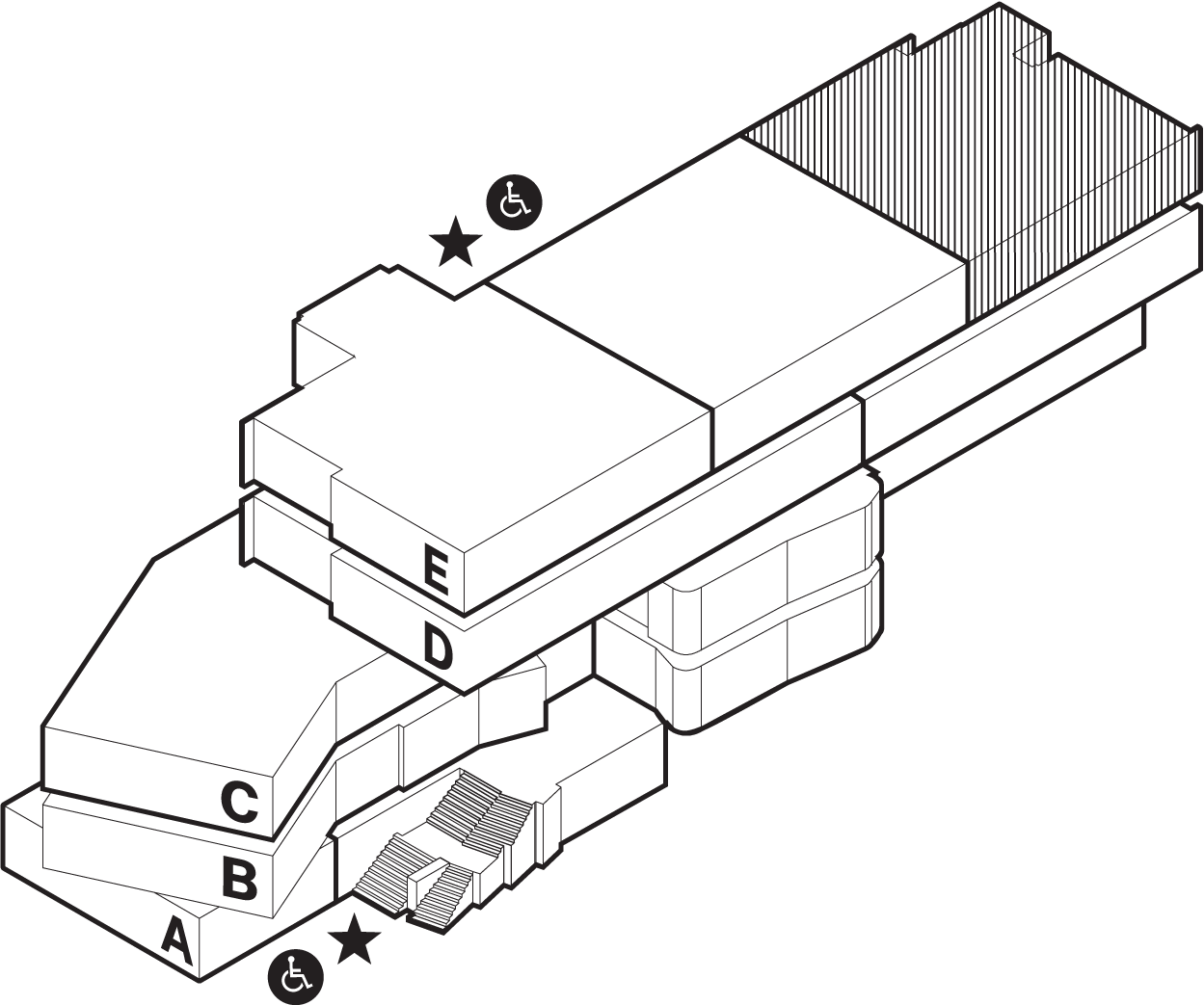 Location