Courtney Martin
Dark Matter
A vacuum cold brew machine that cuts down the 14 hour process, down to 10 minutes.
I am an industrial designer who is interested in development of products and innovative ideas that better our world and enhance our lives.
Bachelor of Design (Hons)
Industrial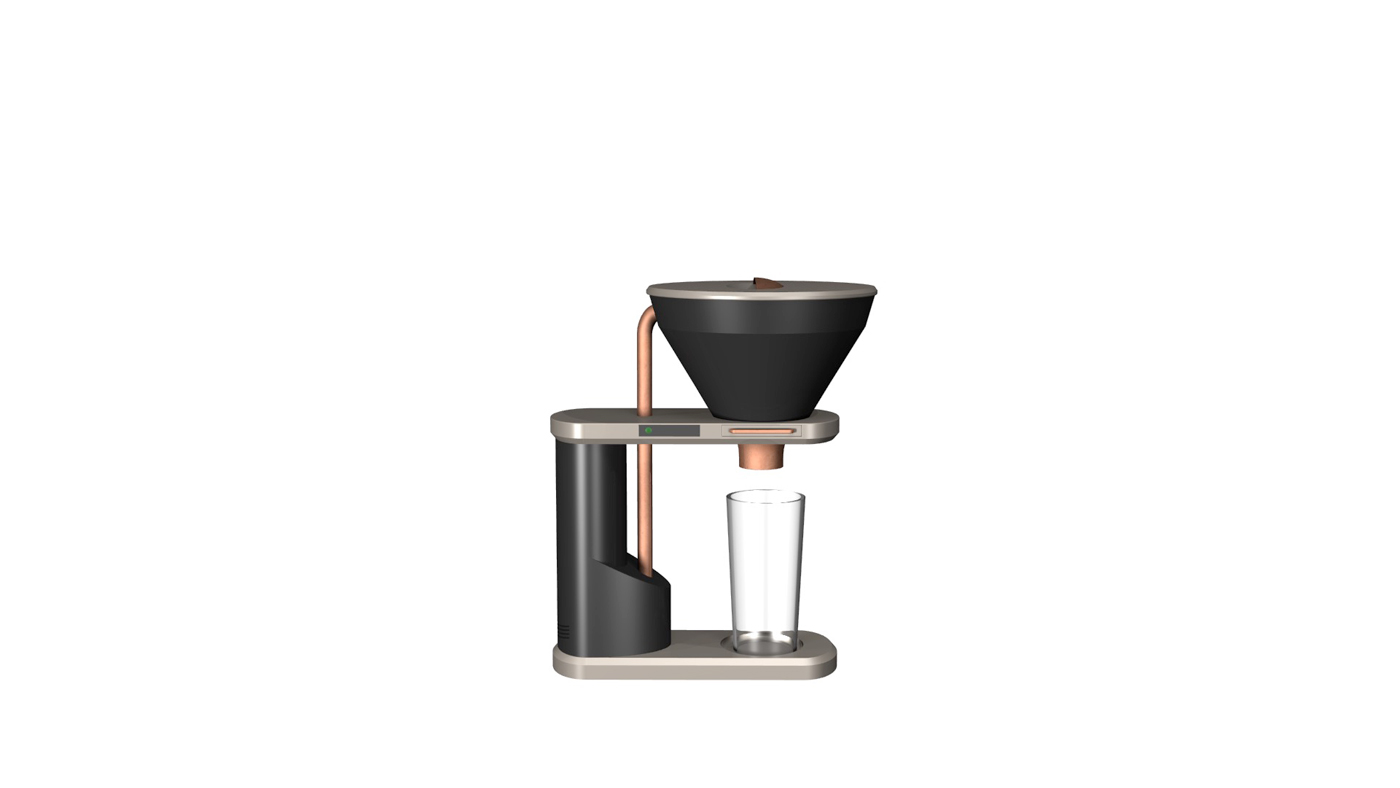 Render of Dark Matter Cold Brew Machine.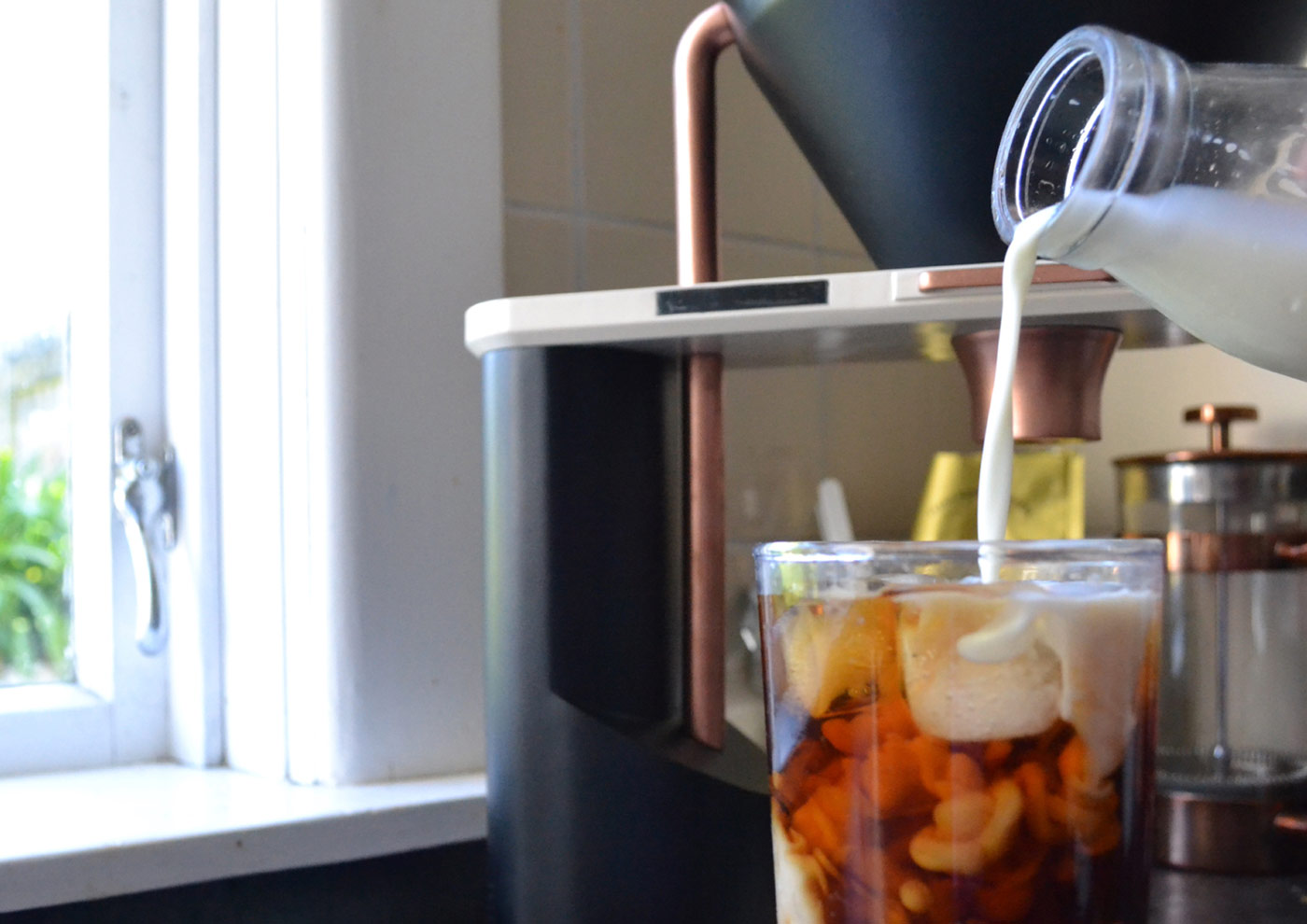 The machine brews cold brew in 10 minutes without losing any of the smooth sweet taste that you find in the original cold brew process.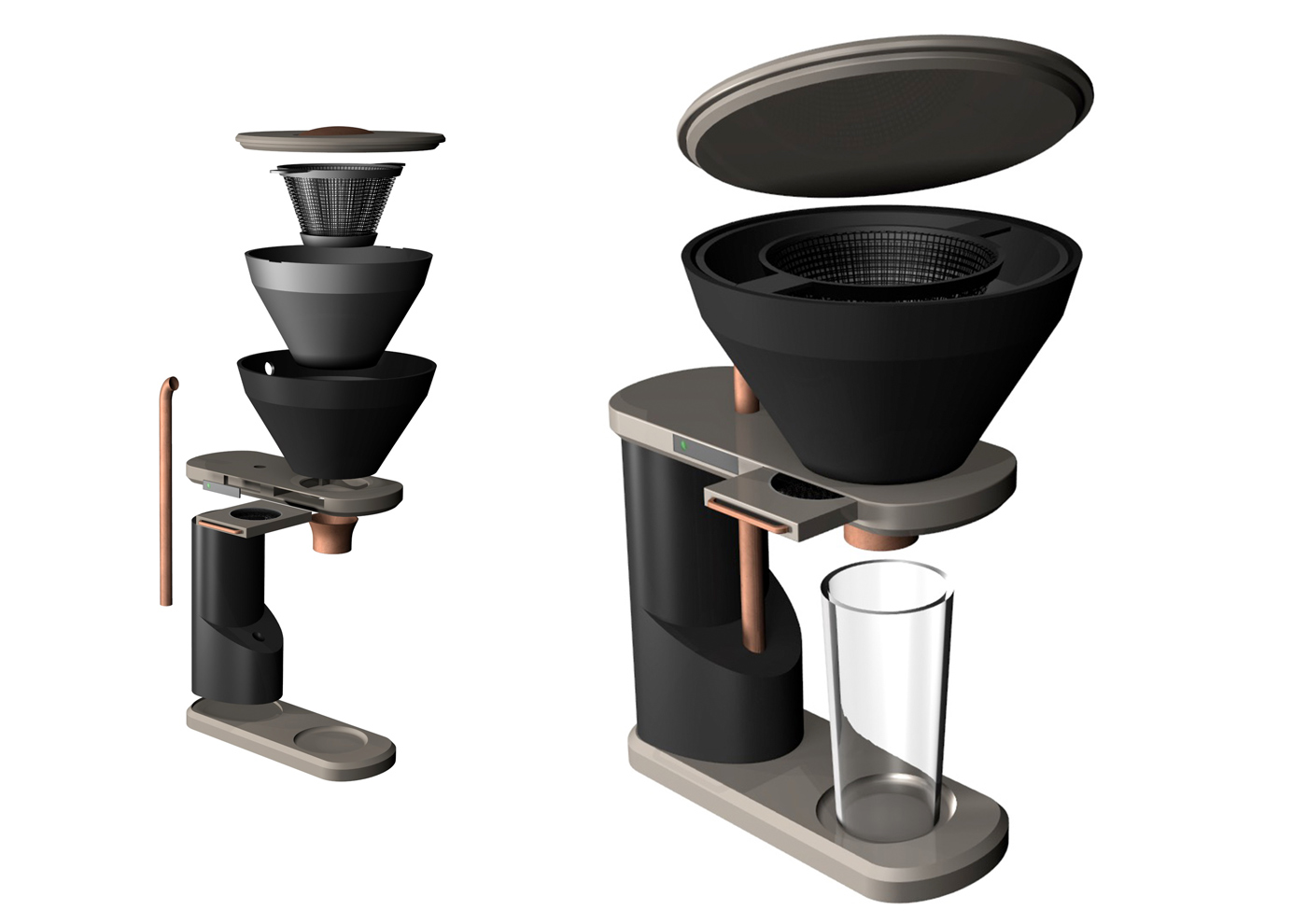 Dark Matter's inner workings are hidden inside to maintain the simplicity of its appearance.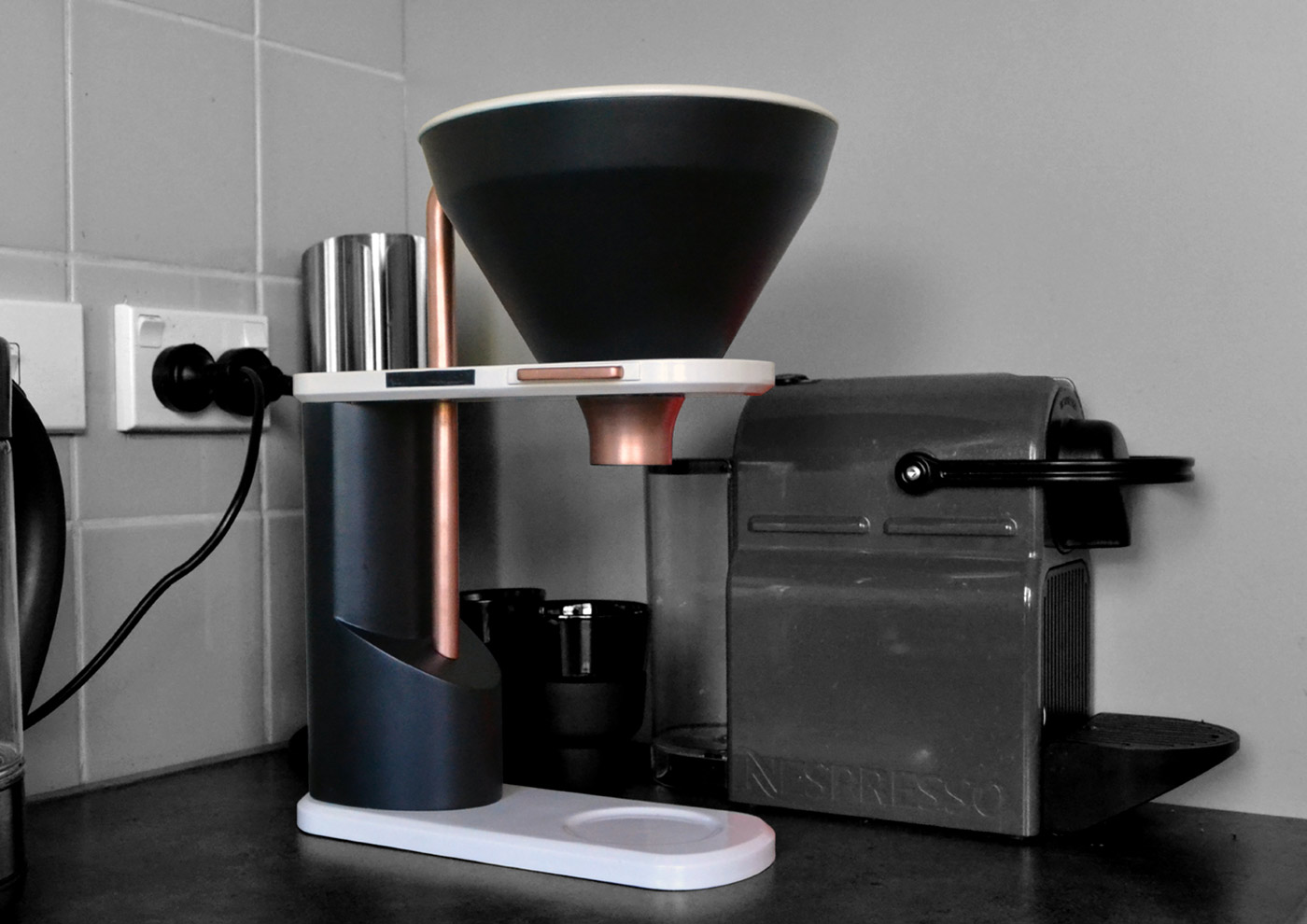 Dark Matter was designed as a kitchen bench appliance.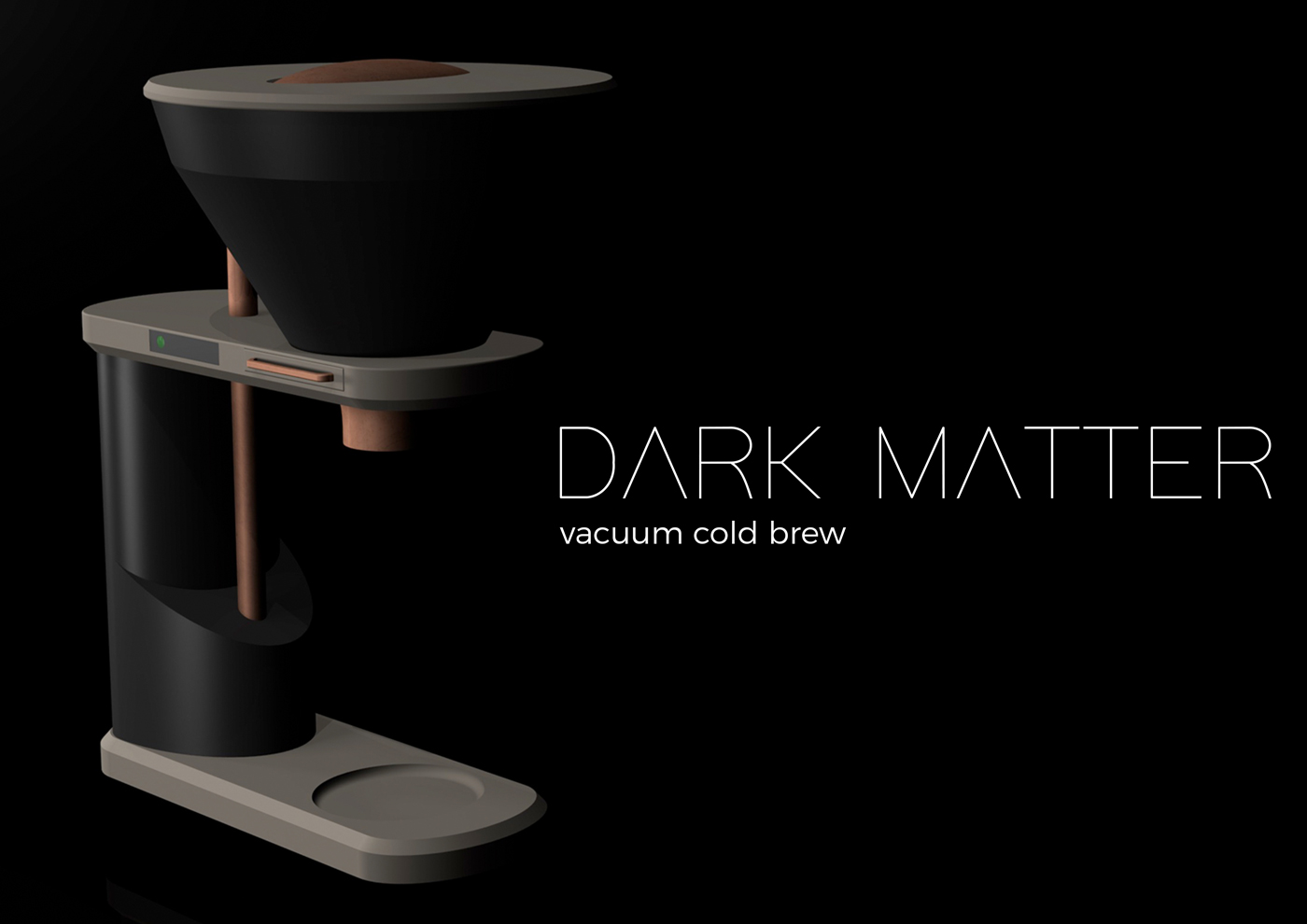 Dark Matter makes cold brew coffee a more accessible beverage for all to enjoy.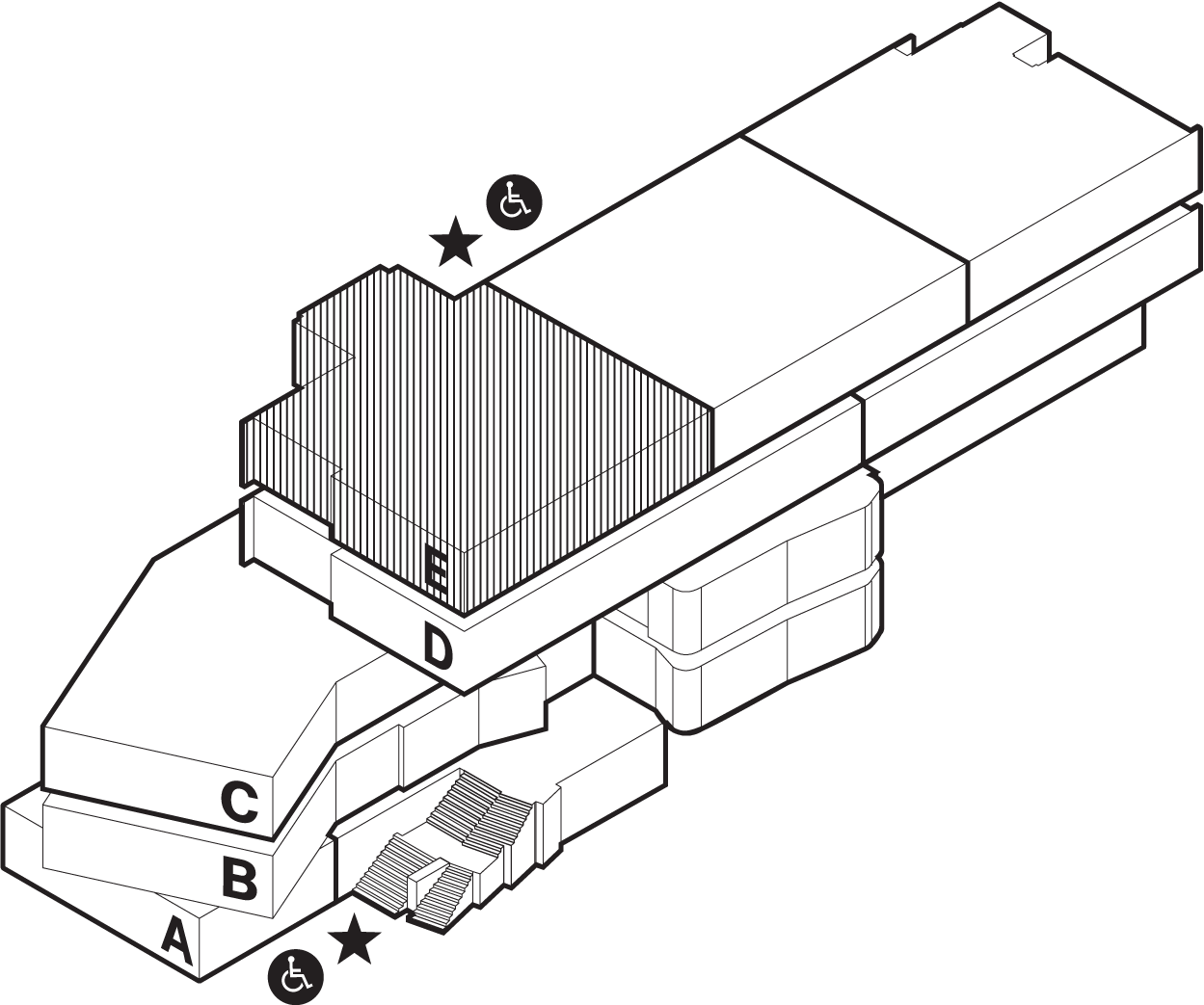 Location