Clinton Blackley
Te Ako I Māori Reo
Recognising an opportunity within the normalisation and lack of learning resources for Te reo Māori. This design-led project looks to delve into the emerging technology of AI, shared alongside with contemporary and urban Māori design, to bring all people a new and holistic experience to engage with Te Ao and Te reo Māori.
Kia Ora koutou, ko Clinton Blackley toku ingoa.

As a designer I enjoy to work within the realm of sculptural, and as I begin to engage with my Māoritanga. I hope to bring it to a wider audience and to share the potential of it through my means.
Bachelor of Design (Hons)
Industrial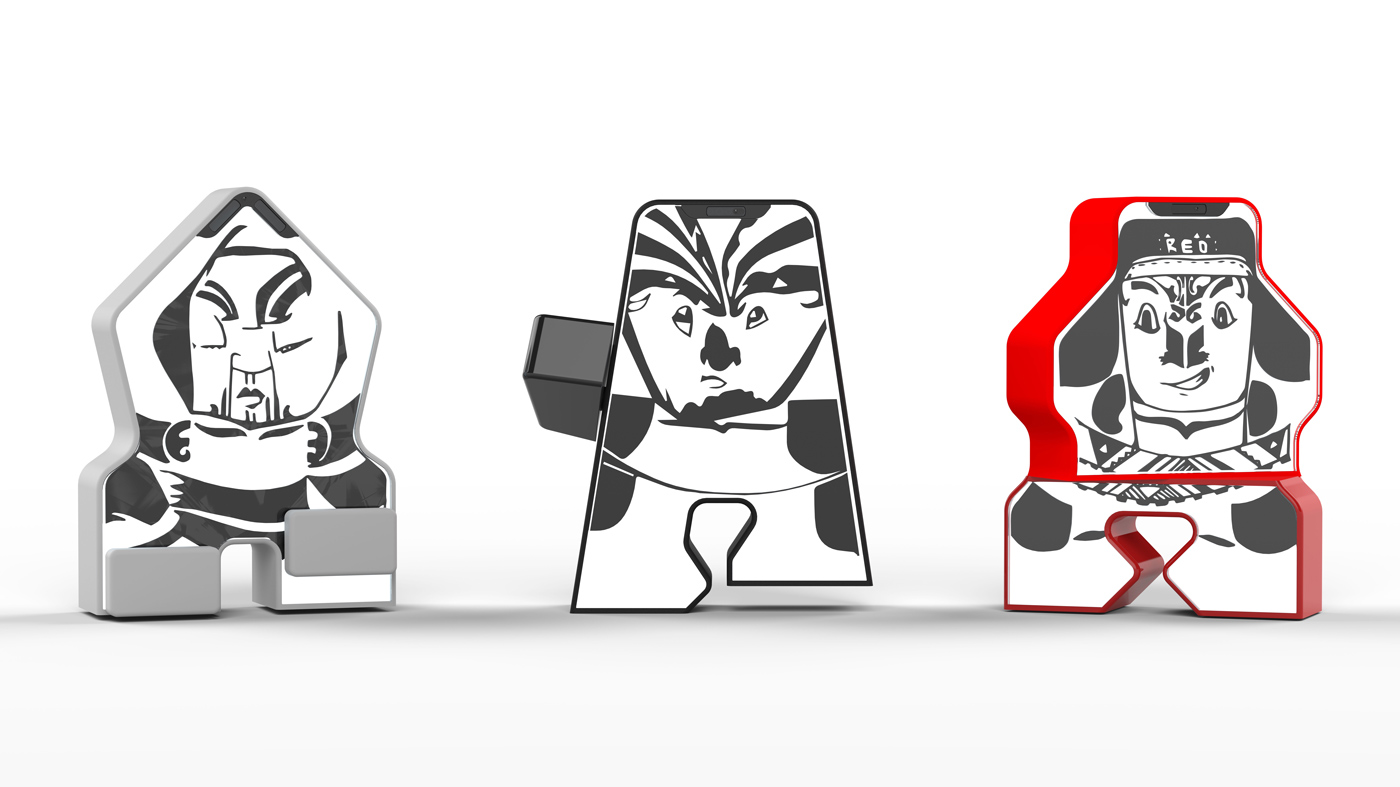 Mea pi ki Pou Moko! Your personal assistant to the Māori world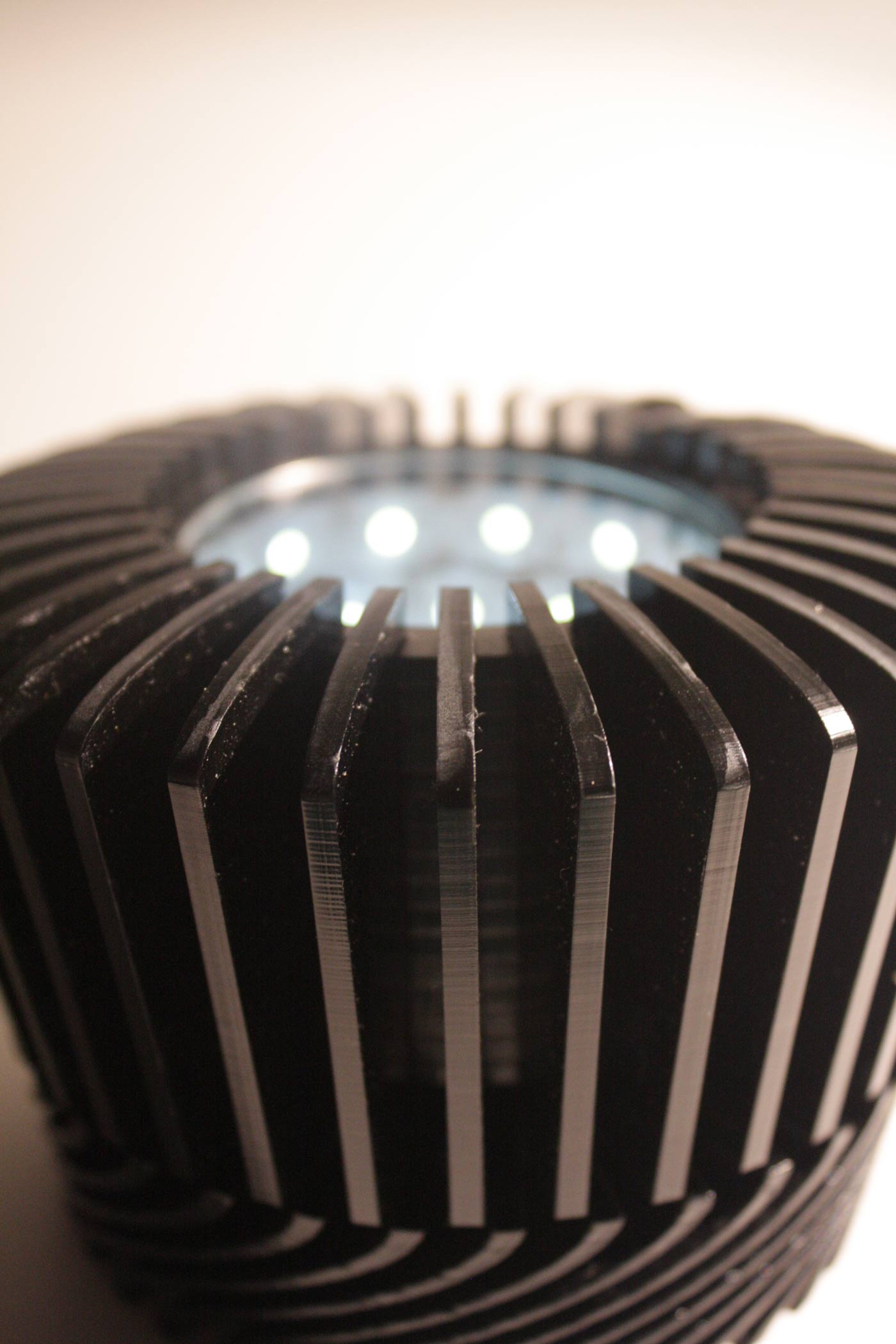 Infinity, A spinning MP3 infinity mirror speaker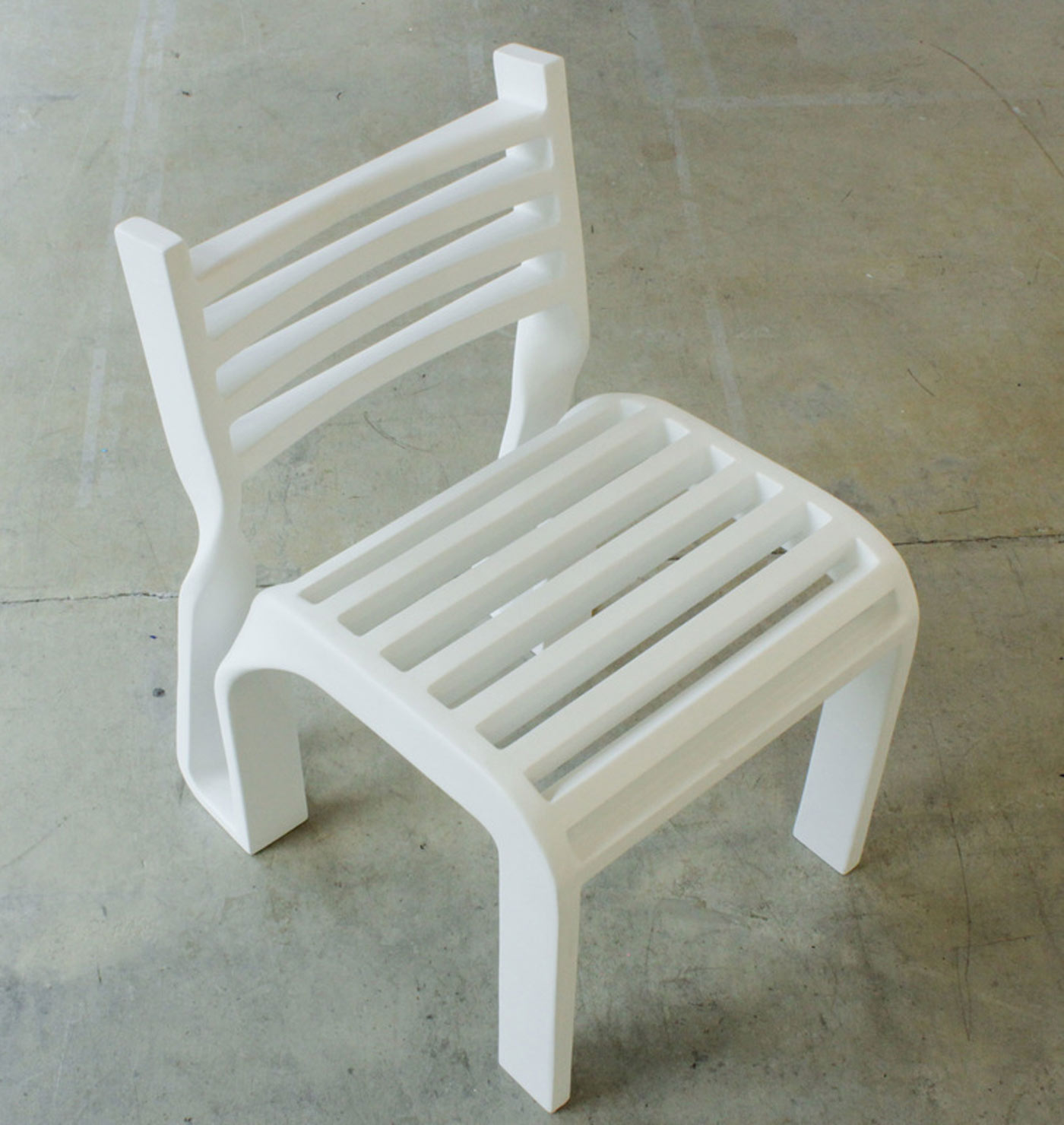 Garden Chair, A redesign of the plastic monobloc chair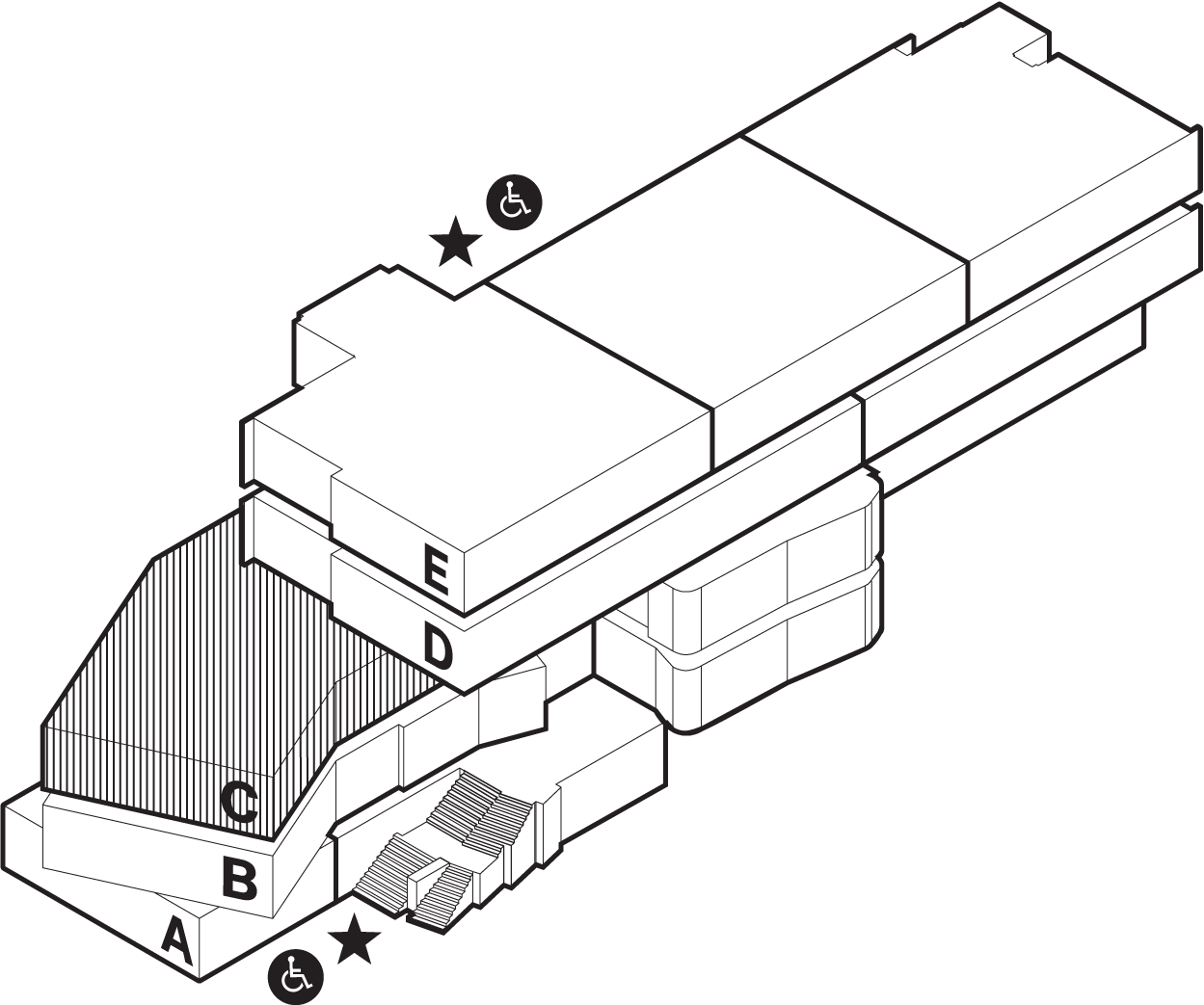 Location