Chris Deroles
Manta: Alternative Boat Storage
Manta is a boat storage system that stores the Open Bic, a One Design boat for young sailors designed to improve their experiences around sailing. While much thought has been put into how we interact with boats on the water, the off-water experiences leave something to be desired. By designing specifically for the problems around boat storage I have come up with a system that improves both the user experience and the efficiency of boat sheds.
Throughout my life I have had a desire to know how things work and how I can make them better. Studying industrial design has helped me expand on these passions, developing skills to make my ideas a reality and create products that respond to the user and their experiences.
Bachelor of Design (Hons)
Industrial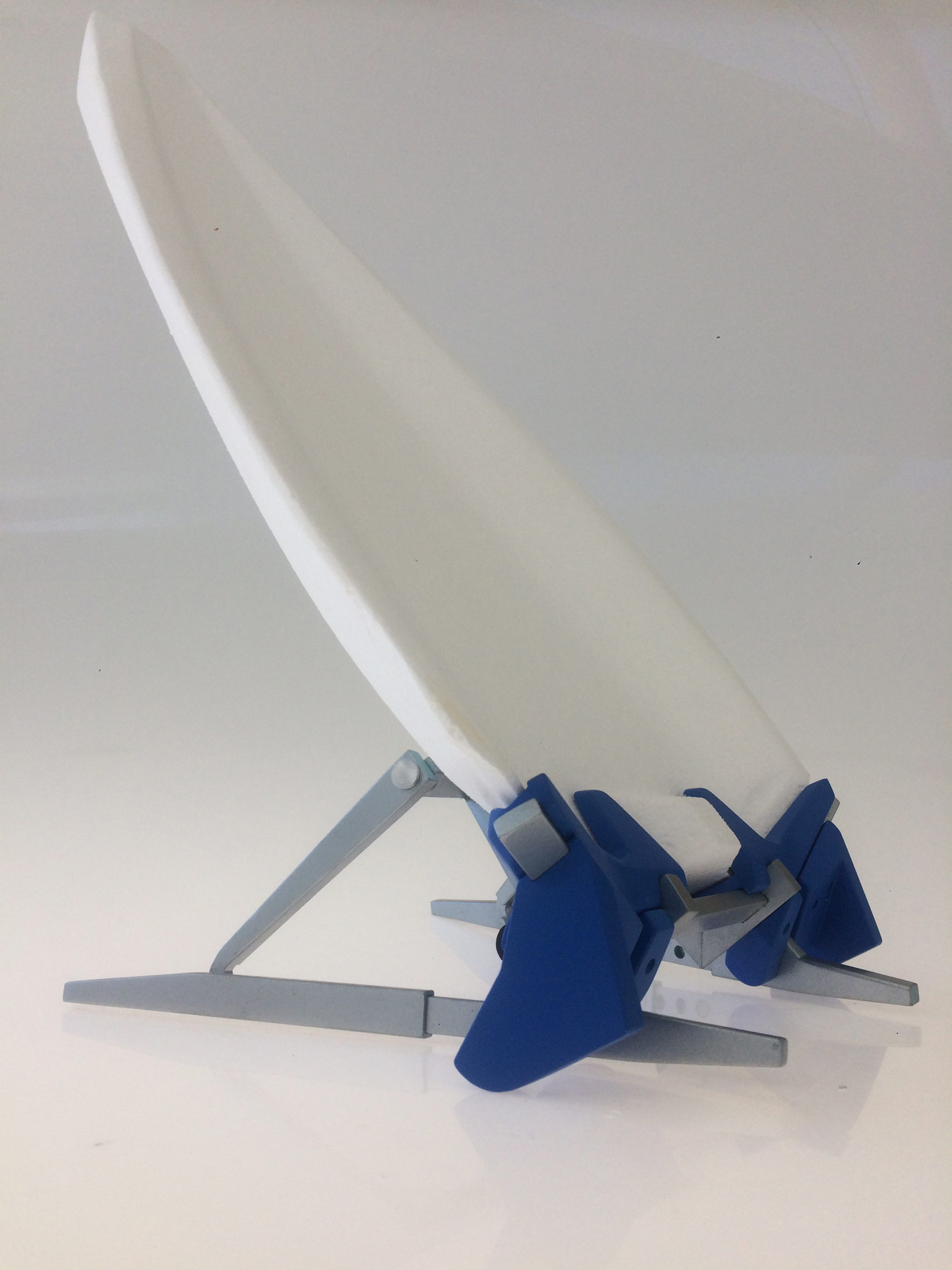 Manta is a cradle system that stores boats vertically or at an angle to eliminate the risk of damage or injury while storing boat in large frames.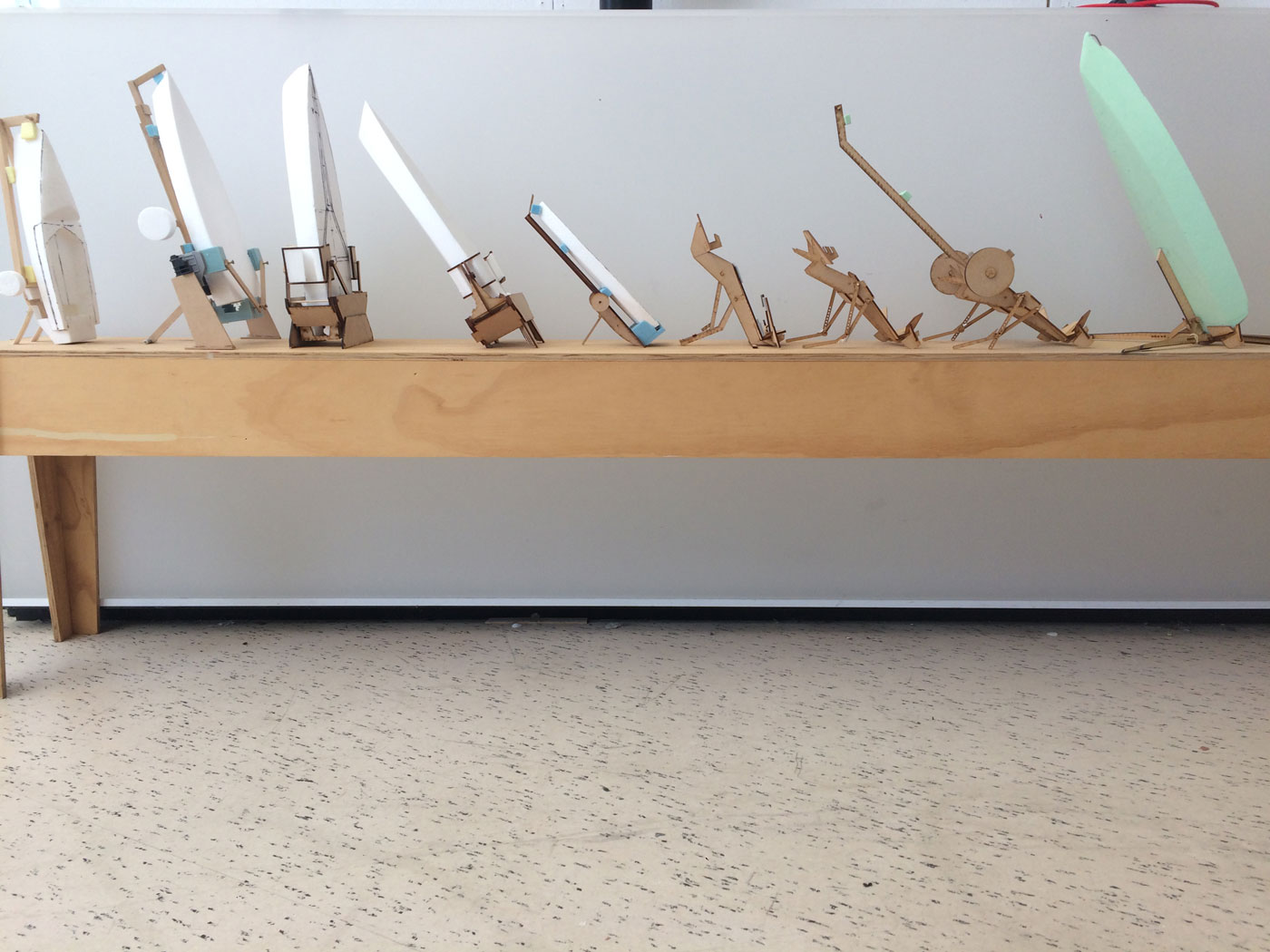 development and testing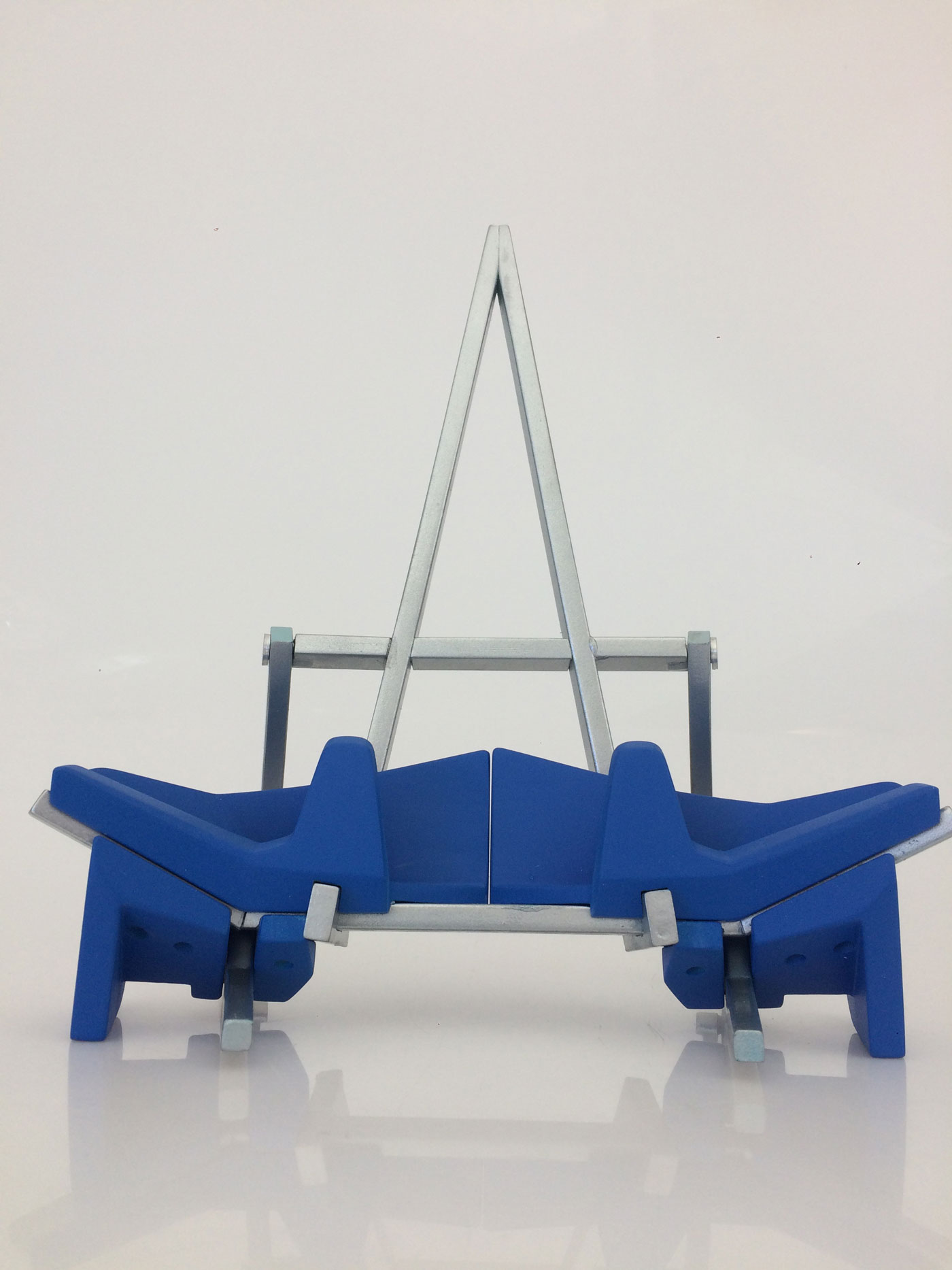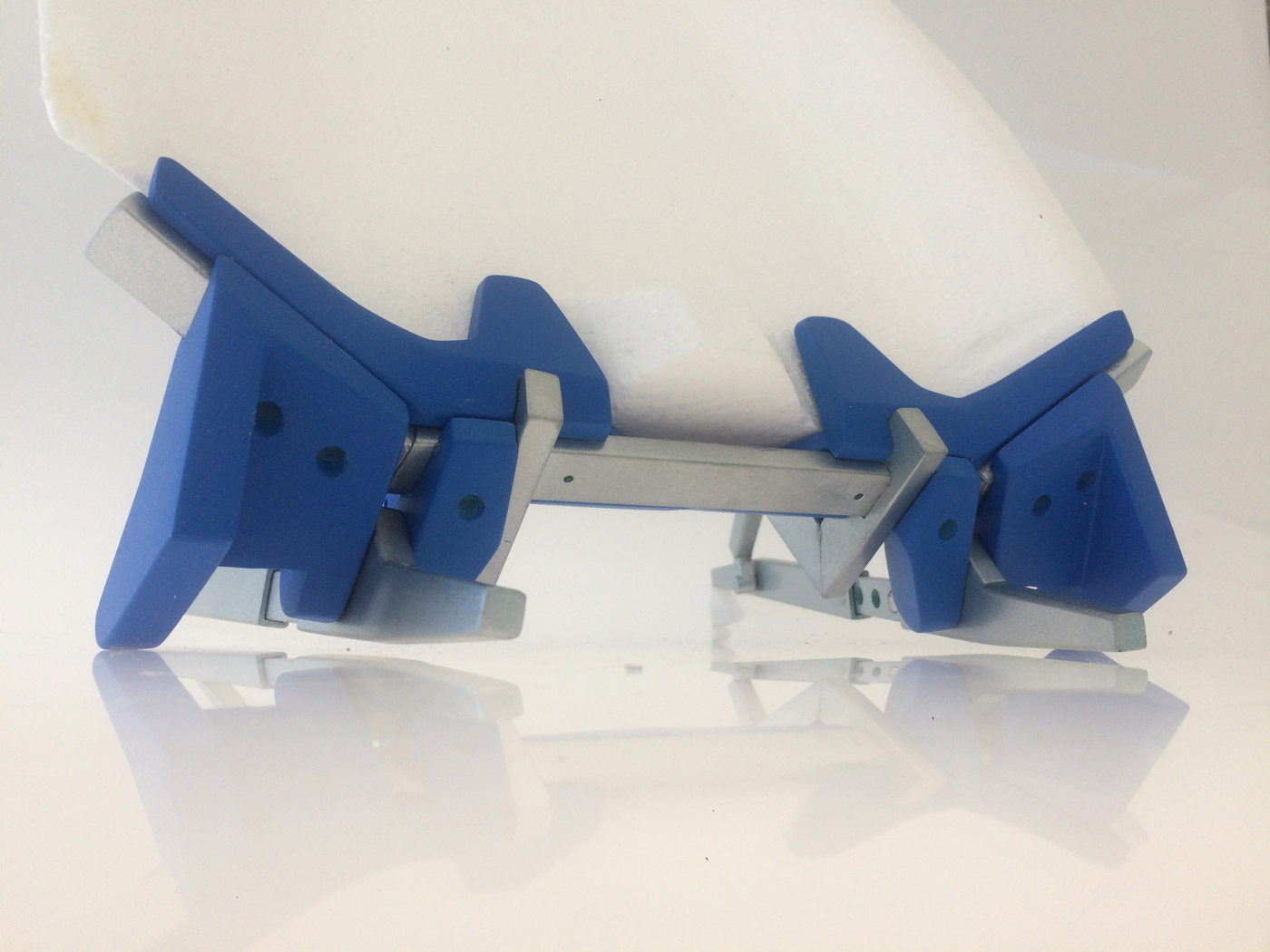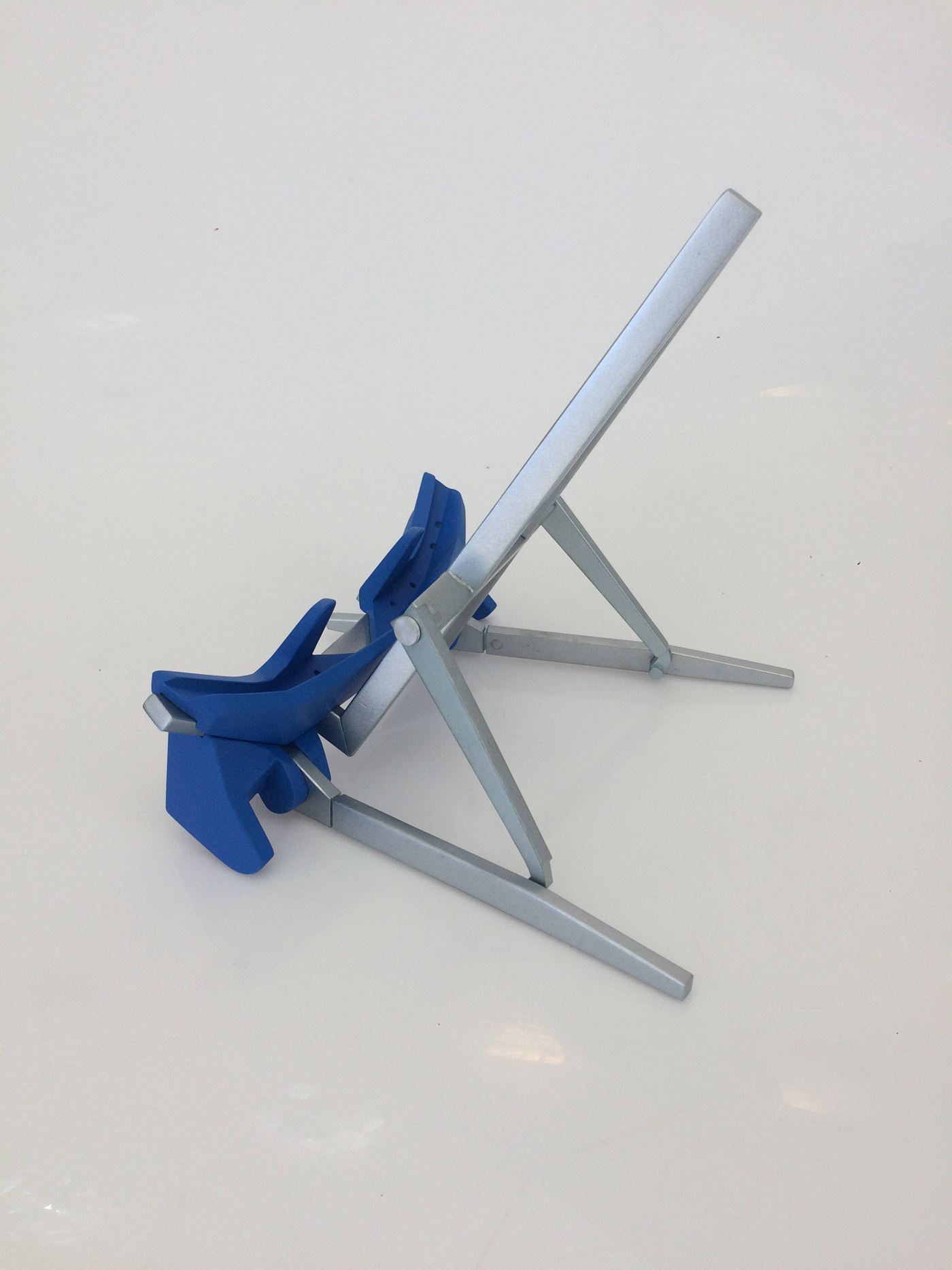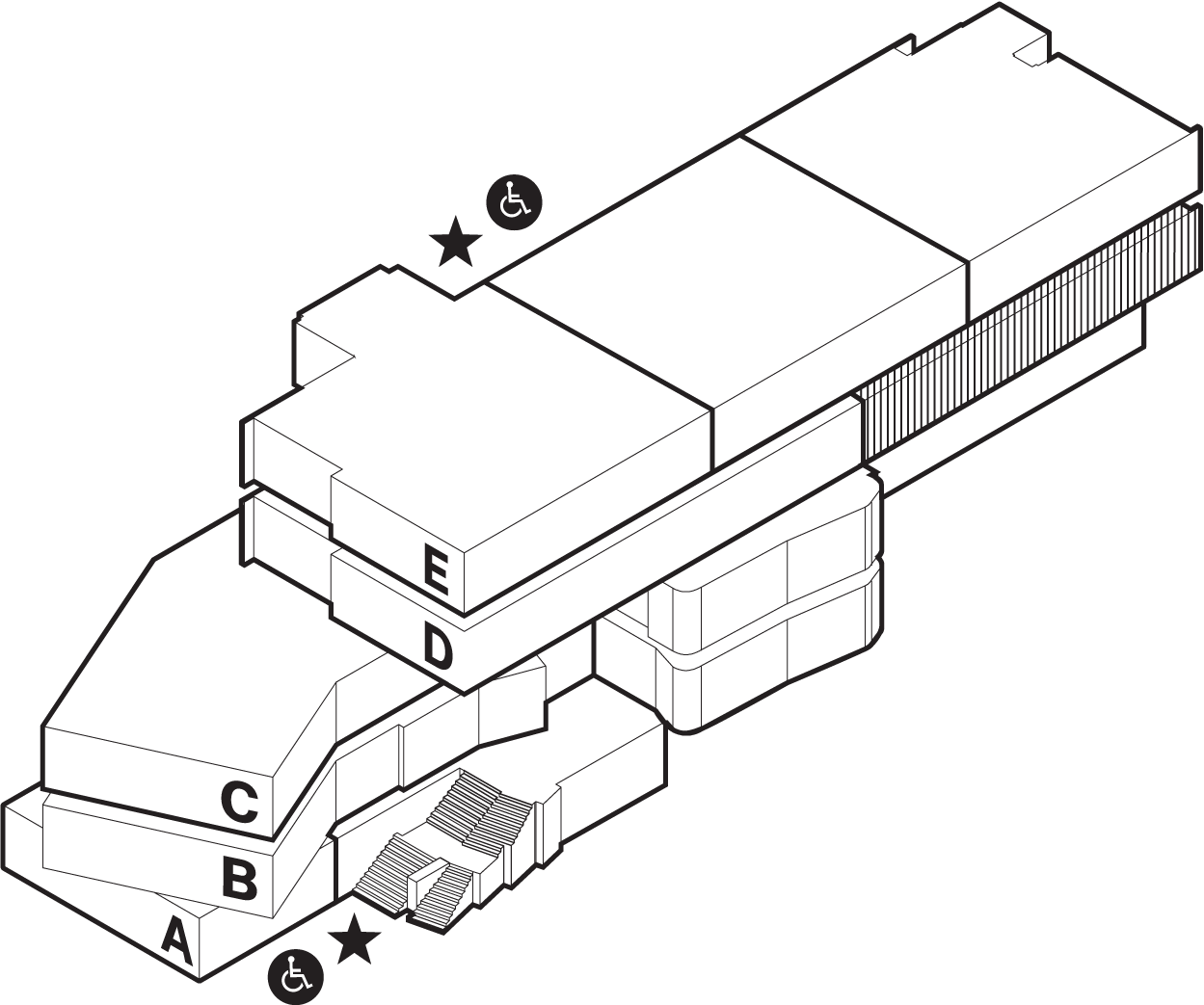 Location