Campbell Monteith
UC-PLB
My project was focused on solo adventure motorcycle riding, and products that could be introduced to the area to increase safety. I have designed, programmed and engineered a product that can quantifiably measure the consciousness of a rider to therefore autonomously send data to emergency services in the event of a loss of consciousness accident.
Im an Industrial designer, currently working in Wellington, New Zealand.
Bachelor of Design (Hons)
Industrial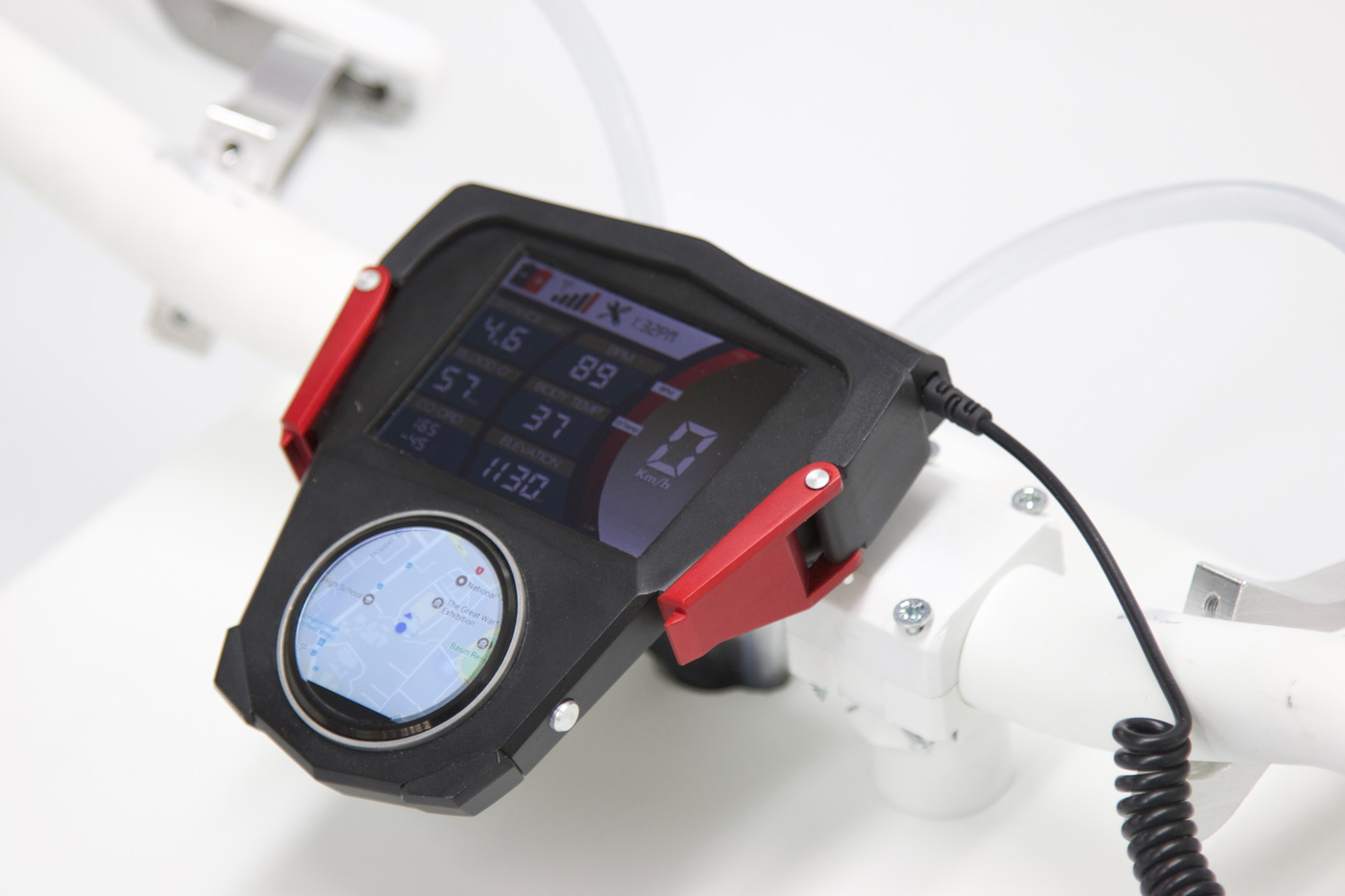 UC-PLB, A product that helps you when you cannot help yourself.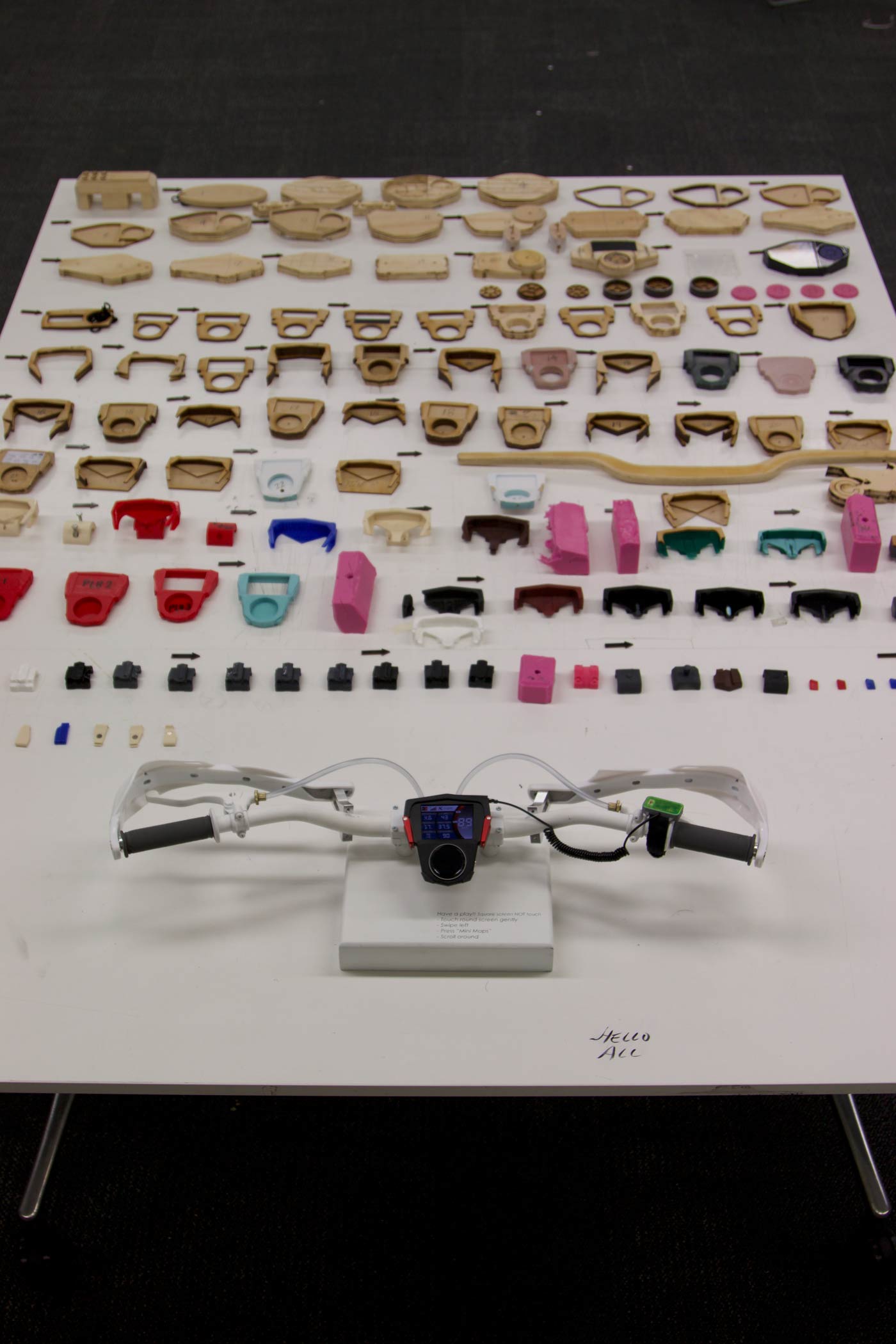 The process of development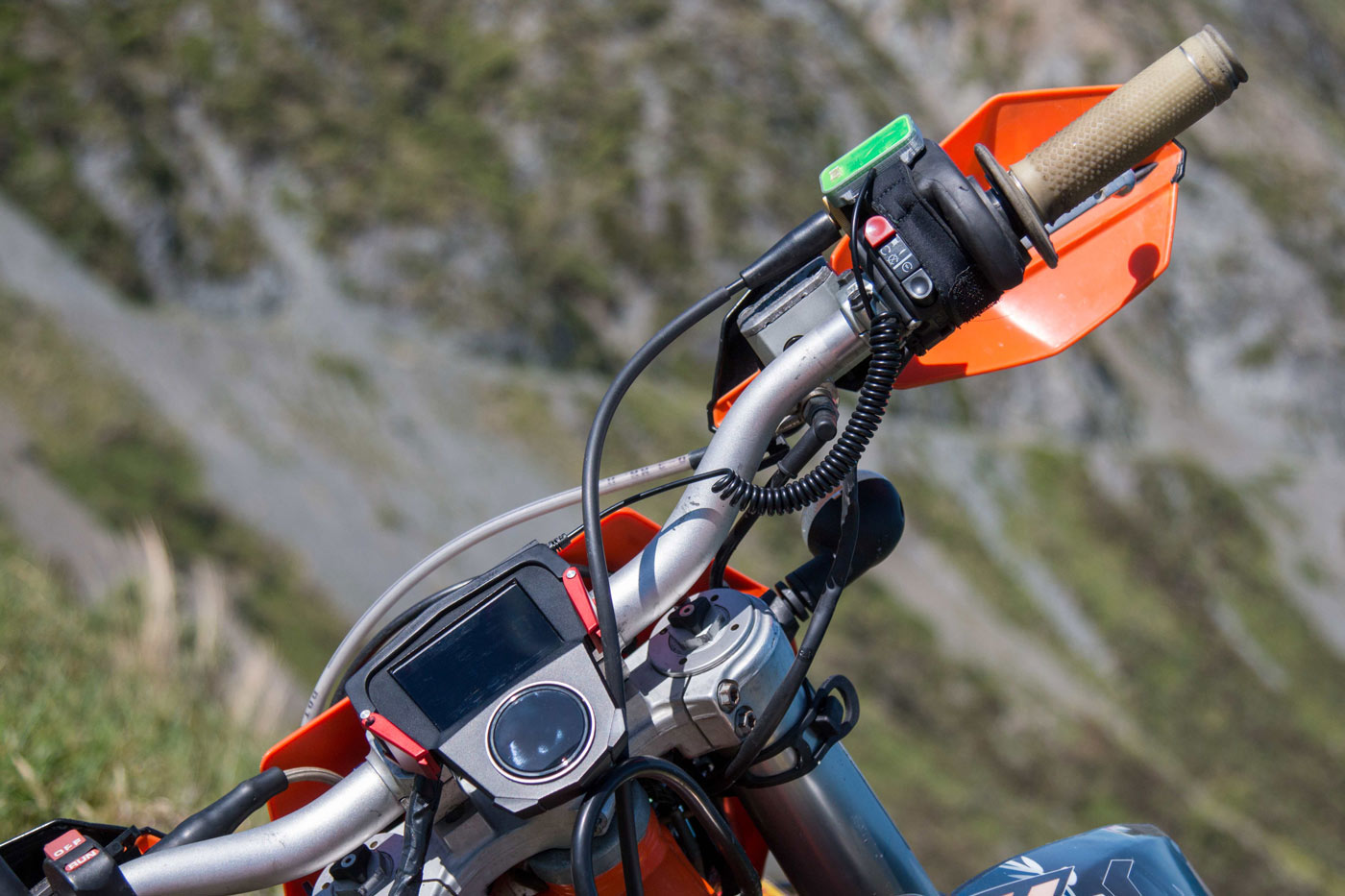 The product in context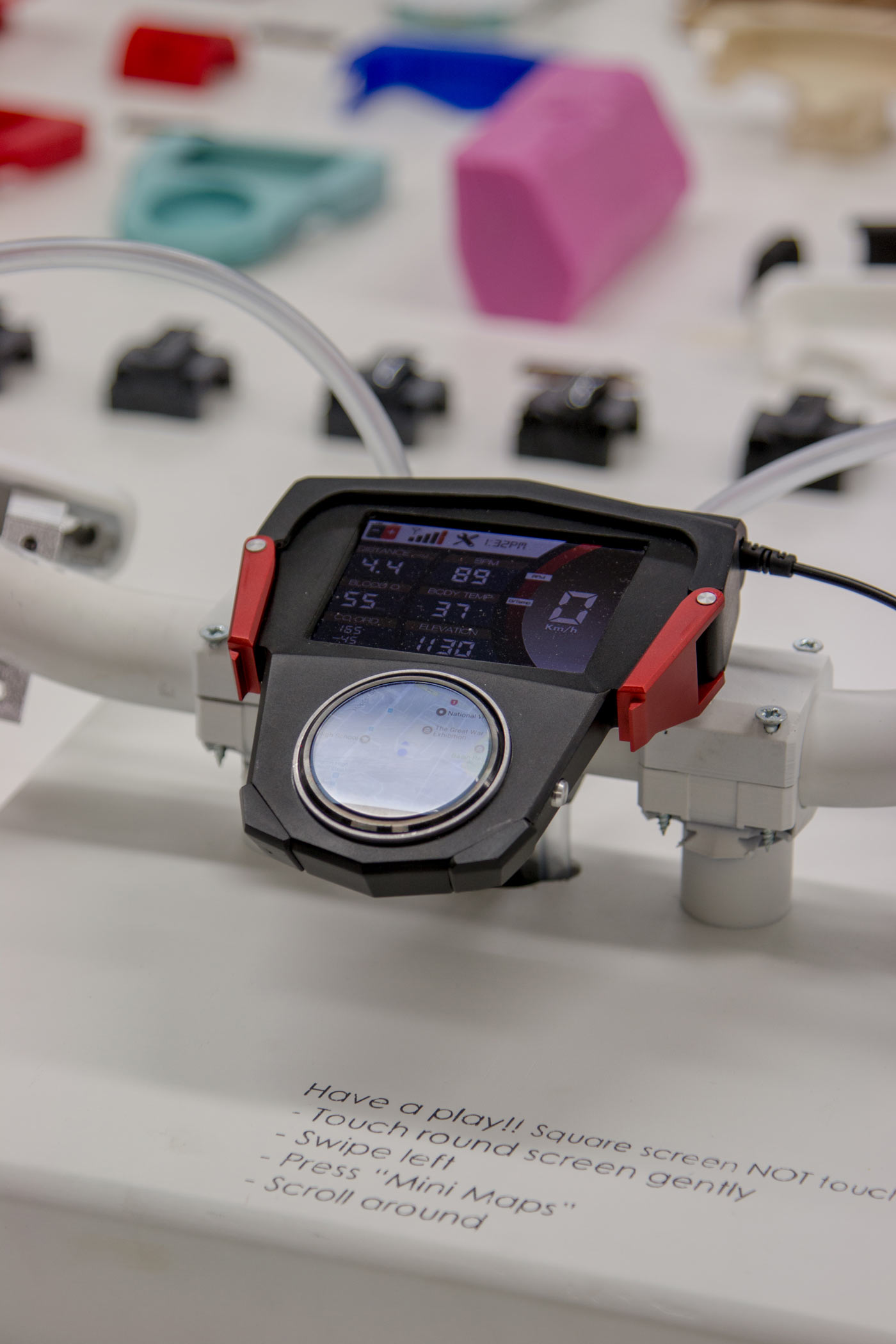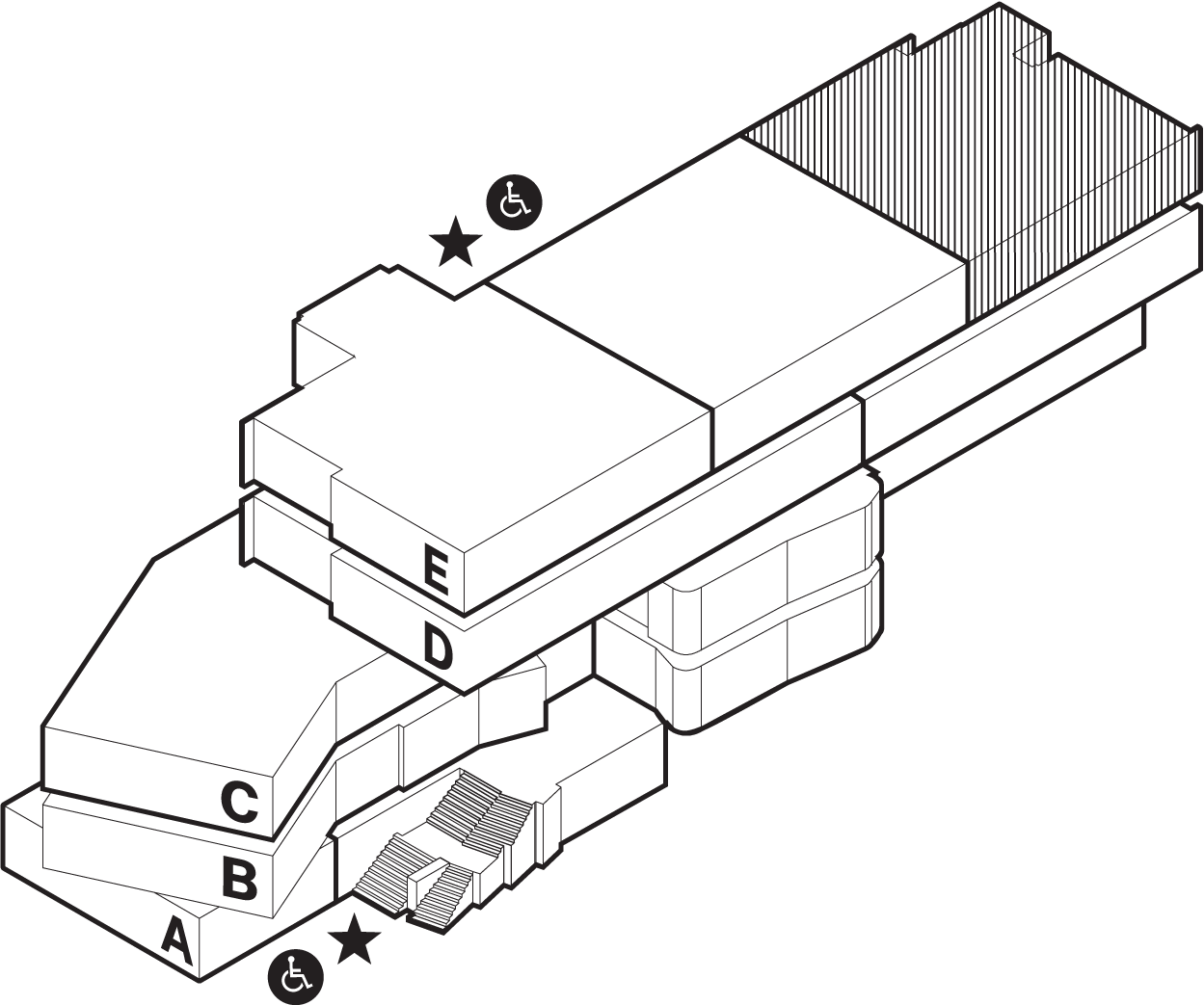 Location