Callum Elson
Design for the New Zealand Army
With a major interest in the New Zealand Army and its history, I decided to focus on military personal protective equipment leading to the area of gas masks and military respiration. Not only did I design this product to fit current respirator regulations, but evolve it to fit other aspect of modern warfare such as rifle compatibility, and protection from explosive shrapnel to maximise the protection capability in multiple areas of warfare.
My role in design leads towards targeting and eliminating current product design frustrations, in turn creating a positive relationship between products and users.
Bachelor of Design (Hons)
Industrial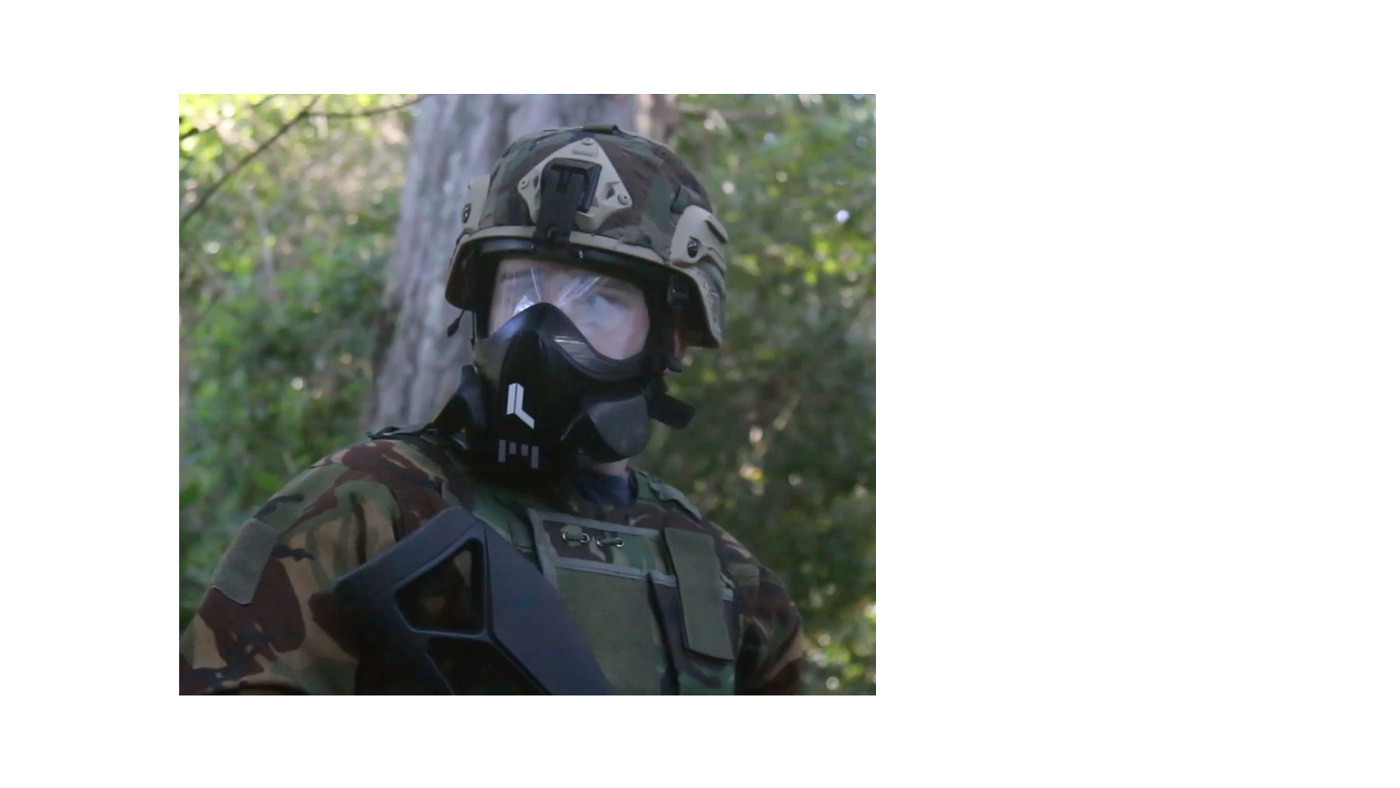 Iron Lung Respirators, providing soldiers with increased respiratory and face protection to countermeasure todays high-threat modern warfare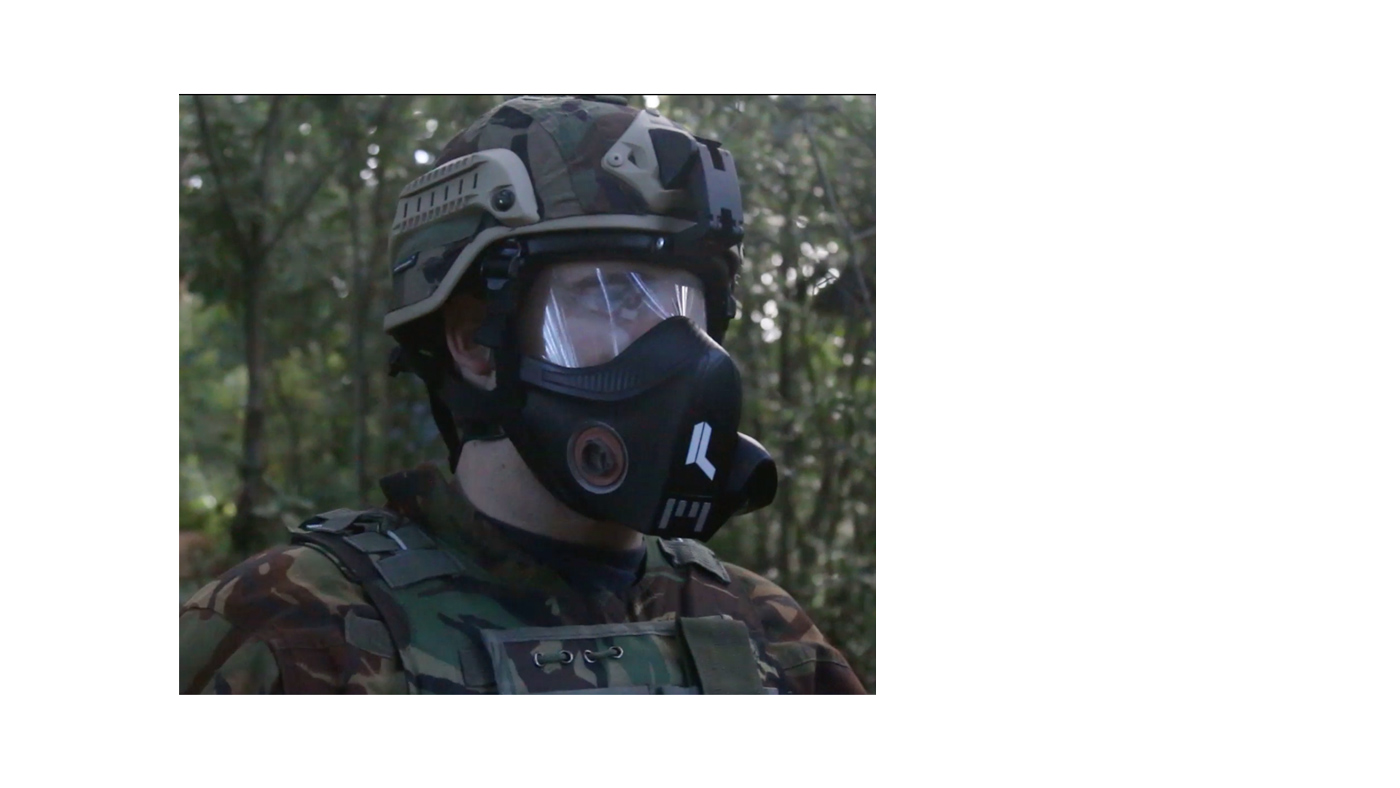 Filter connection consisting of a 90 degree bayonet fit providing fast and efficient filter replacement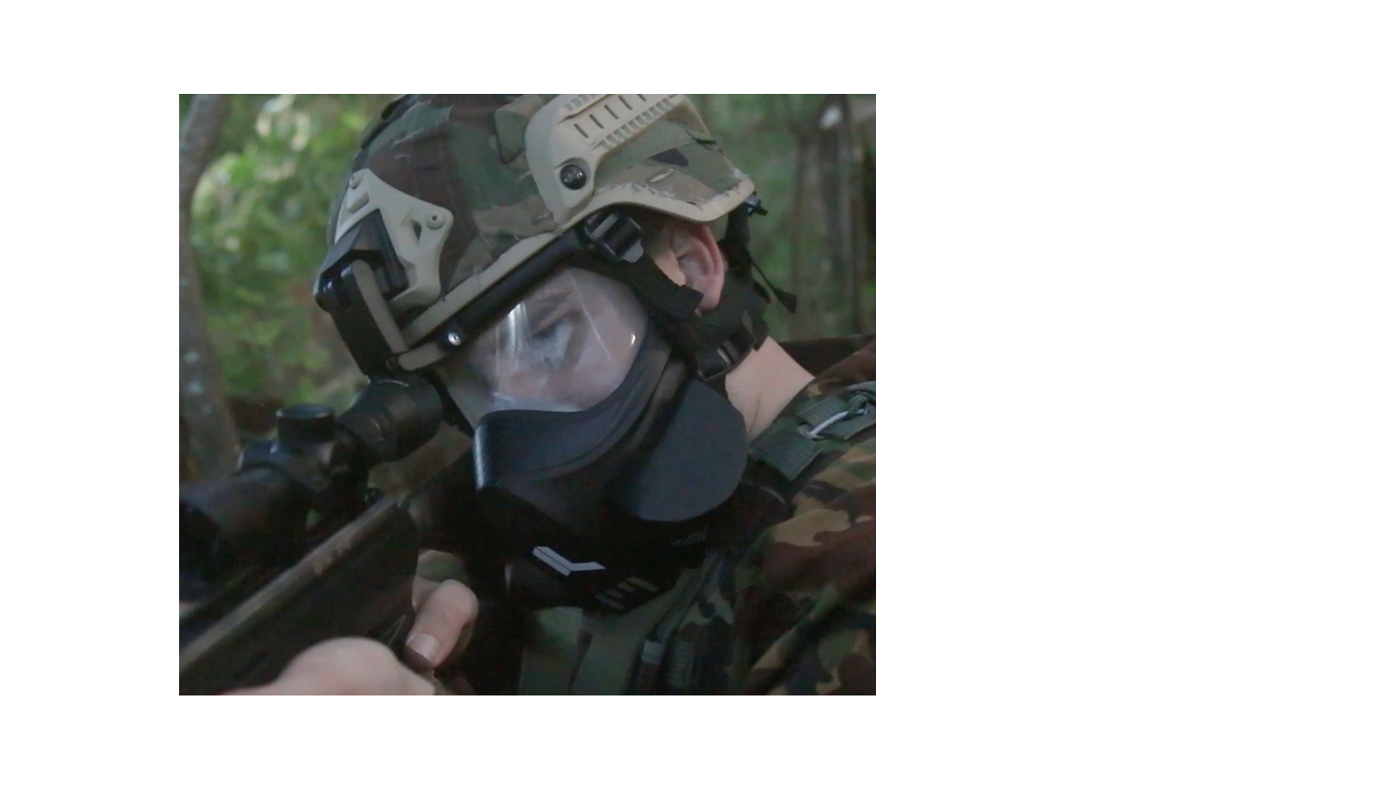 Rifle compatibility between the stock and the filters provide a comfortable and clear line of sight minimising obstruction between the two components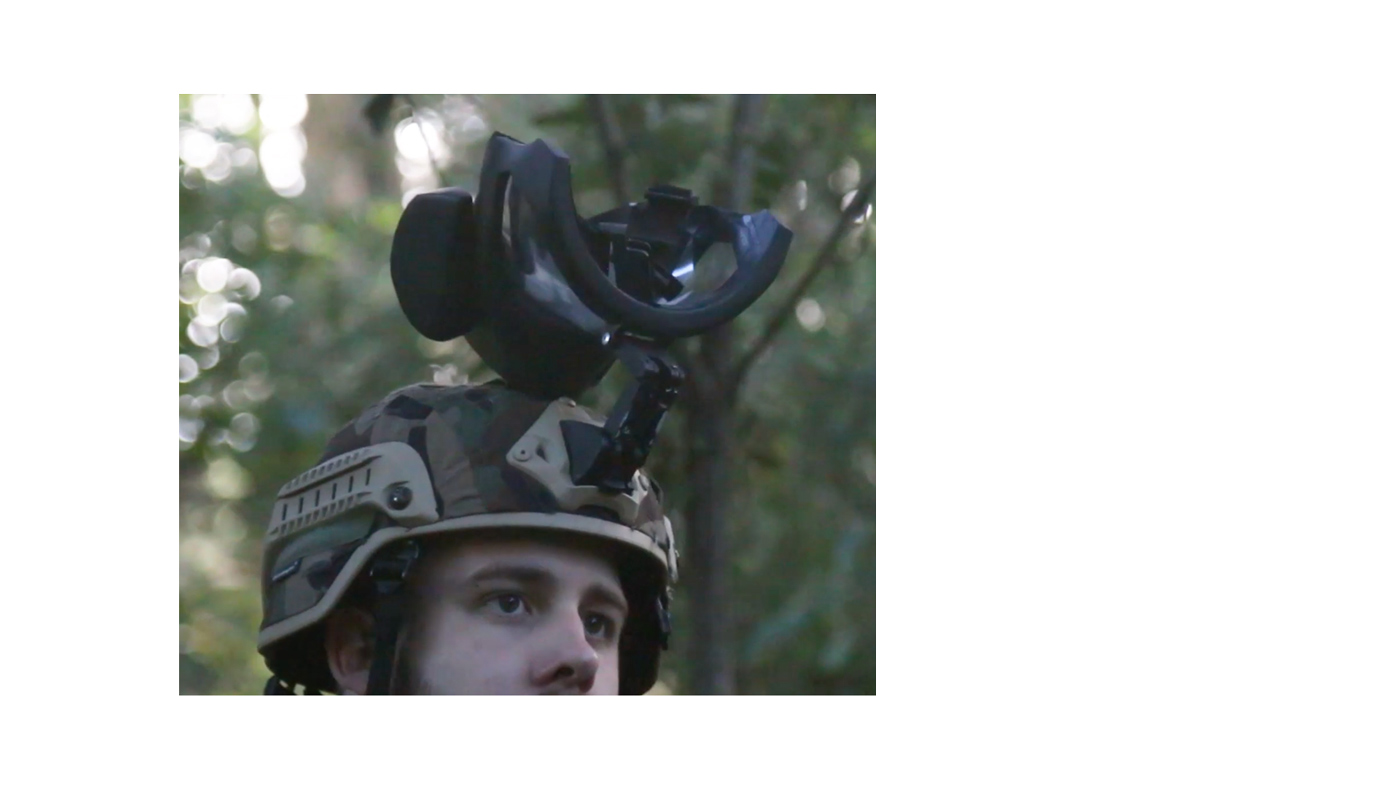 One handed, easy removal of the respirator in situations that require total engagement in the task.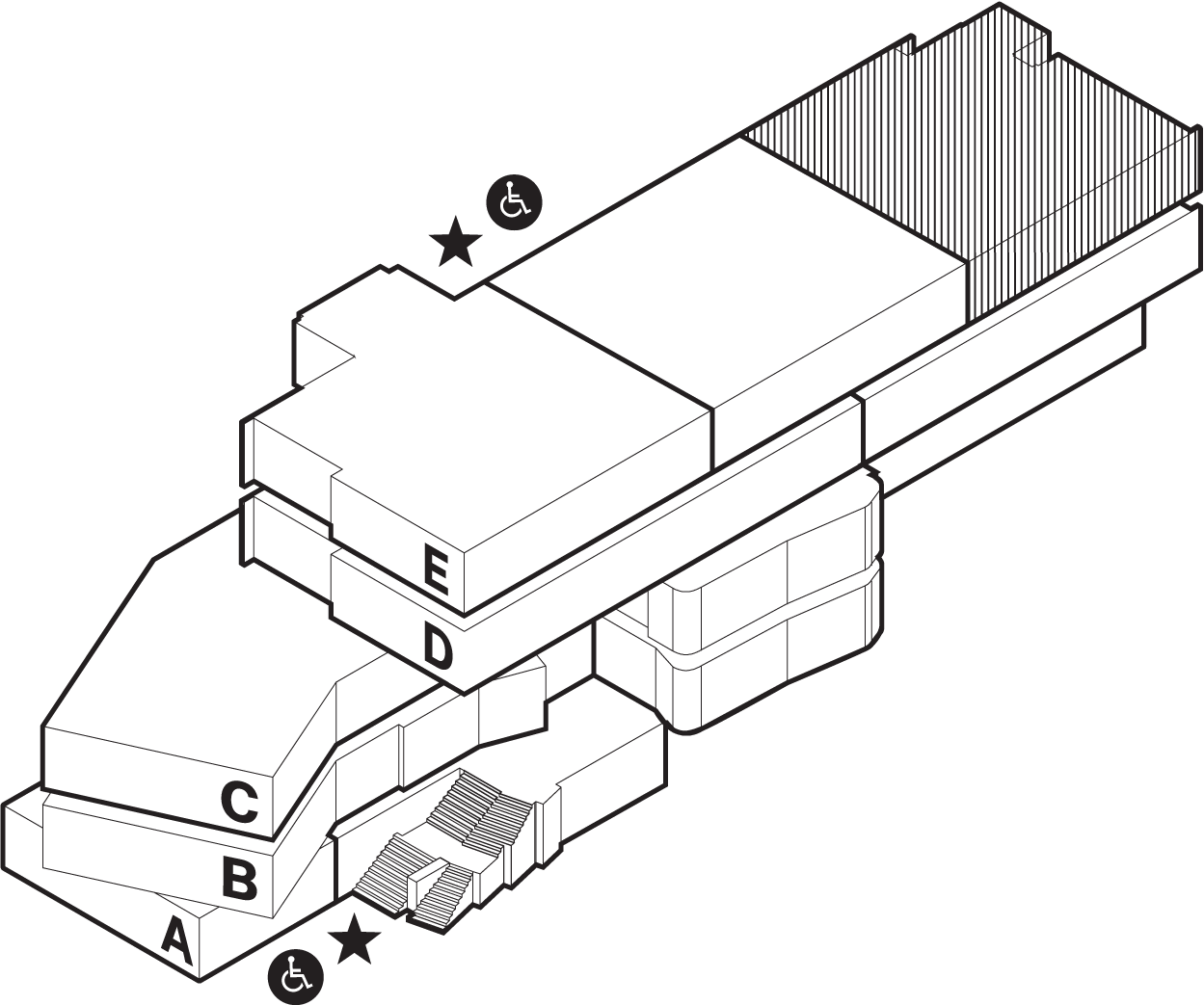 Location