Aimee Lobb
Dog Mushing Sled
I have designed a children's dog sled that encourages young children to get outside during winter with the family, be active and have a fun experience together. It's a chance to teach the family dog to pull along the kids.
As an industrial designer, I have explored my passion for improving the design and usability of products to create innovative designs. My practice reflects how products can have the ability to adapt or be adapted to feature different functions to suit different users.
Bachelor of Design (Hons)
Industrial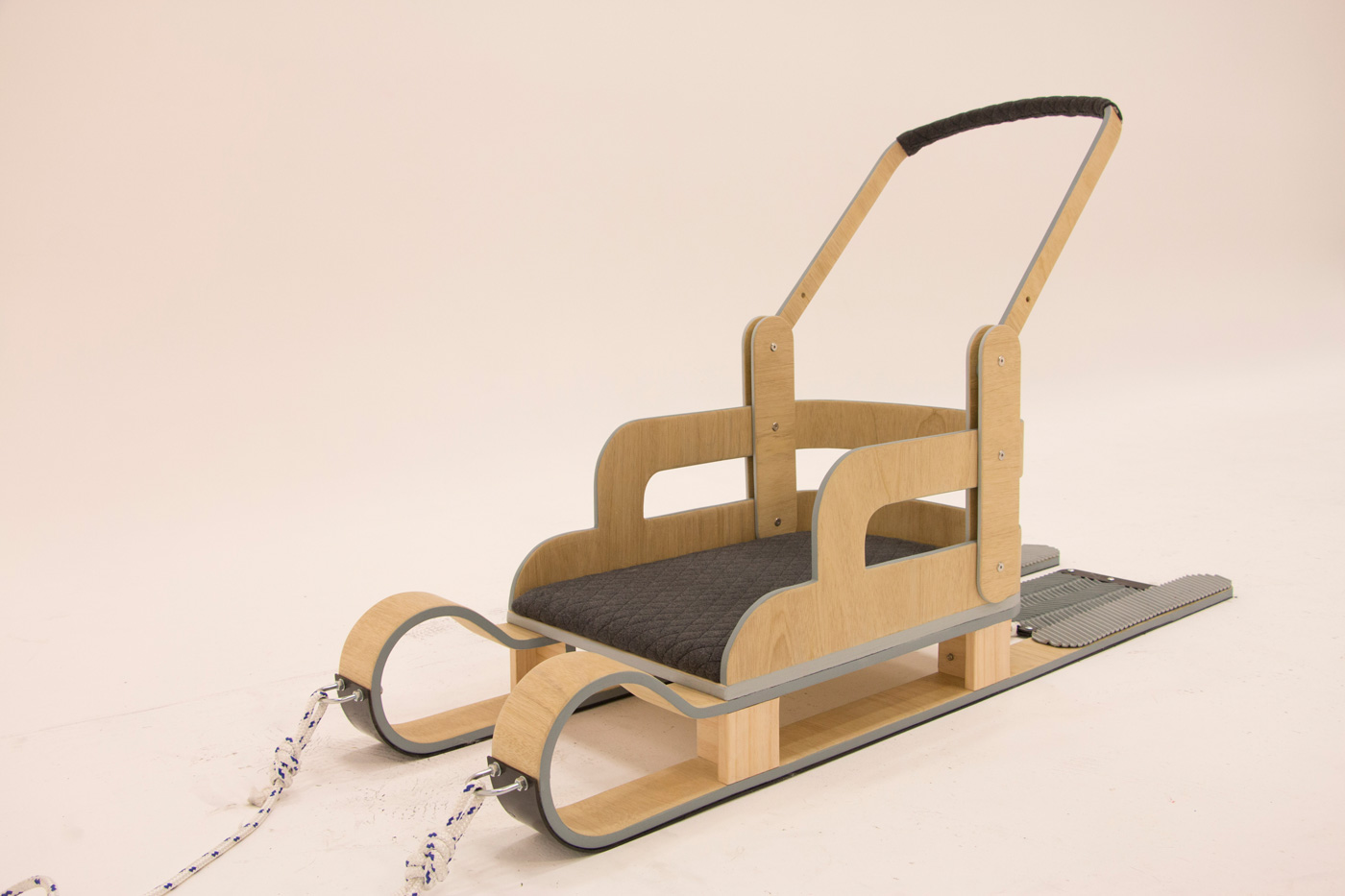 The sled is made from birch timber, with a touch of colour along the edges to create a minimalistic yet modern design.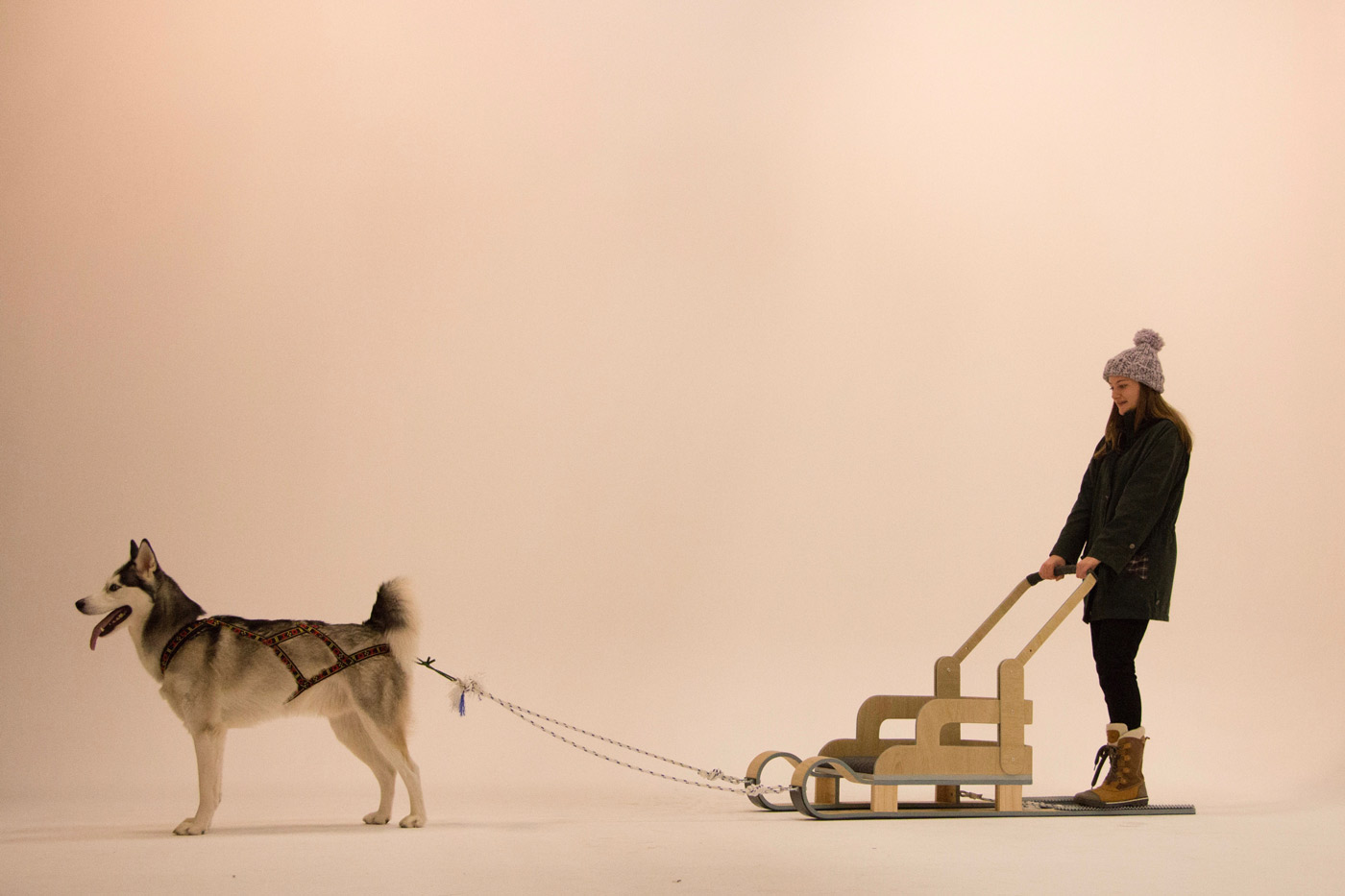 This image is of a musher and a dog showing the user experience of my design.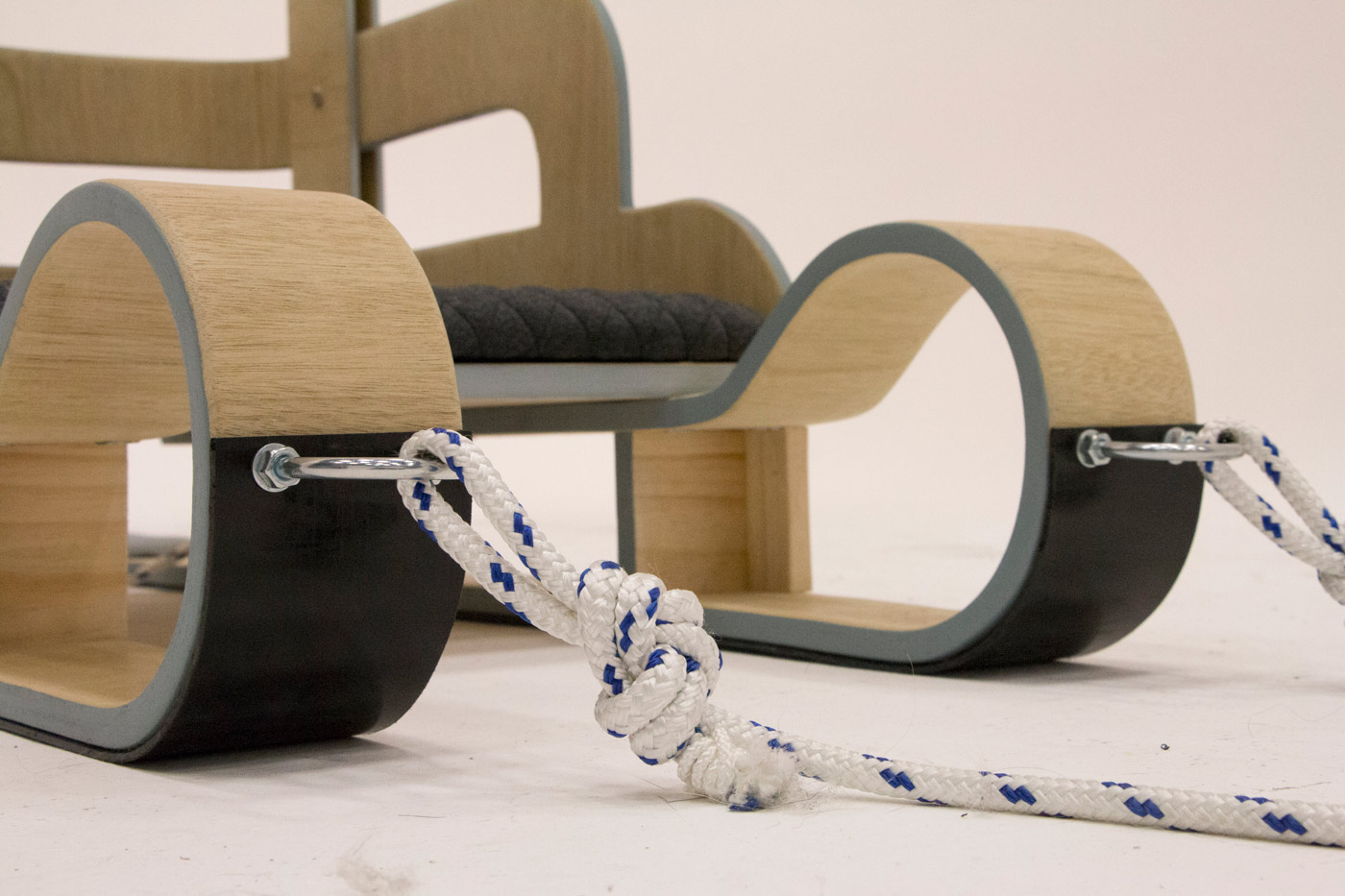 The curved piece out in front of the main body of a sled is designed to stop brush from damaging the sled and acts like a bumper on a car.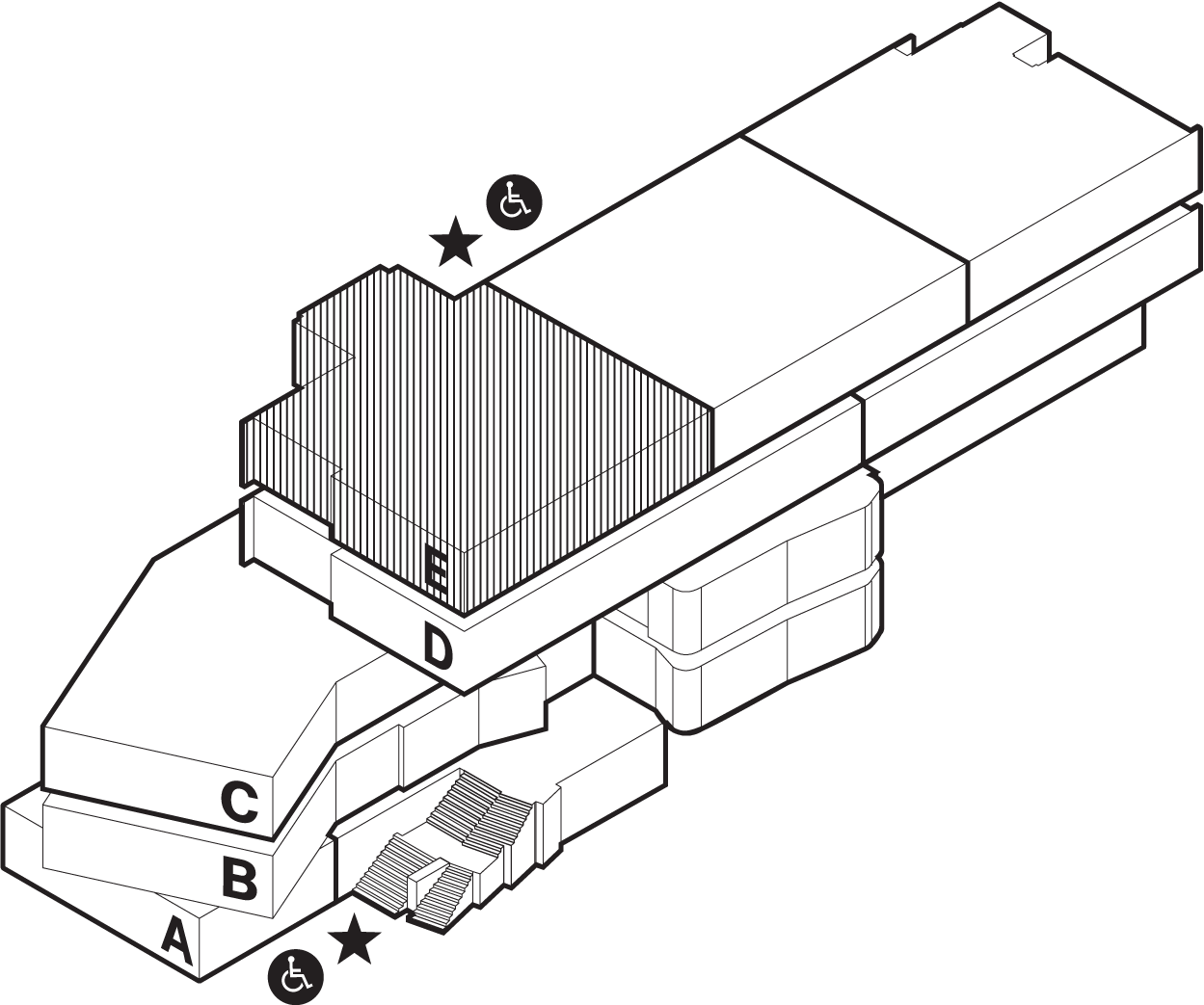 Location