Remington Manning
Altered flesh: A self-narrative through tattoos
My work explores traditional tattoo design, specifically the conventions of traditional tattoo flash sheets. The works focus on how images influence one another when placed within the context of a collection. The images explore how tattoos can construct an external identity and enable the development of a sense of self. I reference my own position to tattoo culture through my images and self-portraits.
My work primarily sits within the context of drawing and painting. I create works inspired by traditional American tattoo culture and aspire to enter the tattoo industry once graduating from Massey.
Bachelor of Fine Arts (Hons)
Fine Arts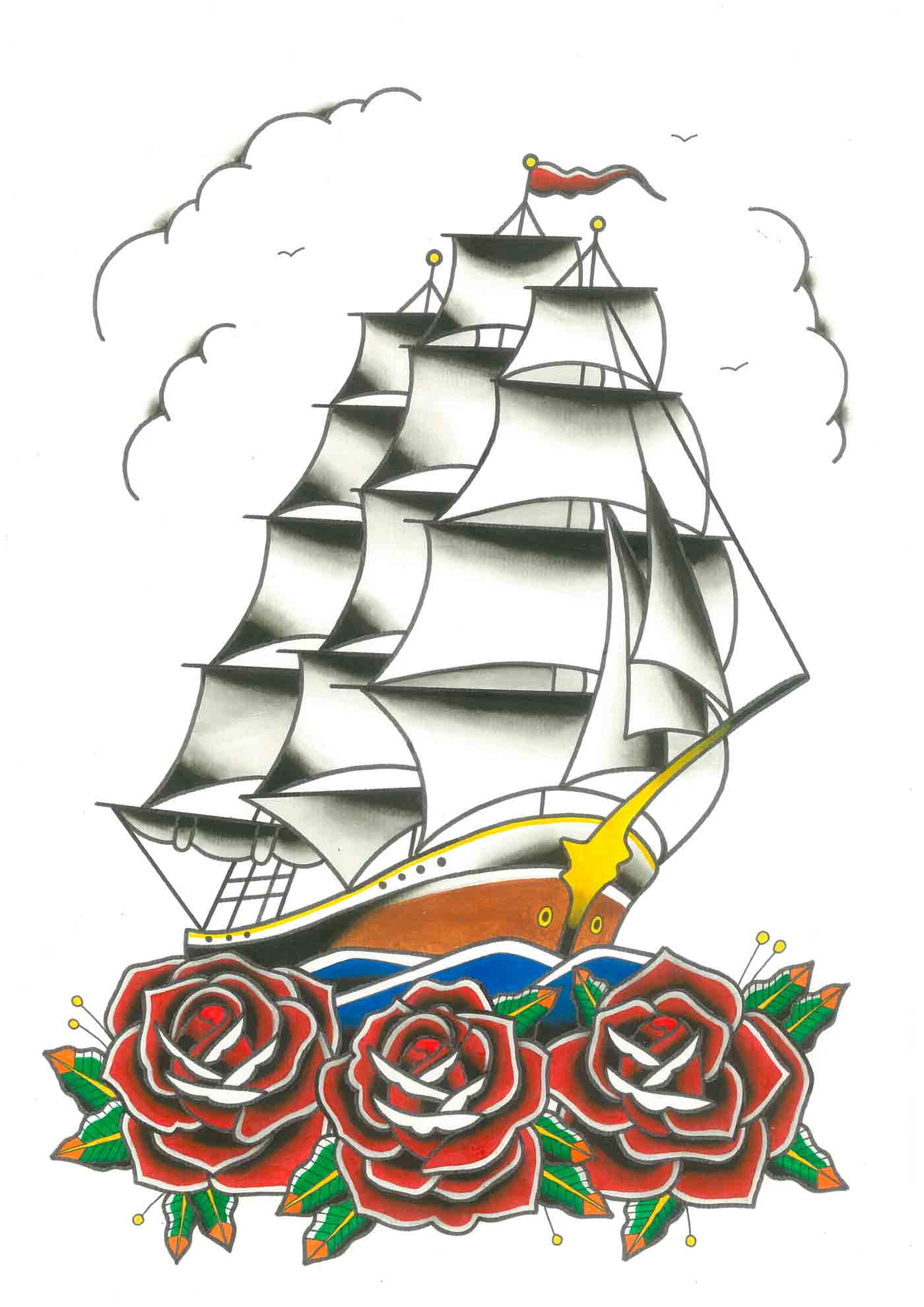 Traditional clipper ship tattoo flash. Indian ink and acrylic ink on watercolour paper.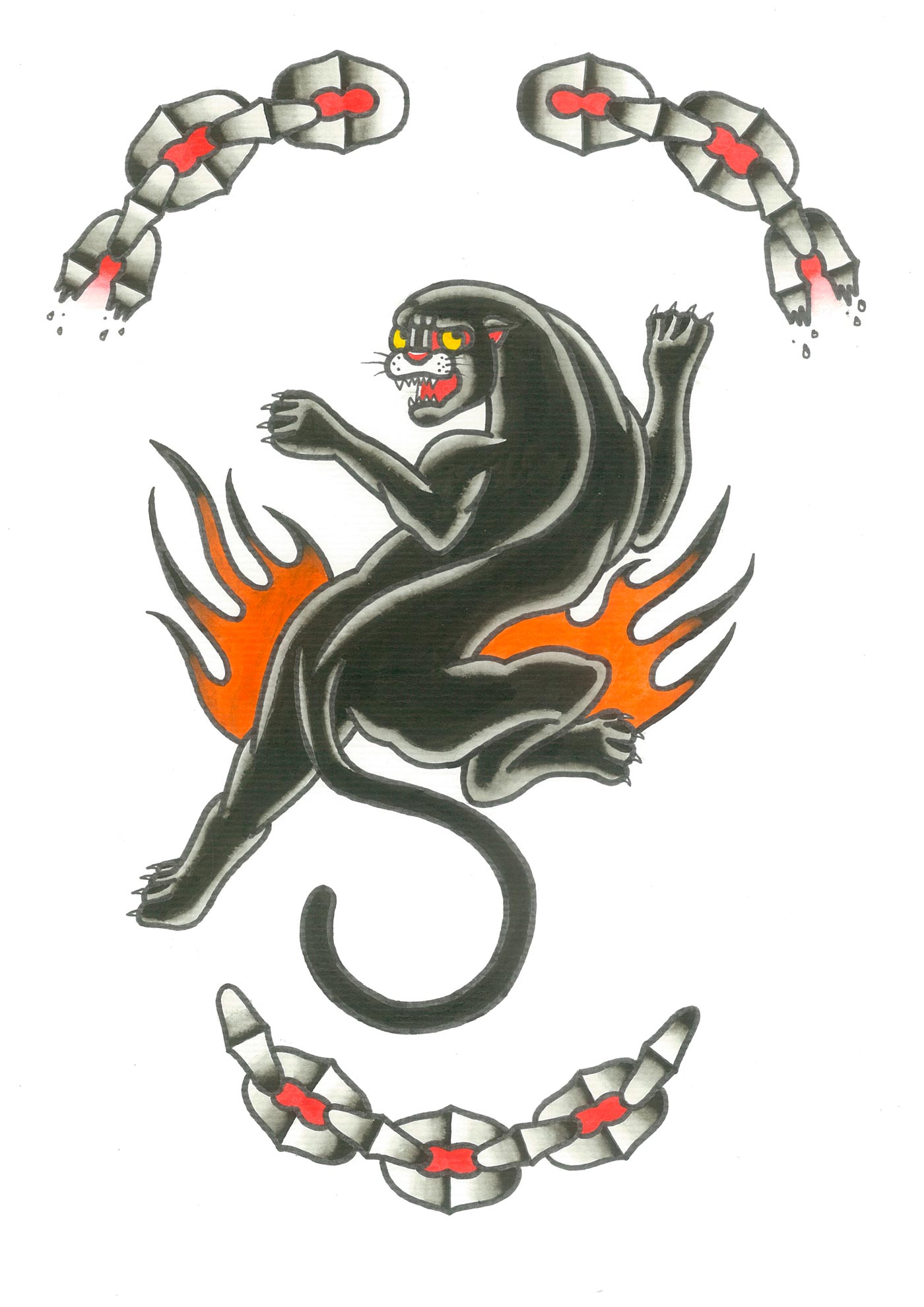 Crawling Panther traditional flash. Indian ink and acrylic ink on watercolour paper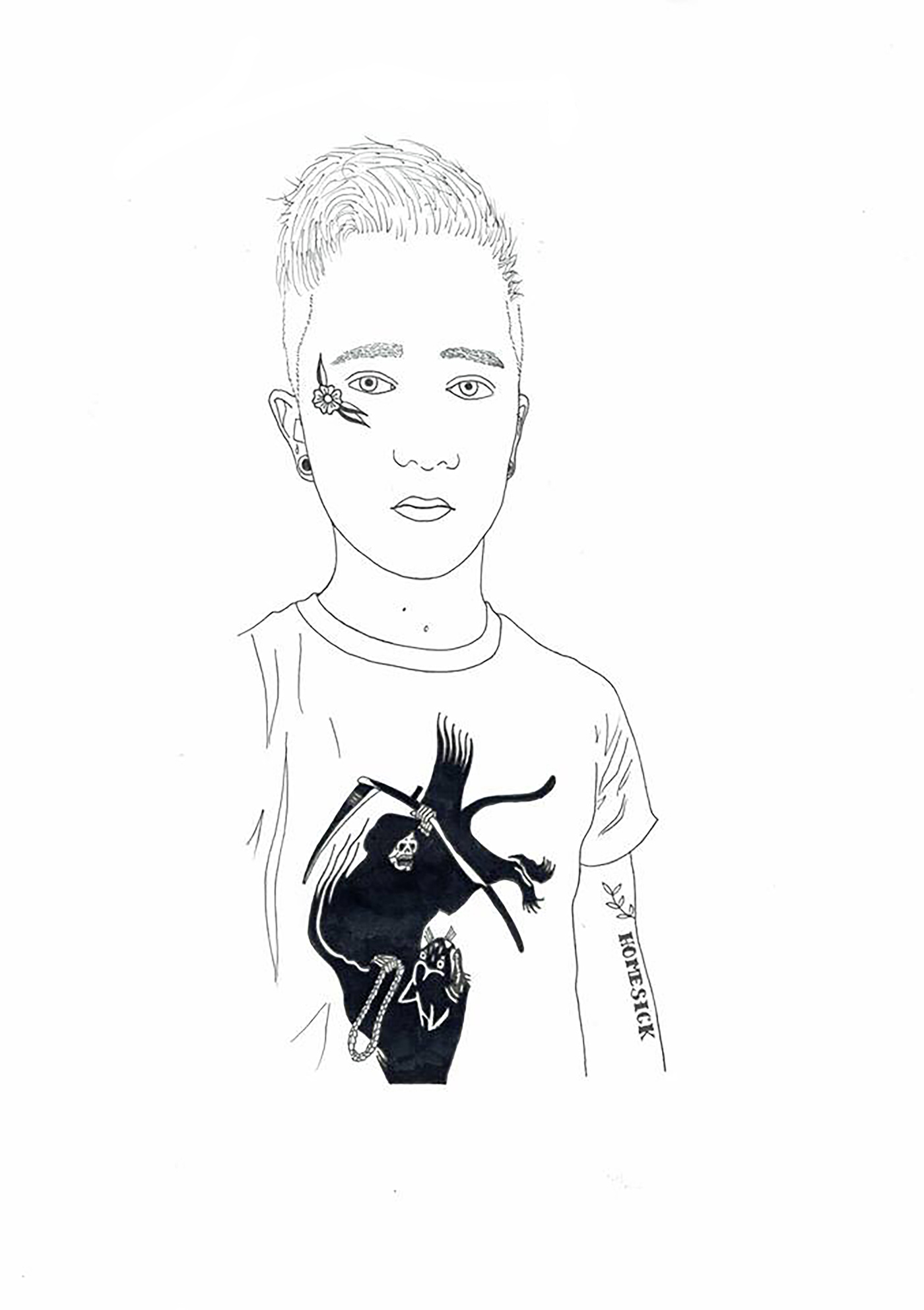 Self-portrait with additional tattoos. permanent marker and coloured pencil on watercolour paper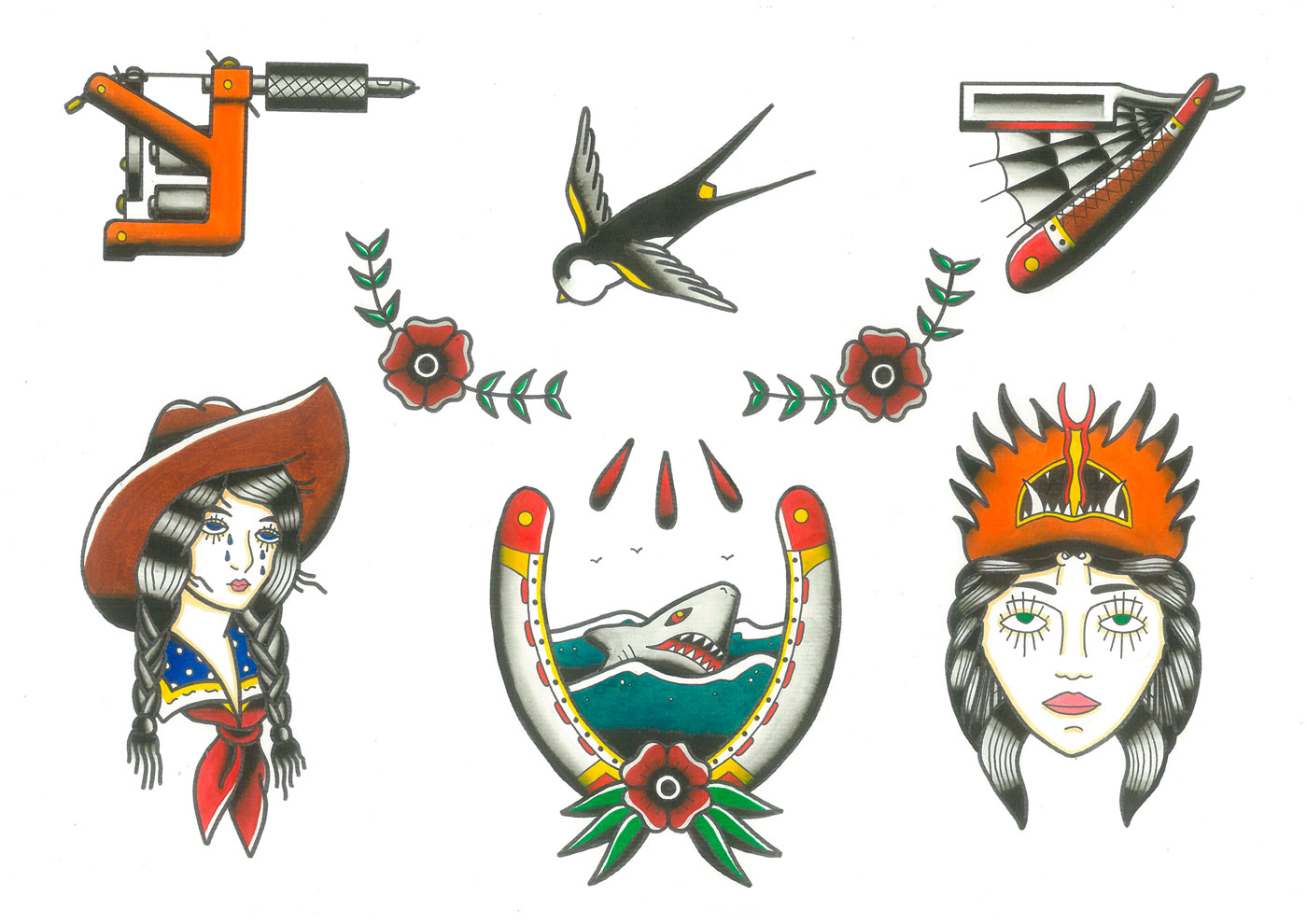 Traditional flash sheet. Indian ink and acrylic ink on watercolour paper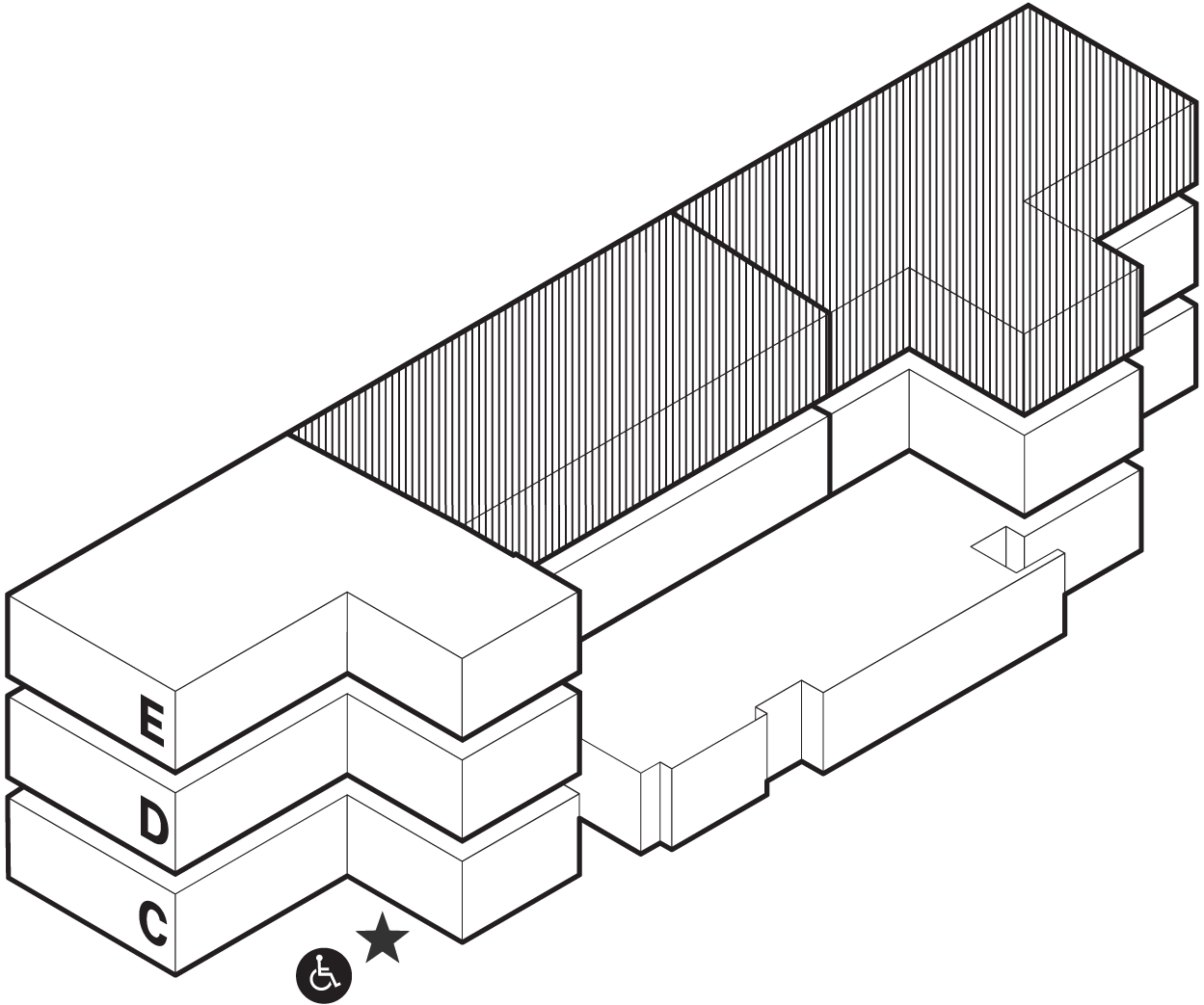 Location
Block 2
Level E, Middle & West