Ngarongo Phillips
enter "textuality"
Is a series of documents working with the limbic in limbo.

Limbic being our emotional regulatory system and limbo being states of uncertainty.

Each document has been moulded with balloons to exhibit words, un-coding their binary modes to celebrate self-confessional art.

Ngarongo Phillips is an eclectic artist. Attributing her practice to forms in space-specific events, by using contemporary art as an platform to enter and exit on multidisciplinary bodies of work.
Bachelor of Fine Arts (Hons)
Fine Arts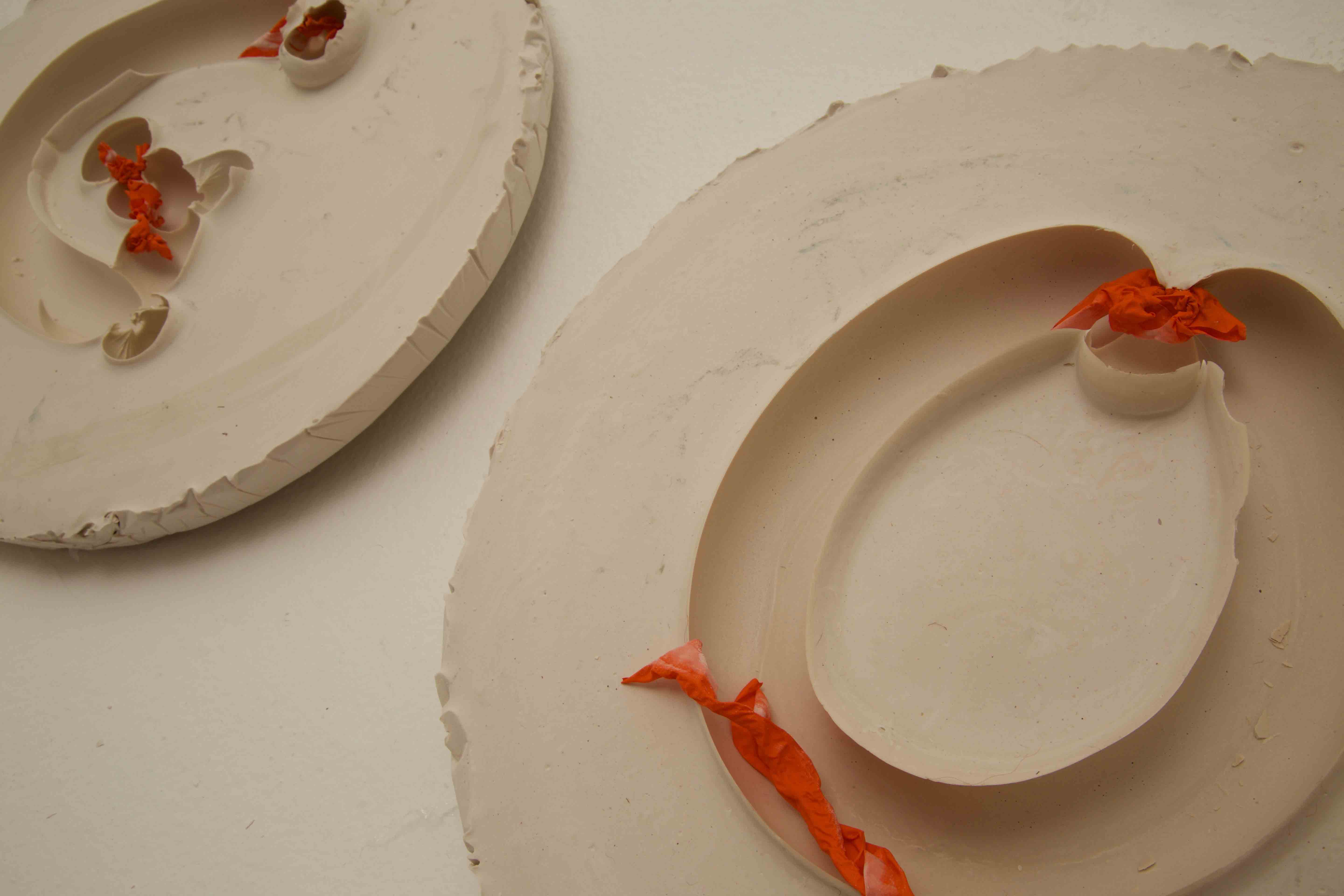 Looking at text in its materiality to articulate differences in how words move between empty air and the physical space they are set in.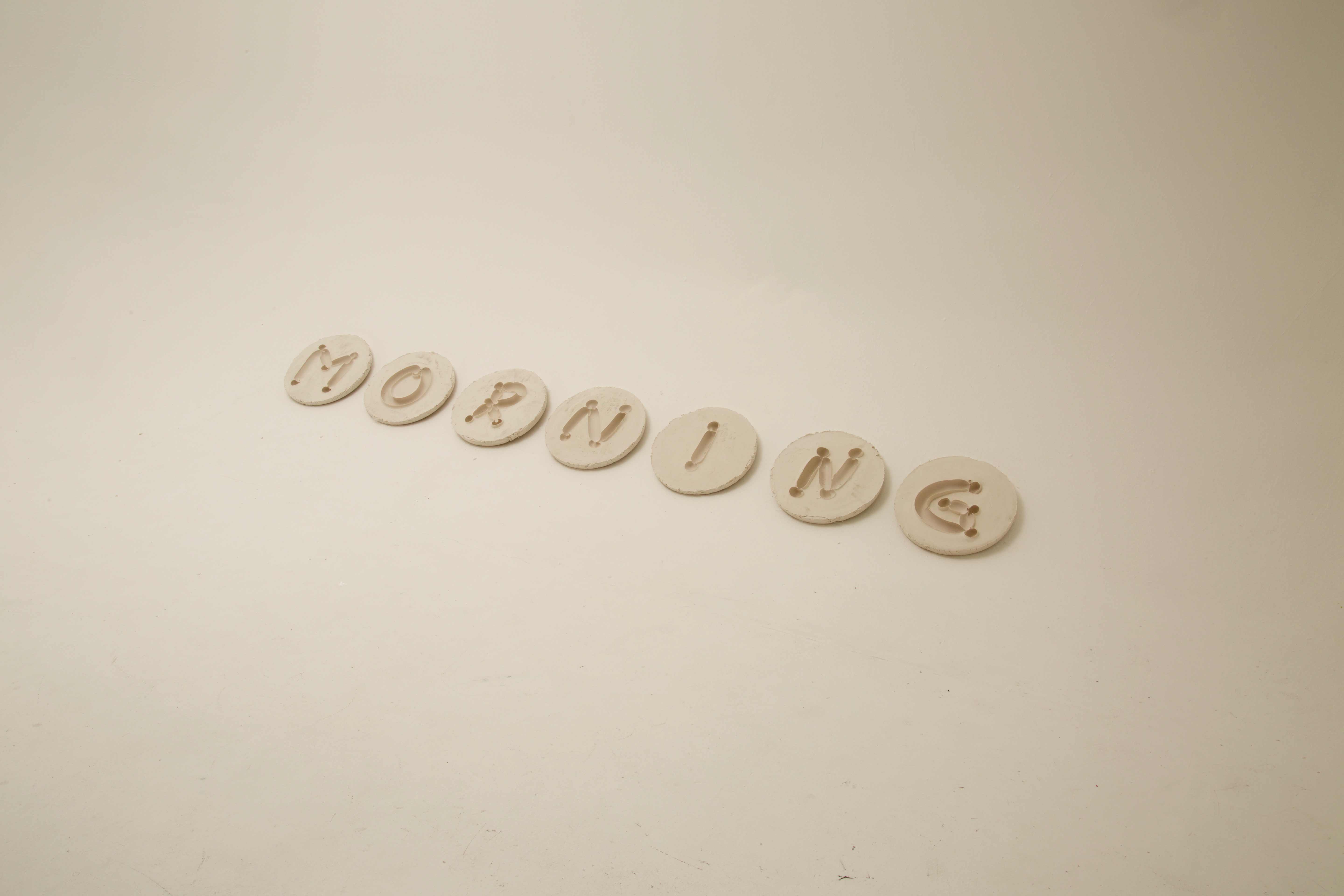 Good Morning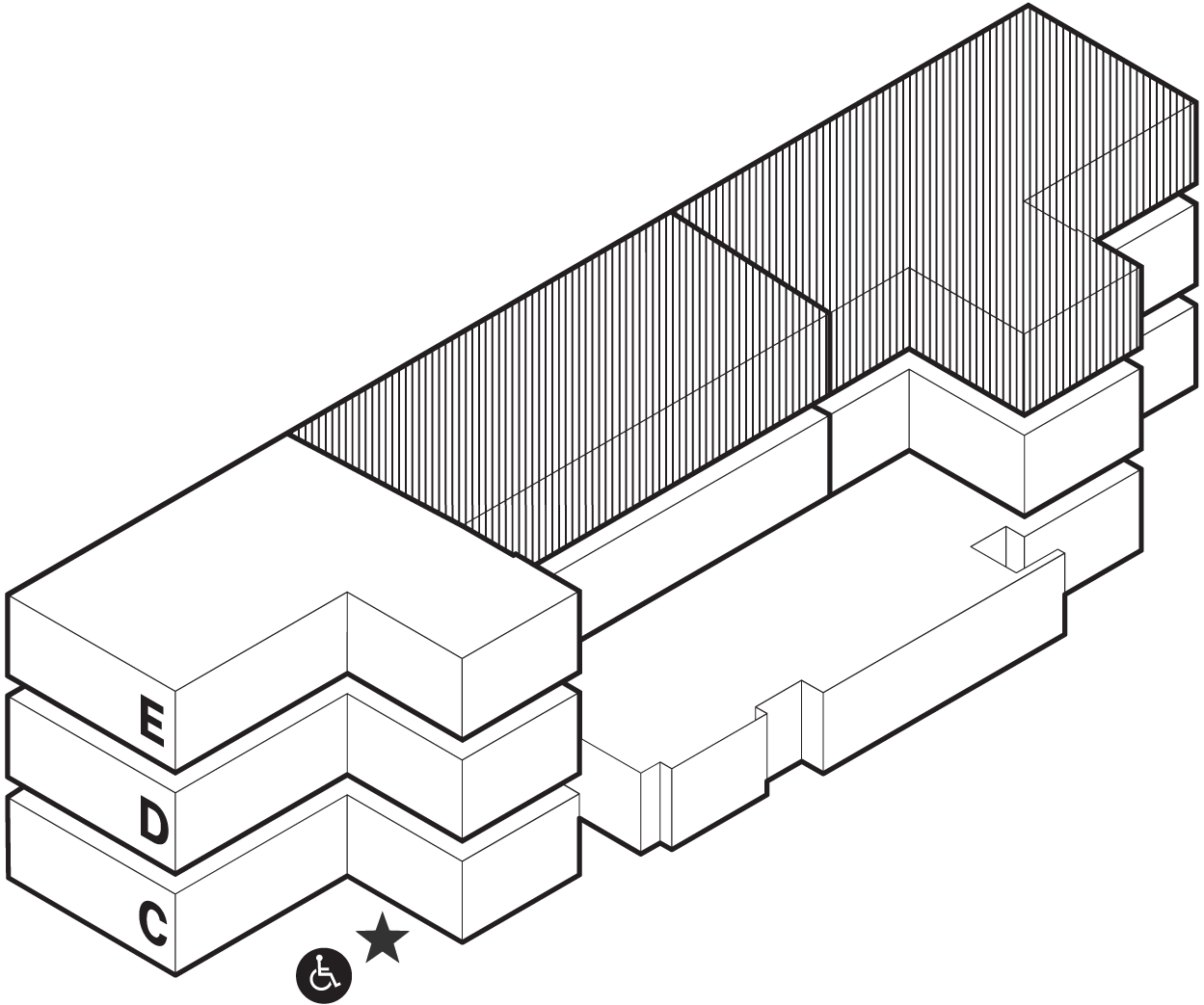 Location
Block 2
Level E, Middle & West