Shaylah Minhinnick
Gloria
The exploration of personal identity through fashion and dress has influenced the direction of my capsule collection. Gloria, embodies the actualisation of my internal personas. This collection aims to be transformative; a progression of the self, the internal made external.
As a Fashion Designer, I have looked at clothing, style and the art of dress as an act of personal expression. Fashion should be performative and empowering, not merely an act of being dressed. Garments should allow the wearer to explore their identities, regardless of how multifaceted they may be.
Bachelor of Design (Hons)
Fashion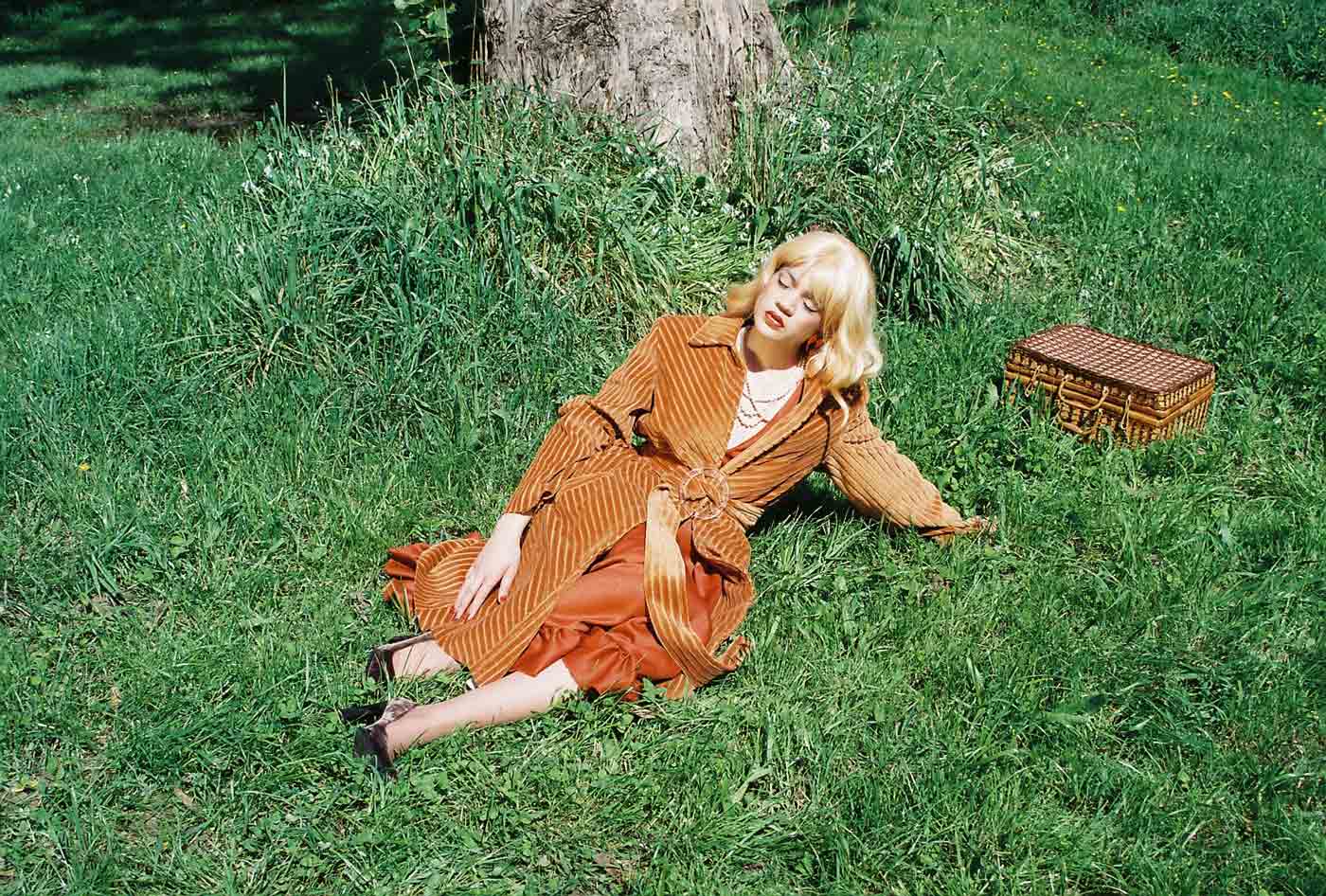 Who am I? Gloria. Who is she?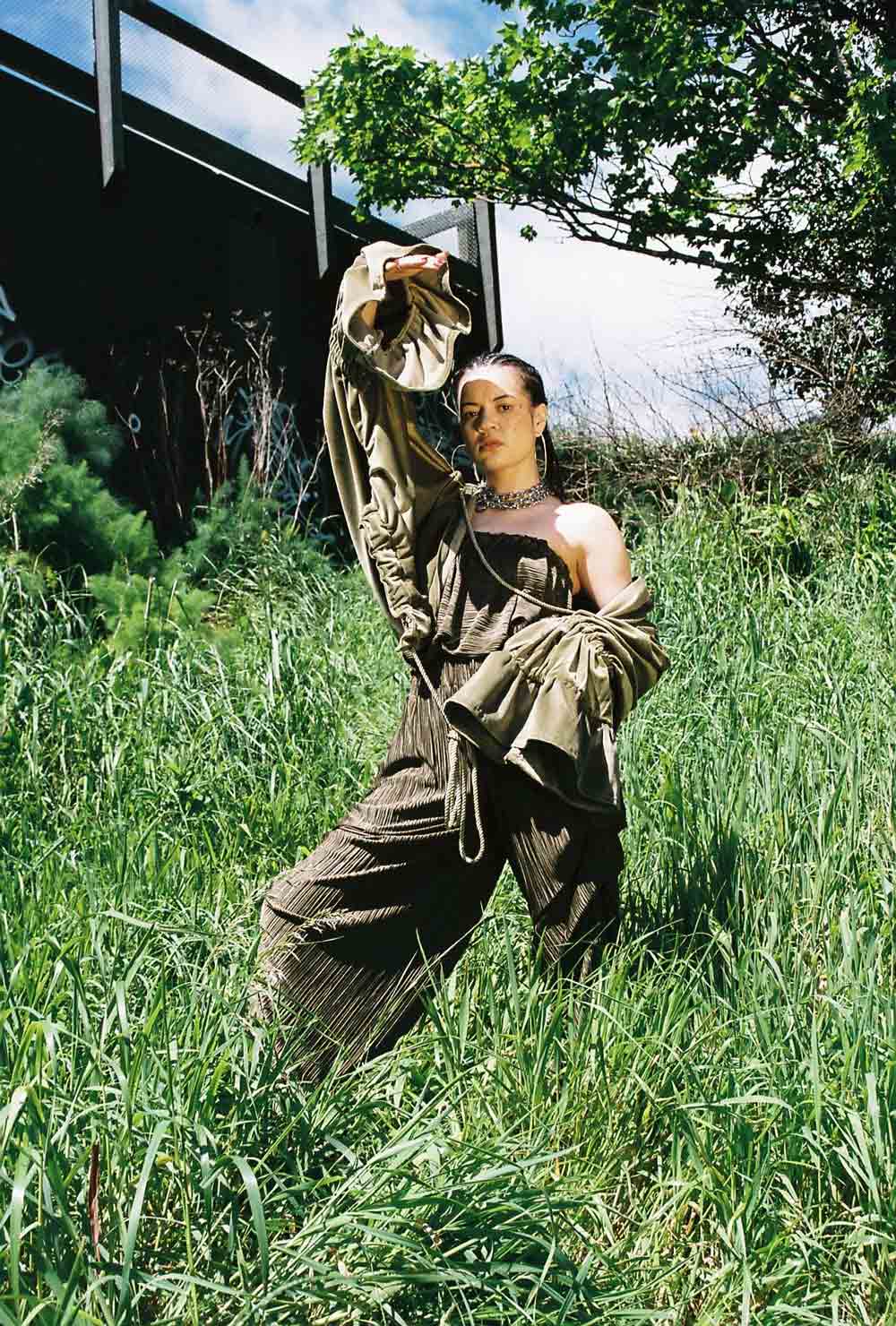 "We get it, you smoke"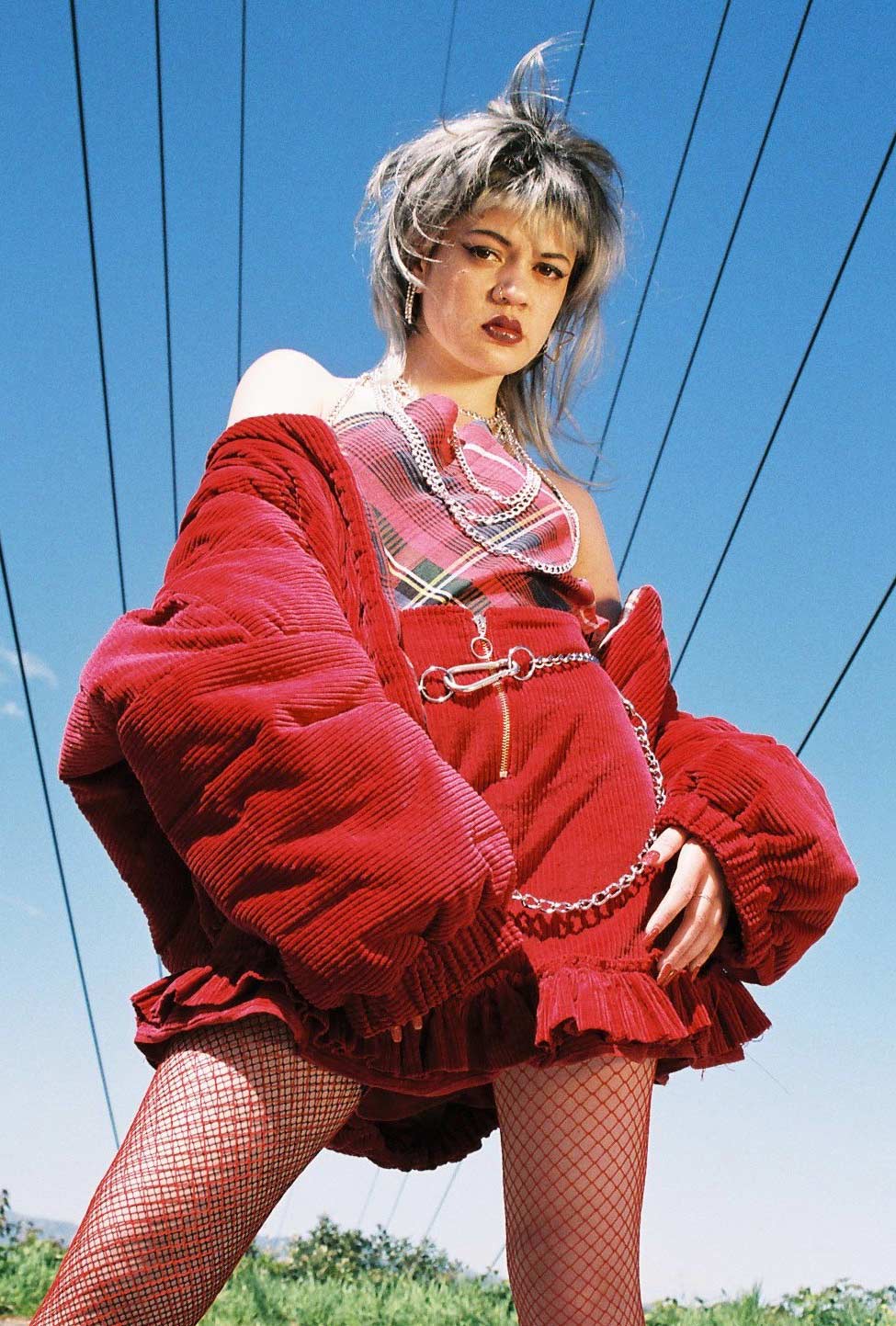 "Just a Girl'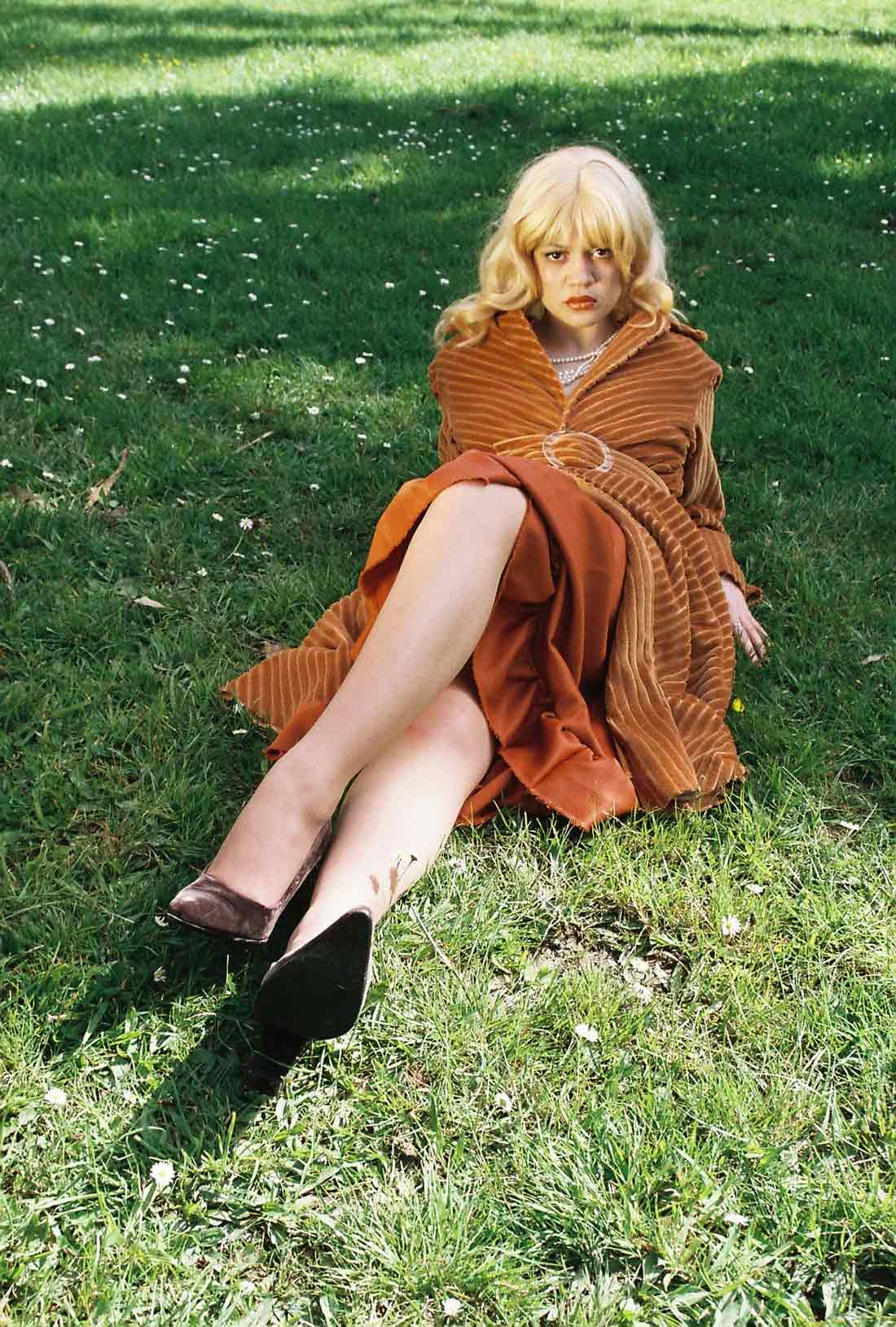 "Gloria"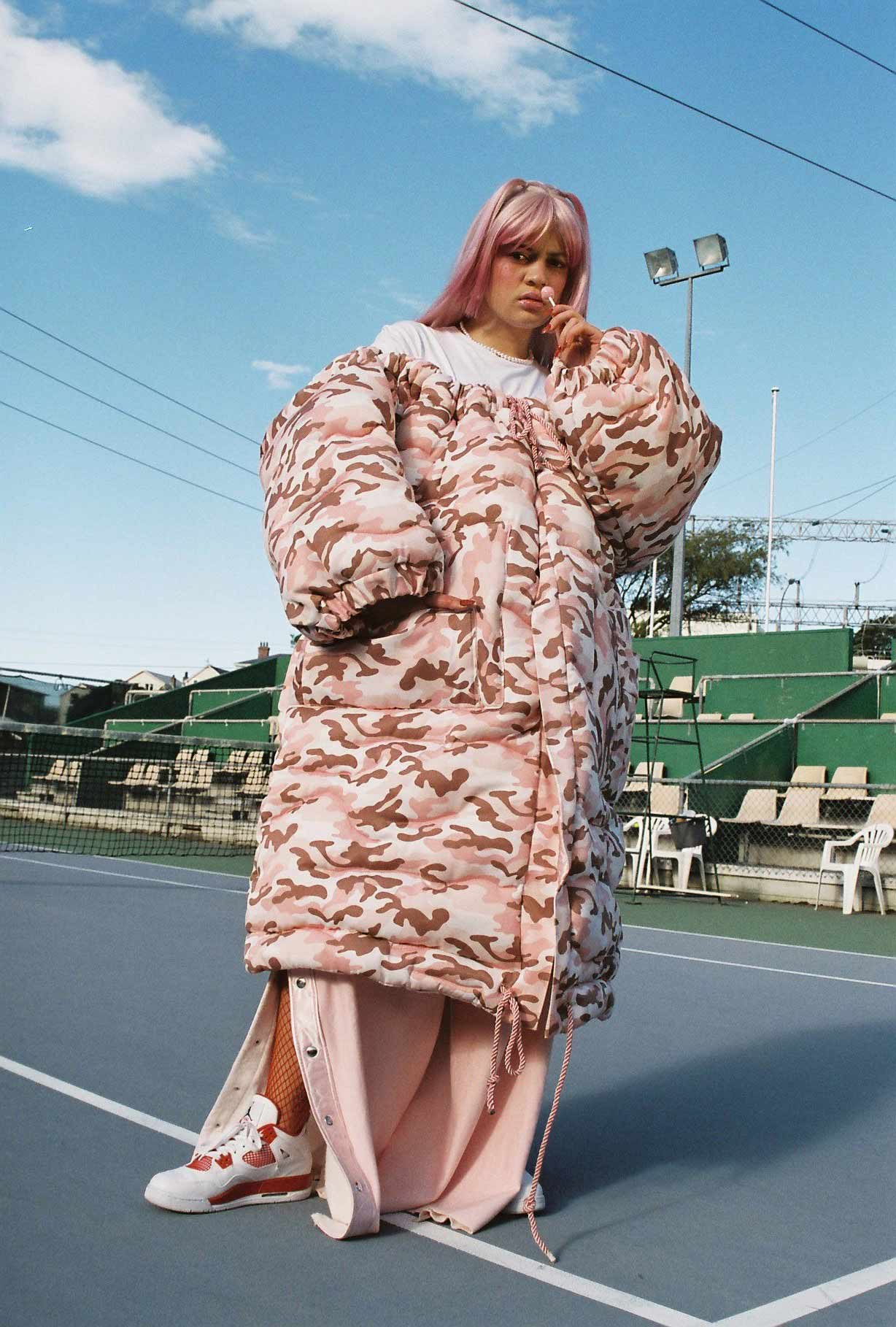 "Baby, Sweat"
Location