Rebekah Foley-Read
Pastel Persona
This project aims to express my own adaptions of Japanese Kawaii street style, with a four-look collection that reflects a personal subculture. I've explored different textile creation techniques so that all aspects of my garments are unique and personalised. My goals for this project were to learn and develop my textile skills, to explore the fanciful, and to have an end result that truly expresses my inner pastel self.
I consider myself to be a cross disciplinary designer, I enjoy photography, graphic, and fashion design. I've always lived in Wellington which has its pros and cons, it is considered a creative city but I find that, in regards to clothing, we are a bit stunted, I aim to change this through my work.
Bachelor of Design (Hons)
Fashion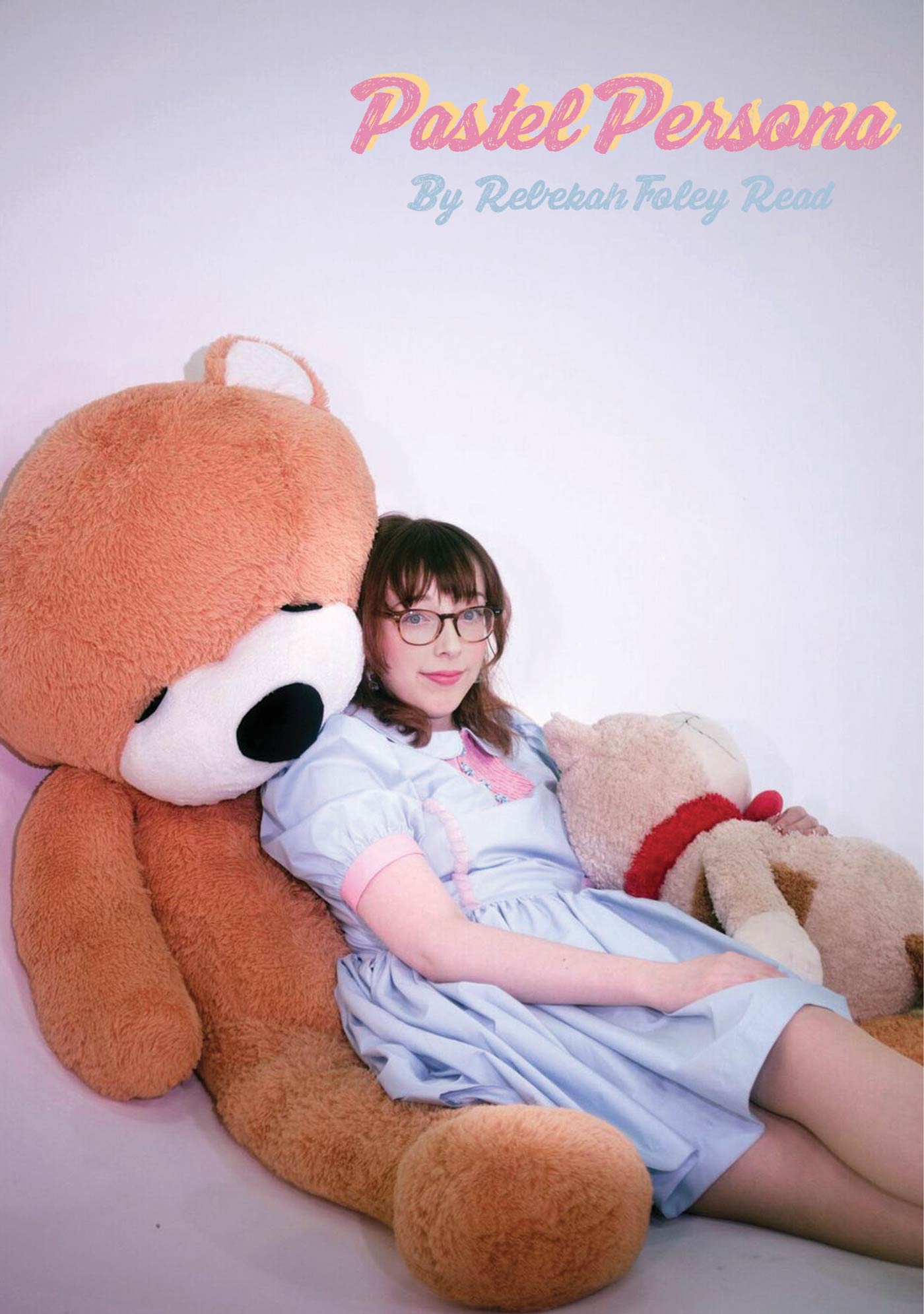 Blue Bunny' Dress: Photographed by Harley Bird.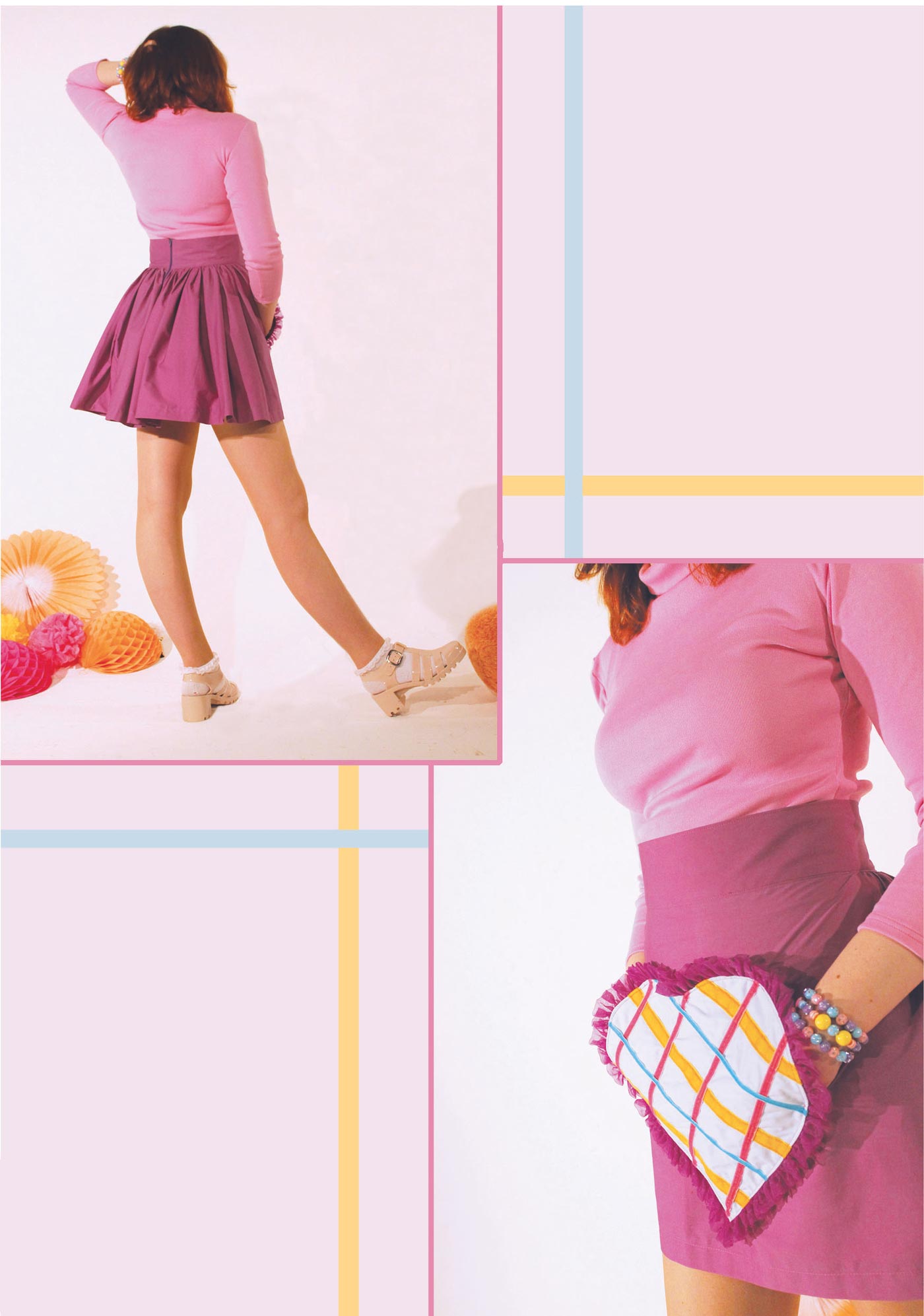 Jinkies' Turtle Neck and Ruffled Skirt: Photographed by Rebecca Wing.
Location