Morgan Edgecombe
Furscription
I have designed gear with the New Zealand environment in mind for certified Disability Assistance Dogs. As a person who uses a Disability Assistance Dog in my everyday life, I have a unique perspective on what works, and my project aims to design a range of work gear for a Disability Assistance Dog that will cover the dogs' needs over all four seasons. The range should include gear for any contingency for the team.
Design must be meaningful and real. I like form and function. I like to find different configurations but if they are not practical then they have no use. I also like things to be multifunctional as I like options. I don't believe there is only one way of being.
Bachelor of Design (Hons)
Fashion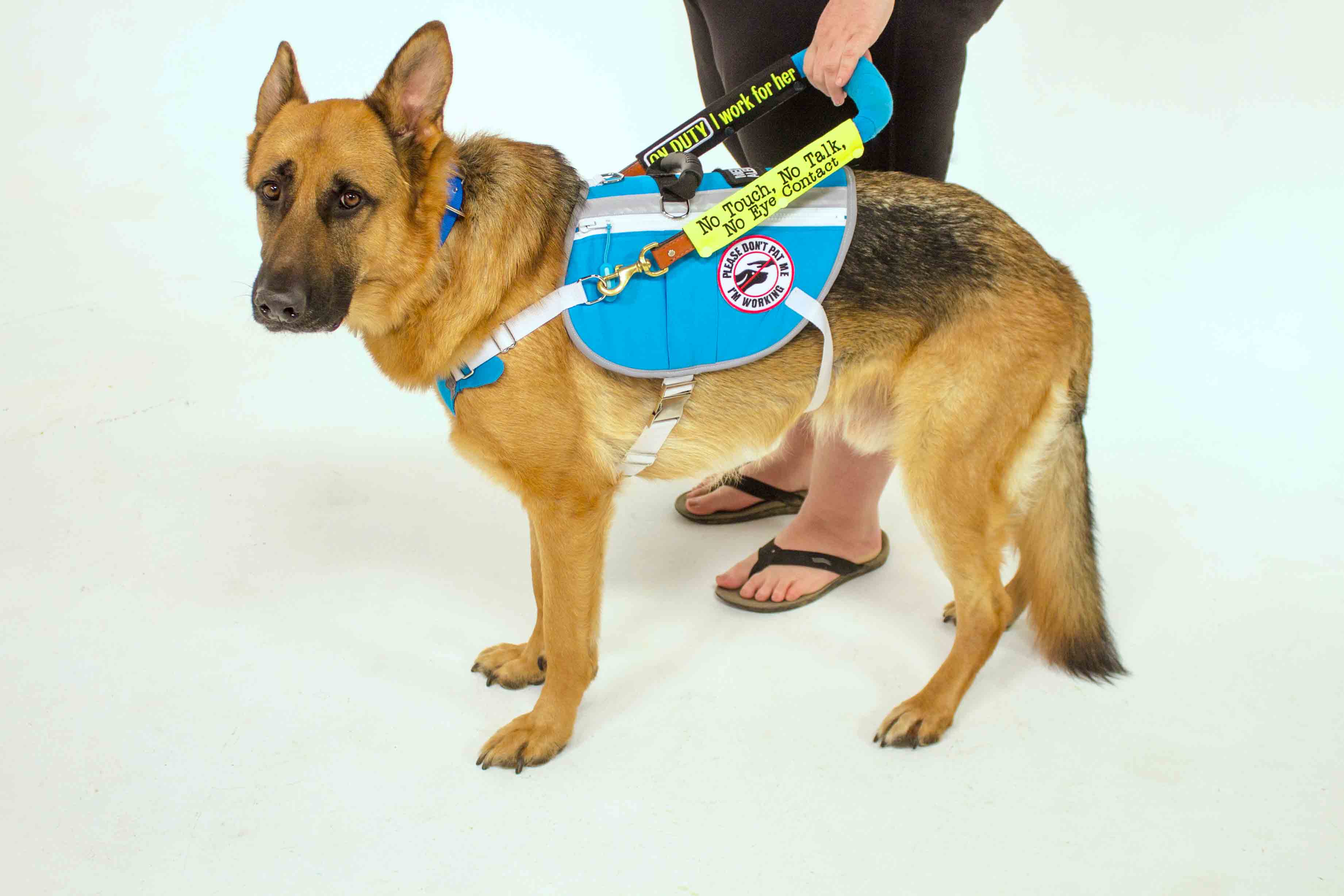 Workwear for the New Zealand certified Disability Assistance Dog, whether working in the city or adventuring in the great outdoors in all seasons.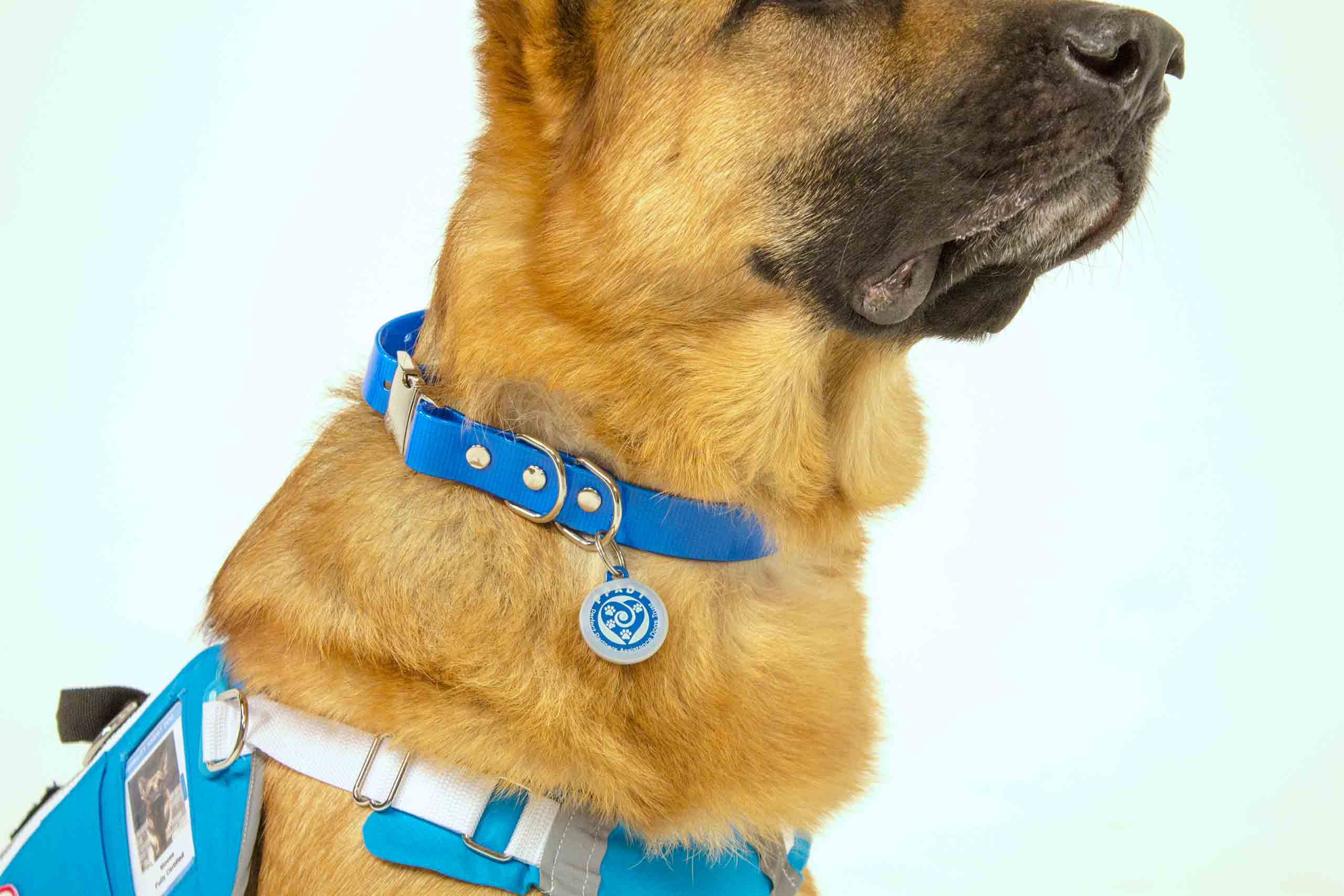 Flat Collar made from Biothane with metal side-release buckle. Adjustable sizing. Attached PPADT logo ID tag with glow-in-the-dark protective surround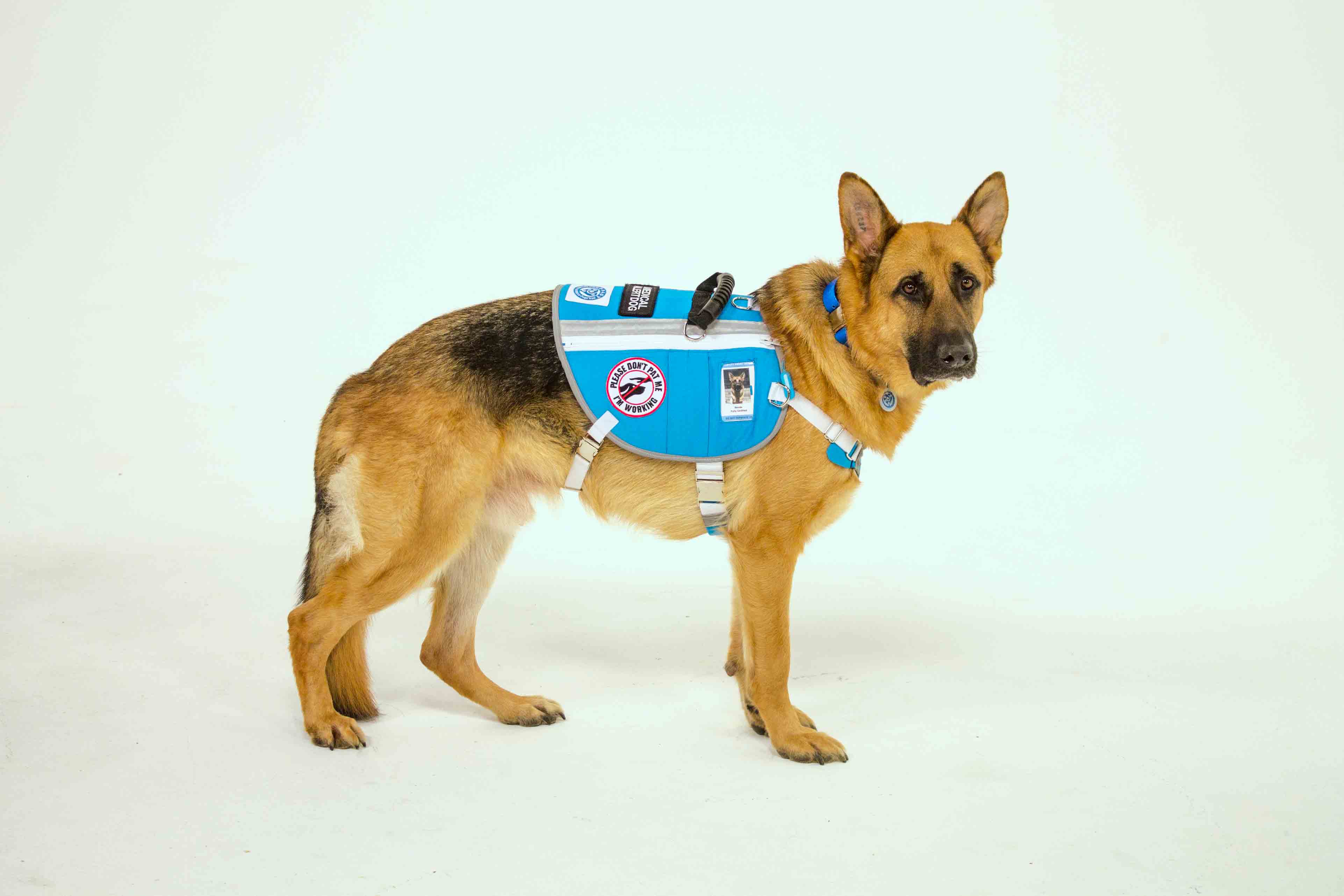 Main Vest with Y-front design for redistribution of pressure. Both girth and belly strap to prevent slippage. Large side pockets to carry extra items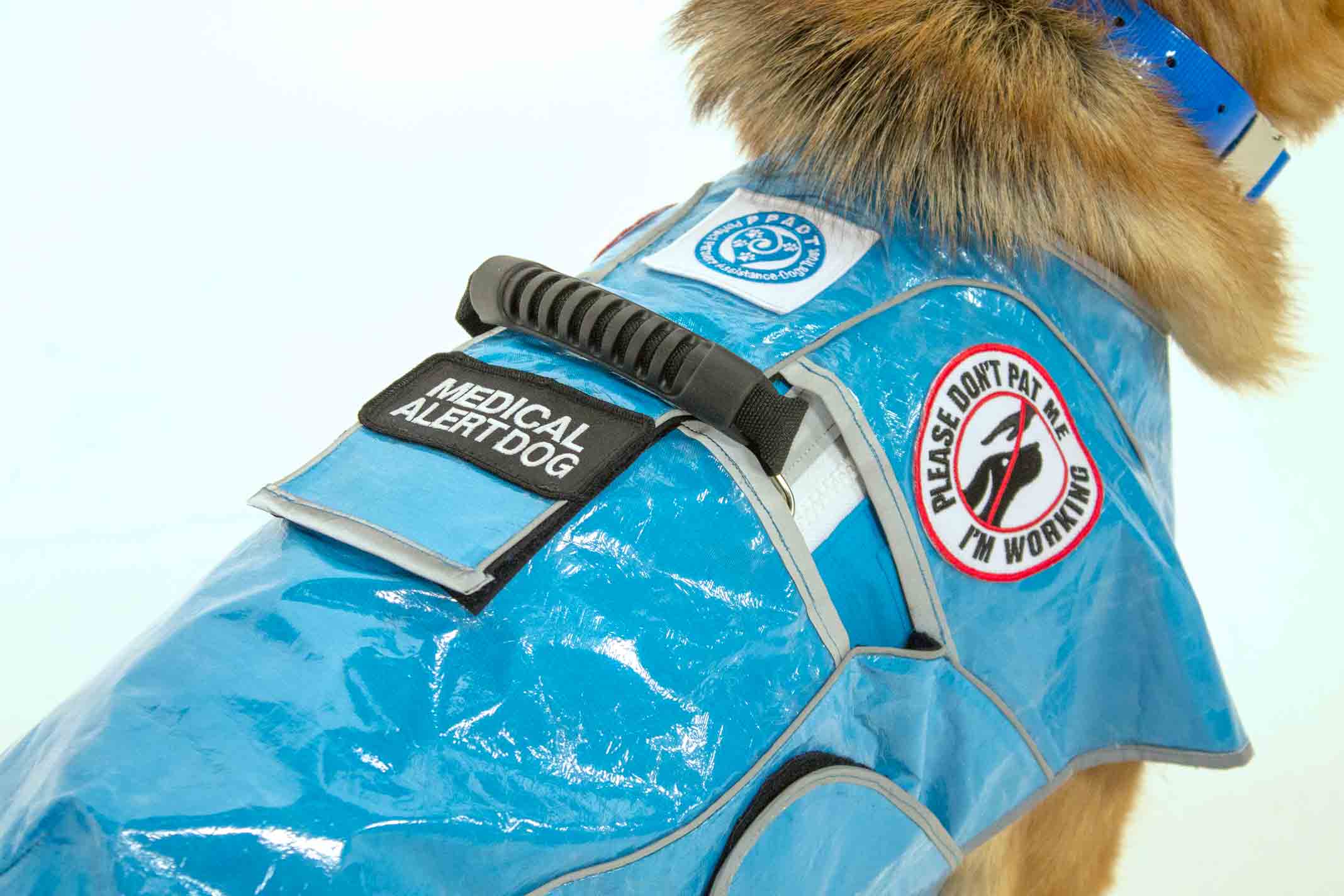 Raincoat worn over Main Vest. Cotton drill with water repellent laminate. Flap design allows for handle use. Reflective tape piping and edging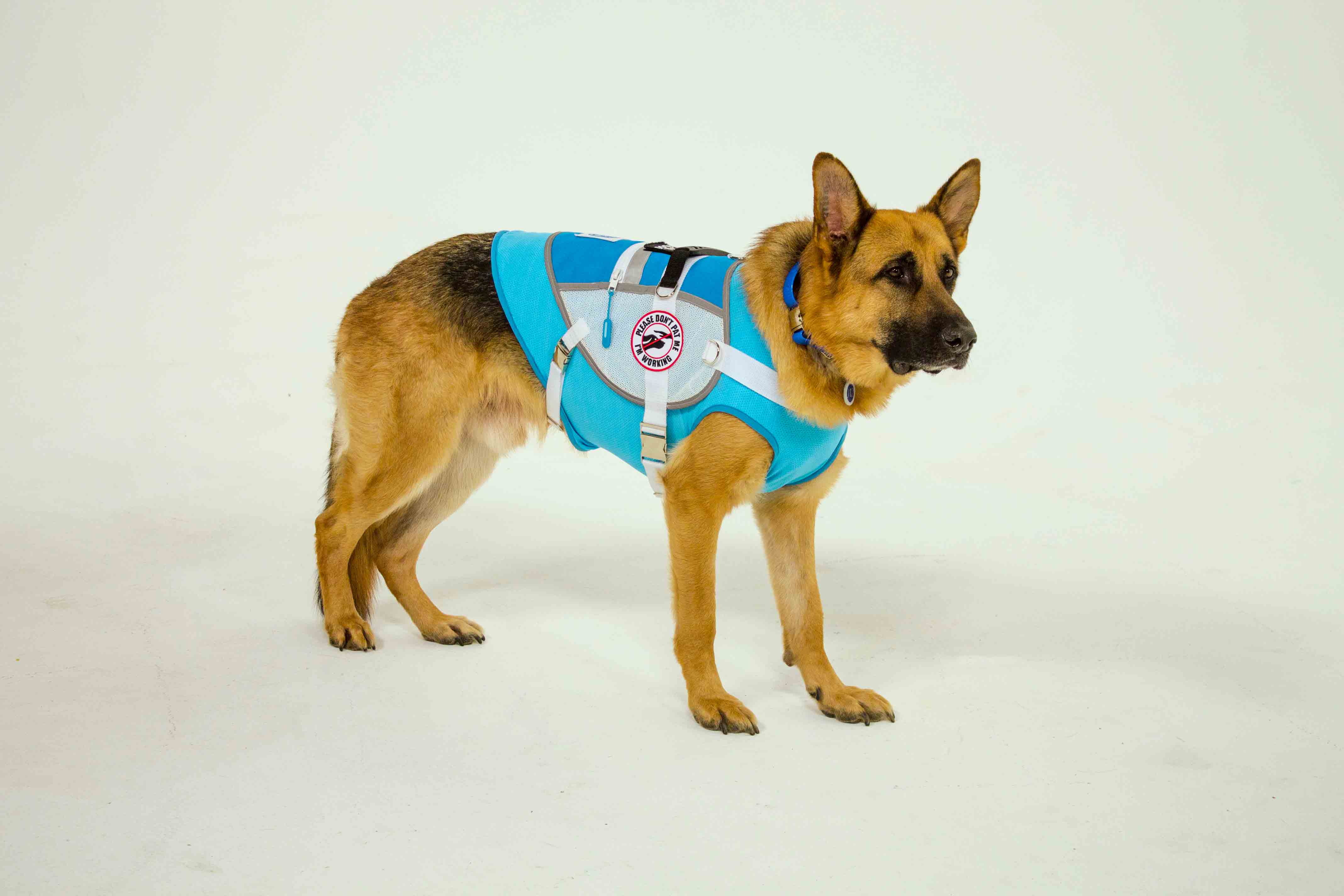 Summer Vest with mesh side panels. Small back pocket, chest strap to reduce core temperature. Vest worn over microfibre evaporative Cooling Coat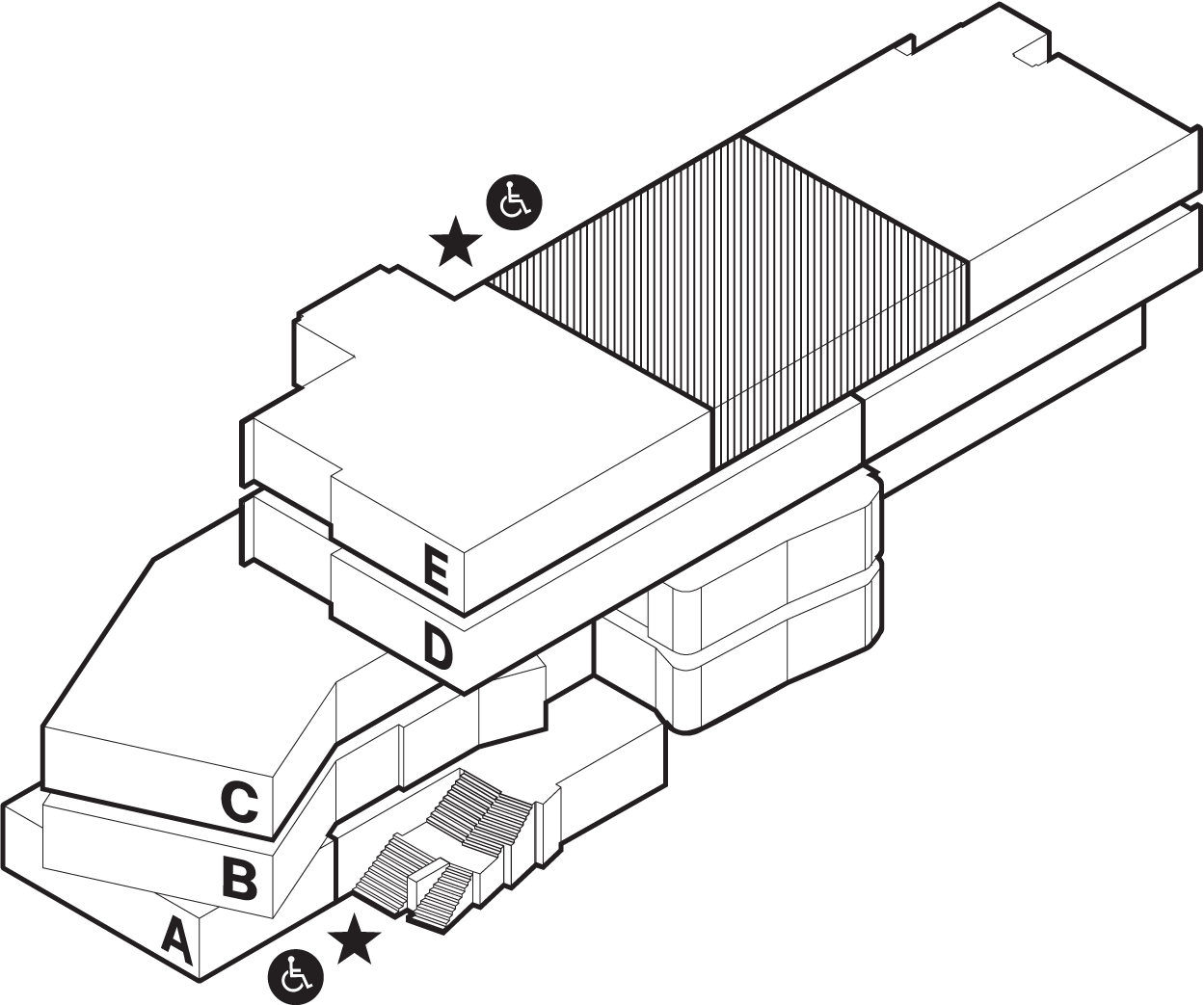 Location