Max Duncan
Curtains of a Candle
Curtain of a Candle was a performance staged at BATS Theatre on October 3 2017, telling the story of Dylan, and his love Jayne, in the mystical utopian world of Mooson Hooson. Combining dress, poetry, light, sound and dance to form a beautiful emotive experience. Amalgamating the contrasting forces of life and death; of lightness and darkness; of good and evil; of heaven and hell; of man and woman.
A Wellingtonian at heart, my artistic exploration ranges fashion design, singing, creative writing, poetry, and performance. I engage with human emotion and senses, and aspire to press the pause button on the constant thought of money, transport, work, and give birth to bursts of spiritual revival.
Bachelor of Design (Hons)
Fashion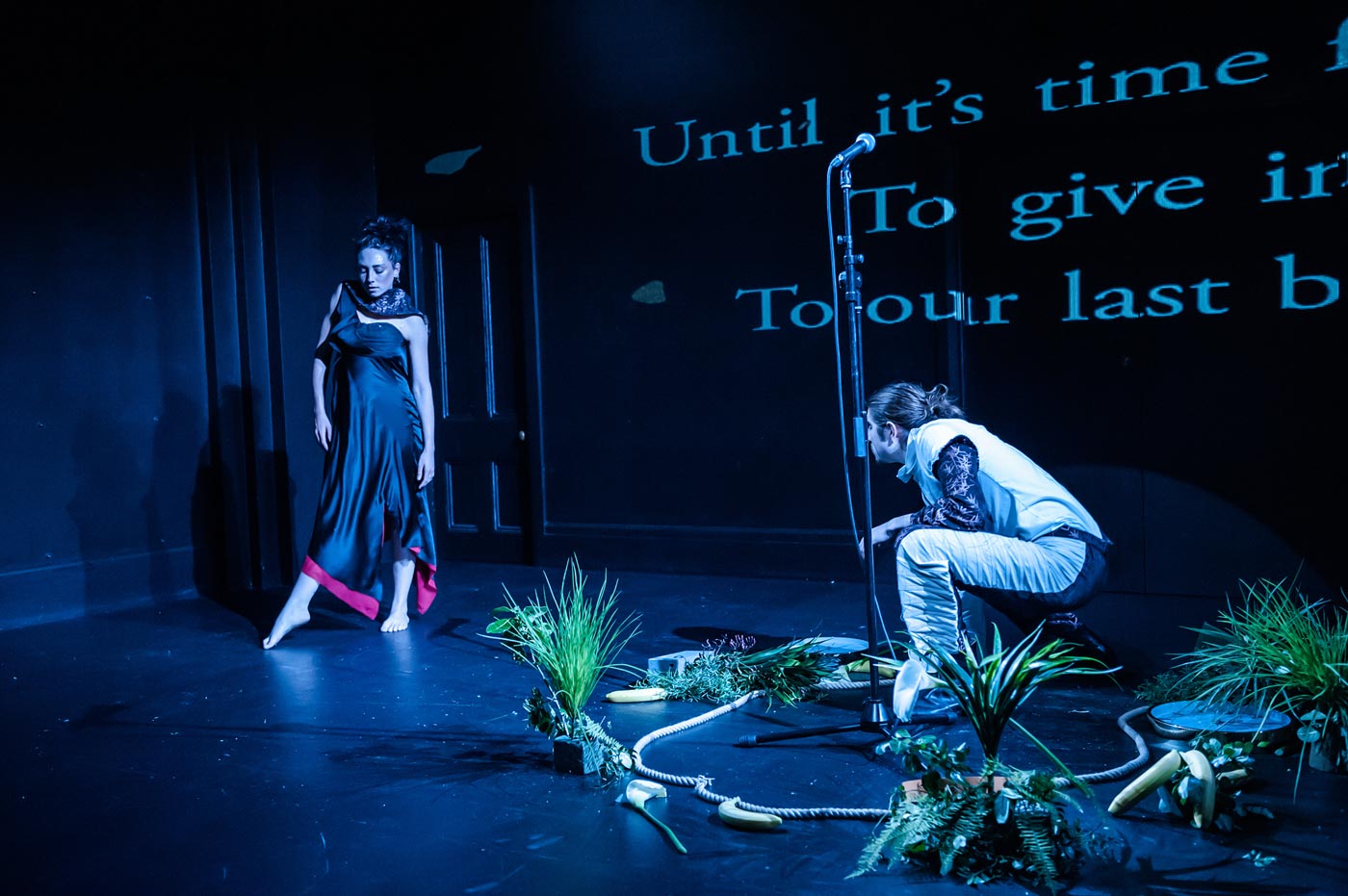 Dylan observing Jayne dancing around him, creating a sense of romance and distinction between man and woman.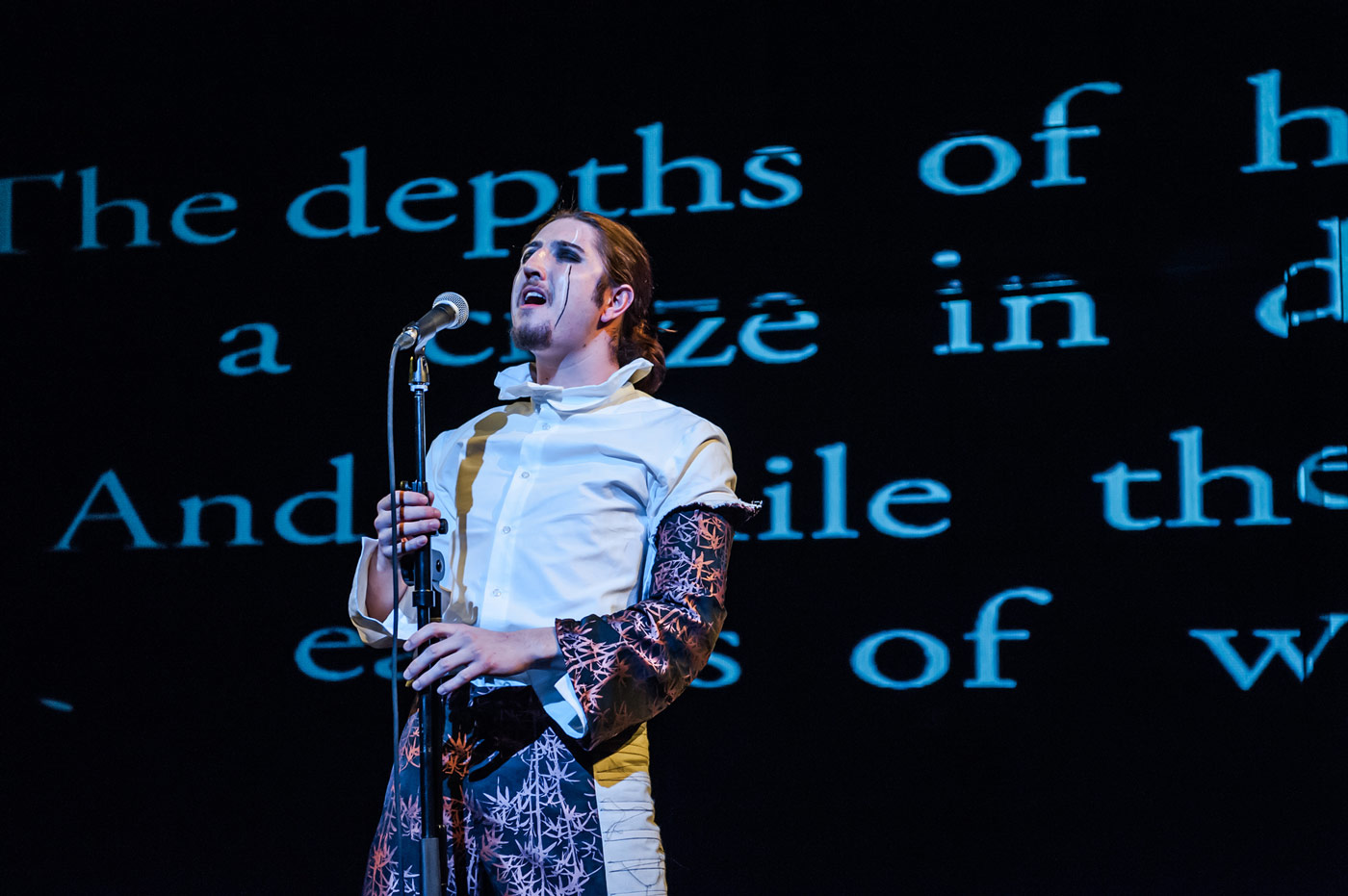 Dylan singing "Hey stranger, I'm feeling, a little insane."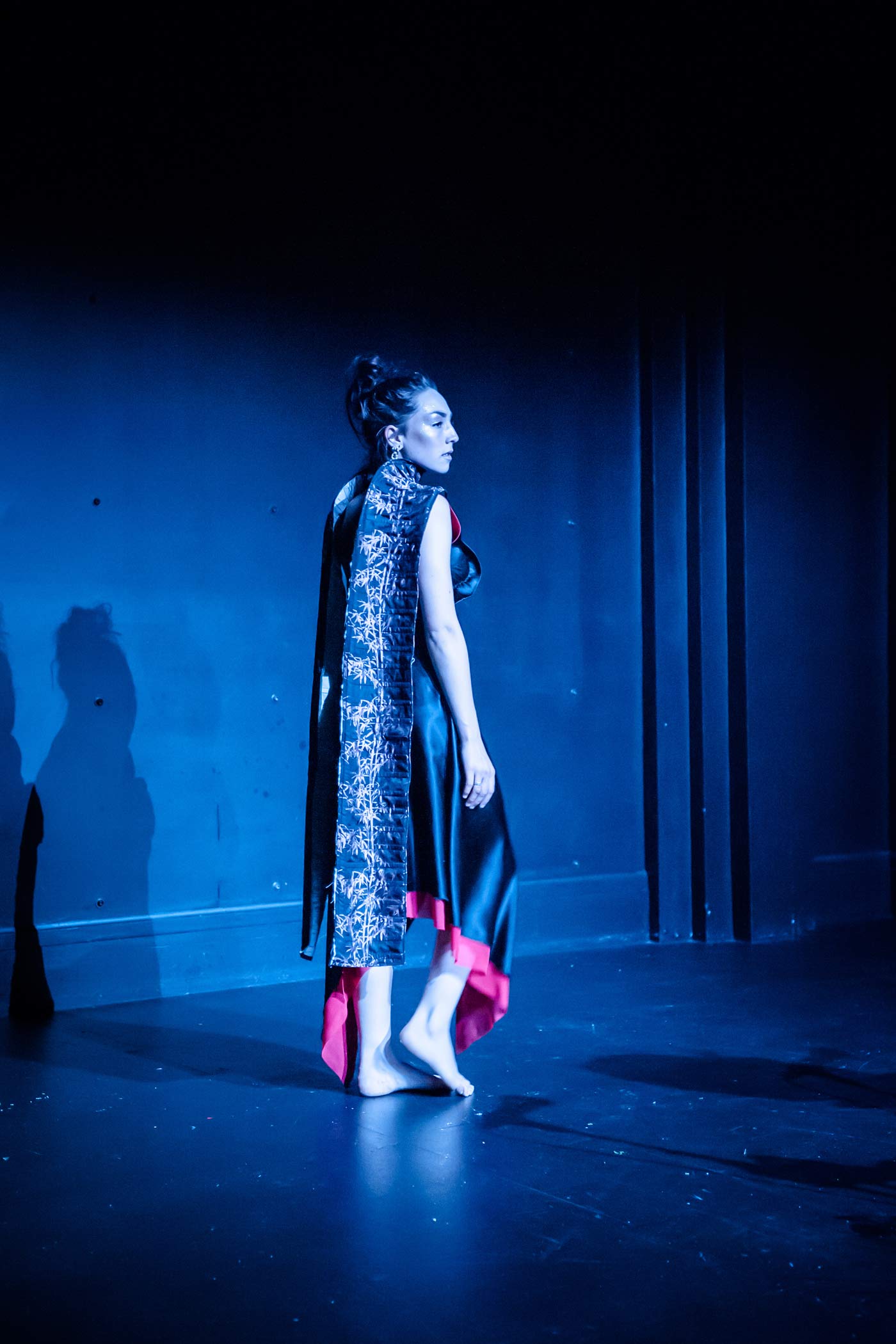 Jayne showcasing her boned spine, while contemplating her next move.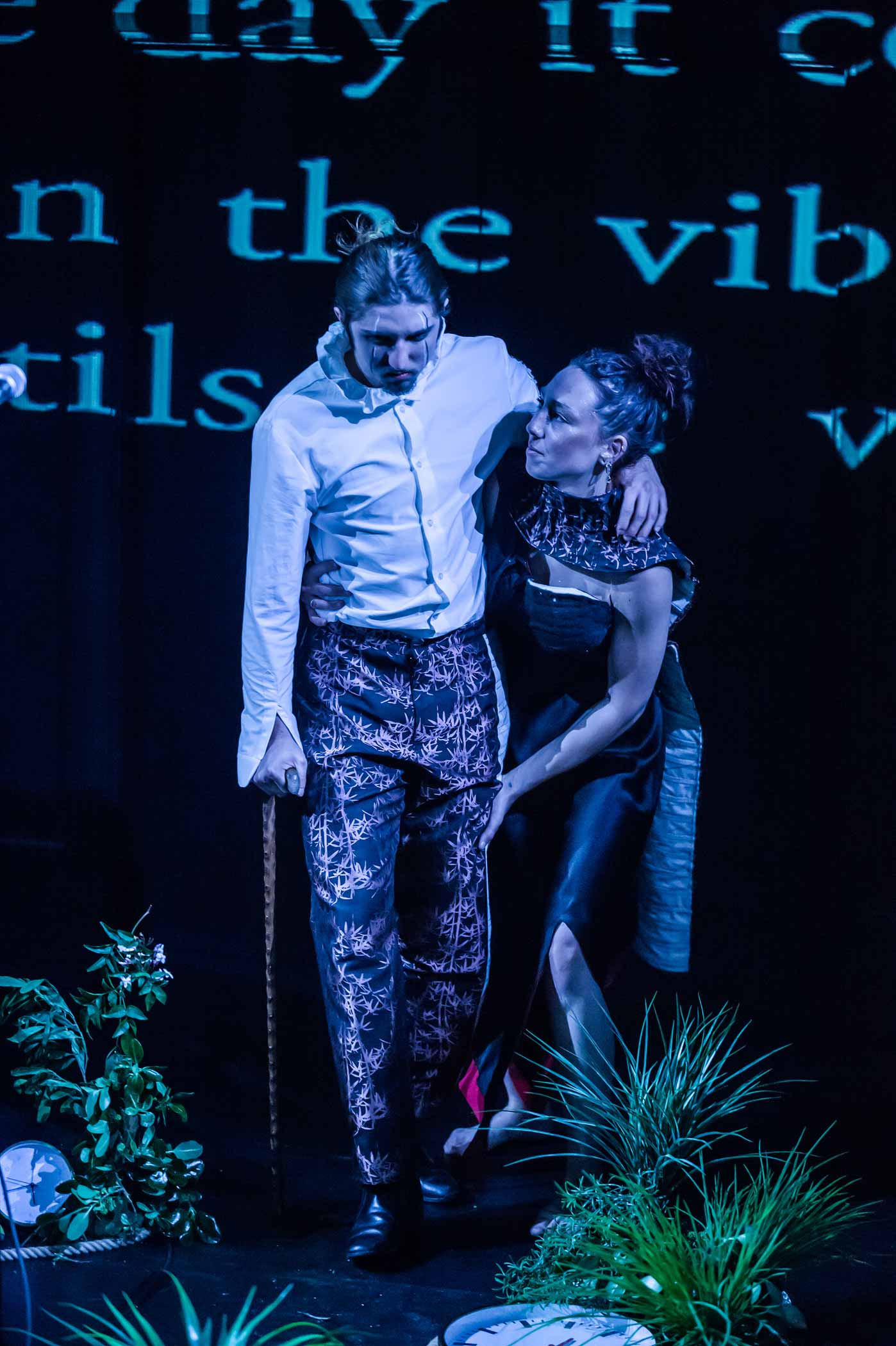 As Dylan grows old and wise, Jayne helps him back into 'The Ring', where he resides his parting poetry.
Location