Lauren Hitchcock
More with Less
More with Less maximises function, aesthetic value and human experience while using minimum means, hence, more with less. This project was inspired by the current state of the fashion industry and consumer behaviour and the quick turn over from the production of clothing to consumer's waste. Is the clothing being produced not good enough or are consumers too easily bored? Multifunctional clothing is my answer to this.
As a designer, I try to look at things from new perspectives to challenge and strive for more fulfilling results. Design as a practice is a result of human experience and how we can live life better and more efficiently, which drives my passion.
Bachelor of Design (Hons)
Fashion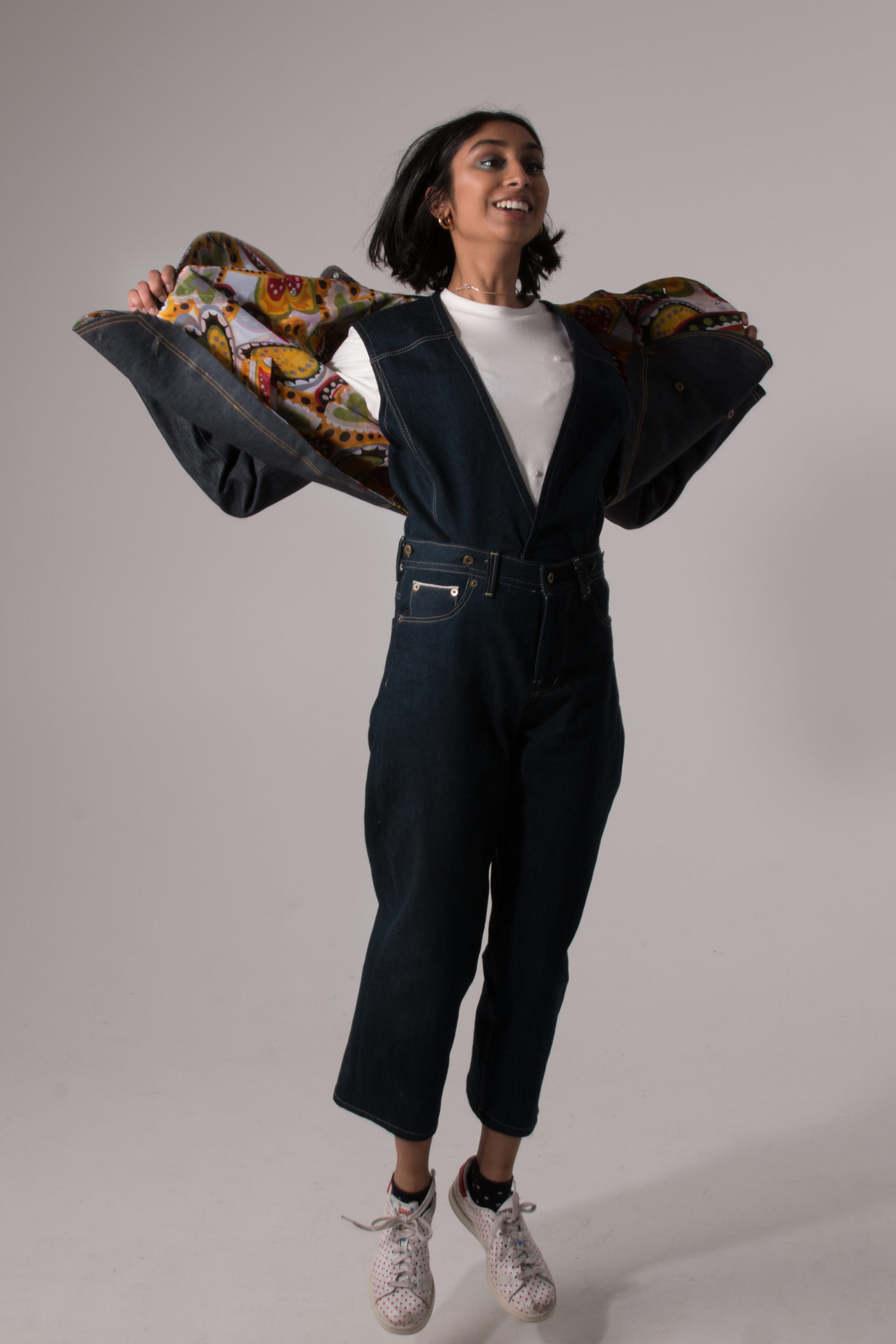 This collection strives for multifunction, a high aesthetic value and considers human experience and what we find pleasing through the senses.
Reversible jacket, Jumpsuit or jeans, Multifunctional t-shirt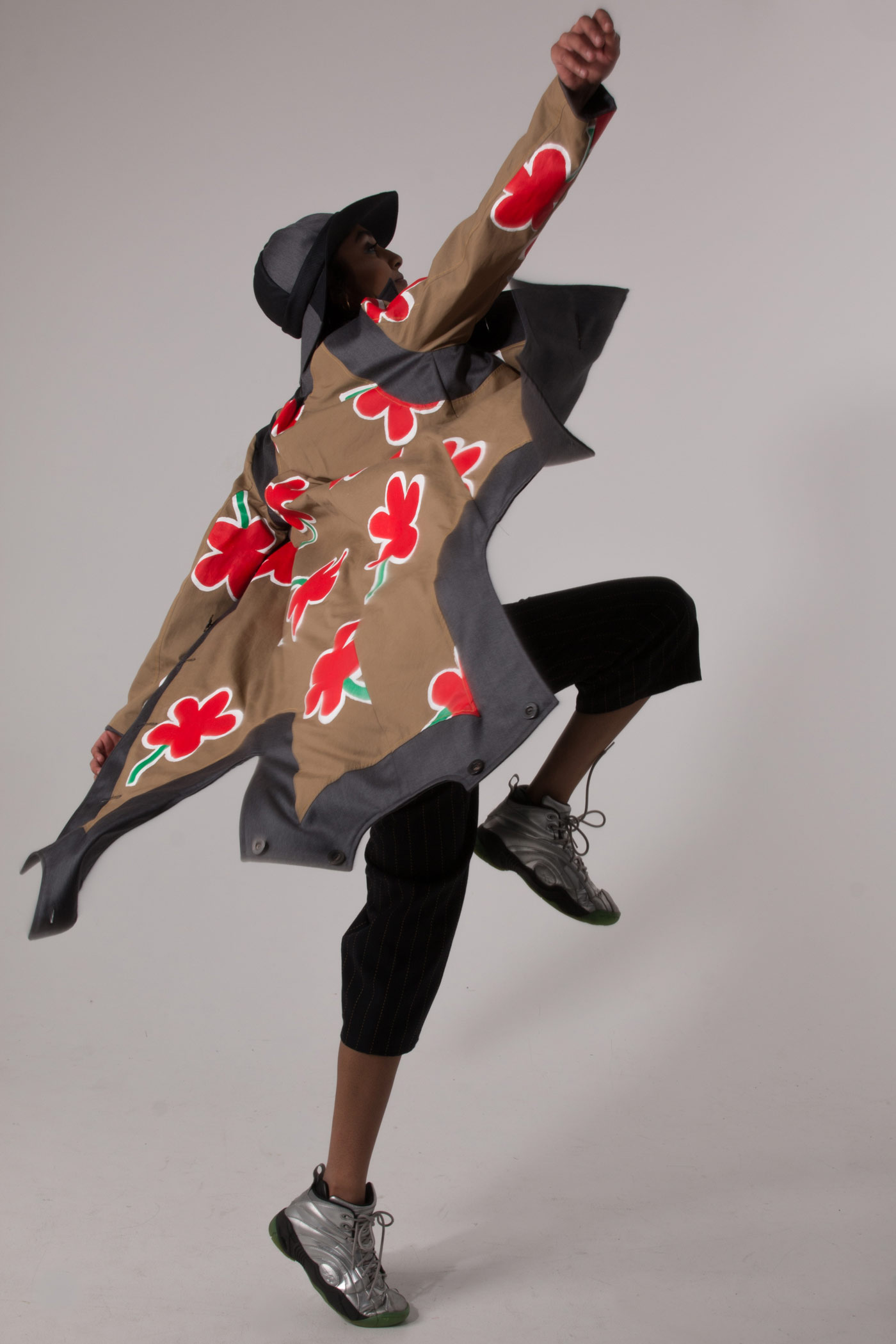 Changeable jumpsuit/dress/skirt/shorts, Multifunctional shirt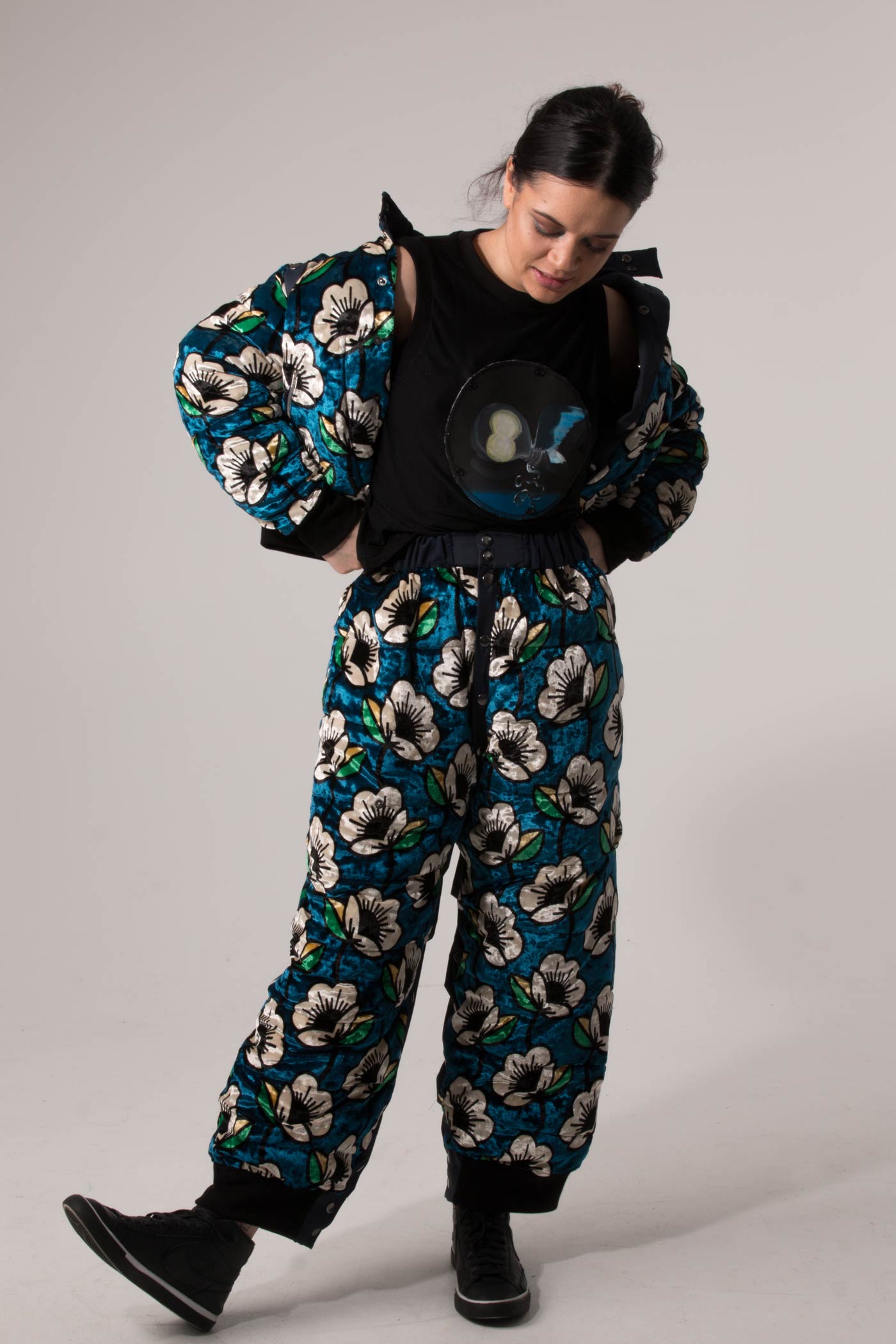 Reversible hand painted coat with 4 jacket options, Trouser with removable cuffs
Location