Jordan Agnew
Calor
The Atomic Era is the period of history following the detonation of the first nuclear bomb in 1945. At this time the atomic bomb was glorified as something that saved western society from the enemy, nuclear energy was seen as the best invention since sliced bread. For my collection I have drawn inspiration from this period and what was envisioned of a distant future. I will portray this in a contemporary way with relaxed tailoring and fit.
As a fashion designer I am always inspired by areas of art and design other than my own. Industrial design, architecture and painting play a big role in my designs, as well as music and history. I like the Idea of classic but contemporary.
Bachelor of Design (Hons)
Fashion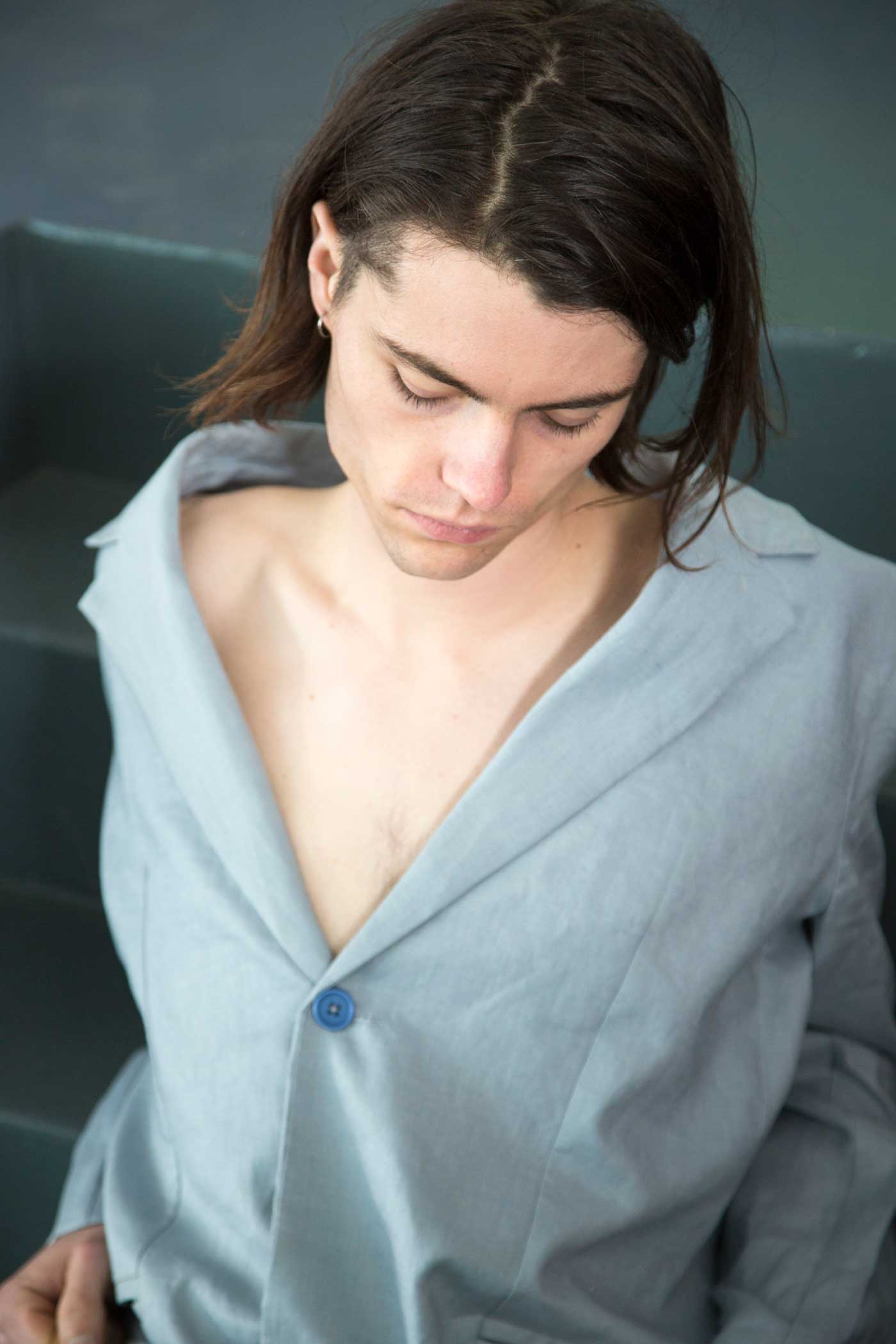 Taylor, 2017.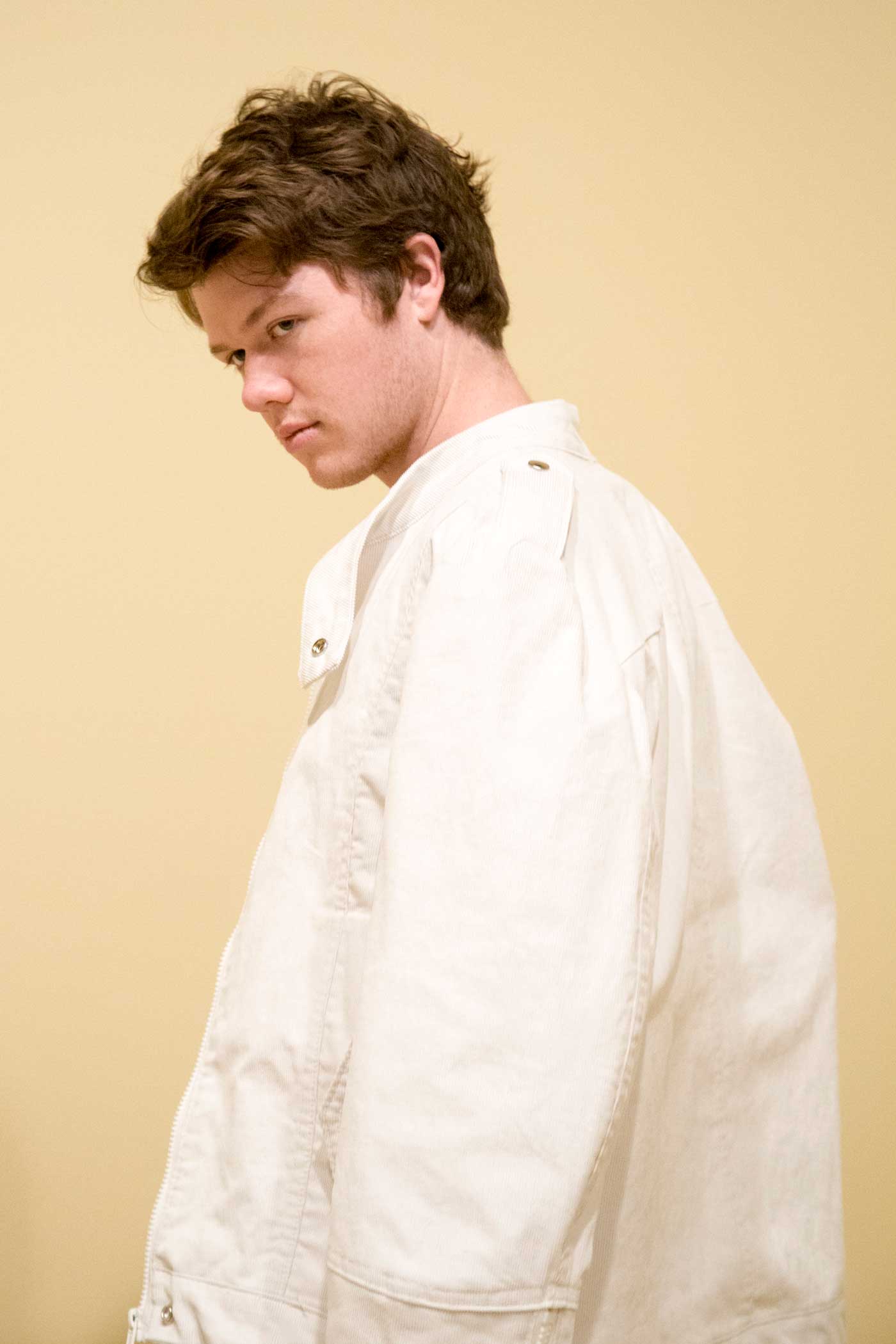 Zac portrait, 2017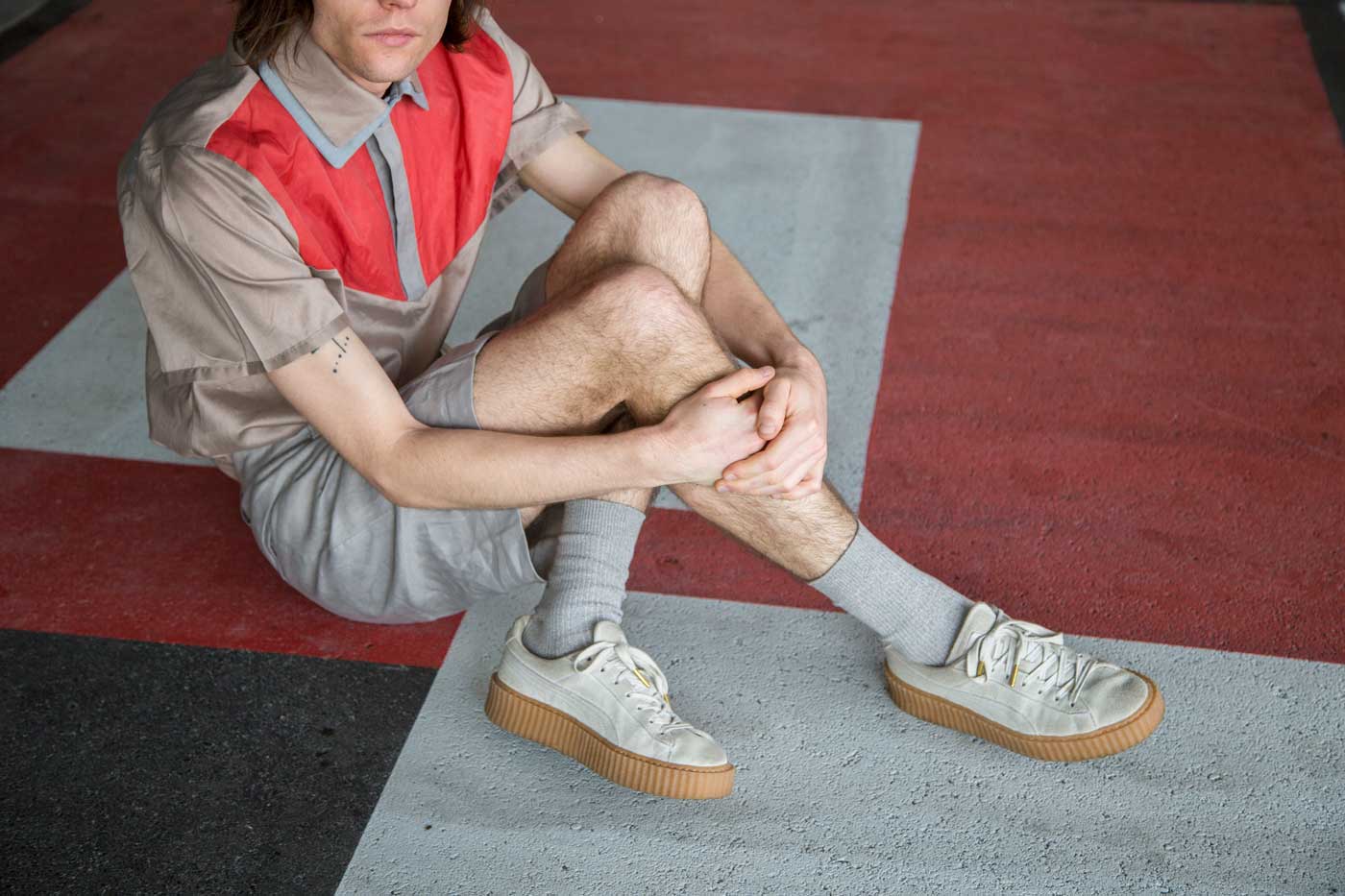 Taylor, 2017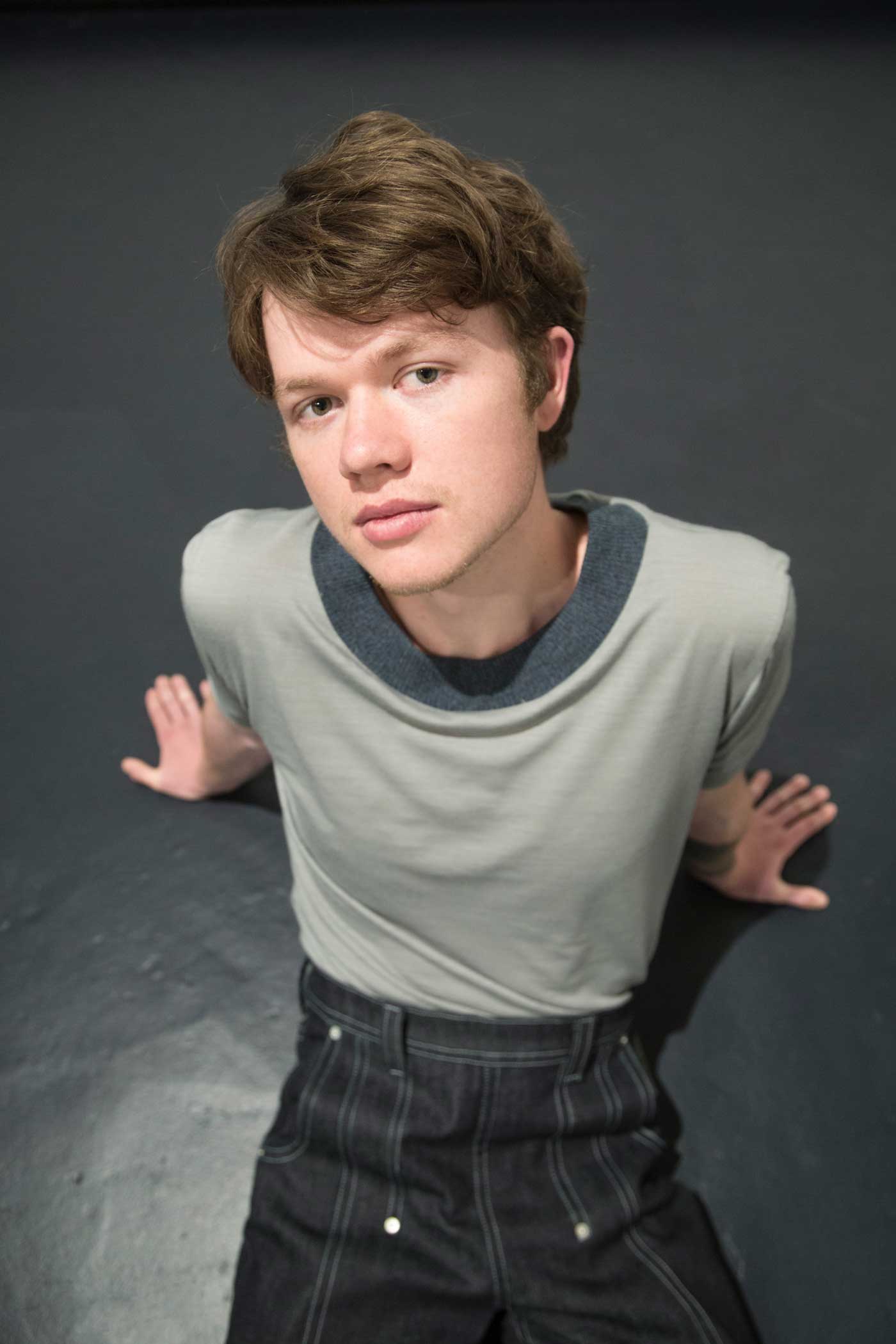 Zac, 2017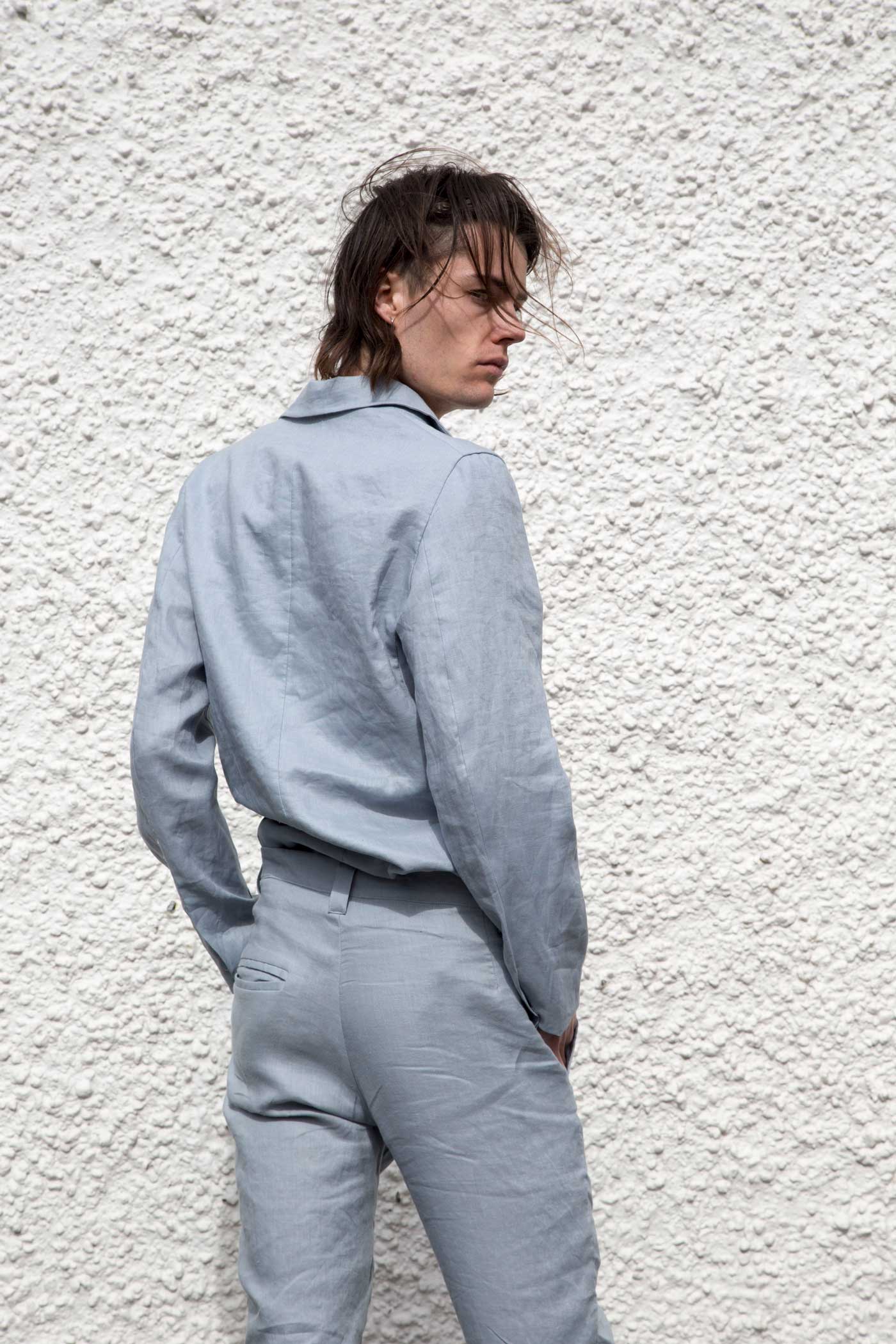 Taylor, 2017
Location