Hannah Symonds
Beyond Infinty
Beyond Infinity focuses on what is next for the human race. As we drain the Earth's resources we need to look beyond to other places in the solar system and perhaps even further afield for somewhere to be able to continue to sustain our species. This collection looks at the idea of cohesion for us as we travel to another world. Something that ties us all together despite the different roles we must play.
I am a fashion designer focusing on the future. Both the structure of architecture and the fluidity of movement inspire me to create garments that people can wear to help make life easier. I also am looking towards what's next for the human race and how we will need to dress for this.
Bachelor of Design (Hons)
Fashion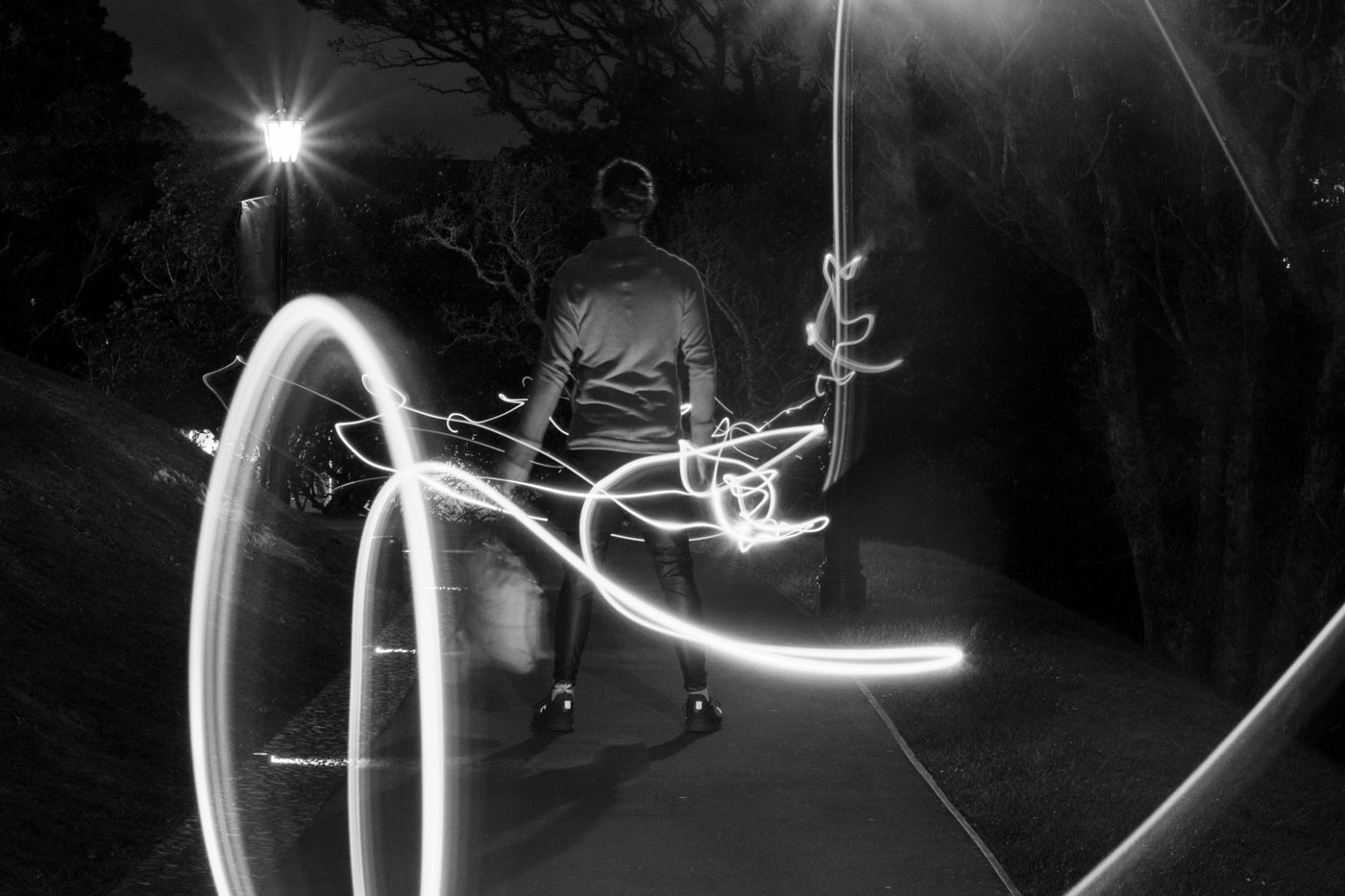 As we head towards a new home we will no longer be human beings. Our journey will take us further than anyone has gone before. We will become aliens.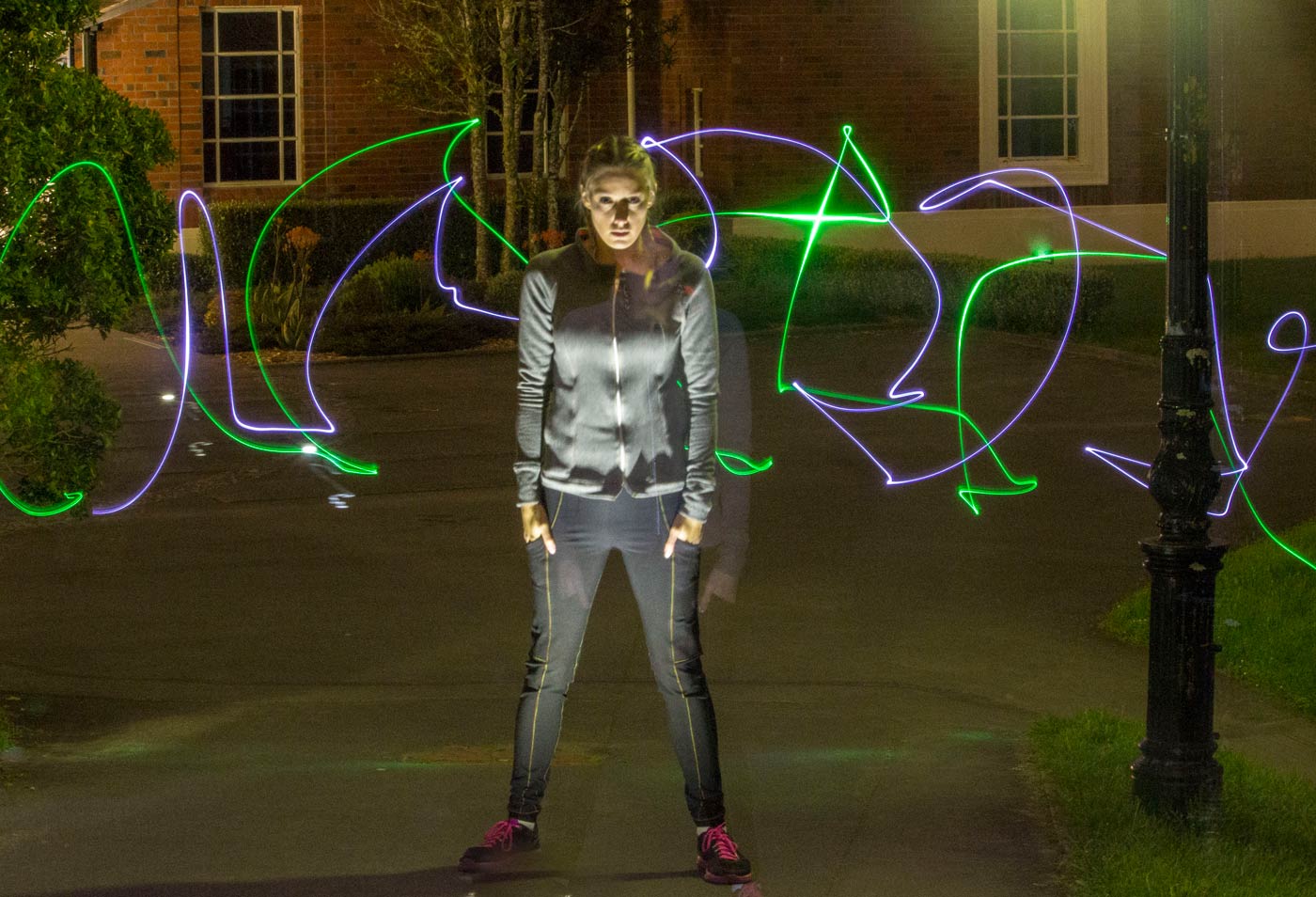 Magnificent desolation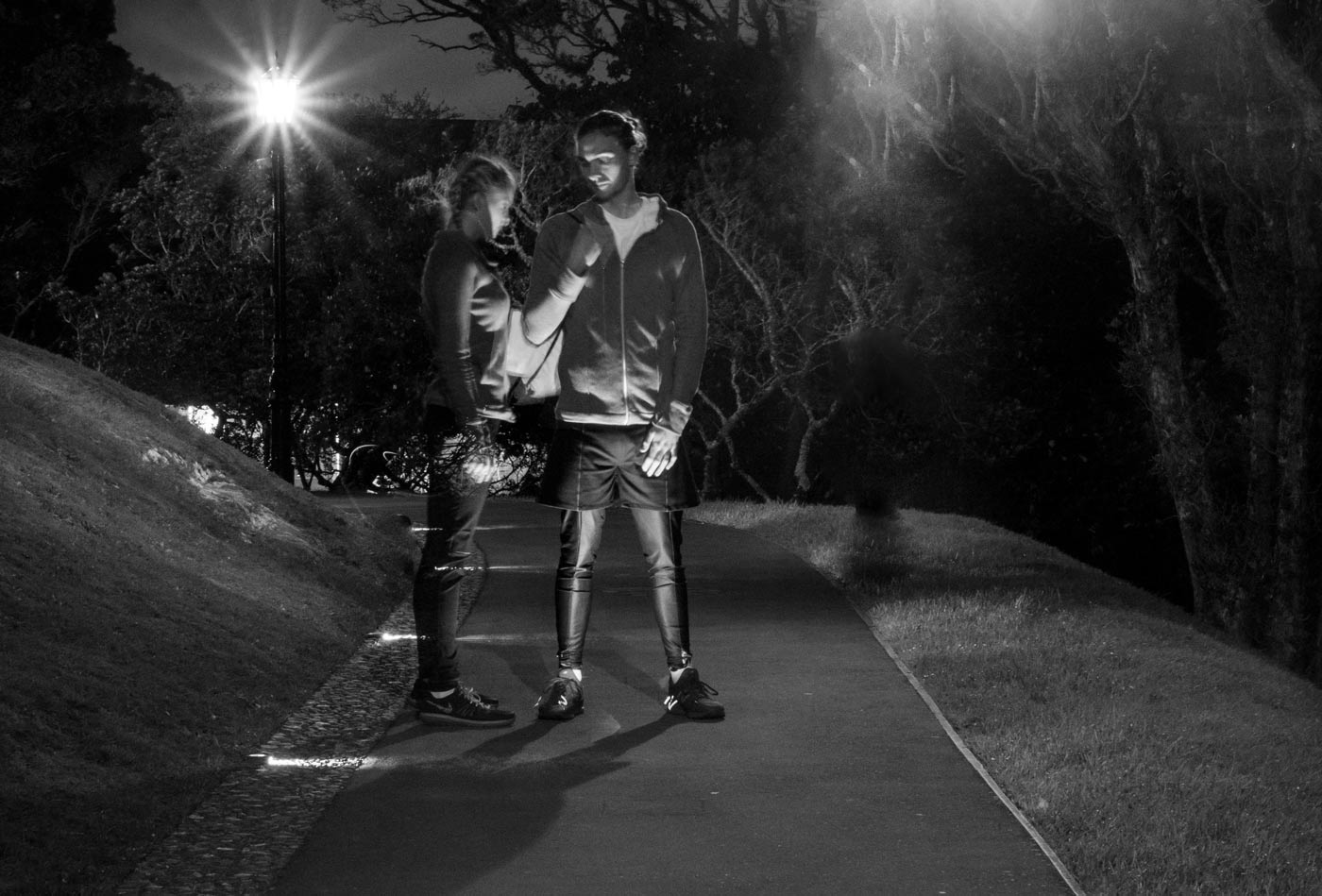 We are strong on our own but we are stronger as a team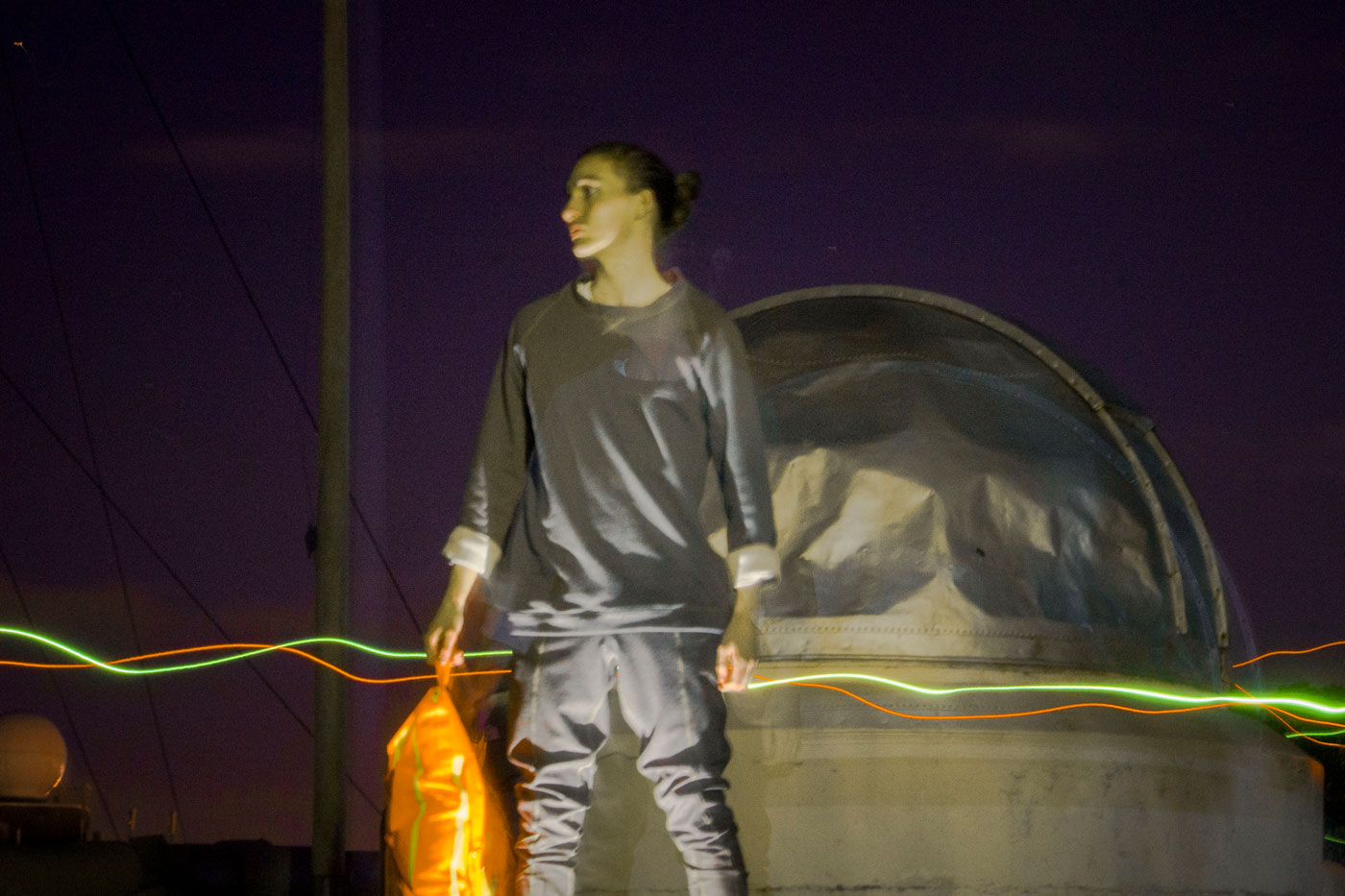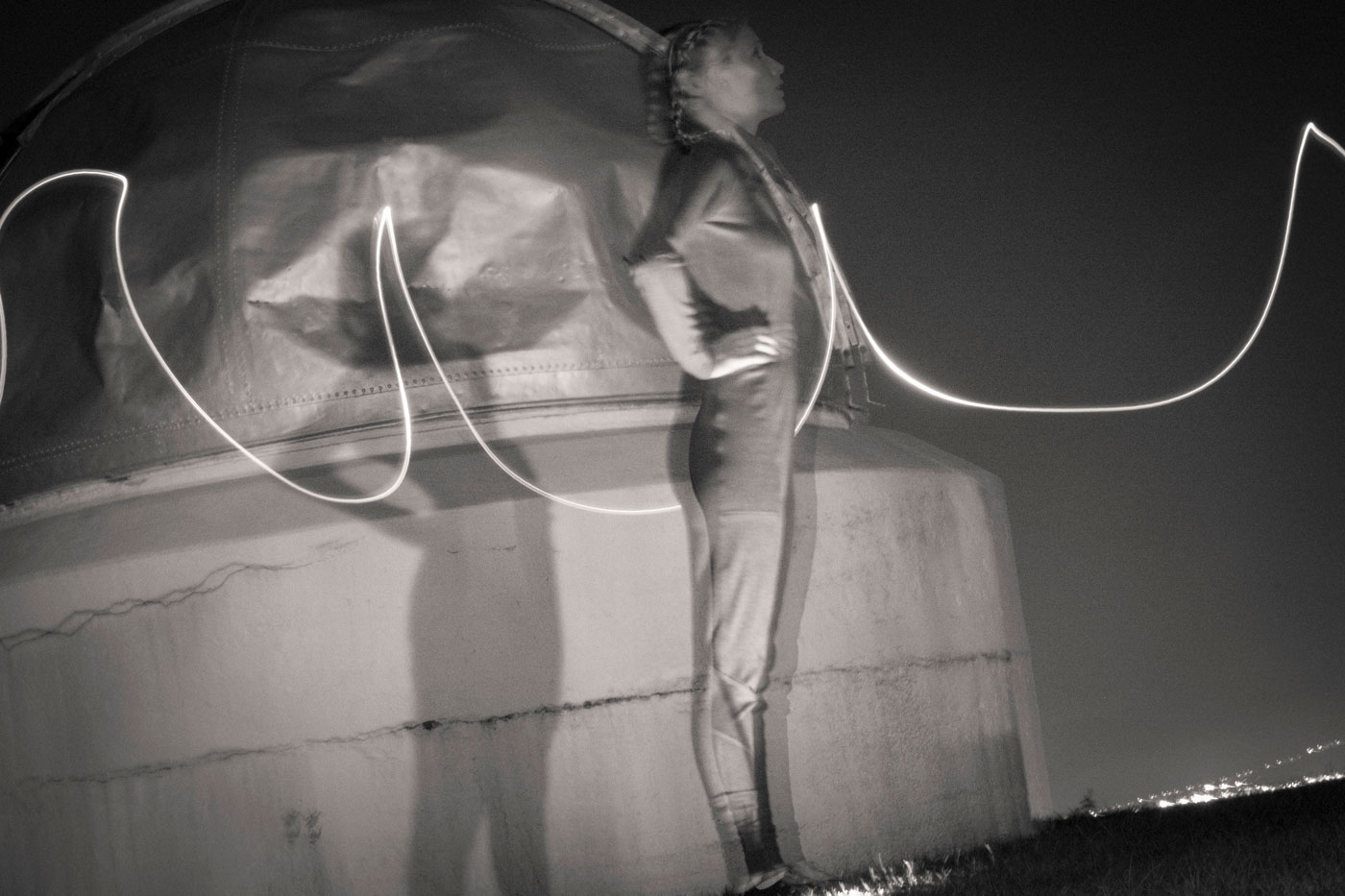 Location