Courtney Adams
Love, Courtney
My collection is dedicated to my family to show gratitude for all they have done for me. This has undertones of a letter I have written to them, signed Love, Courtney. This along with my collection, with each look representing memories, feelings and movement from childhood, will help thank them. Memories have informed my designs, but I found these to be limited, this is where I introduce the plastic layers to represent protection of my memories.
I am Courtney Adams, a fashion designer interested in garment construction and advanced sewing techniques. I have learnt valuable skills through Massey University and hope I will develop this knowledge within the industry.
Bachelor of Design (Hons)
Fashion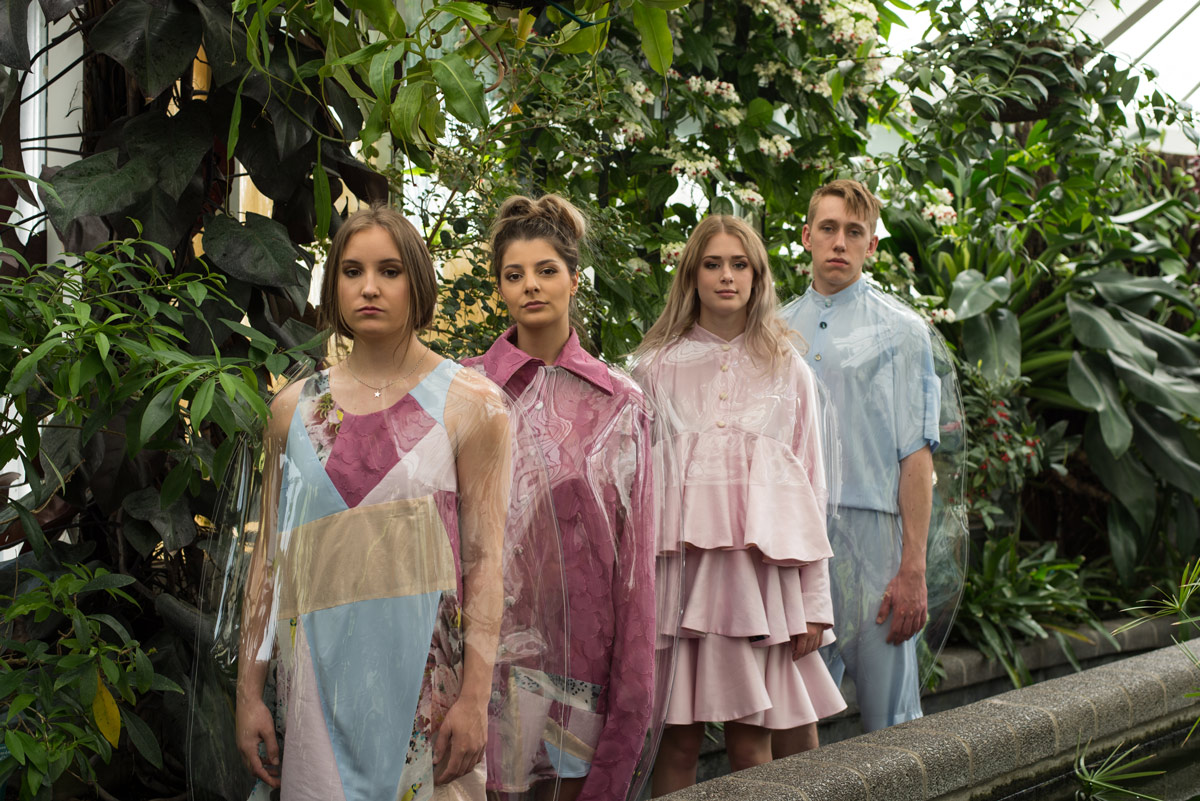 Final 4 looks - Mum, Teagan, Courtney and Dad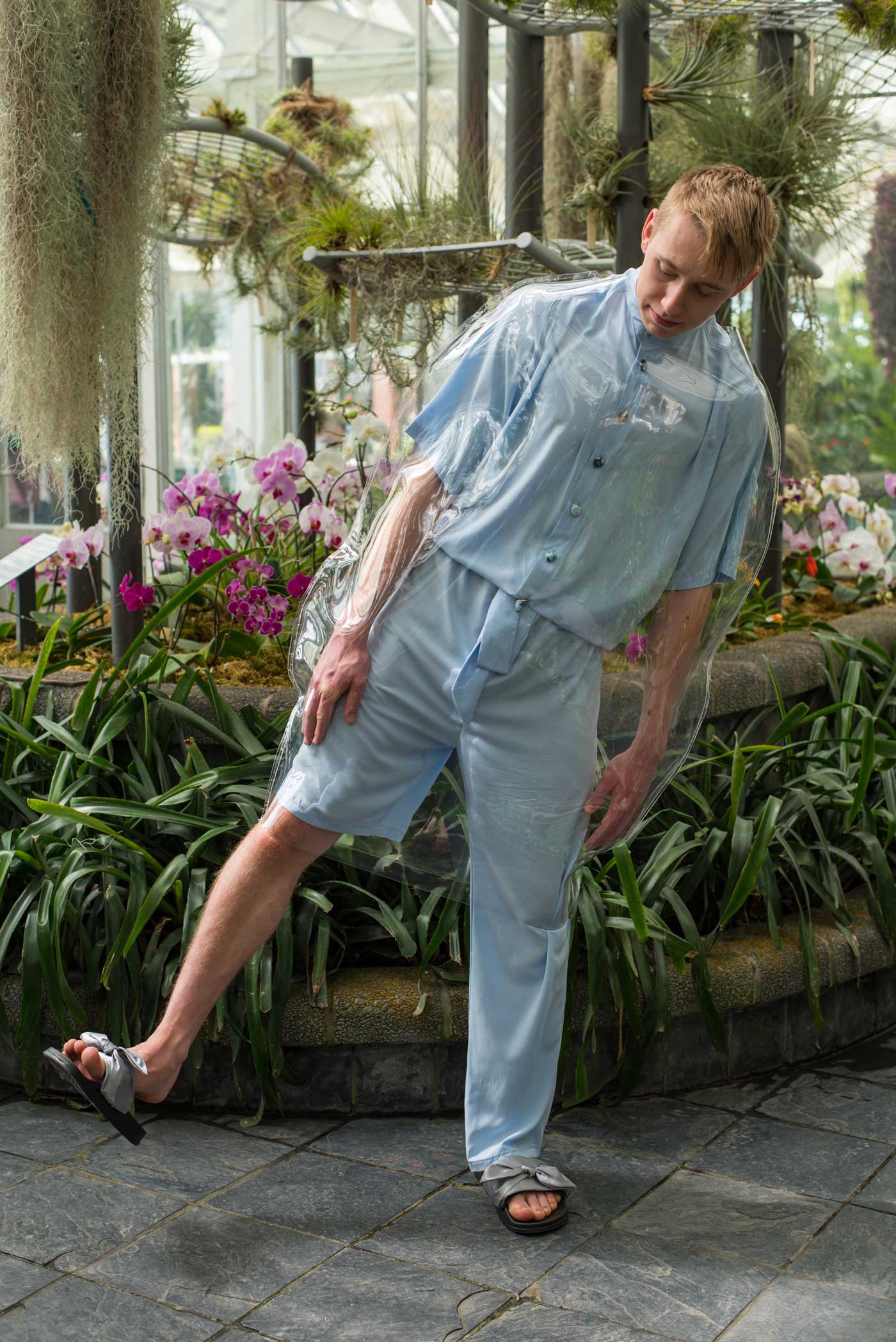 Dad's overalls, inspired by my Dad's overseas job, thanking him for how hard he works.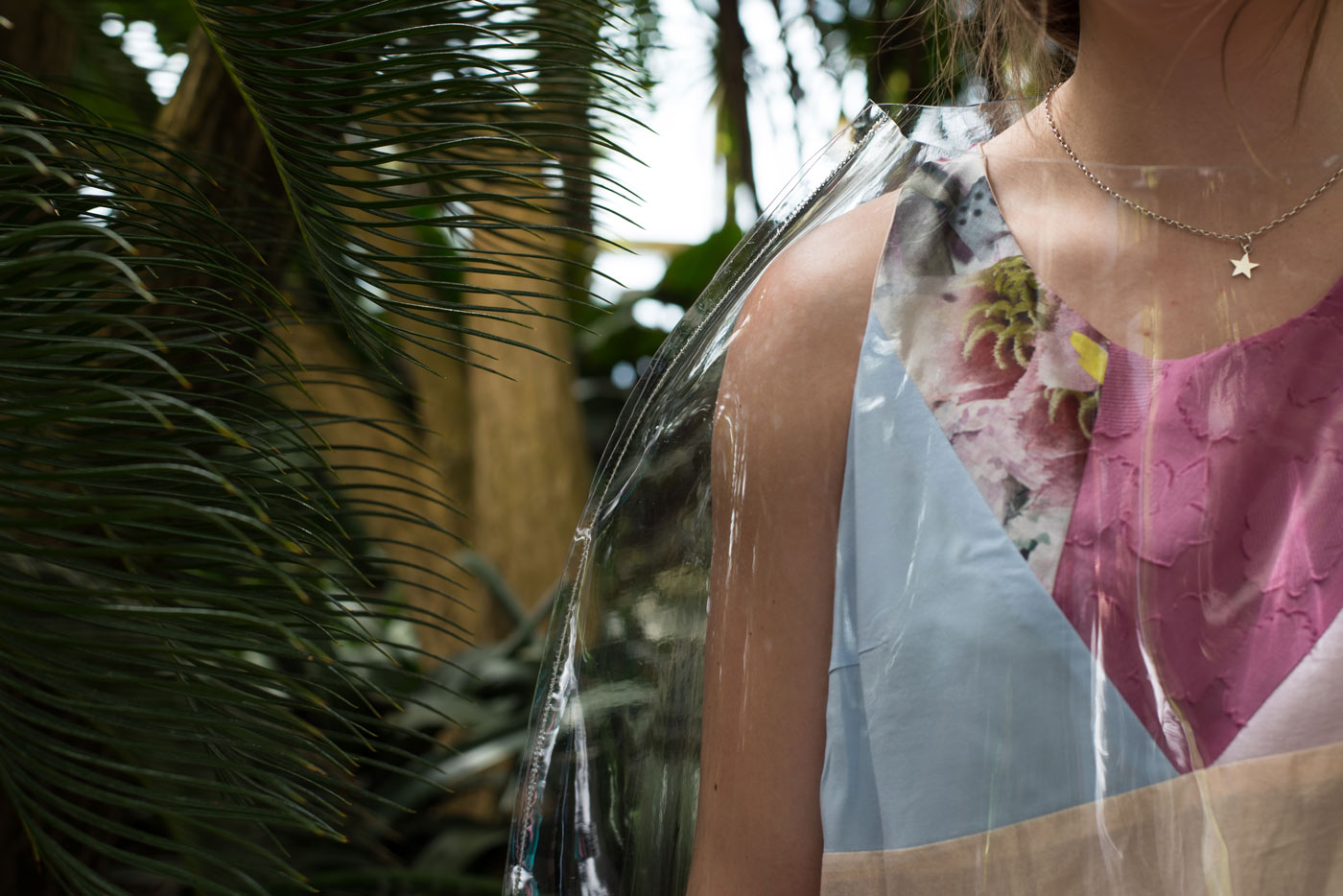 Mum Dress, this garment includes all the fabrics from throughout my collection patched together. Referencing Mum, holding us all together.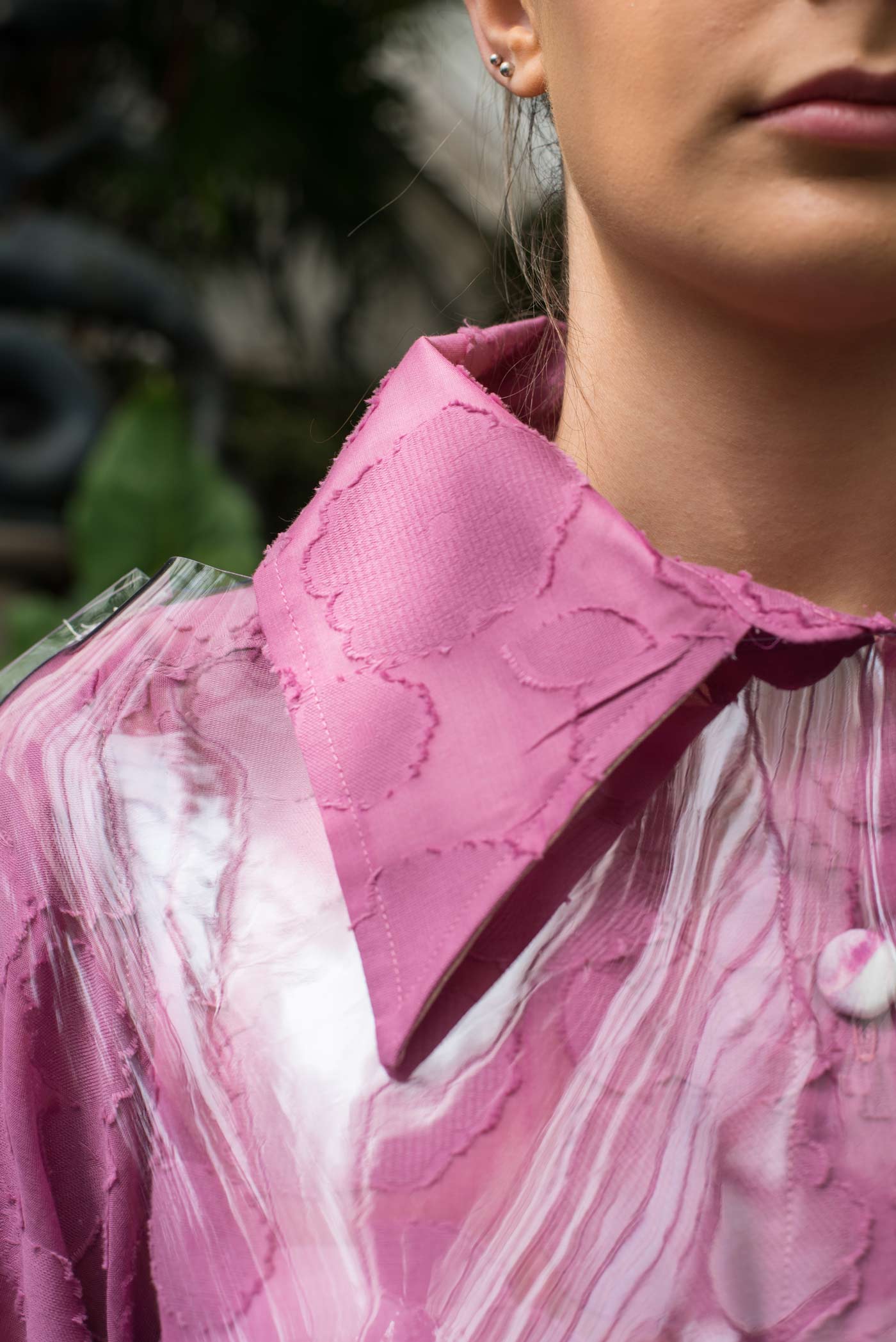 Teagan Dress, my sister, this dress includes oversized features which was influenced by us playing dress ups as children.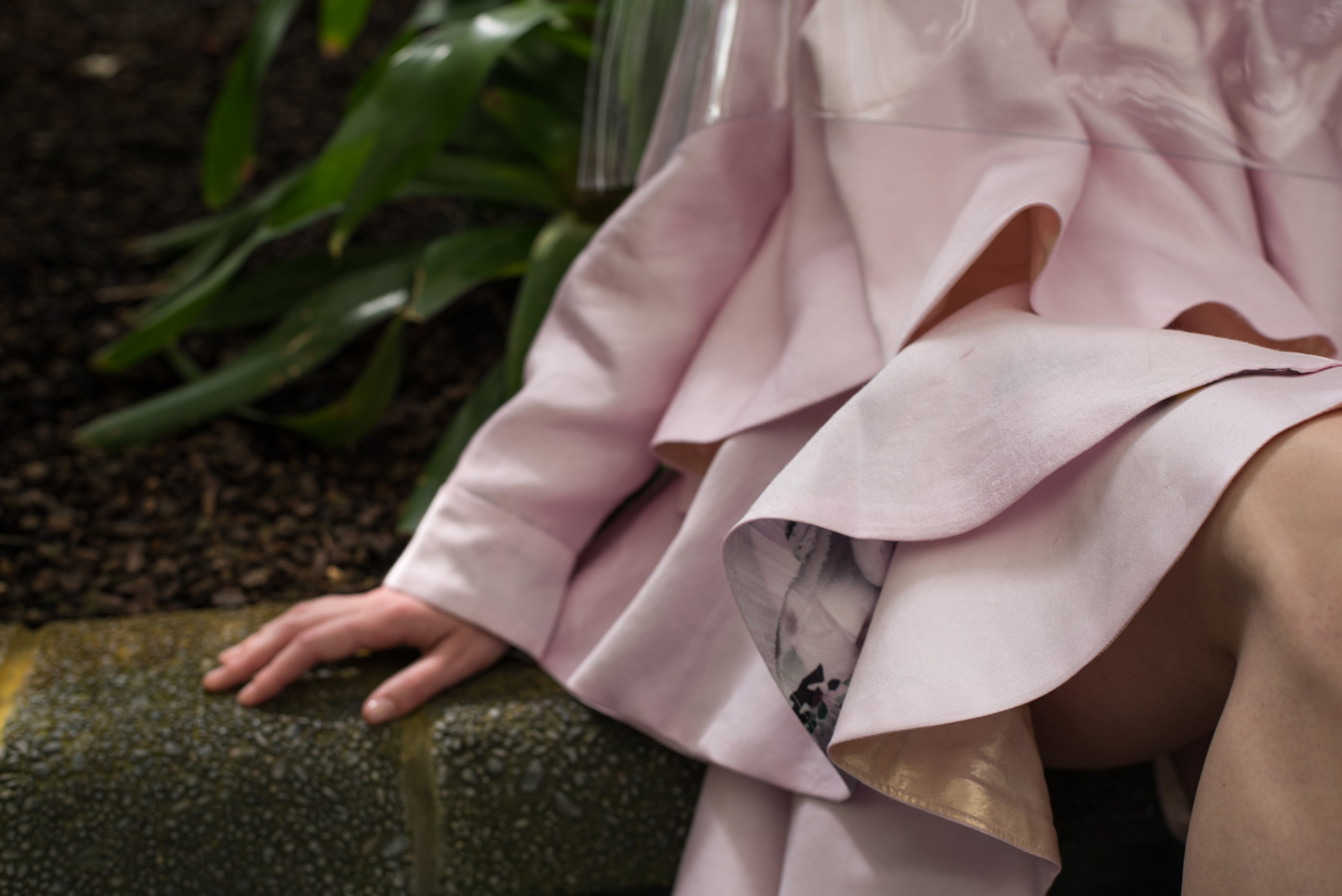 Courtney Dress, this dress references movement, playfulness and fun. It also includes accent fabrics throughout the garment from my other three pieces
Location